Backstory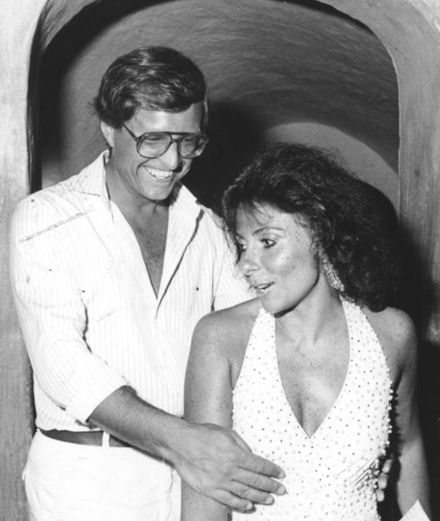 House of Gucci chronicles the events leading up to and after the murder of Gucci family heir Maurizio Gucci by his ex-wife Patrizia Reggiani. The couple married in 1973 and had two daughters, Allegra and Alessandra. In 1985, Maurizio-grandson of the brand's founder Guccio Gucci-left his wife for a younger woman and the pair officially divorced six years later. However, in 1995, the business mogul was shot by a hitman outside his office building. Two years later, Patrizia was arrested and later convicted of paying to have her ex-husband murdered. The arrest and subsequent trial were the subject of great media spectacle as the Gucci brand was already such a prominent figure in the fashion world.


Cast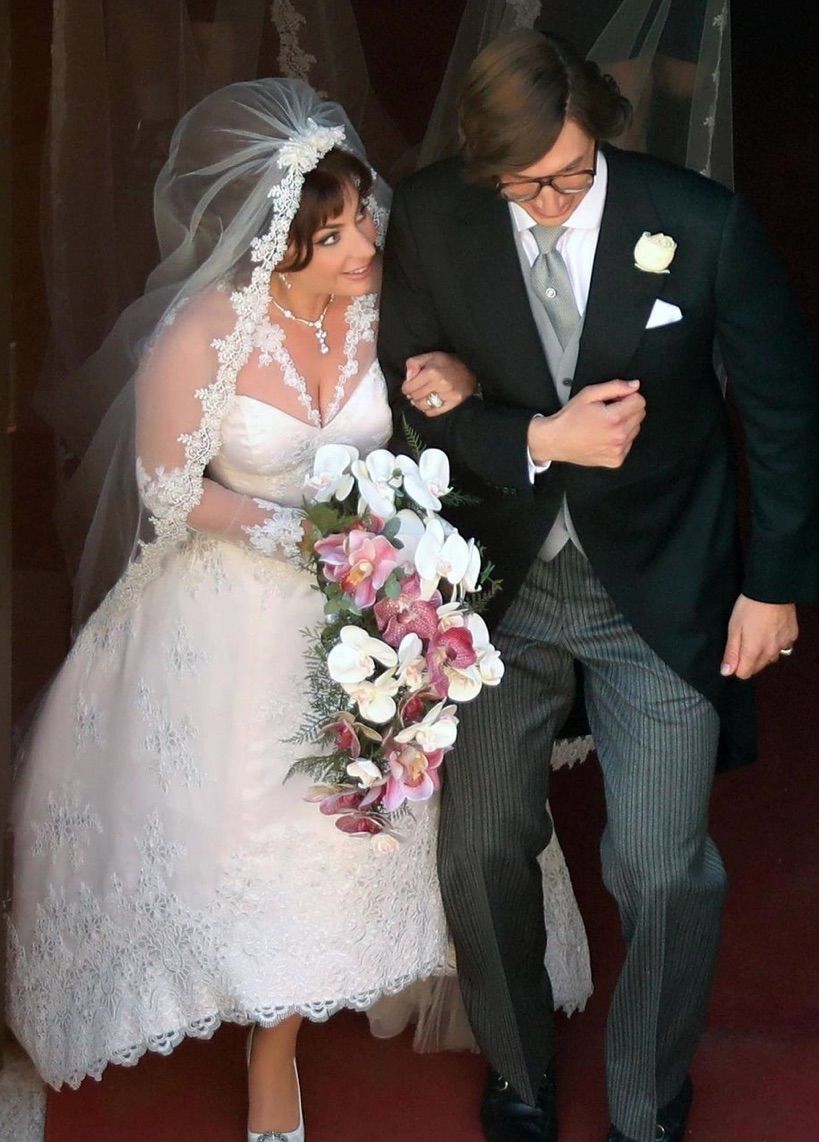 While Lady Gaga and Adam Driver take the helm as Patrizia Reggiani and Maurizio Gucci, they're joined by a superstar cast of talent. Jared Leto plays Paolo Gucci, Maurizio's cousin who also works in the family business. While in character, the actor looked almost unrecognizable sporting a half-bald head and mustache.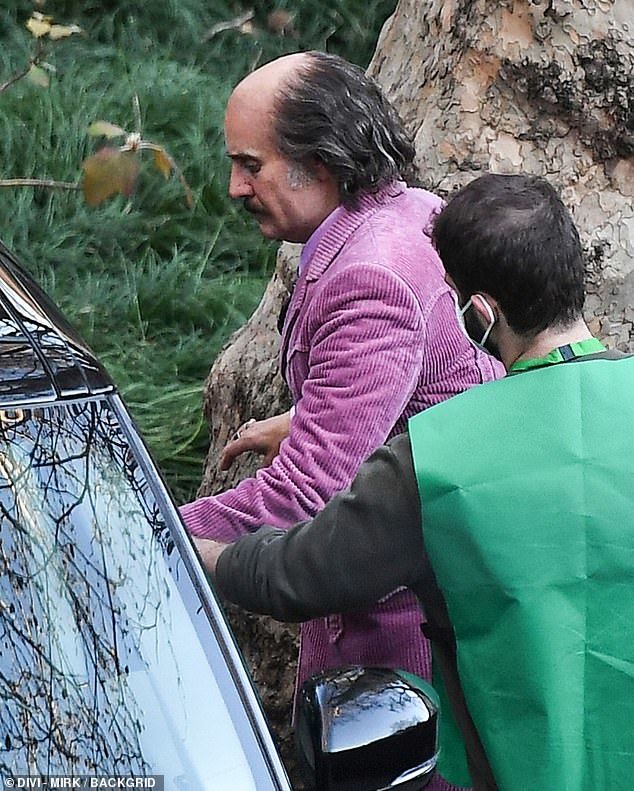 Al Pacino stars as Aldo Gucci, Paola's father, while Jeremy Irons takes on the role of Maurizio's father, Rodolfo Gucci.

Other figures who will appear in the film include Tom Ford, played by Reeve Carney, who was the Creative Director of Gucci throughout the '90s, and Italian actress Sophia Loren, played by Mădălina Diana Ghenea.


Filming and Release

Filming began in Rome in late February 2021 before production moved around to other locations across Italy like Florence, Lake Como, Milan, and the Italian Alps. Production on the film wrapped in early May. The movie is scheduled to be released in theaters on November 24, 2021. Following its theatrical premiere, the film will be available on the new streaming service Paramount+.

Collaboration with Gucci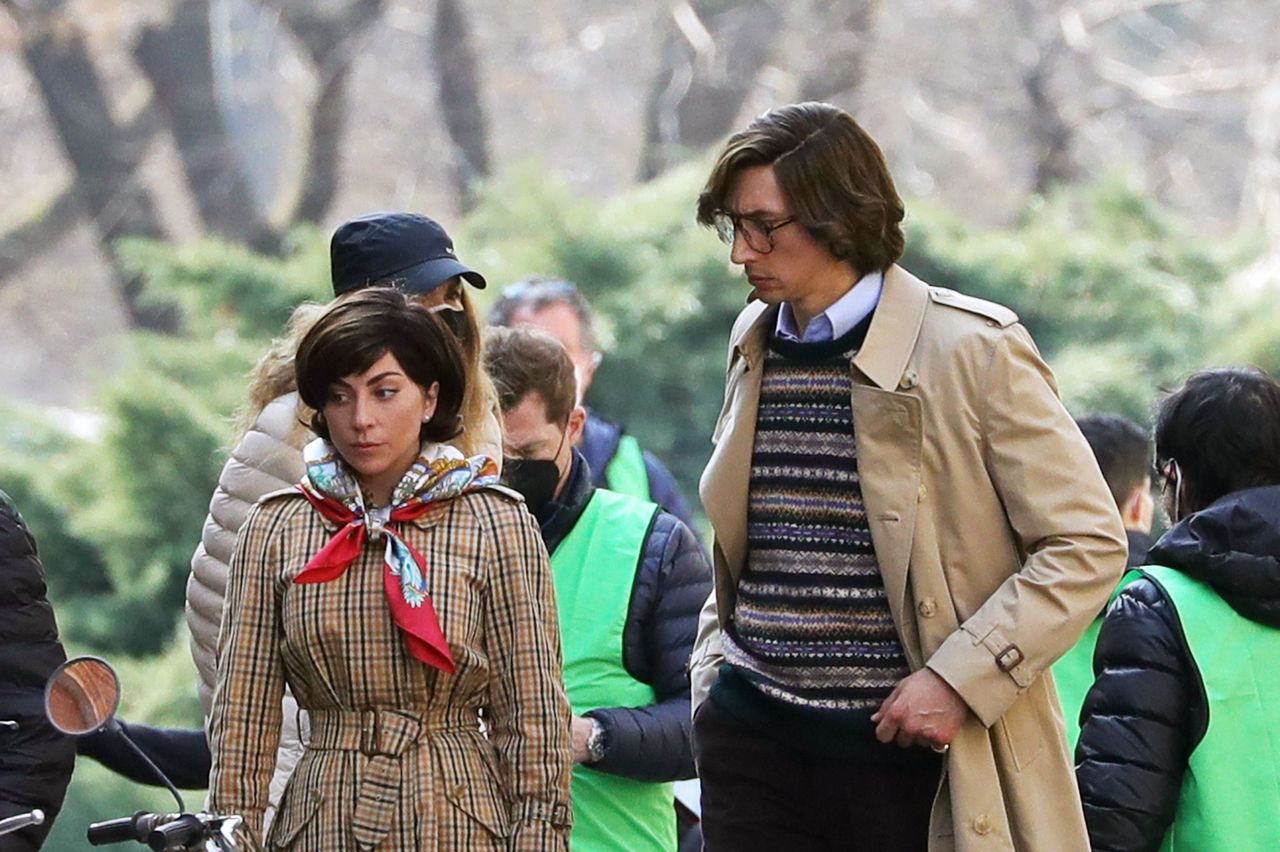 According to WWD, Gucci offered director Ridley Scott and the film's production company full access to the Gucci archives and "total creative freedom." The company president Marco Bizzarri said, "Gucci is collaborating with MGM and Scott Free Productions by providing access to the house's historical archive for wardrobe and props." So expect to see several glamorous vintage Gucci ensembles.


Gucci Family Reaction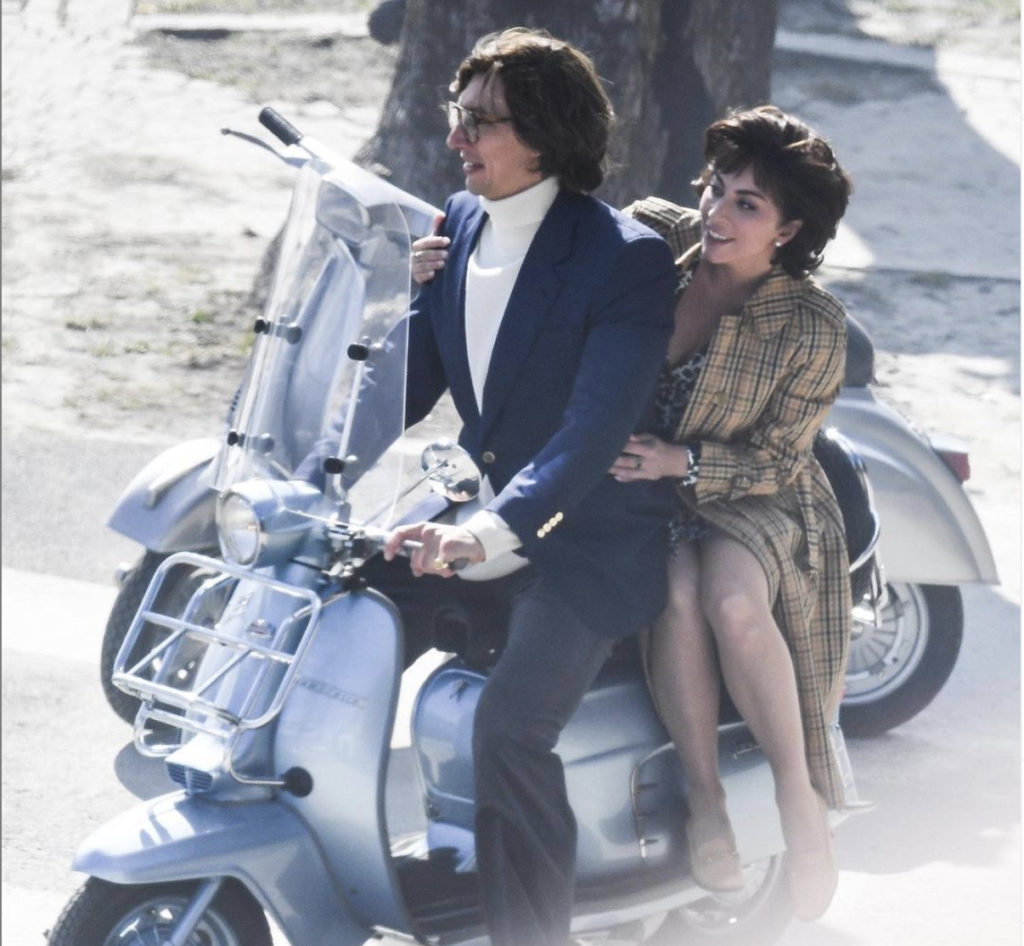 While the current leaders of Gucci are supporting the film, Maurizio's family is not as thrilled. Patricia Gucci, Maurizio's cousin told the Associated Press, "They are stealing the identity of a family to make a profit, to increase the income of the Hollywood system." She continued, saying, "our family has an identity, privacy. We can talk about everything, but there is a borderline that cannot be crossed."

Reggiani also made more than one statement about Gaga's portrayal of her in the film. While she expressed excitement in early 2021 to see the actress embody her, in March she was "annoyed" that Gaga did not meet with her before filming began. She told Agenzia Nazionale Stampa Associata, "it is not an economic question. I won't get a cent from the film. It is a question of good sense and respect."

Producers on the film later confirmed that they encouraged the actress not to meet with Reggiani and instead had her watch documentaries and old footage because they were "aware of not wanting to endorse or support the awful crime."