The Hermès Birkin is one of the most coveted handbags among fashion enthusiasts, but what exactly makes the simple leather top handle a must-have accessory?

Created by French luxury brand Hermès in the 1980s, Birkin bags are considered a symbol of wealth and exclusivity due to their extremely limited production. In some cases, the Birkin is considered even more valuable than gold.

Here is everything you need to know about the iconic handbag.


Who created the Birkin?

Jean-Louis Dumas, the executive chairman of Hermès from 1978 to 2006, created the bag for British actress and style icon Jane Birkin. His original goal was to create a bag with enough storage space while retaining a timeless design.

In 1984, Birkin sat next to Dumas on a plane from Paris to London. She complained that she still hadn't found anything that suited her lifestyle as a young mother; there was no simple bag to fit all of her daily necessities. Dumas immediately outlined a spacious and supple rectangular bag with polished saddle lid and stitching. The bag even came equipped with a space for baby bottles.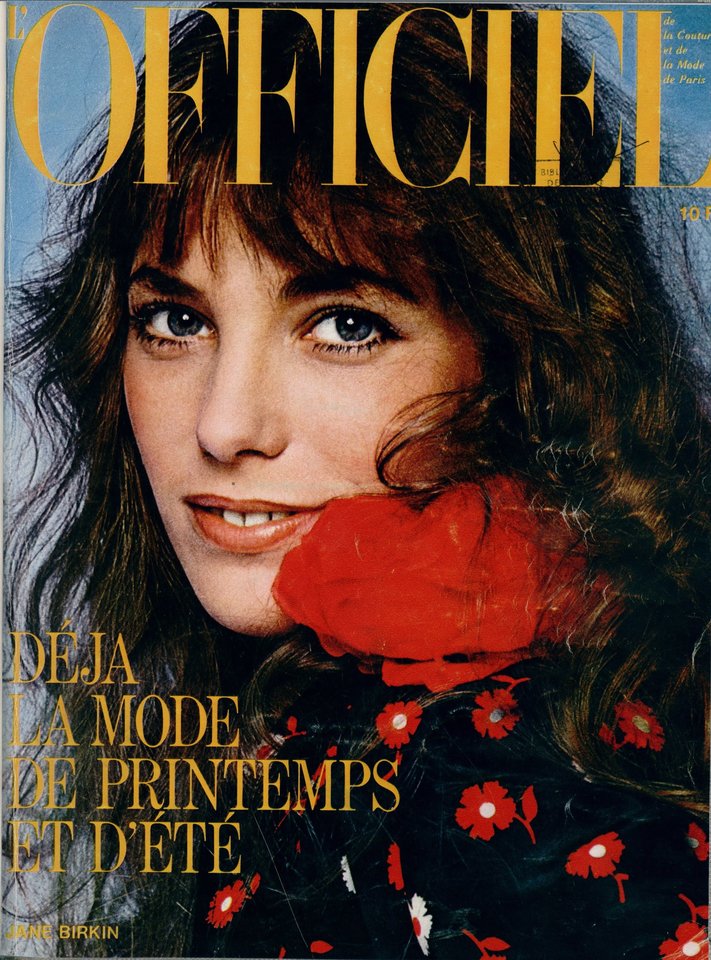 Jane Birkin photographed by Guégan for L'OFFICIEL Spring 1974


Why is a Birkin so expensive?

Entry-level Birkin bags with simple hardware are priced at around $9,000, according to Grazia Magazine.

The Birkin is made by skilled Hermès artisans, taking a craftsman 18 to 25 hours to complete a bag from cutting and smoothing leather, hand stitching the bag together, and attaching and polishing the hardware.

In addition to the top-quality materials and impeccable craftsmanship, the value of a Birkin lies in their limited quantity. This scarcity causes the price of the bag to increase as more and more people crave this precious bag, often turning to the resale market to get one.


What is the most expensive Birkin ever sold?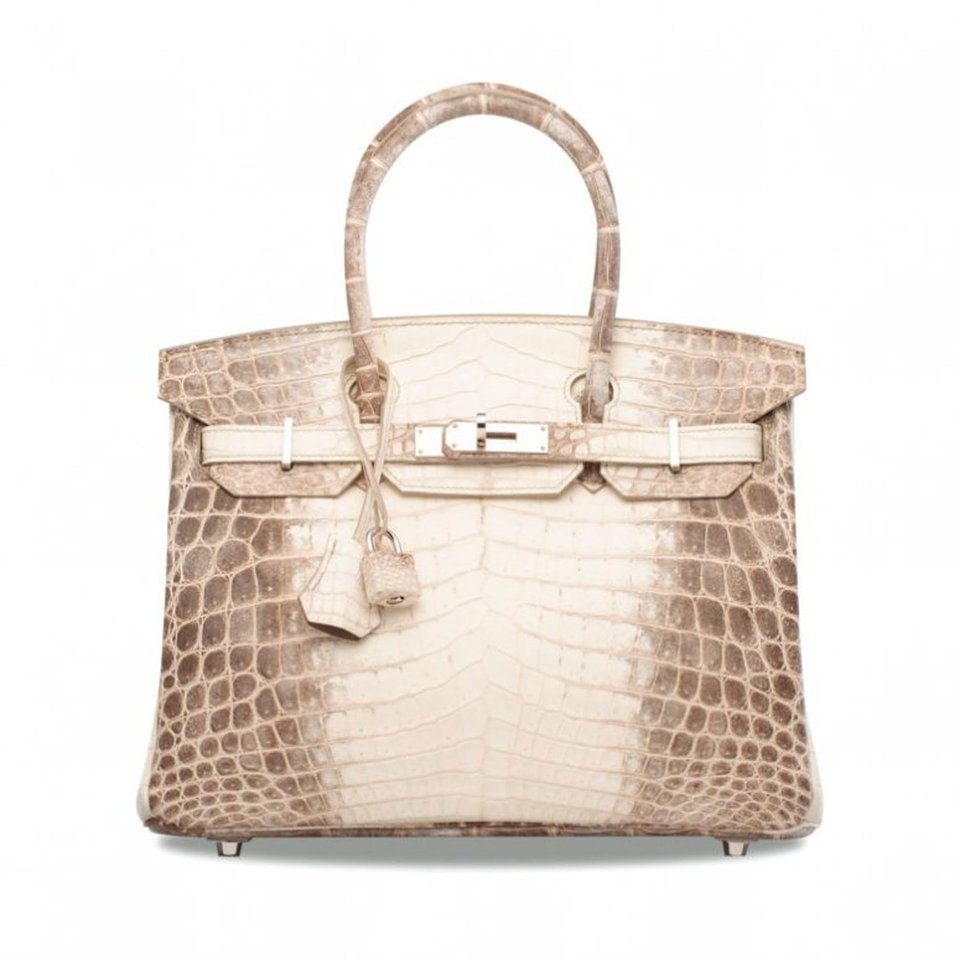 The Hermès Birkin White Himalaya Niloticus Crocodile Skin Diamond is the most expensive Birkin ever sold, going for over $379,000 at Christie's in Hong Kong in 2016. The bag was handcrafted from Niloticus alligator leather with more than 240 diamonds on 18 karat gold hardware.


Special Birkins

In addition to the usual Birkin bags currently on the market, as well as bags made with extremely rare and expensive materials, Hermès also releases special versions of the iconic handbag.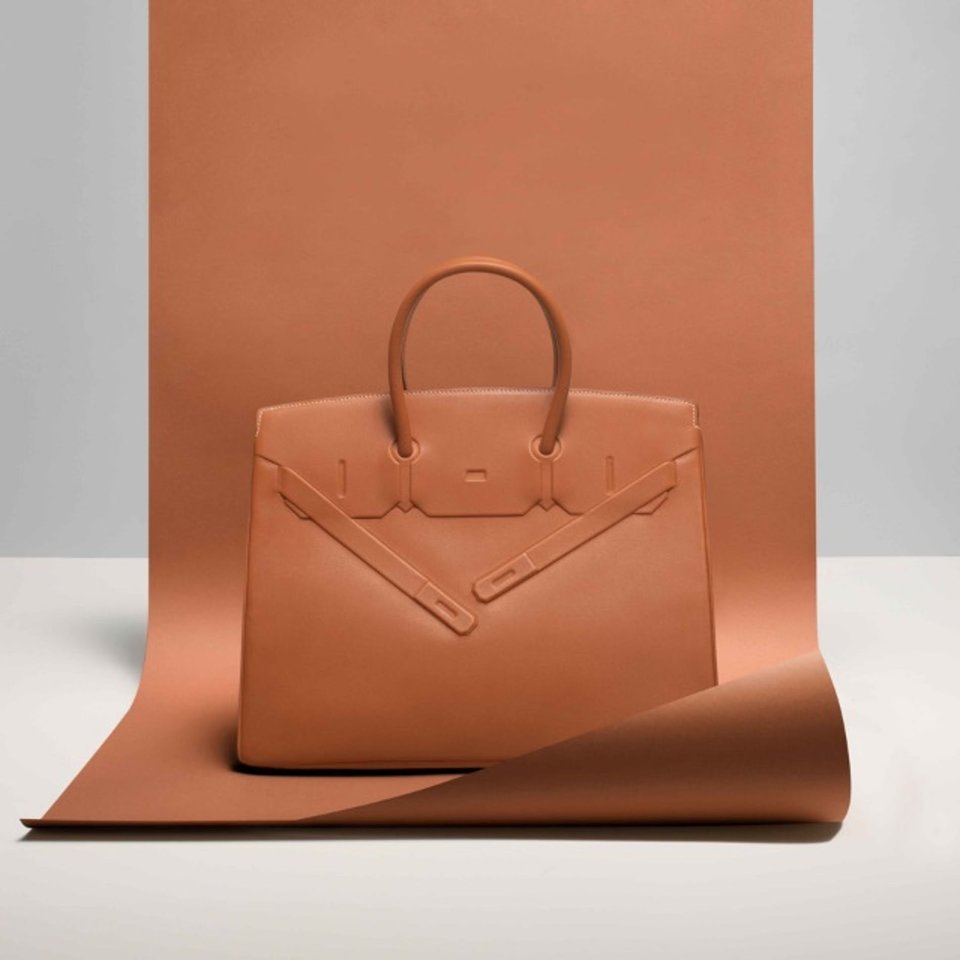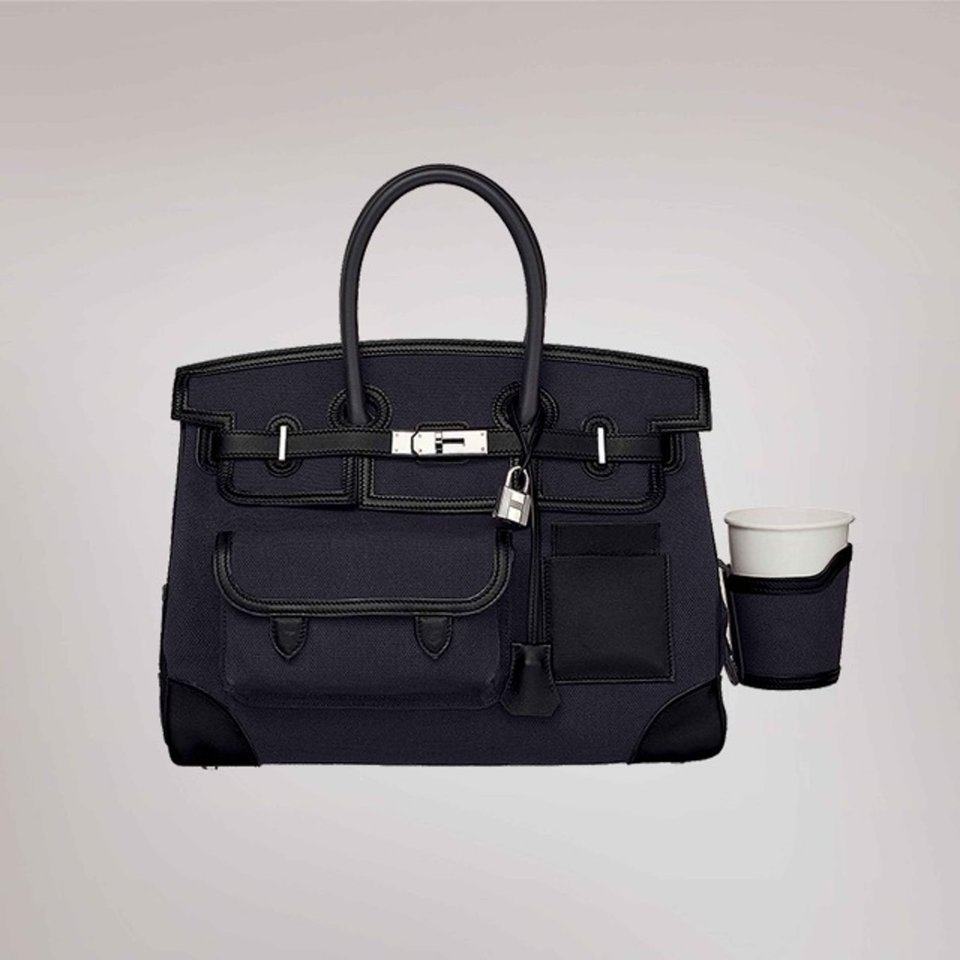 Why is the Birkin more precious than gold?

The Birkin is considered a good investment, meaning the luxury item has increasing demand and corresponding prices due to its scarcity, not to mention its reputation as a status symbol.

With that said, owning a Birkin can be considered a smarter investment than gold as its value only increases over time. According to The Fashion Law, "unlike the S&P 500 and gold, the value of Birkin handbags has never decreased and has steadily and consistently increased."


How can you buy a Birkin?

Unless you're a celebrity - and often even then - you'll be hard pressed to get a Birkin just by walking into an Hermès boutique. The Hermès Birkin is a tough designer item to hunt, especially since the brand doesn't reveal how many of them they will make in a year. Also, not all stores have the opportunity to display Birkin bags, and the waiting list seems to be endless.

It seems that in addition to having plenty of money, you will also need a fortune to get the chance to buy the bag in the store. And if you get lucky, the staff selling you your dream Birkin bag is a whole different story.