Why did Kilian Hennessy, heir to centuries-old cognac legacy, decide to take a different path from the one his family has helmed since the 18th century? And how does his luxury beauty label, By Kilian, tackle issues like sustainability? L'OFFICIEL sat around the table for a chat with the businessman about what the future of the beauty industry would look like if it were up to the eccentric Monsieur Kilian.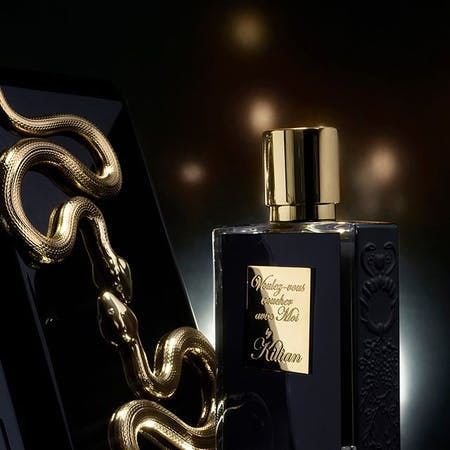 L'OFFICIEL: To get straight to the point-why did you decide to choose a direction other than a family business?

Kilian Hennesy: I didn't want to work for my family. That is simply doomed to fail. If you want to build your own reputation, you simply have to choose your own path. Move away from big trees and create your own. Plus, on day one, I completely fell in love with the world of perfumes. I immediately knew this was my world.

L'O: When was this specific day?

KH: Ah, that was September 1994! My first day at university when we took a closer look at the citrus perfume family. Immediately in love!

L'O: Did you ever think you would achieve all of this at the time?

KH: Absolutely not! When I set it up I thought it would stay very small scale. I had worked for L'Oréal for a long time as marketing director for Giorgio Armani. I was always busy with numbers and pressure. I wanted something calm and small, the essence of real perfume.


L'O: But that turned out differently.

KH: Ha, yes! It is not quiet and peaceful at all!


L'O: I know that with your scents you want to pay tribute to the way perfumes were made in the 19th and 20th centuries. Why?

KH: When I was still working for L'Oréal I had a business dinner at a private hotel called Baccarat, with its own museum. It was a very boring dinner so I walked into the museum afterward. Here I found an exhibition with the most beautiful baccarat bottles I had ever seen. I knew now was the time to start making something that I really supported: a contemporary perfume with historical elegance, satin, and luxury.


The new 'Good Girl Gone Bad - Eau Fraîche' perfume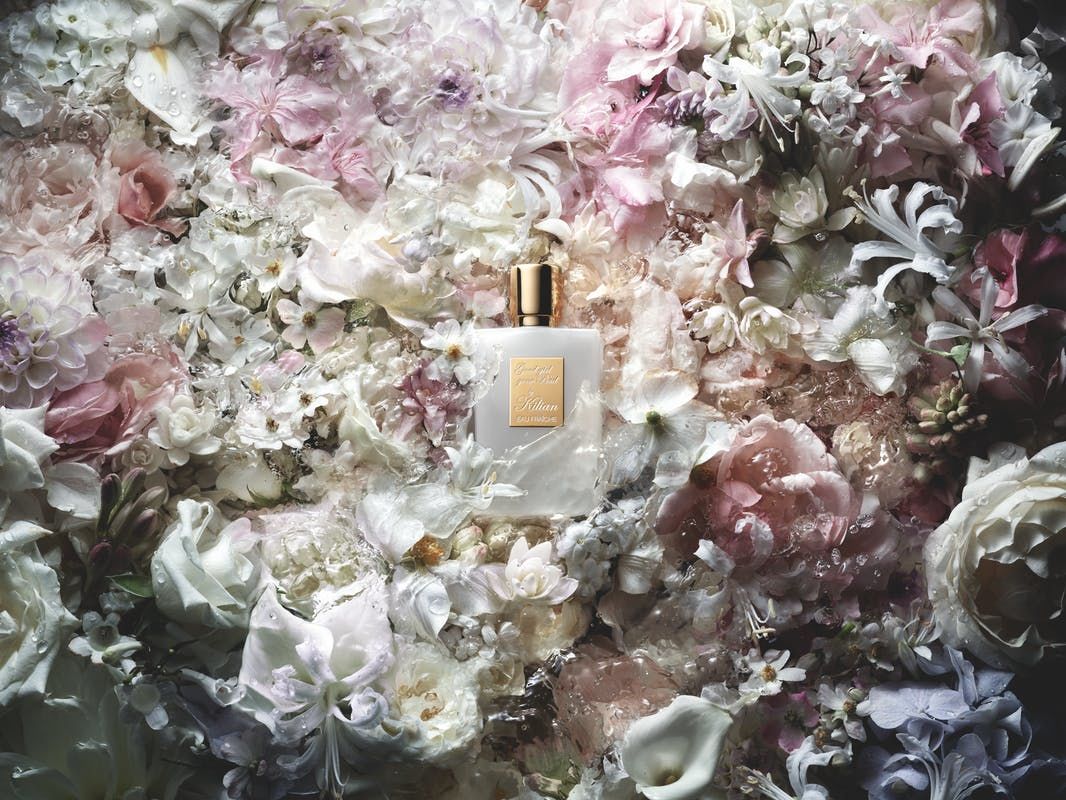 L'O: Do you first think of the name of the perfume?

KH: Yes always. It gives me a guideline-a plan de campagne. After all, a film director doesn't know what to do if he doesn't have a script.


L'O: How would you like to see the perfume industry change in the future?

KH: I think we have stopped innovating for a long time. We still make perfume the same way we did 150 years ago. That is charming, but I think there are many more technological possibilities to innovate.


L'O: As in?

KH: For example, jewelry with a scent! Wouldn't it be nice to have a brooch that has a subtle scent? I have thousands of ideas.


L'O: What about sustainability. Is this important to you?

KH: Sustainability is an incredibly complicated concept. We like to do the right thing, but we are never sure whether what we are doing will have the right impact. You can have our perfumes and bottles refilled in the store to reduce waste, but I think there really needs to be an institute that draws up and regulates the rules from above. Then, of course, we will follow immediately.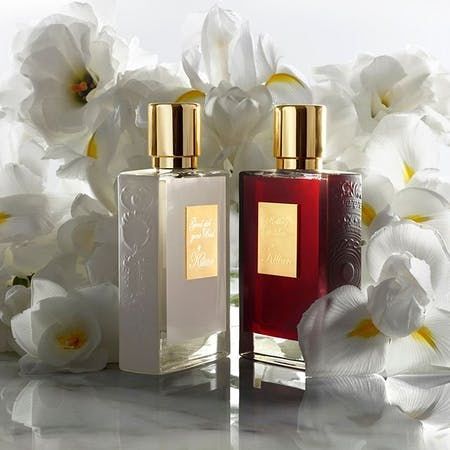 L'O: Last Valentine's Day you launched a new collection.

KH: That's right. We have released six new lipsticks with a focus on red. It is difficult for many women to find the perfect red lip color, so we developed a number of ultimate colors. We also launched the new fragrance, Rolling in Love.