If we thought 2019 was a difficult year for the British fashion industry (never-ending Brexit negotiations did not save much thought for the creatives), then 2020 certainly usurped it.

Last summer, as the country was facing national lockdowns due to the Coronaviruspandemic, the British Fashion Council announced that its next installment of London Fashion Week was to be held entirely online for the first time in the event's 40-year history.

Several months on, and knee-deep in our third (and likely not final) full national lockdown, the British fashion industry is preparing for its AW21 showcase in another digital-first format.

Instead of physical shows that would usually take place in February, the event will be almost entirely digital and involve content such as interviews, podcasts and digital showrooms rolling out on londonfashionweek.co.uk, with menswear designers (who would usually show separately in January) being encouraged to take part in the February event.

While this digital-first initiative may have initially sounded like a scaled-back, 'plan b' approach, it in fact provides the iconic event with a huge opportunity to experiment, modernise, and showcase the city's creative talent to a whole new audience; i.e. the general public.

Brits have made a name for themselves as some of the best-dressers in the world, and that's thanks in huge part to the creative geniuses that we breed, educate, nourish and showcase in our very own capital.

Whether you're looking to sharpen up your wardrobe or just brush up on your knowledge of British brands, here are 14 UK labels you should keep on your radar this year...


1. WALES BONNER
Why we love: Innovative, luxurious tailoring with a modern, androgynous influence.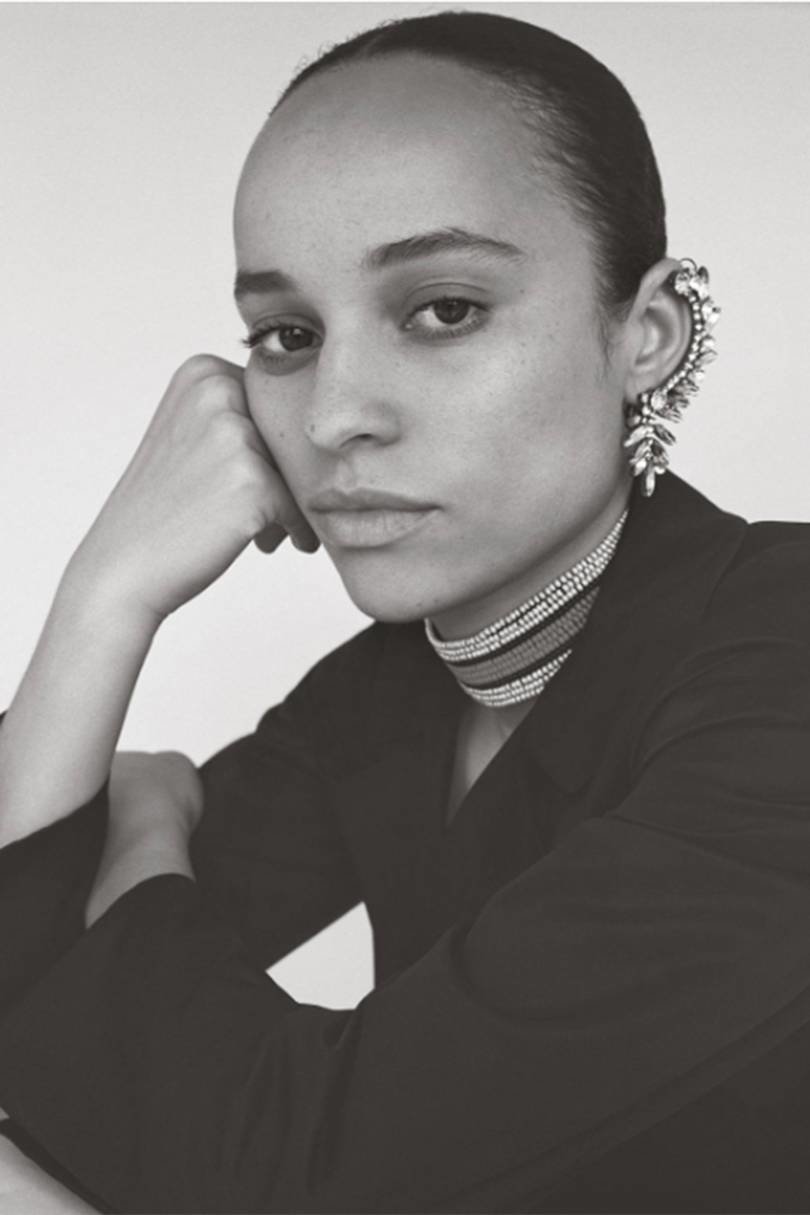 2. PREEN BY THORNTON BREGAZZI
Why we love: Flowing, feminine pieces, masterfully ruched for interesting silhouettes.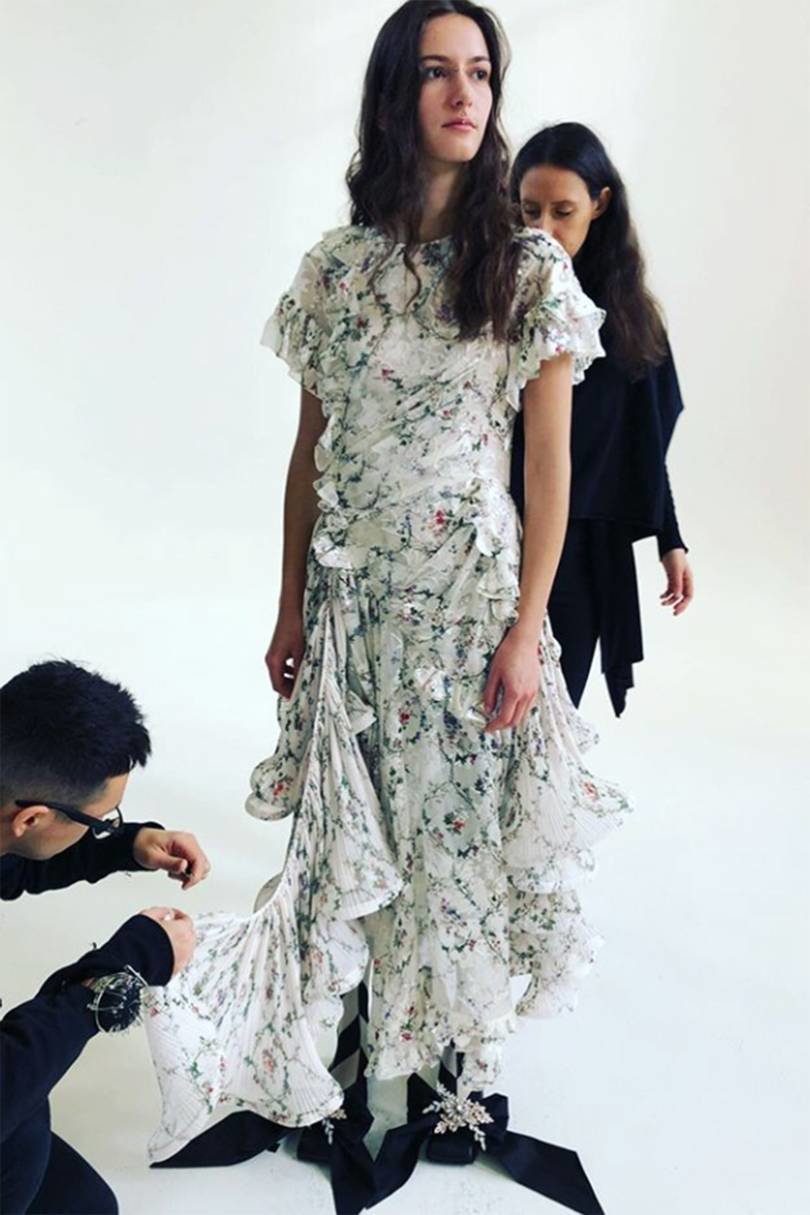 3. ROXANNE FIRST
Why we love: Fine jewellery with a fresh, contemporary aesthetic.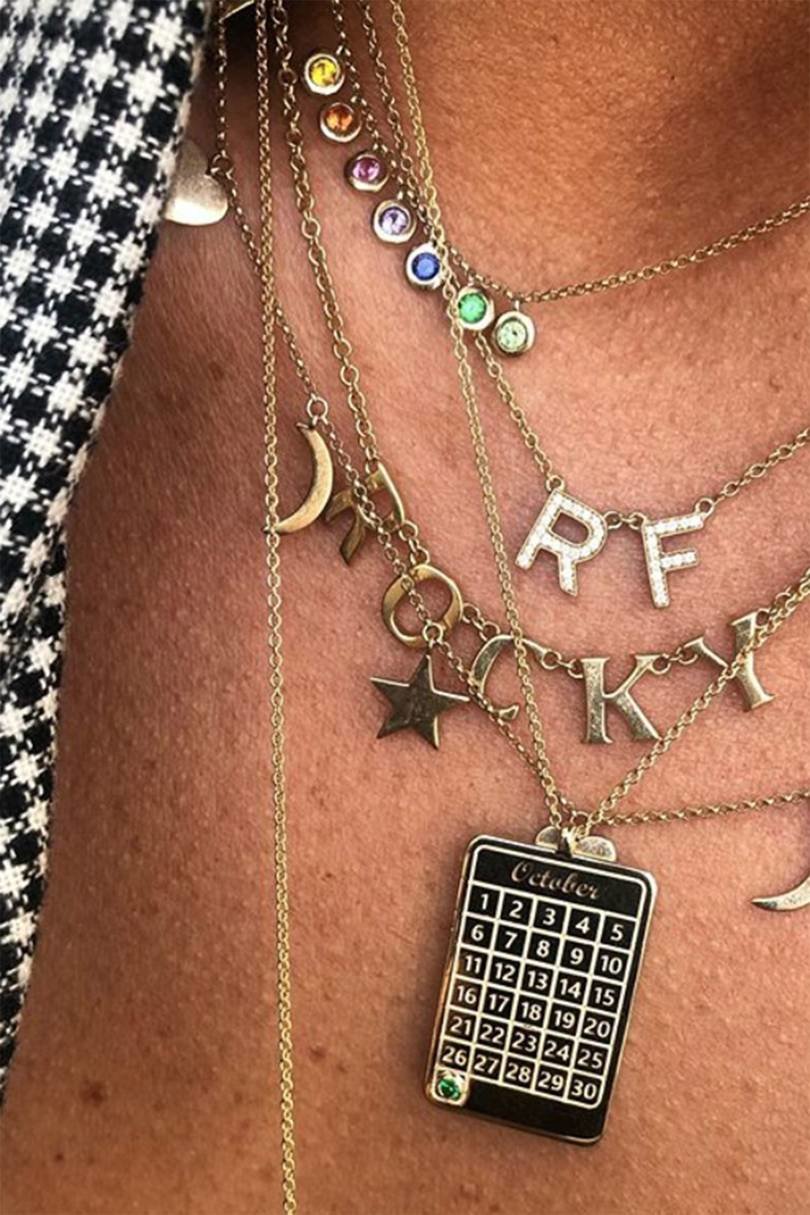 4. ROBERTA EINER
Why we love: Bright, fun pieces with fearless, experimental accessories.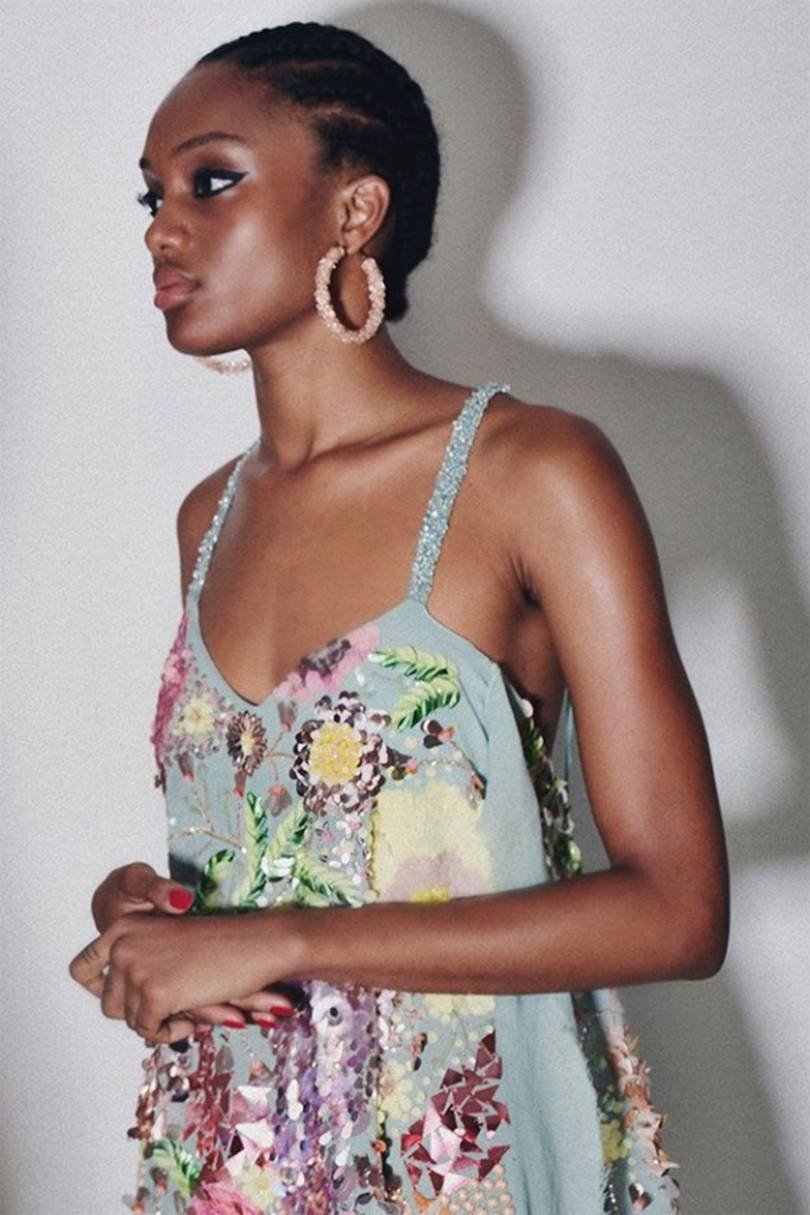 5. MOLLY GODDARD
Why we love: Shamelessly excessive and instantly recognisable.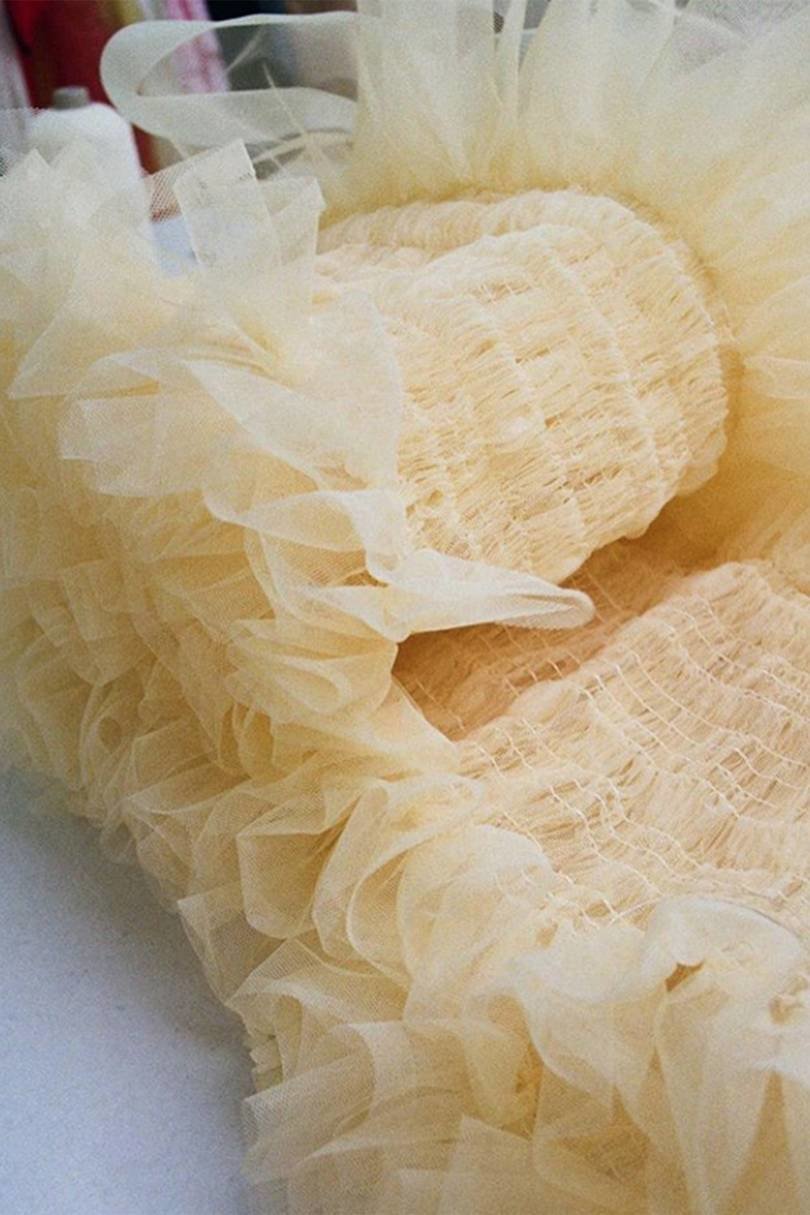 6. MARTINE ROSE
Why we love: A menswear brand that cool girls are buying for their boyfriends, brothers and selves alike.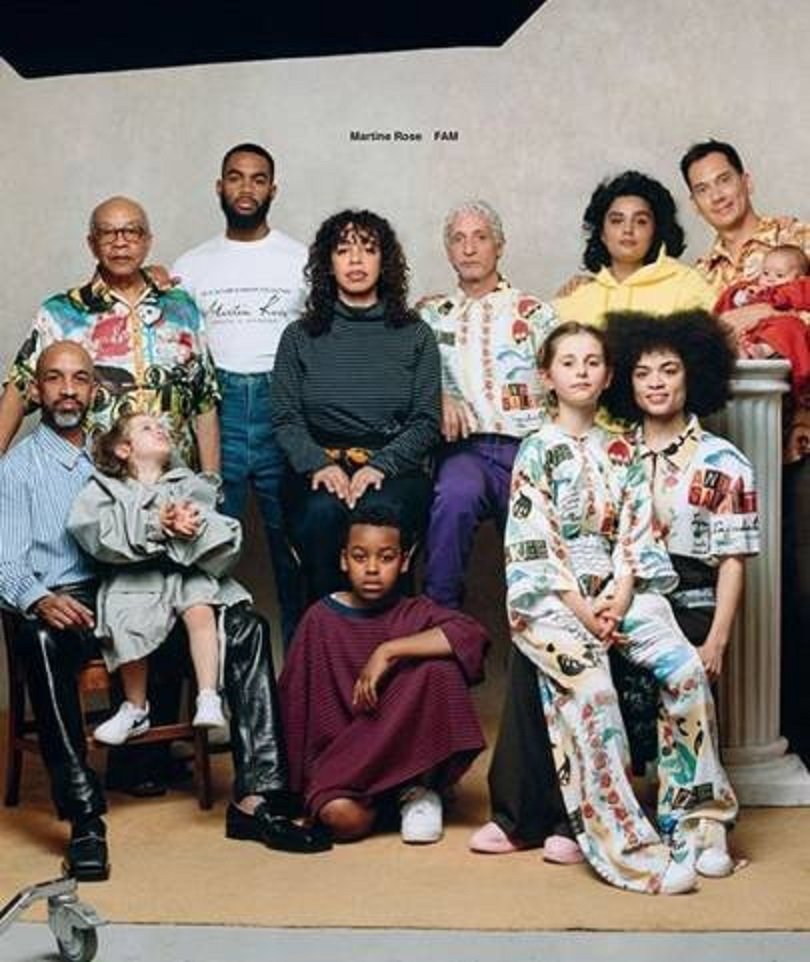 7. SIMONE ROCHA
Why we love: Delicate designs with intricate, iconic accents.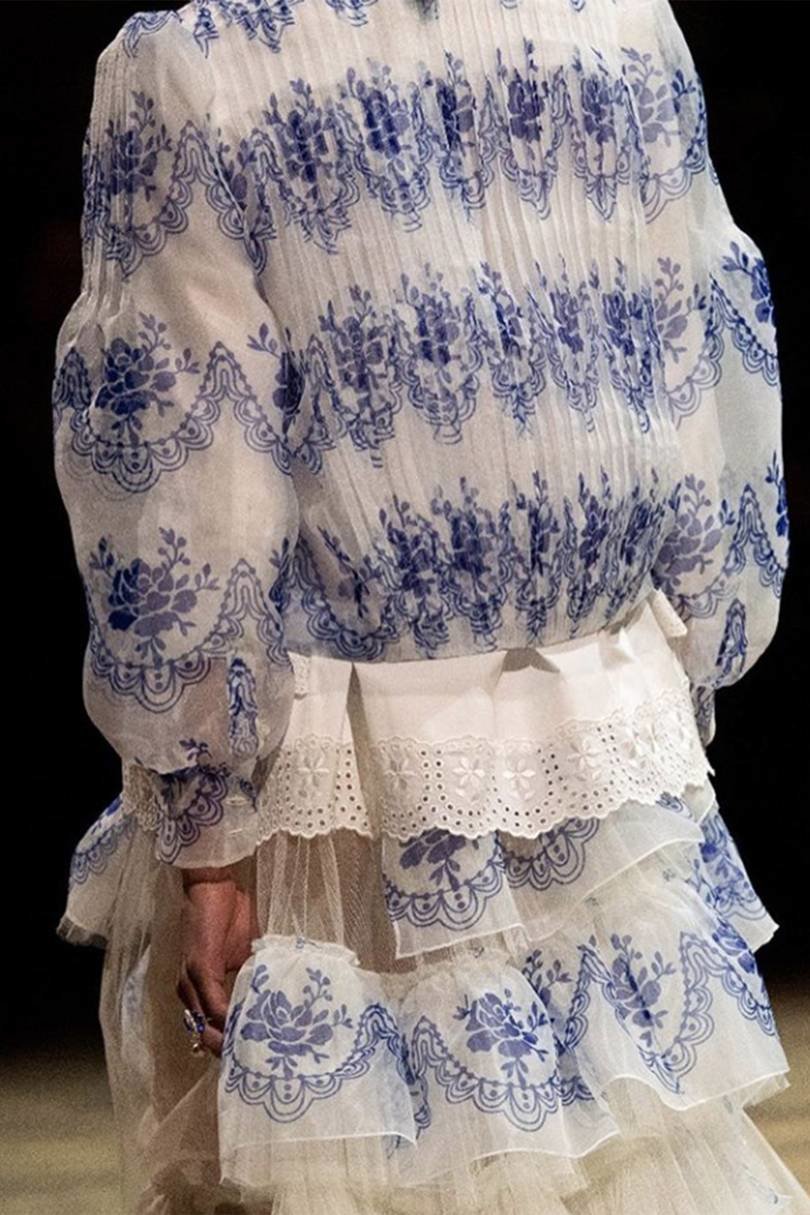 8. JESSICA MCCORMACK
Why we love: Beautiful, vintage-inspired stones in unusual, modern settings.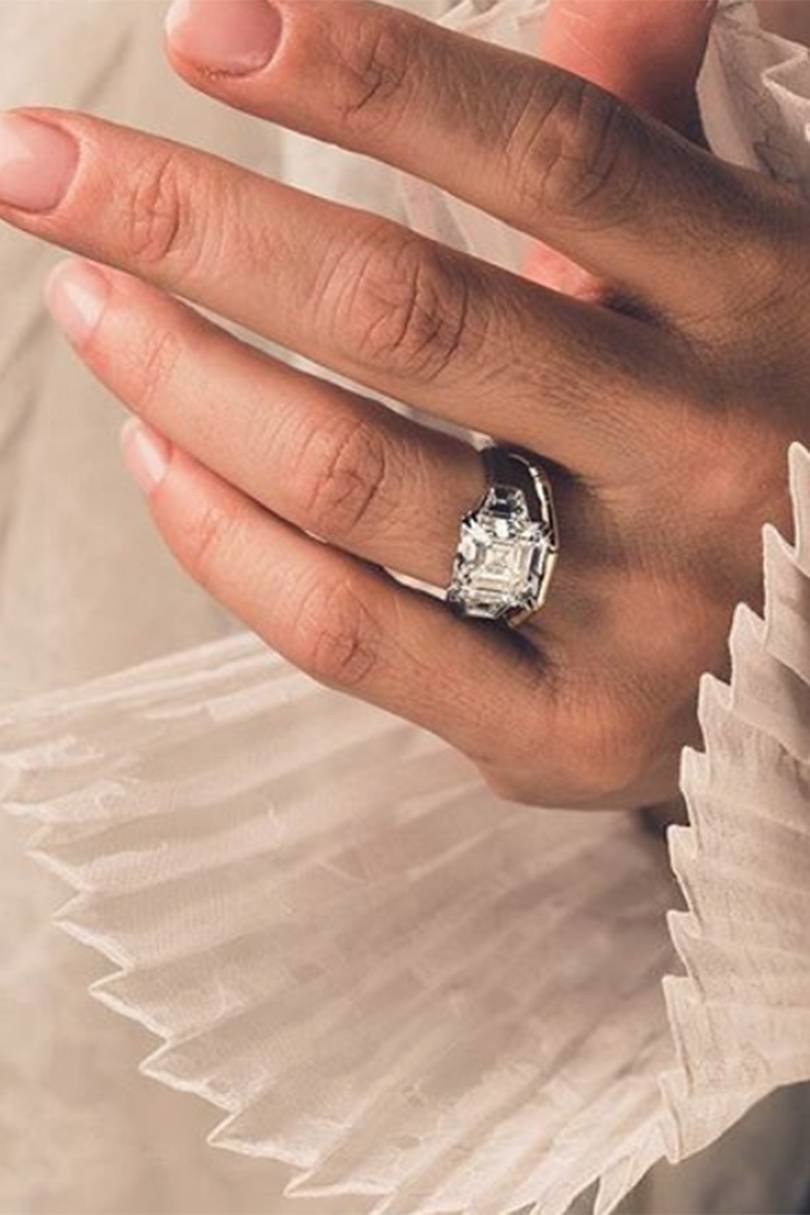 9. REJINA PYO
Why we love: Perfectly-cut pieces with surprising, swoon-worthy details.

10. CASELY-HAYFORD
Why we love: Bespoke, beautful, expert tailoring for men and women.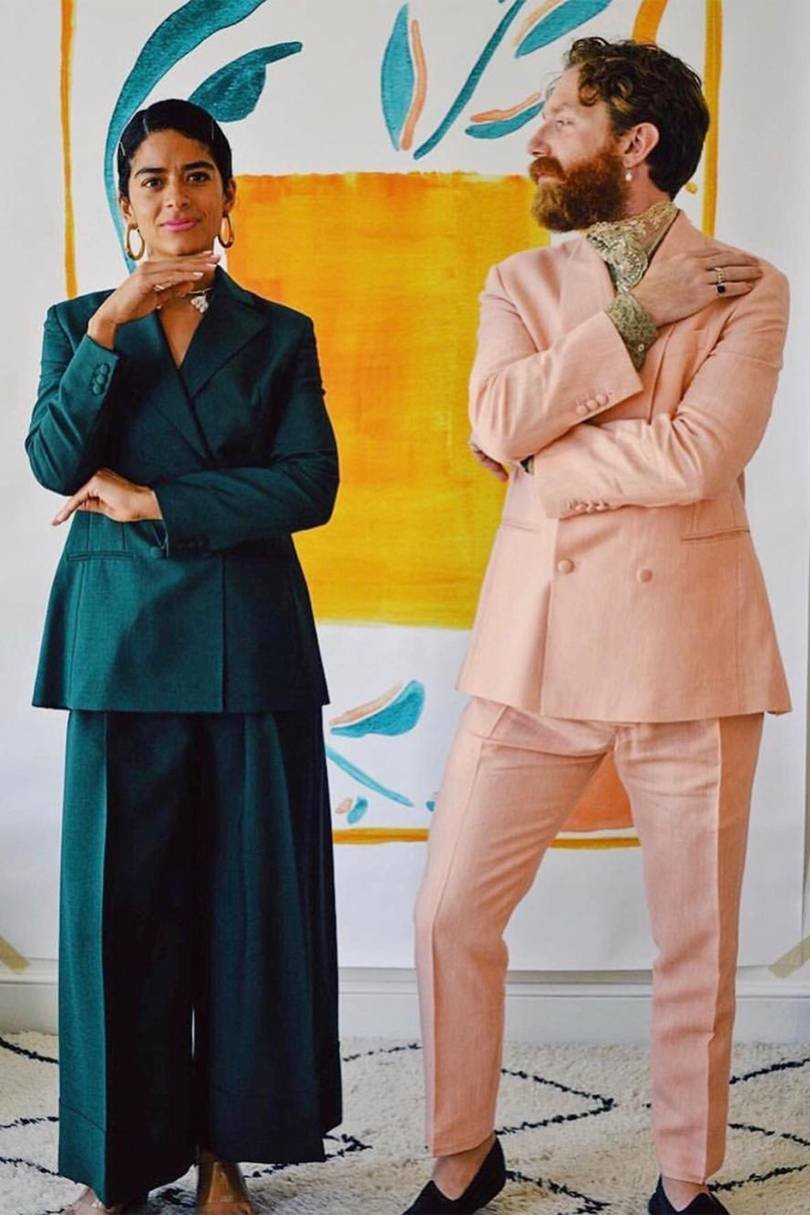 11. OLIVIA VON HALLE
Why we love: Fun, energetic prints splashed across luxe fabrics.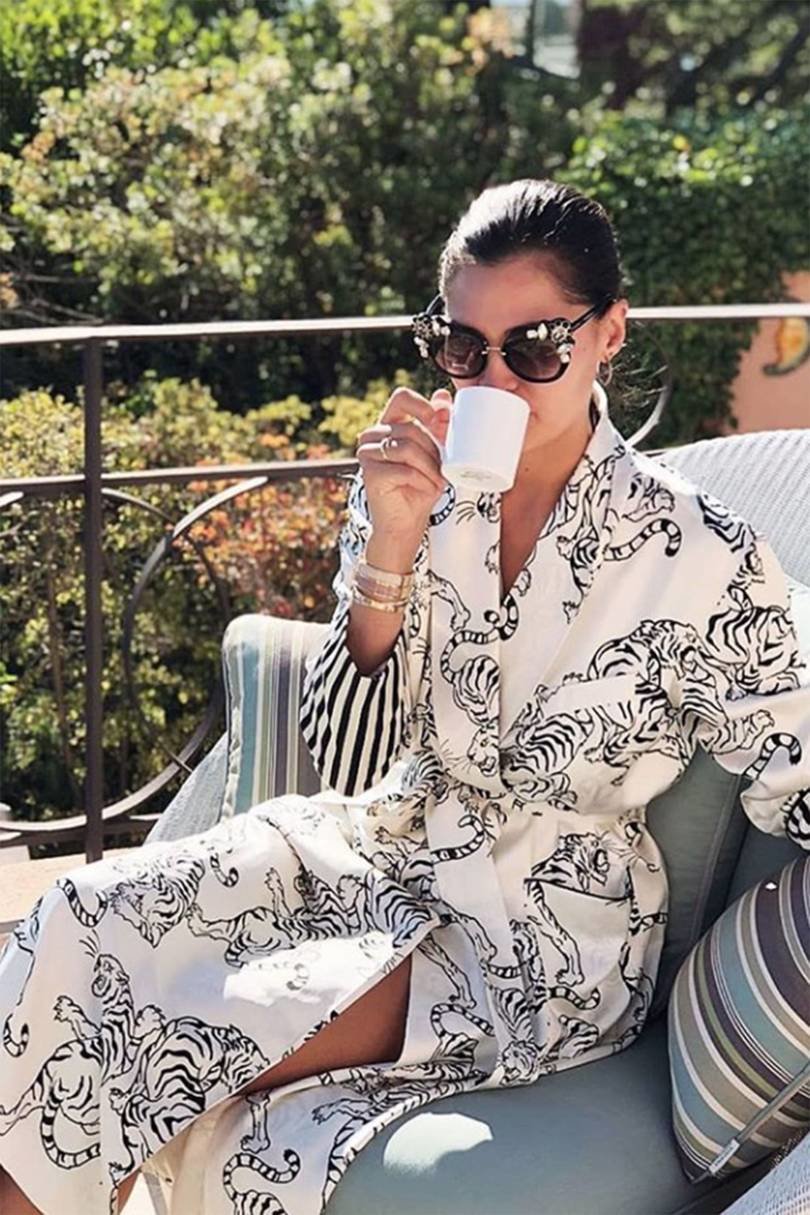 12. 16ARLINGTON
Why we love: Luxurious, sexy party wear with a personality.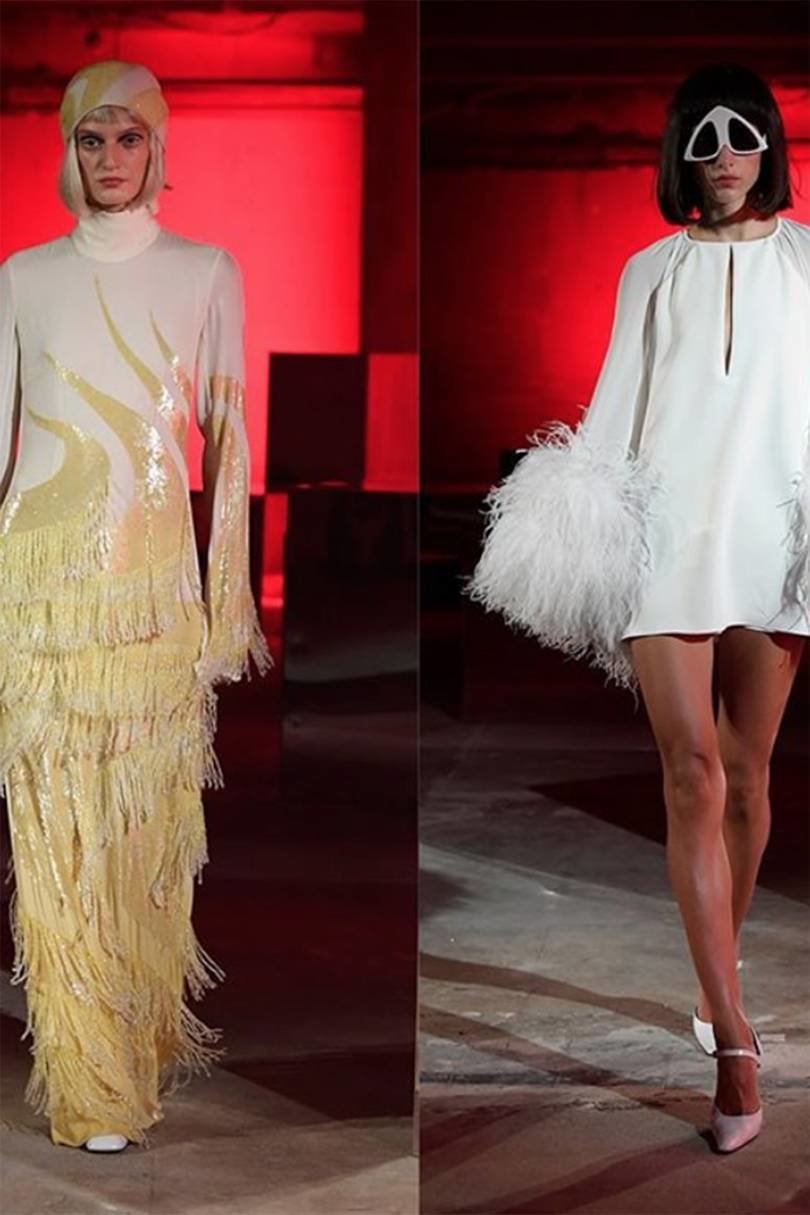 13. LOUDBRANDSTUDIOS
Why we love: Designed by Jedidiah Duyile who aims to remind women just how sexy they are.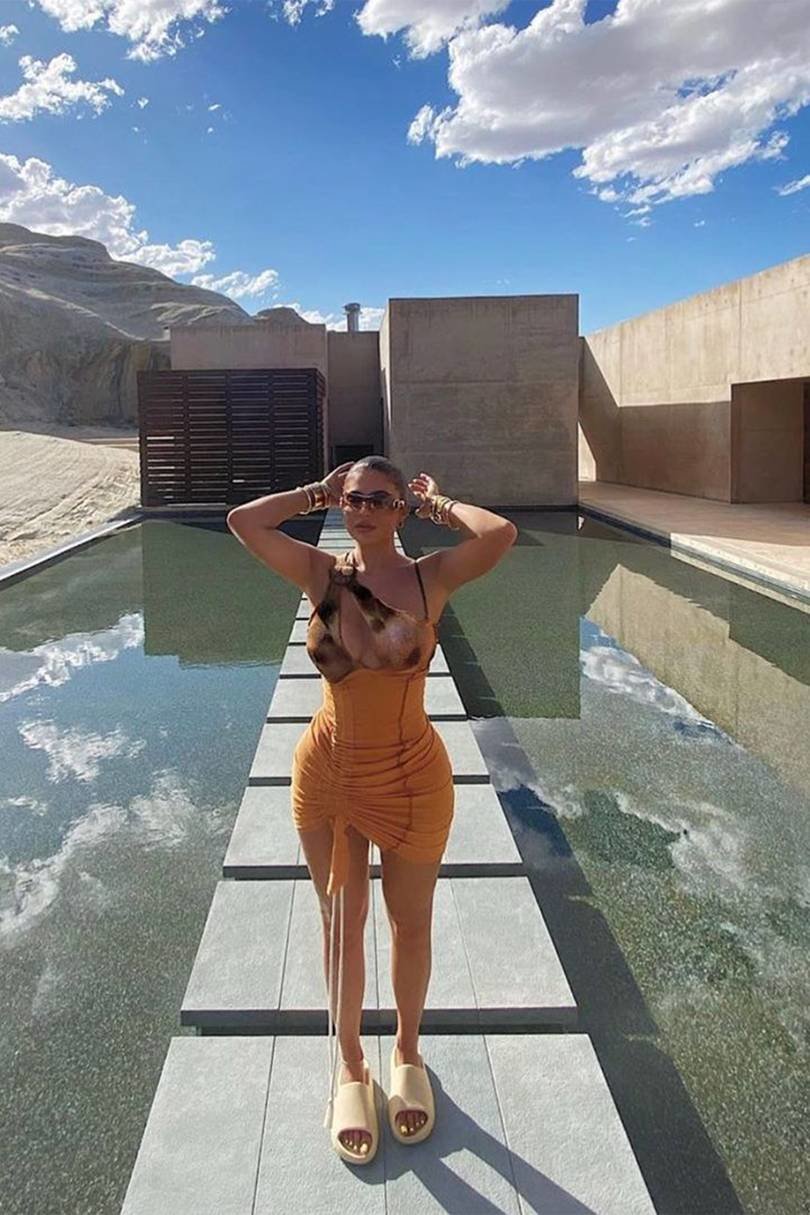 14. M.I.H JEANS
Why we love: Classic, comfortable shapes with timeless appeal.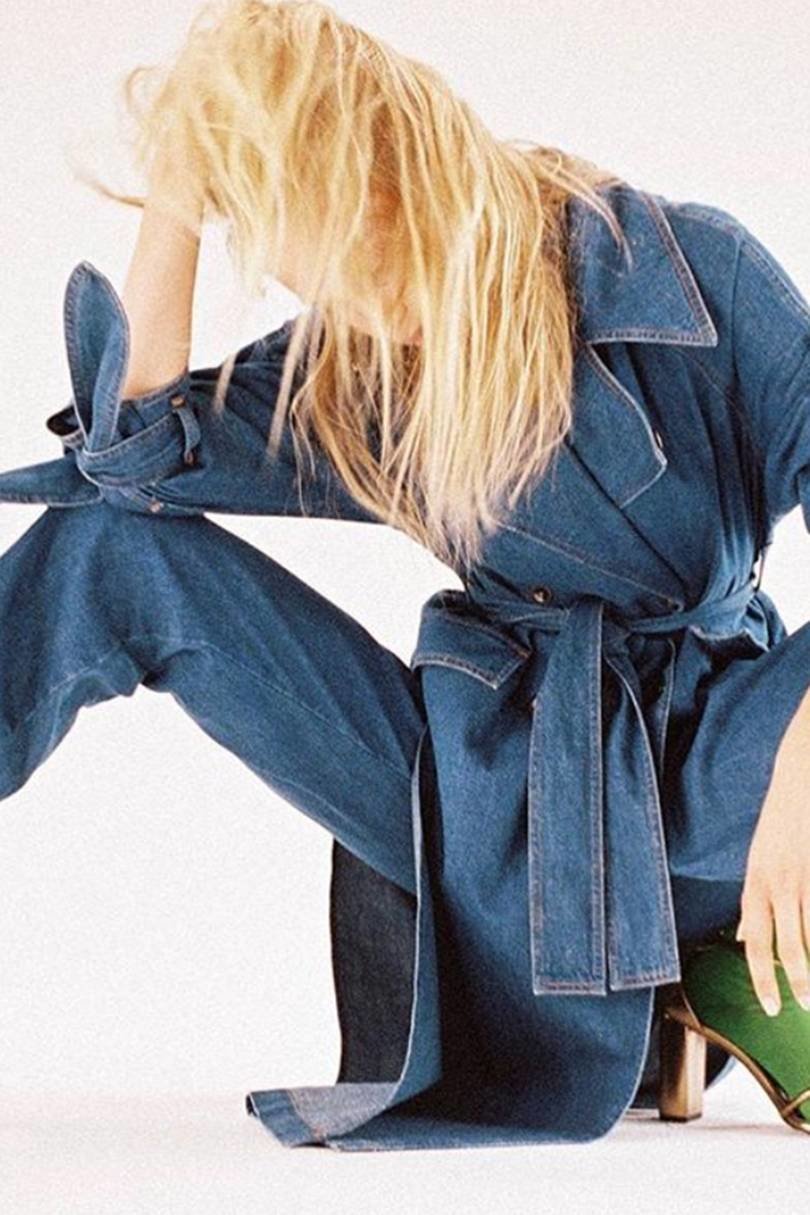 So now you know the British brands we're all going to be obsessing over this year, scroll down and take a look at which trends they pioneered for this season...


Fashion Trends 2021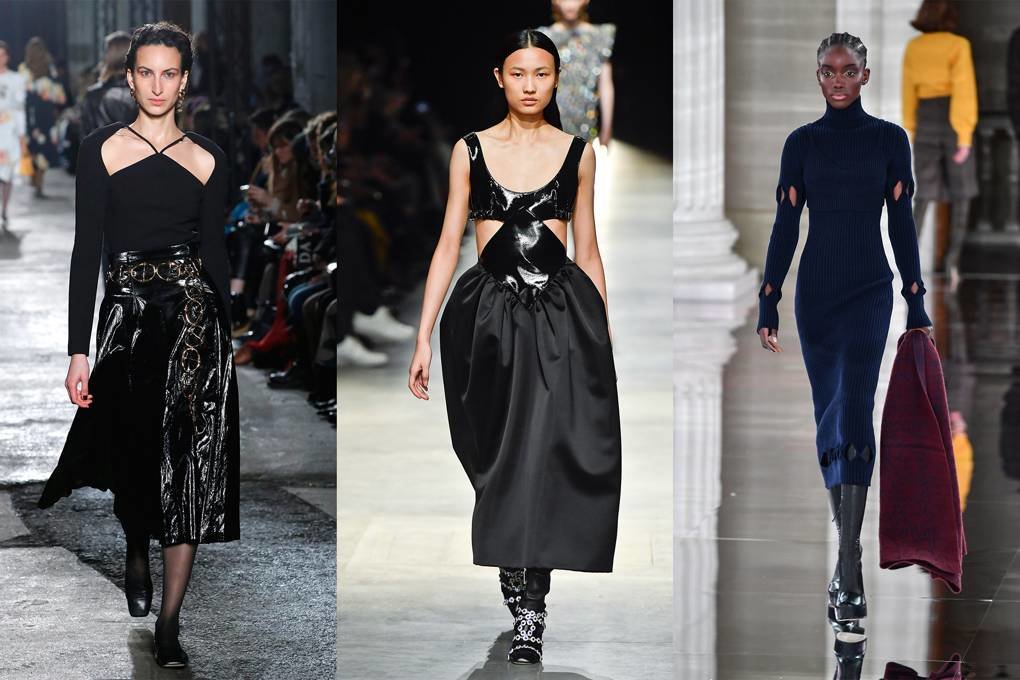 1. CUT-OUTS
Undoubtedly one of the biggest trends on the AW20 runway was cutaway fabrics. Whether they were placed at the hips - the more traditional spot for cut-outs - down the arms or via slashed necks, this season's collections proved that the look once regarded as tasteless or kitsch could be supremely chic.
Spotted at: (L-R) Rejina Pyo, Christopher Kane and Victoria Beckham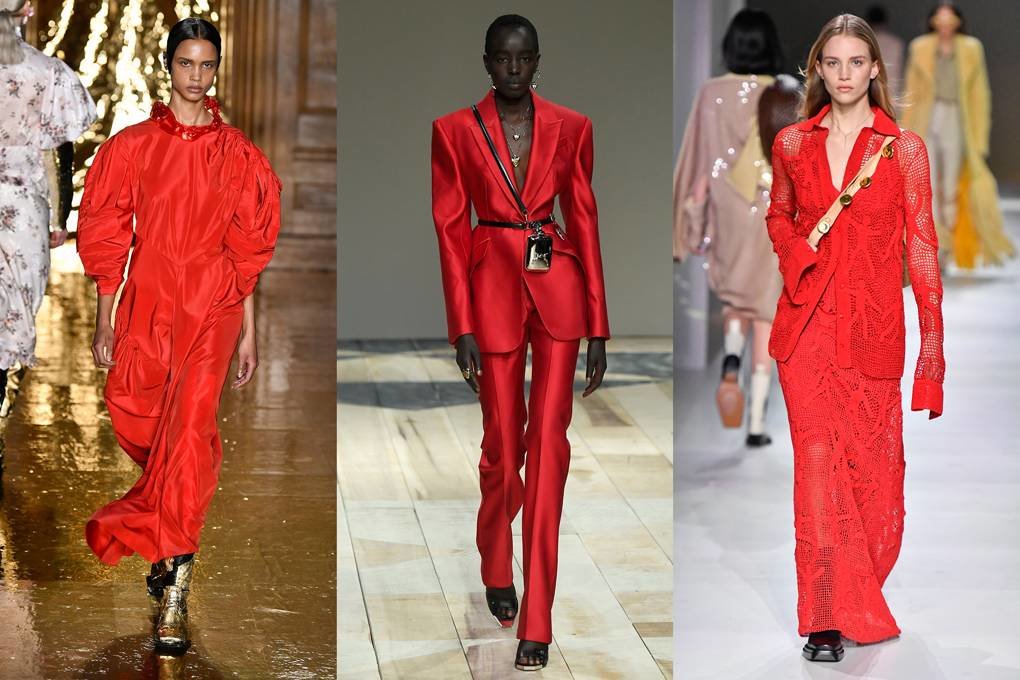 2. MAXI RED
Full-throttle red - aka from your neck to at-least-your-knees - was undoubtedly the biggest colour take-away from the four major autumn/winter fashion weeks staged earlier this year. Whether you opt in via a maxi dress, a trouser suit or even a top and skirt, there's no holding back with this one. Just make sure your accessories are relatively neutral to avoid overkill.
Spotted at: (L-R) Preen by Thornton Bregazzi, Alexander McQueen, Bottega Veneta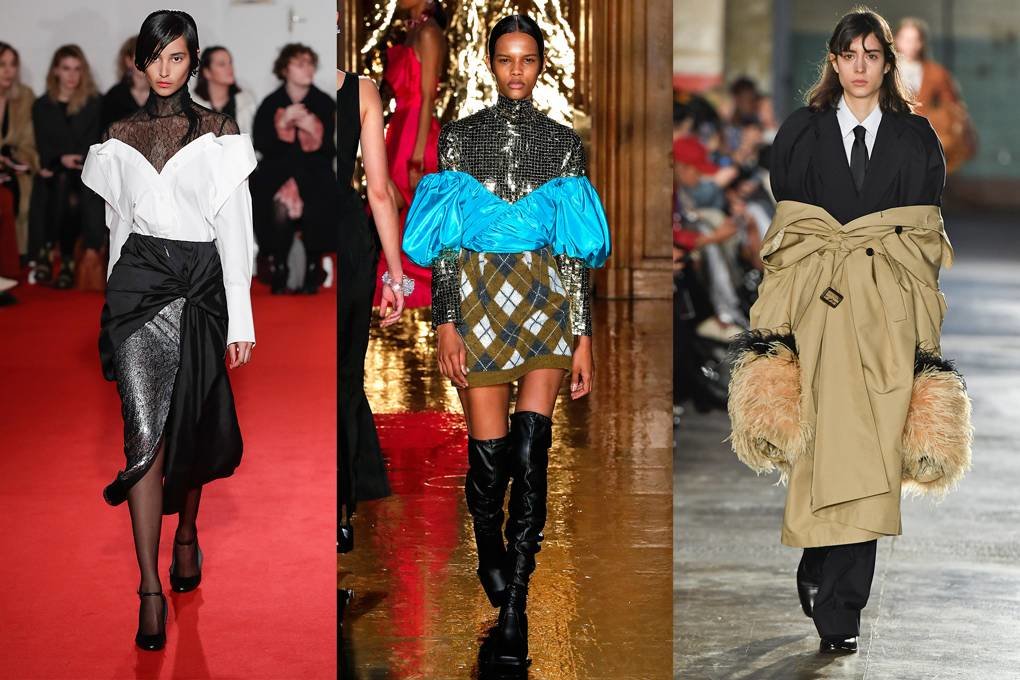 3. OFF-THE-SHOULDER LAYERING
Bardot necklines have long been reserved for the fairweather seasons, but thanks to some clever layering this off-the-shoulder style is finally a very viable option for autumn/winter. Shirts and blouses work well atop slim-fit high-necks, while longline overcoats are a great way to adopt the trend without having to commit to an all-day look.
Spotted at: (L-R) 16 Arlington, Preen and Toga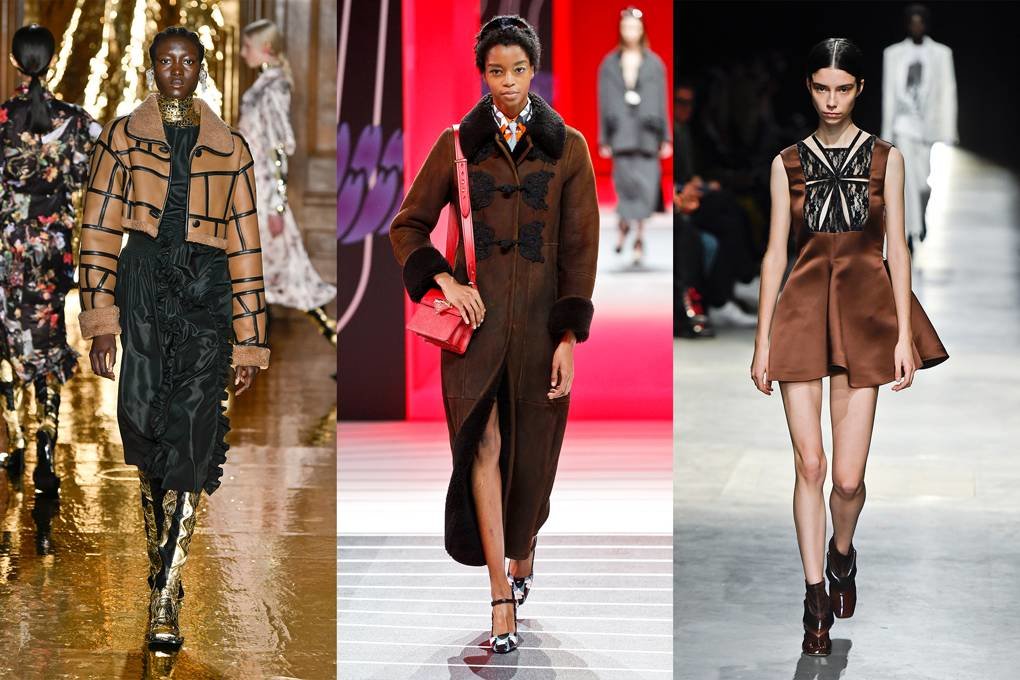 4. BROWN AND BLACK
The old adage about brown and black being the ultimate style taboo is no more, as it's officially the chicest colour pairing of the new season. Whether it's a single piece with the duo of tones or your own concocted take via layering, you can't go far wrong with these two. It's a good idea to stick to one shade of each - as opposed to a rainbow of tones - to avoid things looking messy.
Spotted at: (L-R) Preen by Thornton Bregazzi, Prada, Christopher Kane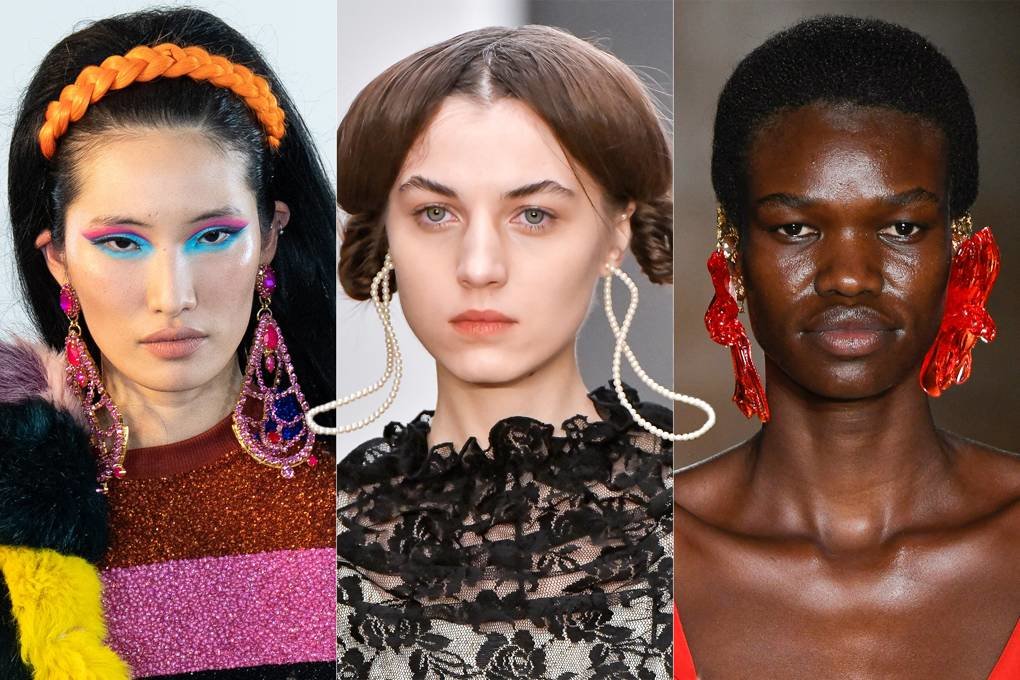 5. NOSTALGIC JEWELLERY
Remember the brightly-coloured beaded jewellery you wore loyally from the ages of about four to twelve? You hung onto those, right? This season you'll regret getting rid of all those punchy pieces as nostalgic jewellery is having a real moment. The bigger, brighter, more outlandish the style, the more fashion kudos you'll get. Trust us...
Spotted at: (L-R) Ashish, Yuhan Wang and Preen by Thornton Bregazzi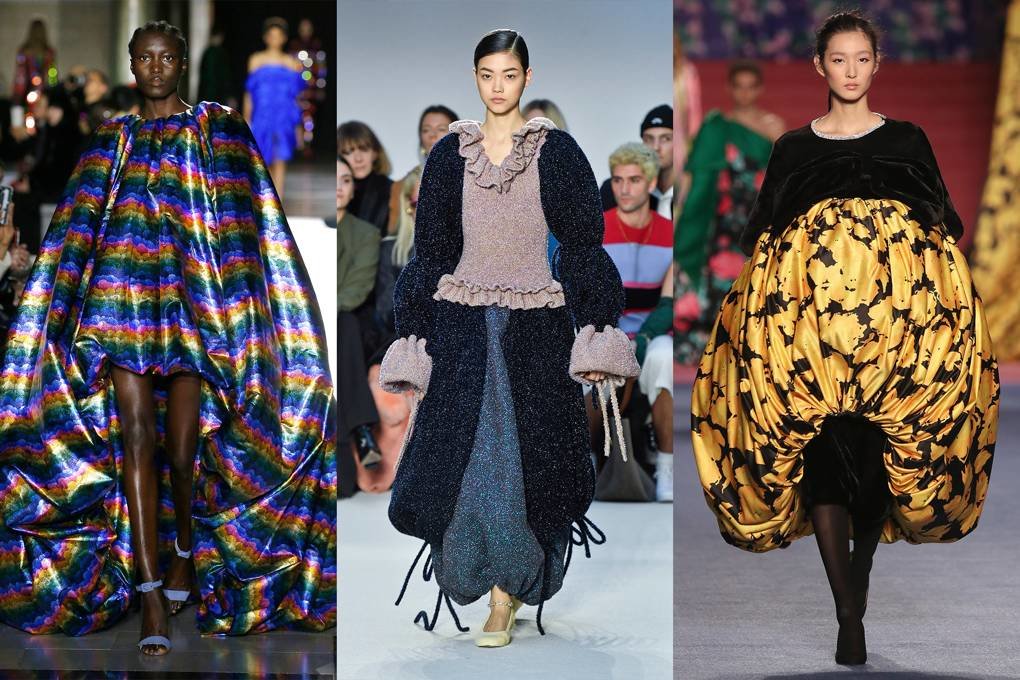 6. PUFFBALL HEMS
Puffball hems have veered from from the fashion world's radar for several seasons, but for autumn/winter they're back in a big way. More often found cuffing the hemline of balloon-fit dresses, they're undoubtedly not an every day look but rather a super statement trend to plump for - albeit in subtler incarnations that those on the runway - for big occasions.
Spotted at: (L-R) Halpern, JW Anderson and Richard Quinn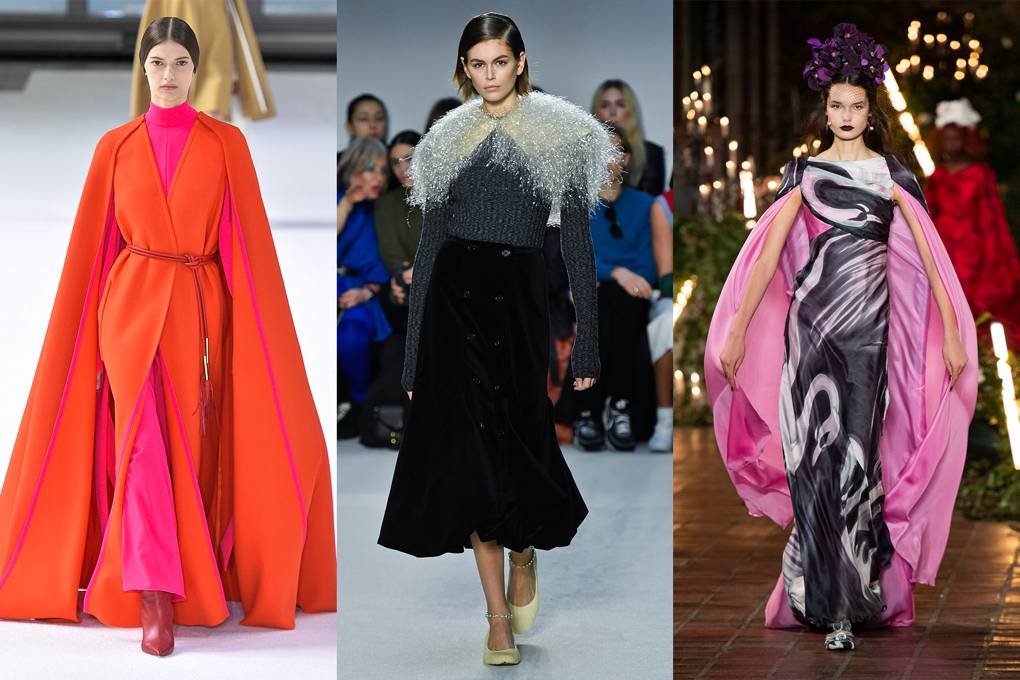 7. CAPES
A season full of drama, another major look to come off the AW20 runways was the cape. Whether they were full length for maximum impact, or mere shoulder-grazing numbers flecked with metallic tasseled fringing, it was a failsafe way to add a regal sense of elegance to a look. Translate them for real life via caped-back jackets and evening wear.
Spotted at: (L-R) Carolina Herrera, JW Anderson and Rodarte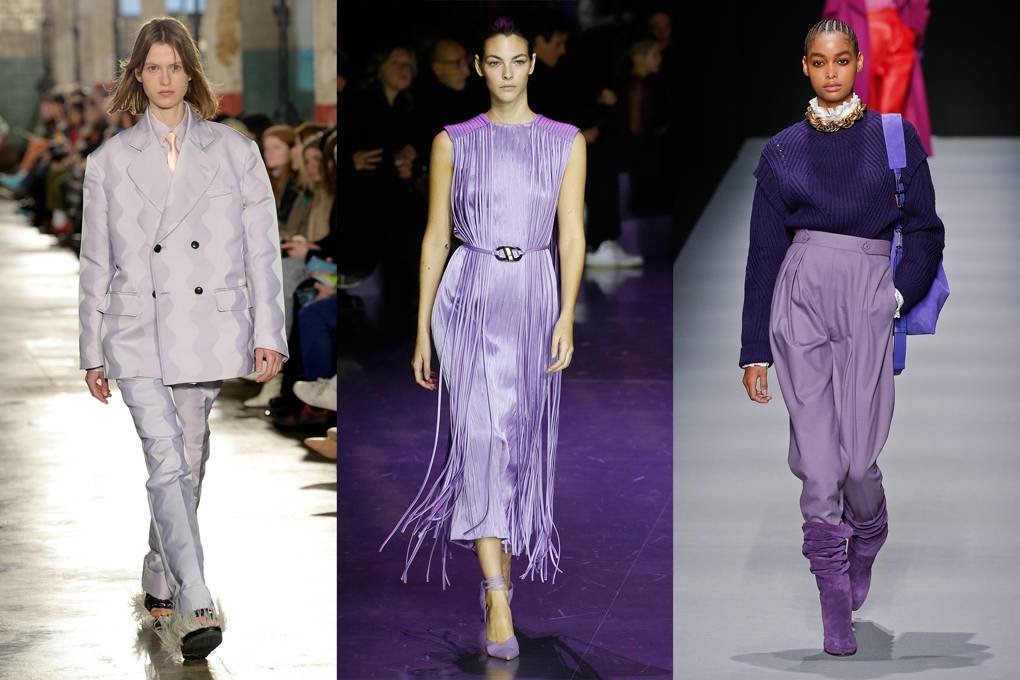 8. LILAC LAYERS
Purple is often overlooked as a power-colour, but the autumn/winter runways made a convincing case for its merits. Rarely seen as a standalone, they tended to come via layers of suiting, tonal outfits or matching dress-and-heels.
Spotted at: (L-R) Toga, Boss, Alberta Ferretti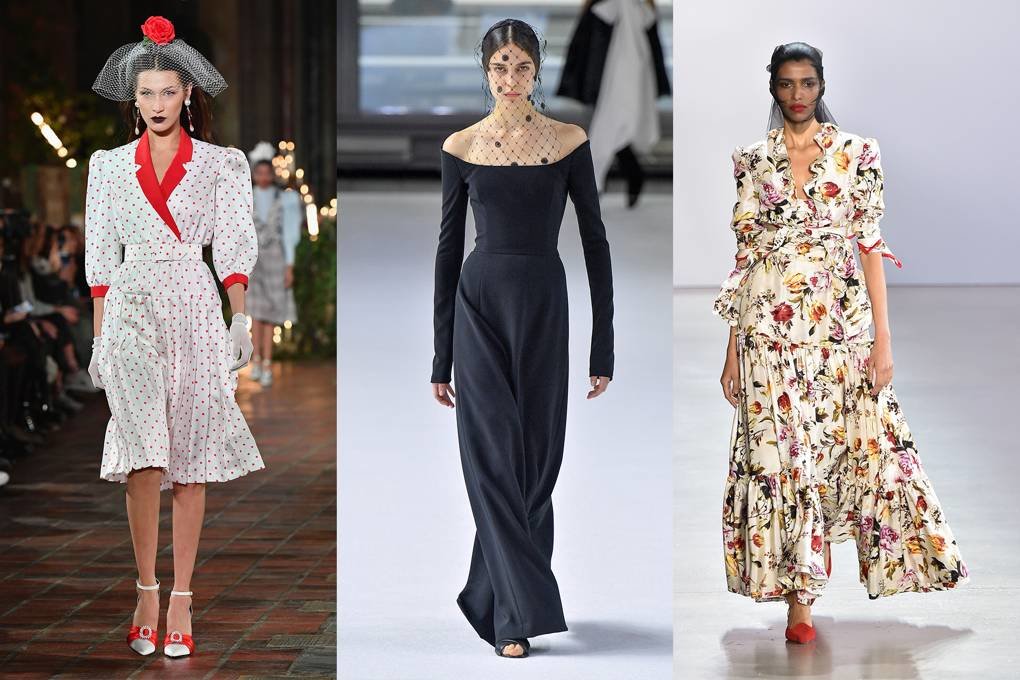 9. FACE VEILS
Slightly harder to envisage working in your every day wardrobe (although face masks have, of course, been the unexpected must-have of SS20) the face veil was a seriously popular accessory on the autumn runway. Perhaps not one to adopt for the majority of us, it is worth considering if you're a bride-to-be - as more and more brides shun the traditional trailing veil in favour of an chicer, simpler netted face veil.
Spotted at: (L-R) Rodarte, Carolina Herrera and Brock Collection