With showstopping tracks like "I Have Nothing" and "I Will Always Love You," Whitney Houston forever changed the course of music through unparalleled vocals and a renowned lyrical knack. Born in New Jersey in 1963, Houston rose to prominence in the early 1980s after a brief modeling stint followed by her first two solo albums. Whitney Houston and Whitney, her first records, became instant hits and secured Houston as one of the most successful musicians of all time.

Moving into the early '90s, Houston began her foray into acting with high-profile roles in The Bodyguard, The Preacher's Wife, and other memorable films. With a bevy of creative ventures, Houston emerged as one of the most prolific figures exploring the intersection of music, film, and pop culture.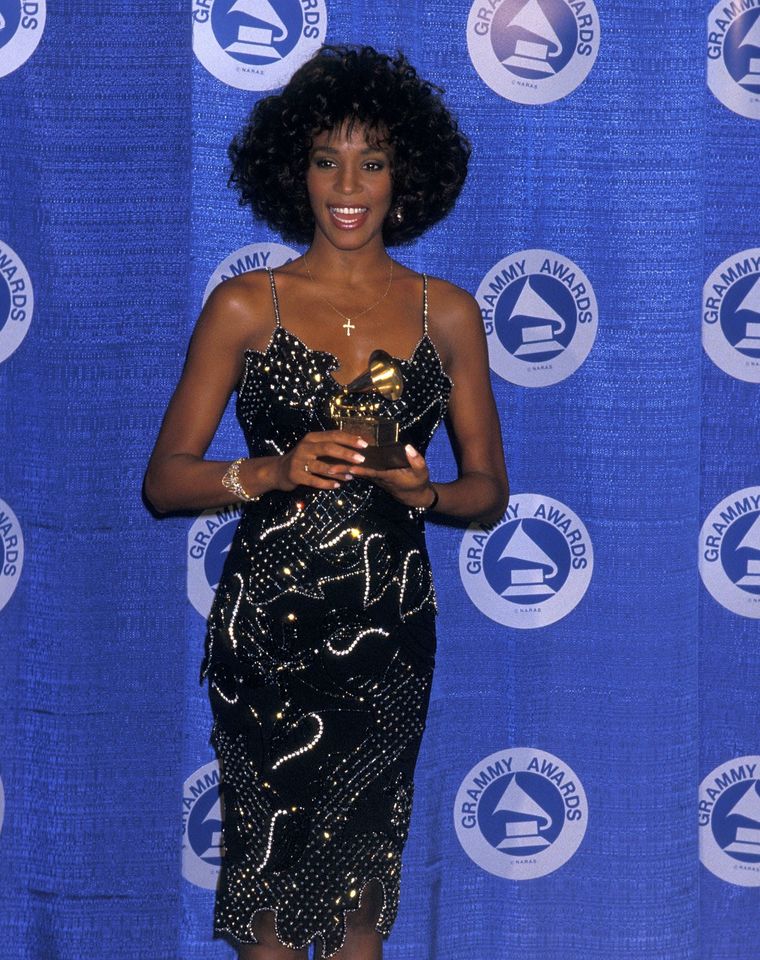 Houston at the 1988 Grammy Awards.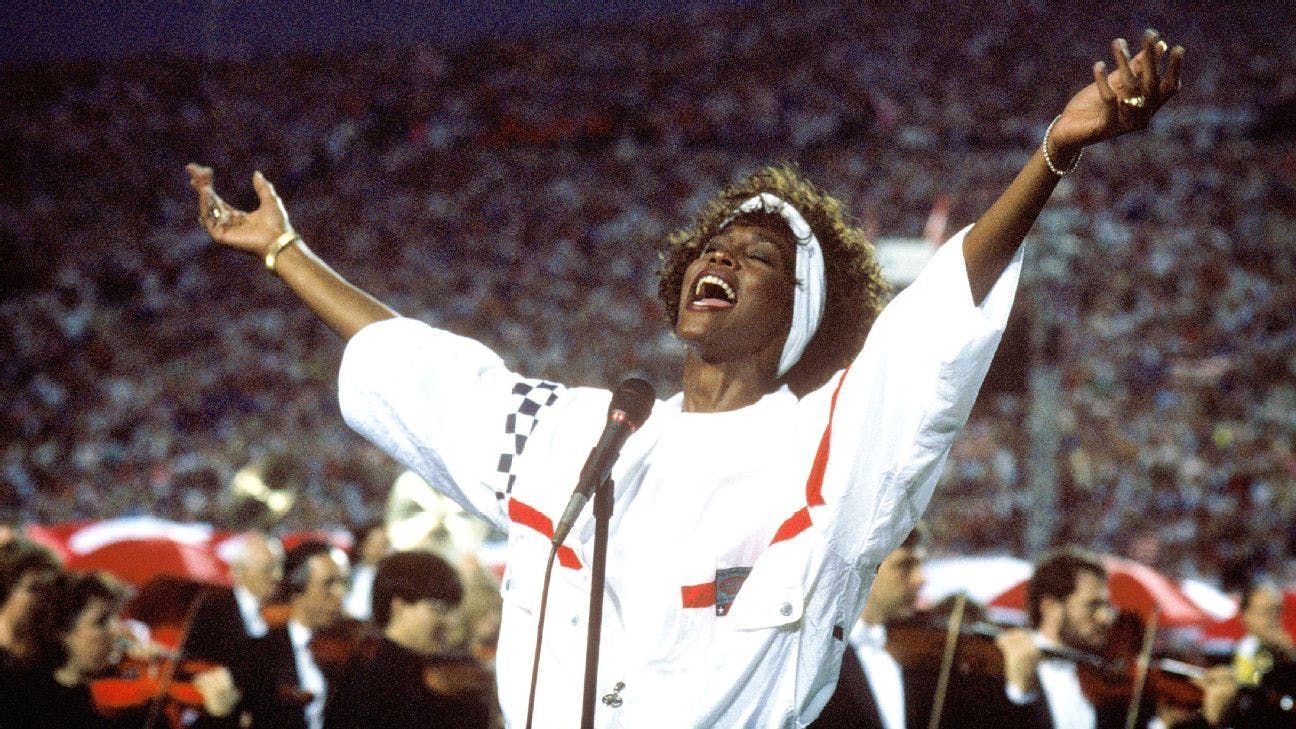 The singer performs at the 1991 Superbowl.

Style-wise Houston was a standout amongst the musical sphere, using many of the '80s and '90s top trends to craft unforgettable sartorial moments. Whether it be sporting a sequined gown at music's biggest award shows or sporting oversized blazers while recording her hit songs, Houston's distinct sense of style never disappointed. On what would be the singer's 58th birthday, L'OFFICIEL remembers her most stylish fashion moments.