When it comes to finding fashion deals, as we've proven time and time again, Amazon carries a great selection of affordable clothing, footwear, and other accessories. That is, if you know how to look for them. When there are hundreds of pages for a single search (e.g. "women's purse"), it can be a daunting task to work through the list.

This is where we come in. We spent plenty of time wading through the duds and reading the reviews for purses in order to find options that will hold up and that you won't be embarrassed to carry around. We found a ton of great budget-friendly purses, from beaded styles to lucite clutches (which looks surprisingly more expensive than it is). All the bags on this list make for a great last-minute gift too. See? Told you we'd have you covered.


1. Round Crossbody With Tortoiseshell Handle : LA TERRE

The defining details of this trendy bag: Its round shape and tortoiseshell handles. The bag's interior has multiple pockets inside for easy organization while the exterior is made of pebble vegan leather for easy spot cleaning.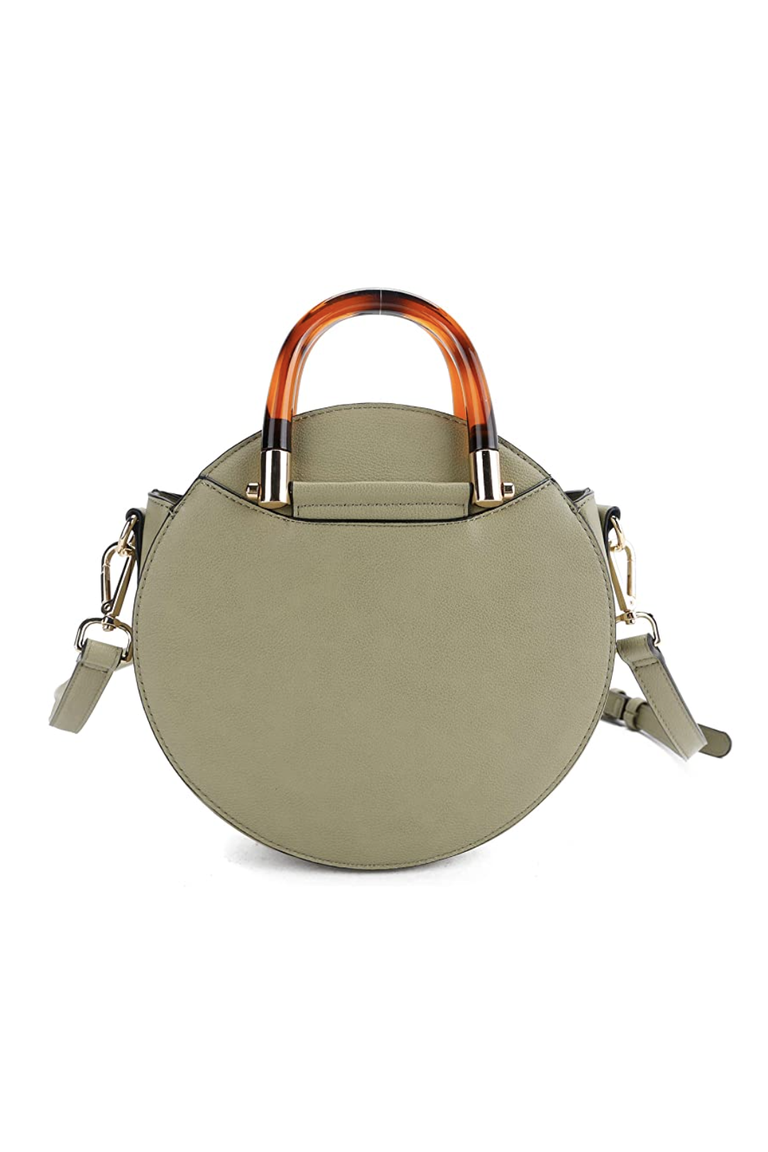 2. Beaded Crystal Handbag : Miuco

Back in the day, purses were meant to hold mainly your essentials (think keys, wallet, and lipstick) and this little beaded bag will fulfill that role just fine. It comes in several colors, though our favorite is this rich blue tone.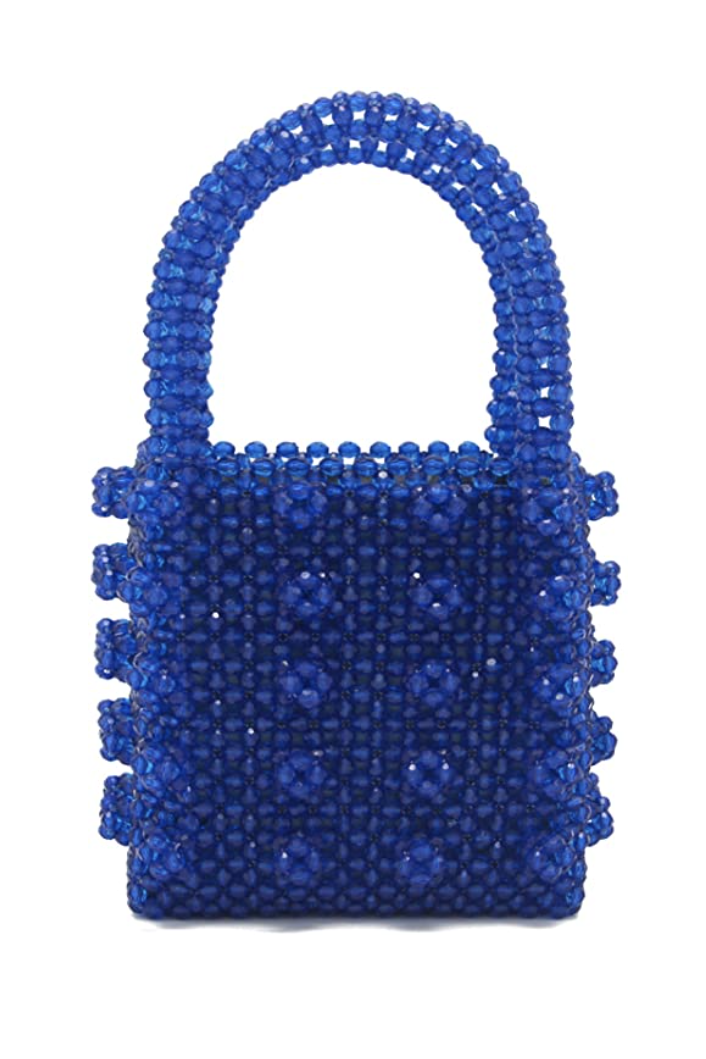 3. Classic Vintage '90 Style Women's Clutch : AUPU

Here's a minimalist white bag you can wear every day. The small shape sits comfortably on your shoulders and should you worry about your stain-prone self with a white bag, the accessory comes in other pretty hues.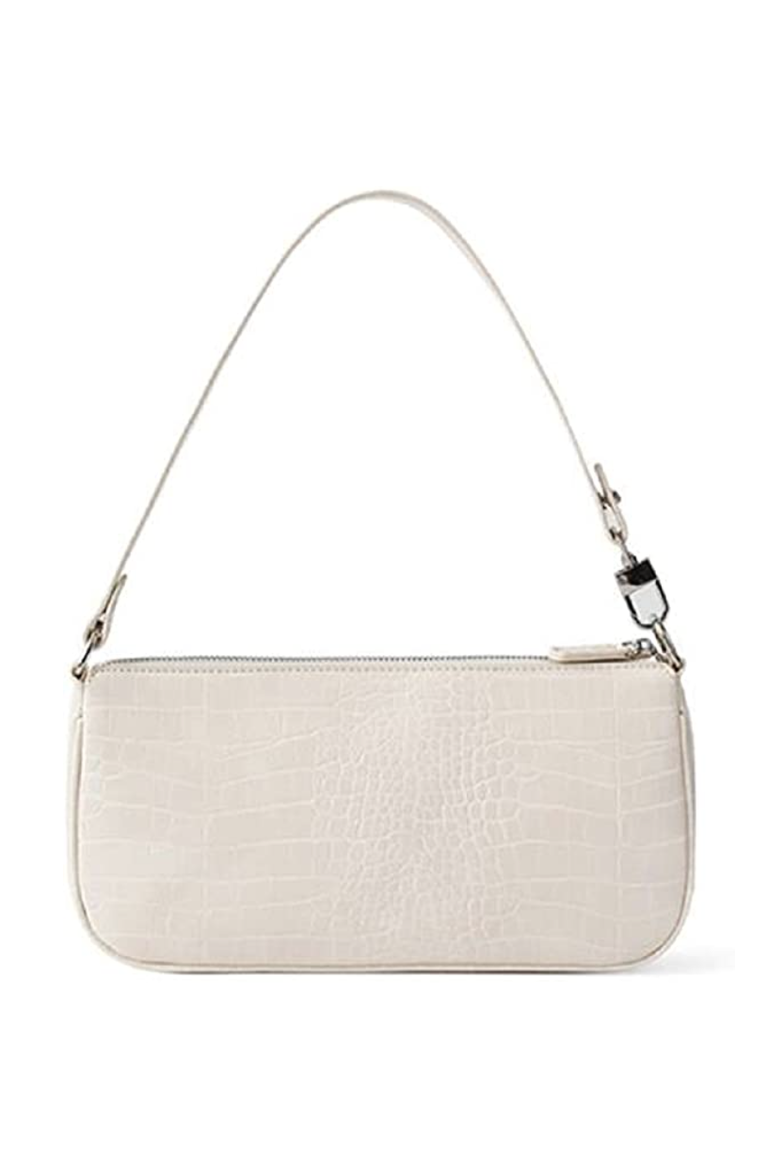 4. Medium Convertible Crossbody : Kate Spade New York

Animal print is a neutral in our book. The next time you're about to purchase a LBP (little black purse), pause and see if it comes in a leopard print option. Go with the latter.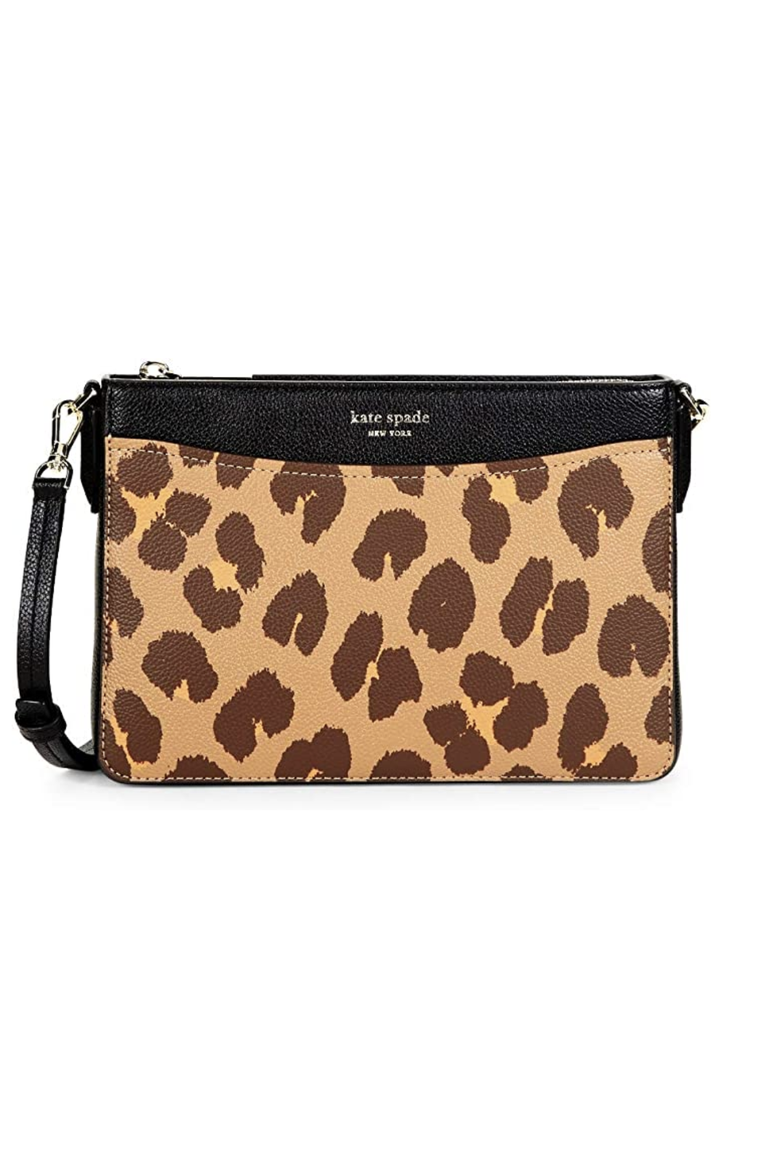 5. Ruched Handbags for Women : CATMICOO

Bags don't need to be outfitted in embellishments and come in crazy colors to catch our attention. A little ruch detail is just fine. This one subtly catches everyone's eye without loudly proclaiming "look at me!"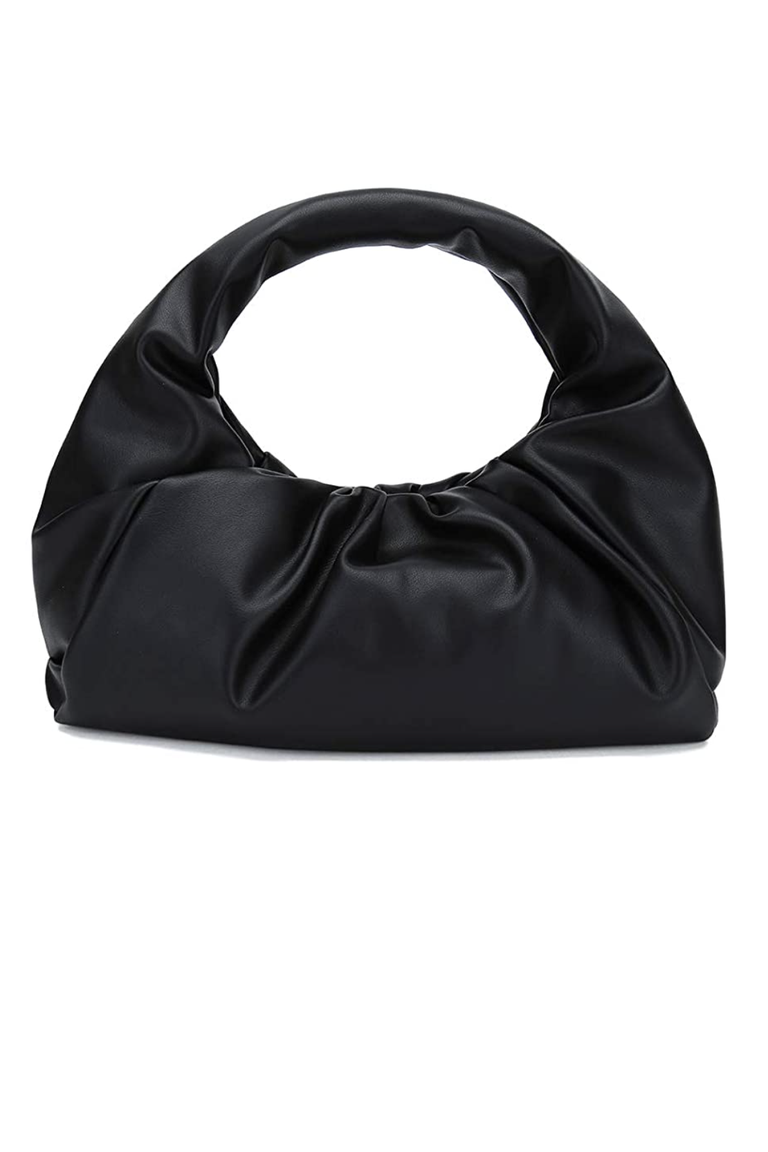 6. Logan Mesh Evening Pouch : Jessica McClintock

New Year's Eve is coming up and even if you decided you're not going all out with your outfit this year, you can still bring some drama to the (virtual) party with a sparky bag. This shiny festive pouch will help you end 2020 on a stylish note.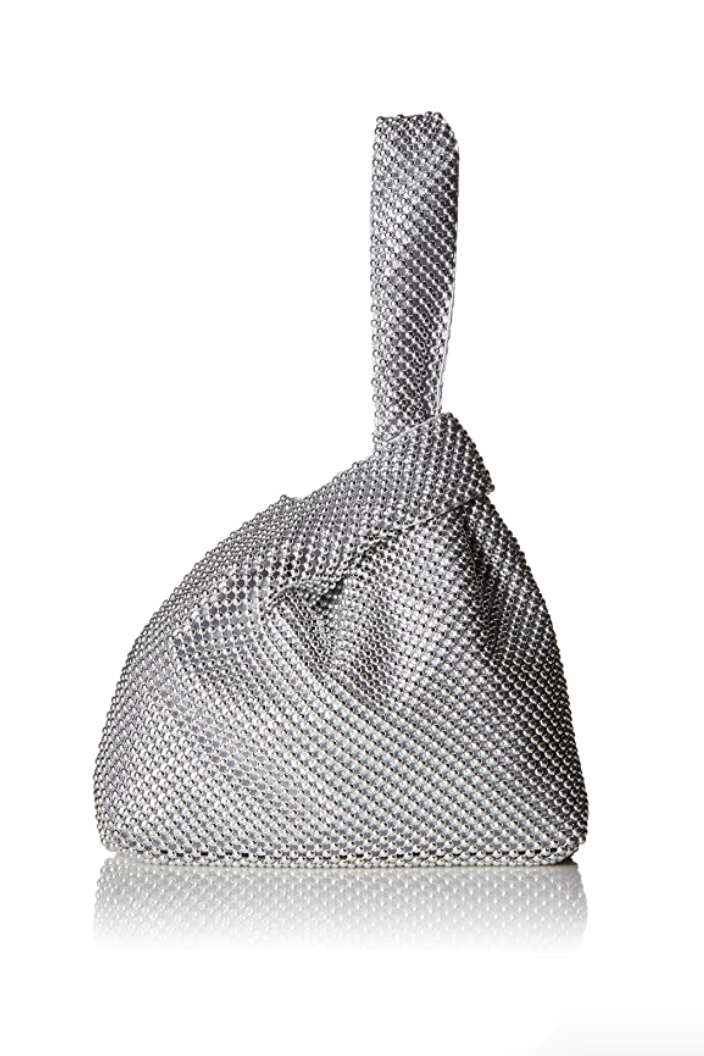 7. Crossbody Bags : SiMYEER

This might look like a tiny backpack, but it's actually a crossbody bag. The multi-pocket accessory comes in so many colors, which makes it great for gifting. Get one for yourself and then everyone else in your family.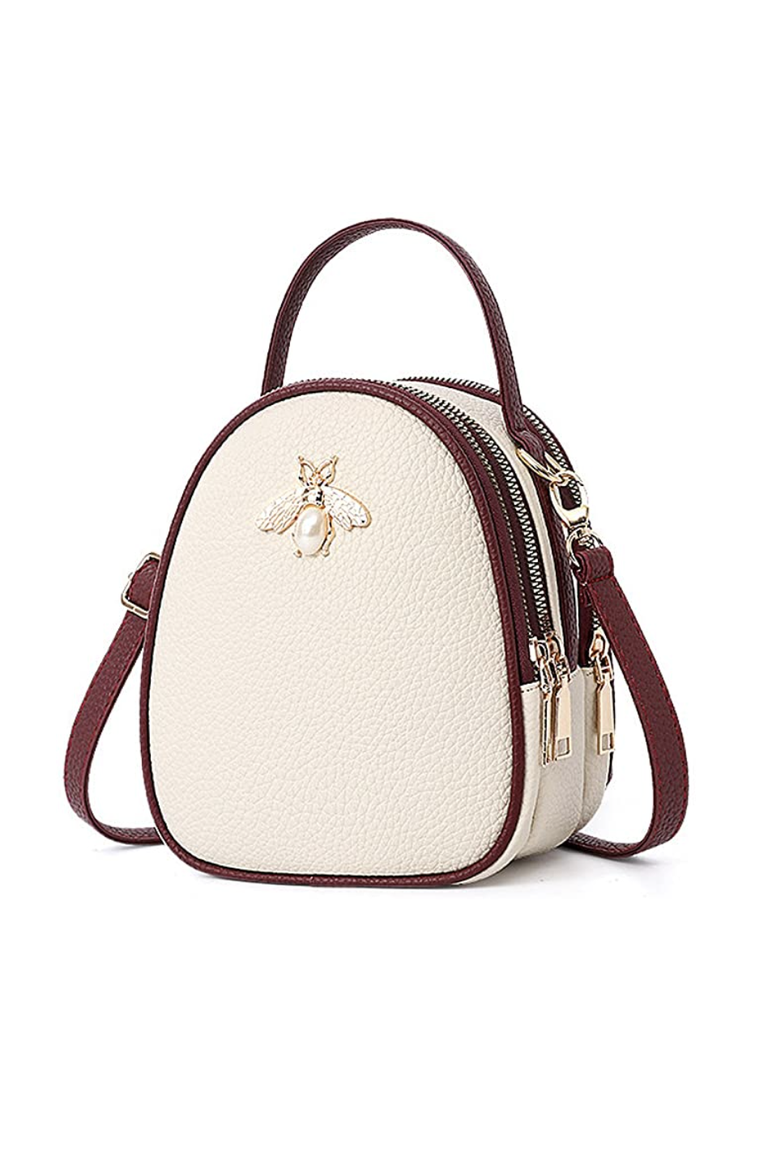 8. Retro Straw Bag Boho Bag : Natural Neo

When going on vacation feels normal again (oh, how we miss booking a flight to a beach town far, far away), you can bring out this little guy. The straw material channels all those sunny vacay vibes and will match with every dress or pair of shorts you packed.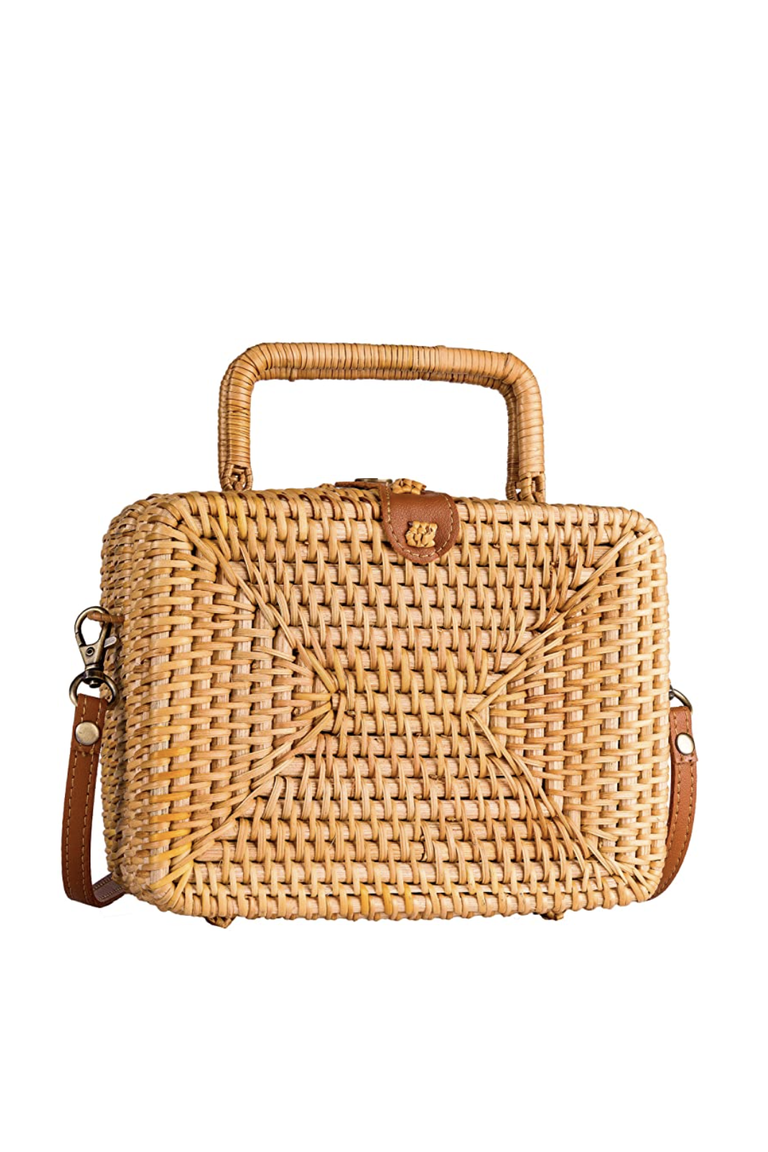 9. Cameron : Kate Spade New York

This sophisticated satchel doesn't feel overly stuffy, thanks to the fun colorblocking design. It's the perfect bag for adding a pop of color to all your all-white winter outfits, or, if you're like us, black-on-black ensembles.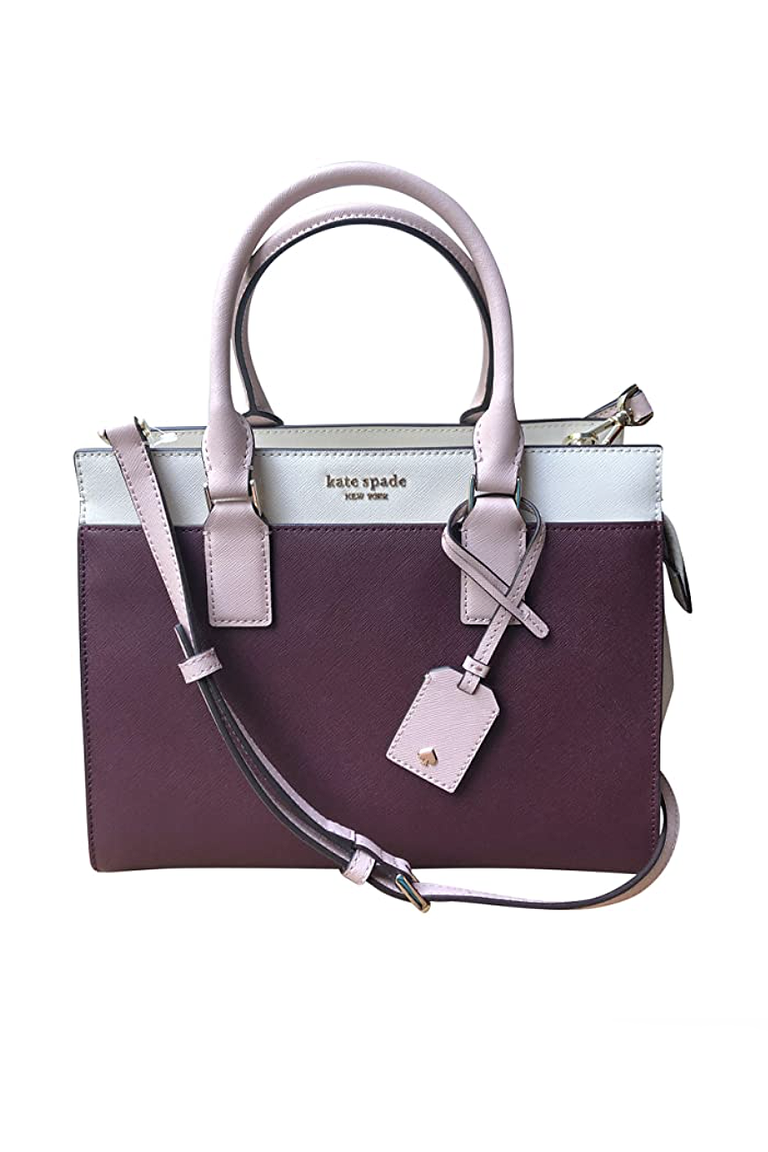 10. Snapshot Camera Bag : Marc Jacobs

Marc Jacobs' camera bag is a classic, and the fact you can shop it on Amazon is amazing. At press time, this accessory was scheduled to arrive before Christmas, so if you need a last-minute gift for someone on your list, add to cart now.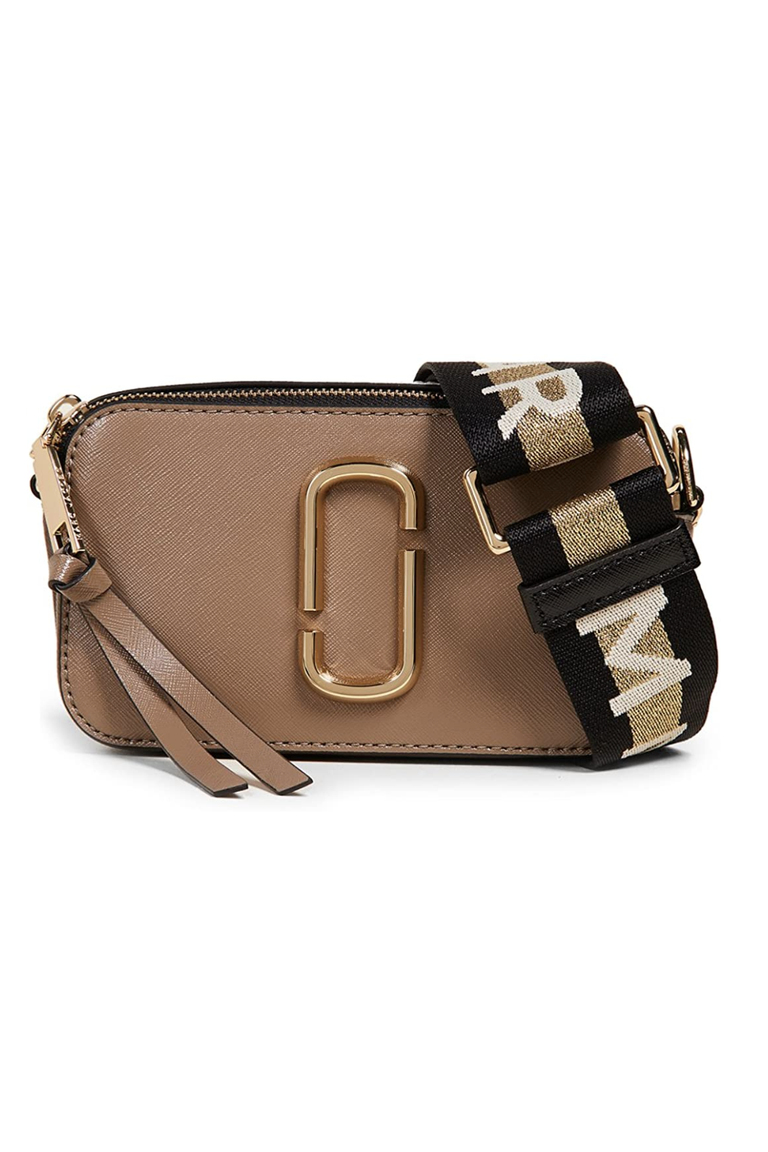 11. Soft Faux Leather Tote Shoulder Bag : Dreubea

Tired of little purses? You're probably in the market for this carry-all tote, then. It has one big main pocket, plus a smaller side one for loose change, pens, and other miscellaneous belongings.