Google "blonde hair," and no two photos will look the same. Blonde comes in dozens of shades, from strawberry blonde and vanilla blonde to caramel blonde and buttercream blonde-and many, many other shades that don't sound quite as delicious (but still look gorgeous).

It's not just a light-to-dark spectrum, either: Blonde hair can veer towards white, yellow, red, brown, orange and rose gold tones, and manages to look completely different every time.

It's easily the most versatile hair color (if you can even call it a single color), because it lends itself beautifully to so many different tones and textures. We took the liberty of naming every single freaking shade of blonde out there, along with photos. Find your favorite, and take it to your hairstylist.


Vanilla Blonde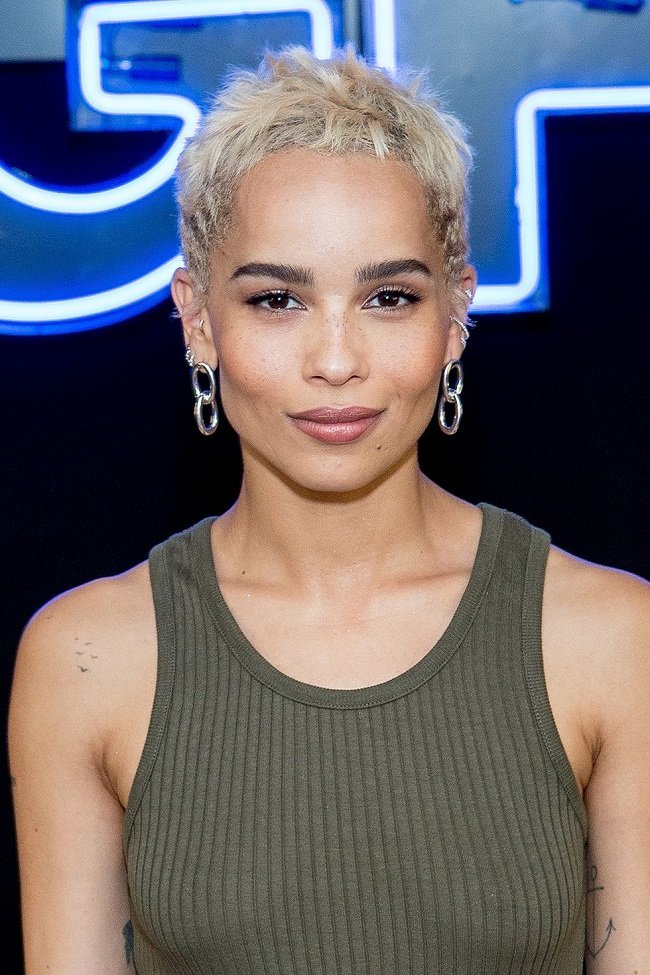 Zoë Kravitz has been on a hair journey of late—first, she shaved her hair into a buzzcut, then bleached it blonde, before softening the brassy hue to this creamy vanilla shade.



Peach-y Blonde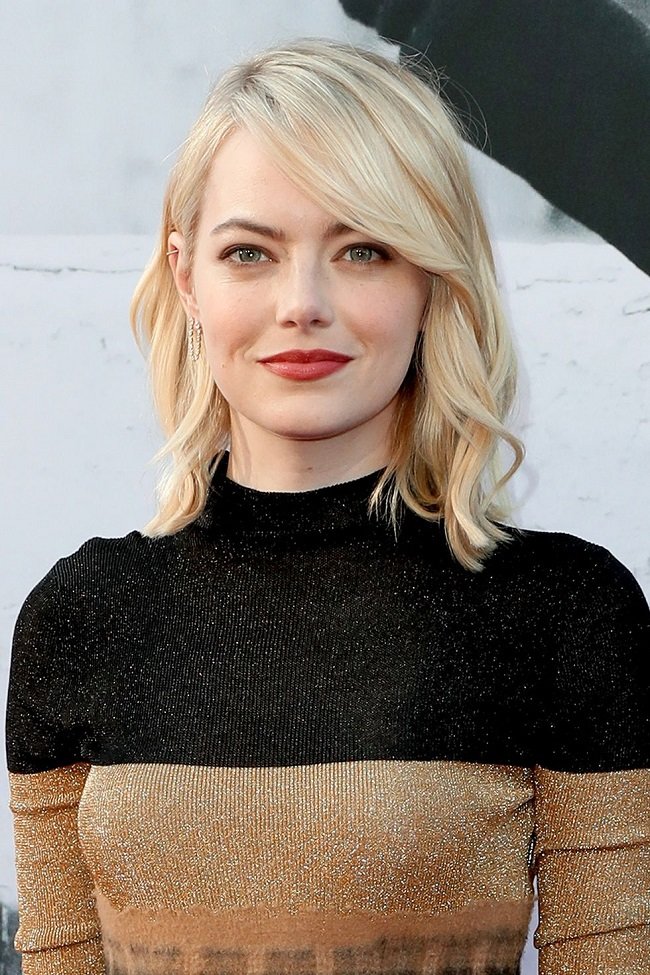 Emma Stone swapped her signature red hair for this pale-blonde hue that's ever so slightly peach-tinged (peep those subtle blush lowlights).



Chestnut Blonde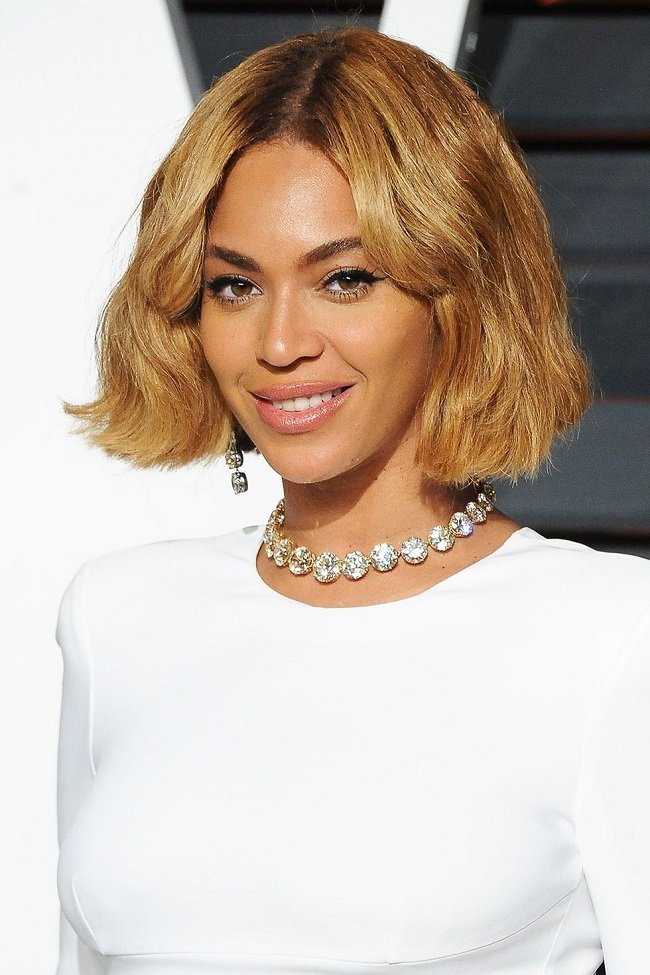 Think of this warm blonde as The Dress of colors—some will swear it's light brown, others will claim it's dark blonde, and yet a third group will tell you to stop critiquing Beyoncé altogether, because it's Beyoncé.



Light Brown-Blonde

Amber Heard's three-inches of brown roots are made purposeful, not forgetful, thanks to itty-bitty, hand-painted blonde highlights that start at her hairline and snake their way back.



Butter Blonde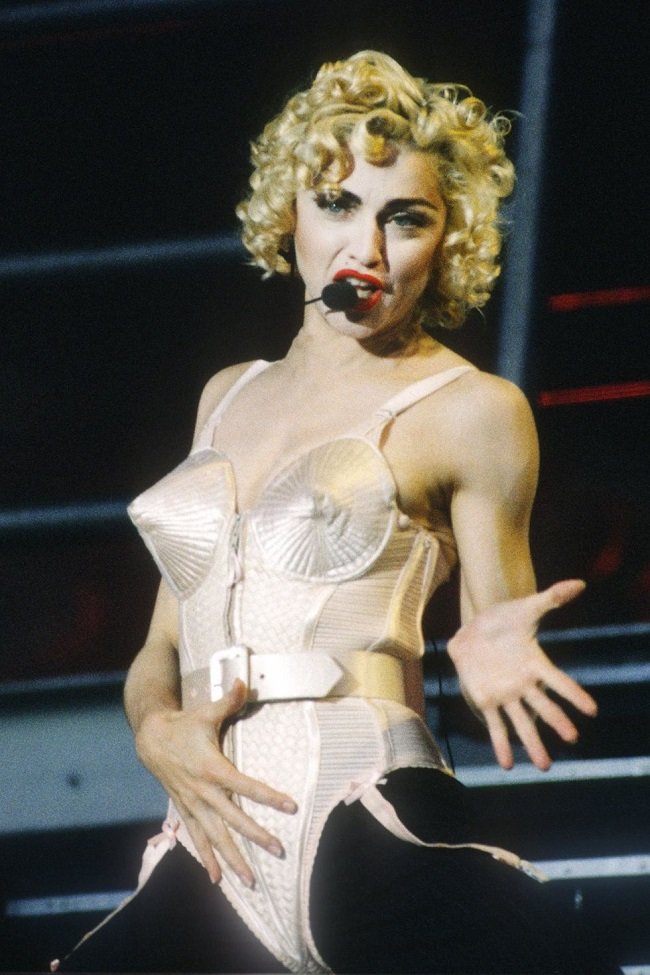 Back in the '90s, Madonna proudly showed off Marilyn Monroe-esque butter blonde curls.



Practically-Strawberry Blonde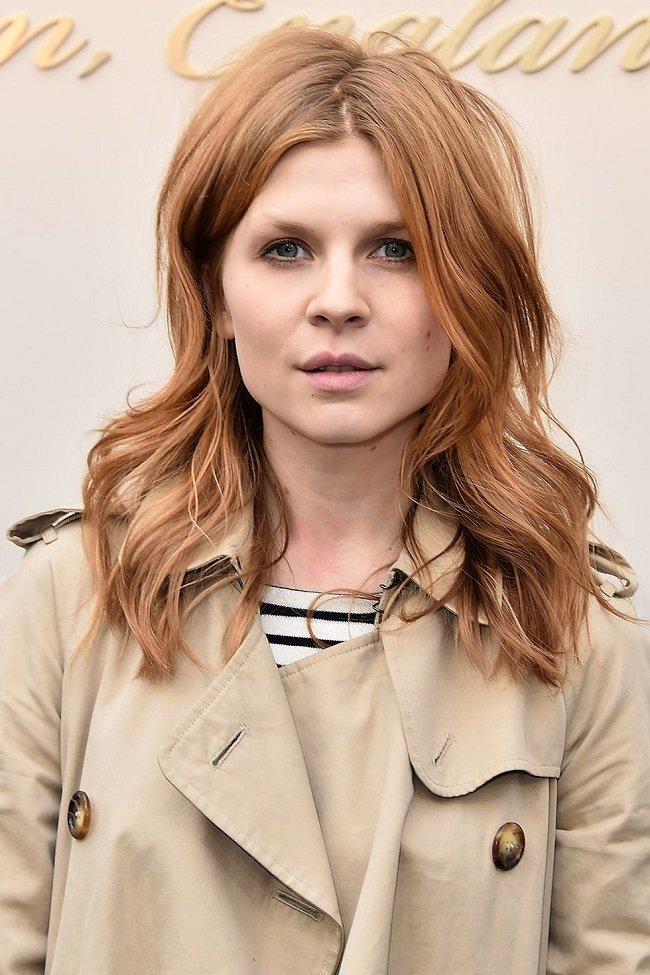 In an ultra-cool, French-girl fashion, Clémence Poésy takes the concept of strawberry blonde and cranks it up to a billion.



Silver-Yellow Blonde

This shade is significantly warmer than its cousin silver blonde, but has an icy edge to it.



Blush Blonde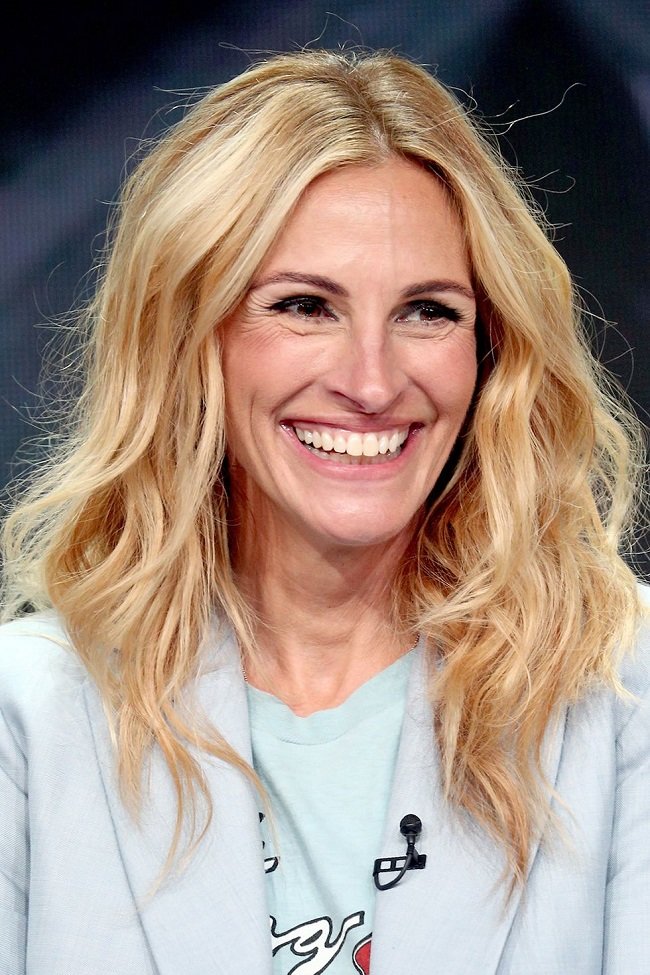 To keep light-blonde shades from washing you out, add in some blush undertones, as seen in Julia Roberts' waves, to give a natural warmth to your face.



Gradient Blonde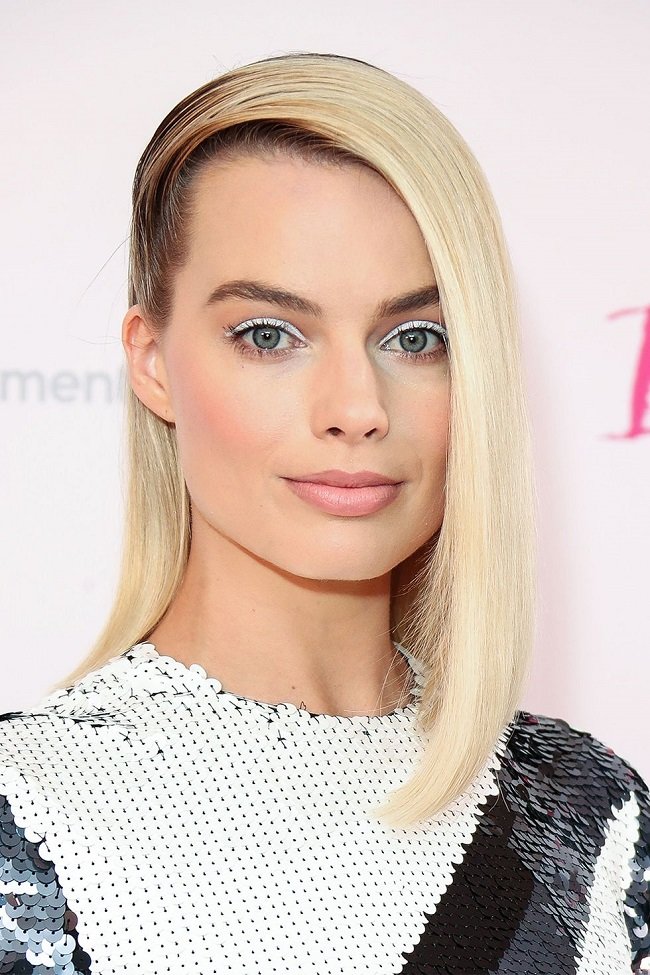 If you look past the Flock of Seagulls hairdo and focus only on the color, you'll see that Margot Robbie's hair has a perfectly smooth gradient of blonde, from honey at the roots to butter at the ends.



Icy Blonde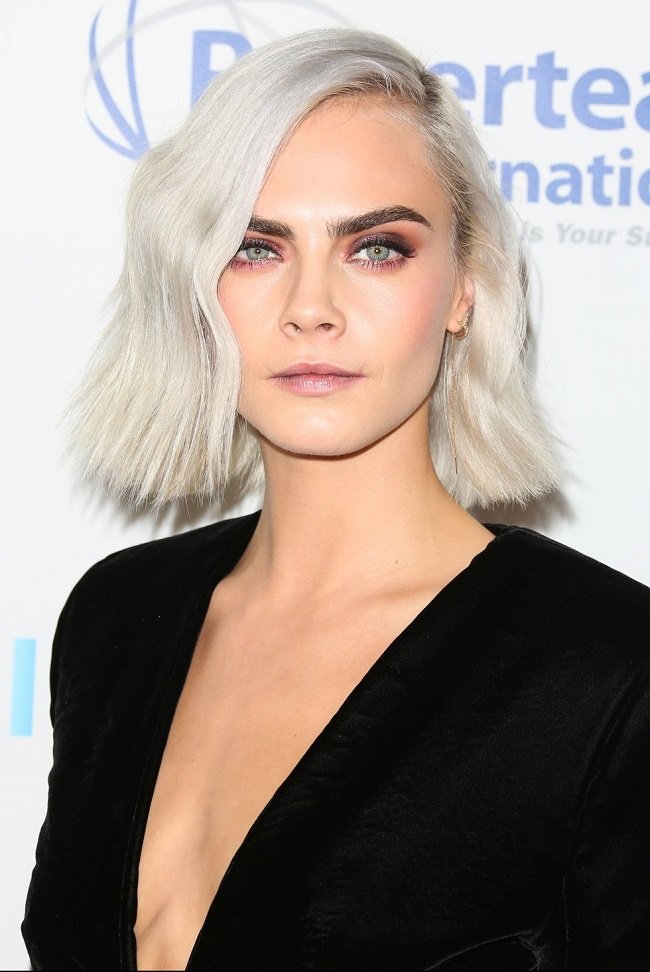 One of the coolest new hues of the season is Cara Delevingne's take on white-blonde: a platinum white and silver shade that immediately illuminates her face.



Fire Blonde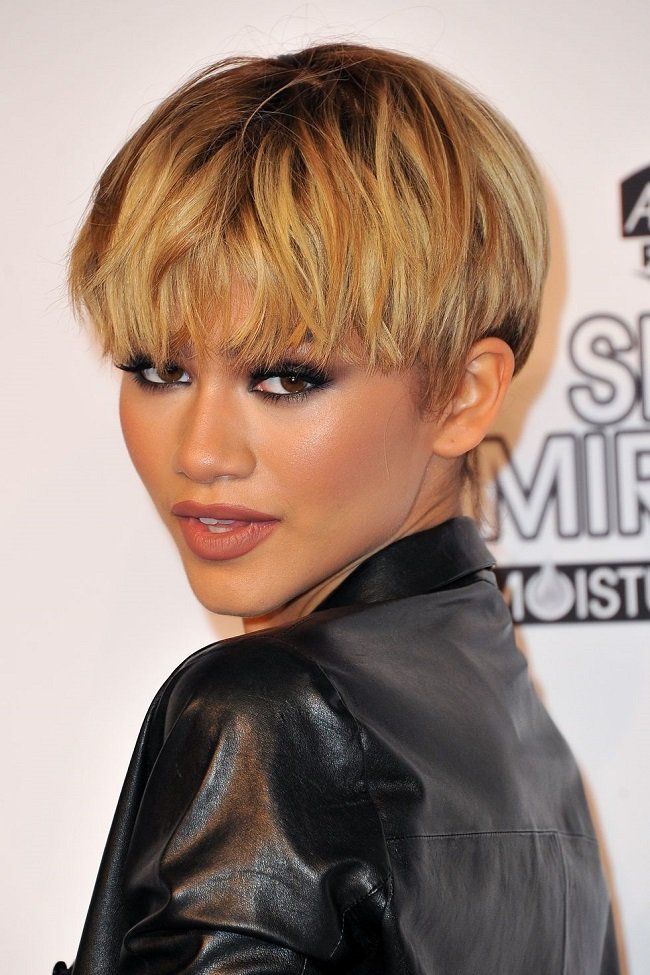 Named as such because it resembled flames licking the head, fire blonde is a mix of red, orange, and yellowish tones. It also looks fire.



Golden Platinum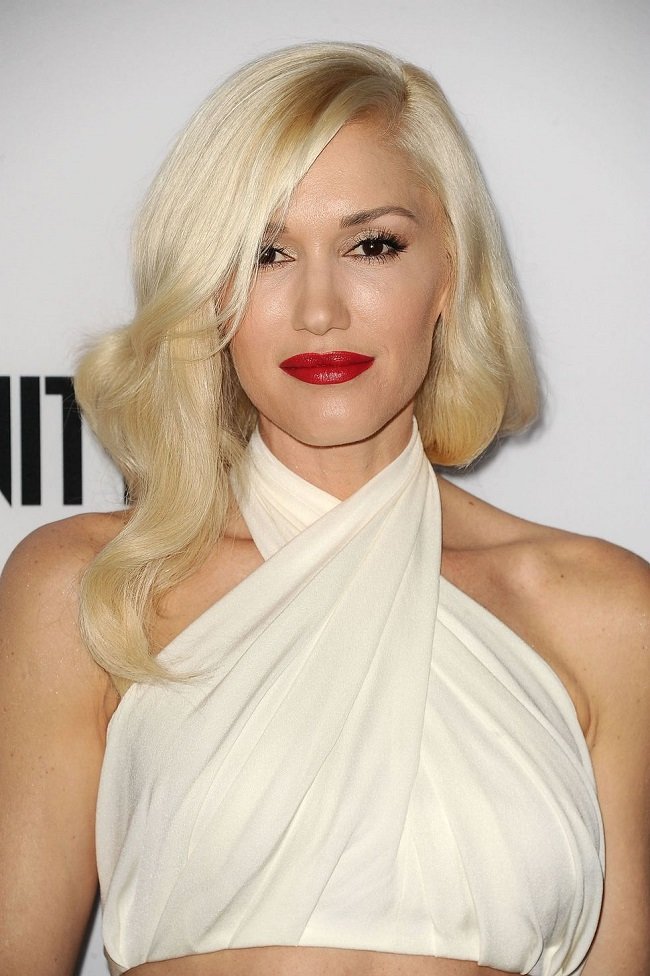 Gwen Stefani's signature bright shade, with definitively warm, almost bronze-y undertones, is the epitome of Old Hollywood glam.



Barbie Blonde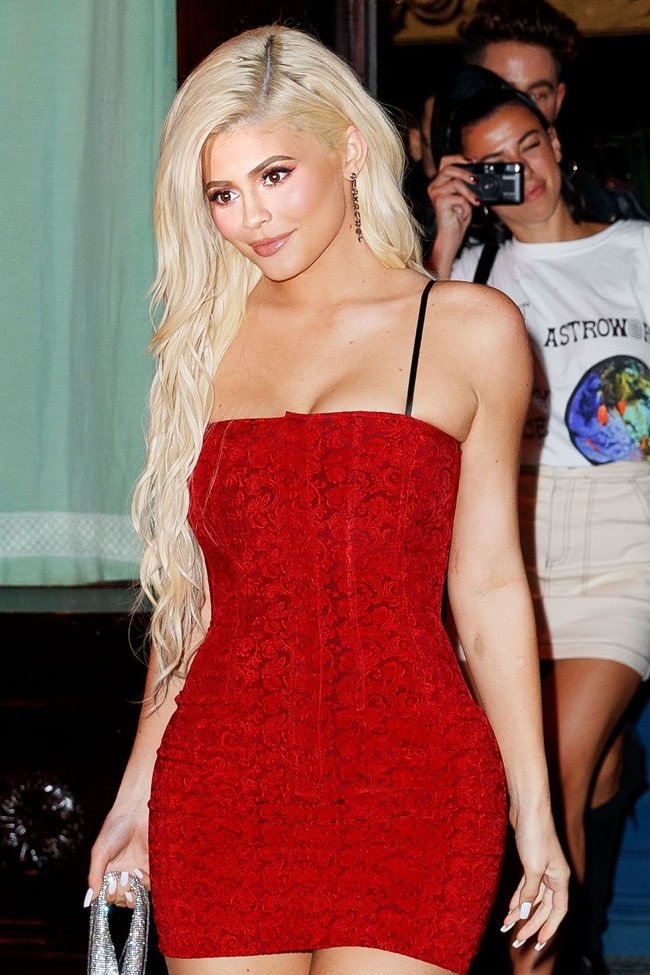 This hue speaks for itself: It's that lightish blonde that's the perfect shade of platinum without looking unnatural.



Caramel Blonde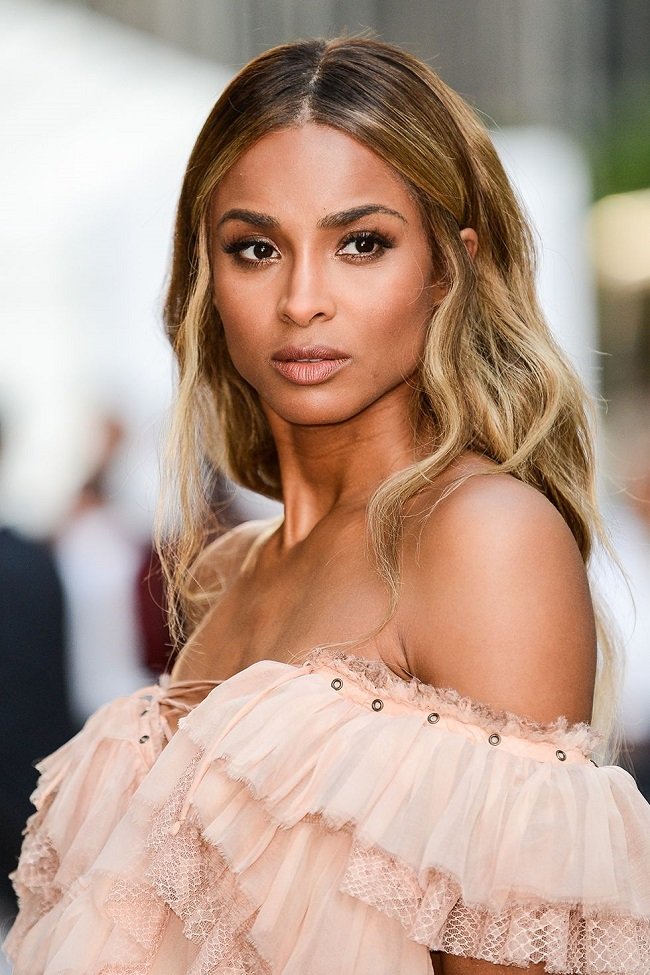 Ciara's mix of butterscotch- and caramel-colored highlights gives new meaning to the phrase "good enough to eat."



Champagne Blonde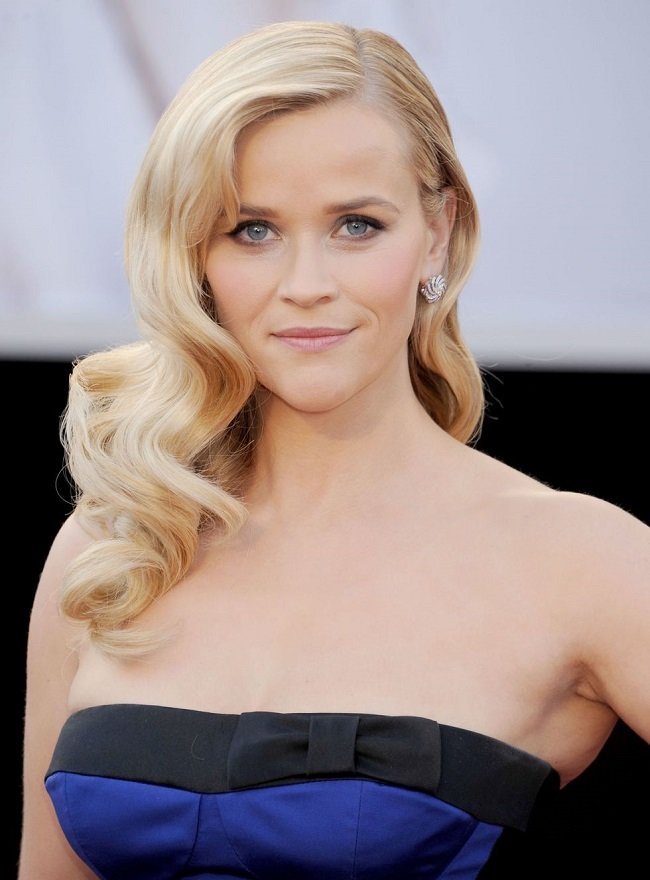 A subdued, creamy blonde that's also infused with platinum and golden accents? That's cause for a champagne celebration.



Opalescent Blonde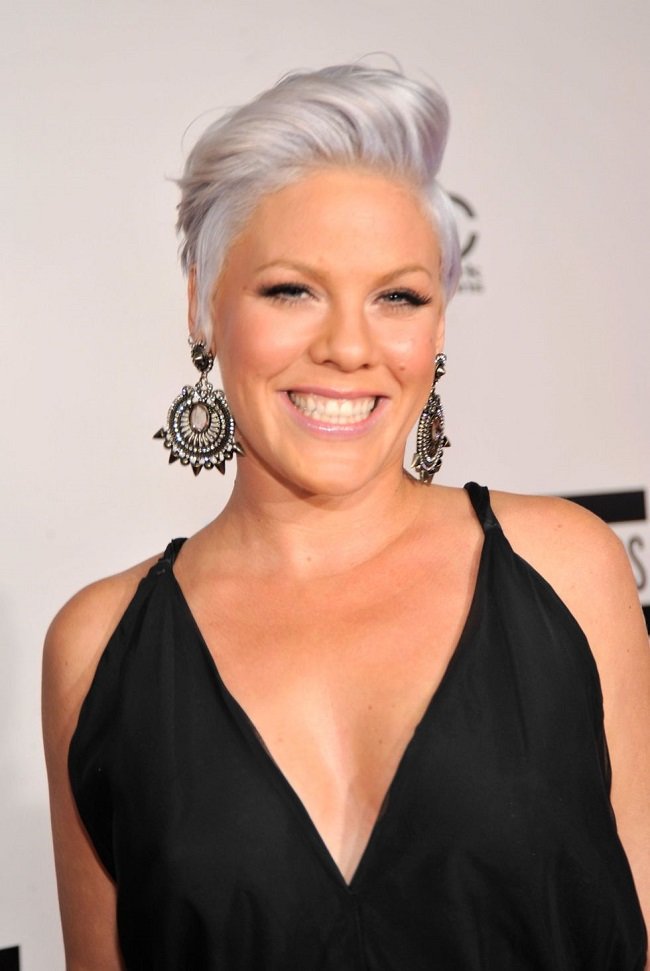 Alright, technically this iridescent pearl color walks the "white" line, but it still falls into the blonde category thanks to its mix of platinum blonde, light blue, and purple highlights.



Cream Soda Blonde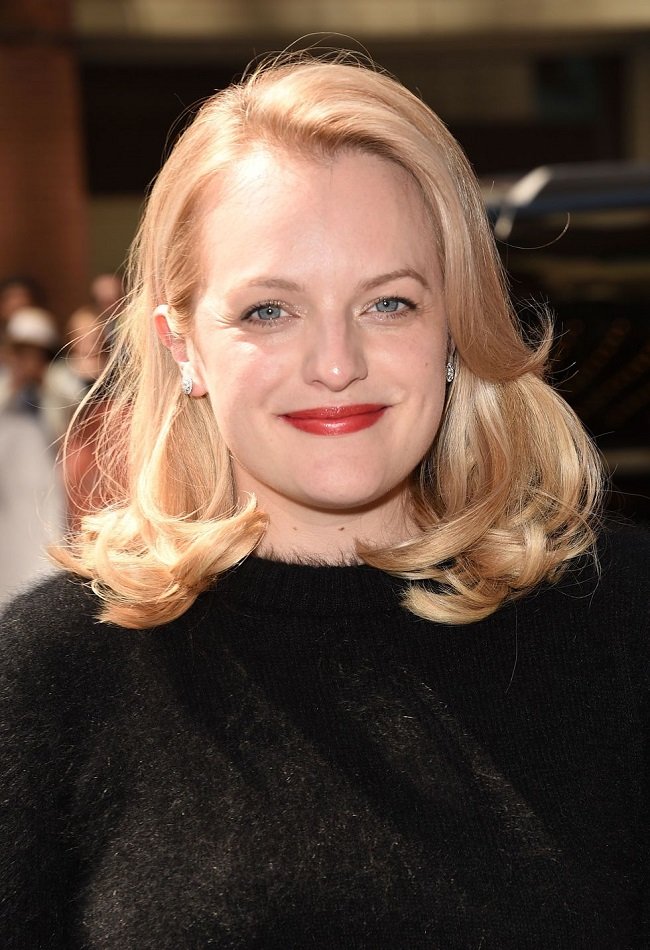 This gorgeous hue is the result of blending ash-blonde tones with golden-blonde shades, making it flattering on all skin tones.



Spotlight Blonde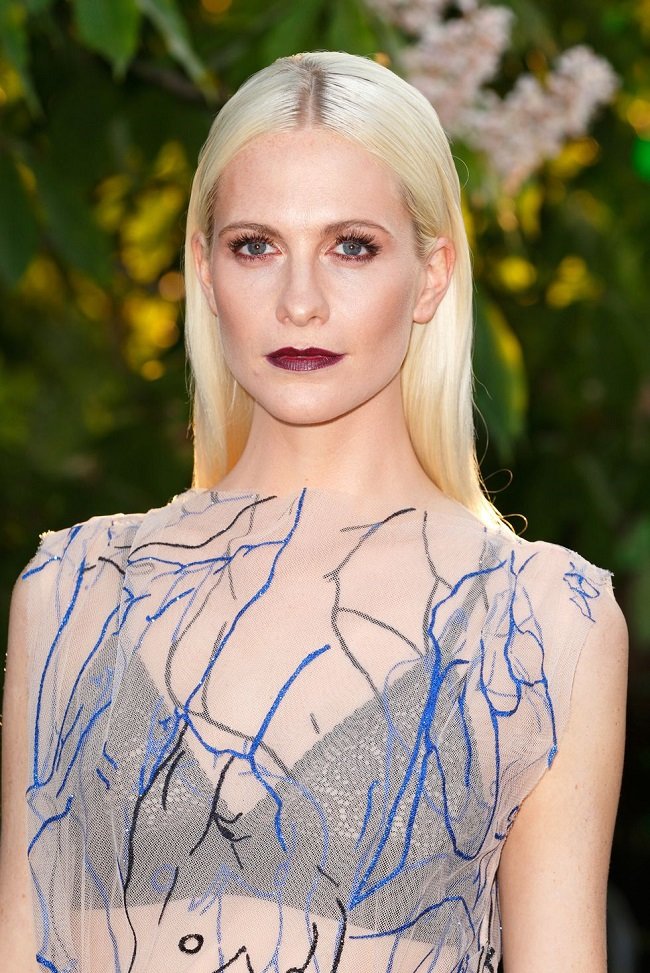 See Poppy Delevingne's bright-blonde hair? See how it looks like she's standing in a perpetual spotlight? That's the result of clean, mega-white dye, with pale-blonde toner.



Frosted Blonde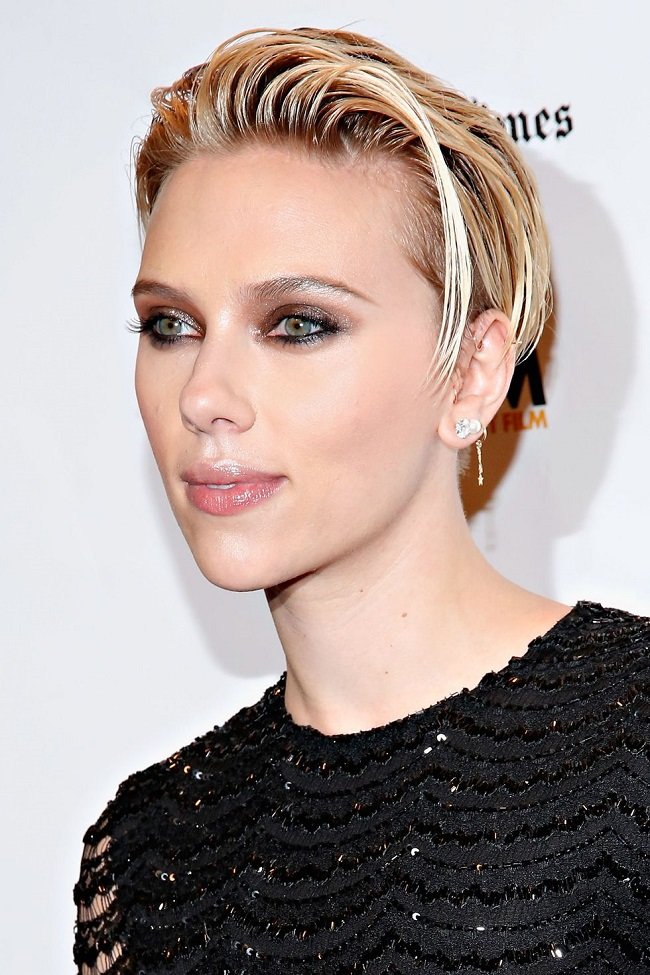 Usually reserved for boy bands of the early aughts, frosted highlights are made cool again when paired with dark roots and choppy layers, à la Scarlett Johansson.



Buttercream Blonde

Carey Mulligan's flaxen lowlights with creamy highlights help add even more texture to her cropped hairstyle.



Golden Blonde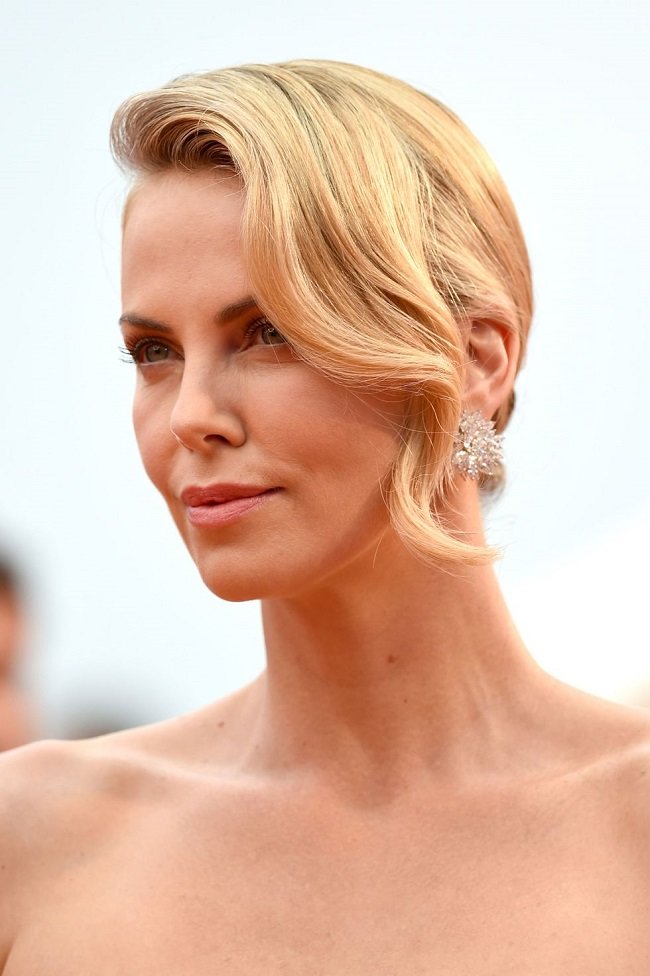 Charlize Theron's muted take on golden blonde gleams against her porcelain skin.



'90s Blonde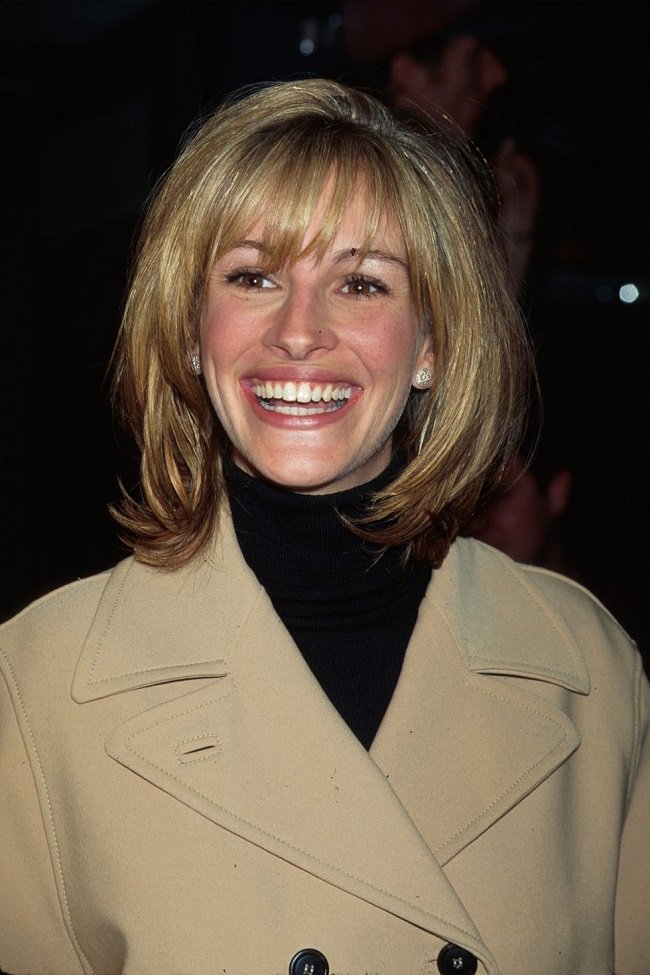 This dark-undertoned hue was all the rage in the '90s, and your mom is definitely still rocking it today.



Silver Blonde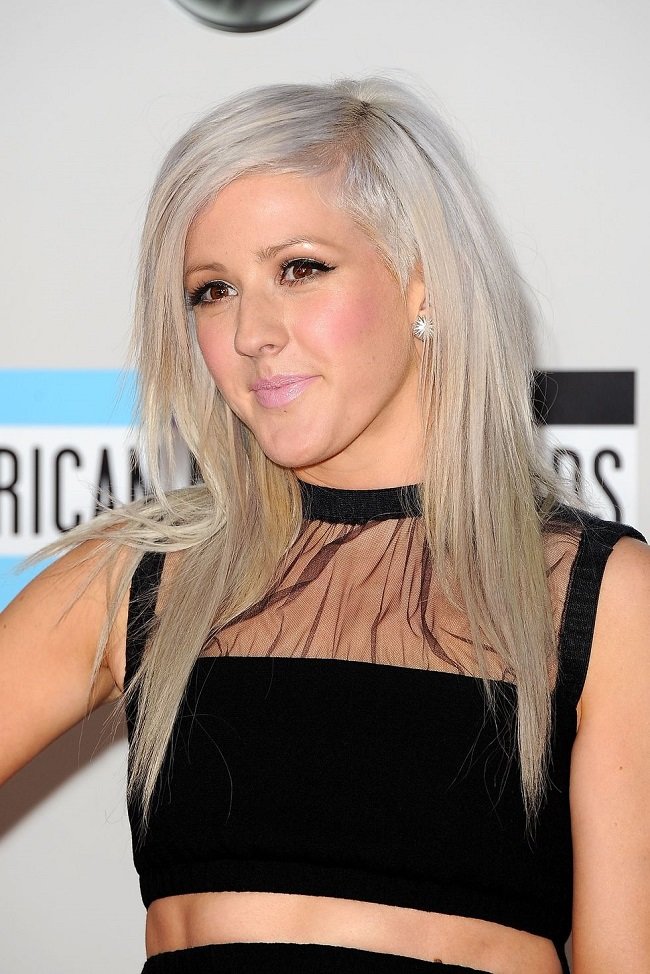 Ellie Goulding gives blonde a heavy-metal twist with this sterling wash.



Bright Golden Blonde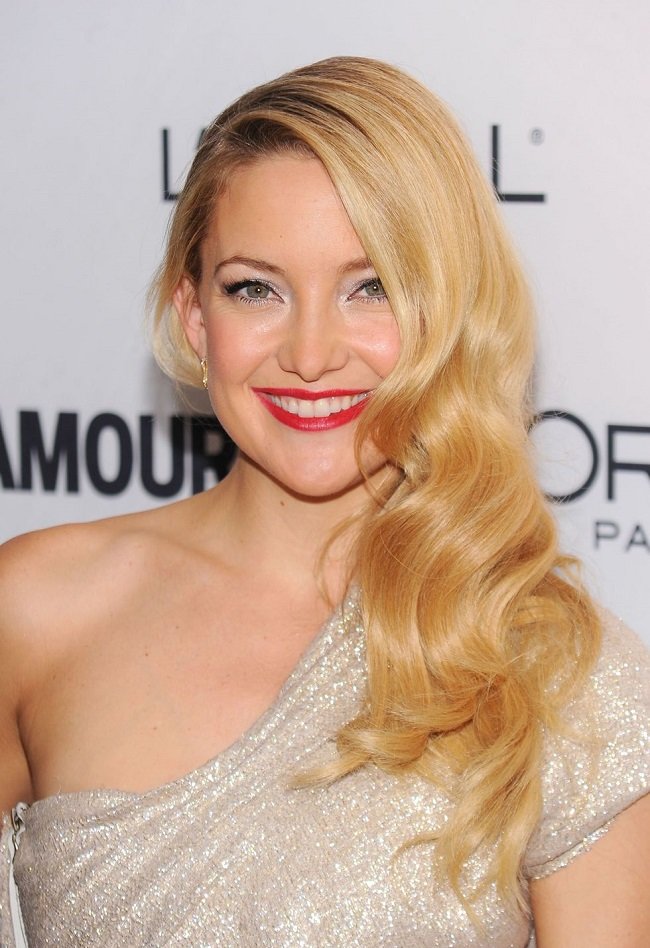 Blonde shades can go brassy fast, so make like Kate Hudson and ask for a dye with cool undertones, rather than warm, for a non-orange finish.



Stripy Blonde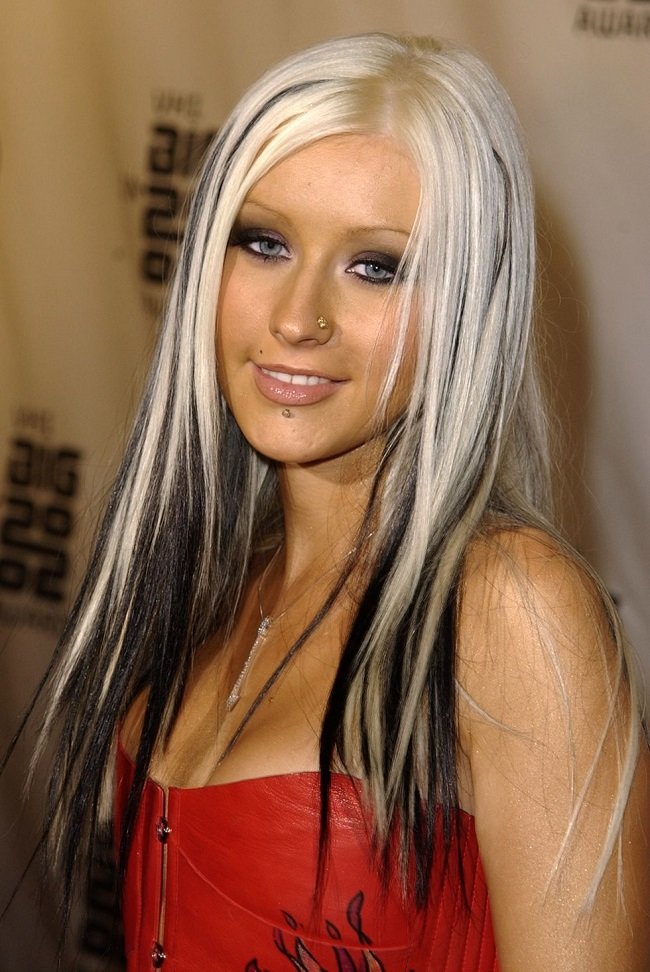 Popularized by Christina Aguilera during the mid-'00s, this is an unforgettable shade, and not one we'd recommend you take your stylist.



Root-y Blonde

There's nothing wrong with skipping a color appointment when those dark roots make your blonde look that much better.



Sandy Blonde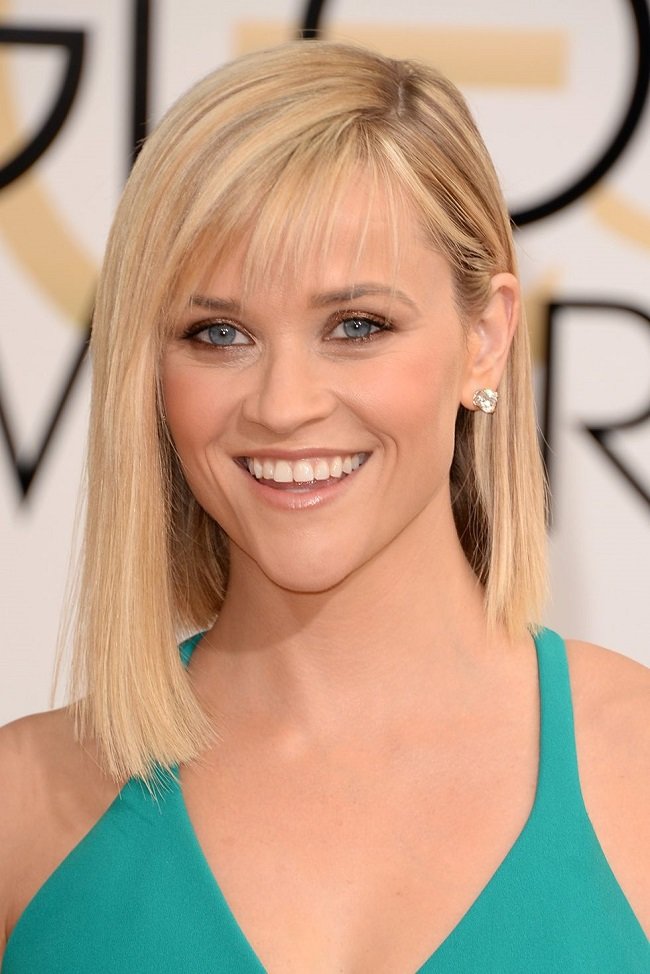 Sunny highlights illuminate Reese Witherspoon's sandy base shade.



Baby Blonde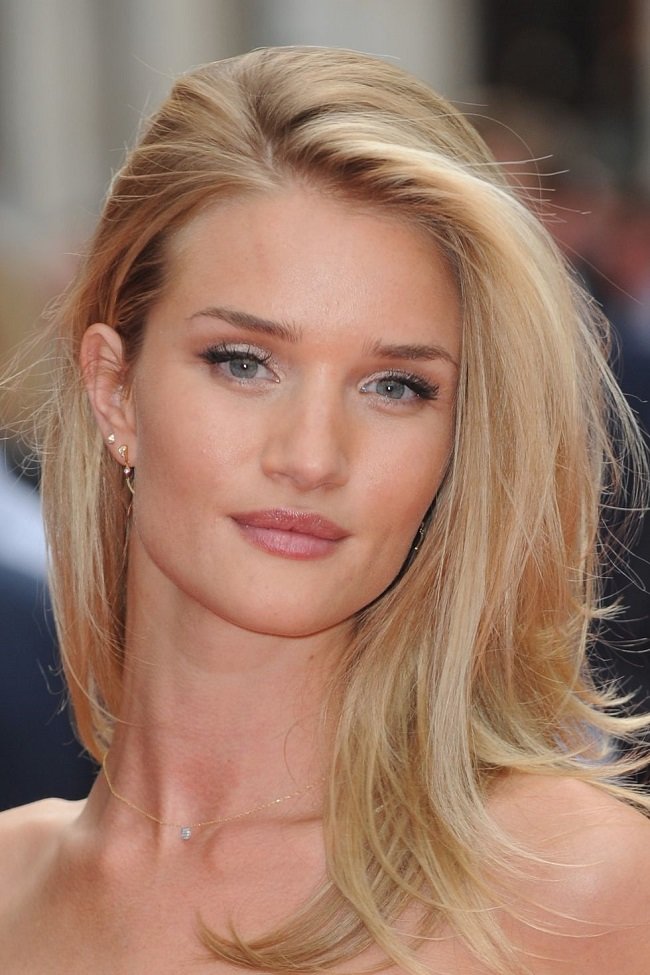 The platinum micro-highlights framing Rosie Huntington-Whiteley's face give her a fresh, youthful look.



Beach Blonde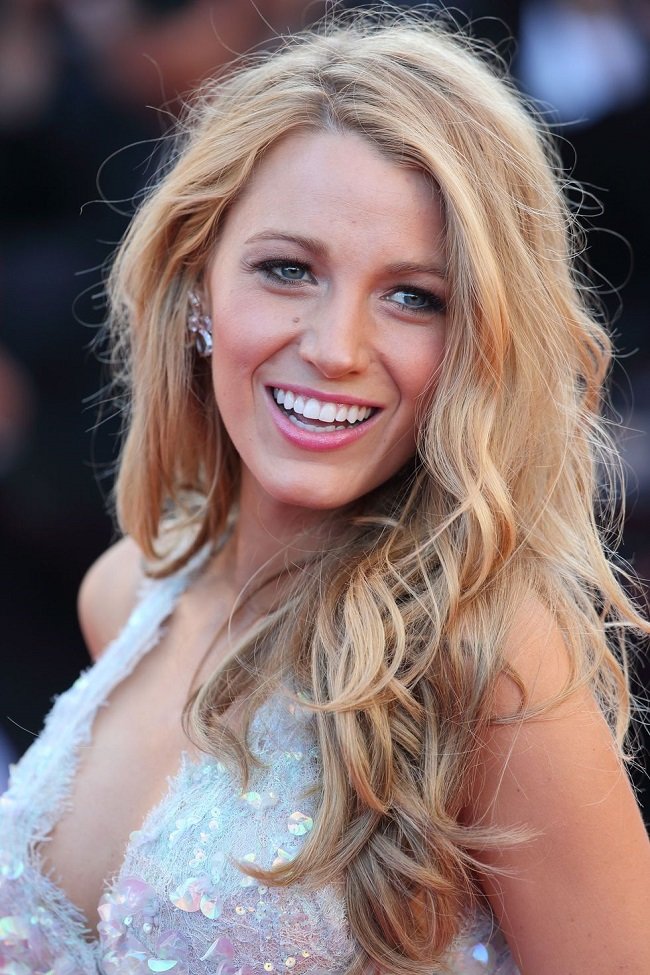 Blake Lively's sun-kissed highlights are just dark enough to trick you into thinking they're real.



Chestnut Blonde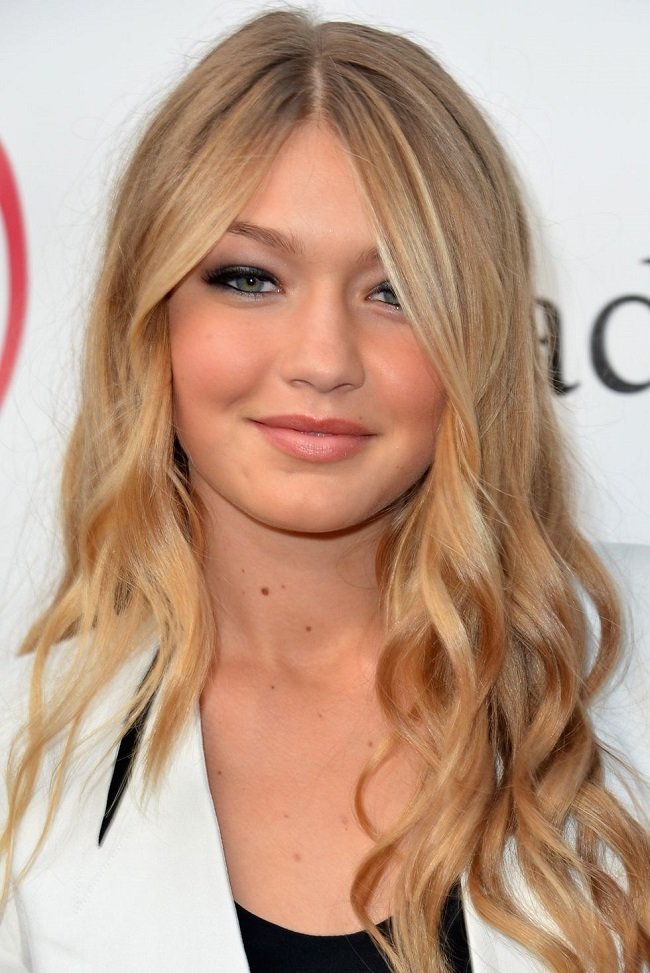 This dirty blend of light brown and blonde complements Gigi Hadid's rosy, summer glow.