Lovers of pompadours, side parts, slicked-back styles, and everything in between – rejoice! There isn't one hairstyle that fits everyone, and the same goes for wax. This sculptable and flexible product works for many hair types and is an excellent option for those who love mixing up their look.

There are dozens of different versions of these products, and we've compiled the best of the best. Get ready to have good hair day every single day with the ten best hair wax for men.


1. Bed Head for Men Matte Separation Workable Wax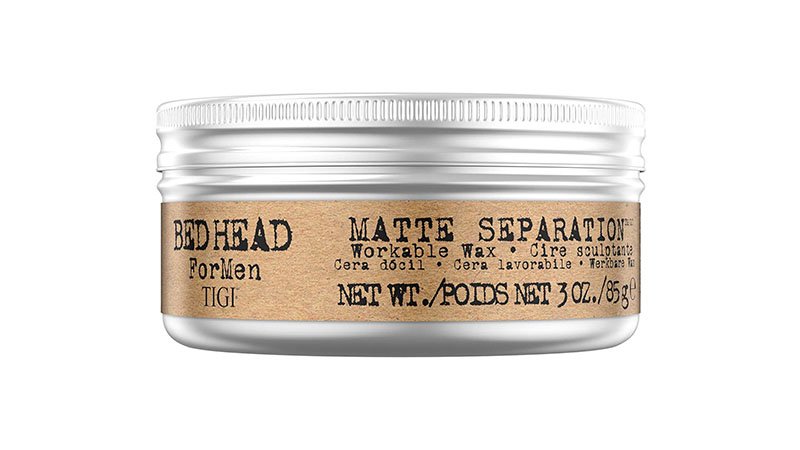 Combine a secure hold in your hair with a natural finish and style, with this wax from Bed Head. This blend of beeswax, Cera carnauba, and polymers offers a firm grip on your locks, with the added bonus of a pliable texture and matte finish. This product works well on both wet and dry hair, perfect for those who want a more natural finish or lived-in look. With a texture and hold factor of five, you will feel sleek and effortless in an instant.


2. Gatsby Moving Rubber Spiky Edge Hair Wax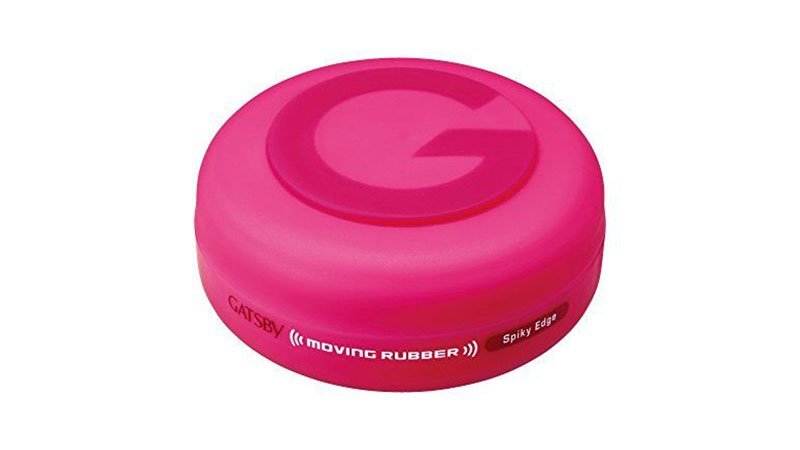 Keep the spikes in your hair looking fresh and sharp by using Gatsby Moving Rubber wax. As the name suggests, this product will enhance movement in your locks, but keep them feeling secure. It creates the perfect hairstyles for all types and works exceptionally well for those with short tips. Get ready to turn heads with this styling product.


3. Paul Mitchell Firm Style Dry Wax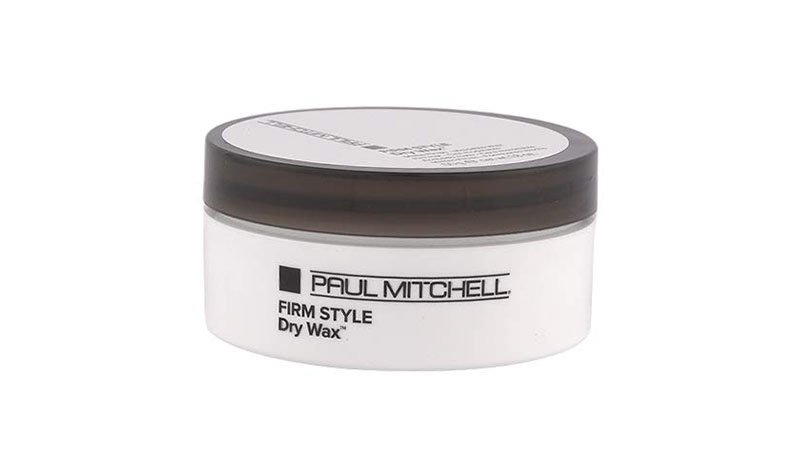 For the guys who want to add serious hold to their locks, this is the perfect option for you. The Paul Mitchell product doesn't mess around when it says Firm Style – the combination of emollient wax helps the locks stay secure with a moveable, matte finish. To create a lived-in look, take a small dollop into your hands and work it into the roots of your scalp. The added scent of lily of the valley and subtle citrus notes is the perfect finish to this salon-quality wax.


4. Schwarzkopf Osis Flexwax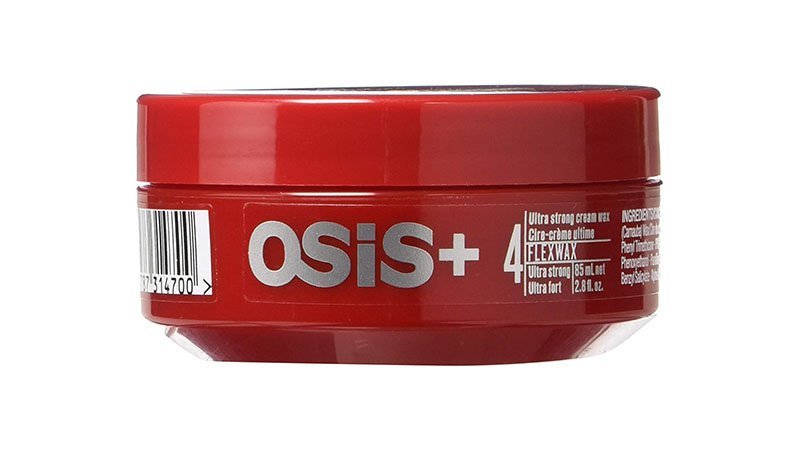 Have you started your day with perfect hair, but come home to a mess? Let the Osis Flexwax take away your problems, thanks to its ultra-strong formula. This non-greasy hair wax acts as the perfect stylist, leaving behind nothing but a natural finish and texture. Whether you're a fan of the sleek side part, pushed back, or a pompadour, you'll be reaching for this product each time it's time to do your hair.


5. Blind Barber 60 Proof Wax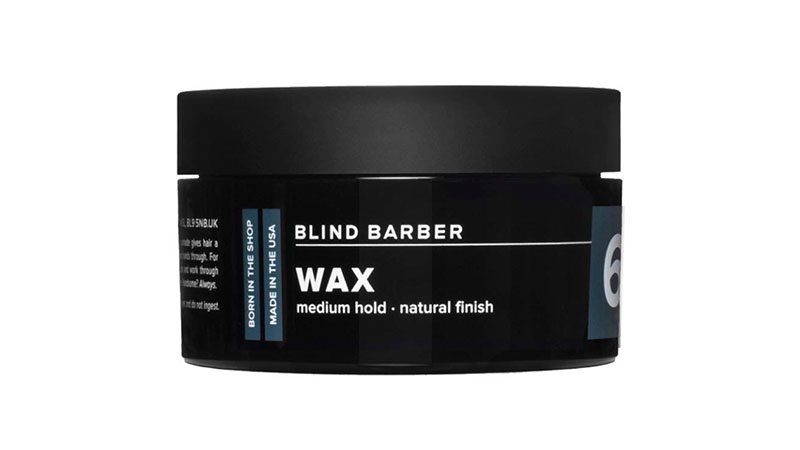 Secure your hair without making it stiff, thanks to the Blind Barber wax. You won't need much to style everything into place – the natural finish offers a bit of shine to help it look healthy and full of life. One of the ingredients in this product is Hops, which helps build fibers within your hair, leaving it with volume and regulates the growth of your locks. With the added scent of Tonka Beans, you'll have great hair days every time you leave the house.


6. Old Spice Swagger Fiber Wax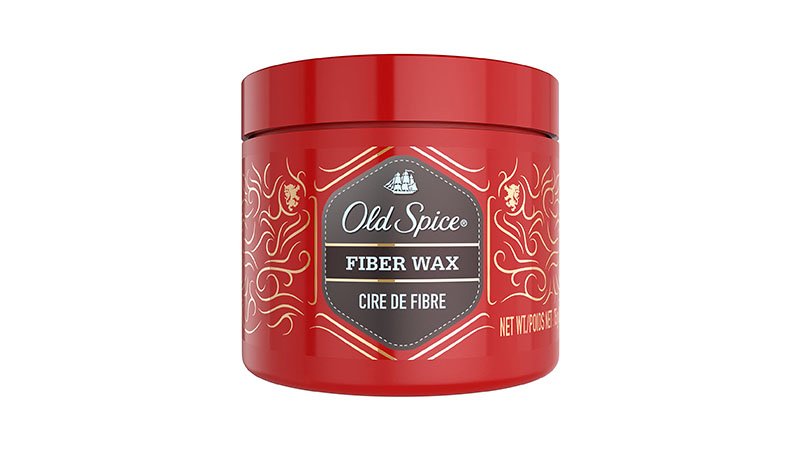 Some scents never go out of style, and the same can be said with Old Spice. This go-to product offers flexible hold and will tame any stray hairs, no matter your hair type. You only need a small dollop of the Swagger Fiber Wax to make it work for you – the subtle shine will keep you looking and feeling your best It loves both dry and damp locks, so you can roll out of bed and or the shower, and be ready to go!


7. Humble Health Hair Style Wax for Men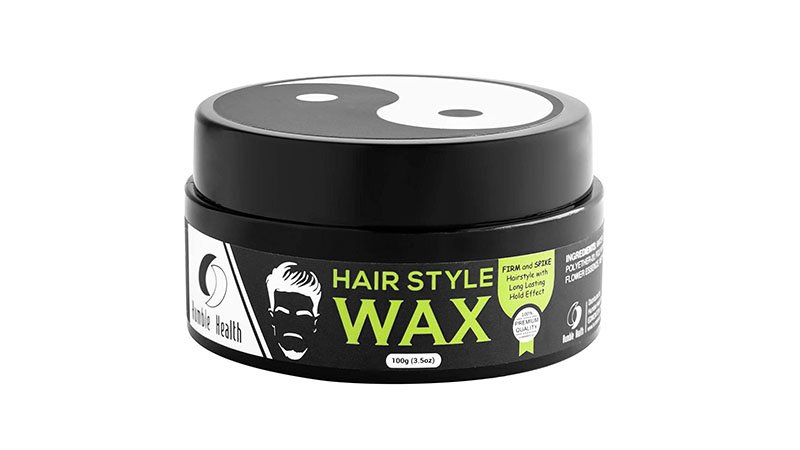 For the men who wish to have an extra firm grip in their hair, the Humble Health wax is for you. The non-greasy clay offers a secure hold on your locks, complete with a low shine for the ultimate natural finish. Even out clumps with a touch of water for a healthy head of hair for the whole day. The long-lasting formula will keep you looking and feeling great, no matter what the day throws your way.


8. Redken Brews Wax Pomade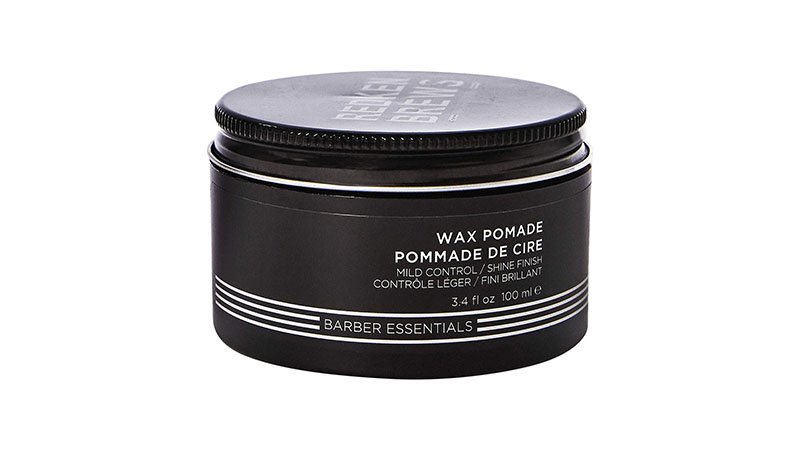 Sometimes you need to go big or go home. The Redken Brews pomade offers light hold for all hair types and is complete with a shiny finish. The volumizing formula is perfect for a sleek swept-back look or pompadour. The flexible product lets you re-work the style without leaving residue, and will have you feeling your best at any time of the day.


9. Shu Uemura Master Wax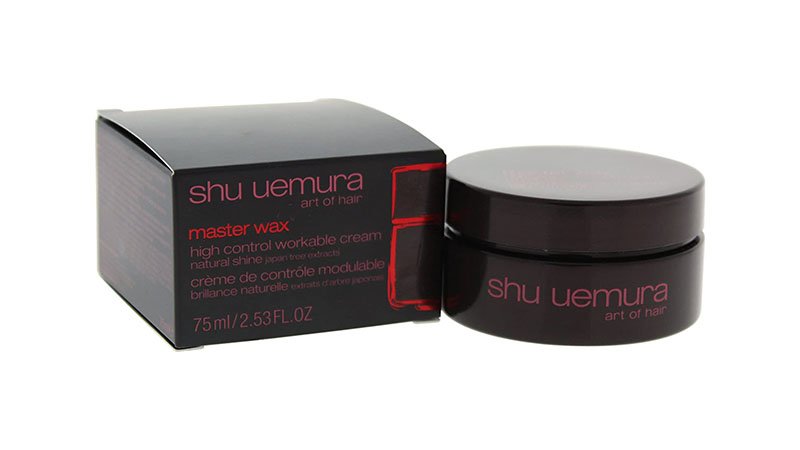 Treat your tendrils with the Shu Uemura Master Wax. This product is kind to your hair and leaves it feeling soothed and soft. With a high control formula, you can work it to suit your style and have it feeling secure all day long. Your locks can instantly feel thicker and more textured, complete with a stylish matte finish – it's the best option for an event or everyday use.


10. Redken Wax Blast 10 Finishing Hairspray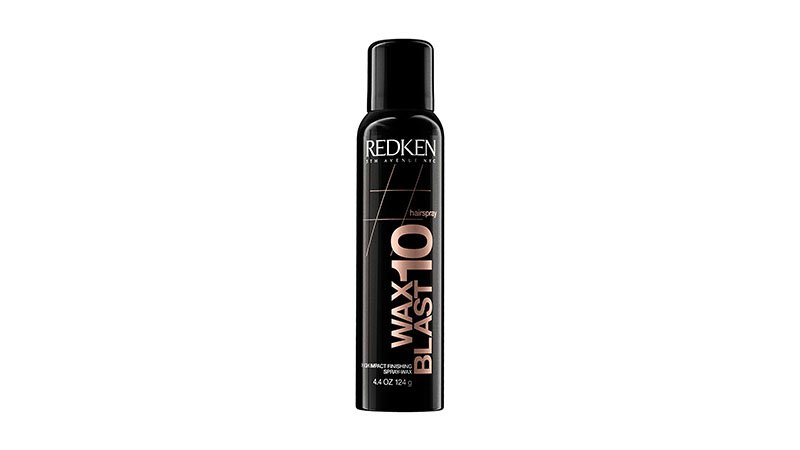 Add volume and dimension to your hair with the Redken Wax Blast. This finishing spray is unlike any product you've tried- it offers a secure hold without the heavy feeling of traditional pomade. For fans of a high impact, tousled and messy style, this is a perfect choice – it effortlessly textures your locks and secures it in place. The satin shine finish is natural in appearance, so you can look as if you were born with a perfect head of hair.


FAQs:
What is Hair Wax?

Hair wax is a product that secures the hair in place. It's ideally suited for those with short, naturally oily locks without adding any extra shine and stays in place for hours on end. Unlike traditional gel, hair wax doesn't set or harden, meaning you can restructure and adjust it to suit your personal style throughout the day. It's also different from pomade, which can add weight and a shiny appearance to your finished style. Wax can be used in a wide variety of settings, such as the office or a fun night out.


Why use hair wax?

Hair wax is the perfect option for those with oily, short hair. If you're someone who enjoys restyling your locks during the day, this product offers the flexibility of keeping it in place but letting you move it around when needed. It's ideal for those who want to replicate a spikey look or something subtle like a pompadour or side part - it's the best option for a day-to-night hairstyle.


What are the benefits of using hair wax?

Hair wax doesn't harden like gel, so you can keep re-working it if your hair moves out of place. One of the biggest benefits of using hair wax is its unlimited styling opportunities - it's perfect for all hair types and can be used in many different styles. You can find products with a matte finish or something with a subtle shine, meaning there are endless options for your day-to-day activities.


Is wax better than gel?

There isn't one product better than another, but if you prefer a hairstyle with more detail and texture, then hair wax is perfect for you. Unlike gel, wax is malleable, meaning you can restyle it when desired. Hair gel is the better option for those who don't want their hair to budge at all - the alternative is more appropriate for a natural and textured style.


How to apply hair wax?

Depending on the style you prefer, you don't need much hair wax to style it right. Spread the product into your palms, and gently work it through the roots to the tips. Be careful not to use too much, as it may cause greasiness. For extra volume, twist your hair into bundles on the sides and focus on the tips.


When applying wax, should my hair be dry or slightly wet?

It's best to avoid putting hair wax into wet hair, as it won't hold as well as when it's dry. Certain brands allow every type of moisture, but for best results, opt for dry or damp locks. When applying the wax, make sure the roots of your hair remains dry. The top of the head holds the majority of the volume and keeps it looking fuller.


How to wash off wax from my hair?

There are many different types of hair wax, some with an oil base, others with water. For the former, apply conditioner and run a comb through your hair to separate and loosen up the product. Rinse your hair and apply shampoo as usual. For products with a water base, you can simply use the standard wash and rinse technique to remove any leftover residue.