A holiday without something shiny is just plain boring, and a flash of silver here and a glint of gold there goes a long way. Below, our must-have accessories for a holiday outfit that's merry and bright.


1 A Chic Watch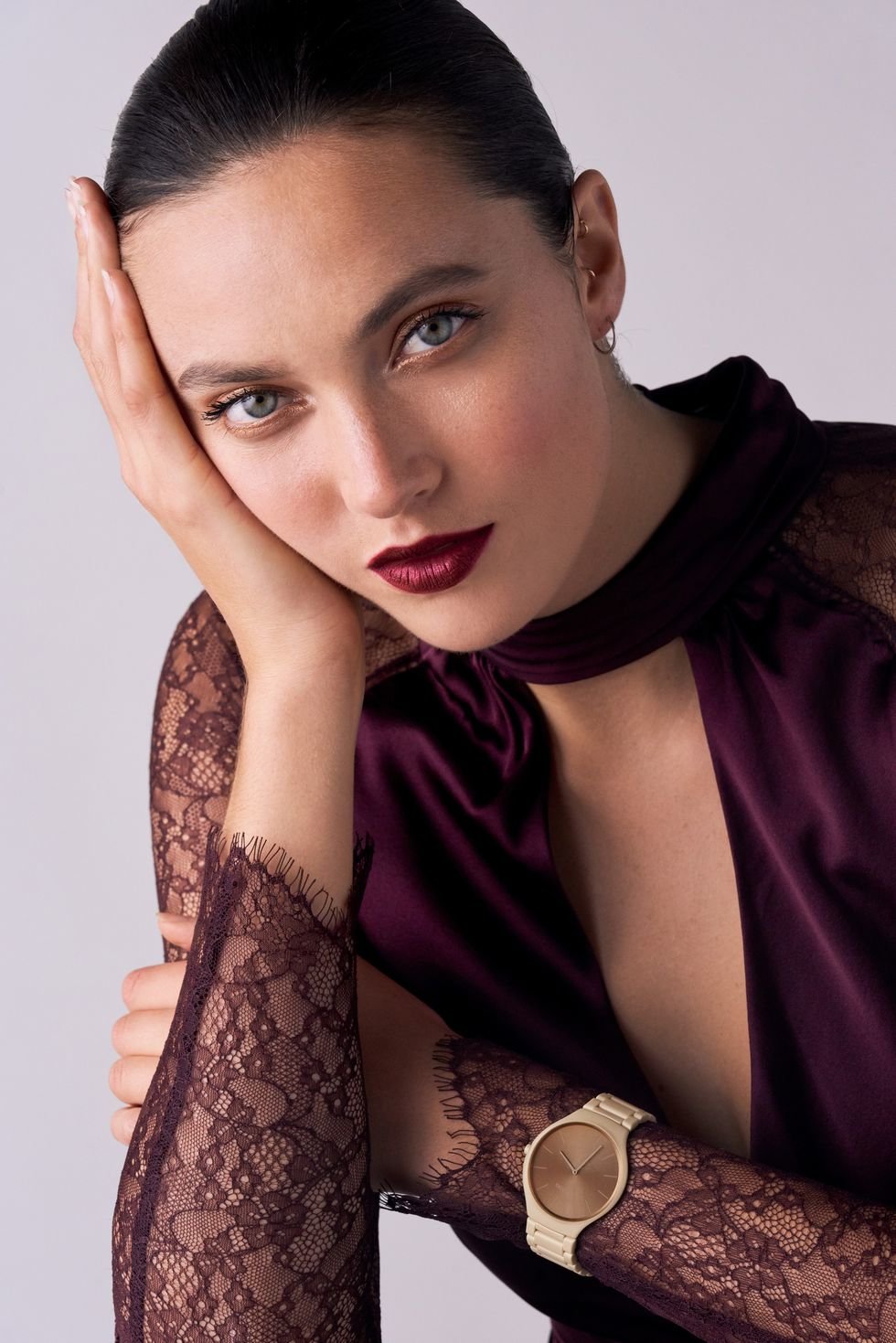 Beautiful without making a big deal of itself, the True Thinline Les Couleurs™ Le Corbusier by Rado combines the timeless style of an analog face with a modern monochromatic touch.

It adds that certain je ne sais quoi to your wrist (or vanity) and reminds that distant aunt that you're doing quite well.


2 A Festive Headband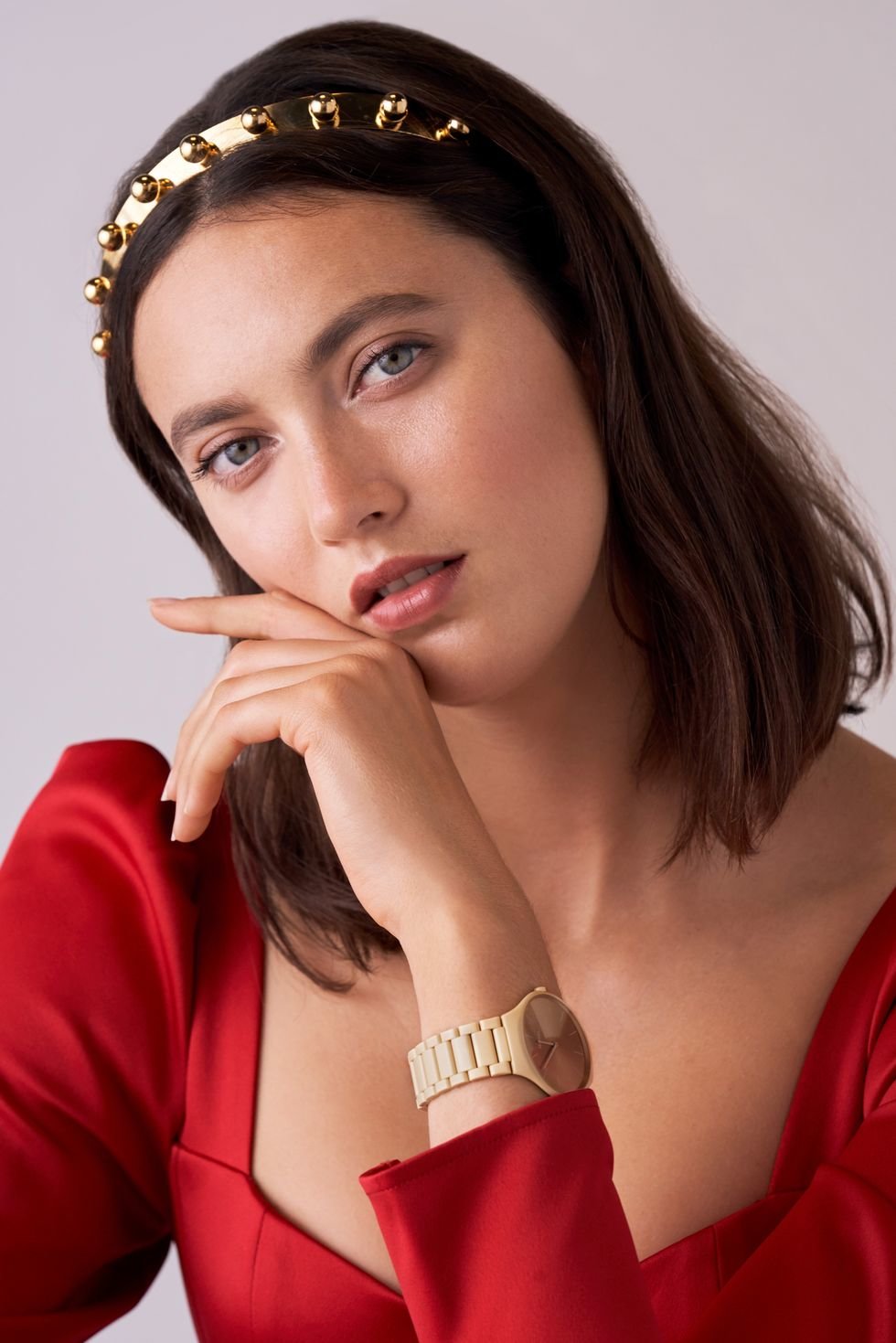 Fact: Wear a headband and everyone will compliment your hair-even if you skipped heat styling-and bonus points if your headpiece is metallic. This theory is tried and true, and we'll defend it from the grave.


3 An Elegant Necklace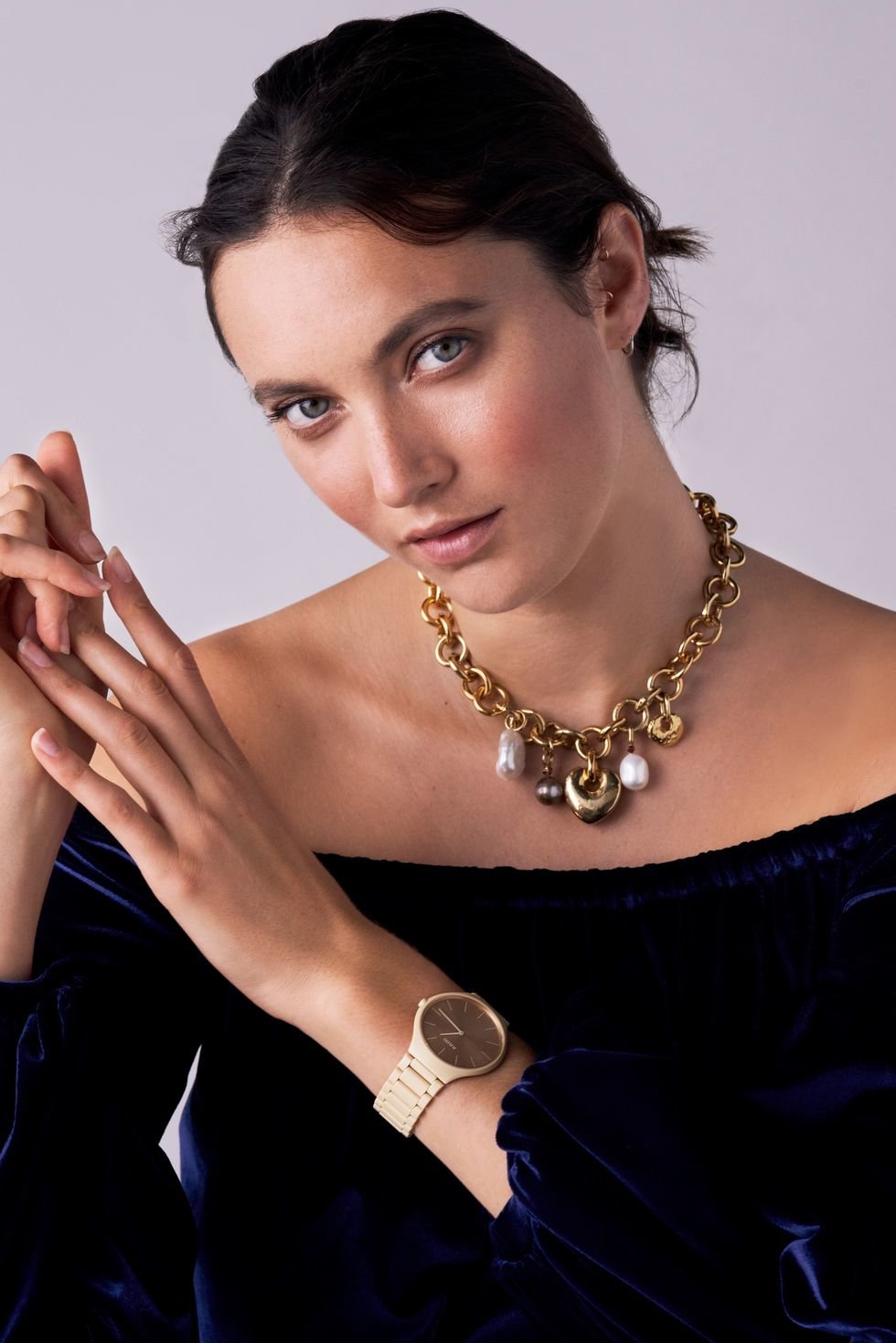 This year, we're moving away from delicate strings and filling our jewelry boxes with the chunky and the charmed.

Keep your holiday dress super neutral to serve as the canvas for this chainlink masterpiece.


4 A Pair of Bold Earrings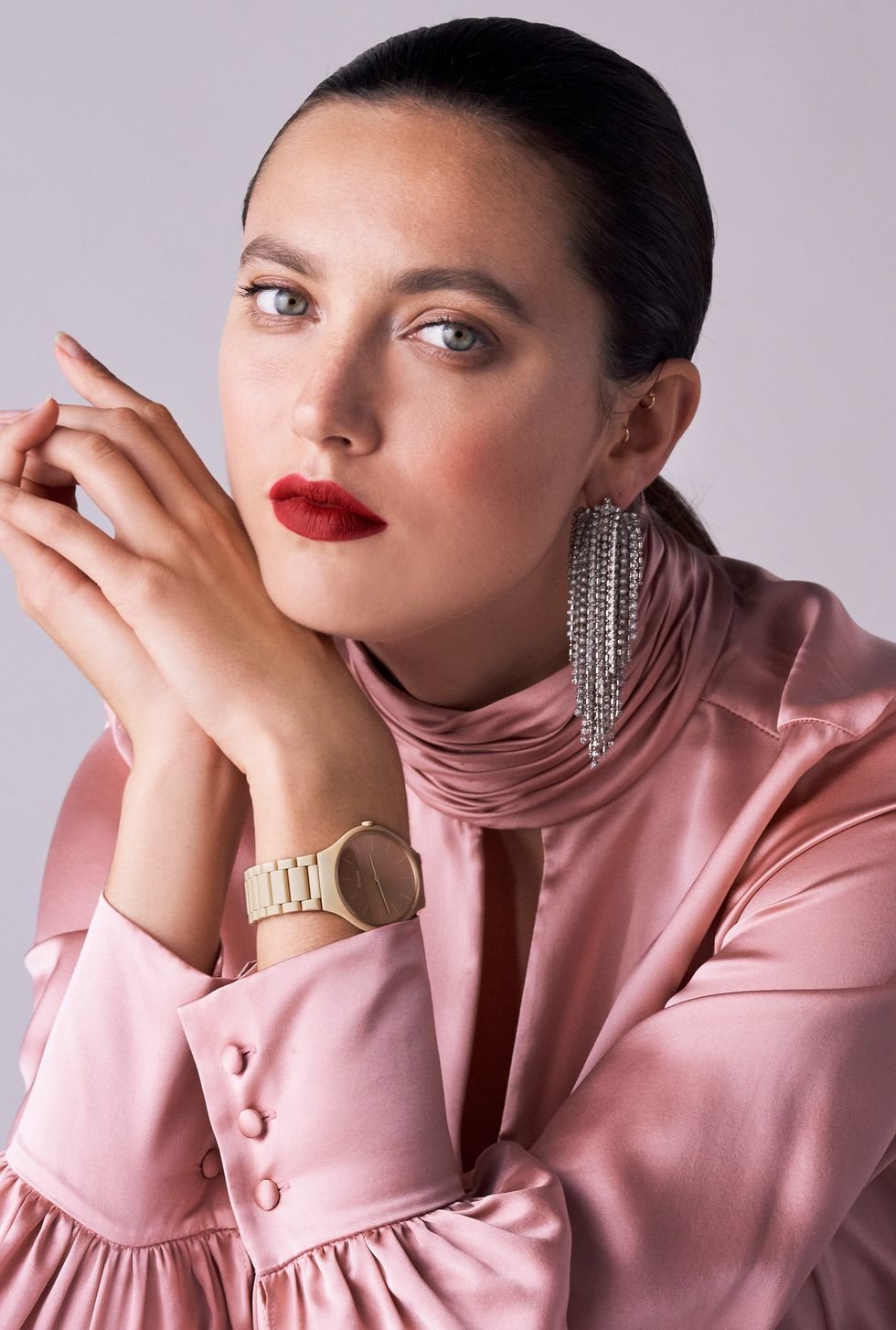 The epitome of drip. Nothing puts the finishing touch on a sleek pony like a dark lip and a pair of chandeliers like these clinging to your earlobes.