All items are designed to meet different purposes and budgets, but high quality is always guaranteed. Prices range between 200Bt-6,900Bt; the cheapest are keychains and the most expensive items are exclusively designed handbags.
The
IRIS MONTINI
brand was launched about 10 years ago by Thai company Art To Design Co. Ltd. that was founded in 1992. The company aims to provide their customers with the finest leather products possible. "Perceived value, innovative and user-friendly design in super quality" is the motto of the IRIS MONTINI product development.
The
Global Fashion Report
Crew interviewed the owner and designer Mr. Sinchaiat at his booth of IRIS MONTINI at the annual trade show
Made In Thailand (MIT)
that was held at IMPACT Arena, Muang Thong Thani, Nonthaburi, Thailand.
The objective of MIT is to promote and support Thai manufacturers, SMEs in particular, and enhance their competitiveness in the global market. The trade show aims to provide business matching opportunities for SME exporters and promote Thailand's top export quality products and services to foreign markets.
Art To Design has several sales offices around the world, located in the major cities, providing latest catalogue, customer services on enquiries and orders. The company has its own factory in Bangkok, Thailand, which makes production and product releases more convenient. Art To Design's main main export targets are Dubai, UAE, Qatar, Saudi Arabia, Japan, UK and Australia.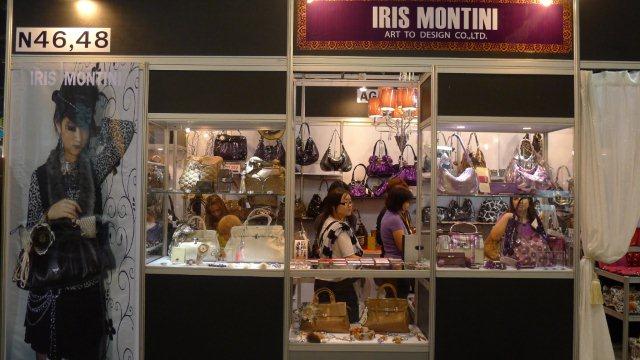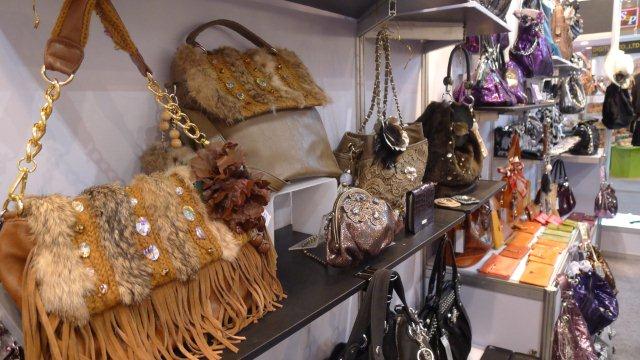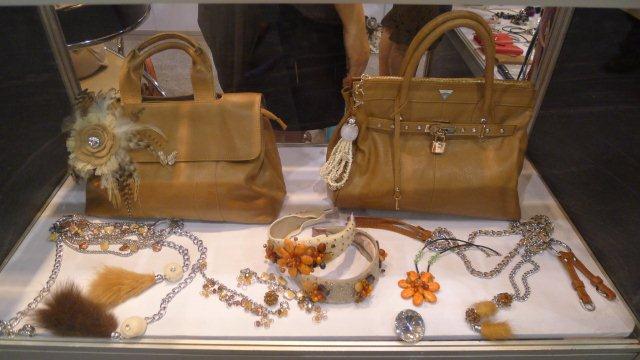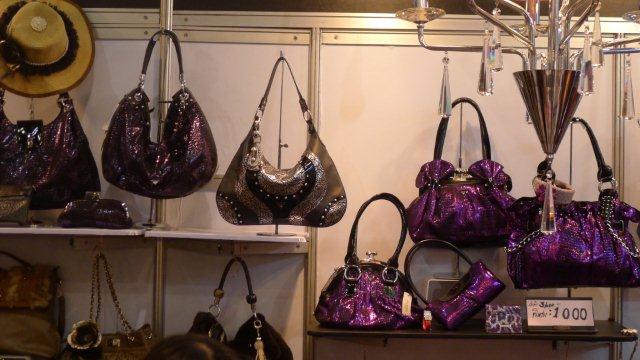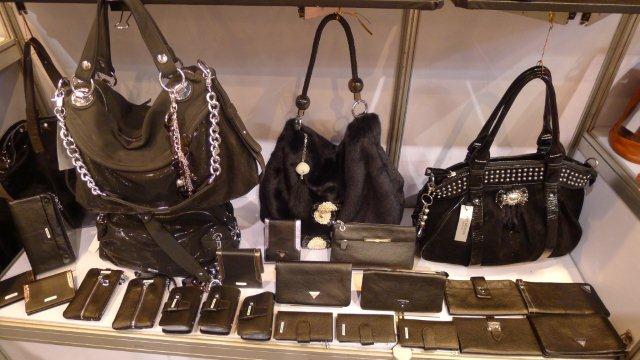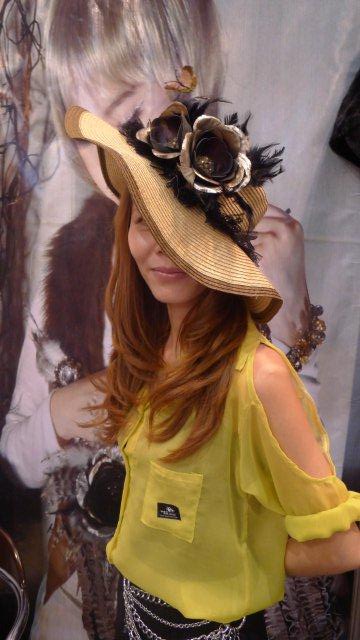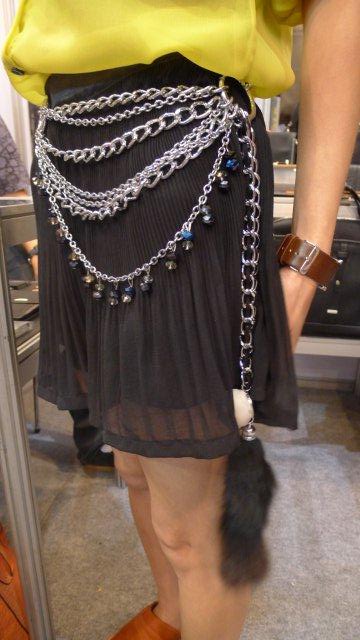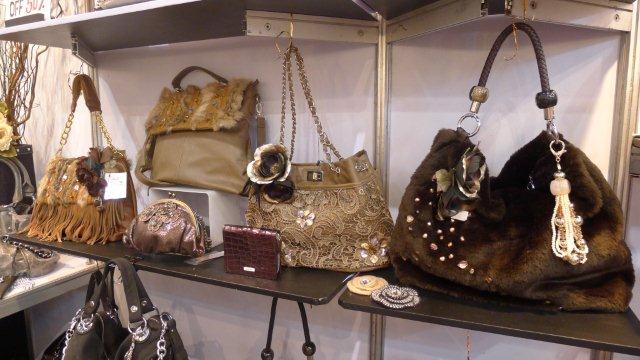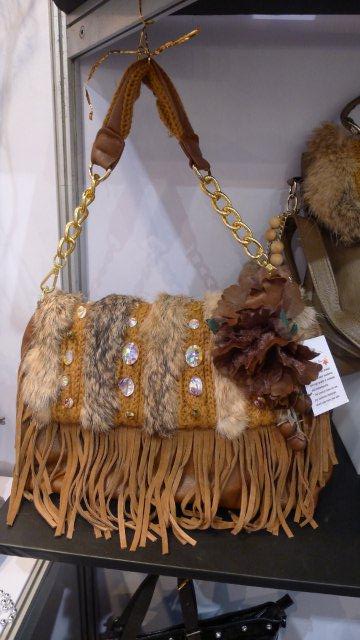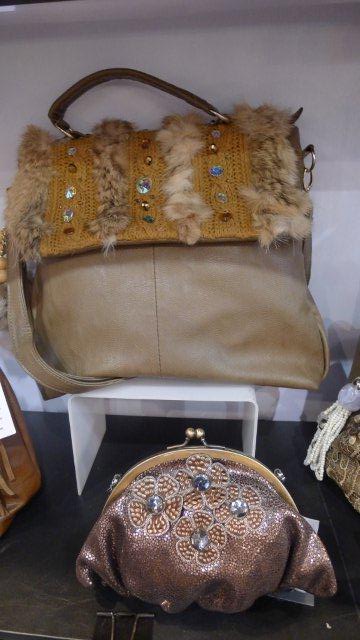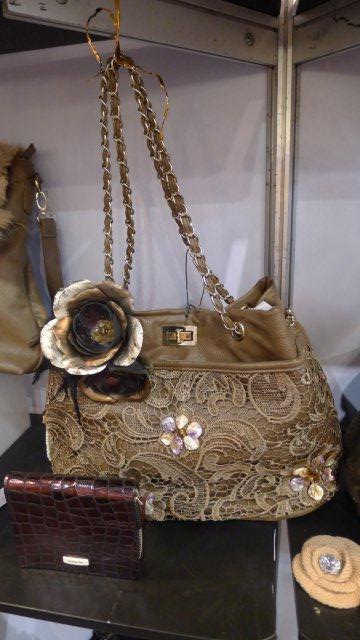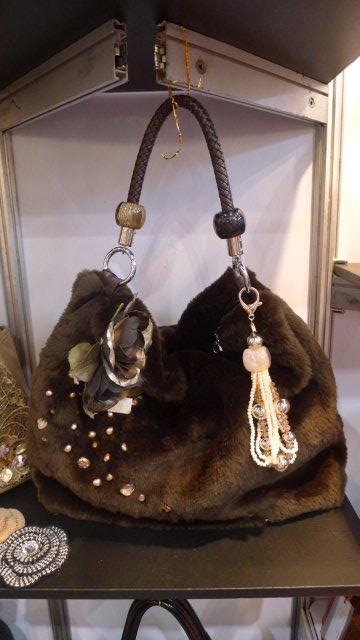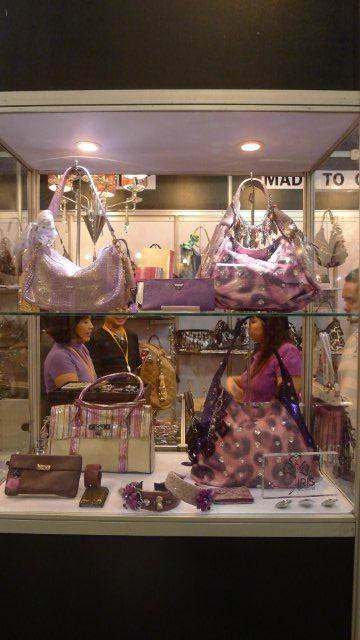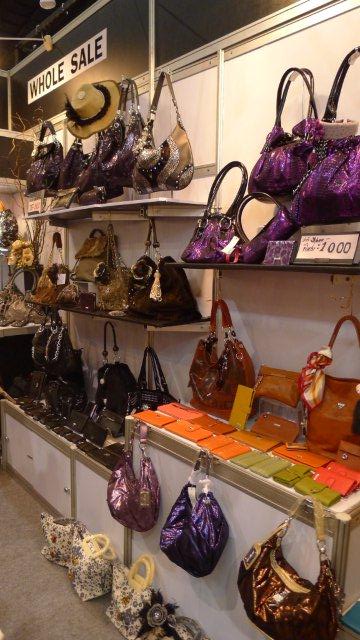 The New Collection for 2011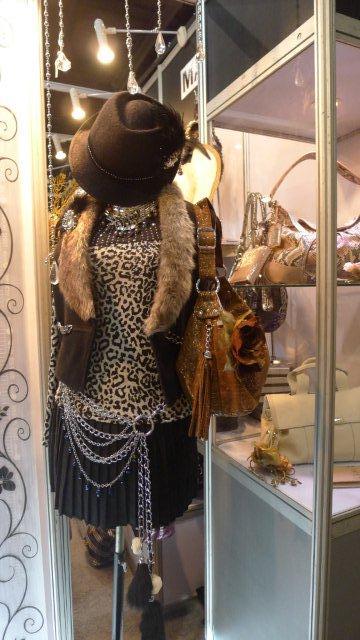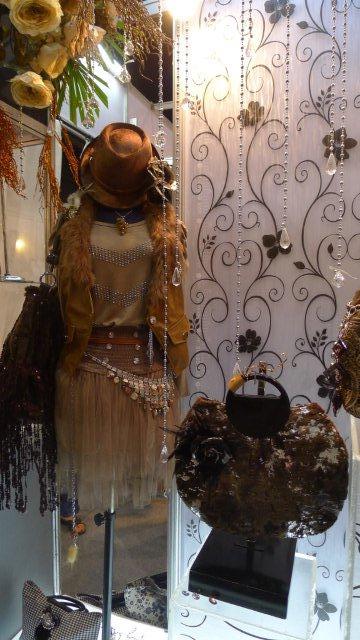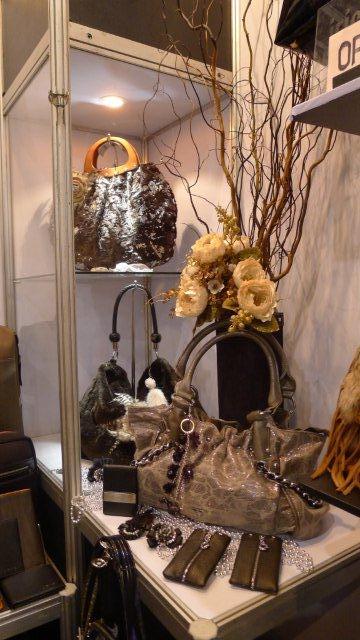 Love Iris Montini products? You can contact the company directly:


Sinchai Eur-akarawong
T: +66 (0) 25388365
M: +66 (0) 811716183
+66 (0) 863787711


Visit Iris Montini shops at


Major Cineplex Ekamai, Bangkok
Airport Duty Free, Bangkok
(soon) Paragon Shopping Mall, Bangkok