The bilingual posts are
edited by Esmeralda
who reviews catwalk trends and how they heavily influence what we wear.
Not only the fashionista evangelizes the hottest styles, she also shows off her fashion sense in her posts occasionally.



Esmeralda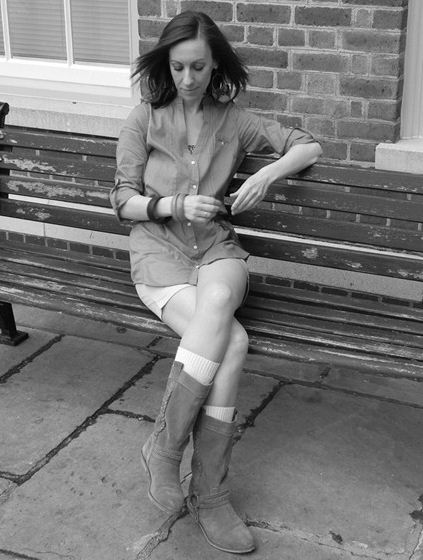 We especially liked her post "
London Fashion Week Street Style
." Most magazines and blogs focus only on the big picture. Check out how Esmeralda got the into the details: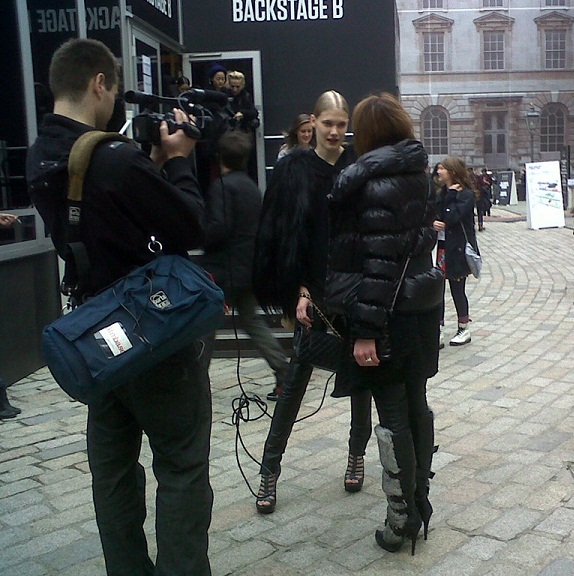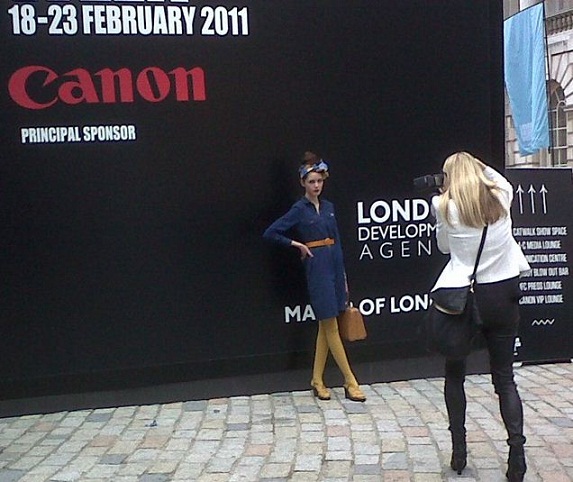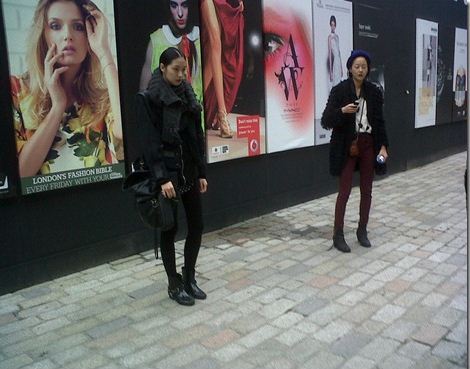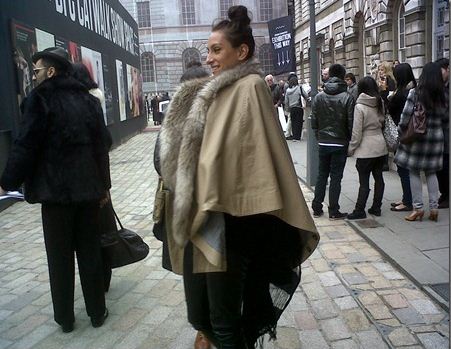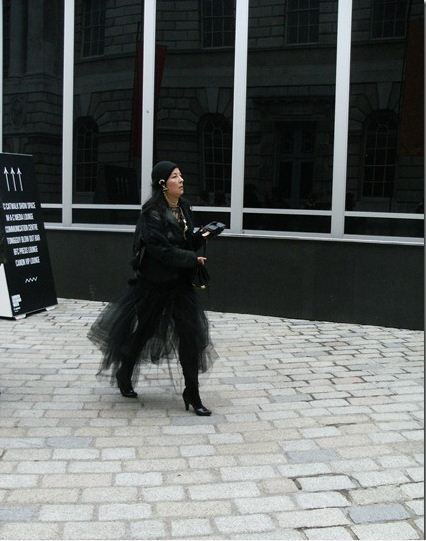 Photos by Esmeralda of London Catwalk




For more photos and posts from a unique angle, visit London Catwalk...