Disaya is a playful yet sophisticated ready-to-wear and jewelry collection designed by the award-winning Central St. Martins (CSM) graduate Disaya Sorakraikitikul. Disaya is highly influenced by London and the unique creativity embeeded within the city. This is demonstrated throughout all of her collections, which are full of distinctive eccentricity that will catch your attention.

The Global Fashion Report Crew attended the 'Thai Designer Grand Opening Party' that was held at CentralWorld, Bangkok, Thailand, March 18, 2011. The objective of the fashion event was to launch prime Thai designer brands and promote talented local designers.

Global Fashion Report caught Disaya's feminine and cheeky designs on camera:



Boudoir by Disaya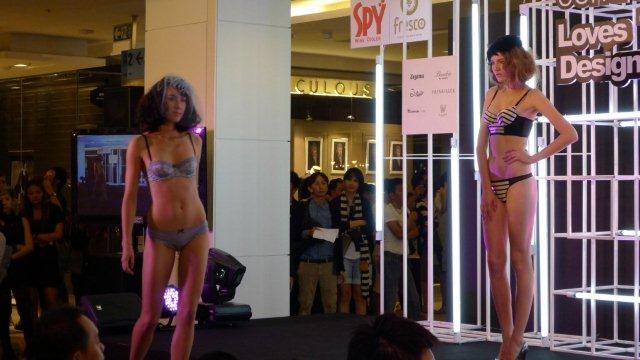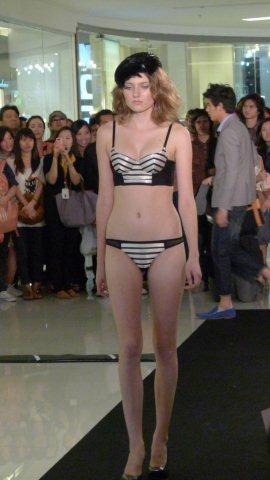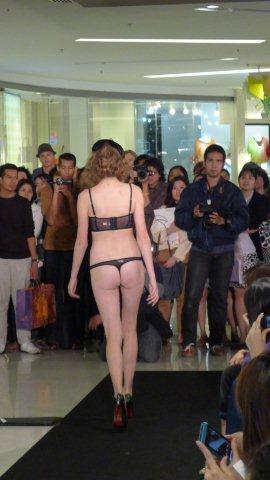 This sexy piece was undoubtly a top favourite with the audience...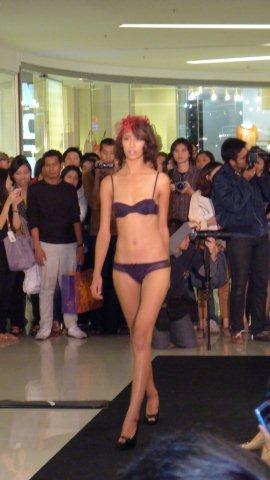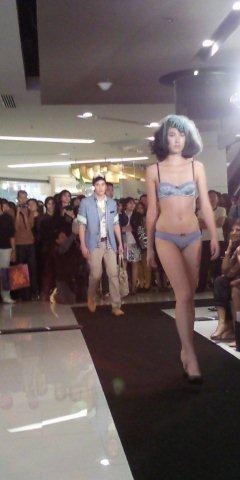 Boudoir by Disaya celebrates unique pleasures that complement the essence of femininity. The label's refined and exquisite lingerie radiates style, sophistication and a touch of naughtiness.


Disaya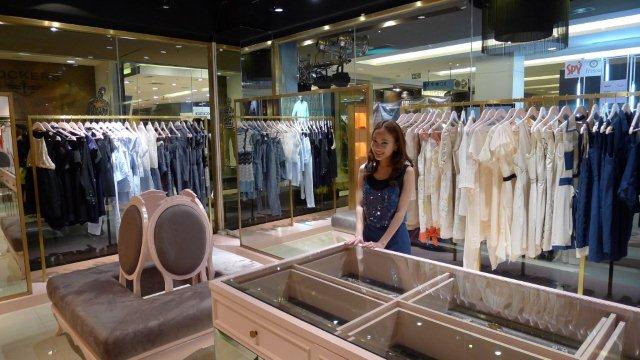 Disaya Sorakraikitikul showed Global Fashion Reporters around in her Disaya brand store
Conveying the attitude of being playful, yet sophisticated,
Disaya
offers a complete range of
ready-to-wear collection
with pieces for day and evening as well as costume jewelries and accessories all created with passion and in-depth knowledge.
Disaya is flirty in design and luxurious in fabrication, it combines the best of both worlds to achieve a collection that is equally suited for confident and spirited women of all ages, whether young in age, or simply young at heart.
Worn by celebrities including Jennifer Lopez, Kelly Osbourne, Amy Winehouse and supermodel Agyness Deyn, Disaya is ready to take centre stage in the world of fashion.
Disaya's latest
Ready-to-Wear Spring / Summer 2011 collection
was inspired by the traditional practice of 17th and 18th century Portuguese folk craft or the so-called 'fiancés handkerchief.'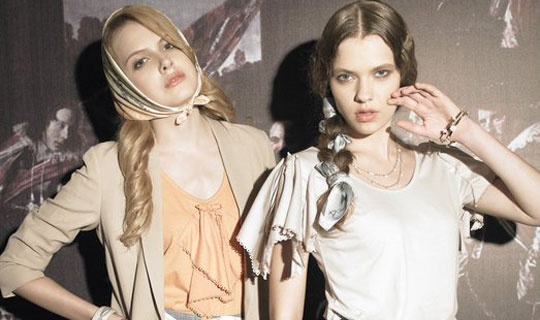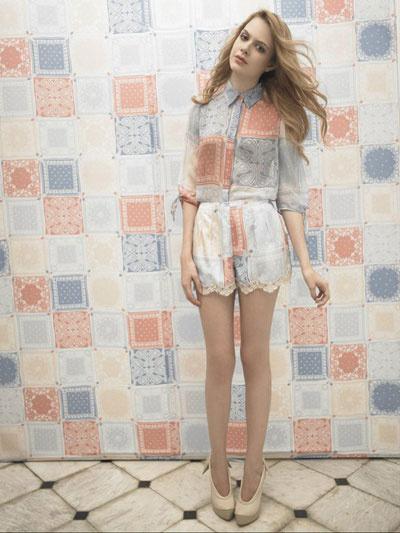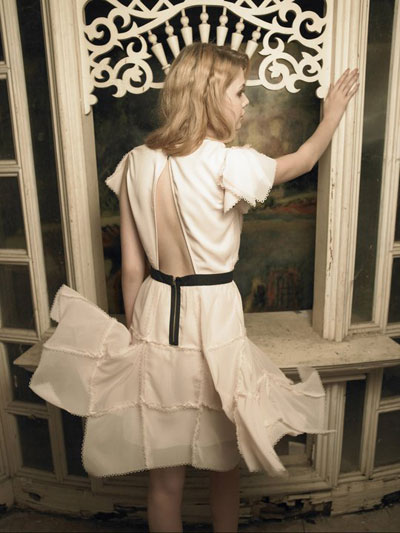 If you are interested in buying your favorite design, here's all the information you need:



Disaya
www.disaya.com
T: +66 (0) 26461828

Store:
2nd Floor, Beacon zone, CentralWorld
Open:
10:00am-10:00pm


Boudoir by Disaya
www.boudoirbydisaya.com
(The website is under development.)
T: +66 (0) 26461455

Store:
2nd Floor, Beacon zone, CentralWorld
Open:
10:00am-10:00pm