Fashion designers and Maisons have always made an effort to champion young talents. In the latest show of philanthropy, Fendi has partnered with The Julliard School to launch the new Fendi Vanguard Award. Four students entering their final year of enrollment have been honored with the award: one dancer, one drama student, and two musicians. The winners were selected by leaders and faculty within their respective programs.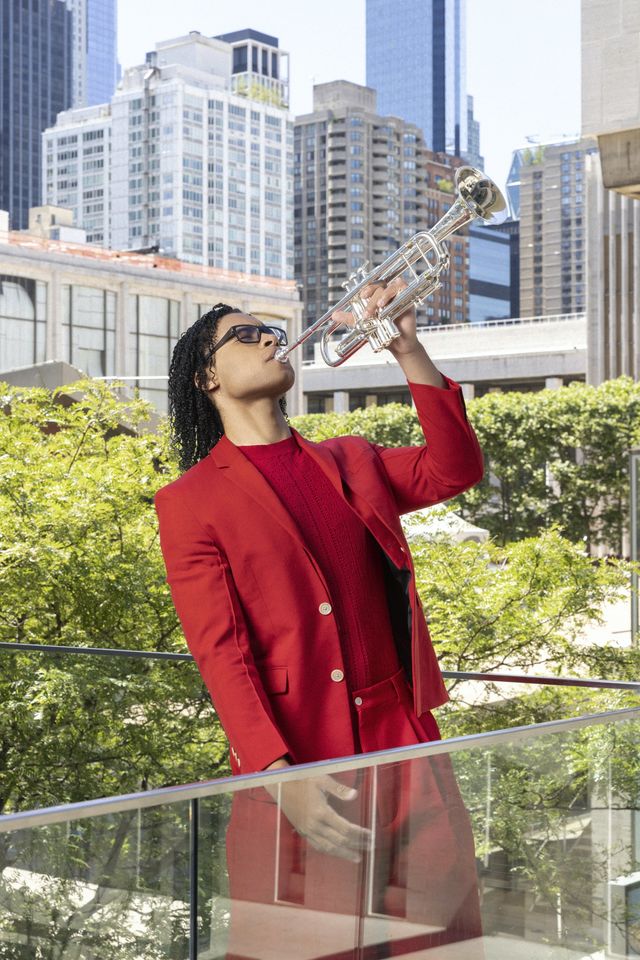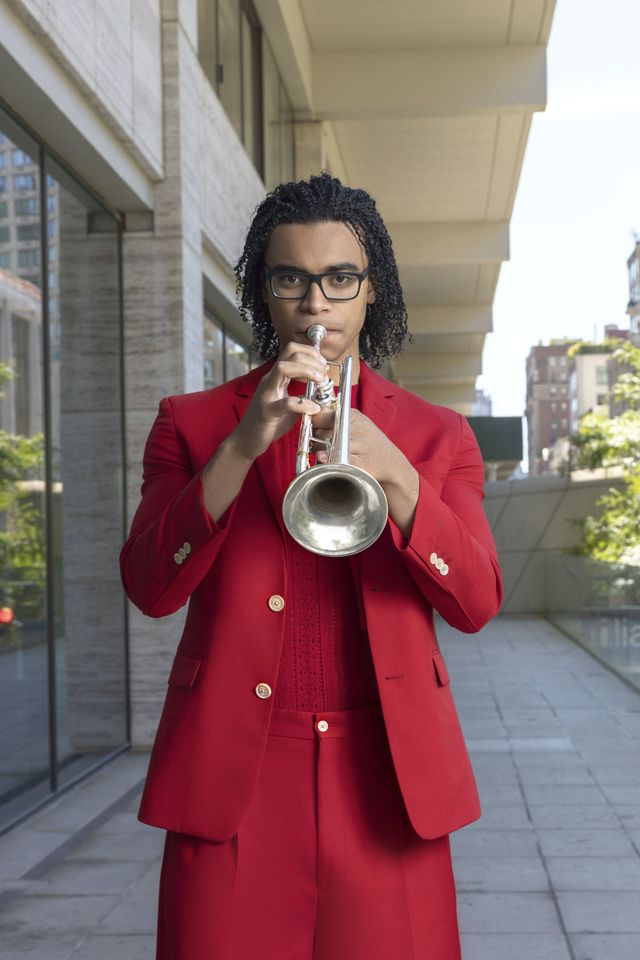 William Leathers

"Everyone who was chosen for this is in one way or another destined for greatness, I think it's all about striving for excellence rather than perfection," said Fendi Vanguard Music student William Leathers.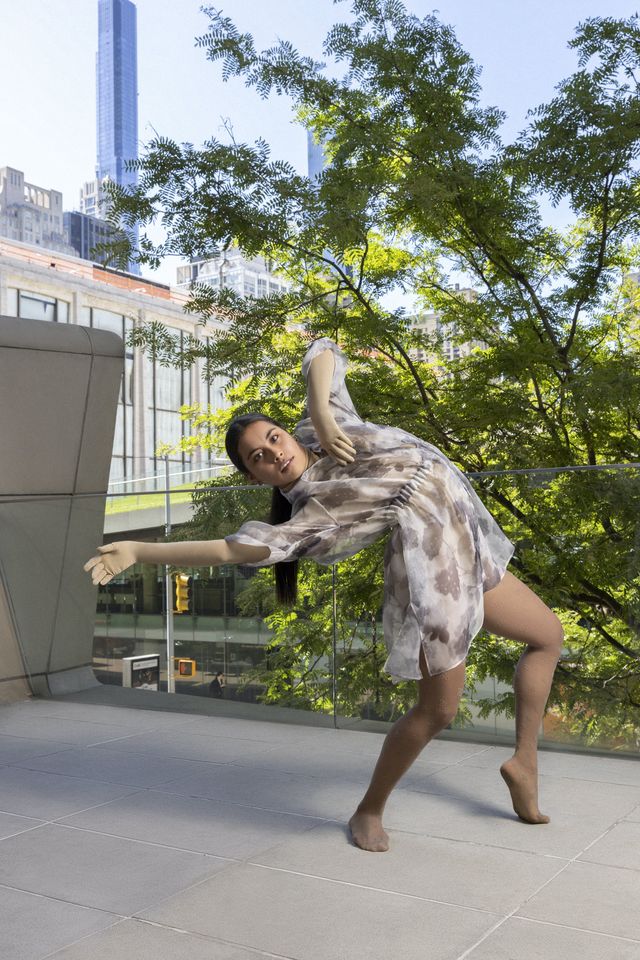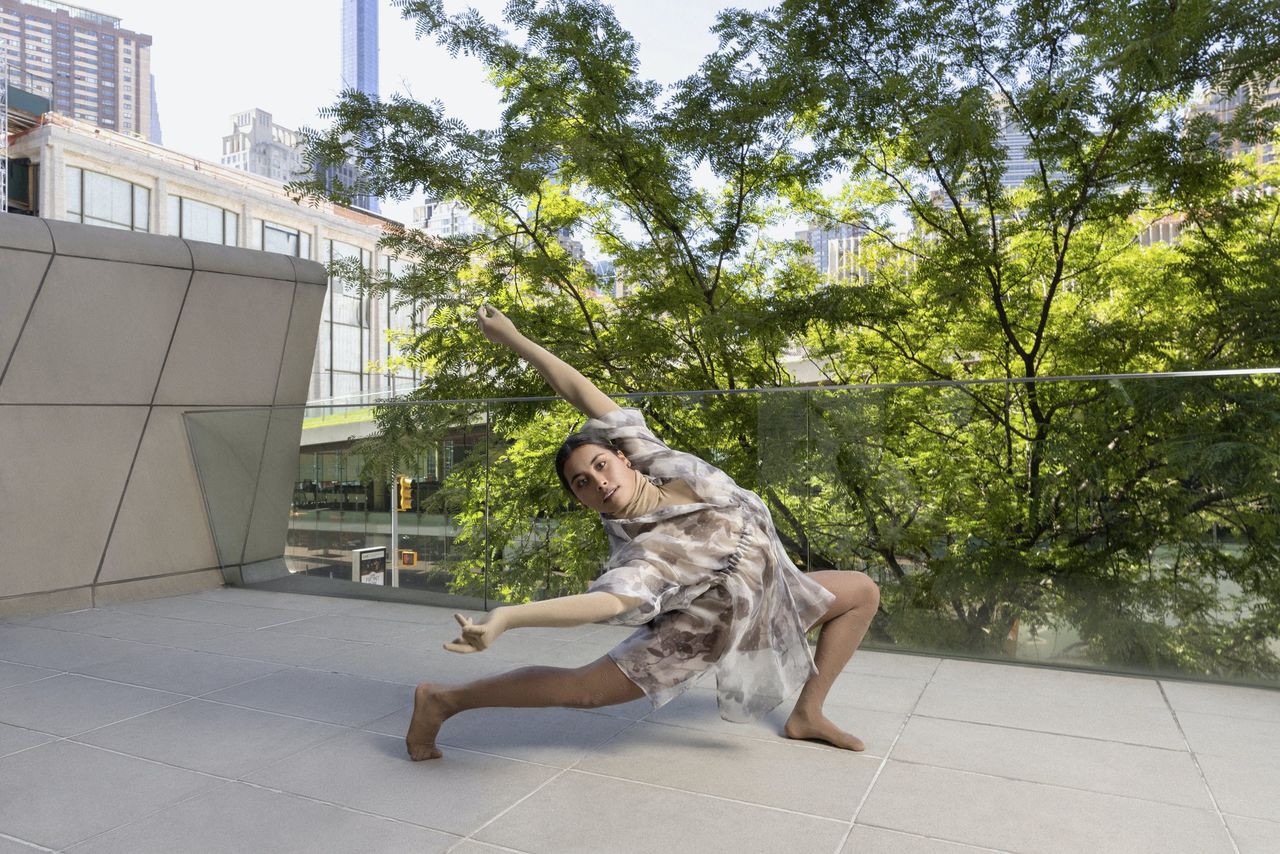 Cyrie Topete

"Hearing how Fendi has an ethos of staying true to who you are-I think it's our job to spread that into our communities. If we can create some ease and compassion and support for one another in terms of celebrating our individuality, that's a great way to collaborate," Fendi Vanguard Dance student Cyrie Topete said.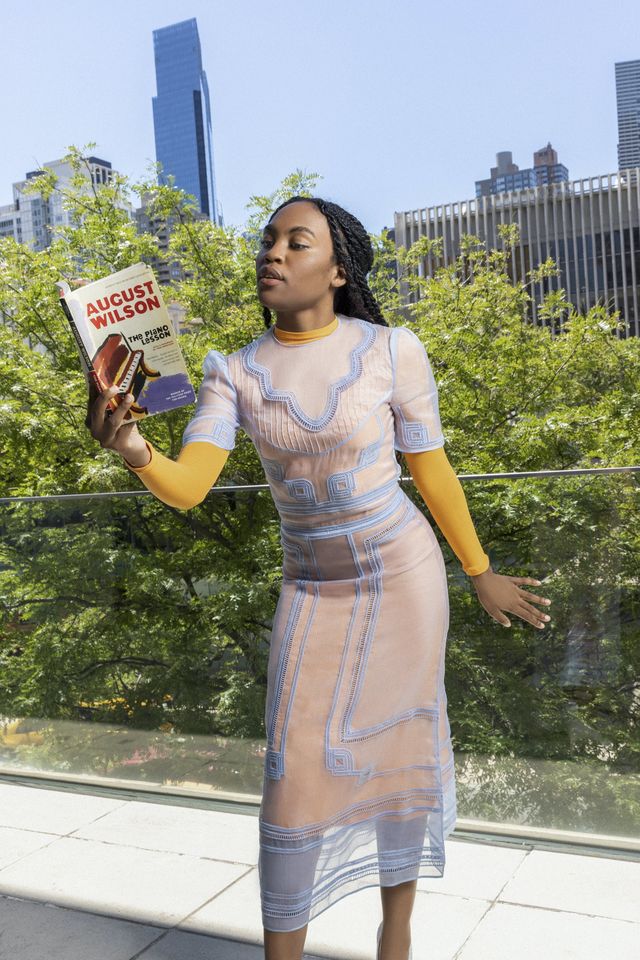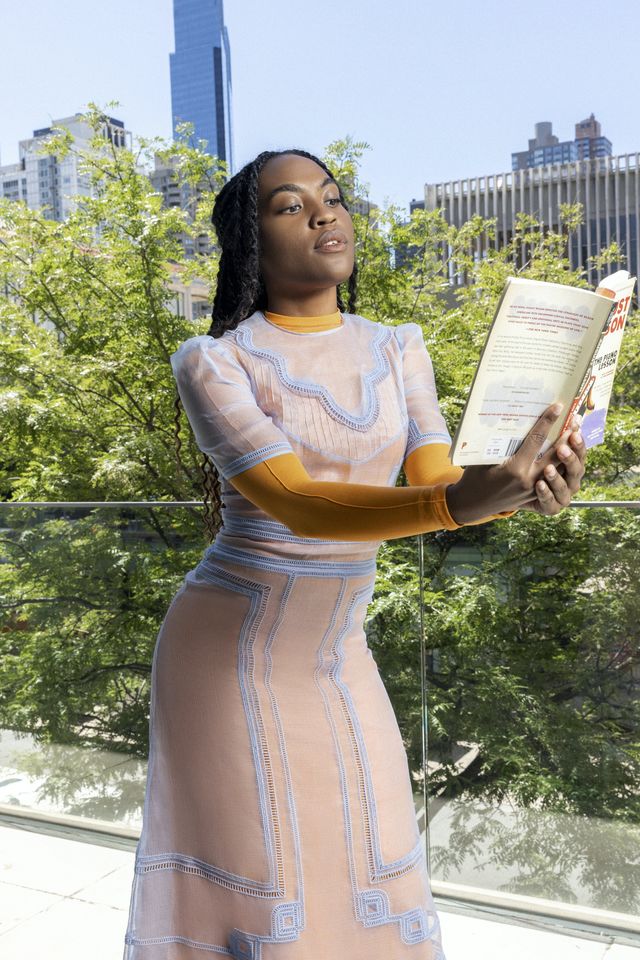 Morgan Scott

Fendi Vanguard Drama student Morgan Scott explained, "This award has cracked something open in terms of thinking about my art post-Juilliard."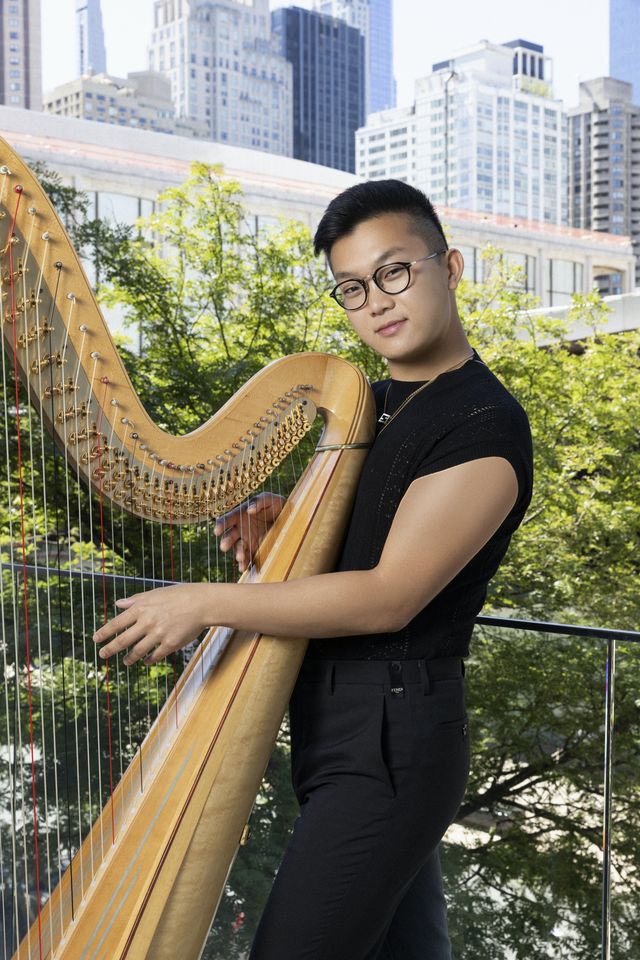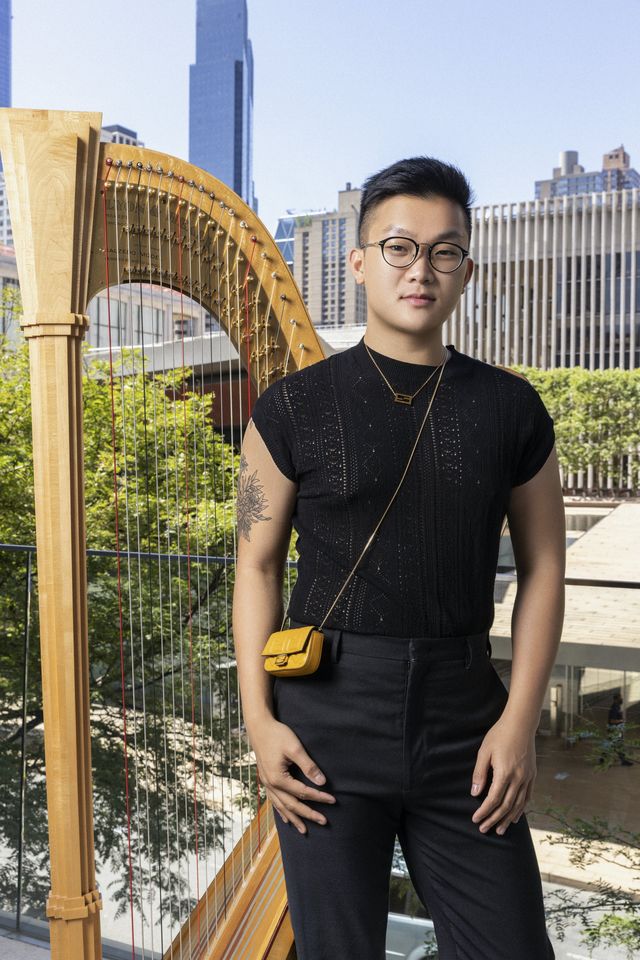 Adam Phan

Expounded Fendi Vanguard Music student Adam Phan, "I'd never really thought about how one clothing item can make you feel like the next best thing. It's exciting to have that opportunity and to have another level of help through this award. I'm excited to meet with the team at Fendi-to get to talk to people who are also striving for excellence in a completely different field than ours and hear about their opportunities and experiences."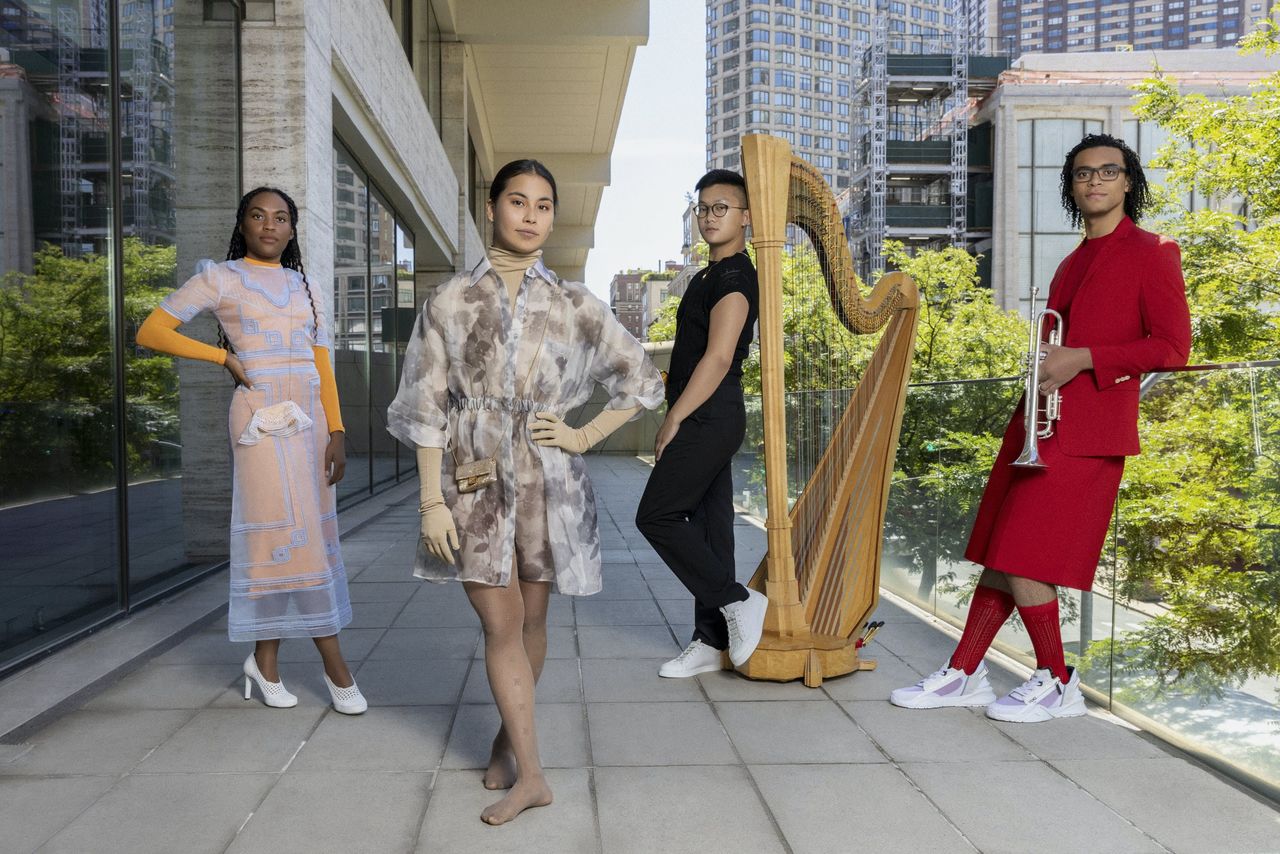 "Following the collaboration for the Anima Mundi series which brought a celebration of the arts through the student's performance, Fendi is proud to give an opportunity to students to further explore their craft and bring their talents into the world with the support of both Fendi and The Juilliard School," professed Fendi Chairman and CEO, Serge Brunschwig.

Fendi also previously teamed up with Julliard earlier this year for the Fendi Renaissance - Anima Mundi series to showcase six music students performing an original jazz number commissioned by the brand exclusively for the series. In addition to the Vanguard Award, the fashion house has also launched a donation program with the university dedicated to funding scholarships for students.