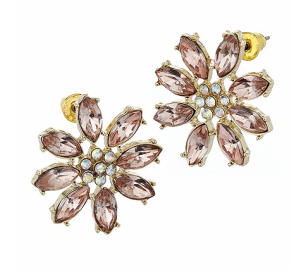 More Details

Colour: CORAL

Style Delivered! Find Out More

UNITED STATES OF AMERICA:

Standard Delivery: $15 flat rate on all orders

Express not yet available

Please note, all orders are shipped from the UK. As such, any orders over $200 may be subject to import duties and taxes, payment of which is the responsibility of the person placing the order.