As spring dwindles down to its last days and a much-needed release from stay-at-home style grows nearer, we've rounded up some of the hottest swimwear trends of decades past in honor of summer's imminent arrival. From little black bikinis to monochromatic one-pieces and mix-and-matched styles, these vintage L'OFFICIEL swimwear photos have got you covered for your next ocean getaway (or poolside break!).


1920s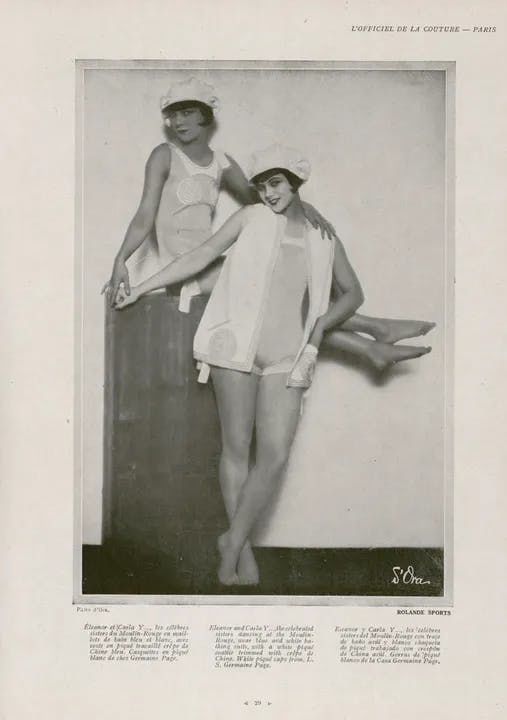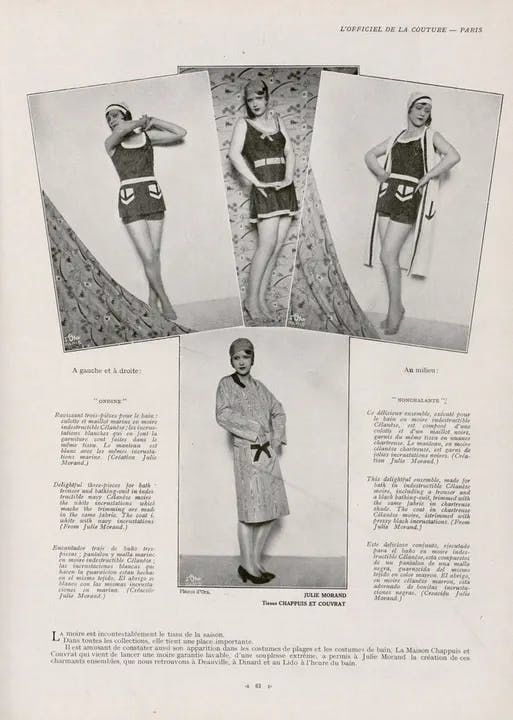 Tap into the swim silhouettes of the 1920s, which exemplified playful effortlessness without compromising femininity and sophistication-a perfect fit for this century's (hopefully soon-to-be) roaring '20s, as well.


1930s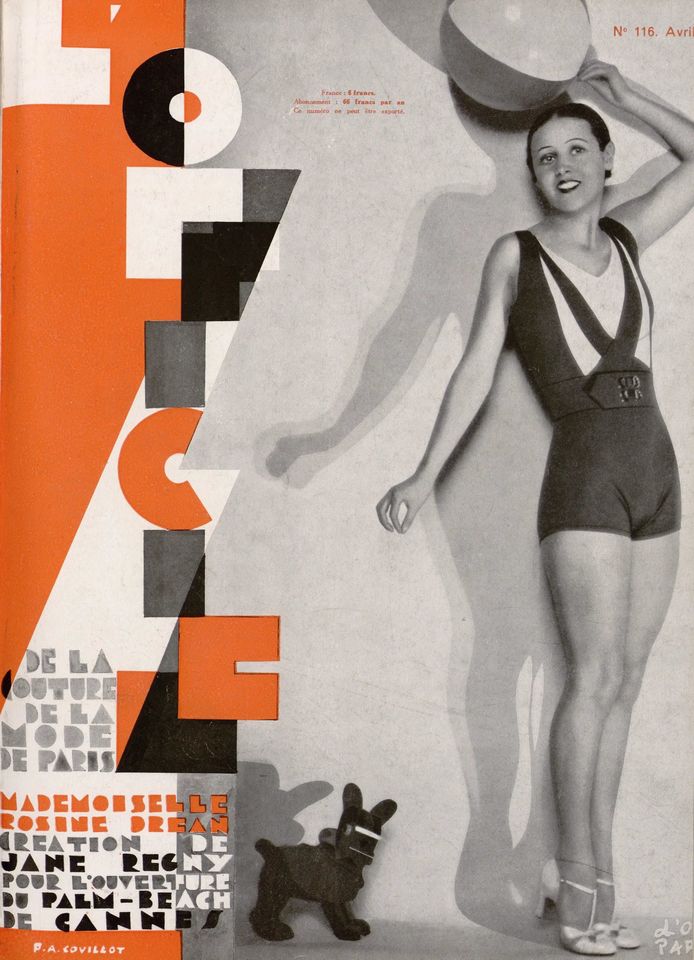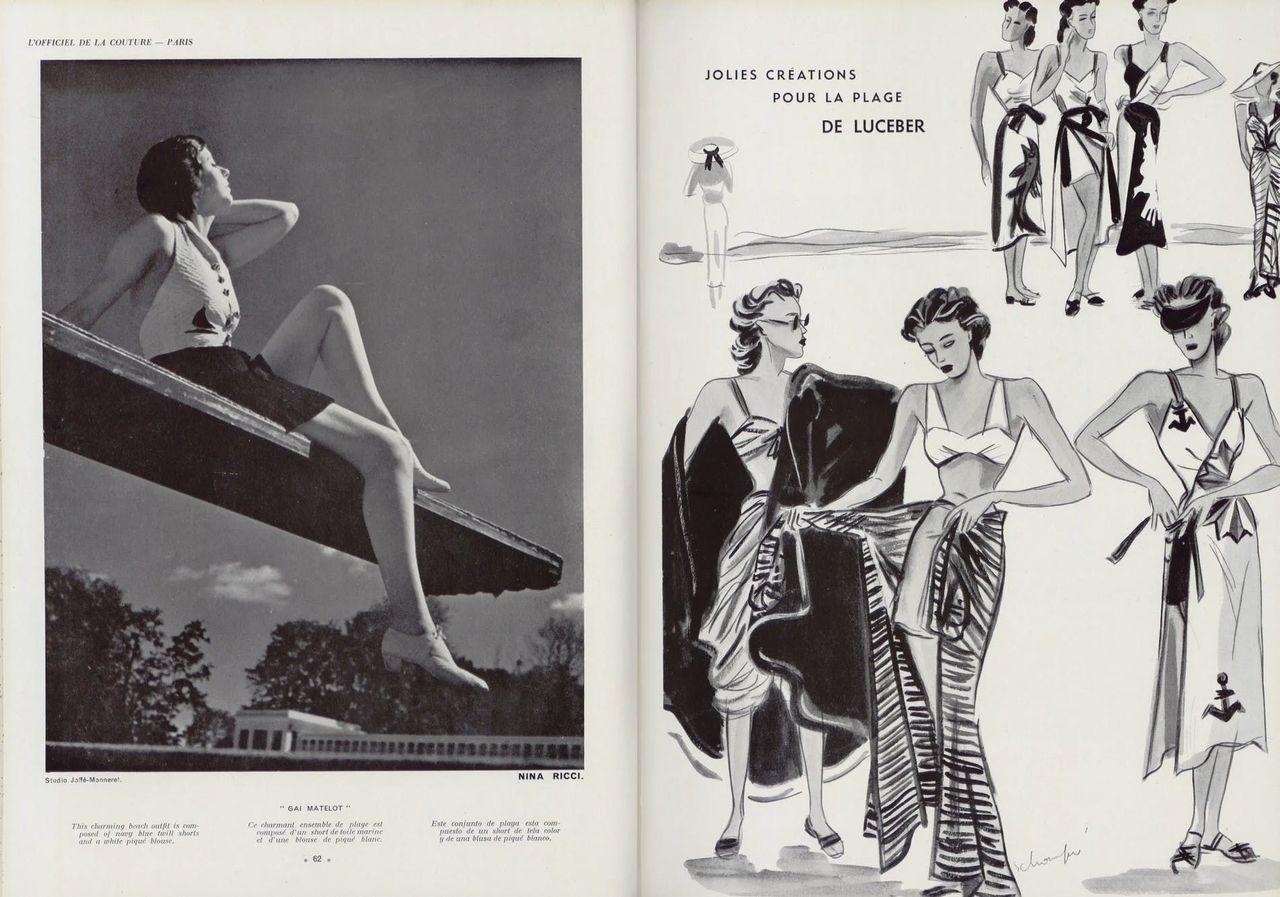 Fun in the sun is made even easier with wearable, fuss-free one-piece suits, which easily become multi-purpose pieces when paired with a skirt and worn as a top, as demonstrated in the Nina Ricci advertisement above.


1940s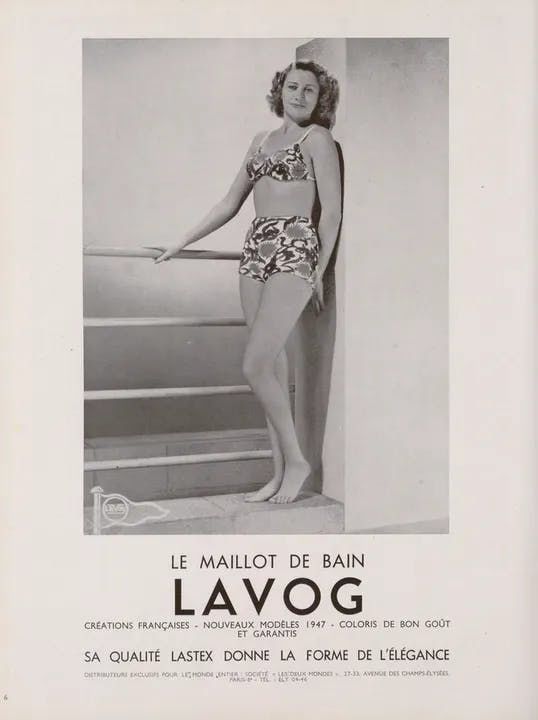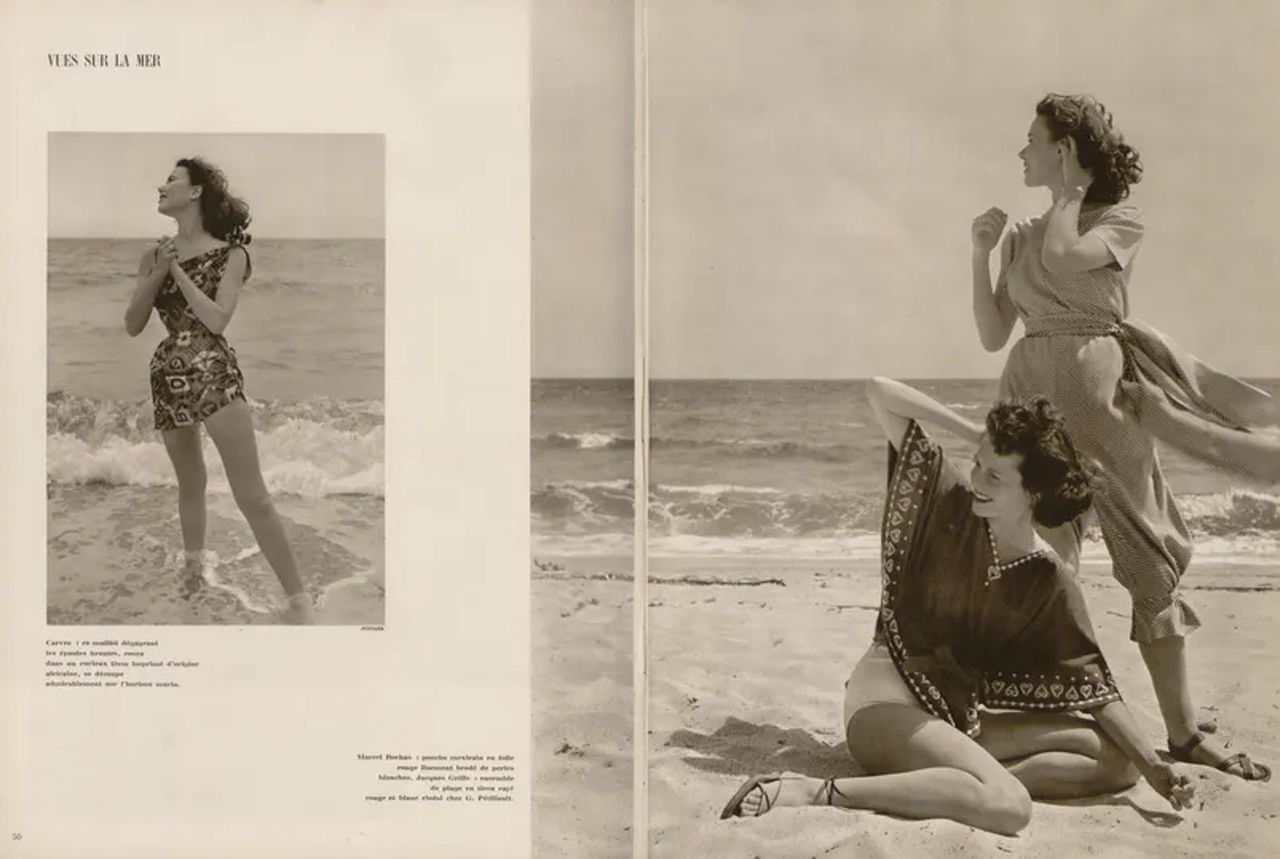 Seeking fuller-coverage swimwear that still has curve-accentuating capacities? Look no further than the sweetheart-neckline, high-waisted suits of the '40s.


1950s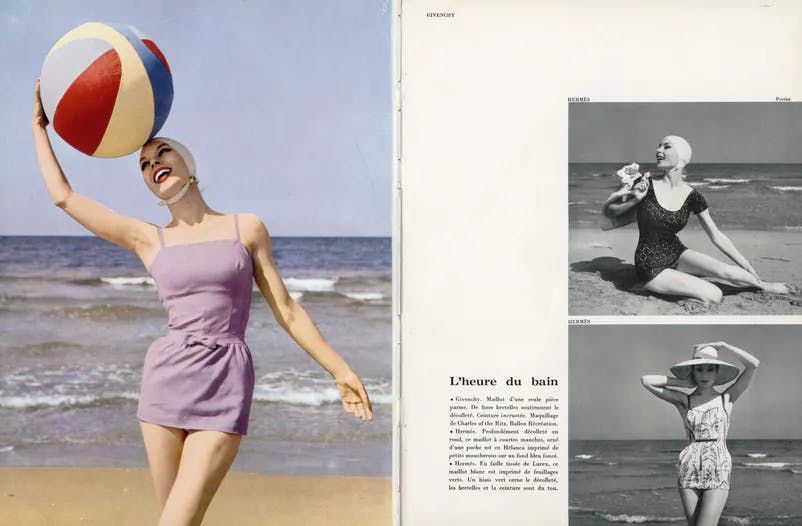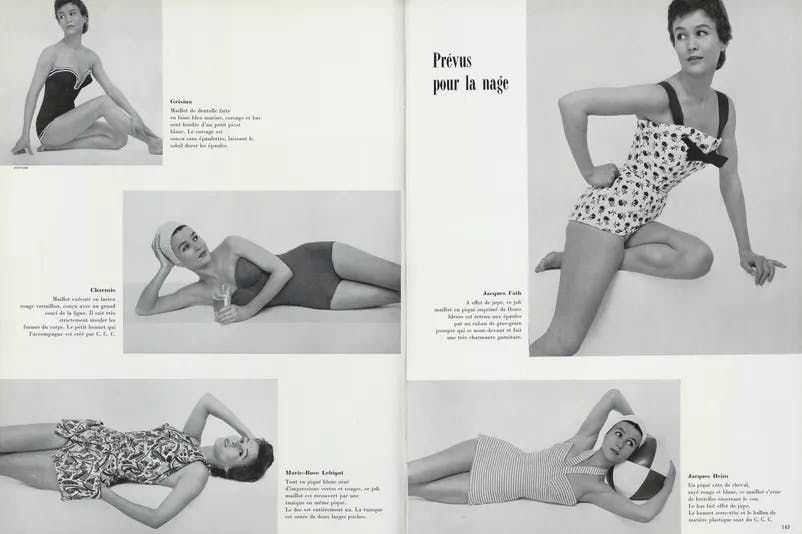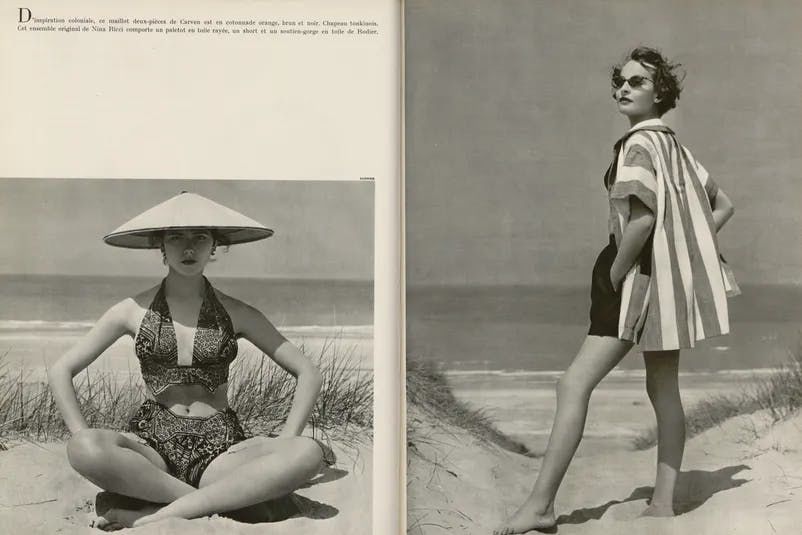 Ruffles, ruching, and midriffs, oh my-elevate your poolside style and get inspired by the timeless elegance of the refined swimwear fashions of the 1950s.


1960s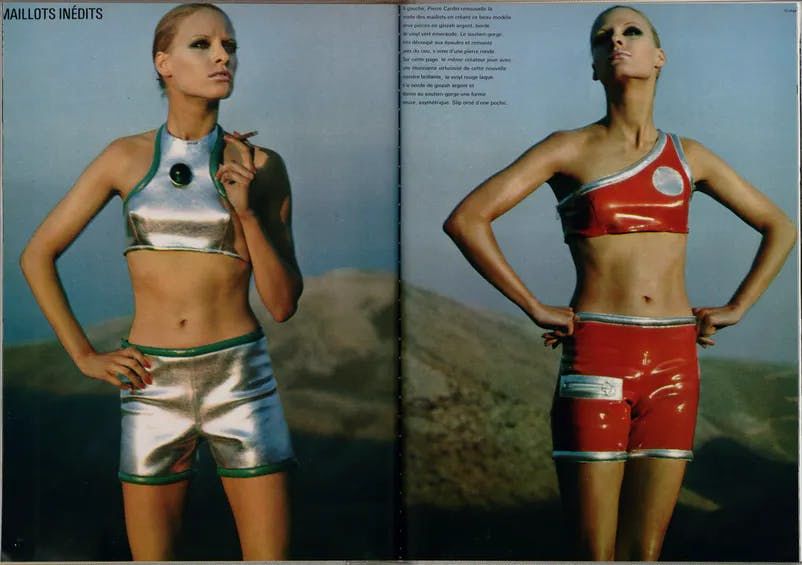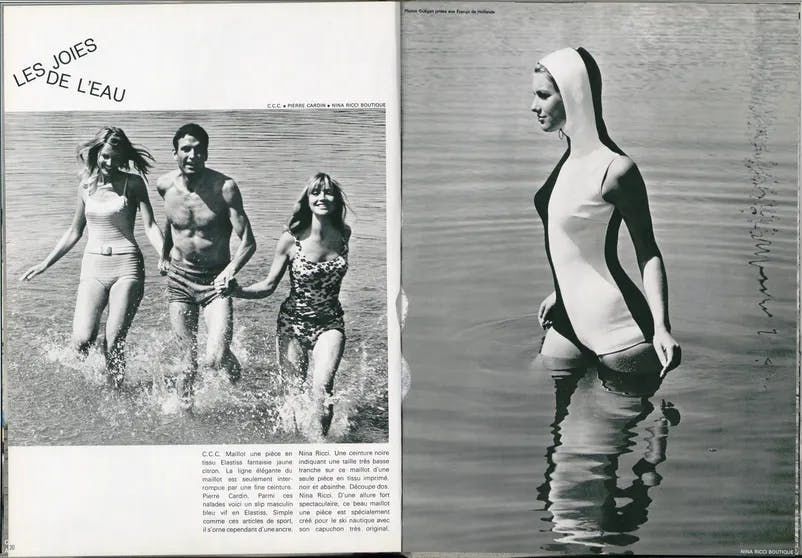 There's an undeniable optimism in the eccentricity of a metallic swimsuit. Drop the subtlety this summer and make a splash with bold, retro, and certifiably Instagram-worthy swimwear.


1970s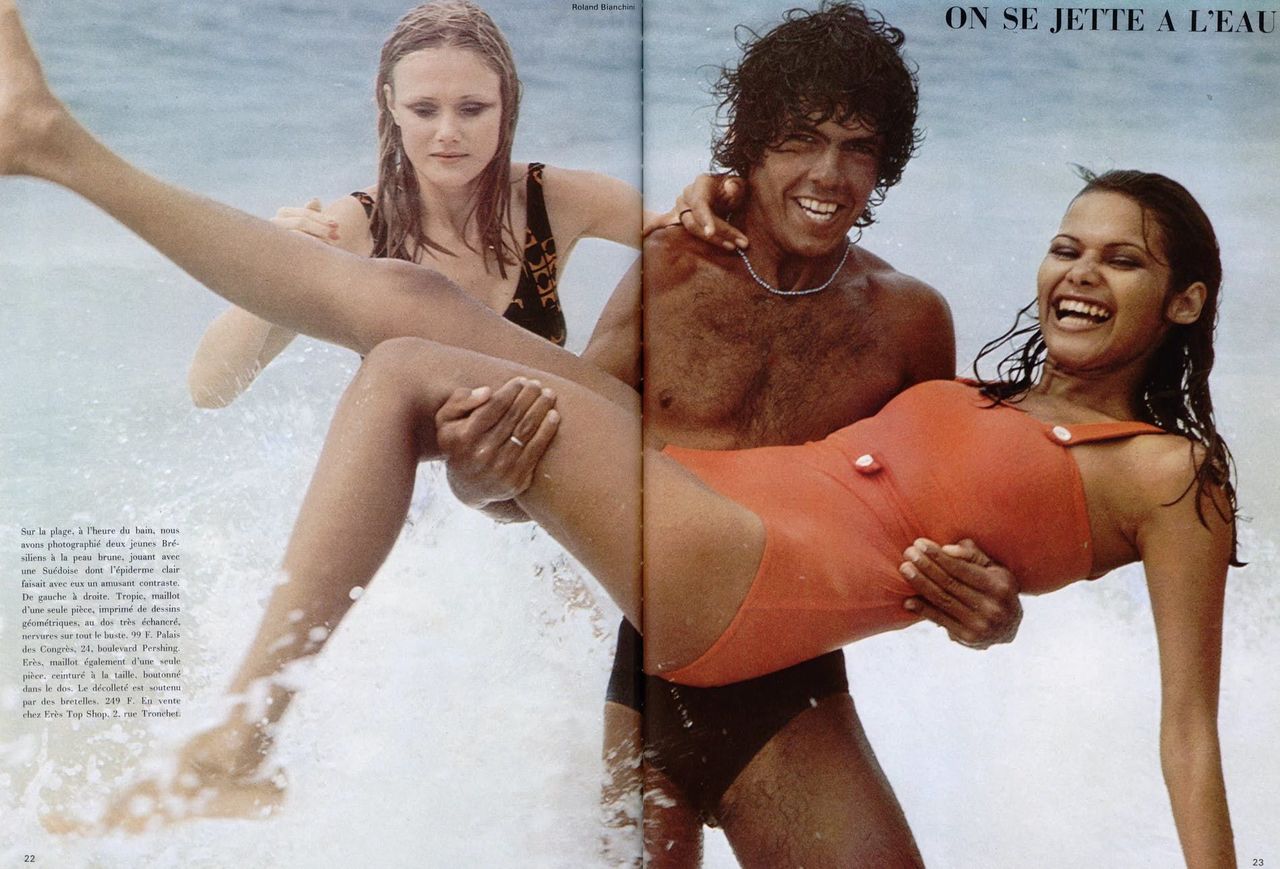 Sex, drugs, and colorblocking-pay homage to the '70s and catch some rays in a geo-print, multi-colored suit this summer.


1980s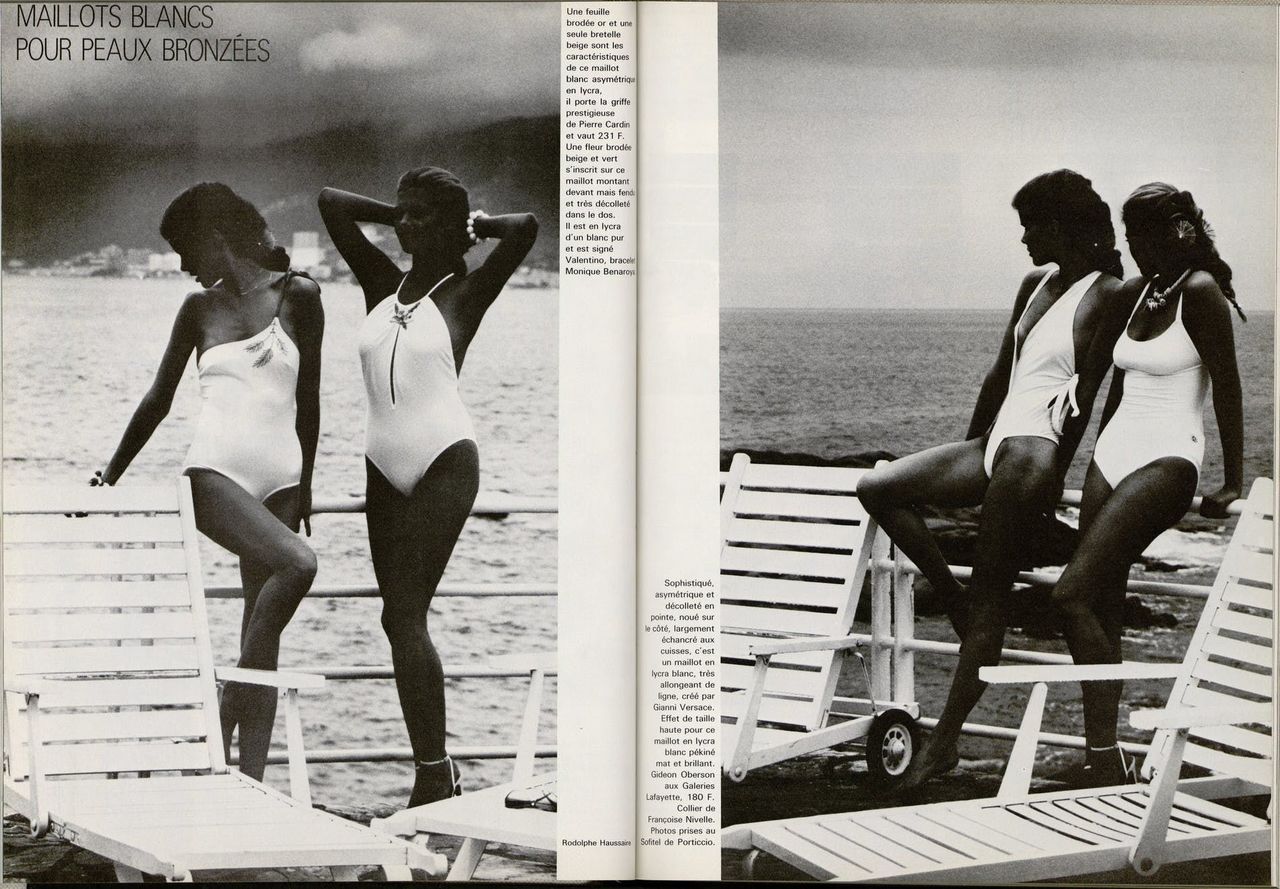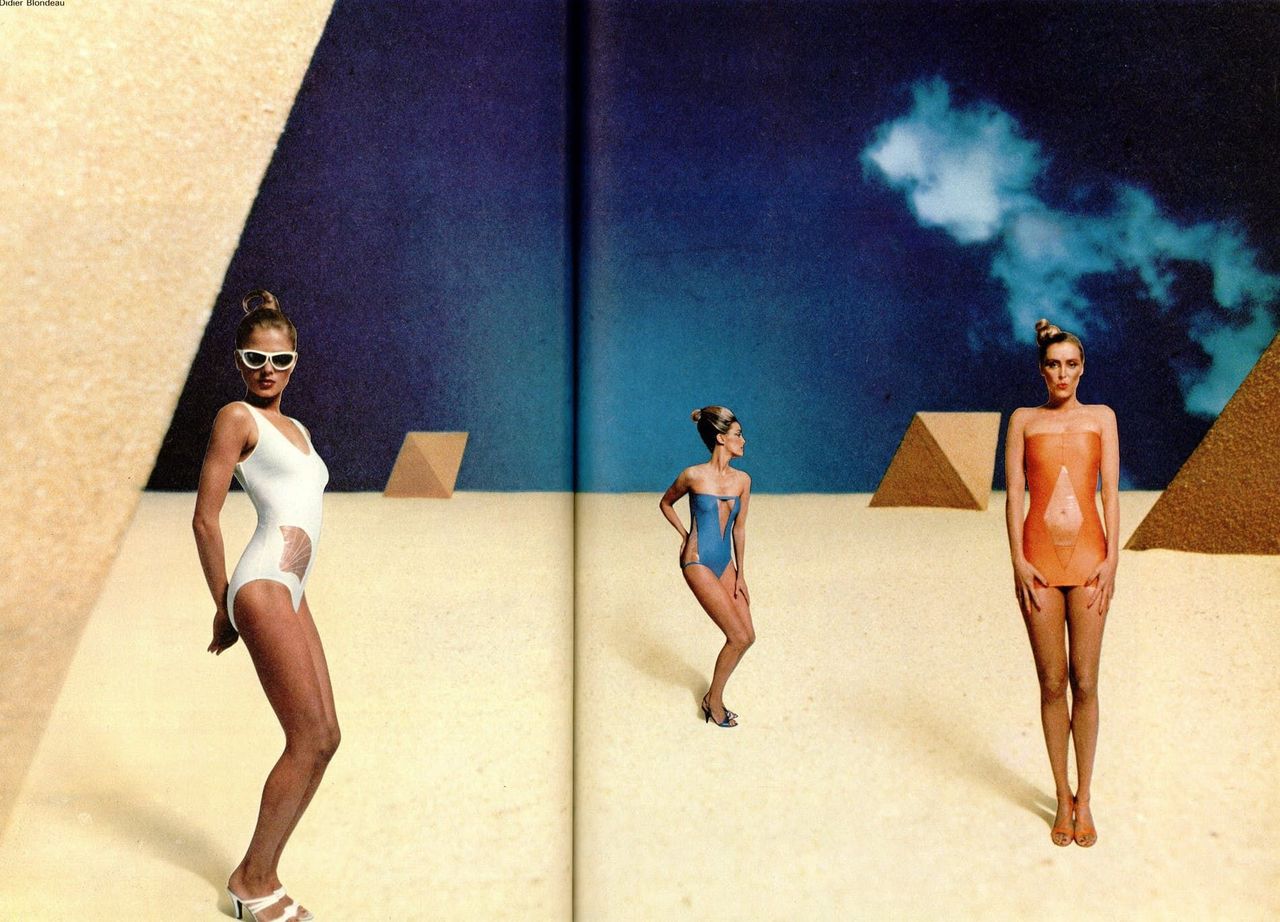 Opt for celebratory brights and nostalgic patterns in a nod to the polka-dotted, asymmetrical suits of the '80s.


1990s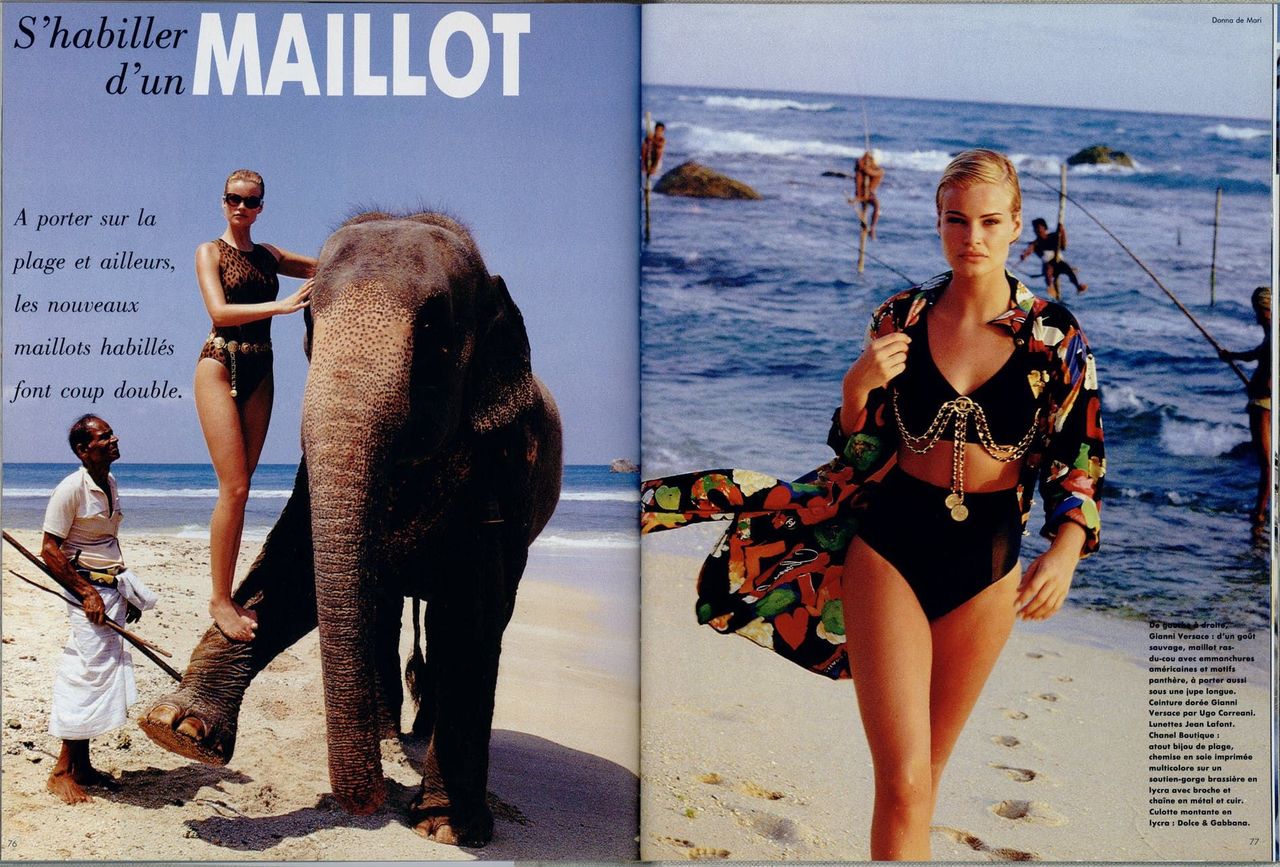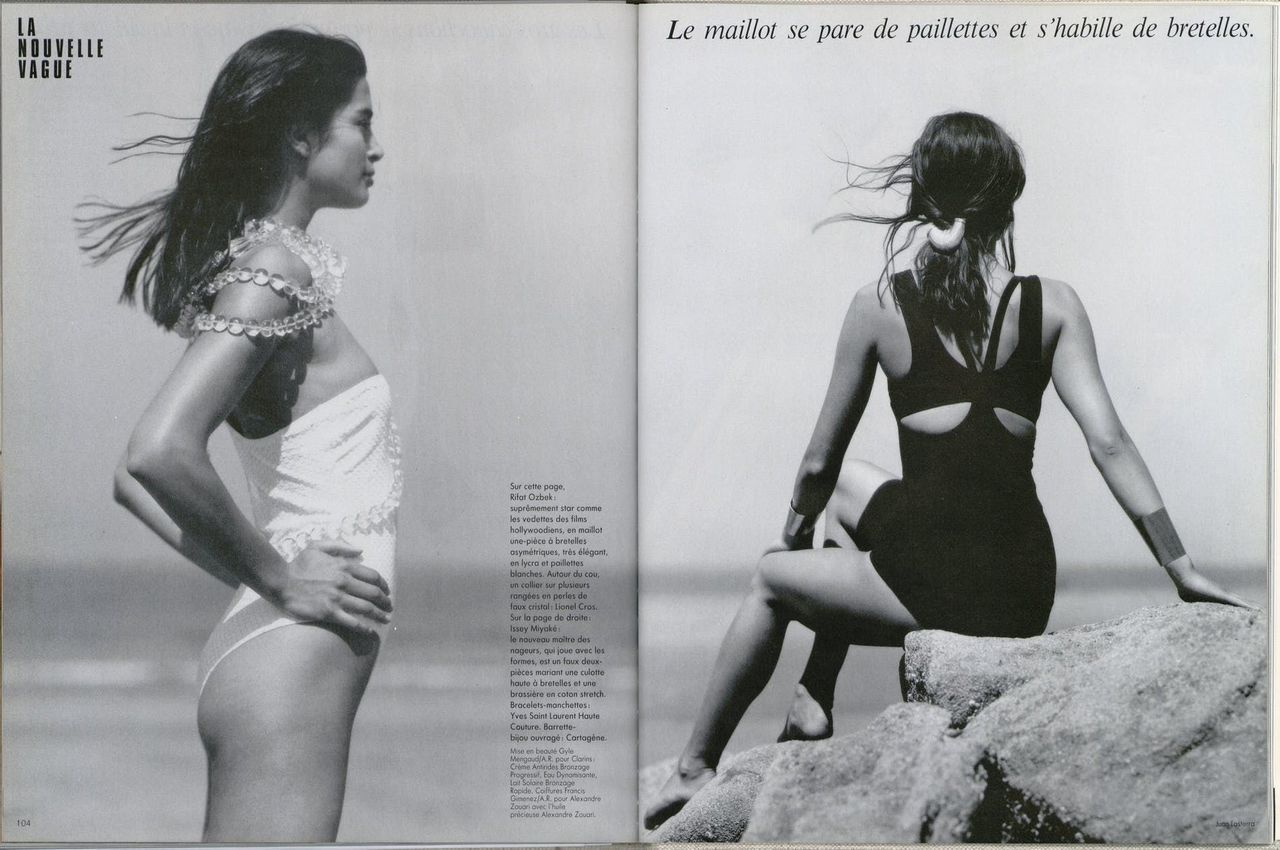 Allow yourself a Baywatch moment and dip into the must-have, high-legged one-piece suits of the '90s. If that's not your speed, not to worry-try a high-waisted bikini and embellish your look with a chunky statement necklace to top it off, instead.


2000s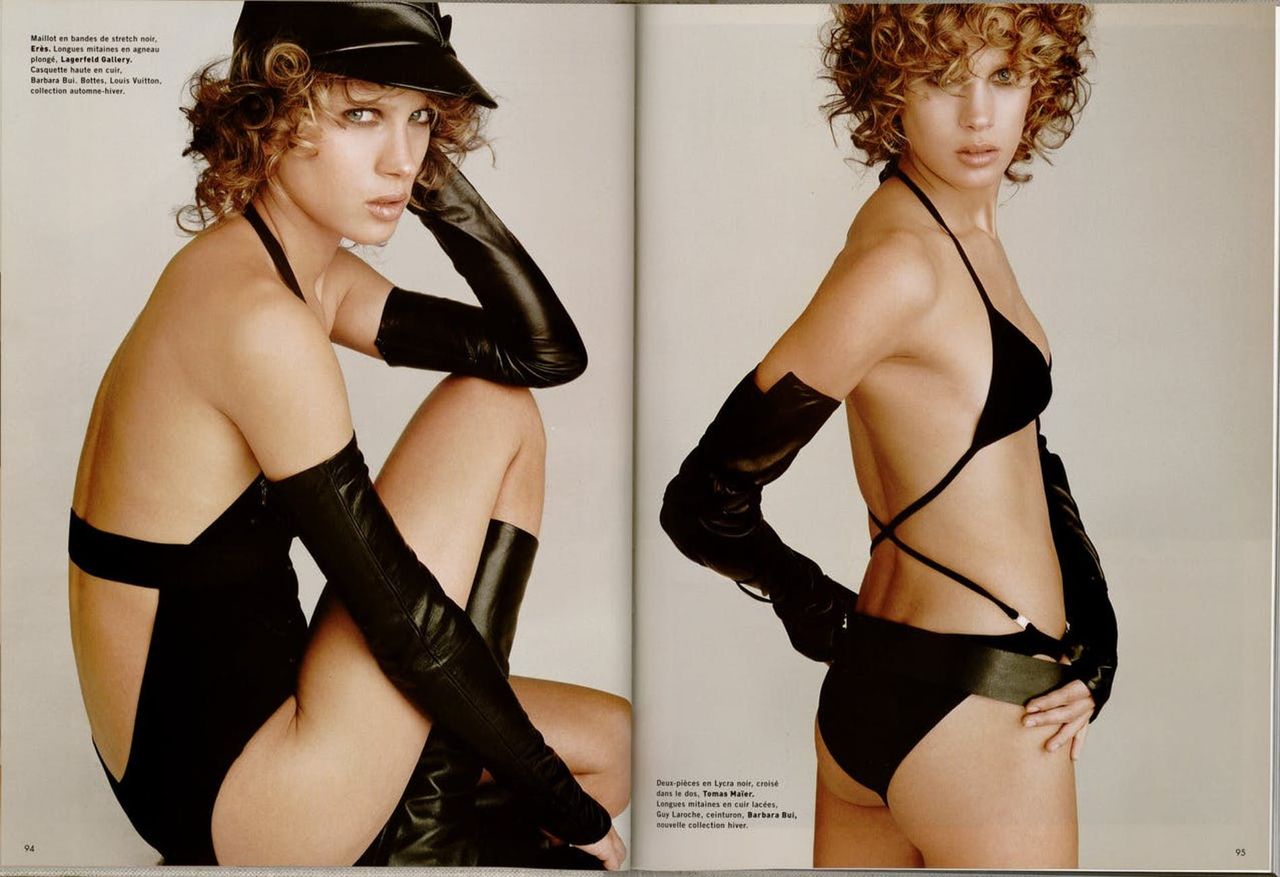 The art of the barely-there bikini is one that will simply never die. Channel your inner Xtina and indulge in a micro-bikini this summer and every summer to come (it's only right).


2010s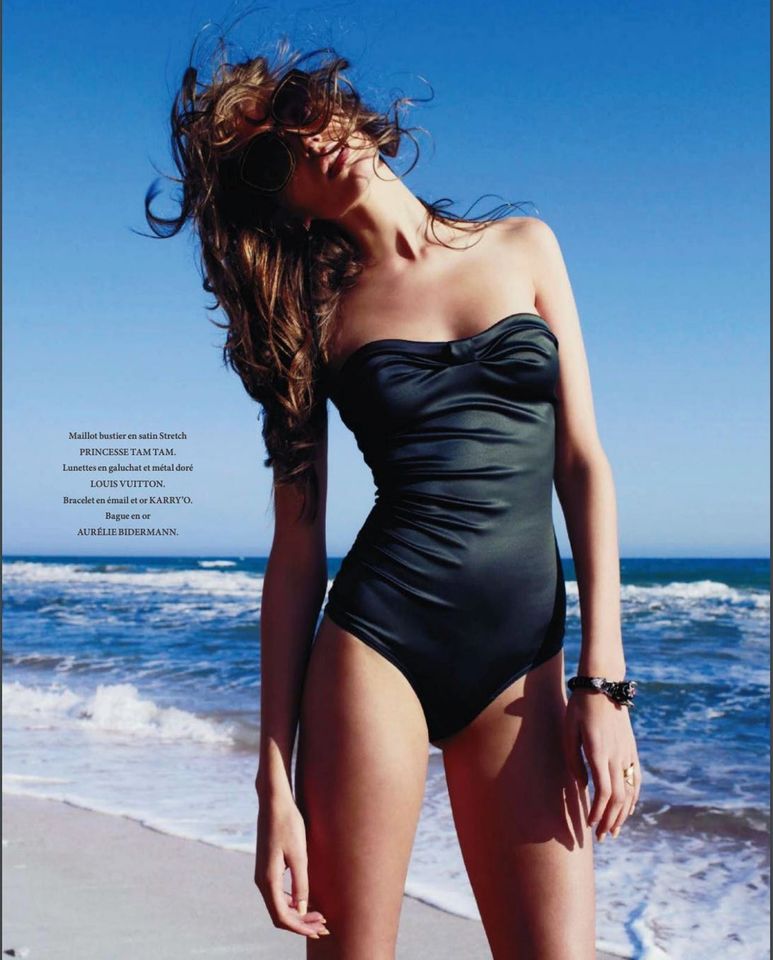 The 2010s ushered in more diversified swimwear offerings than ever before. Whether it be a micro-bikini, a halter-neck suit, or a strapless one-piece, make a statement and strut your stuff in the silhouettes you feel most comfortable in.