The '80s sensation we all know and love today was a force to be reckoned with during her youth. Starting off her career as a child model and actor, Brooke Shields was quickly thrown into the limelight and further cemented her star status after having graced numerous fashion magazine covers as a teenager. By the time she was 15 years old, Shields had starred in the iconic 1980 Calvin Klein jeans ad and become the youngest model to land a Vogue cover. Then, in 1981, she got her star moment on the cover of L'OFFICIEL Paris, in a glamorous photoshoot emblematic of the voluminous silhouettes, bold fashion, and sculpted beauty of the era.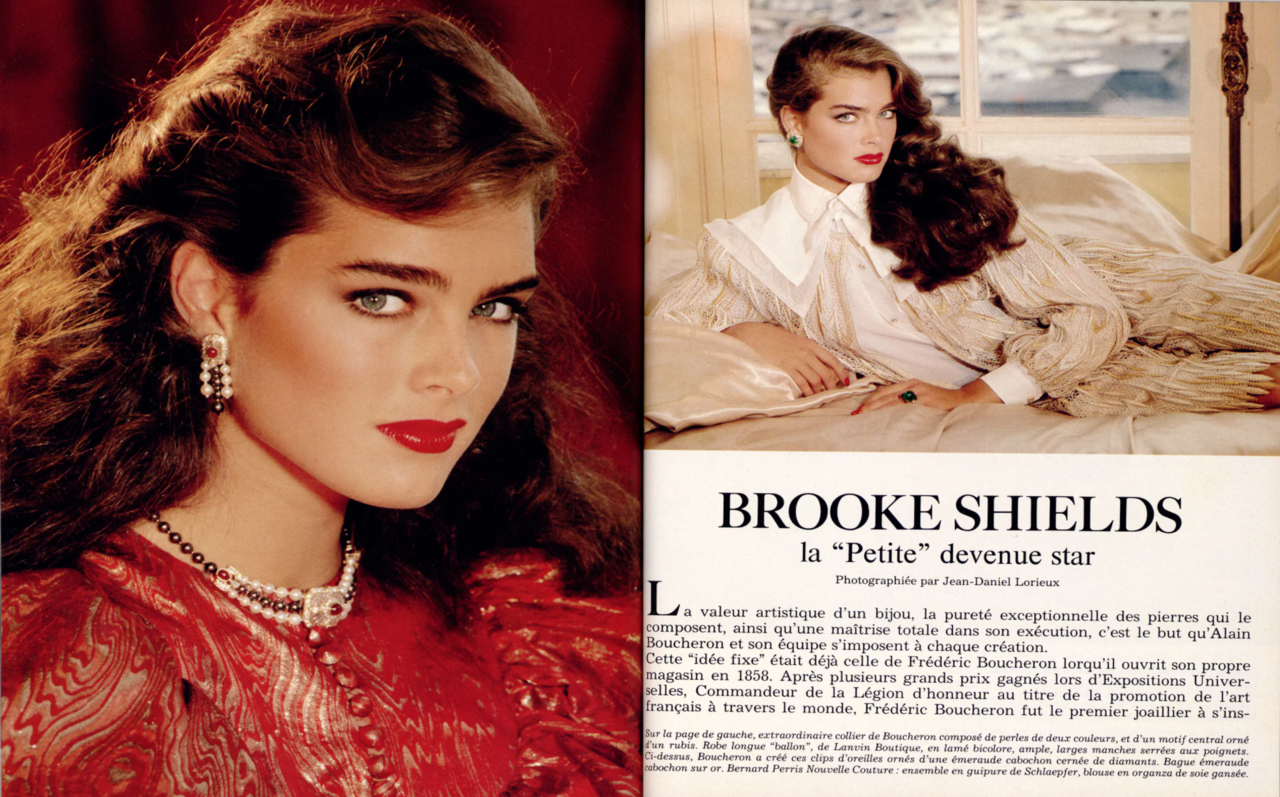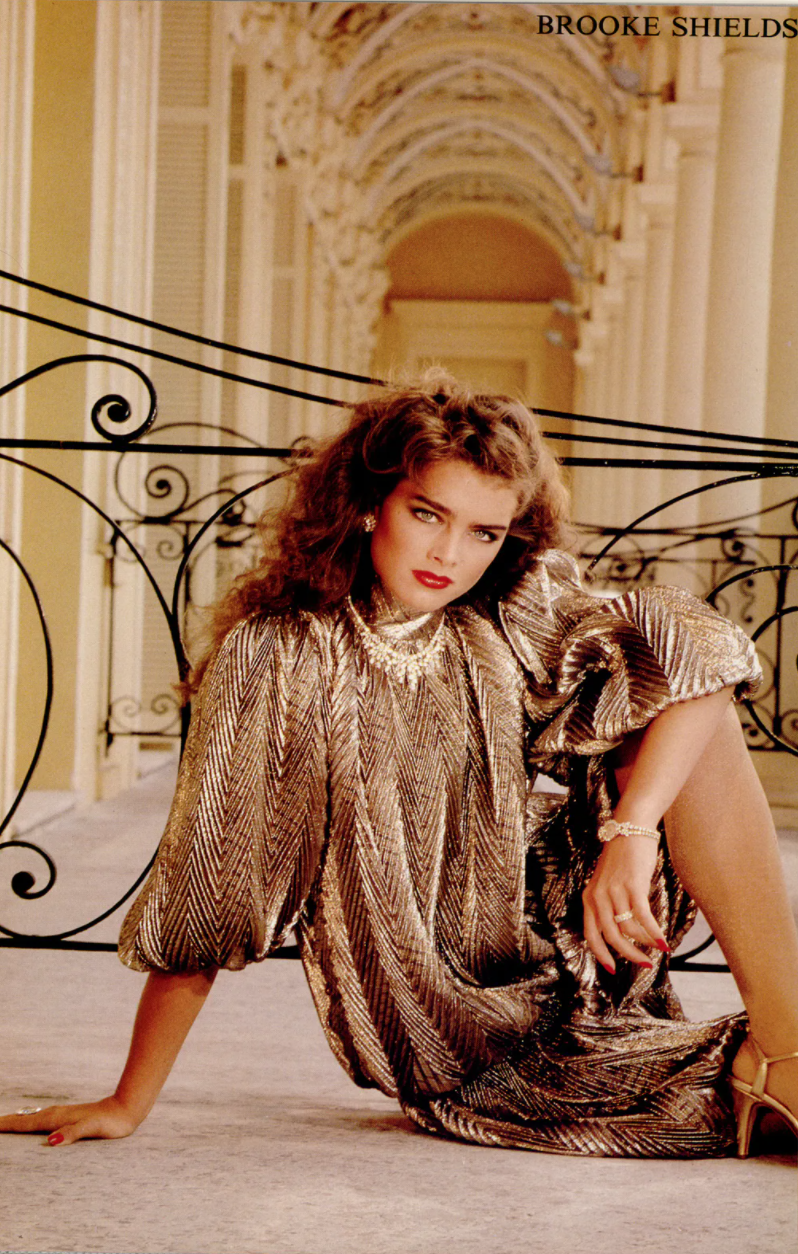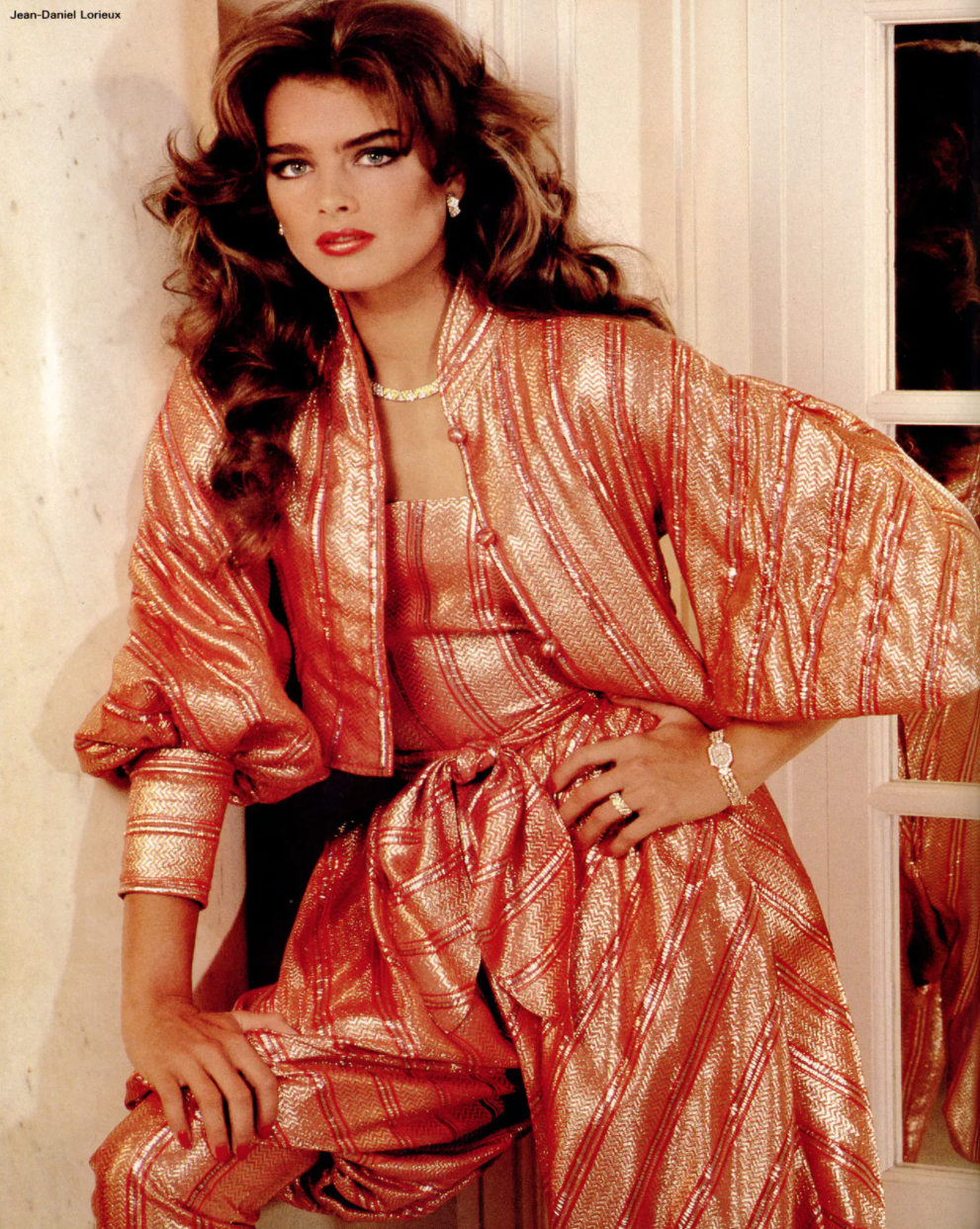 From fronting magazines to becoming a Hollywood hotshot, there was no doubt that Shields was the face of the '80s. With her enviable brows and beautiful blue eyes, the became more than just a pretty face. Shields took a break from work and attended Princeton University, where she received her bachelor's in Romance Languages. Upon graduation, she went back into acting in the '90s and starred in the NBC sitcom Suddenly Susan, for which she received two Golden Globe nominations. Aside from her other roles, Shields also made a memorable appearance on Friends as Joey's stalker. Although the star has stepped away from modeling, she recently appeared in the pages of L'OFFICIEL once again, this time joined by friend and supermodel Helena Christensen.

As we celebrate the L'OFFICIEL icon's birthday, look back at the young photos Shields from the '80s that launched her career.