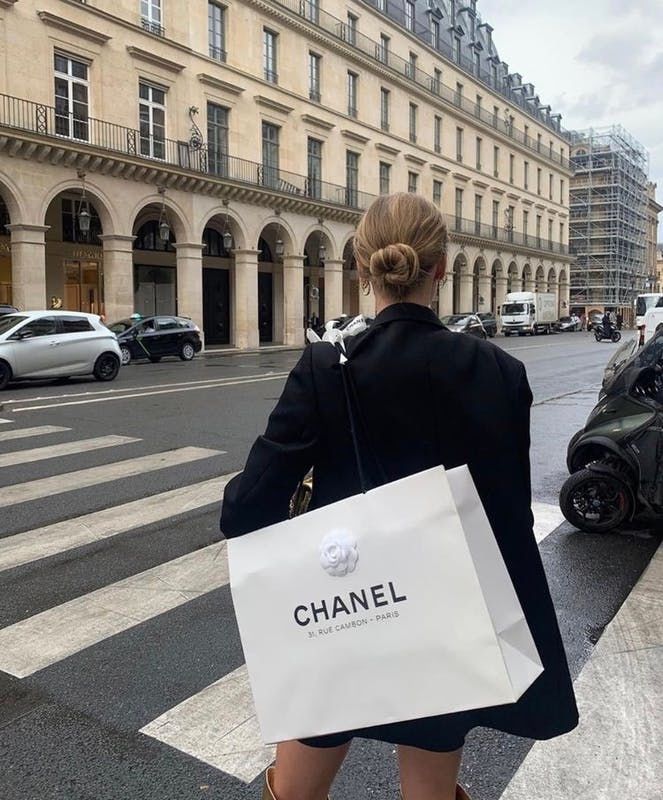 Trends change from season to season, but there is something that always remains the same. Bags with enduring relevance are the best fashion investment, because their value does not diminish over the years, but only gets carried away.


Hermes Birkin Bag

This bag would not have been, if not for the fateful meeting on a flight from Paris to London in 1983. Jane Birkin, a talented actress and singer, and Jean-Louis Dumas, the head of the Hermès fashion house, struck up a conversation. During the conversation, Jane accidentally dropped her Hermès wallet, from which all of its contents fell out. Birkin, collecting things on the floor of the plane, complained to Dumas that the leather folder did not fit all the necessary documents. Dumas replied that he could try to make another dream of the star actress come true - the perfect leather bag. Jane explained in a simple way how she imagines her, Jean-Louis sketched a sketch and Birkin's dream appeared, named in her own honor.

Now, buying this bag is a real quest, so choosing it for just one season is not at all rational.


Lady dior

Lady is one of the most recognizable Dior bags. In 1994, Gianfranco Ferre introduced the world to a square, quilted bag, which at that time was called Chouchou (French for "favorite"). She was immediately noticed by Princess Diana. She appeared at all events exclusively with Lady Dior bags. Two years later, the model was renamed in honor of Lady Dee - the most devoted owner.

More than 20 have passed, and the bag is still in the top of the most popular.