Get ready because we're in the age of modern glam rock once again - and it's all in the eyes. It is no secret that fashion imitates art and vice versa. With the recent Dior Haute Couture Autumn-Winter 2021 show and the premiere of Måneskin's 'I WANNA BE YOUR SLAVE' music video featuring bold makeup looks that project a dark, neo-gothic aesthetic, it is clear that the beauty of rebellion is in.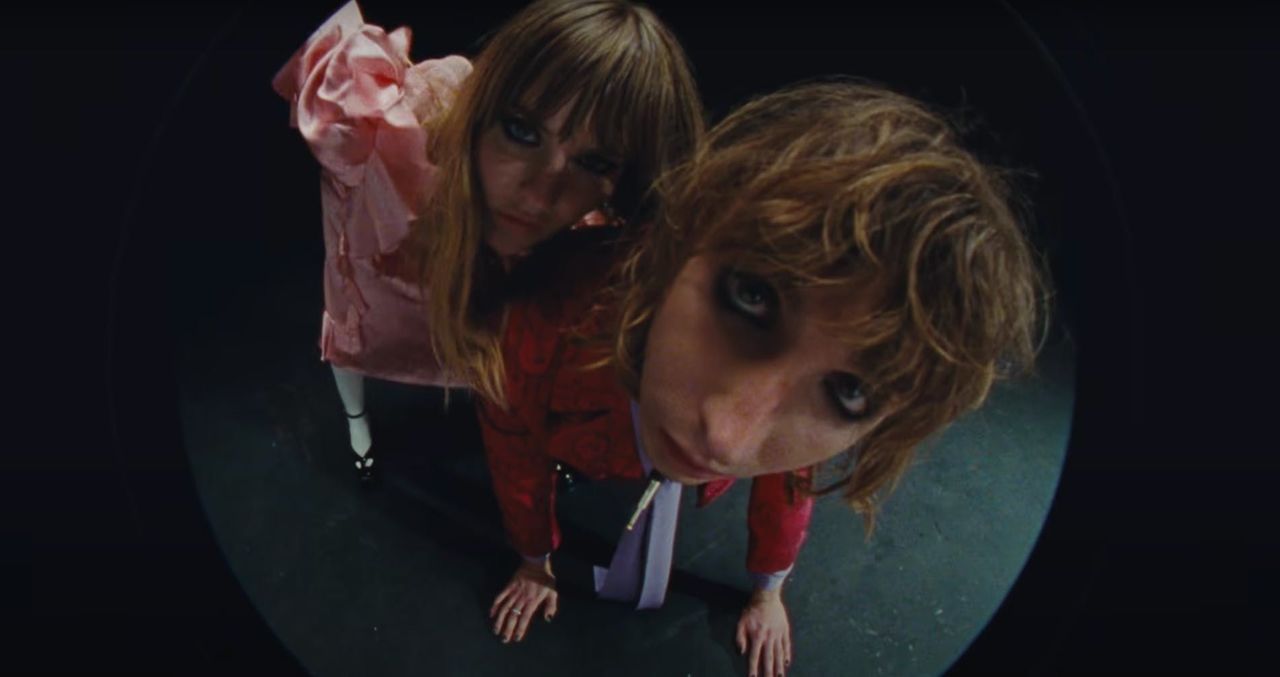 Måneskin's 'I WANNA BE YOUR SLAVE' Music Video

Just like Måneskin members Damiano David, Victoria De Angelis, Thomas Raggi and Ethan Torchio, the models who walked Dior's Haute Couture show earlier this month wore makeup that highlighted the top part of their face. Creative and image director for Dior makeup Peter Philips showed this contrast with bold eyes - smudged underlined eyes to be more specific - and neutral lips: "I wanted to create a variation of an "under-liner" in a cool, couture midnight blue that is both dense and soft."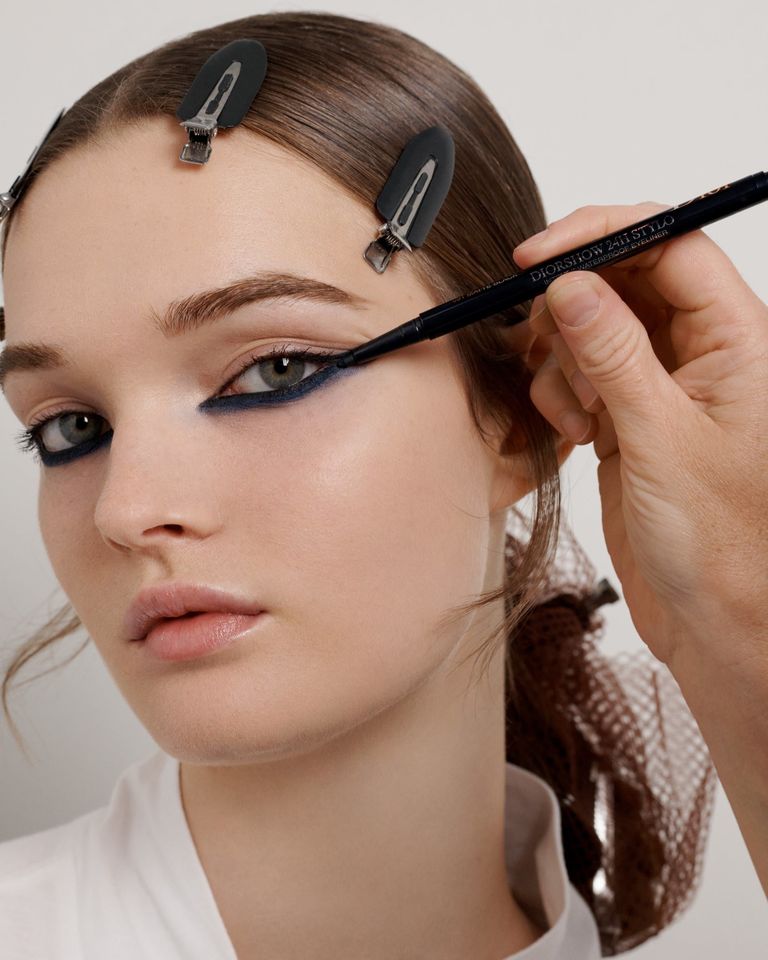 Dior Autumn-Winter Haute Couture 2021 Collection.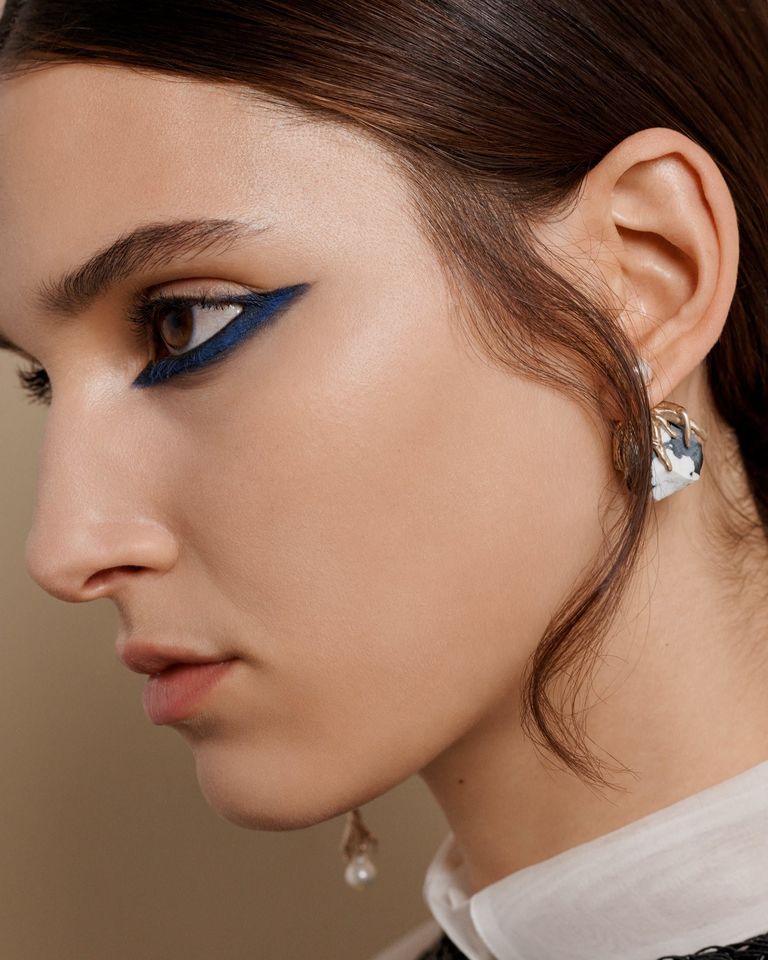 Dior Makeup Created and Styled by Peter Philips.


Eyes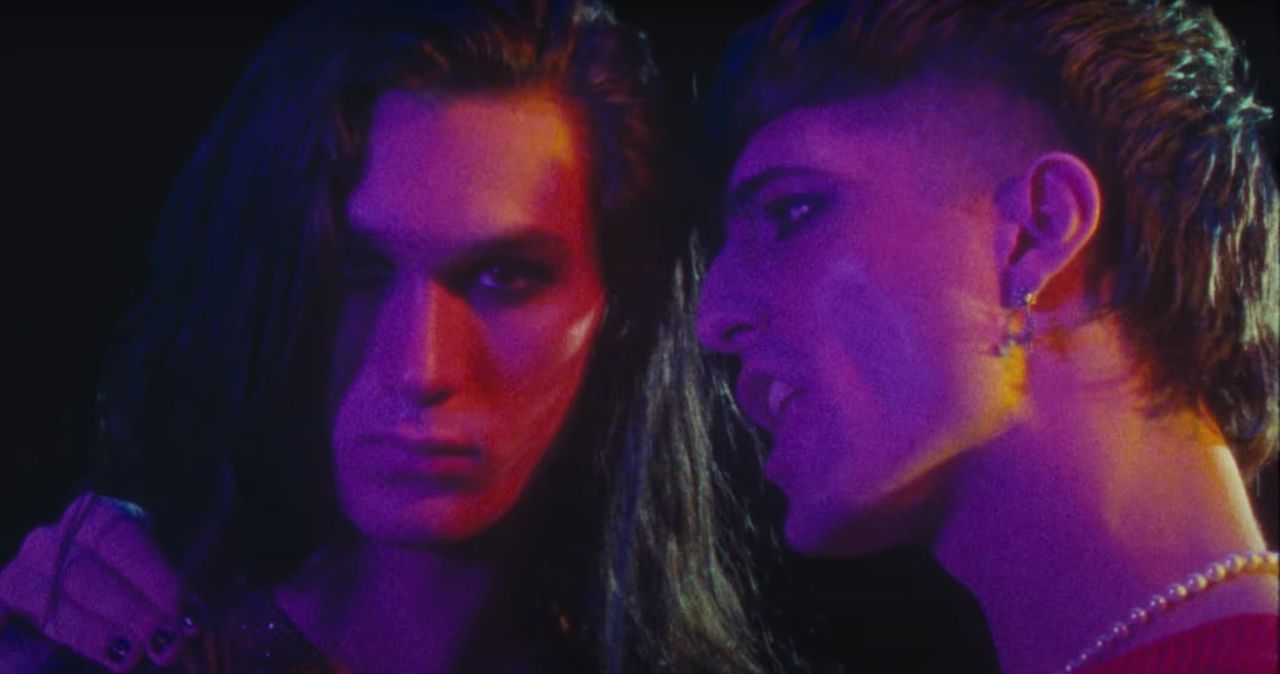 Måneskin's 'I WANNA BE YOUR SLAVE' Music Video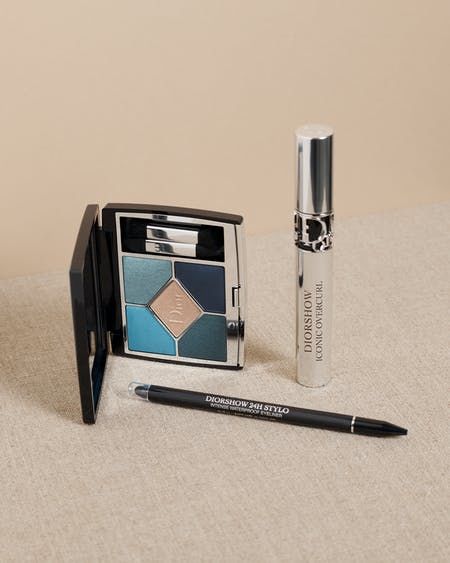 By far the most important thing you need to do to get Måneskin's neo-gothic look is to accentuate your eyes - be it with eyeshadow, eyeliner, or whatever else you can find to make it stand out.

We recommend using Dior's Diorshow 279 5 Couleurs Denim Palette in shades of dark navy or green as a base to make your eyes pop before further defining it with the Diorshow 24h Stylo 091 Waterproof Pencil Eyeliner.

If you wish to create a heavier look, use your fingers or a flat brush to smudge the product with soft blending. Lastly, curl and coat your lashes with the Diorshow Overcurl 090 Black Mascara to volumise the look.


Complexion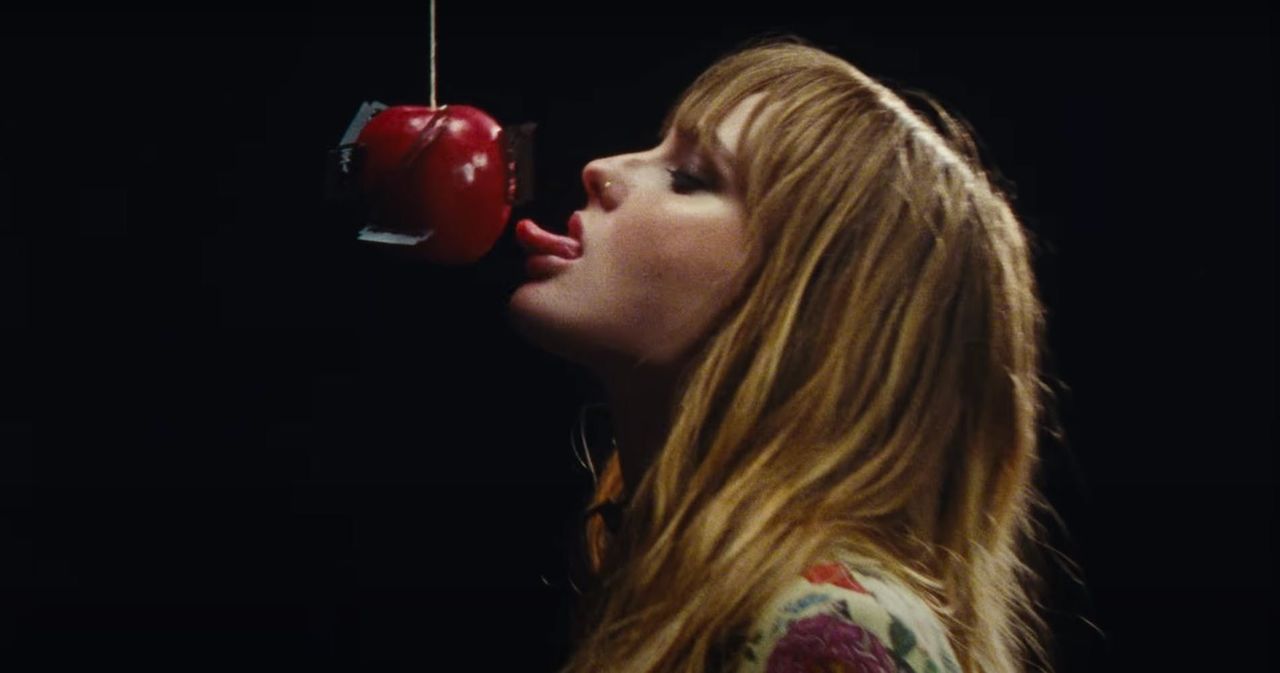 Måneskin's 'I WANNA BE YOUR SLAVE' Music Video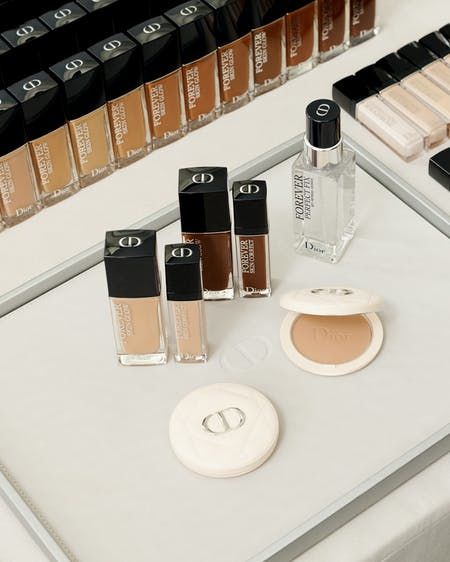 As Måneskin mostly highlight their eyes, a simple base is sufficient to build your look.

At Dior, skin prep is essential to achieve a flawless complexion so make sure to take charge of your skincare routine pre-makeup. Once you're done with that, we advise using the brand's Forever Foundation to even out your skin, followed by their light Forever Perfect Fix Face Mist to fully set your makeup and prevent it from running should you decide to wear it out of the house.


Lips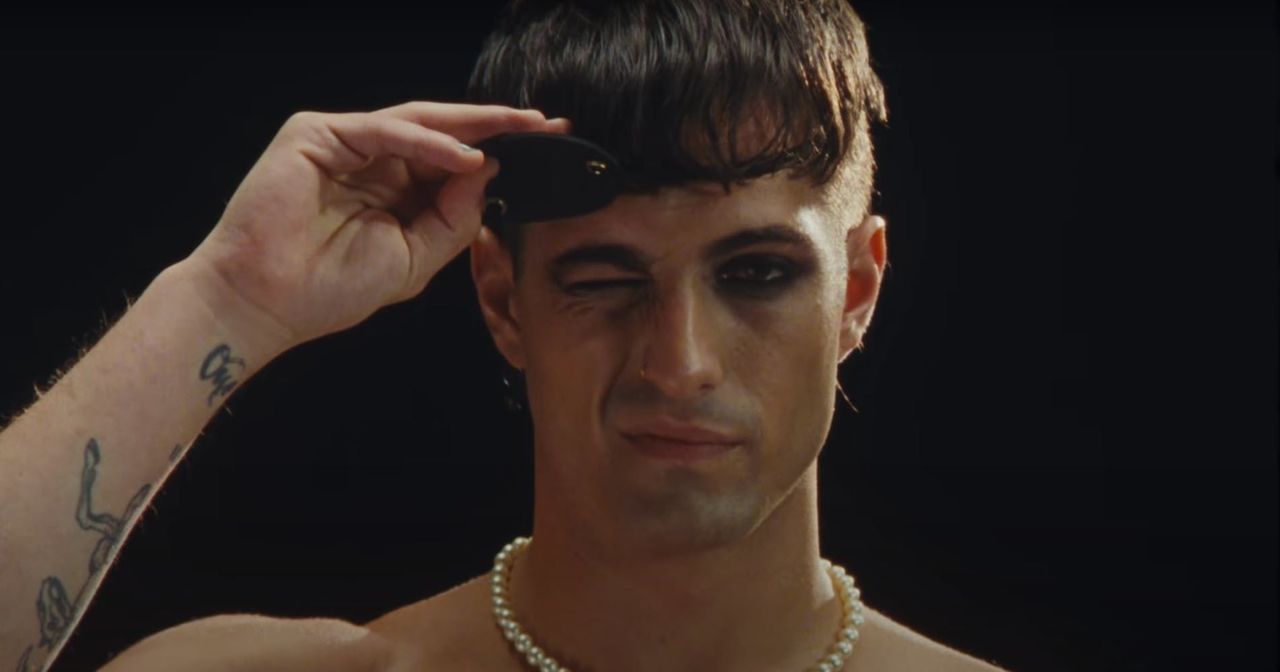 Måneskin's 'I WANNA BE YOUR SLAVE' Music Video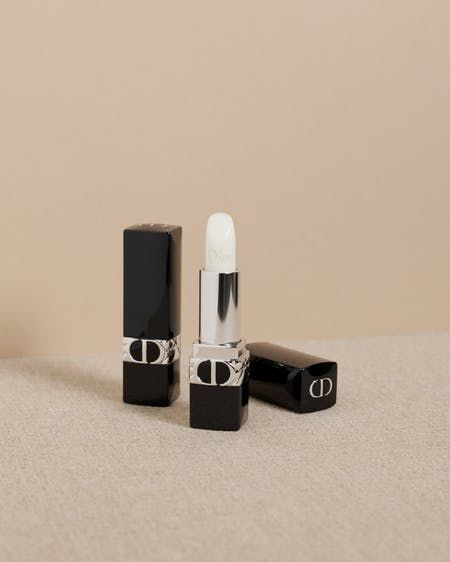 If you've been following Måneskin's career so far, you'll notice that they tend to stray away from bold lips. Ergo, a natural lip using Dior's transparent 000 Diornatural Satin Balm is all you need to give your lips a natural and hydrated feel and finish the look.

Watch Måneskin's 'I WANNA BE YOUR SLAVE' music video here: