The Global Fashion Report Crew attended the annual trade show Made In Thailand (MIT) that was held at IMPACT Arena, Muang Thong Thani, Nonthaburi, Thailand.
The objective of MIT is to promote and support Thai manufacturers, SMEs in particular, and enhance their competitiveness in the global market. The trade show aims to provide business matching opportunities for SME exporters and promote Thailand's top export quality products and services to foreign markets.
We interviewed Pariya Patiluntakankul at her booth of Gems Born.
Gems Born is one of the well-known ruby manufacturers in Thailand since 1976. Their factory is located in Chanthaburi, the City of Gems. Despite their 35-year-old existence, Gems Born's fashion jewelry product line was launched only about 2-3 years ago.
Featured products are the multi-purpose or two-in-one (some even four) fashion jewelry that give you more than one way to express your mood or to complete your look for the day.
The prices start at 2,000Bt and can reach up to 80,000Bt depending on the sizes and numbers of gem stones or the specific designs.
All Gems Born jewelry pieces are made of sterling silver coated with white gold. Customization is also available, so that you can pick your own jewelry design that may suite you the best.



Some of the jewelry pieces are incredible! Let's have a look.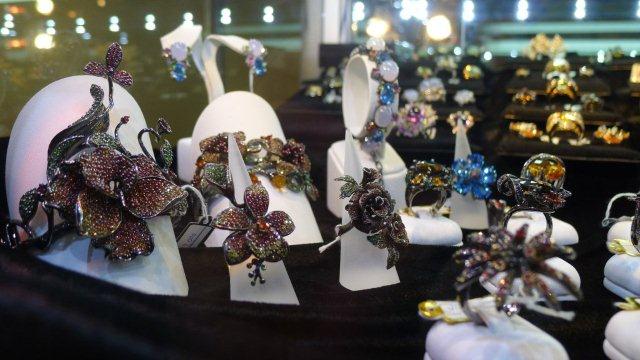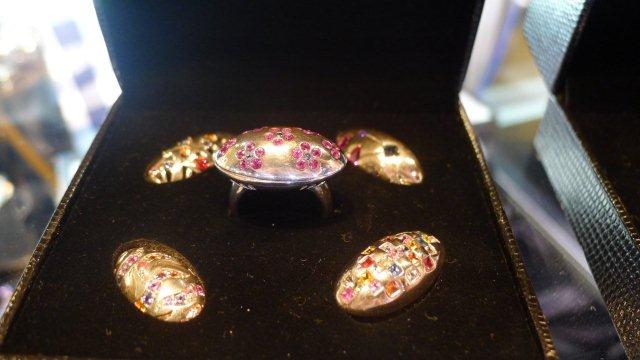 This ring has a magnetic top, so that you are able to change the design.
The set includes five tops for the price of 12,900Bt.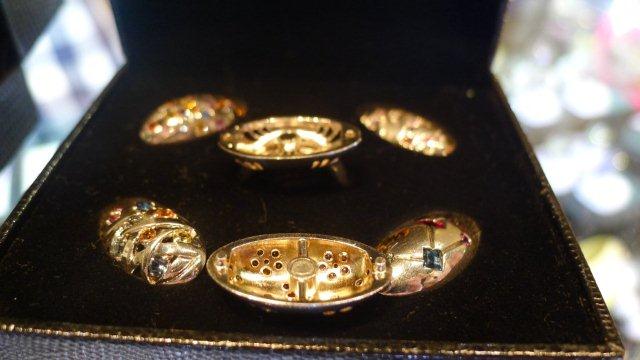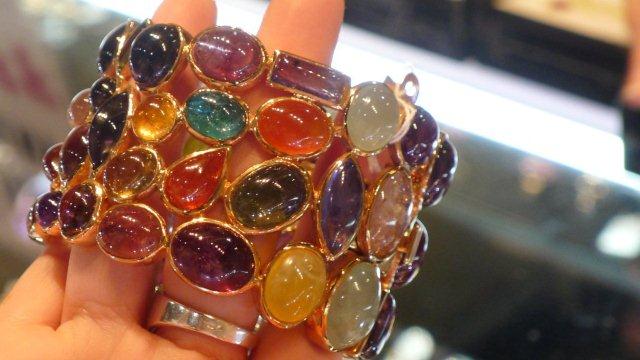 All of these stones are real gemstones, not crystals.
This particular piece is one of the most expensive ones priced at 78,000Bt.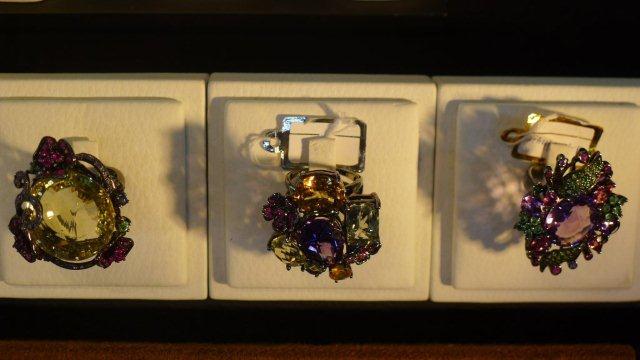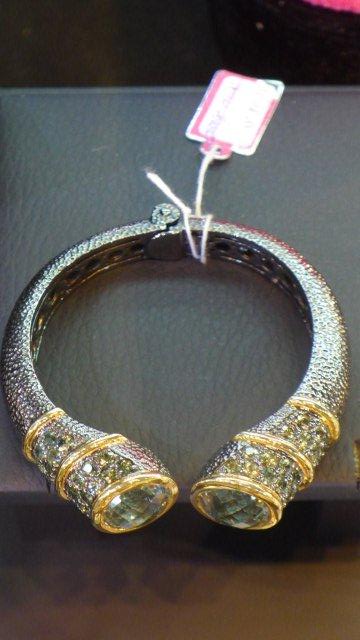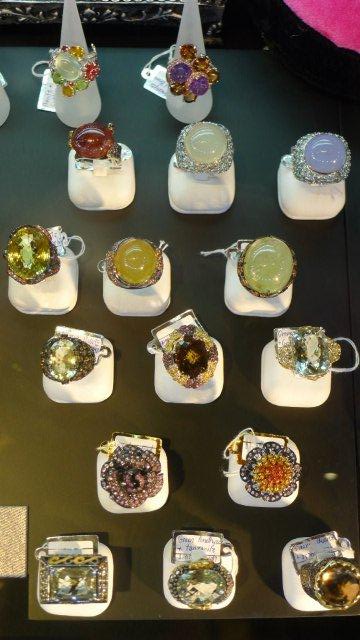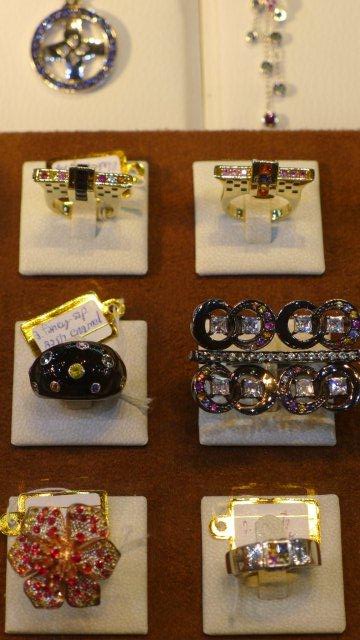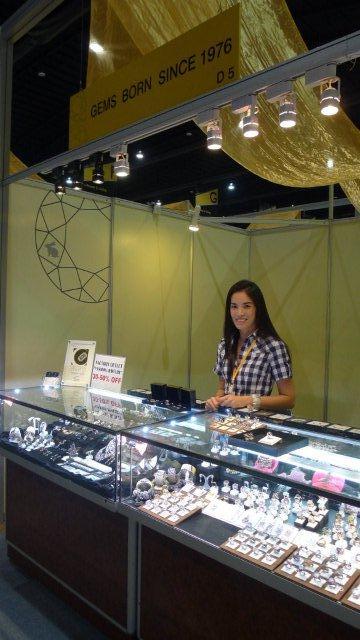 "I want to be unique and create something special in this industry," Pariya said.
Therefore her aim is to make you look more outstanding and fashionable by wearing Gems Born jewelry.




If you are interested in buying your favorite design, here's all the information you need:


Pariya Patiluntakankul