Kristen Stewart, Chanel's modern muse, knows better than anyone what an excellent Chanel collection entails. Creative Director Virginie Viard's designs shine in the collaboration between designer, photographer, and ambassador during a beautiful Chanel Pre-Fall 2021 collection campaign.

The new campaign was shot by photographer Juergen Teller at the Château de Chenonceau, a 16th-century chateau in France's Loire Valley, which inspired the collection and was the location of the show last December where Stewart was the only guest.

The Château de Chenonceau breathes its history and its mysteries in the images released. Picking up where the collection's runway show left off in the large gallery with its black and white checkered floor, this campaign continues by exploring the "Château des Dames" as the actress and Chanel ambassador embarks on a romantic crusade in front of the lens.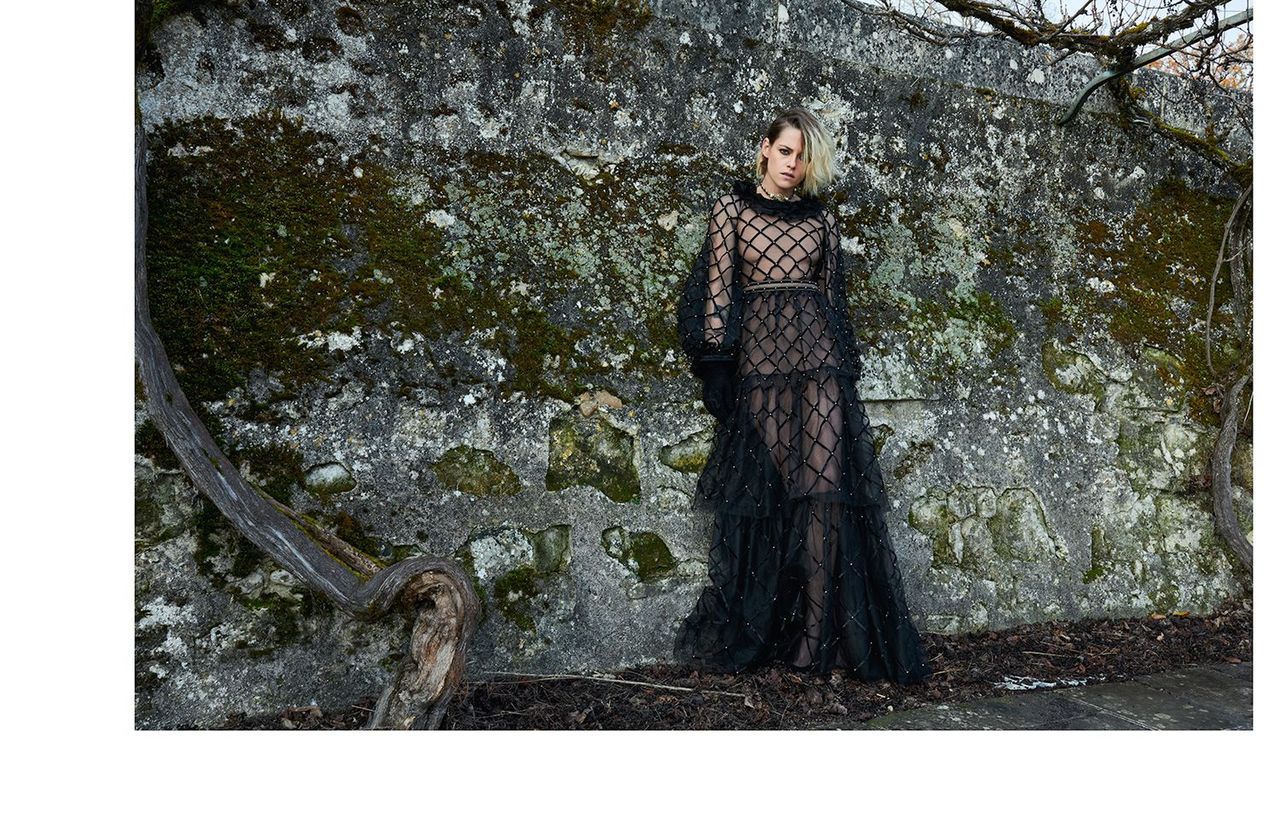 This campaign, embodied by Stewart, evokes the silhouette of the women who have lived in the Château de Chenonceau, from Catherine de' Medici to Diane de Poitiers, but also that of today's woman. It's a celebration of women, of detail and refinement, which is constantly reinvented through the creativity of Viard and the dialogue she maintains with the Métiers d'Art.

The behind-the-scenes video released by the fashion house shows the actress pretending to have lived in the castle, in an effort to channel the historic backdrop to the iconic property.