But like any film festival, #GucciFest comes with an emerging artists program too. Every day from November 16 to 22, Gucci will be releasing films from emerging brands on its YouTube page. The 15 brands that will be represented span countries and aesthetics: Collina Strada, Ahluwalia, Rui, Gui Rosa, Bianca Saunders, Mowalola, Rave Review, Cormio, Stefan Cooke, JordanLuca, Shanel Campbell, Boramy Viguier, Yueqi Qi, Gareth Wrighton, and Charles de Vilmorin.

Each day, Vogue Runway will be chronicling the young designers' films here.


"Jord, Luft, Eld, Vatten" by Rave Review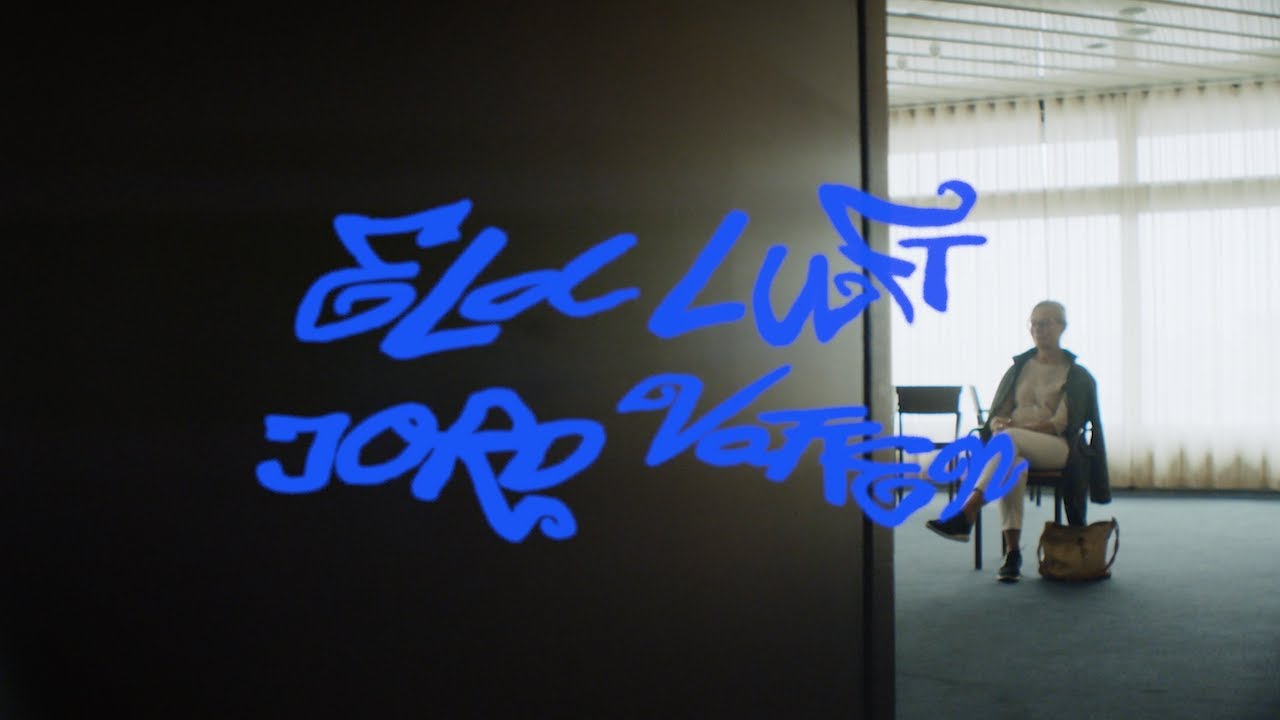 The title of Rave Review's new film translates from Swedish to "Fire, Air, Earth, Water." The four elements are represented more abstractly than literally in the short, directed by Jens Löfgren. A gaggle of models wearing the brand's new capsule collection of upcycled outerwear stomp through Sweden, their bodies morphing and transforming in Löfgren's surreal lens. The overall effect is one of strangeness, but don't let that distract from the message of designers Josephine Bergqvist and Livia Schück. Their bed sheet and quilt coats have a realistic, universal appeal, with prints and patterns for every aesthetic. If the film paints them in a dramatic light, know that their ready-to-wear is exactly thatขready for wear in the twisted modern world.


"La Tassinara" by Cormio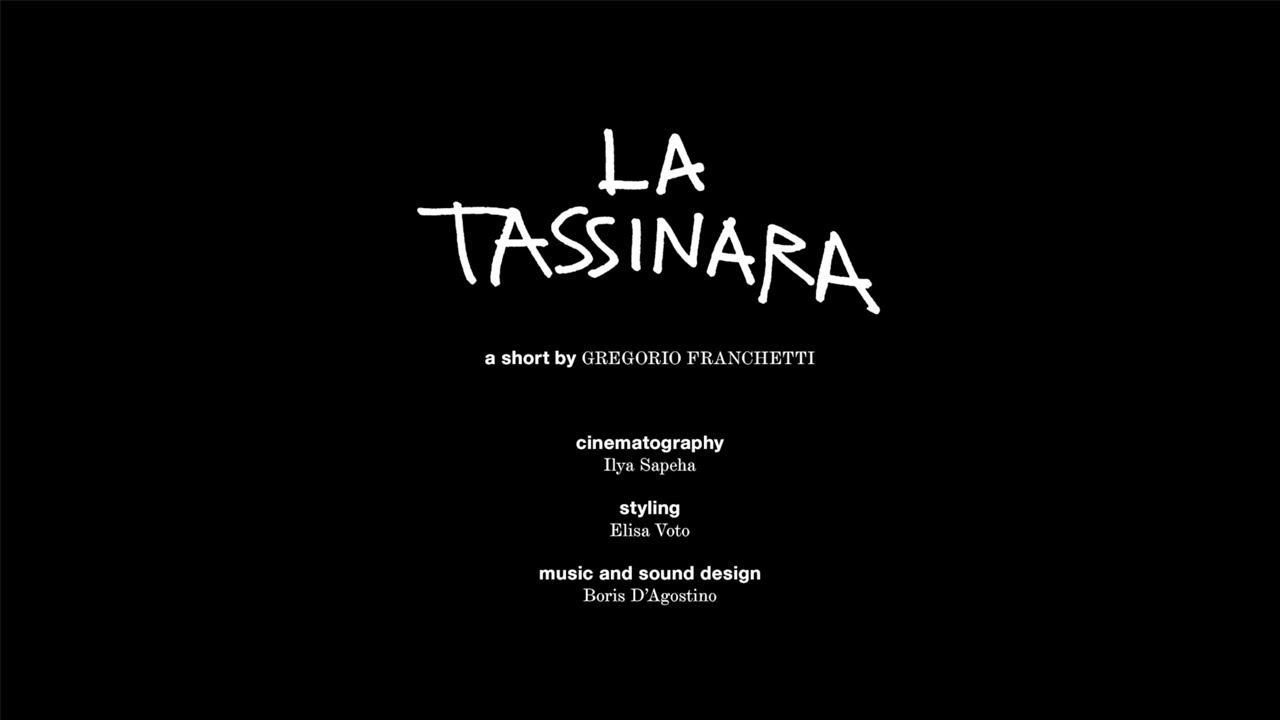 Jezabelle Cormio and Gucci's Alessandro Michele are kindred spirits. Raised in Rome to Italian-American and Italian-Croatian parents, Cormio has a deep affinity for history and its more emotional resonances. After graduating from Antwerp's Royal Academy of Fine Art she launched a collection with a decidedly Tyrolean vibe—see the dirndl and trachten dresses and the delicate Austrian embroideries for proof. Communing between European cultures is just one of Cormio's strengths; "La Tassinara" also shows her compassion for the everyday. In the Gregorio Franchetti-directed film, a taxi driver becomes the unlikely companion to a trio embarking on a night on the town. The strange karaoke sequence that follows is David Lynchian in its bringing together of disparate characters and suspicious serenity. Michele would surely love it.


"The Pedestrian" by Bianca Saunders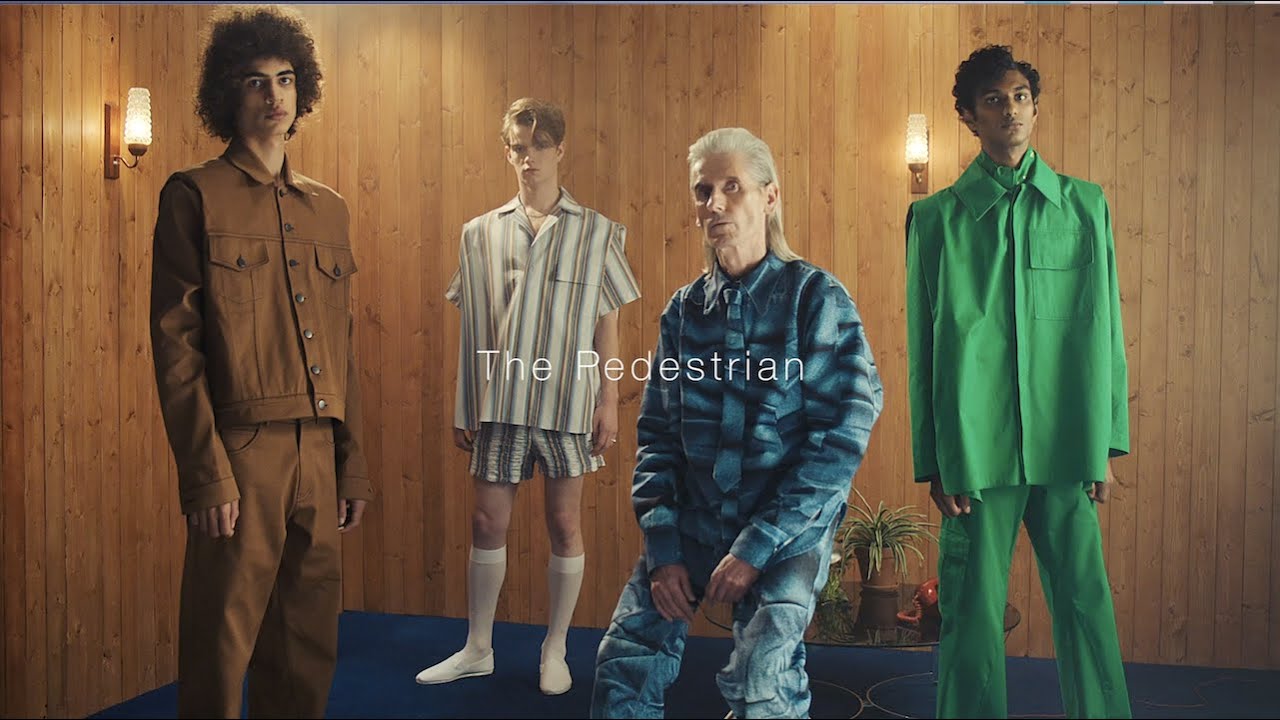 "Three words to describe me," says a handsome model at the start of Bianca Saunders's pre-fall 2021 film, "fun, spontaneous, and pretty." Smirk! The concept for the Akinola Davies Jr.-directed short is a low-fi dating show. Their contestants' style is intentionally heightened, courtesy of fashionable hairdos and Saunders's garb, but their casual pick-up lines don't lose any of their dingy club charm. Perfect dates range from a game of laser tag to a sandwich in Deptford, and the dudes clutch cellphones, bouquets, and a small espresso cup in their hands as they make nice to the camera. The film follows Saunders's much-admired spring 2021 collection titled "The Ideal Man," which drew on photographer Hans Eijkelboom's 1970s pictures. "I found this work Eijkelboom had done, where he interviewed women about what they considered their ideal man to be, then dressed himself up as that, and photographed himself with them," she told Vogue's Sarah Mower about that collection. Suffice to say the ideal man of Saunders's new collection is as dapper and alluring as ever.


"Drip City" by Mowalola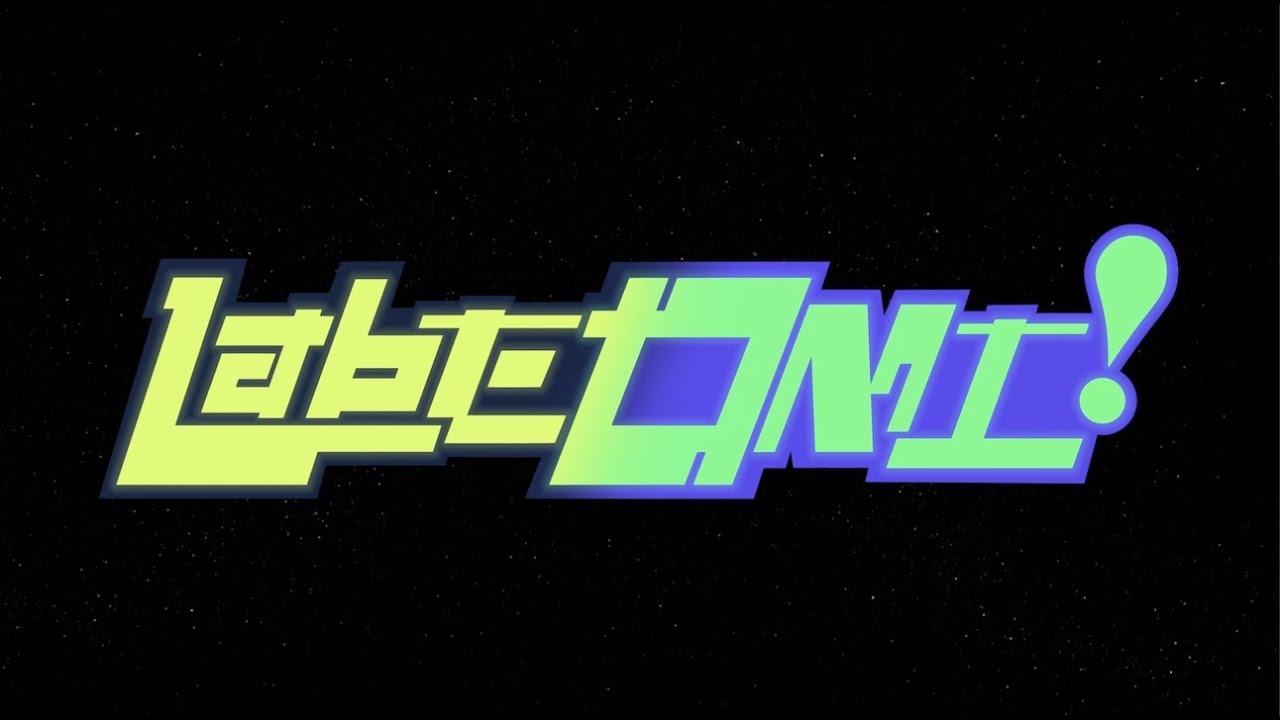 A neon crescent moon sets on Mowalola's animated short and then a comet crashes into the sea. Designed by Mowalola Ogunlesi and David Killingsworth, the 3-D animations shown in the film push Ogunlesi's creations into a super-human form. On a Super Smash Bros-esque floating arena, amphibian and mammalian creatures convene wearing acid-hued versions of Mowalola garments with hefty, lug soledขand radiantly lilacขboots. As a character traverses an interstellar runway to meet a silvery alien that looks strangely like a rabbit, the screen reads "SLATT: Slime Love All the Time." What to make of it? That Ogunlesi, who was named the design director of Kanye West's Yeezy x Gap endeavor earlier this year, knows no bounds.


Til Death Do Us Ride by Gui Rosa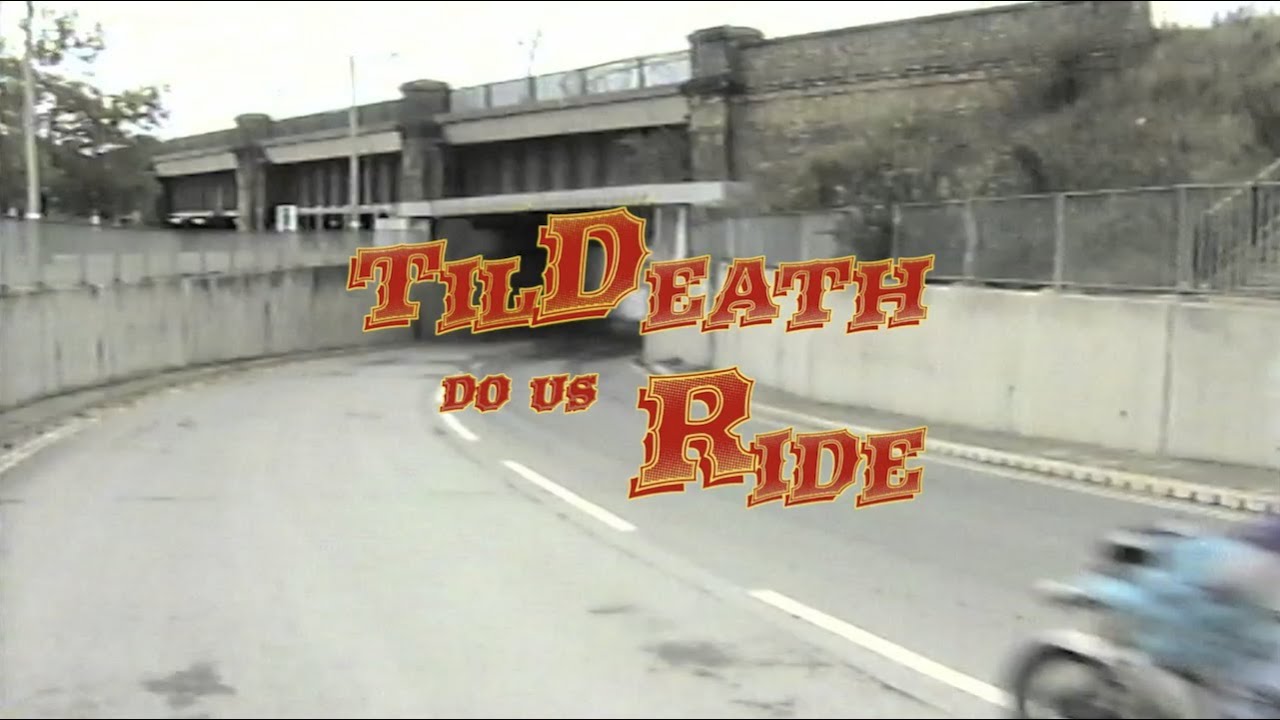 If Gui Rosa's short film Til Death Do Us Ride gives you John Waters vibes, well, that's sort of the point. Together Rosa and his director, fellow Central Saint Martins grad Harry Freegard, have adapted Waters's OTT, "pope of trash" style for today through their previous films and roles as muses to fellow Londoners Rottingdean Bazaar. Rosa's film for #GucciFest is a kitschy road trip that translates the tongue-in-cheek aesthetic of his designs into dialogue and visuals. It's bizarre, funny, outrageous—six minutes of pure LOLs! The mood complements Rosa's garments. An expert knitter and crocheter, he makes vibrant pieces that send up gender norms and fashion traditions. Make special note of his truly wild ruffle creations mid film—and place some bets on which celebrity wears them first.


Emerald by Rui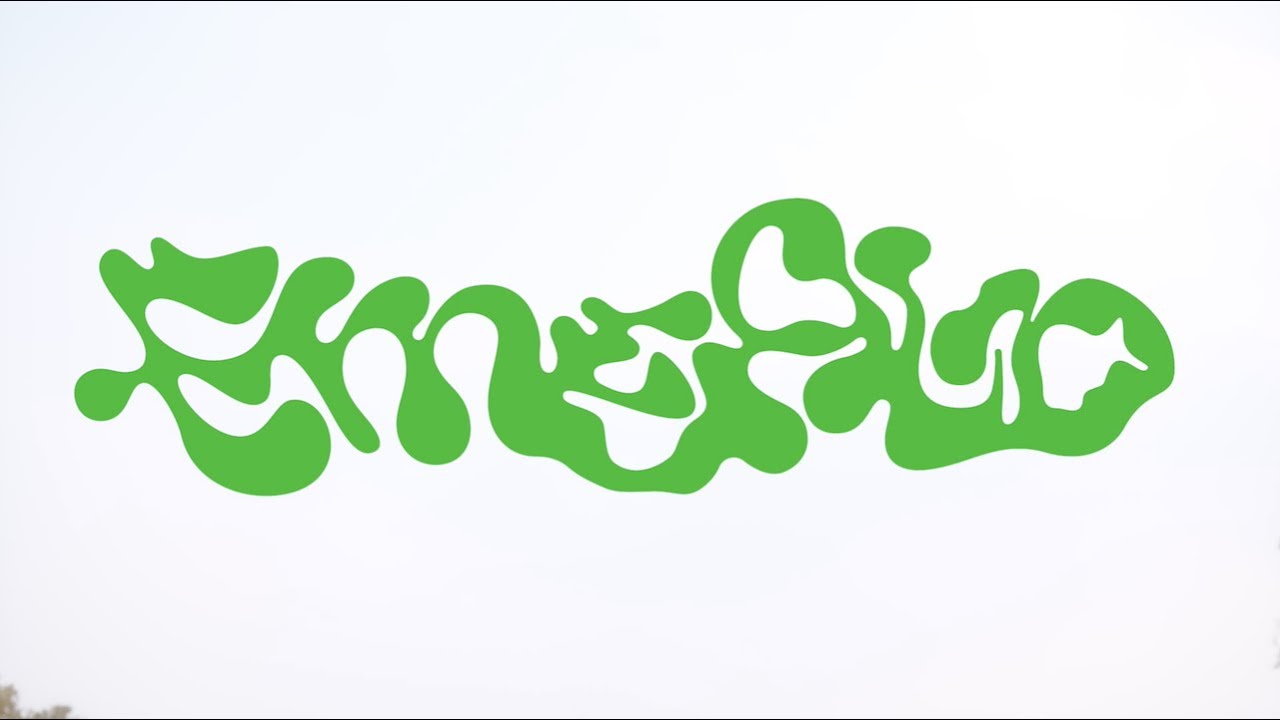 Parsons MFA graduate Rui Zhou explores the magical aspect of fashion in her new film, Emerald. Written as a parable, the short features a rabbit with an emerald eye as its protagonist. Other animals obsess over the rabbit and its mystical powers, and seeing the effect it has over the animal kingdom, the rabbit aims to bake a cake with an emerald inside to share the beauty with a cast of animal friends. The creatures are played by human models wearing layered bodysuits and tops from Zhou's collections. "I really like a peaceful worldขa very soft, gentle emotion," Zhou told Vogue earlier this year. The film and her subtle, interlocking pieces send that message. So many bodysuits on the market overtly objectify the body inside them. With subtle metal closures and translucent materials, Zhou's second skins telegraph tenderness. What a nice emotion for now.


Joy by Ahluwalia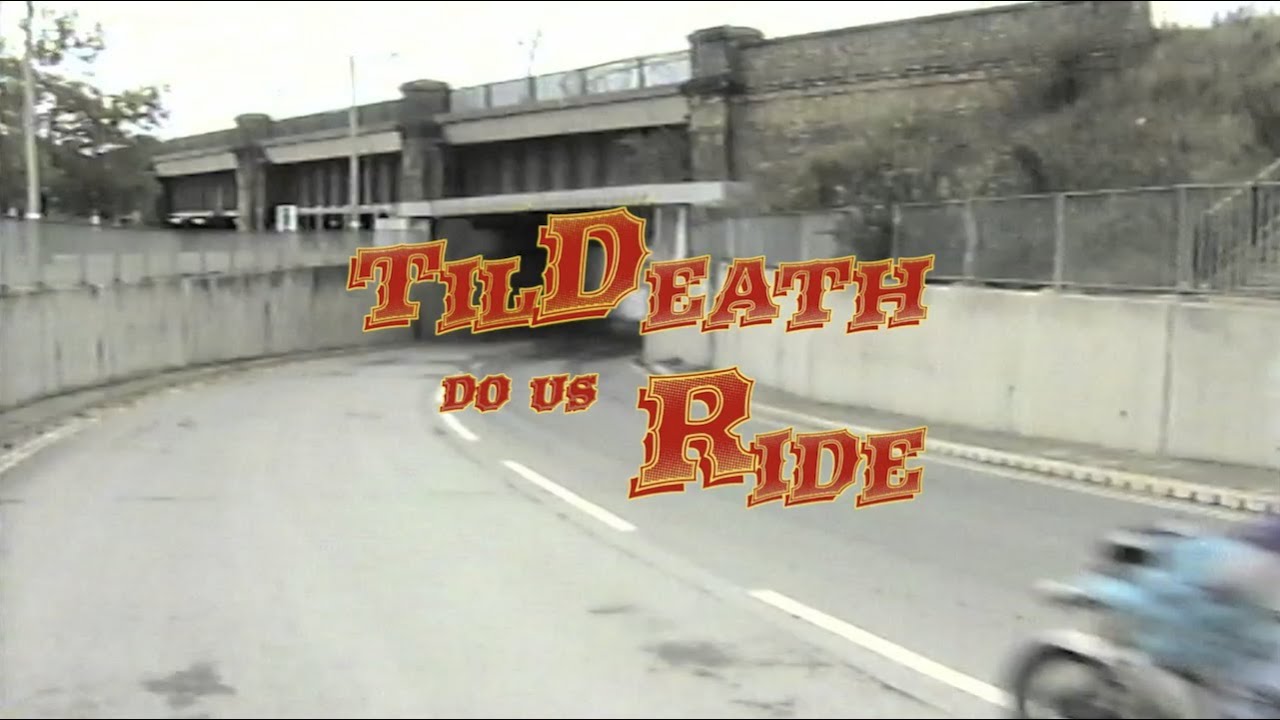 The London-based designer Priya Ahluwalia was an LVMH Prize finalist in 2020 and has gained international acclaim for her sustainably made designs. In her short film, Ahluwalia brings together British communities that reflect her own, from Nigeria, Jamaica, and India. Directed by Samona Olanipekun, the five-minute short spotlights more than a dozen people in England discussing how their cultures intersect and inform their lives. Ahluwalia's thoughtful clothes provide a through line between scenes of female boxers and direct-to-camera interviews, offering a wardrobe of upcycled materials that honors her own story as a young woman raised in South London.


Collina Land by Collina Strada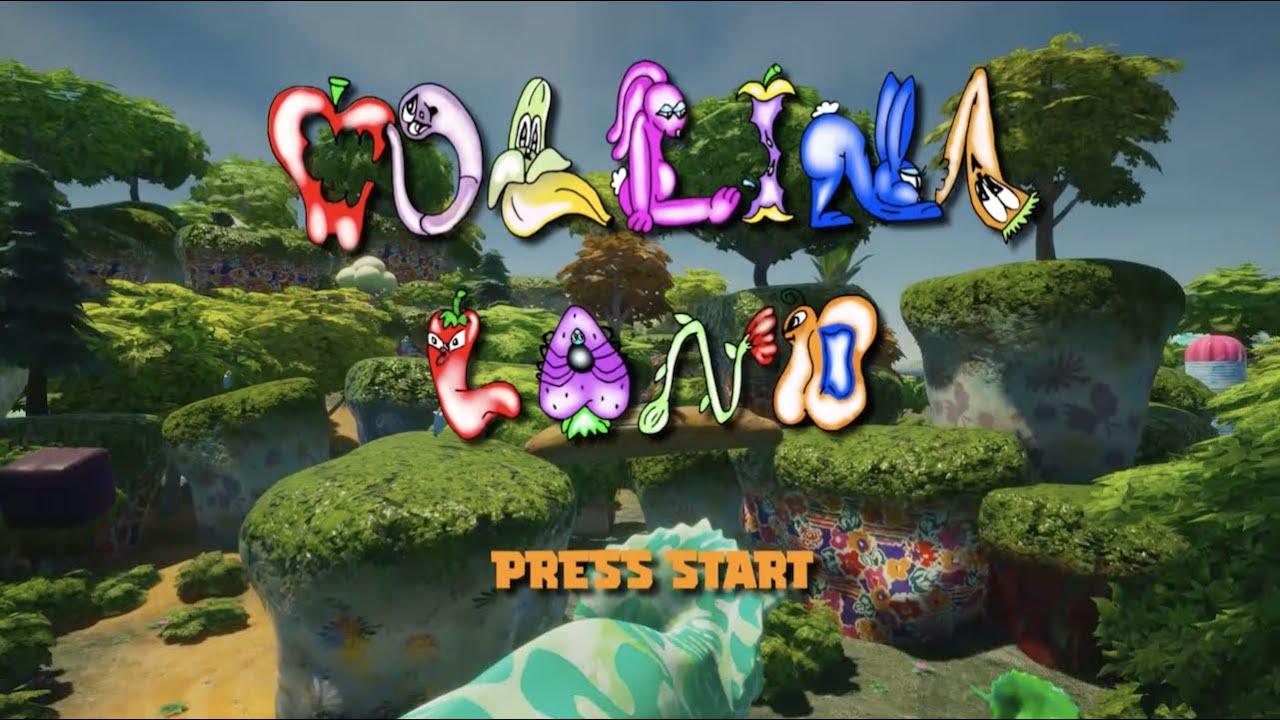 Hillary Taymour one-upped her spring 2021 video by creating a video game for her latest collection. The interactive platform she created with photographer Charlie Engman and multimedia artist Freeka Tet turns many of Taymour's favorite models into avatars who navigate a hyperrealistic terrain, collecting points and engaging in live game chats along the way. It's as psychedelic as any Collina Strada film, giving Taymour's deadstock and upcycled garments a virtual life. Her vibrant aesthetic and inclusive message pairs nicely with the themes of Gucci's own films, celebrating individuality, inclusivity, and dressing up-even if you have nowhere to go.