In recent years, people have become increasingly conscious of the environment, noticing how attitudes carried out in the present can positively or negatively impact the not-so-distant future. Despite the rapidly increasing threat of climate change, there are still options to improve standards; choosing better products for consumption, holding companies responsible for the environment, prioritizing sustainable packaging, shopping cruelty-free and vegan, and opting for products that use less harmful ingredients.

When it comes to the world of cosmetics, which produces 120 billion units per year, most of the products are single-use and are not recyclable. Due to this, there is an urgent need to change attitudes in order to sustainably maintain self-care and beauty routines by using brands that value sustainability and the environment.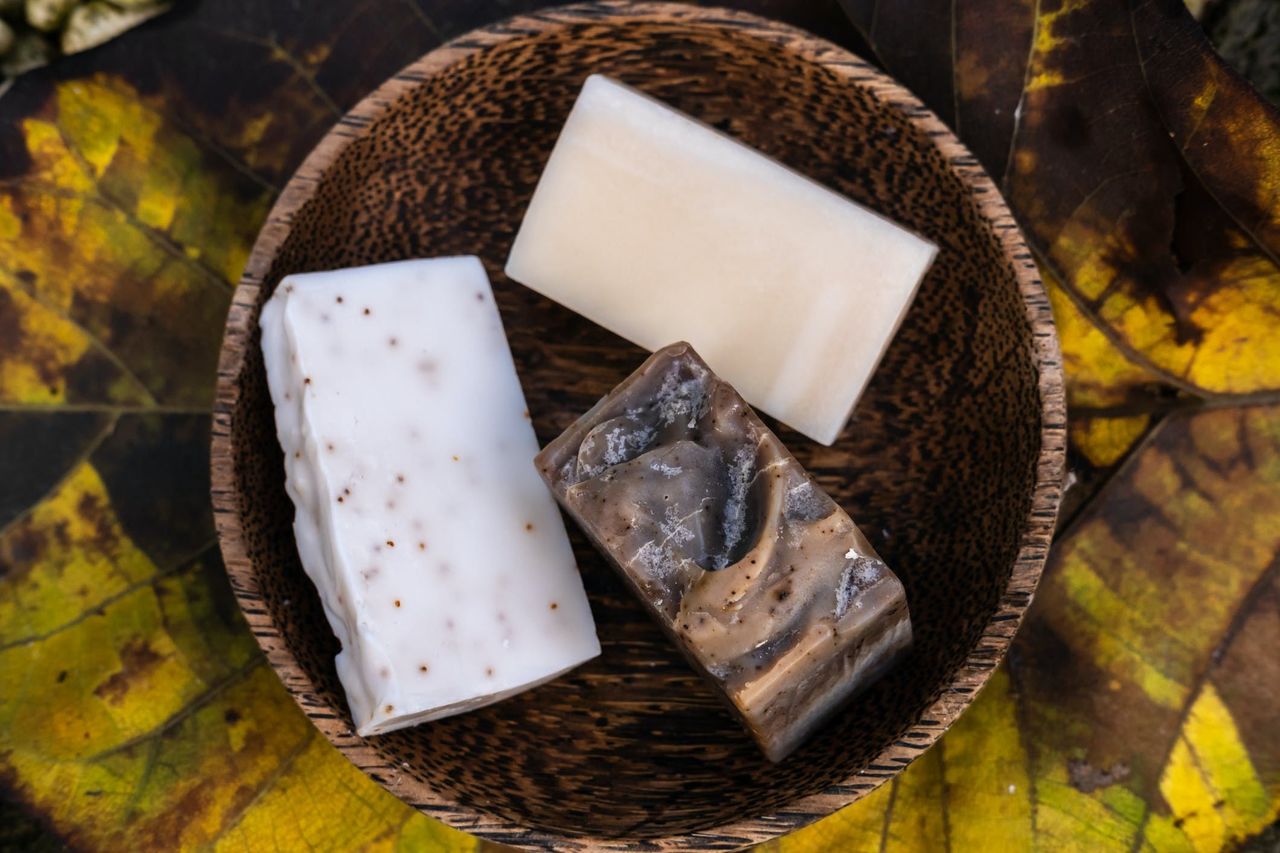 How to Include Bar Haircare in Your Beauty Routine

There are several reasons to choose to maintain hair and skin health with environmental responsibility. One way is choosing to buy sustainable cosmetics that do not harm the environment, as well as shopping vegan and cruelty-free to reduce animal impact.

In recent years, companies have created cosmetic options in the form of bars (think soap bars), which, in addition to reducing plastic packaging, have greater durability during their use. Bar shampoos and conditioners use less water in their production and integrate technology to their advantage to obtain the natural ingredients needed to maintain consumers' hair health and shine.

One of the well-known brands in the market is Use BoB, or Bars Over Bottles. The name already says a lot about the brand's mission, which is to help reduce environmental impacts worldwide. They offer bar shampoos and conditioners for all types of hair in vegan, cruelty-free, and natural formulas. Additionally, the brand does not use chemicals that are harmful to the environment and are free of sulfates and parabens.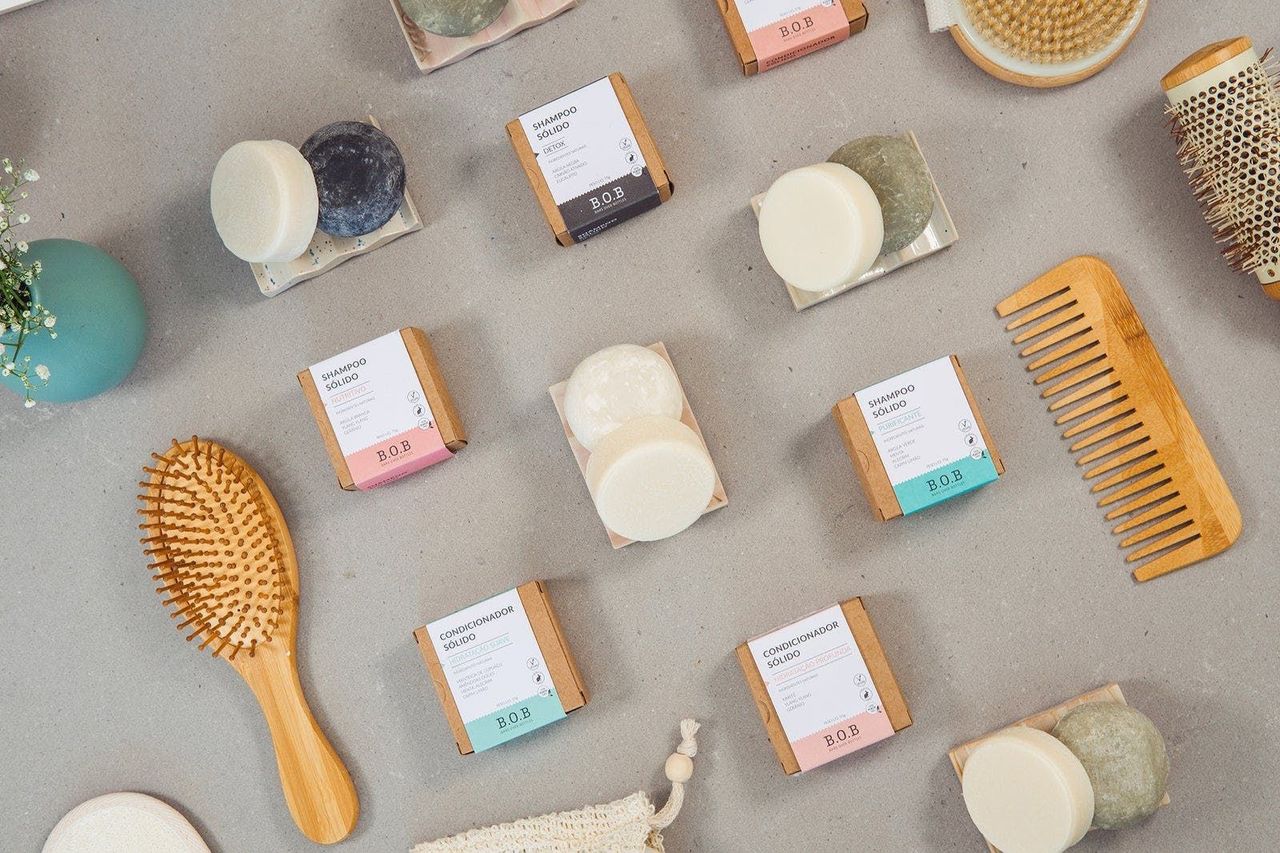 The trend has also taken over the global cosmetics market, with other companies starting out in the field, such as the organic brand The Earthling Co. The pioneer of this trend in the market is Lush Cosmetics, which was founded in the United Kingdom in 1995.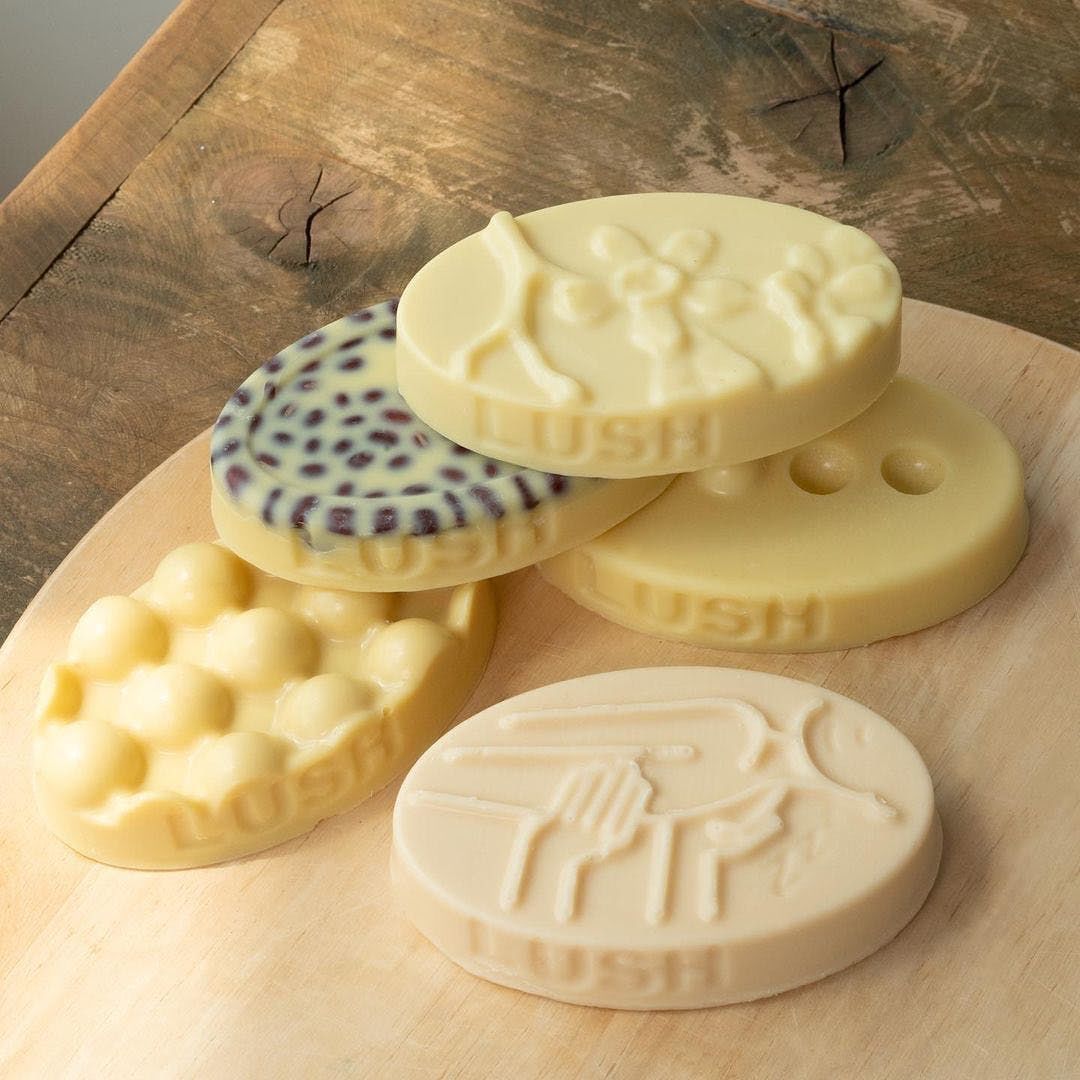 Brands that produce solid shampoos and conditioners promise great value for money for customers, ensuring that they last an average of 60 washes as they do not contain water in their composition.

To maintain durability with each wash, wet the hair and then apply the product on the scalp, massaging to create foam and cleaning the strands. Avoid keeping the bar under running water so that it does not dissolve.

In addition to these benefits to hair strands, these brands have sustainability as their main objective. Not only do they avoid plastic packaging, but most of them use recycled paper or bags that can be reused.

Another point to be highlighted is that the production of solid cosmetics is based on natural ingredients, such as vegetable oils and essences, ensuring a production free of toxins and with sustainable attitudes. These ingredients are extracted through technology in ways that benefit human health and the planet.

Solid Cosmetics Trend Emerges in the World of Makeup

But these solid cosmetics options are not just for shampoos and conditioners. The growth of sustainable living has also infiltrated the makeup and skincare counters, prompting more eco-friendly products that are also gentler on the skin.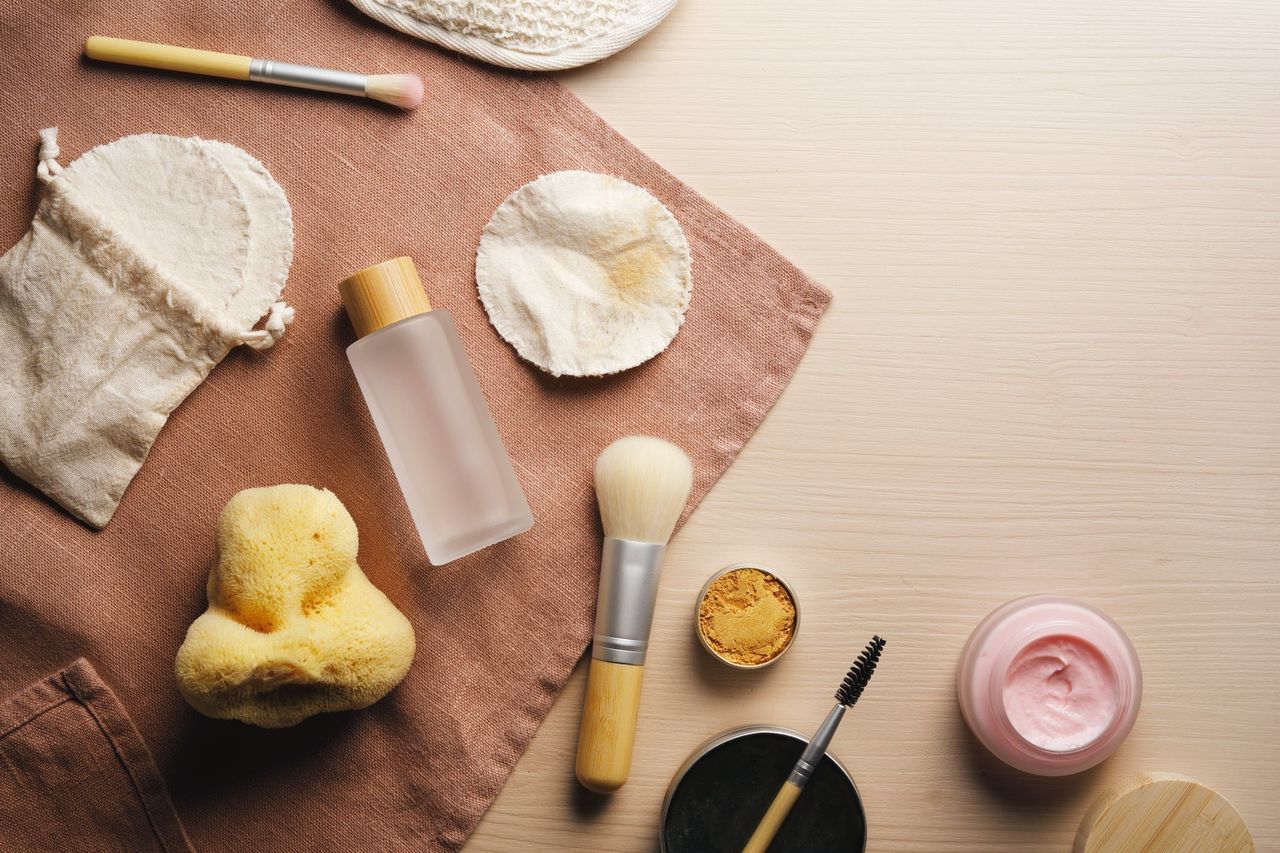 Organic makeup, along with cruelty-free and vegan options, is available in a variety of brands like Inika Organic, Drunk Elephant, and more. These products are both a safer alternative for the environment, but also for users with allergies or sensitive skin.