Halloween will be upon us sooner than we think, so it's time to start thinking about what to dress up as this year. Rather than wait till the last minute to put together a somewhat cohesive ensemble, let the stars do the work for you.

From the aggressiveness of Aries to the optimistic side of Sagittarians, every zodiac sign possesses a unique set of traits that embodies its personality. Here, check out which costume idea is perfect for your zodiac sign.


Aquarius: '60s Hippie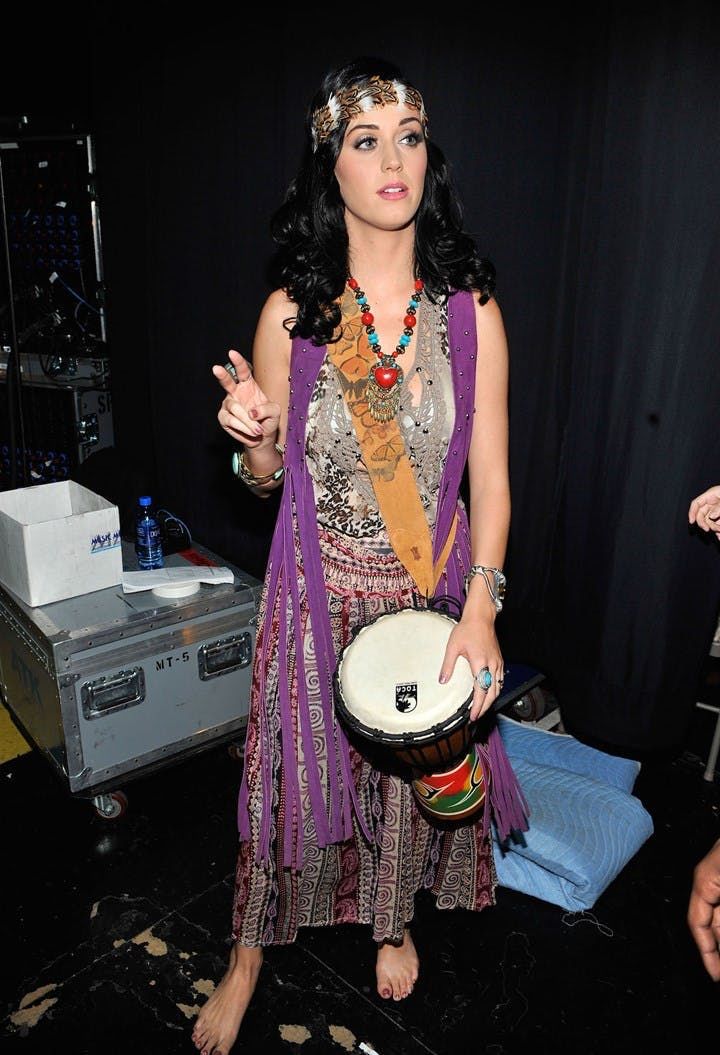 Aquarians are very progressive and creative individuals who love to fight for freedom and converse in deep, intellectual discussions with others. If this is your zodiac sign, your ideal costume this year would be based on someone who is independent and free-spirited, particularly a '60s hippie.


Pisces: Mermaid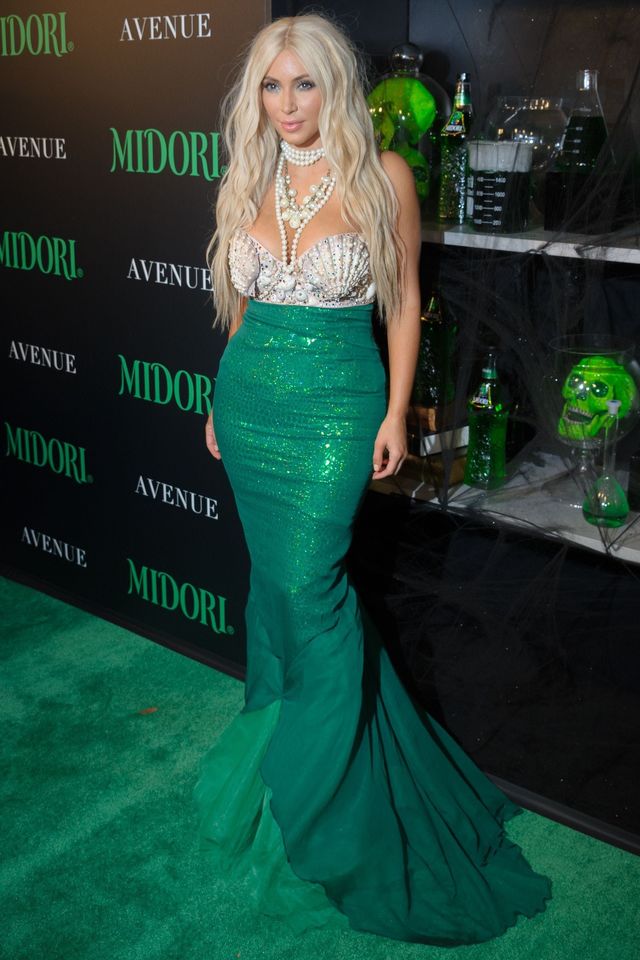 Although they can often be emotionally sensitive and overly trusting, Pisceans care deeply for those around them. As a water sign, Pisceans are very in tune with the ocean, so use your imagination to create a mesmerizing mermaid costume this year.


Aries: Warrior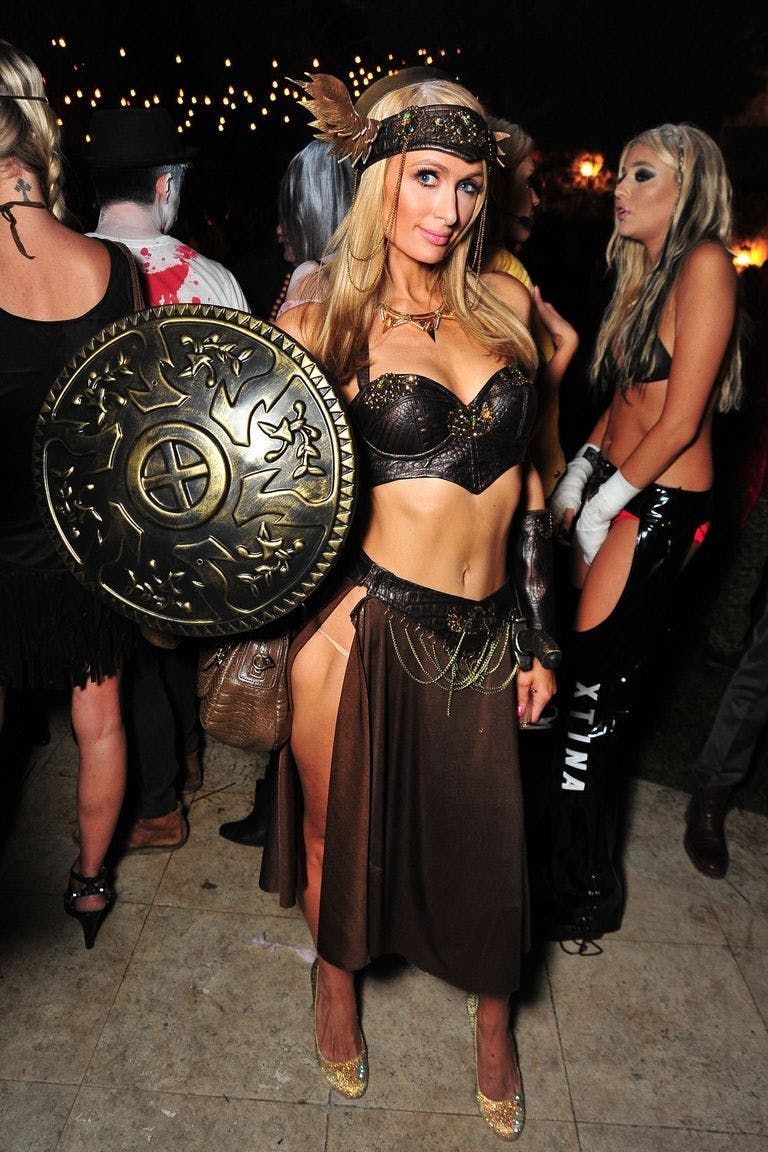 An Aries is connected to the Greek god of war. Fierce, courageous, and ambitious, a warrior is an ideal choice to embody the traits of this fire sign.


Taurus: Cher

Those who fall under the Taurus zodiac sign are very reliable and devoted individuals who are committed to completing any tasks they've made for themselves. This year, choose someone like Cher who is strong-willed and enjoys wearing lavish garments.


Gemini: Clown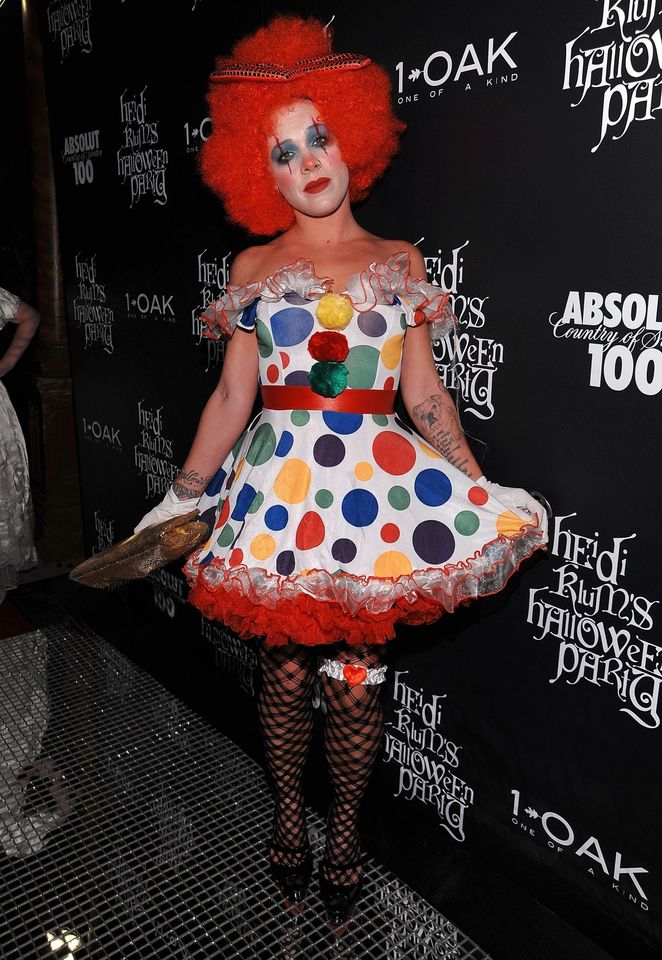 Geminis are always ready for fun. Those who belong to this social zodiac sign are extremely affectionate and curious individuals, so why not channel your energetic personality as a clown for Halloween? If you want a more specific costume idea, Harley Quinn has a variety of outfits you can wear that will complement your Gemini qualities.


Cancer: Ariana Grande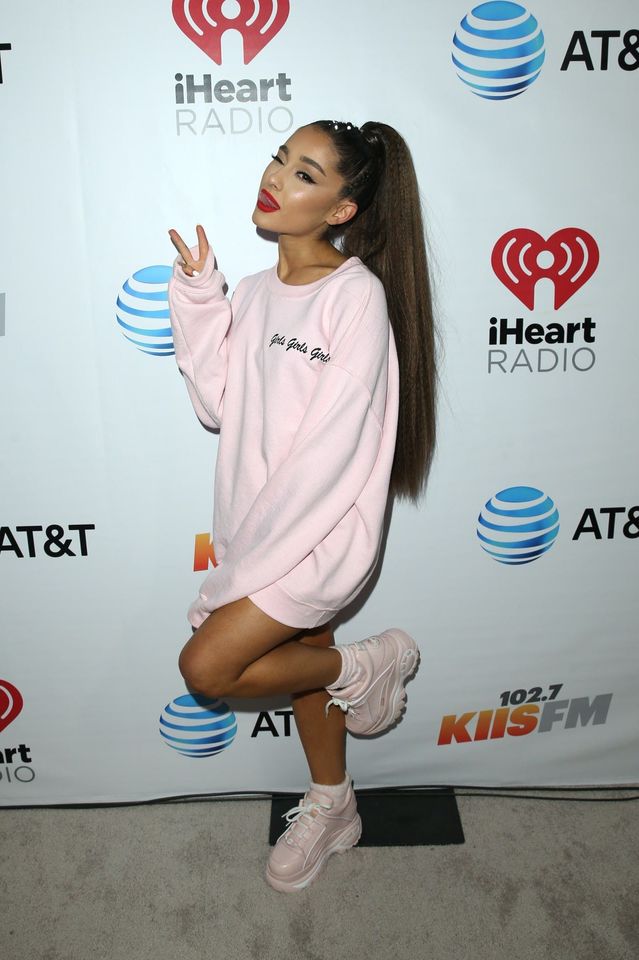 Cancers are highly imaginative and moody individuals who enjoy being comfortable whenever they can. For Halloween, Ariana Grande's oversized hoodie outfits are a great option for those who want to stay warm and cozy all night.


Leo: Elton John