Her bright blonde hair. That ice blue gaze. Those cheekbones so sharp they could cut glass. Since starring in 1979's Delta House as "The Bombshell," Michelle Pfeiffer, who turns 63 today, hasn't stopped enrapturing audiences with her stunning good looks and equally arresting acting chops. And she's got a lifetime's worth of on-screen beauty inspiration to prove it.

To this day, Pfeiffer's turn as the curvy-bobbed, sharp-tongued Elvira Hancock in 1983's Scarface makes the case for a sleek, chin-grazing cut. During the latter half of the decade, she became the poster child for big hair, going full throttle with the body and volume of her prenaturally thick mane. First, with rumpled, gravity-defying waves in The Witches of Eastwick alongside Cher and Susan Sarandon. Then, while sporting a tidal wave of dark, brushed-out curls in Married to the Mob. Even with straighter lengths, like in 1989's The Fabulous Baker Boys, a bolt of red lipstick was enough to transform Pfeiffer into a full-blown smoke-show in one fell swoop. In fact, she was just as striking, if not more so, when her golden lengths were concealed by her iconic Catwoman mask, its cut-outs framing her feline-flicked gaze and glossy, blood-hued lips to lethal effect. And then there's her latest film French Exit, where she steps into the role of Frances, a widowed mother-and ravishing redhead with a few, face-framing platinum streaks-who leaves New York City's Upper East Side for Paris, where delicious drama ensues.

No matter what character she's embodying, Pfeiffer has always maintained her bombshell status. Here, a look back at Pfeiffer's most unforgettable beauty moments.


Delta House, 1979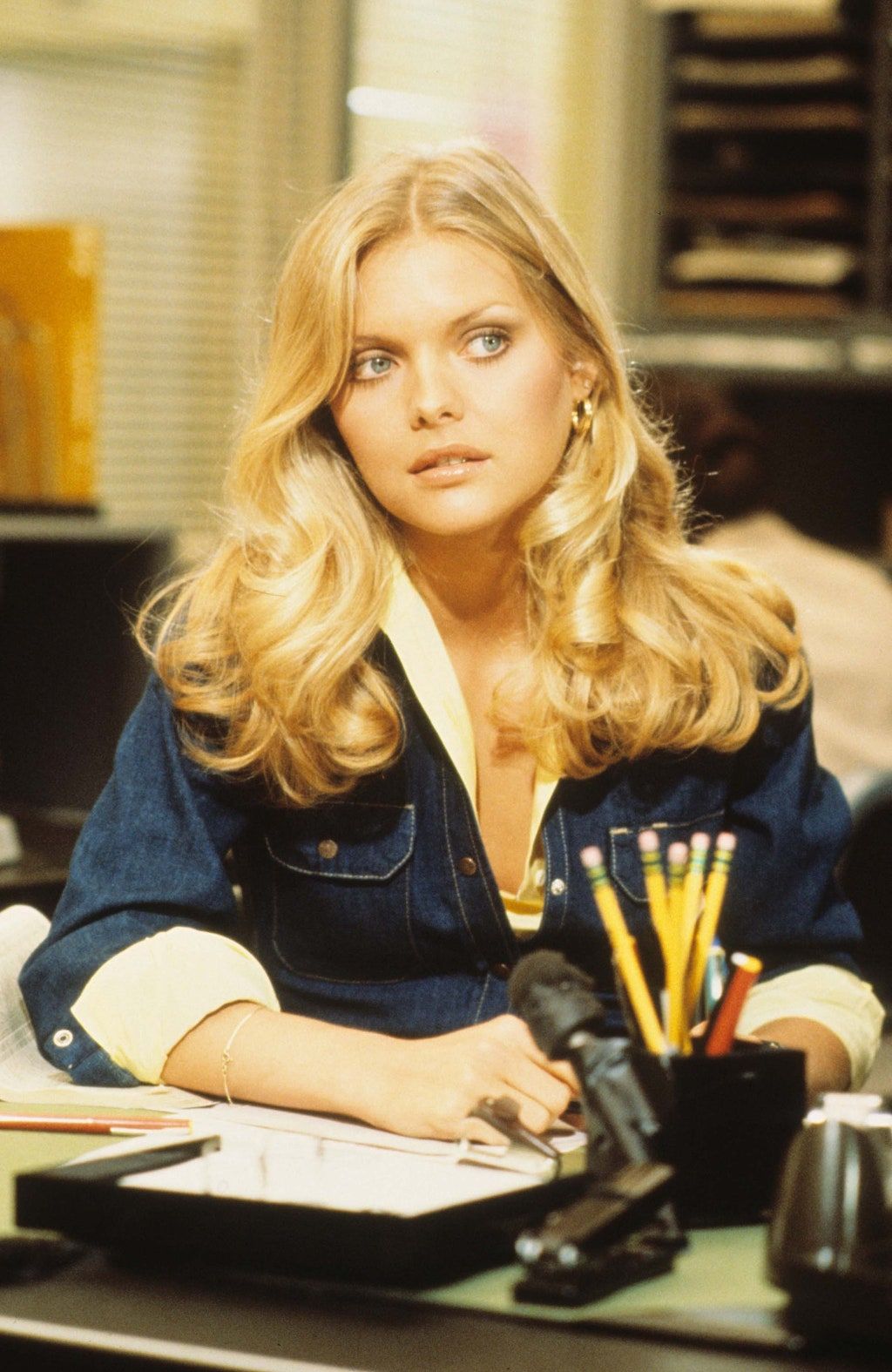 Scarface, 1983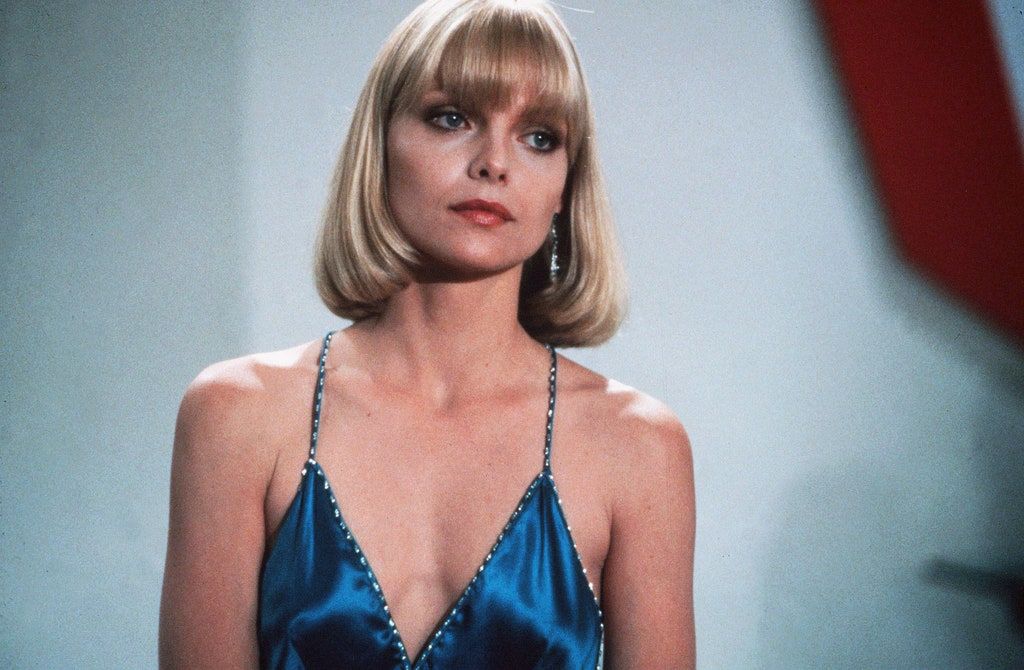 Ladyhawk, 1985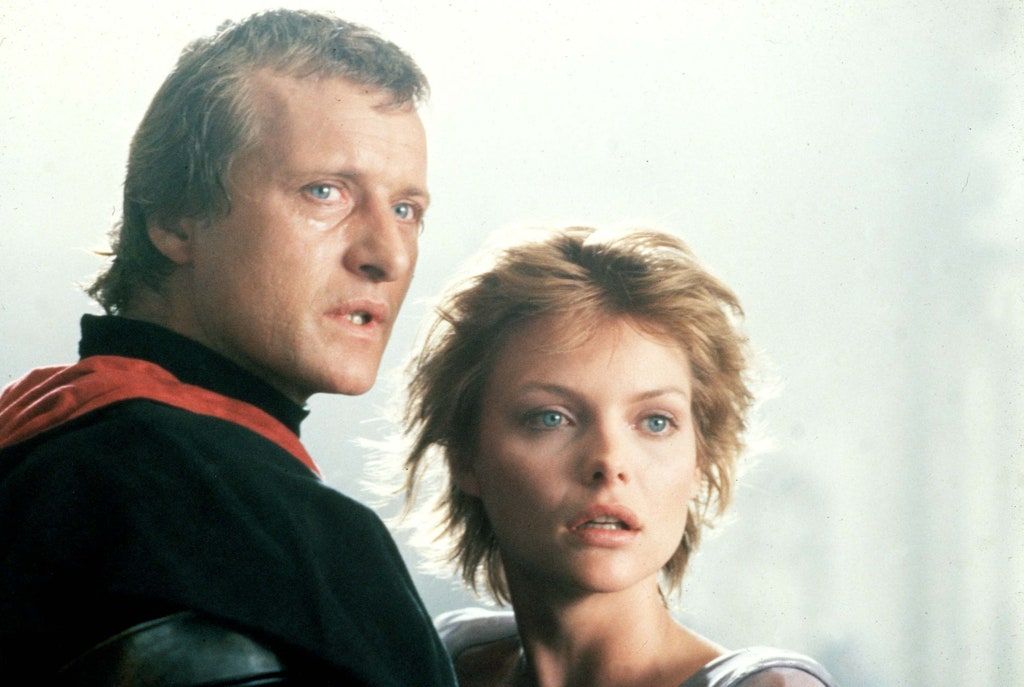 The Witches Of Eastwick, 1987
Married To The Mob, 1988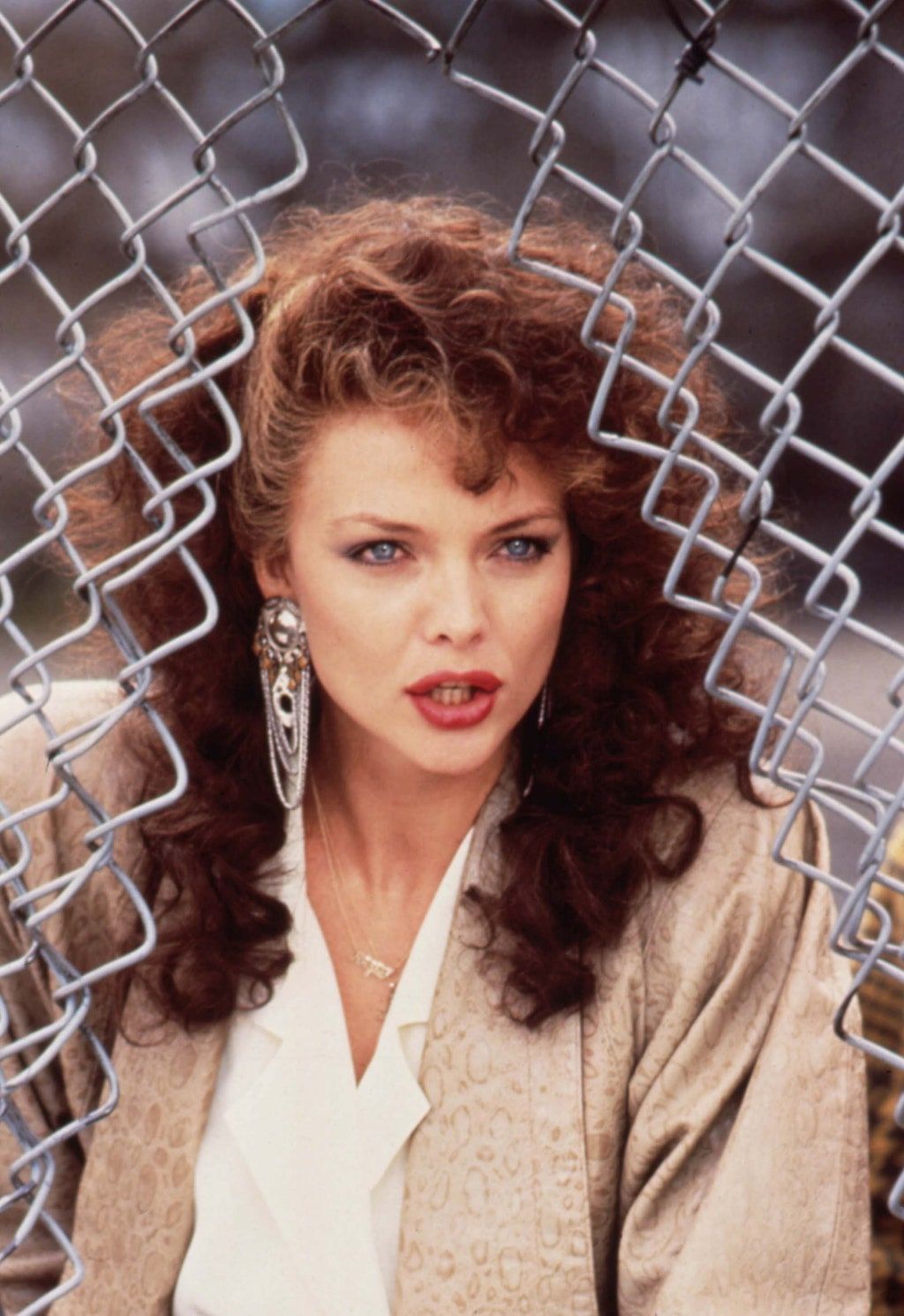 The Fabulous Baker Boys, 1989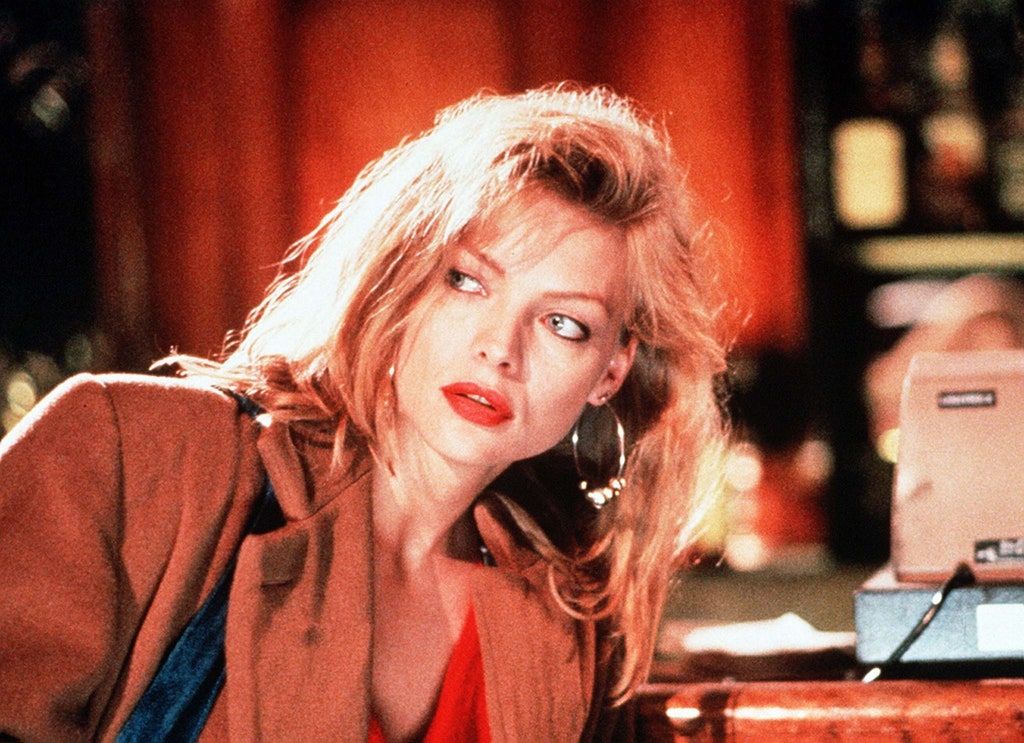 Frankie and Johnny, 1991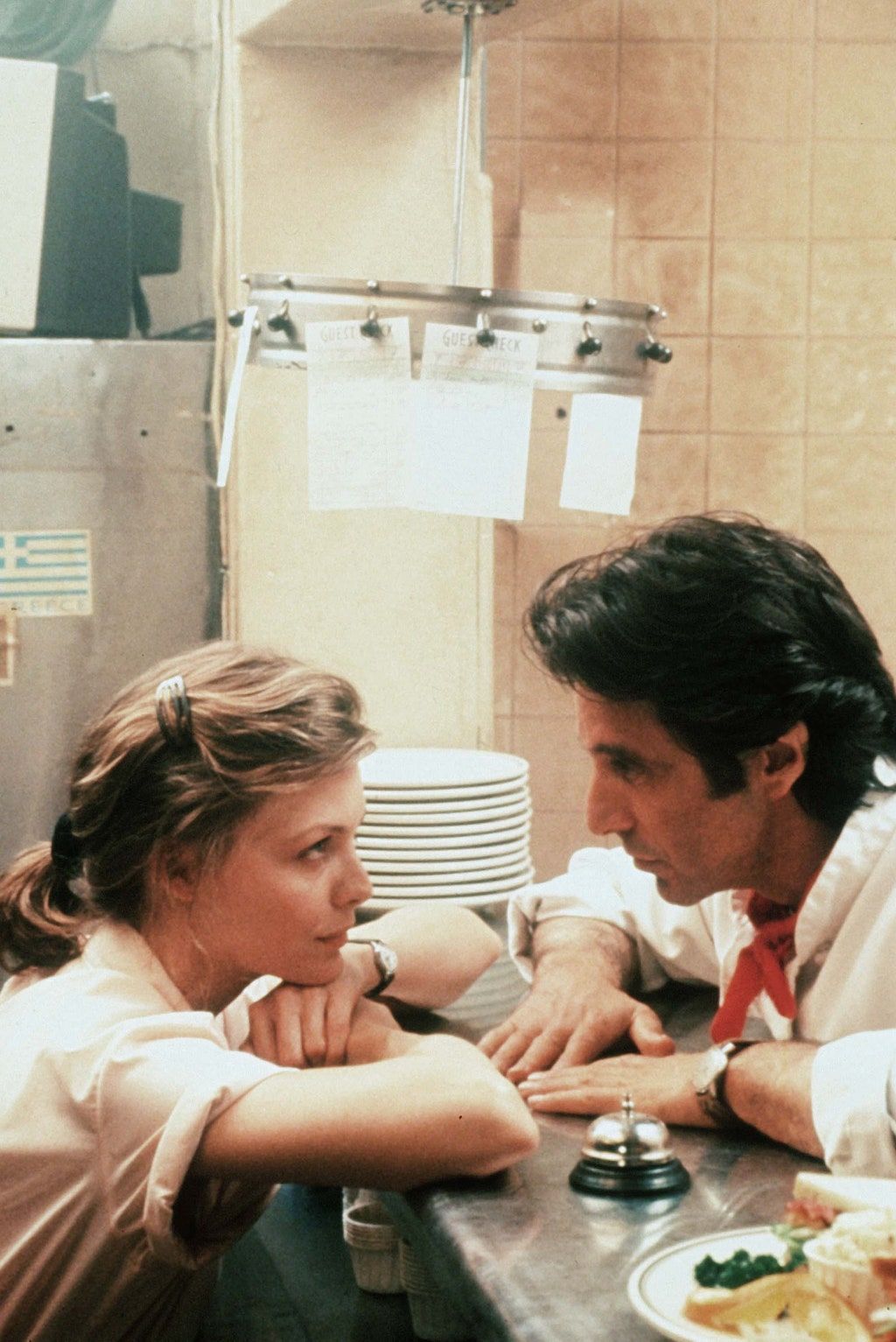 Love Field, 1992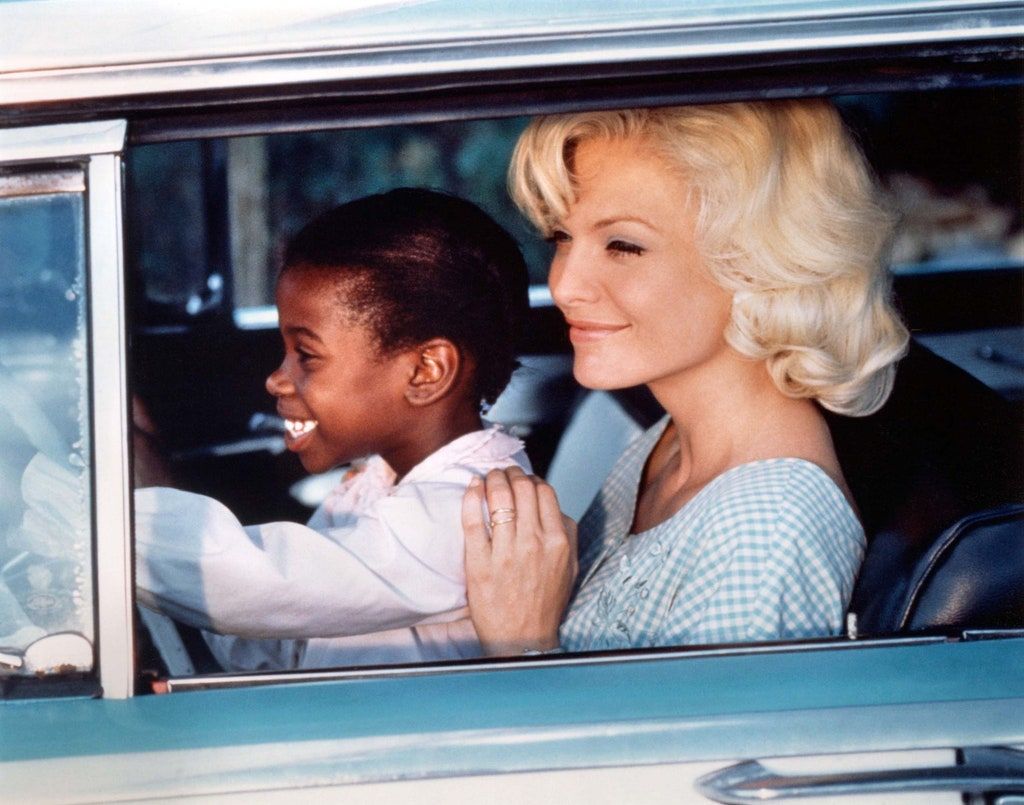 Batman Returns, 1992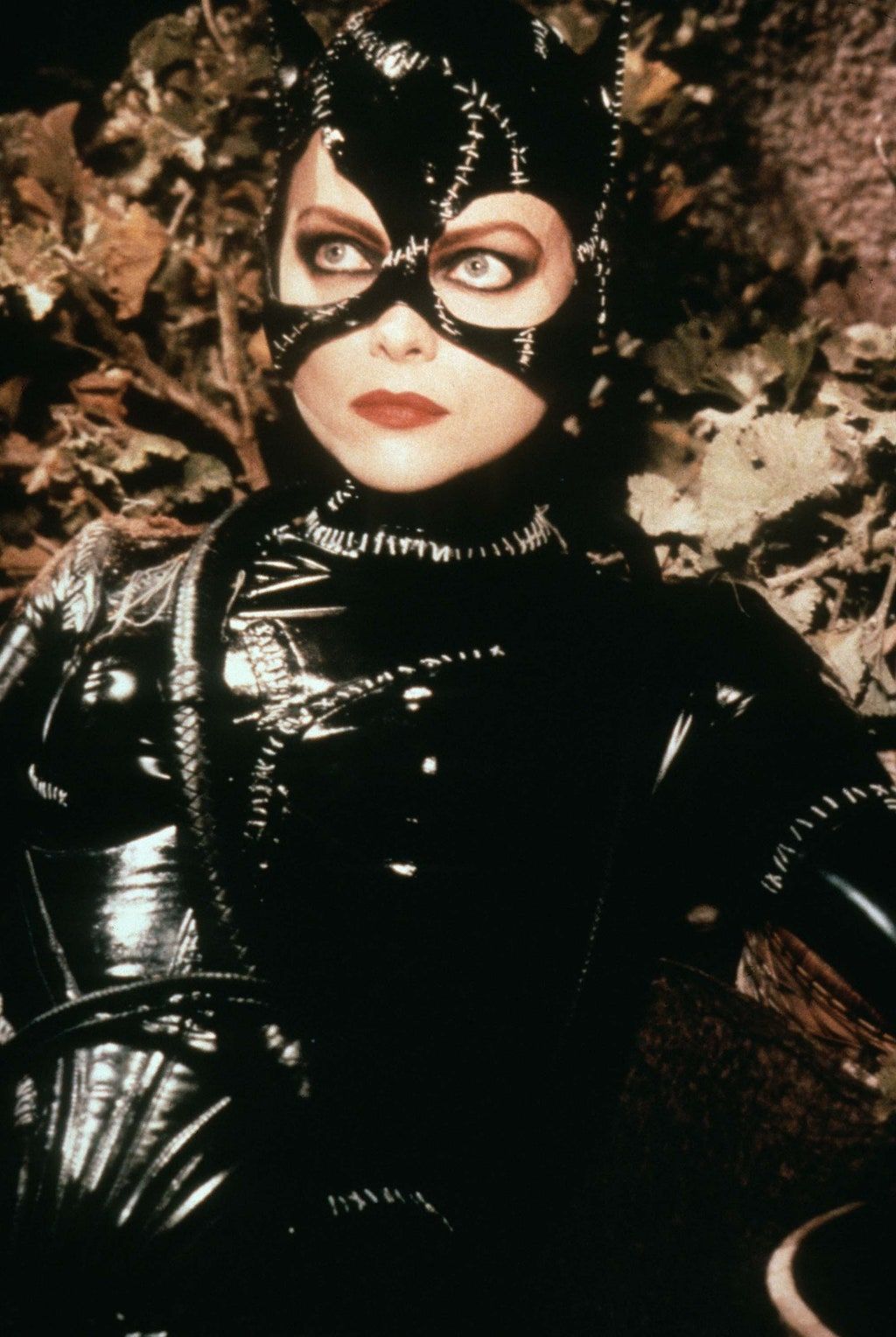 French Exit, 2020