Pride Month is just around the corner and to celebrate, Ugg partners with actress/model/writer/activist Hari Nef to kick off the 2021 #UggPride campaign with its fifth annual Proud Prom. Inspired by the high school right of passage, Ugg showcases Nef alongside rapper Lil Nas X as they join brand ambassadors Maya Samaha and Jordun Love and Pacific Pride Foundation members Roz Borah Mads Hamilton, Sky Limon, Christin and Ashlie Brown, and their daughter Quest for a reconceptualized virtual event that celebrates the LGBTQIA+ community.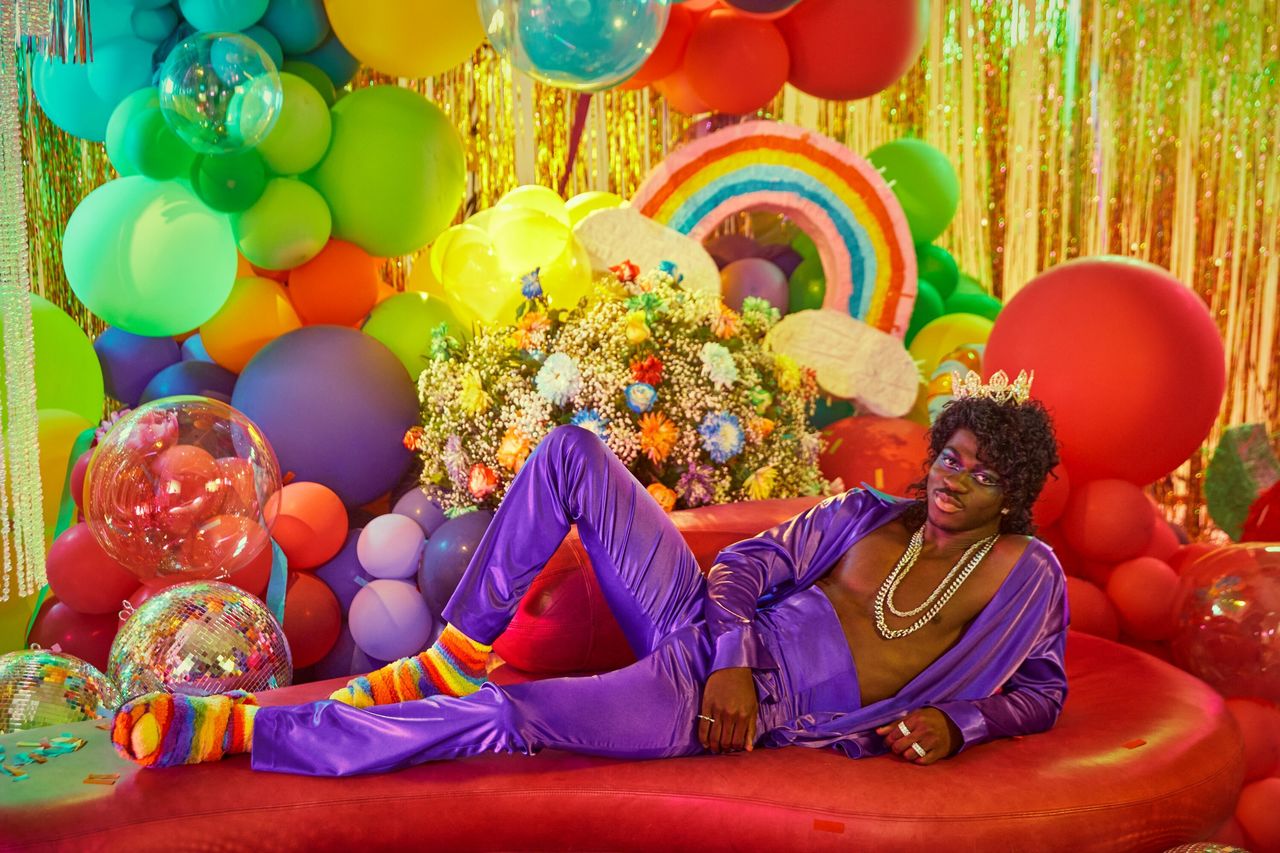 Lil Nas X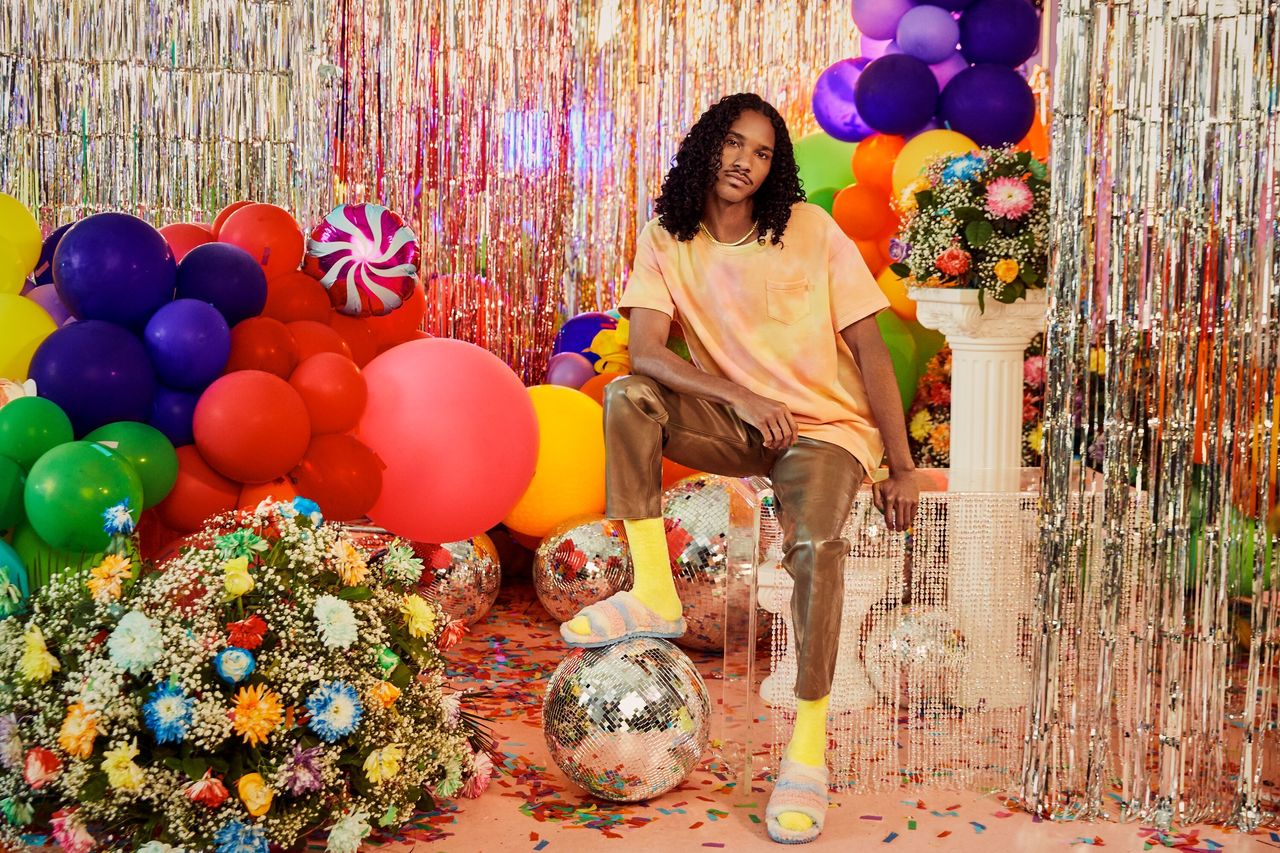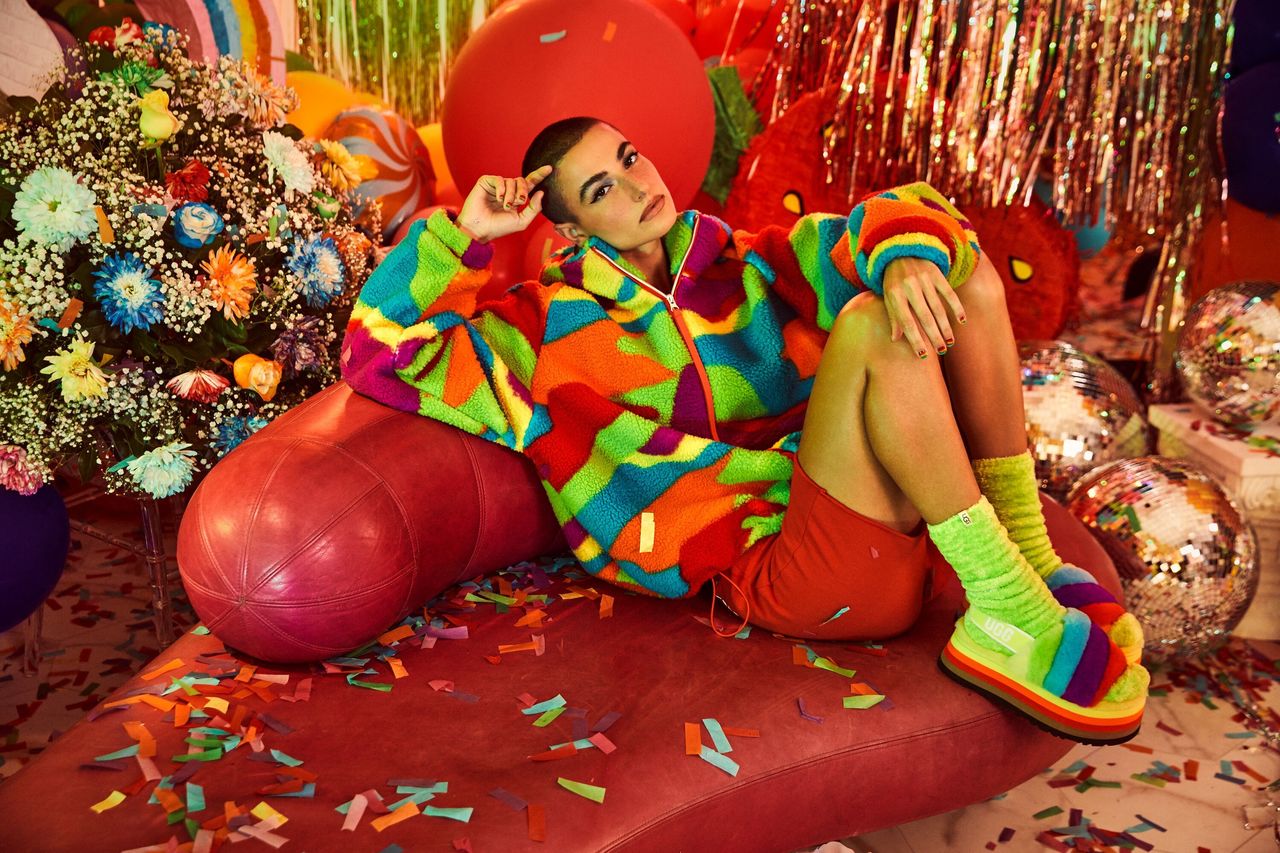 Jordun Love and Maya Samaha

In addition to both the campaign and the event, Ugg pledges a portion of sales from its new Pride-inspired Disco Stripe slides to GLAAD with a maximum donation of $125,000-a point which "hooked" Nef when approached to be in the campaign. She explains, "If we're gonna do product for Pride, we need to be giving back to the community and GLAAD is an amazing organization of [which] I have been a donor."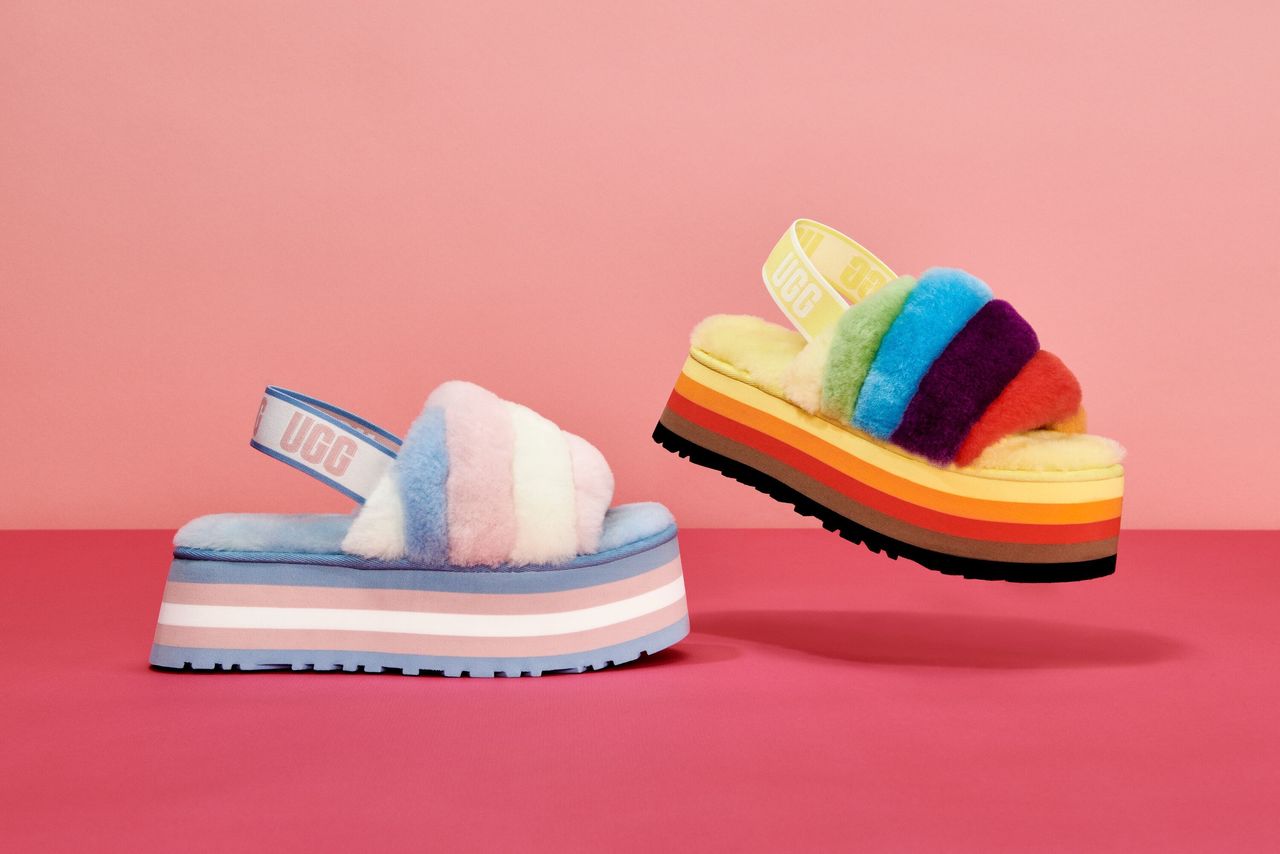 However, supporting a queer advocacy organization wasn't Nef's only reason for joining the campaign. Not only was the model impressed by the brand's former collaborations with fashion brands like Telfar and Eckhaus Latta, but she saw an opportunity to reimagine the brand as one inclusive to trans women like herself and other queer people.

"Ugg has been a part of my life for most of my life. It was always this sort of cozy-chic status symbol of 2000s feminine glamour brought to you by all of this iconic imagery of Britney [Spears] and Paris [Hilton] and Nicole [Richie] in their Uggs," she says, "When they approached me for the Pride campaign, I was not only excited to work with the cool kids, but I was also excited to be a part of the new generation of Ugg imagery and step forward as a new Ugg woman."

She continues, "We love our Parises, Nicoles, and Britneys, but they represented, iconically, a very specific idea of a woman wearing a shoe, and Pride is a great opportunity to bring new kinds of women, new kinds of men, and new kinds of otherly-gendered people into the Ugg world."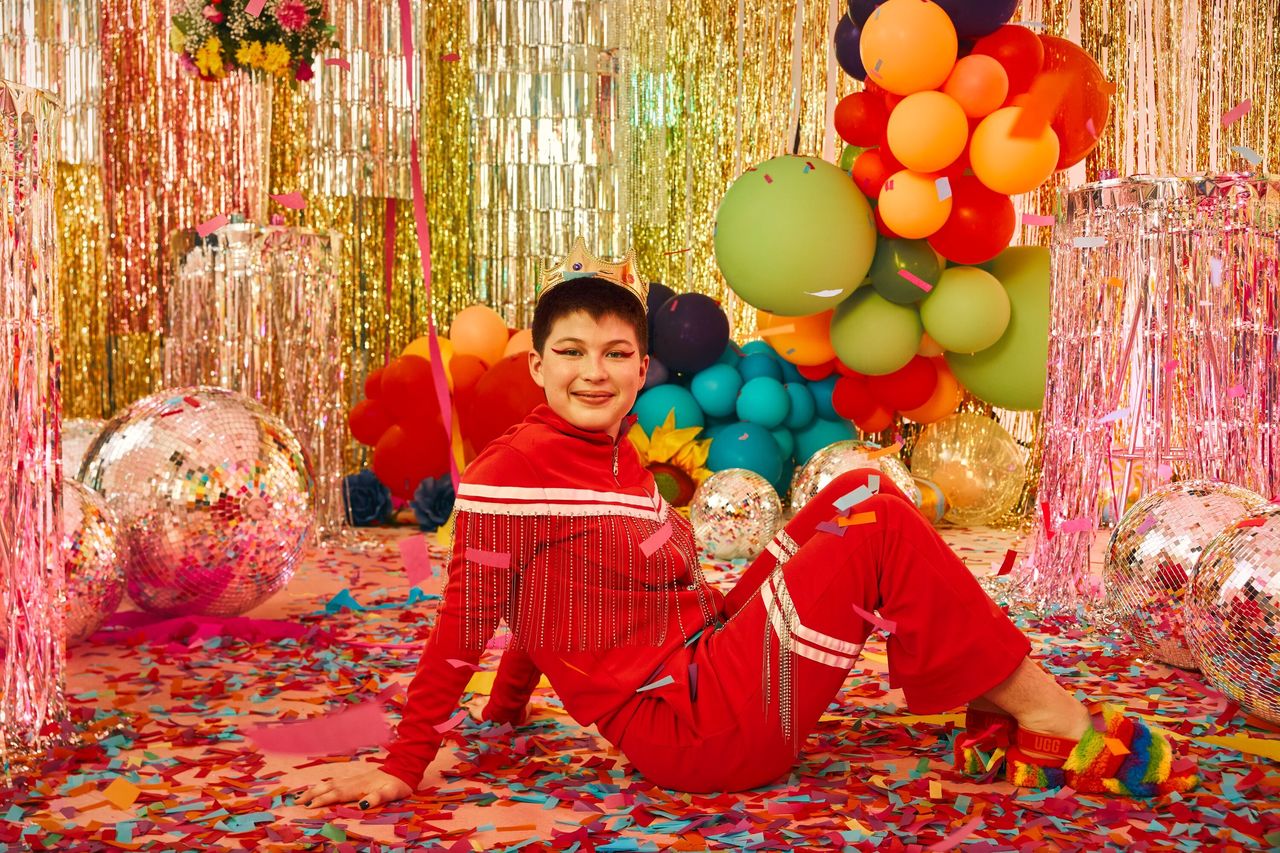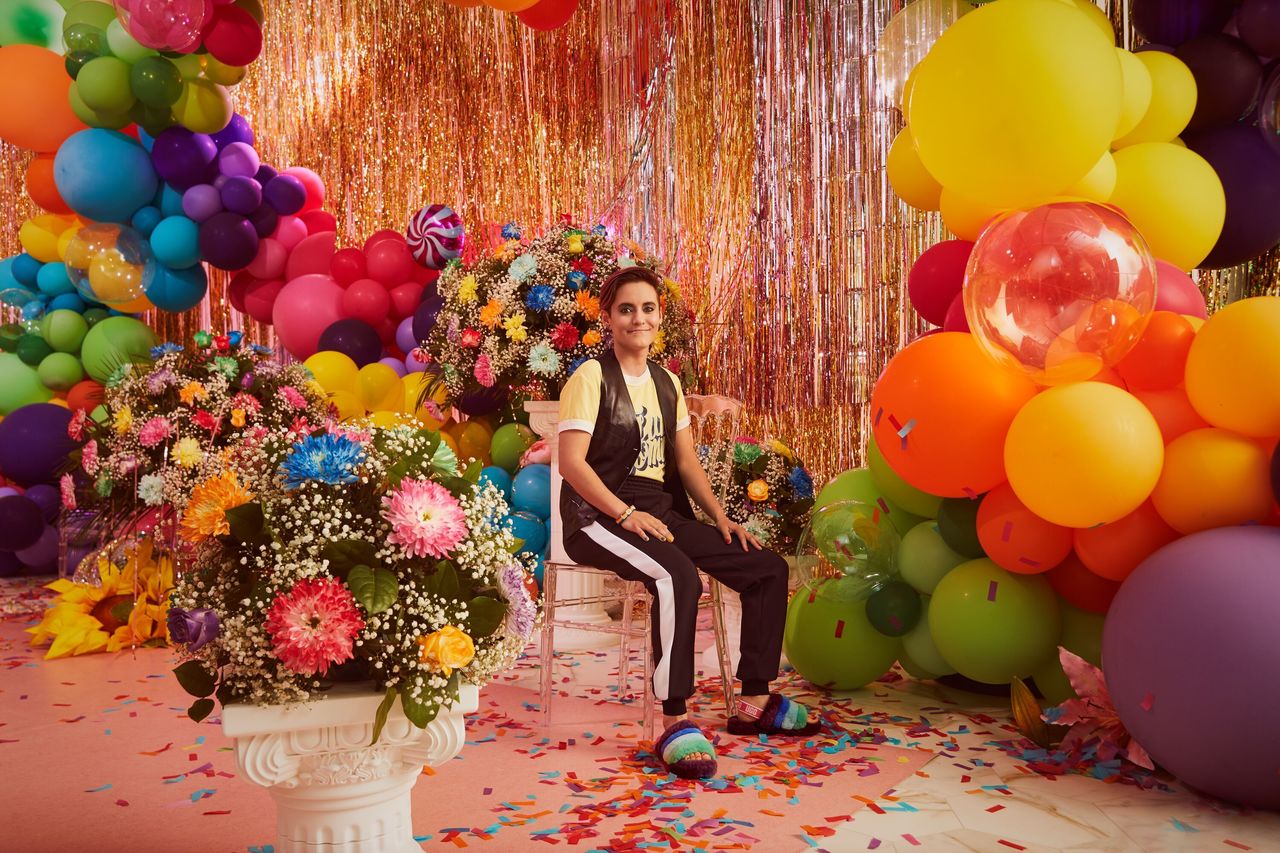 As Pride Month falls into full swing, Nef outlines the biggest change she hopes to see for queer people: "stability," specifically job stability. She recalls stepping onto the Ugg set and seeing familiar faces like photographer Danielle Levitt—who, Nef says, shoots queer people "glamorously, aspirationally, and lovingly"-and makeup artist Sam Visser, as well as several other queer models and crew members.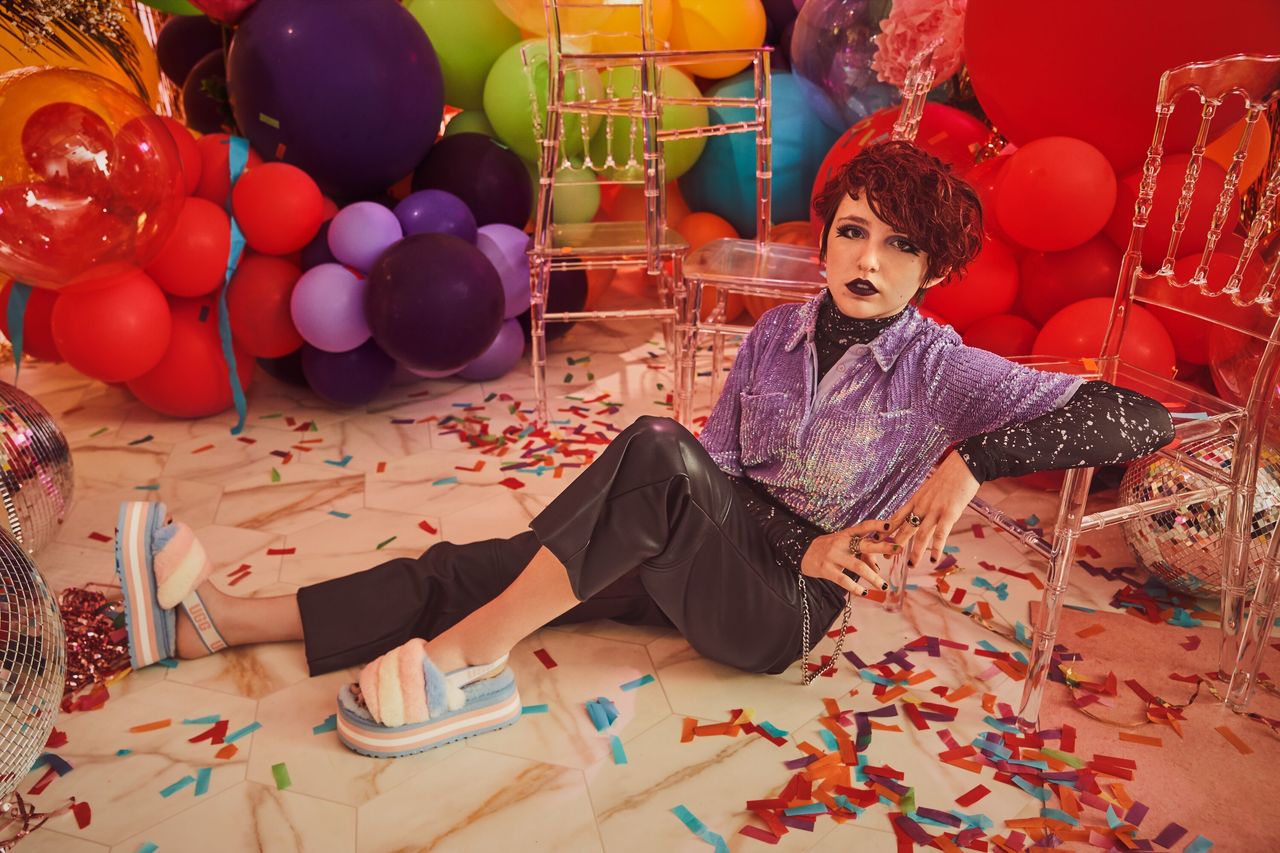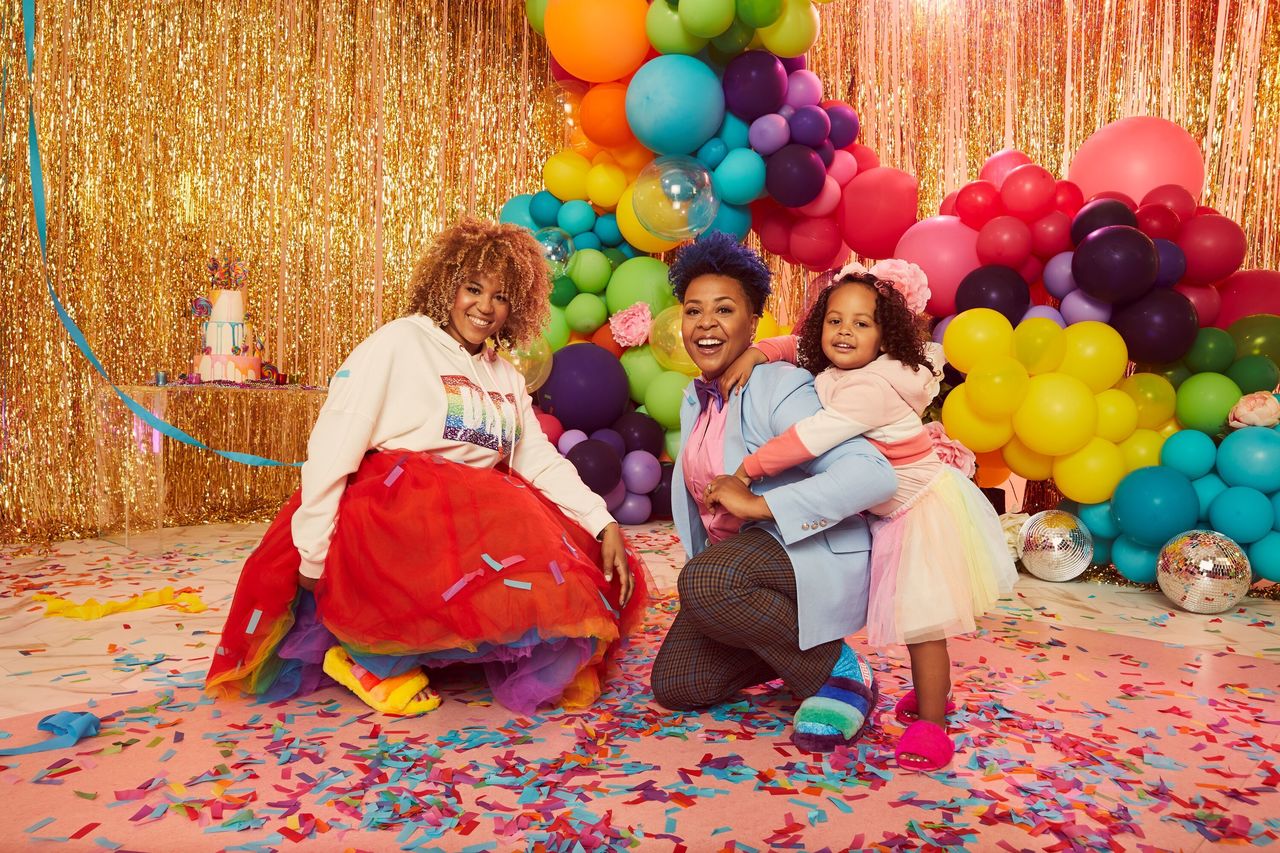 "I think it's really important that queer people get booked and stay booked outside of the gig economy," she explains. "But I would like to see stability in employment for queer people, particularly trans people, particularly trans women of color, particularly black trans women."

She adds, "Job security leads potentially towards inroads for healthcare, inroads for housing security. These are the big important things that I focus on as somebody eager for change in the community and willing to put in the work for it."

While Nef is certainly a busy woman-she just finished filming her new movie 1Up and is currently adapting a screenplay with Jeremy O. Harris-that hasn't deterred her from taking an active role in creating change. She recently began working with Queer Care, an organization in New York City that pairs queer people in need of support after gender-affirming surgery with volunteers willing to be of assistance.

"I try to look around and see who needs help there, in my community, in New York," says Nef. "These are the kinds of things I look to, but institutions like Ugg pave the way for six-figure donations to organizations like GLAAD that, rather than locally-or as well as locally-are thinking nationally and globally. It's all for the peace and the more the merrier."