Our jewelry is an extension of ourselves, so why not make it personalized? While nameplate necklaces and signet rings are bold ways of personifying your jewels, wearing your birthstone is a subtle yet chic way to have your personality shine through your accessories. Each stone is symbolic of a set of qualities inherent to those born within a specific month. Similar to repping your zodiac sign, accessorizing with your gemstone is a sure way to attract optimism and peace into your life. Find the perfect unique pieces according to your gemstone below.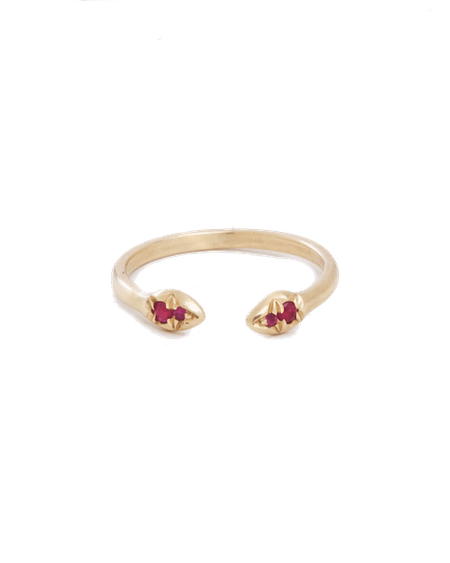 January - Garnet

Garnet is said to bring love, luck, health, loyalty, and friendship to people who are born in the month of January. The firey birthstone is also known for its ability to promote creative thinking and subdue negative thoughts.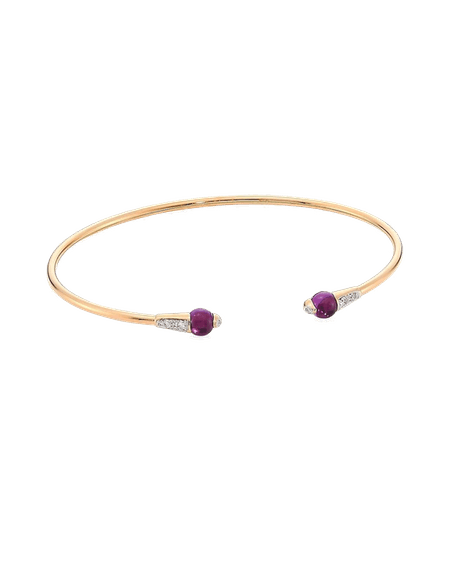 February - Amethyst

Amethyst is said to attract courage and balance to the life of the wearer. Additionally, it may help relieve stress and soothe irritability. The stone's beautiful purple hue will elevate your bracelet stack while opening intuition and promoting self-awareness.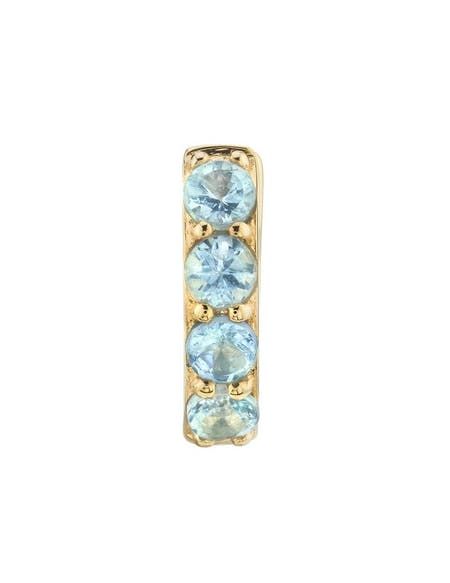 March - Aquamarine

These simple aquamarine studs embody the birthstone's association with the tranquil sea. The blue gem represents youthful vitality, purity, loyalty, and hope.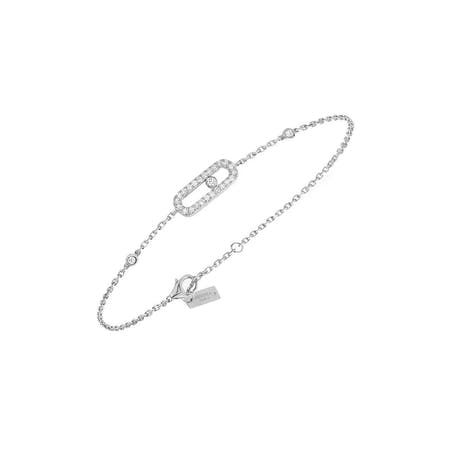 April - Diamonds

Luckily for April, diamonds are a girl's best friend. The classic stone embodies light, life, and intellectual knowledge. This stunning bracelet will remind you of your inner brilliance every time you see it.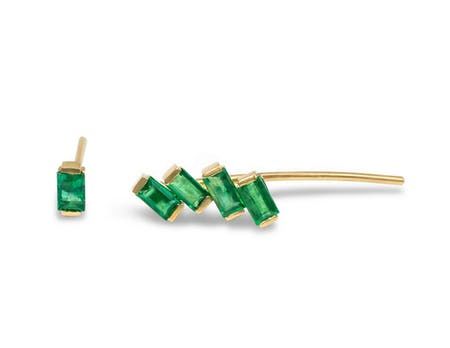 May - Emerald

May's emerald is a symbol of rebirth and good fortune. The rich green color conveys the ability to love deeply and think wisely.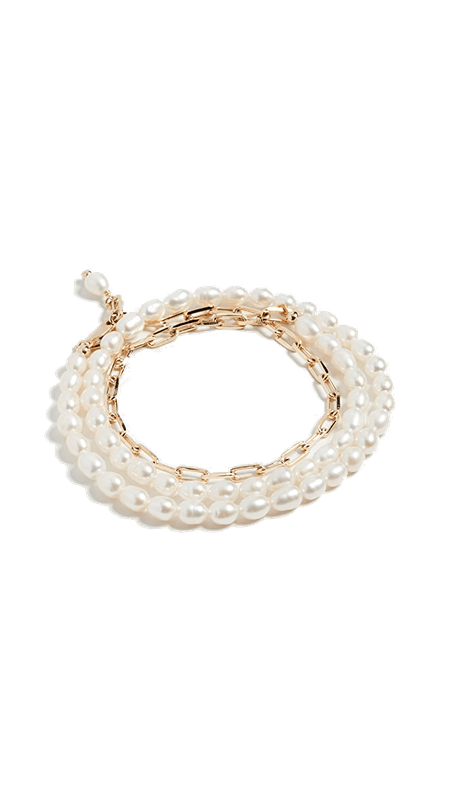 June - Pearl

Pearls represent purity, humility, and innocence. The simple stone embodies the freedom of summertime and the joys of life. For those born in June, a string of pearls should be their go-to accessory, but don't worry, no grandma's pearl's here. Instead, opt for a trendy pearl anklet.


July - Ruby

The ruby is considered to be the king of gems. The stone's electric color is said to represent love, health, and good fortune. The power of the ruby is dependent on the richness of the color of the and the quality of the stone.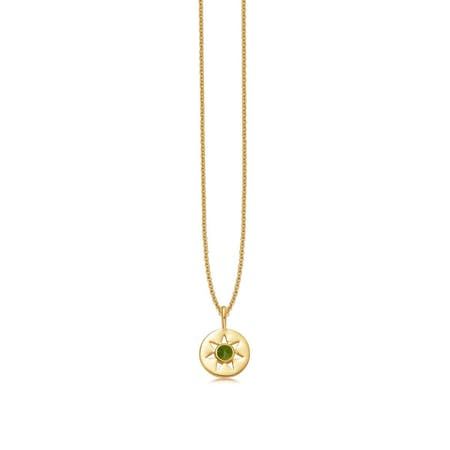 August - Peridot

August's birthstone, peridot, attracts strength and tenacity into the lives of those who wear it. Additionally, when set in gold peridot can protect the wearer from nightmares.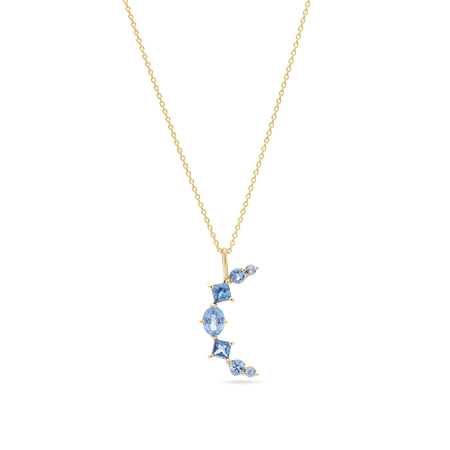 September - Sapphire

The stunning sapphire guards against evil and malintent. Its mesmerizing color resembles purity and clarity, and will bring balance to those born in its orbit.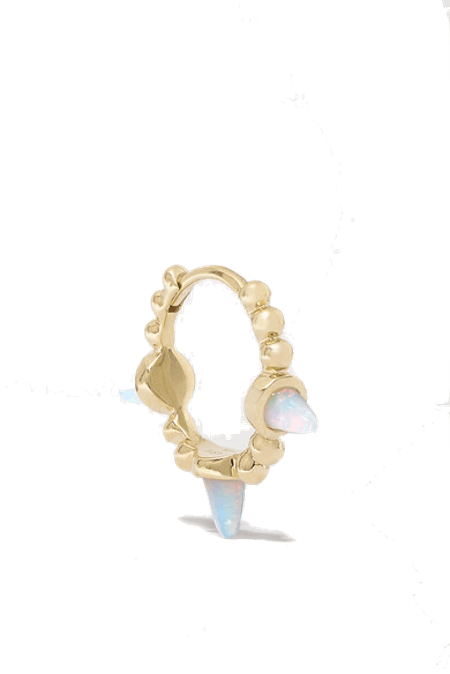 October - Opal

October's birthstone, opal, symbolizes faithfulness and confidence. The holographic-looking stone is also associated with seduction and love.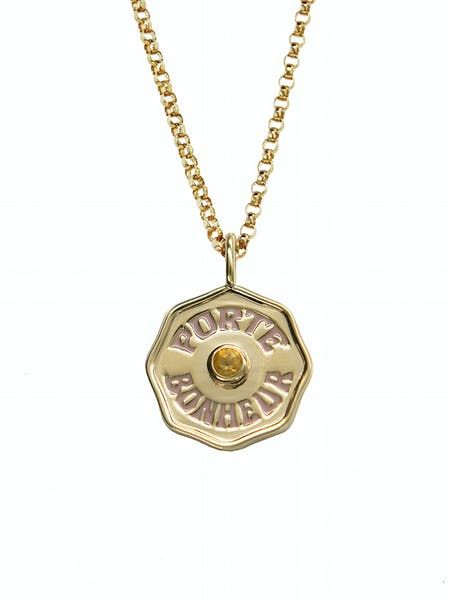 November - Citrine

Citrine is also known as the "healing quartz" due to its energetic qualities which promote vitality and abundance. The orange stone is also said to boost confidence.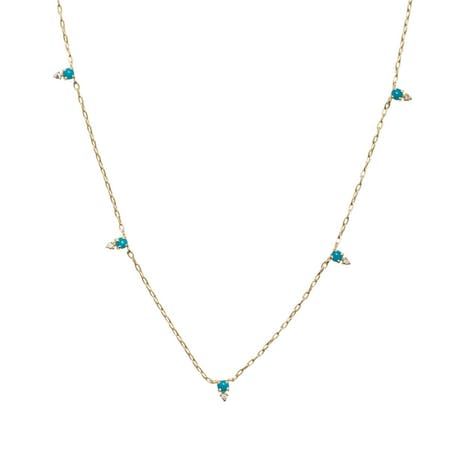 December - Turquoise

Turquoise is often regaurded as a "love charm." Its attractive color and natural aura will assist in relaxing the mind and directing goodness into the life of the wearer.