For its new Fall/Winter collection, Chanel presents 1970s Parisian Chic meets ski holiday. From fluffy calf high moon boots to a holographic drawstring handbag, this is a cosy collection that brings together all you need to embody the modern chic ski spirit.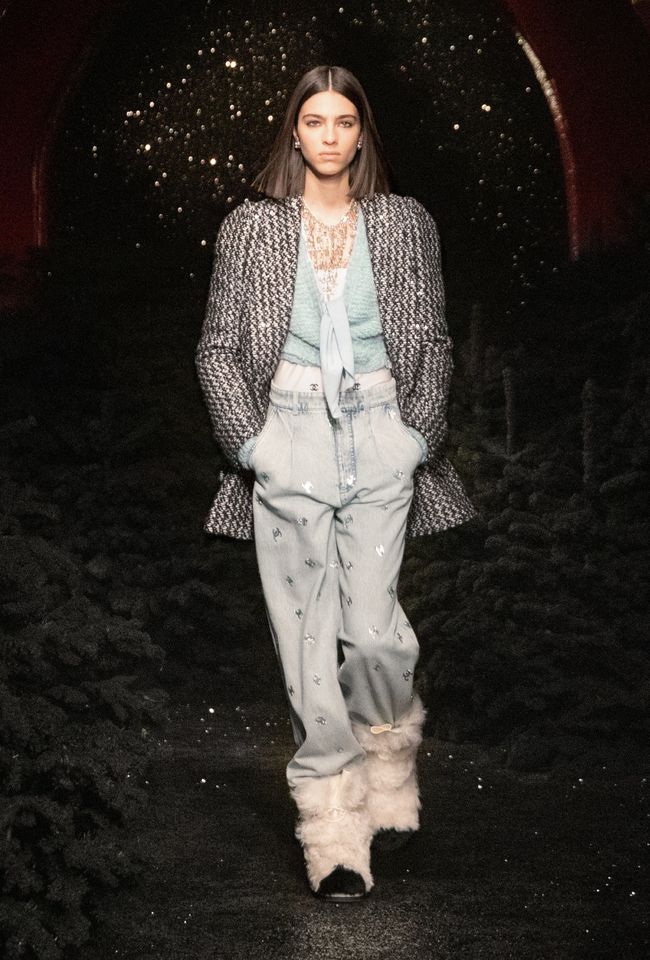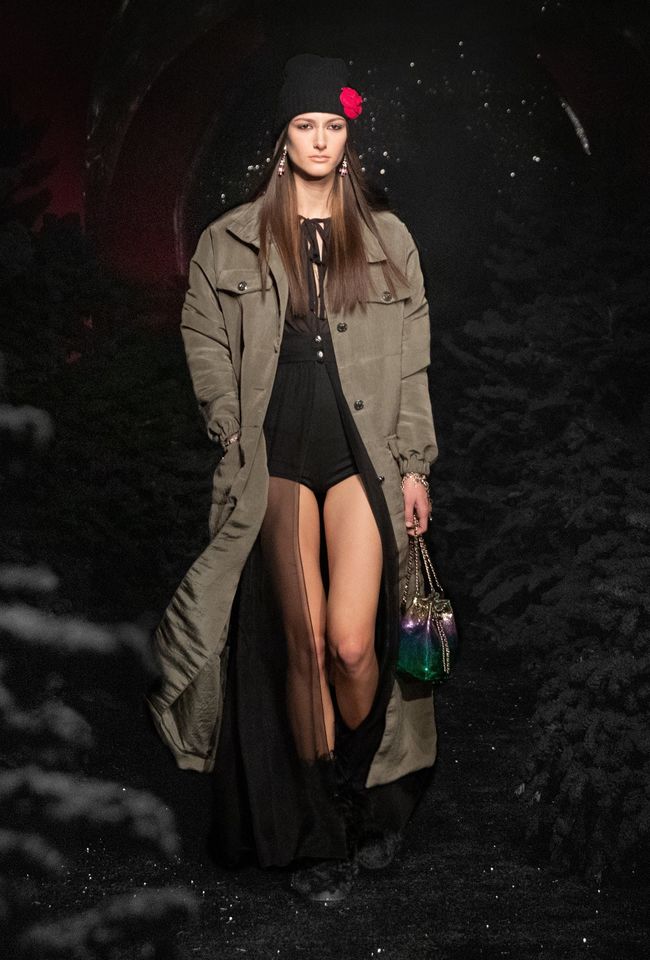 The collection doesn't miss out on the brand's iconic quilt pattern either, seen on their lust-worthy bags. For the holographic lover, a blue and green bag highlights the classic Chanel handbag, while those looking for a more elegant look will love the smooth, double-toned miniature version.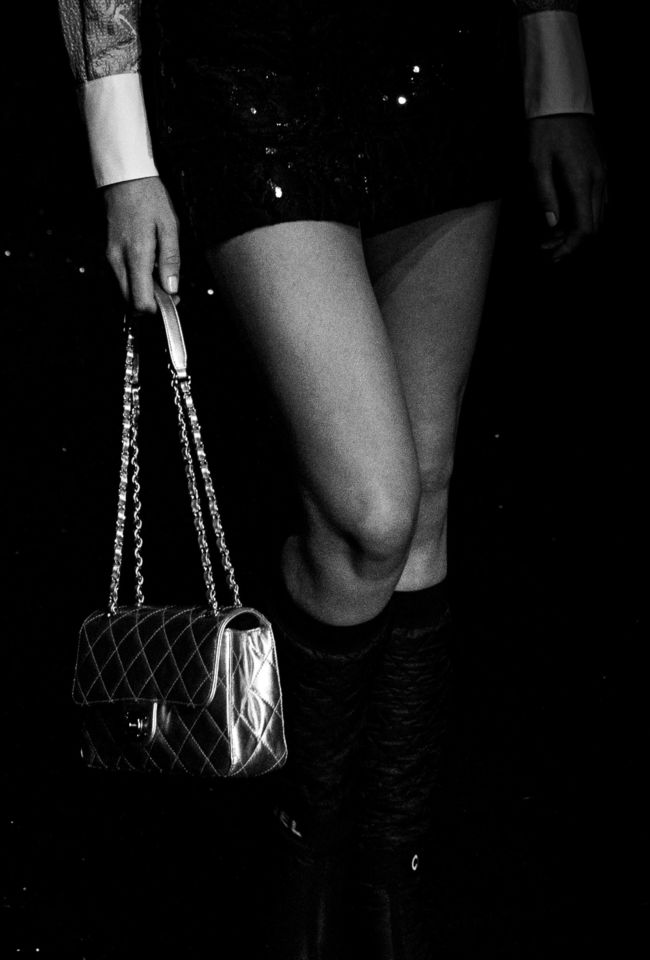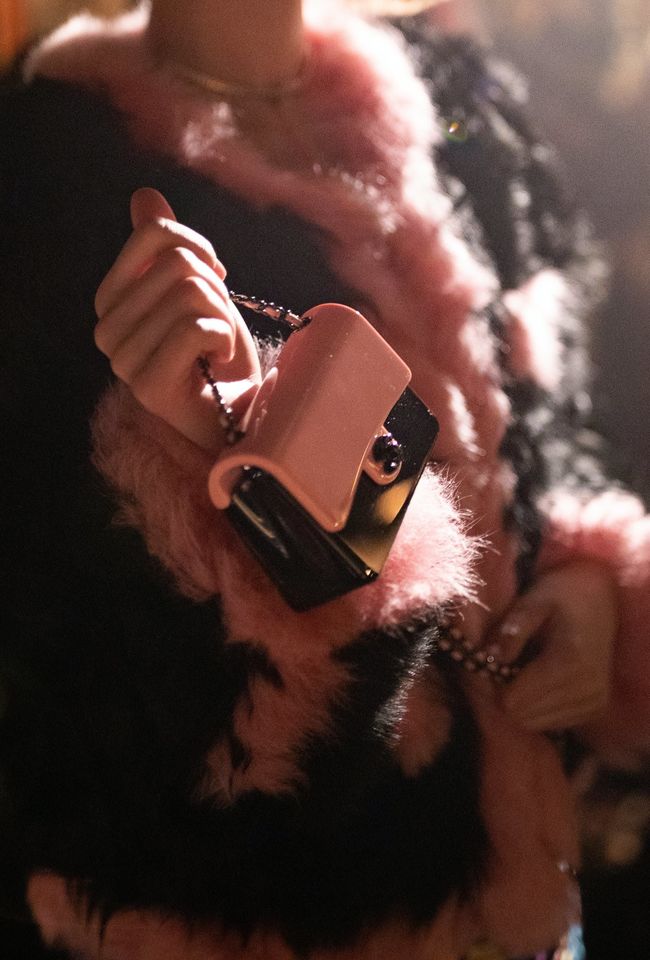 What ski-getaway is complete without diamond-studded accessories? Get blinged up with this collection's version of the infamous lipstick case and, to go with it, strass-covered minaudières worn like a sautoir necklace.

For the campaign, Virginie Viard puts forth cosy scenes of models helping each other put on makeup and mingling like old friends - the perfect vibe for the festive season.