Following the debut of its Naomi Campbell-fronted Prologue: Mother collection last month, Hood by Air is back with a fresh selection of streetwear. The Veteran collection establishes the revived label's new dress code, with graphic tees, sweatshirts, and other utilitarian-influenced pieces.

Last year, designer Shayne Oliver announced that Hood by Air would relaunch after going silent, with no activity from the brand, since 2017. The new era at the New York-based label is defined by its return to ready-to-wear, in addition to other projects like Museum (an archive of Hood by Air's original collections, open to be reimagined by a designer-in-residence) and Anonymous Club (a platform for collaborations between the brand and other creatives).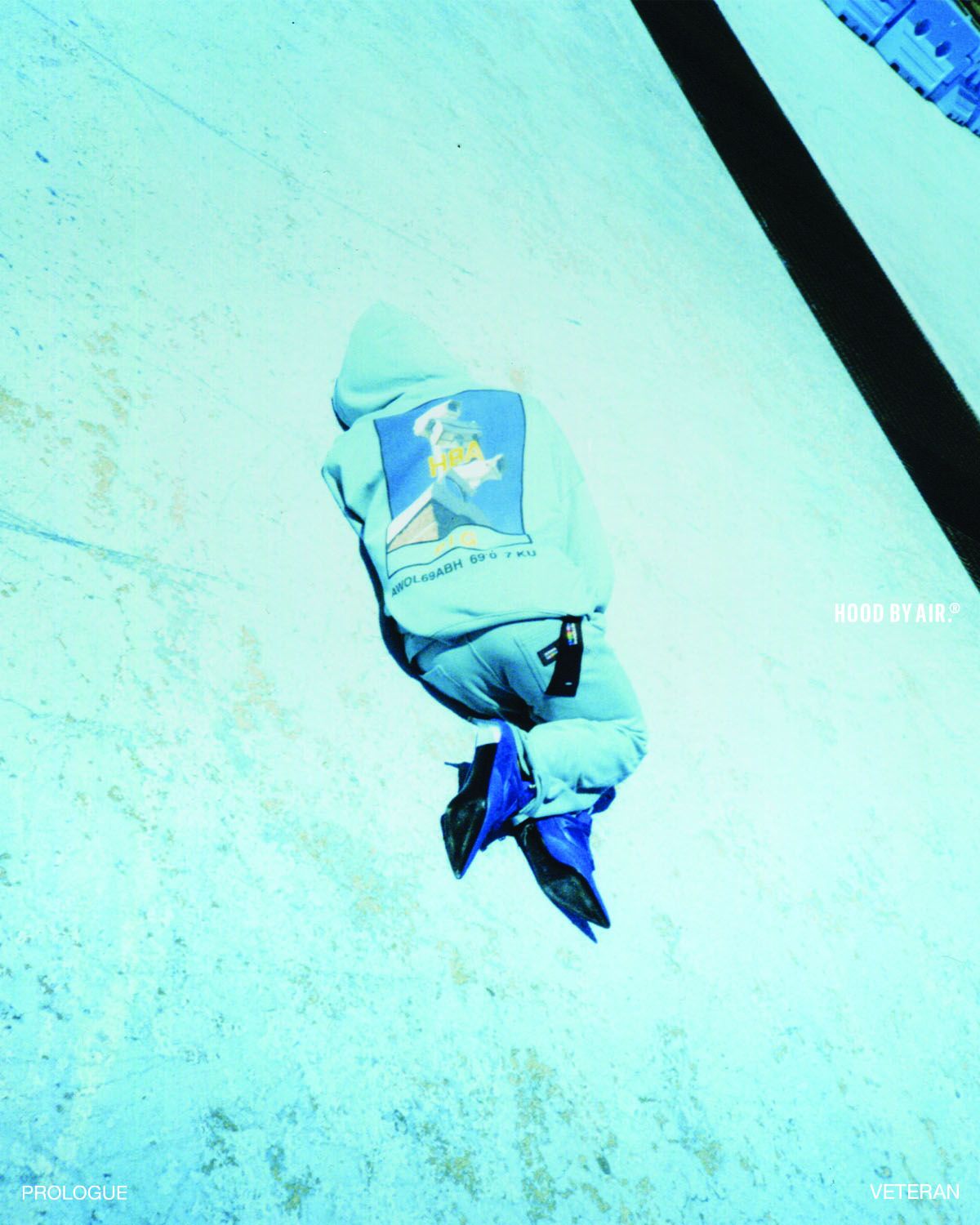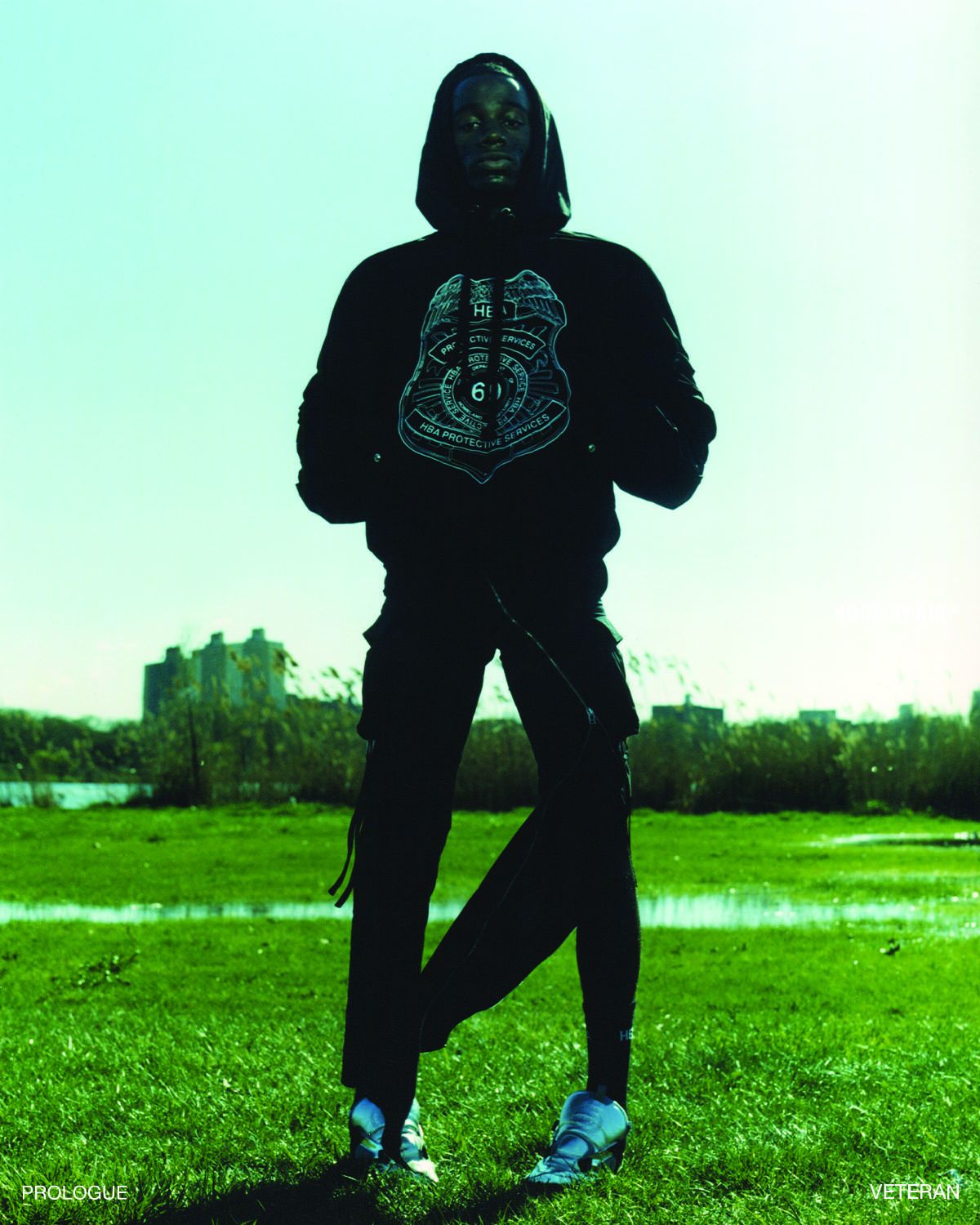 The Veteran collection is a continuation of the Prologue era. The concept behind the clothes points towards surveillance, with a t-shirt and sweatshirt printed with the picture of security cameras, and another with the image of a police badge. Besides the collection's title, other military references are seen in cargo pants and the solid blue color accompanied by neutral tones. On pants, a bullseye outlines the crotch.




Juxtaposing these masculine details, the models don pointed-toe, heeled shoes. In the past, Oliver's subversive approach to design often featured gender-bending elements, like men wearing skirts or bodysuits on the runway. Now, going from the Prologue: Mother collection, which Campbell was the sole model for, to the Prologue: Berlin campaign, which concealed models' faces and gender completely, to this decidedly maculine Veteran collection, the designer underscores his genderless perspective.

Hood by Air's Veteran collection is now available online. It is the second of three installments (the first was Mother), and a Merch collection will come at a later date.