In 1997, Brandy Norwood and Whitney Houston redefined the timeless tale of Rodgers and Hammerstein's Cinderella in the second-ever film remake of Charles Perrault's renowned story. Brandy's role of Cinderella held an immense amount of cultural significance, as she was the first Black actress to portray a Disney princess on film. Her visibility, alongside a number of other actors of color, fought back against the belief that fairytales were only applicable to those who looked like the original characters. The television film was produced by and stars Houston as the fairy godmother, and includes the likes of Whoopi Goldberg, Bernadette Peters, and Paolo Montalbán.

Cinderella garnered a record-breaking 60 million views for Disney's network and went on to win an Emmy in 1998. The film's immense success set the precedent that diverse casts are extremely valuable, especially within the realm of fairytales. To update the original story, writer Robert L. Freedman incorporated more modern themes and made Brandy's Cinderella more independent, not just a damsel in distress waiting for prince charming. While the more feminist retelling received mixed reviews at first, it ultimately became a hit that continues to resonate with young audiences today. Brandy's role proves that the story of Cinderella has so much potential to be retold. Her rendition of the traditional tale paved the way for singers like Camilla Cabello, who is starring in the upcoming 2021 remake, to take on the role in new and creative ways. In celebration of Black History Month, Disney Plus will be adding the two hour-long film to its site "at the stroke of midnight" on Friday, February 12, 2021.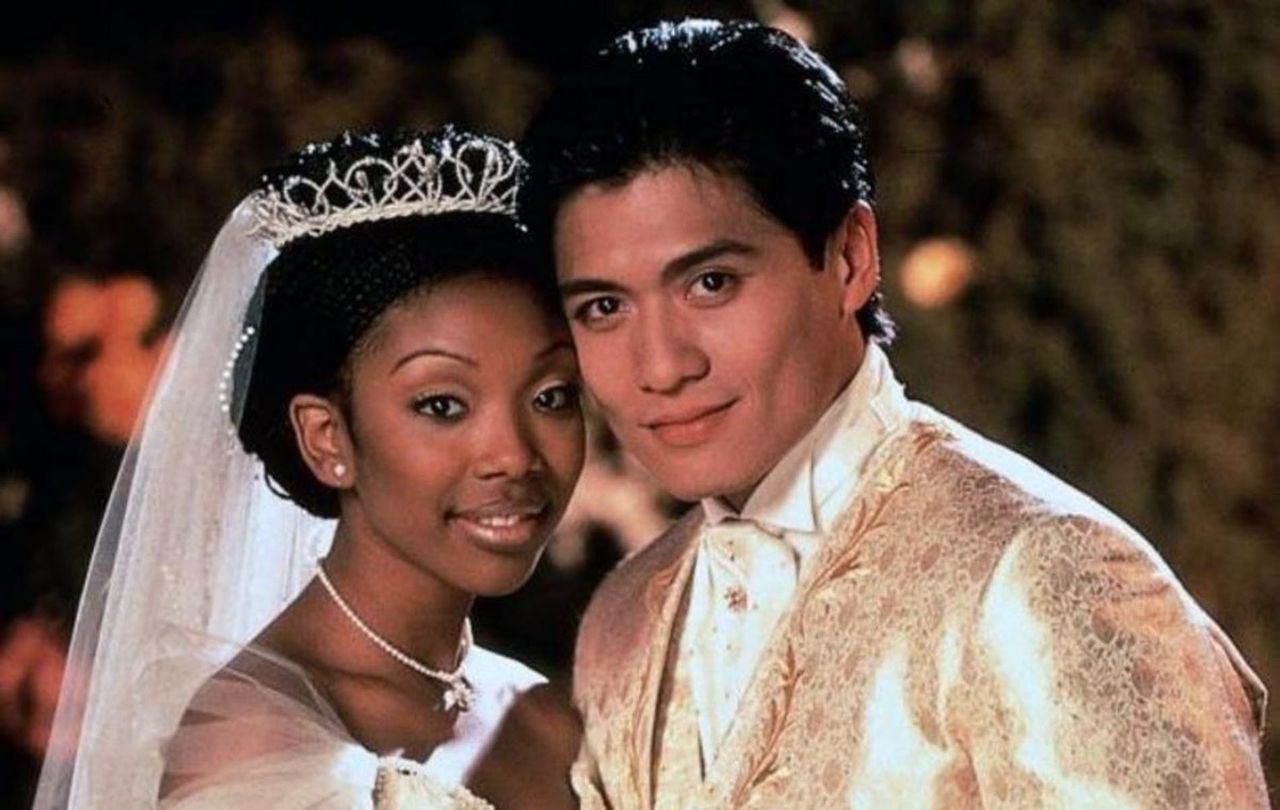 Brandy's strides within the industry are not exclusive to her role as Cinderella. The Mississippi-born singer has a total of seven studio albums and shows no signs of stopping. She has accumulated a number of accolades for her talent including an American Music Award, a Grammy, and seven Billboard Music Awards. Moreover, she has sold over 40 million records worldwide and continues to be praised for her unique vocal style which is prone to hit-making. Her music has inspired major artists such as Arianna Grande, Jessie J, and JoJo. In addition to her musical talent, the star's Y2K style continues to inspire.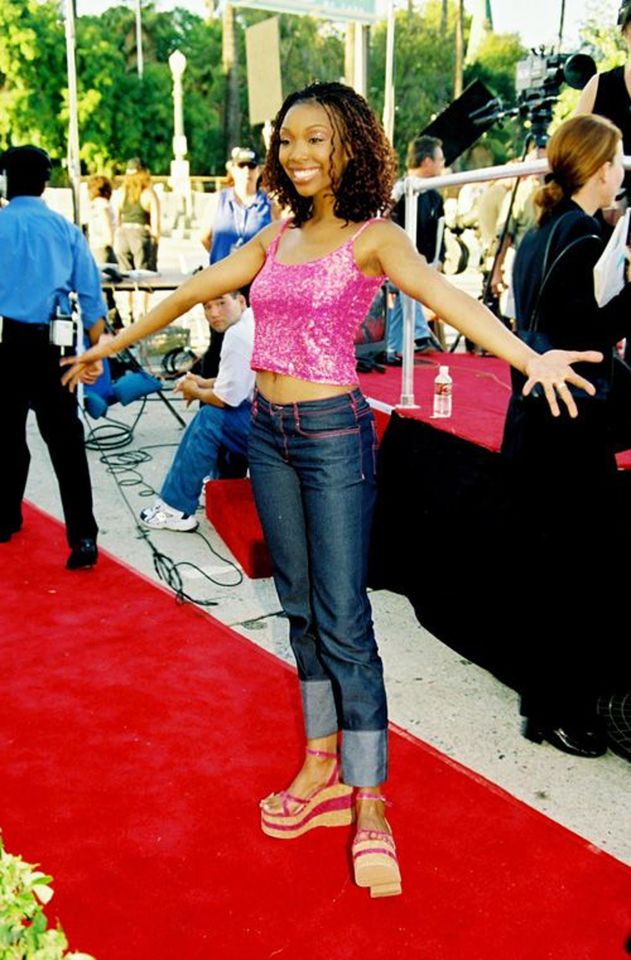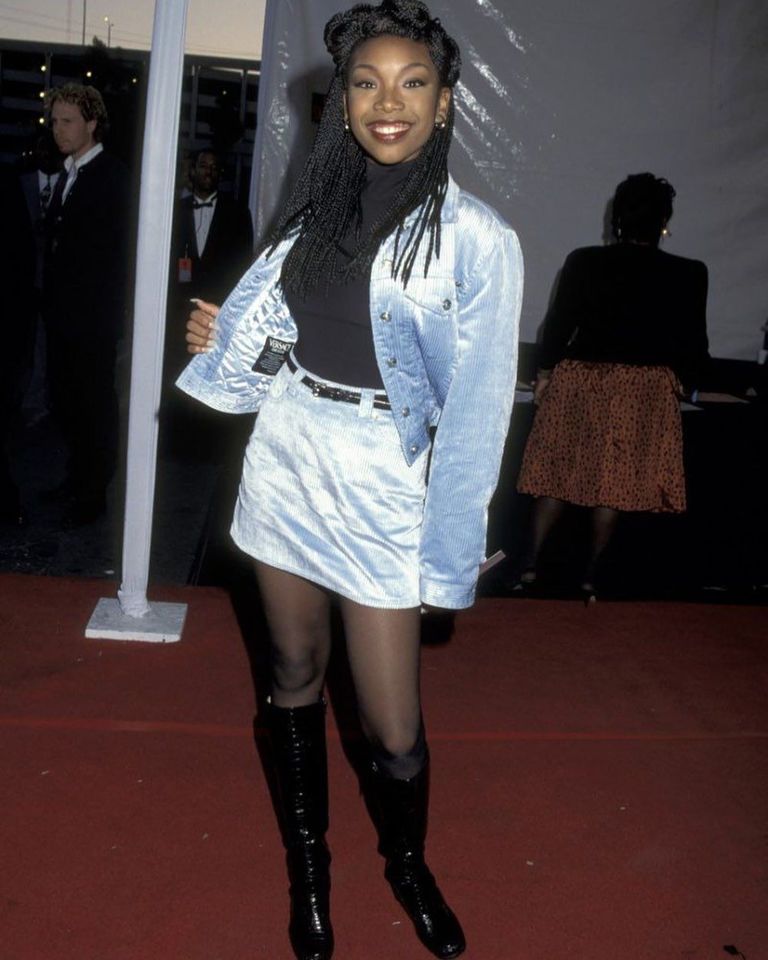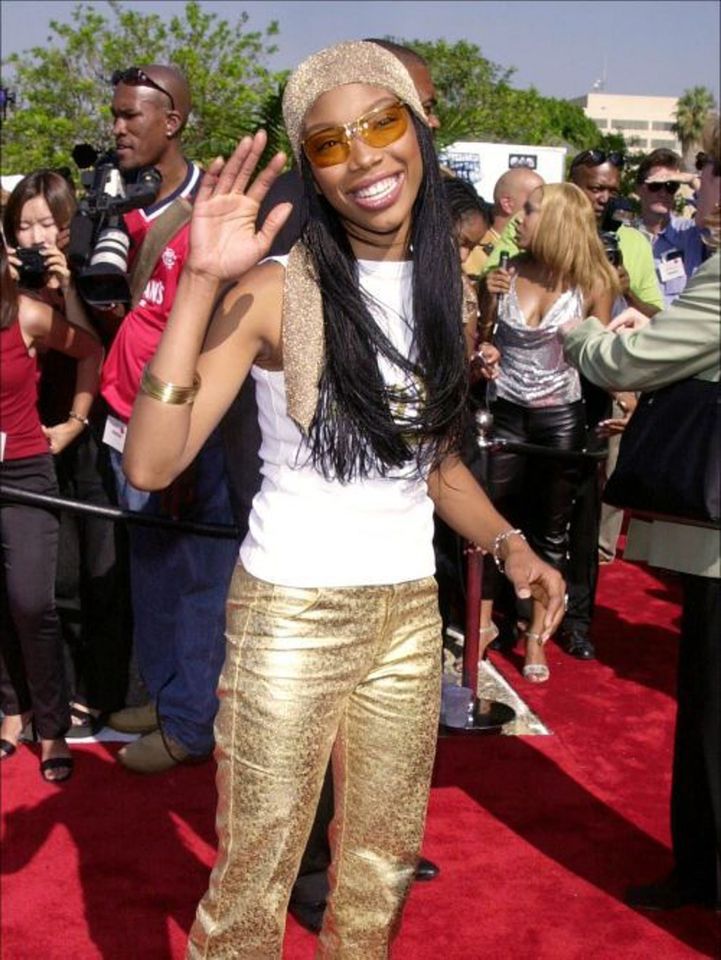 On Brandy's 42nd birthday, join L'OFFICIEL in celebrating her role in the world's most-loved version of Cinderella as well as the ultra-successful career she has foraged as a singer. Her influence as a Black woman in the music and entertainment industry is long-lived and continually cherished, as she exemplifies what it means to give visibility to those who need it most. Brandy's career is far from over, but here are some of her best moments.


"In My Own Little Corner" from Cinderella
"Impossible" from Cinderella
"Sittin' Up in My Room"
"Put It Down" (feat. Chris Brown)
"Baby Mama" (feat. Chance the Rapper)