If you live in downtown New York, there's every chance you'll have seen Stella Greenspan. She's the stylist about town with a beaming smile and a head of black curly hair, usually styled with a sort of scrunchie. "It's just another place to put an accessory!" Greenspan says. A Molly Goddard aficionado, she's typically bathed in tulle, though sometimes she mixes sporty with über-femme, like a corset with a pink cropped jacket. She describes her style as "sometimes like a '90s mom, sometimes like a '90s dad, and sometimes like a '90s mistress." This fantastical feminine vibe can be seen in her work too, especially with her styling of the medieval fairy-tale collections from the emerging downtown label Puppets and Puppets.

While Greenspan was born in New York, she moved to Zurich as a young child. At 20, she moved back to New York and was offered a job as a stylist's assistant. Like many, her obsession with fashion hearkens back to a pivotal moment from her childhood, this one from the year 2000. "There was a video with Mary J. Blige and Wyclef Jean called '911,' and [Blige] was wearing an asymmetrical '69' T-shirt in it by Stella McCartney," she remembers. "I saw it and knew it was from that collection straight away."

Below, Greenspan shares where she shops, her last purchase, and why she loves Chanel flats.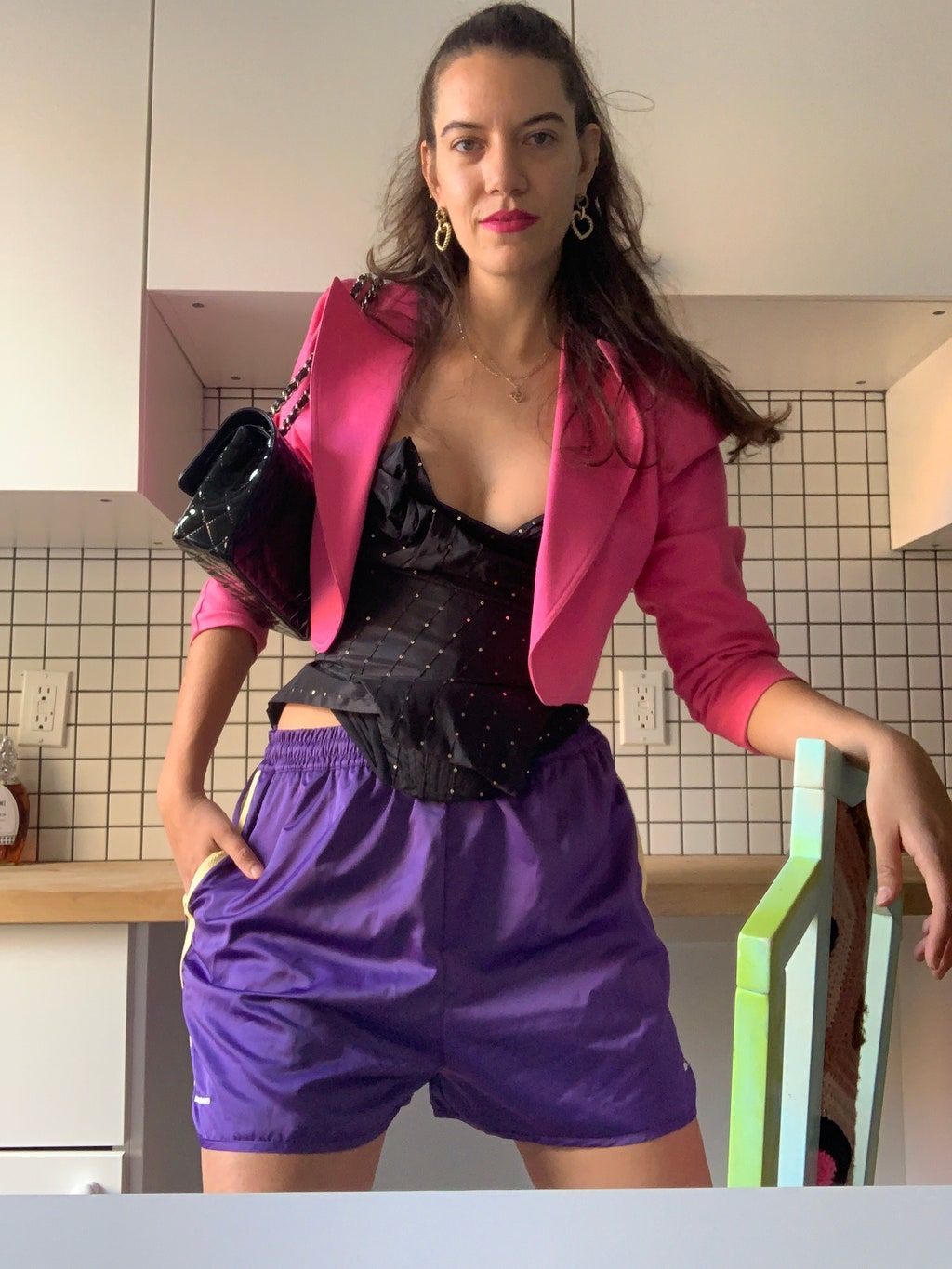 What was your relationship with fashion like in your younger years?

I always loved [fashion] so much. I looked through every magazine I could get my hands on from a very young age, maybe from like five onwards. By around eight to 10 years [old], I made my own magazine by collaging my favorite images together, and there was also an astrology pageขgo figure. (Good read if you were an Aries!) I spent a lot of time playing dress-up with my mom's clothes, making scarf dresses and other classics, which I feel like every kid kind of does.


How did you start your career?

While I was visiting the city to attend a summer intensive course at Parsons, I met Beat Bolliger, who would become the first person I assisted. I moved to New York for the job with him.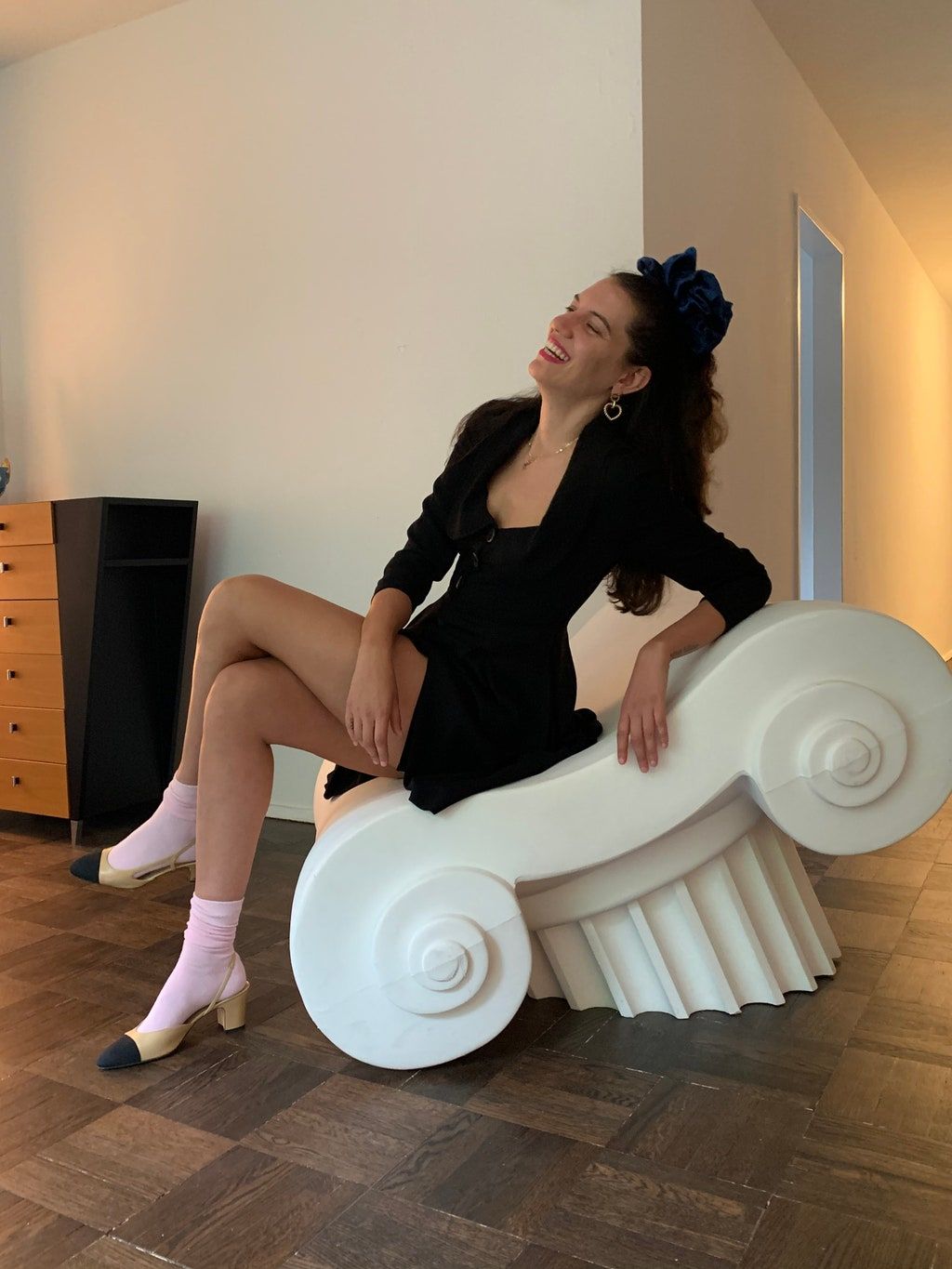 Where do you shop?

James Veloria. Brandon Veloria Giordano and Collin James Weber are two angels who create and foster such a beautiful community. For anyone who enjoys and loves fashion and has great taste, it is a real joy to be part of their world.


What are your must-have pieces?

Chanel shoes. I love that style. They are classic, and you can mix up your style and ground the "crazy." It is a great classic staple that is versatile.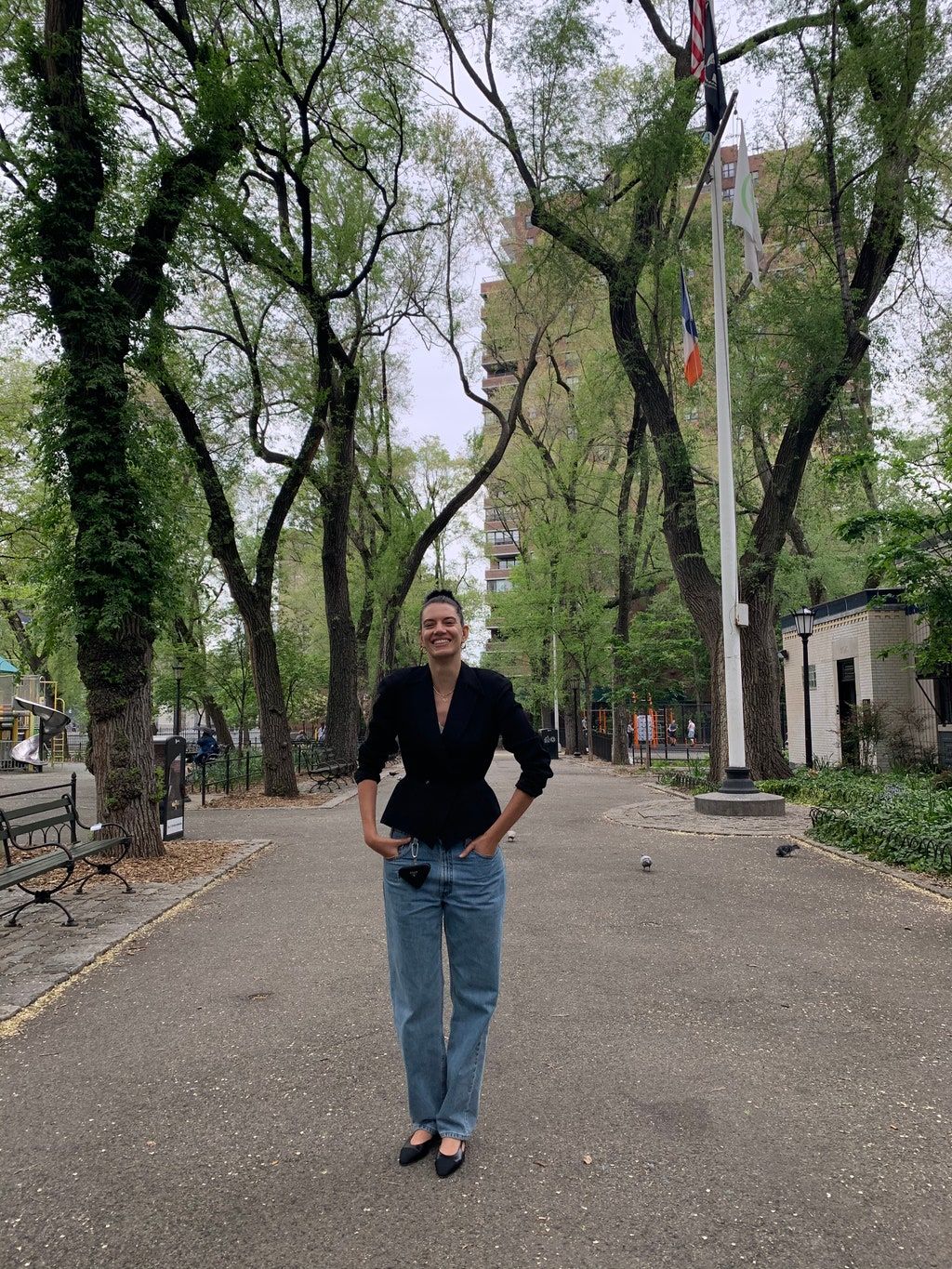 What was your first big fashion purchase?

Comme des Garçons black Mary Janes with pink hearts. I bought them in Milan at Corso Como after assisting on a fashion show there.


Which smaller labels and designers are you into recently?

Vaquera and Puppets and Puppets.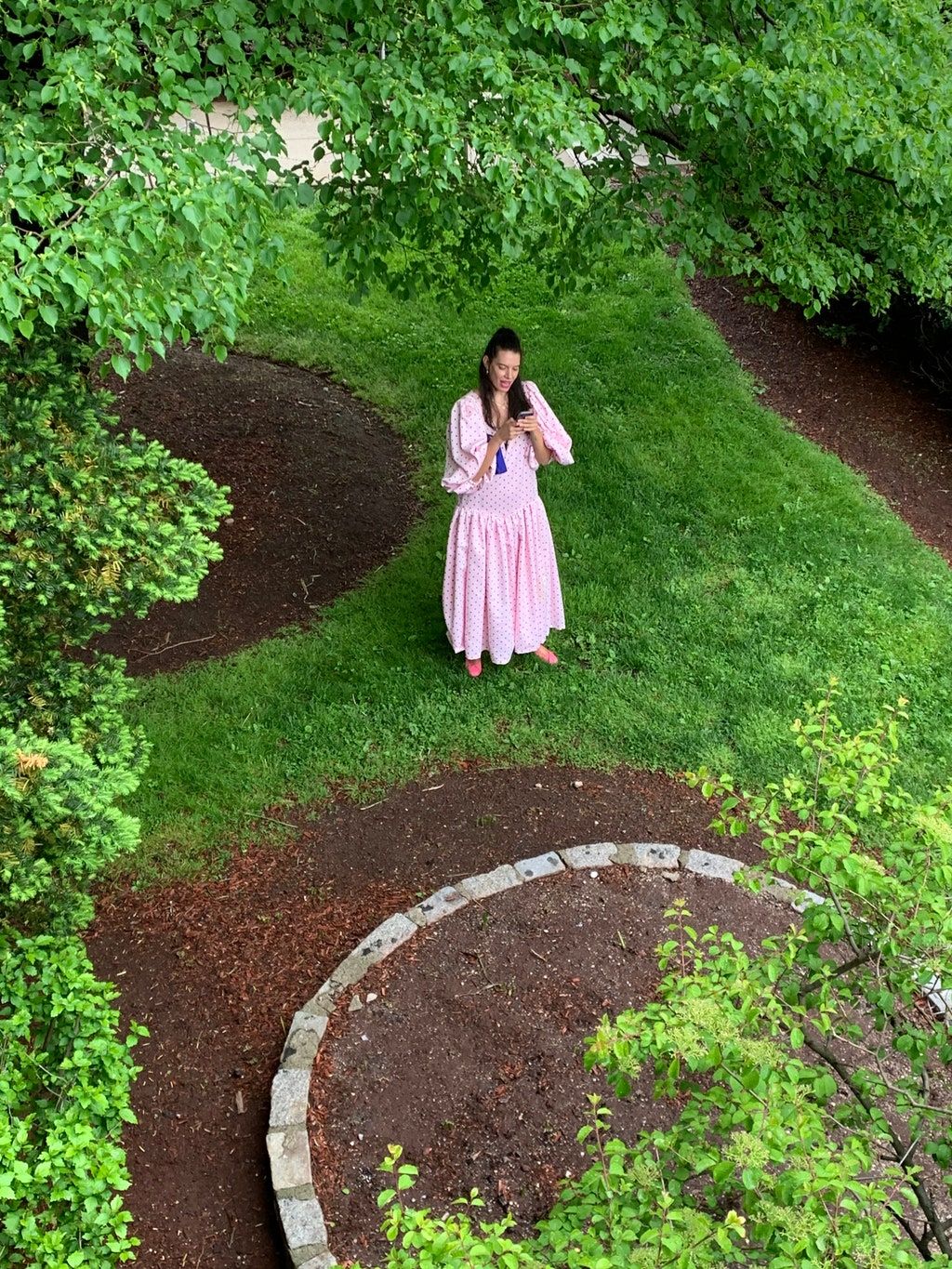 What was your last purchase?

A vintage Comme des Garçons blazer from James Veloria. It is white and has embroidered music notes down the sleeves.


Does your personal styling weigh in on how you style professionally?

Sometimes, but it's also nice to create characters that feel very different or with the sensibilities of the talent.