Aptly dubbed the "Aloha Shirt," Hawaiian shirts have become a cheeky wardrobe staple. Despite the garment's sunny demeanor, it has a fairly complicated history. Some believe the garment was created when a college student crafted a collared button down out of yukataขthe cloth used in Japanese kimonos. Despite this probable origin, Dolores Miyamoto claims it was Hollywood actor John Barrymore who custom ordered a floral button downขin the style of a Hawaiian shirtขfrom her garment shop. No matter the origin, Hawaiian shirts highlight the luscious flora and fauna of the sunny island through Japanese-influenced colorways and prints. By the mid-1930s, retailers across Hawaii began to widely produce variations of the colorful shirts in an attempt to appeal to natives, tourists, and to highlight the natural beauty of the island.

When servicemembers returned to the mainland United States from Hawaii after World War II, the garment became increasingly popular across the country. Commemorating the "Aloha'' spirit of the island, the shirt became a stylish way to sport a carefree attitude and a welcoming aesthetic. With Hawaii's subsequent statehood in 1959, the tropical shirt was featured across mainland retailers and in pop-culture-Elvis Presley's 1961 album Blue Hawaii features an eclectic Hawaiian shirt.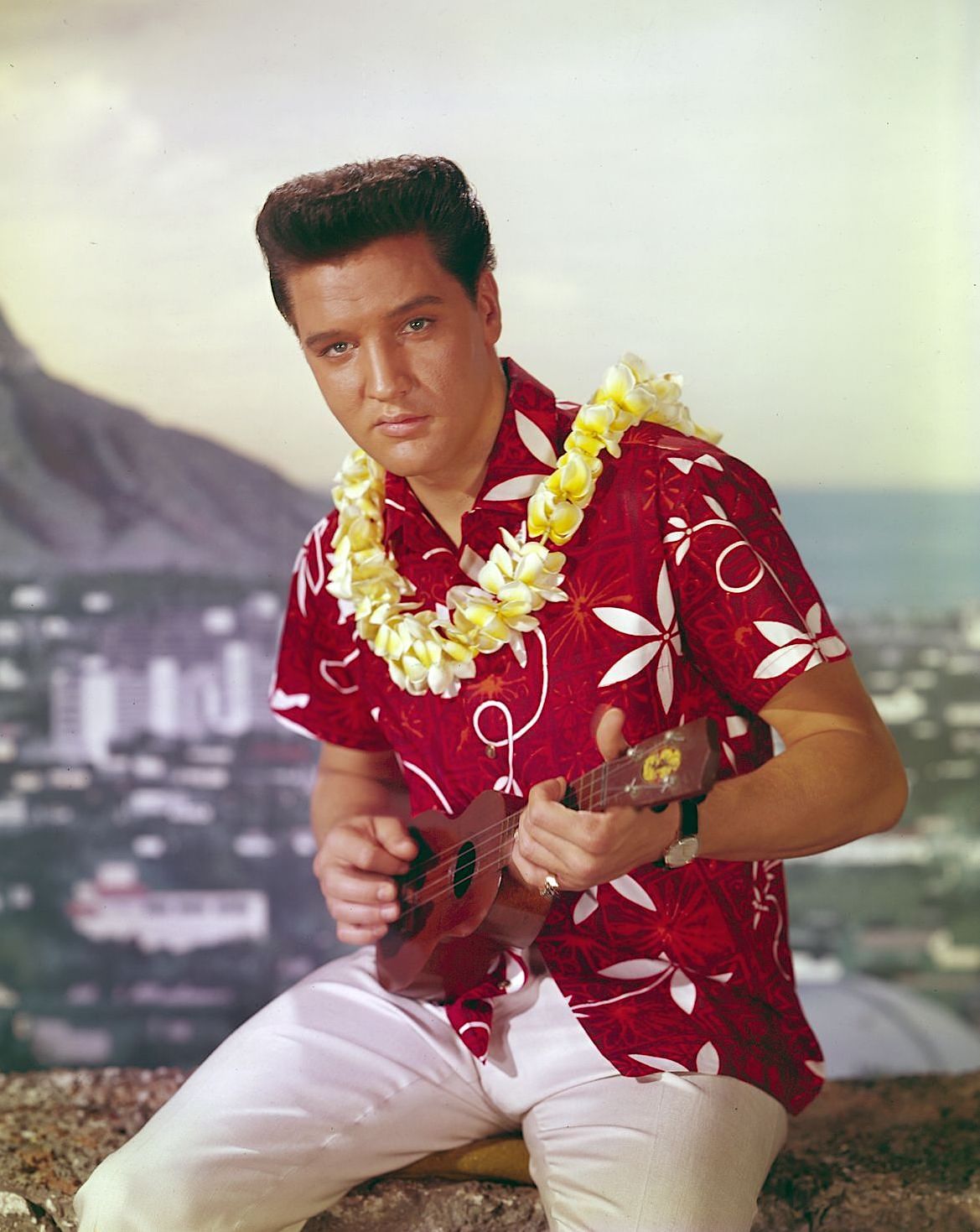 "Blue Hawaii," 1961

By the 1970s and '80s, the Hawaiian shirt began to be mass produced across the United States-allowing for widespread sale and consumption. With many workplaces adopting "Aloha Fridays,"-employees could opt for a more casual outfit on the last day of the workweek-the Hawaiian shirt became forever embedded in fashion's style lexicon. Though the original iterations were often made in rayon and synthetic fabrics, cotton and linen became a popular choice for the garment during this period. Making cameos in cult favorites such as Friends, Ace Ventura, and Romeo + Juliet, the garment was a natural sartorial choice for pop-culture's biggest players.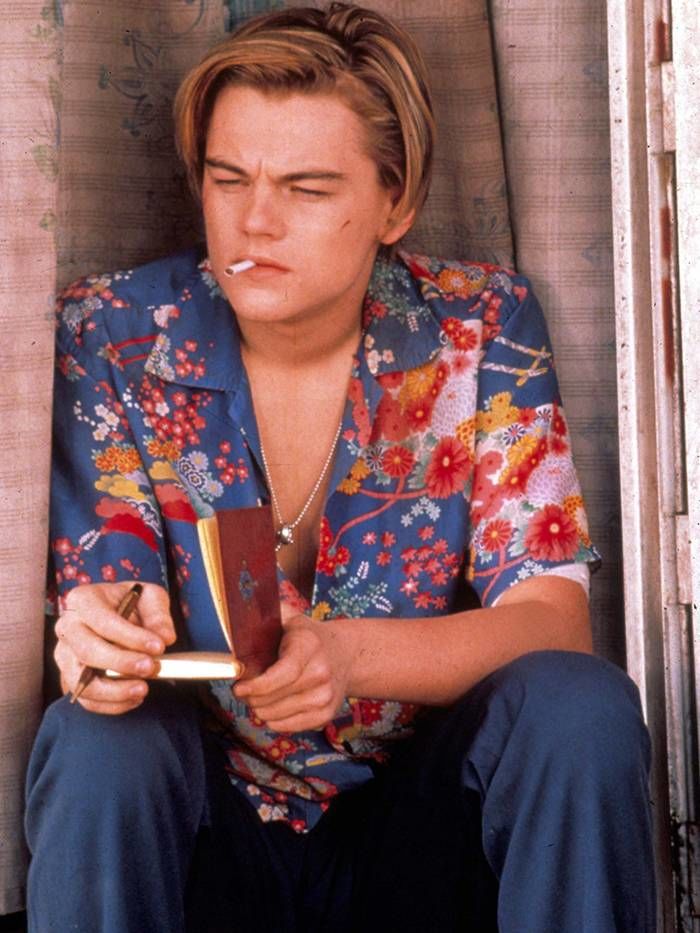 Leonardo DiCaprio in "Romeo + Juliet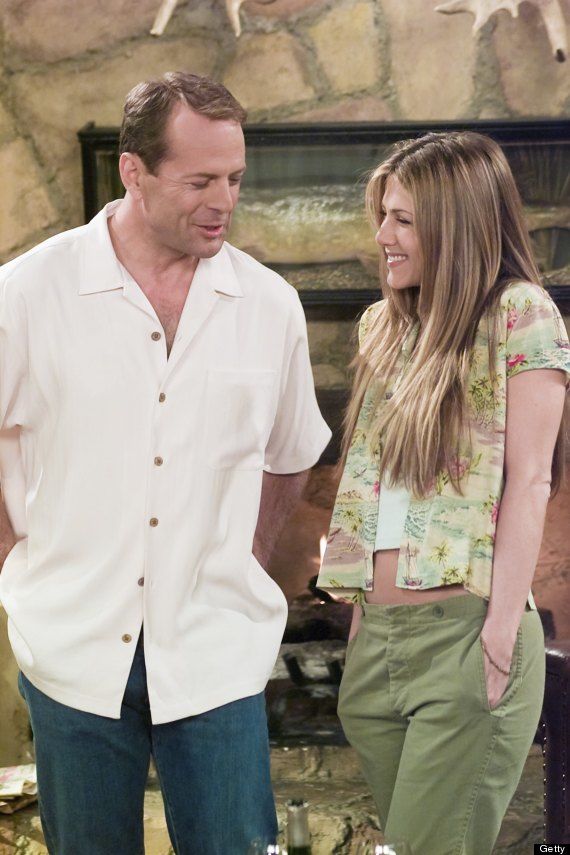 Jennifer Aniston in "Friends."

Despite the garment's rapid success throughout the mid 20th-century, its original flair and appeal slowly began to diminish in the new decade. Becoming widely associated with cheesy Dad outfits and overzealous tourists, the shirt evolved into more of a campy costume than a breezy fashionable statement.

With fashion's love for everything nostalgic reemerging in recent years, the Hawaiian shirt has seen a subtle comeback. This time, however, the shirts are strutting down the runways of Prada and Dior rather than sitting on department store shelves. Below, L'OFFICIEL explores the most stylish modern iterations of the beloved garment through the lens of fashion's biggest brands and our favorite celebrities.