With much of society either stuck at home or slowly re-entering the workplace, fashion has seen a distinct shift to simpler styles. Coming along with that change has been the rise of capsule dressing. Simply put, capsule dressing is constructing a distinct style through key-pieces that are long-lasting, cohesive, and practical.

The mini-wardrobe capsule is not only wholly practical but ethically sustainable. Through a simplified closet, the wearer is investing in key pieces while abandoning the habit of buying trends that will quickly fade out of style. Though trends are fun to sport, the majority of landfills are filled with textile waste from wearers quickly discarding last season's pieces. A seasonless capsule wardrobe will certainly help ease fashion's rapid turnover rate.

A capsule wardrobe simplifies the process of getting dressed, too. Similar to putting on a uniform, constructing a wardrobe of cohesive garments will make picking out an outfit easier than ever. Since the wardrobe is expertly curated, choosing a stylish outfit becomes less of a headache than it has historically been.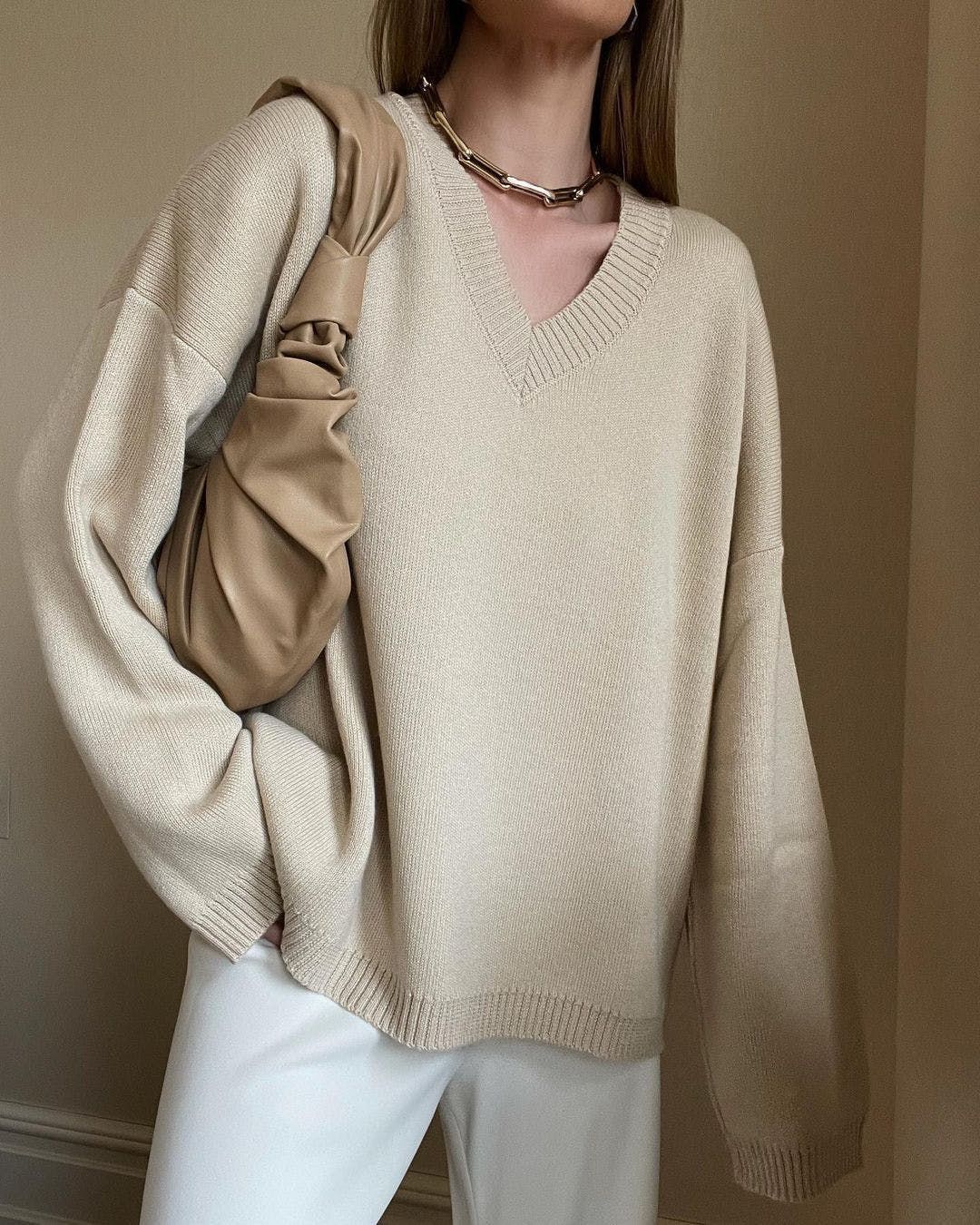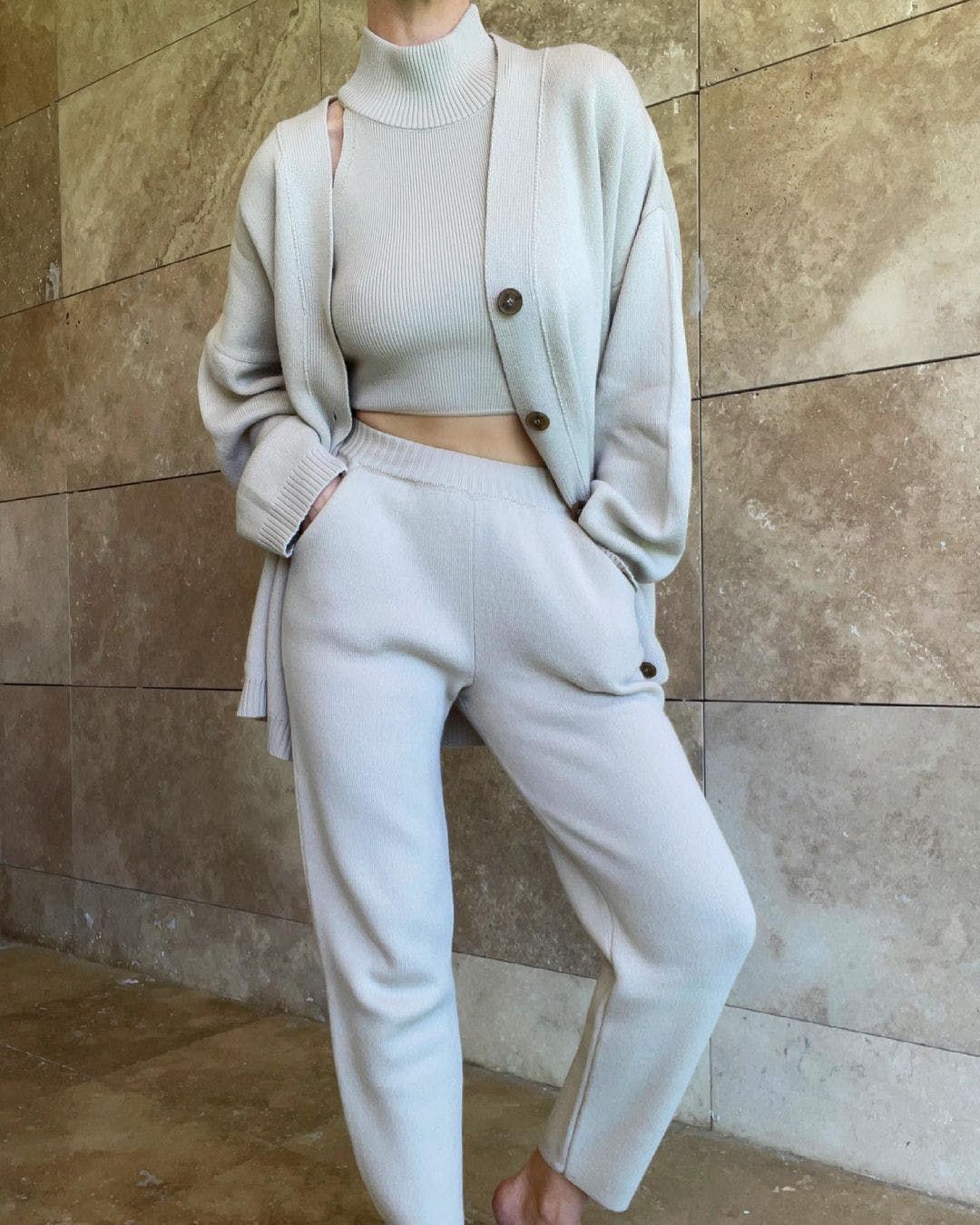 Rosie Huntington-Whiteley's minimal capsule wardrobe.

Both fully functional and increasingly sustainable, a capsule wardrobe eliminates the chaos of getting dressed every morning. With a predetermined set of garments-outerwear, trousers, blouses-both the stress and waste that usually comes along with modern fashion is almost completely eliminated.

Celebrities have been more than willing to adopt capsule wardrobes as of late. Whether it be Rosie-Huntington Whiteley's minimal wardrobe or Adut Akech's colorful knitwear, these stylish celebrities have incorporated a distinct dressing code into their everyday style. Here, see the models and celebrities that have mastered the art of the capsule wardrobe.


Emily Ratajkowski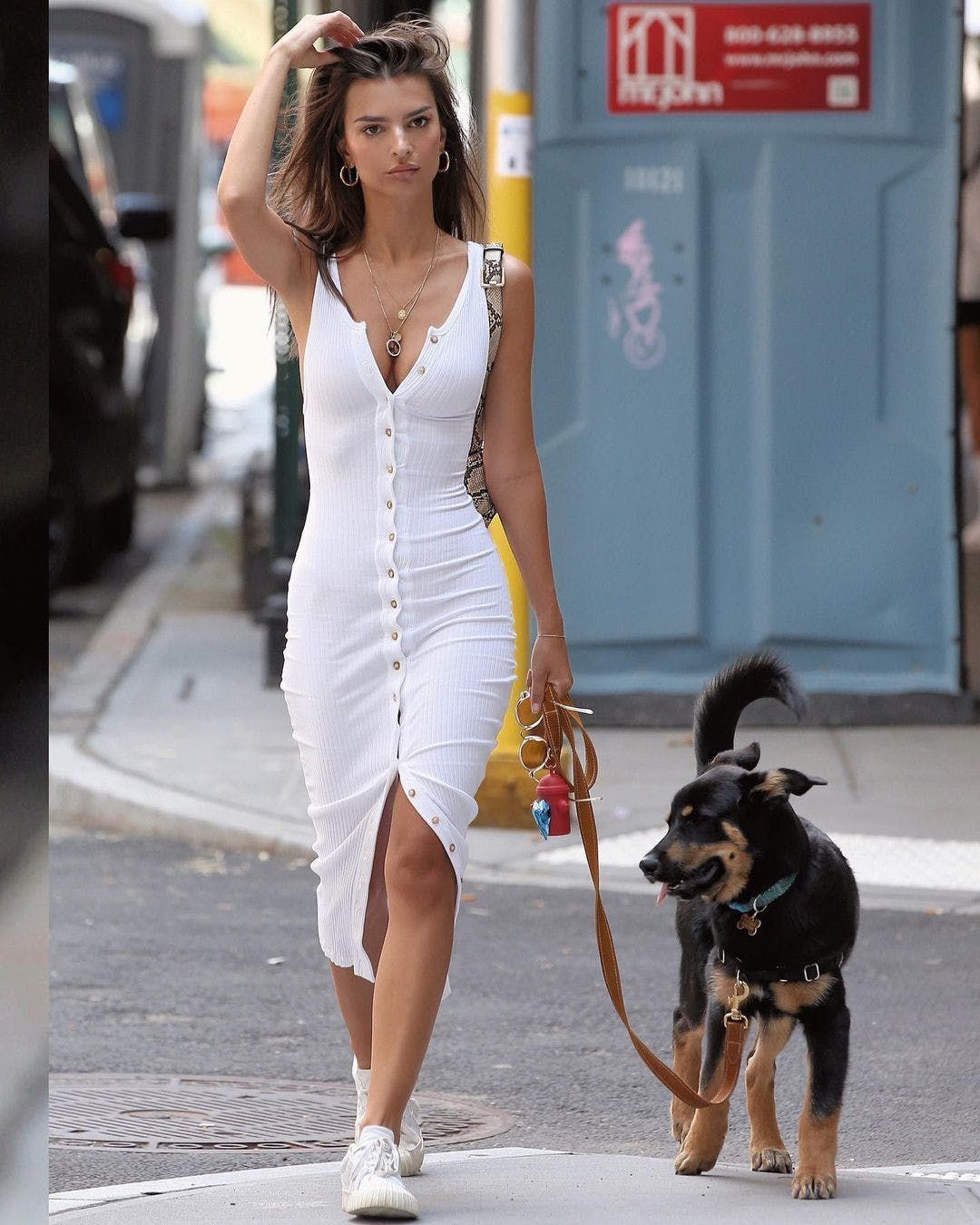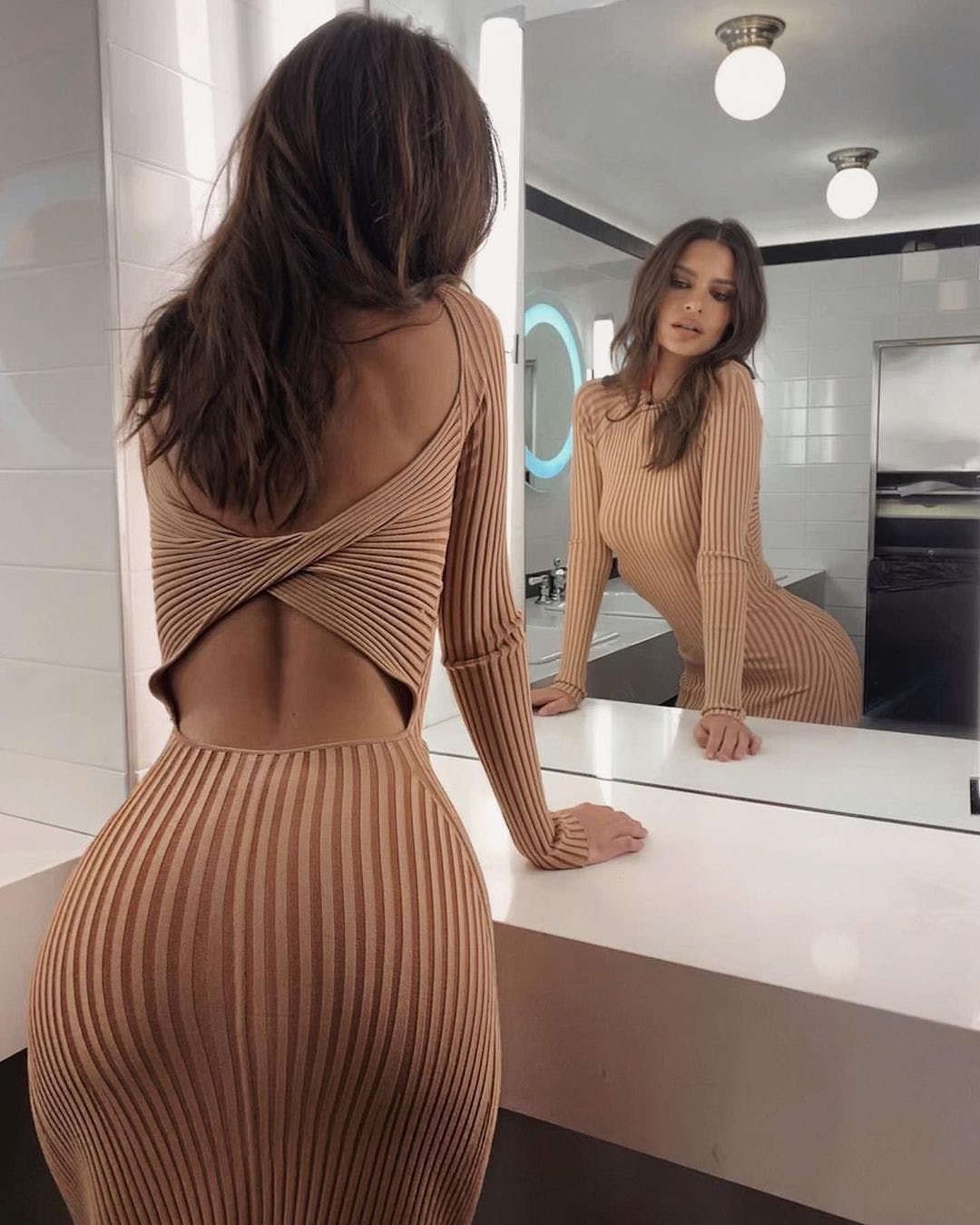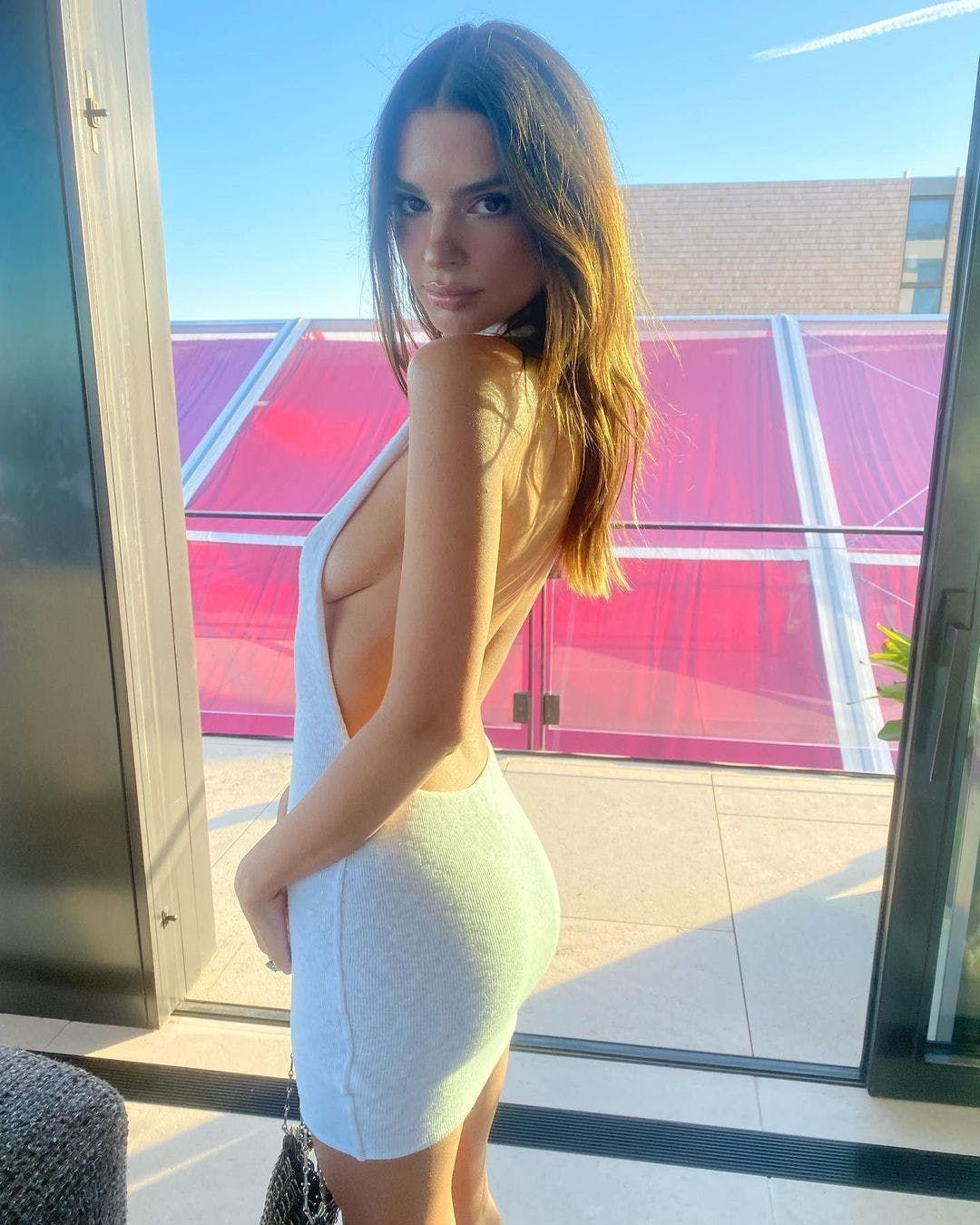 Emily Ratajkowski's key to capsule dressing includes a variety of angular knitwear, athleisure silhouettes, and subdued colorways. Though the model may opt for a muted pattern from time to time, Ratajkowski's capsule wardrobe focuses on versatile basics with subtle twists that can transition to different occasions.


Mary-Kate and Ashley Olsen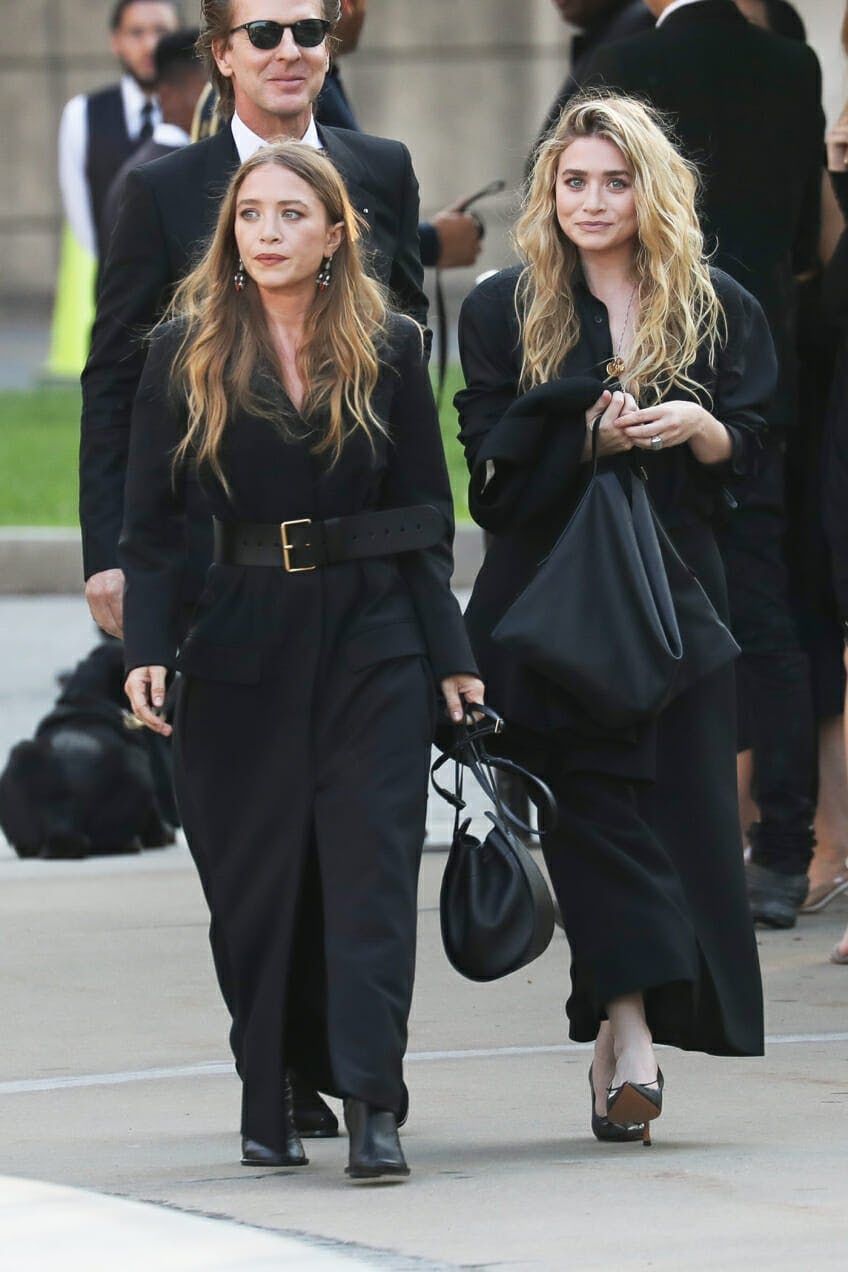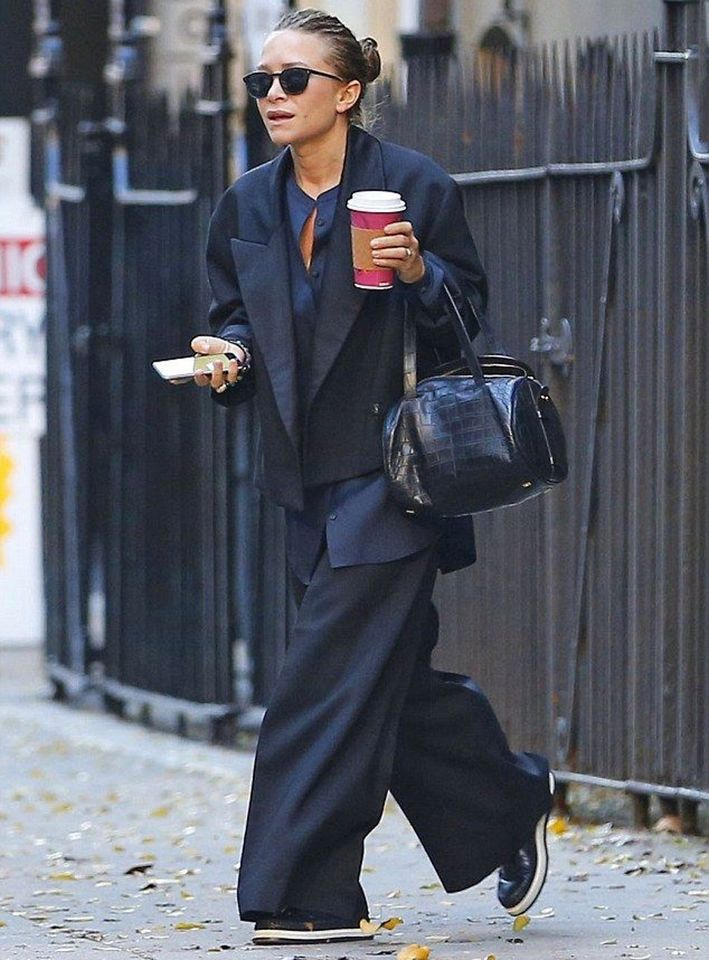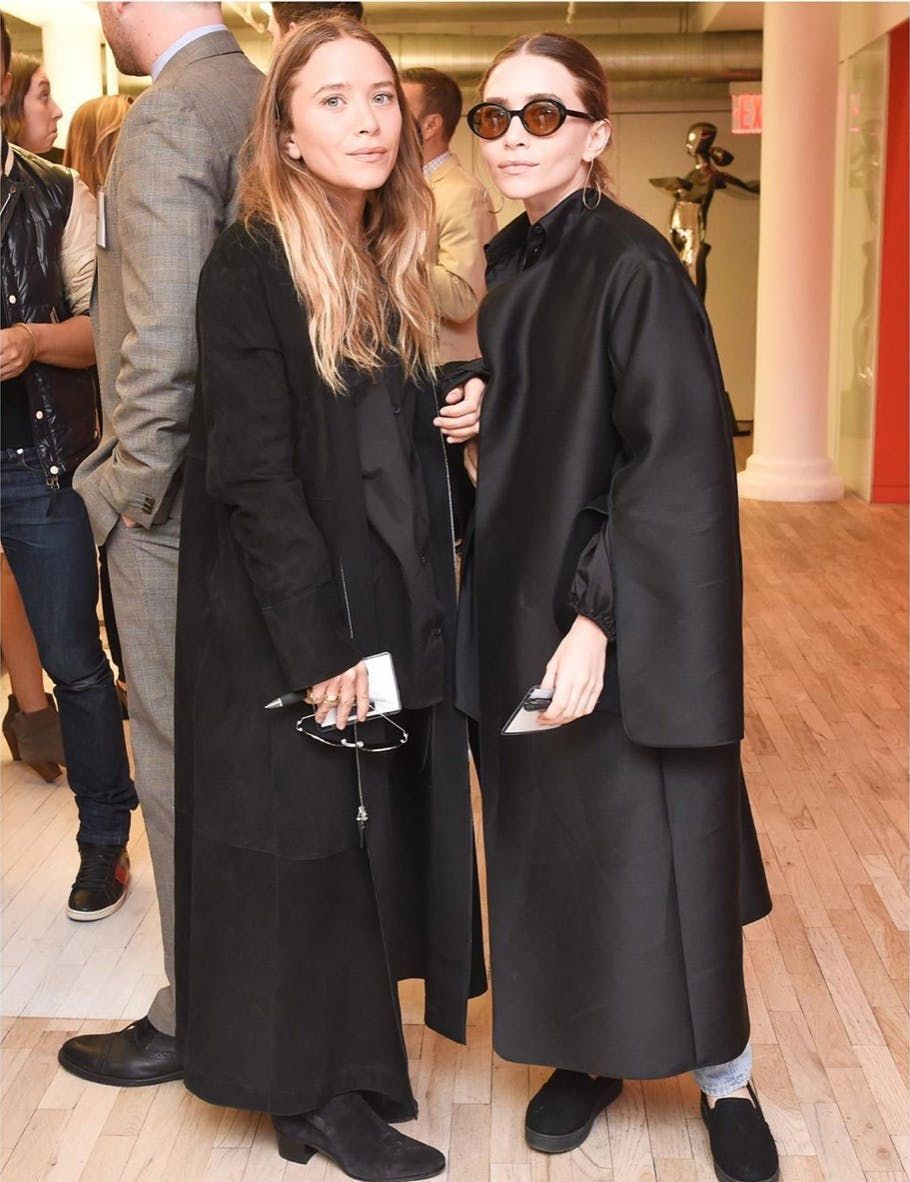 The sister duo behind The Row have a distinct uniform wardrobe that has matured with the twins over the years. Whether it be flowing trousers, oversized leather goods, or layered outerwear, the pair always look effortlessly chic in their minimalist wardrobe.


Elsa Hosk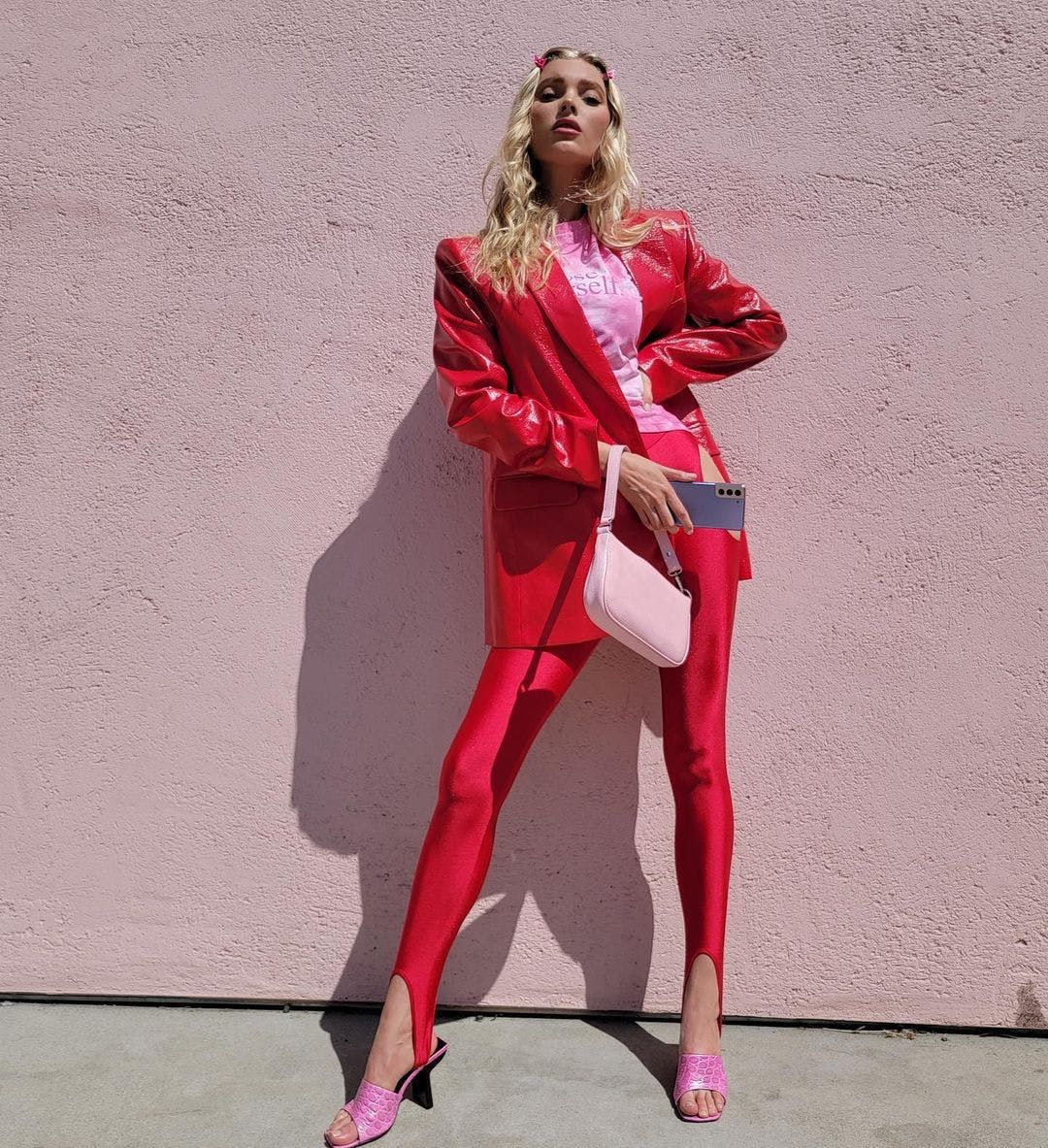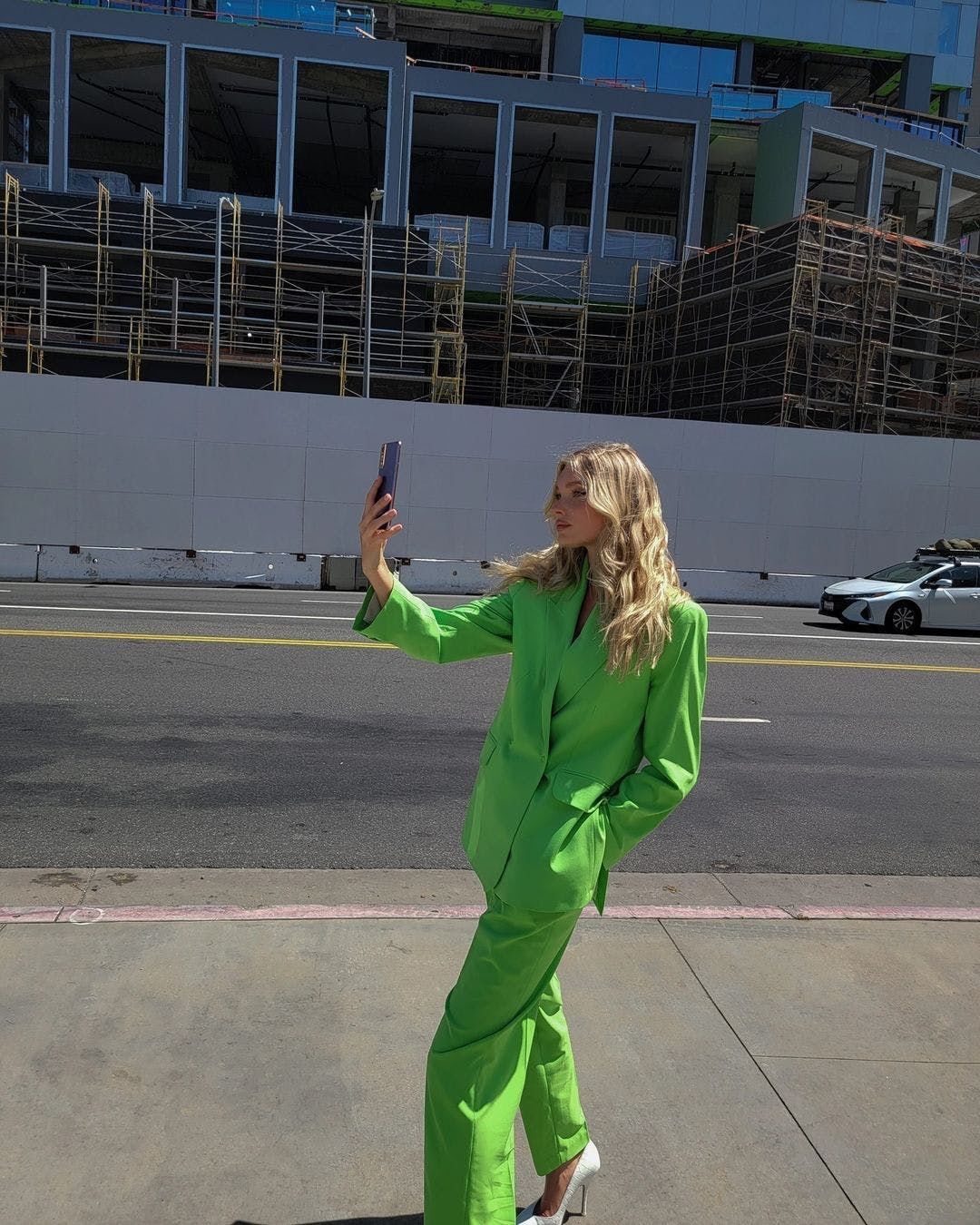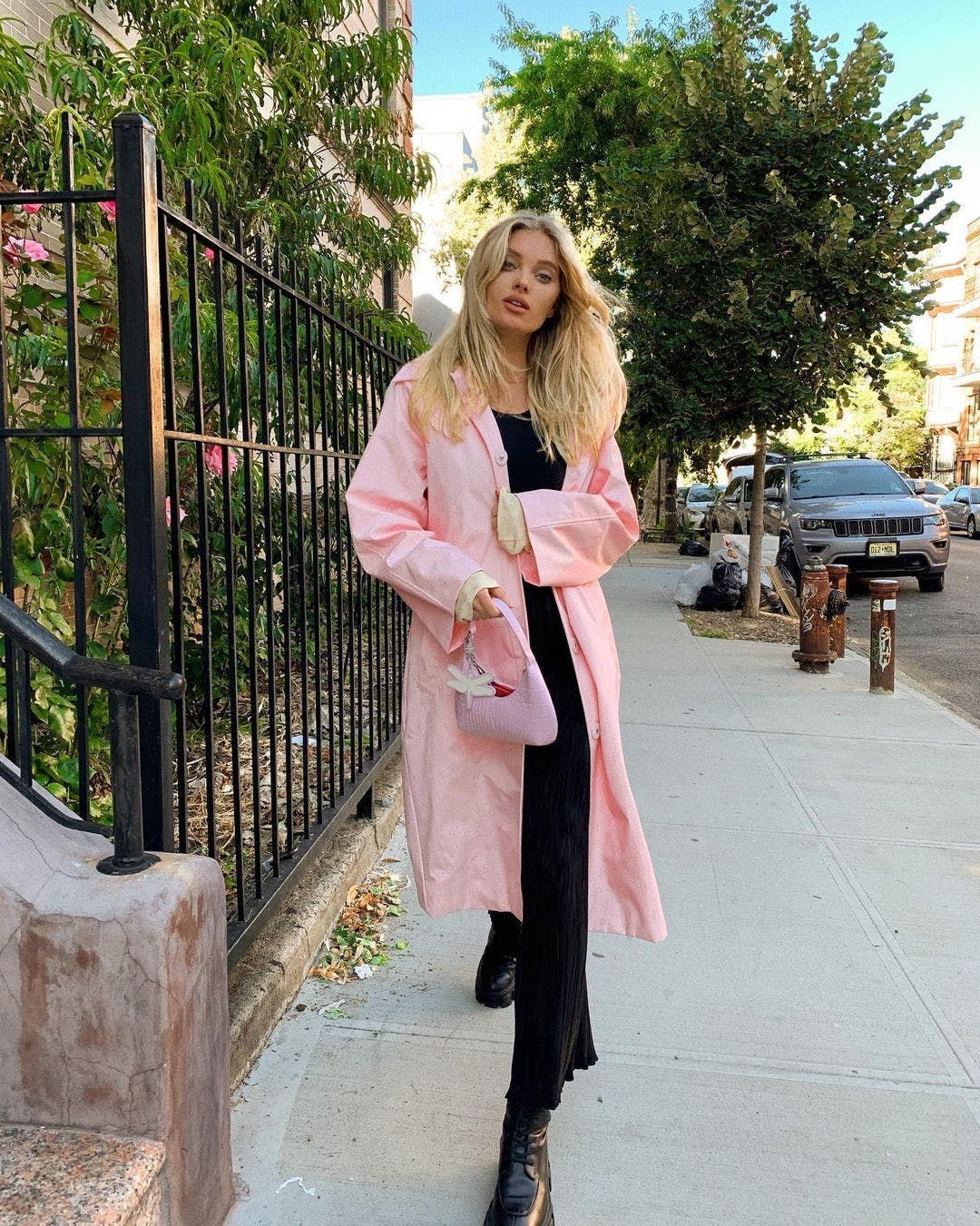 With bold ready-to-wear and coordinating accessories, Elsa Hosk's wardrobe boasts a refreshing mix of classic silhouettes and forward-thinking basics. Through a distinct eye for styling, the model is able to expertly transform the pieces in her wardrobe into undoubtedly fashionable looks.


Ashley Graham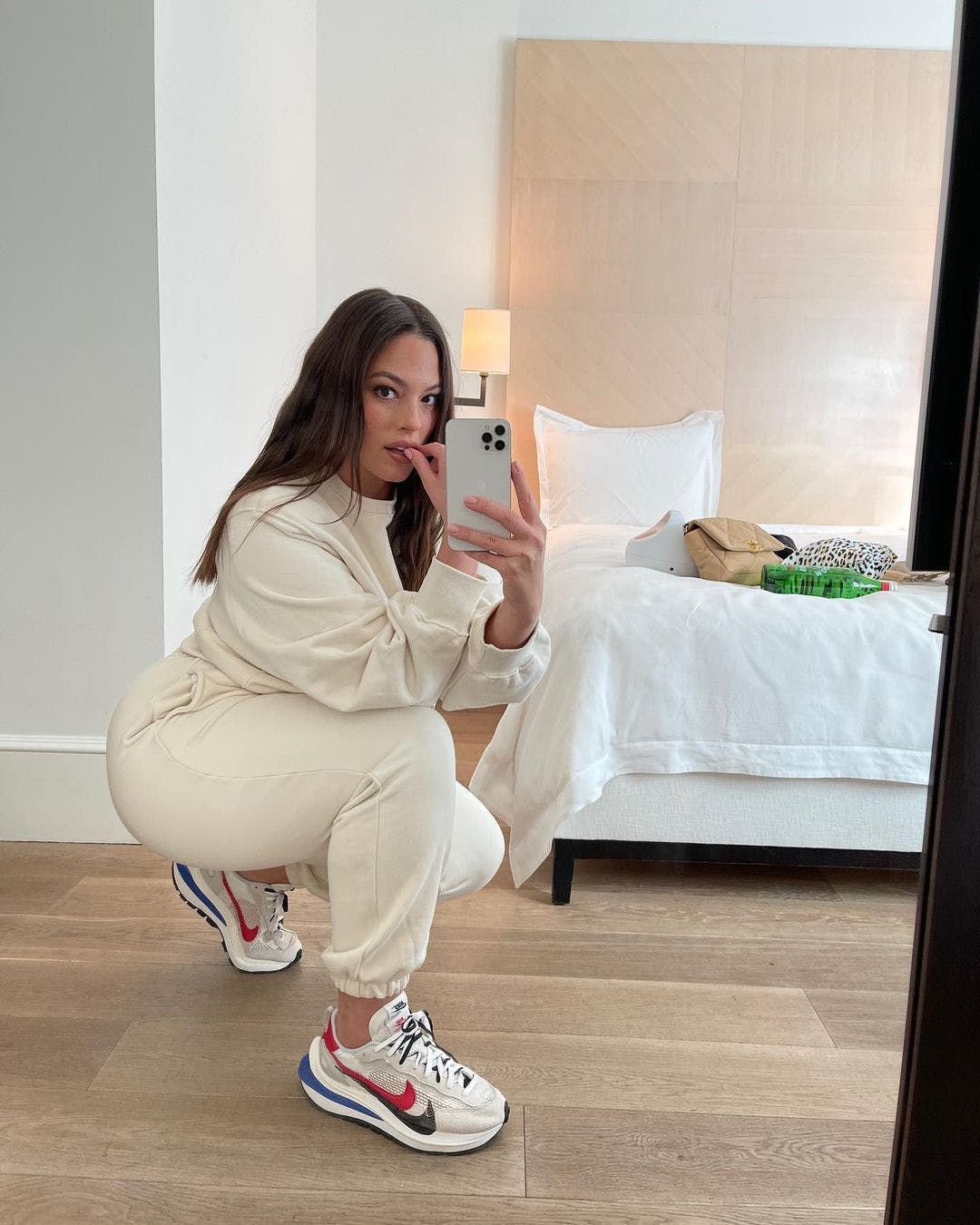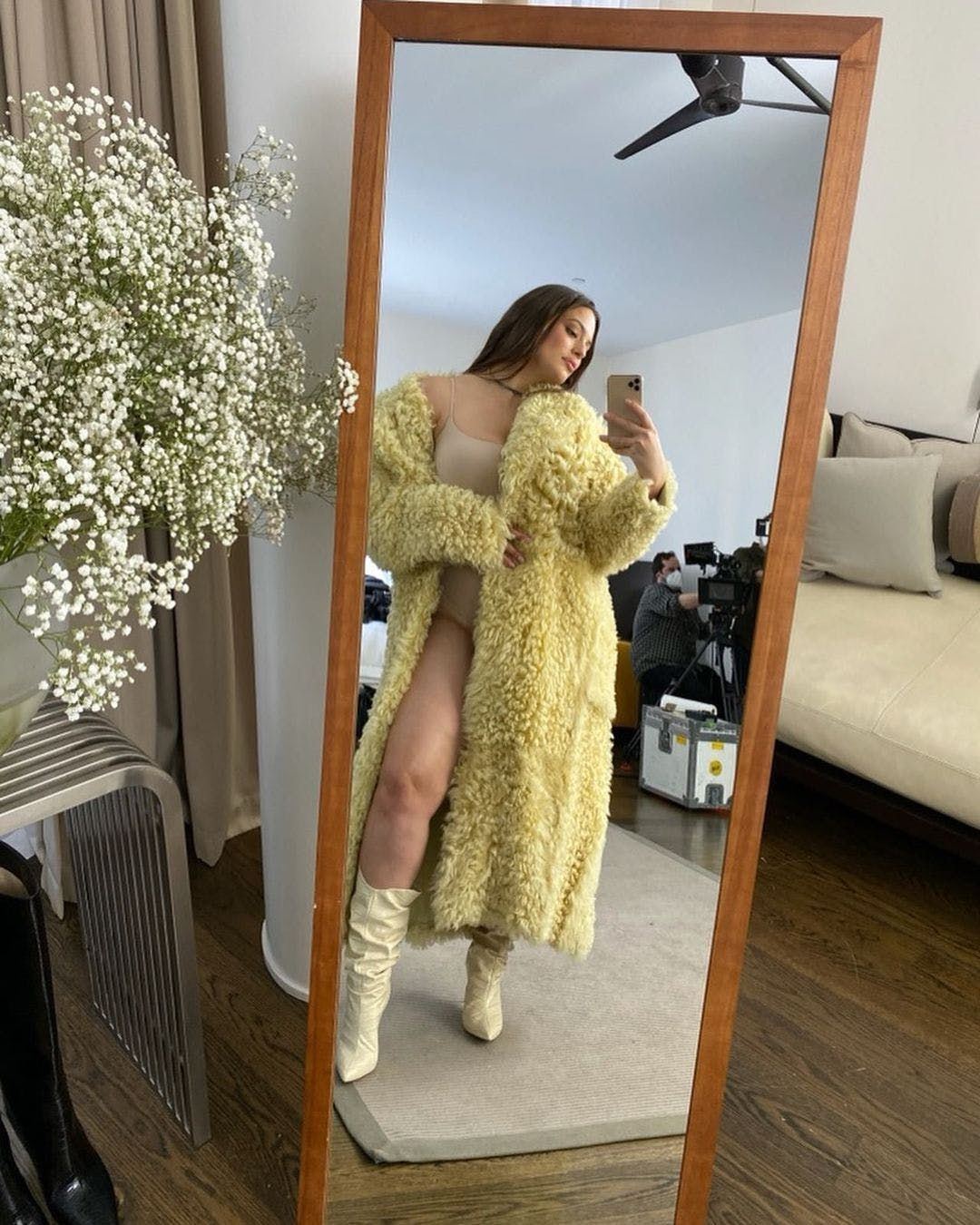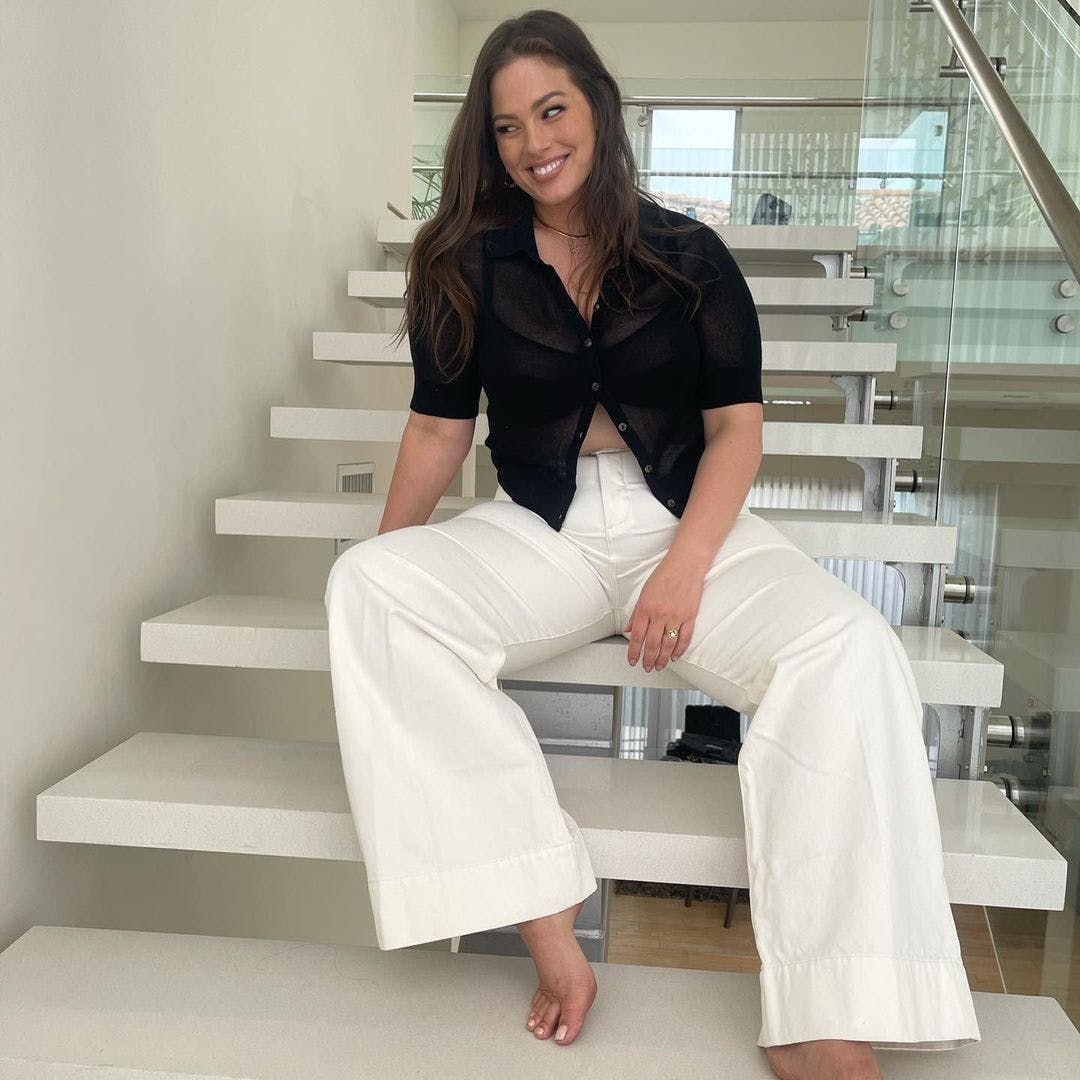 With a variety of mix-and-match basics, Ashley Graham's capsule wardrobe is giving serious style envy. The model is always sure to incorporate comfortable classics, form-fitting basics, and muted colorways into her everyday style.


Adut Akech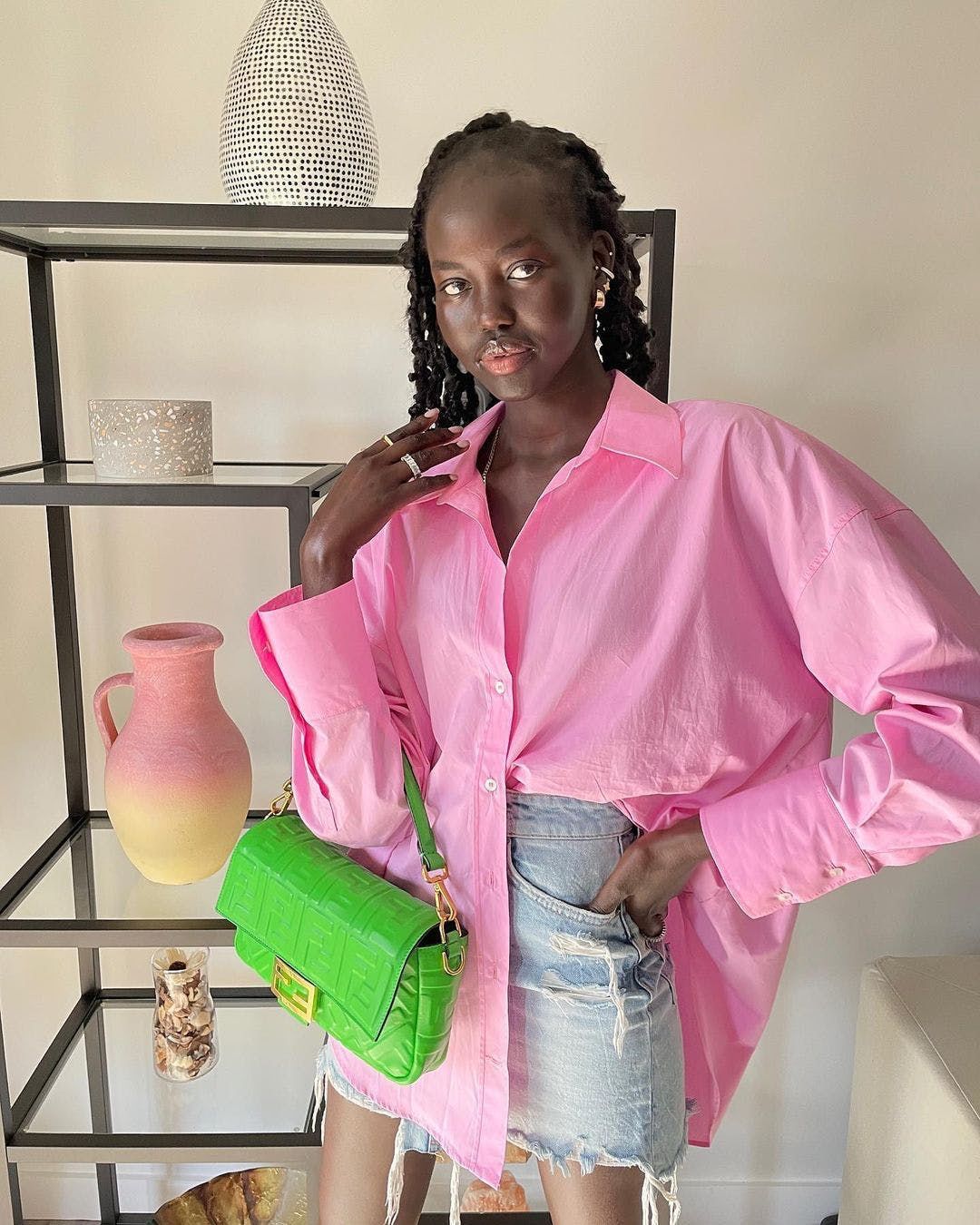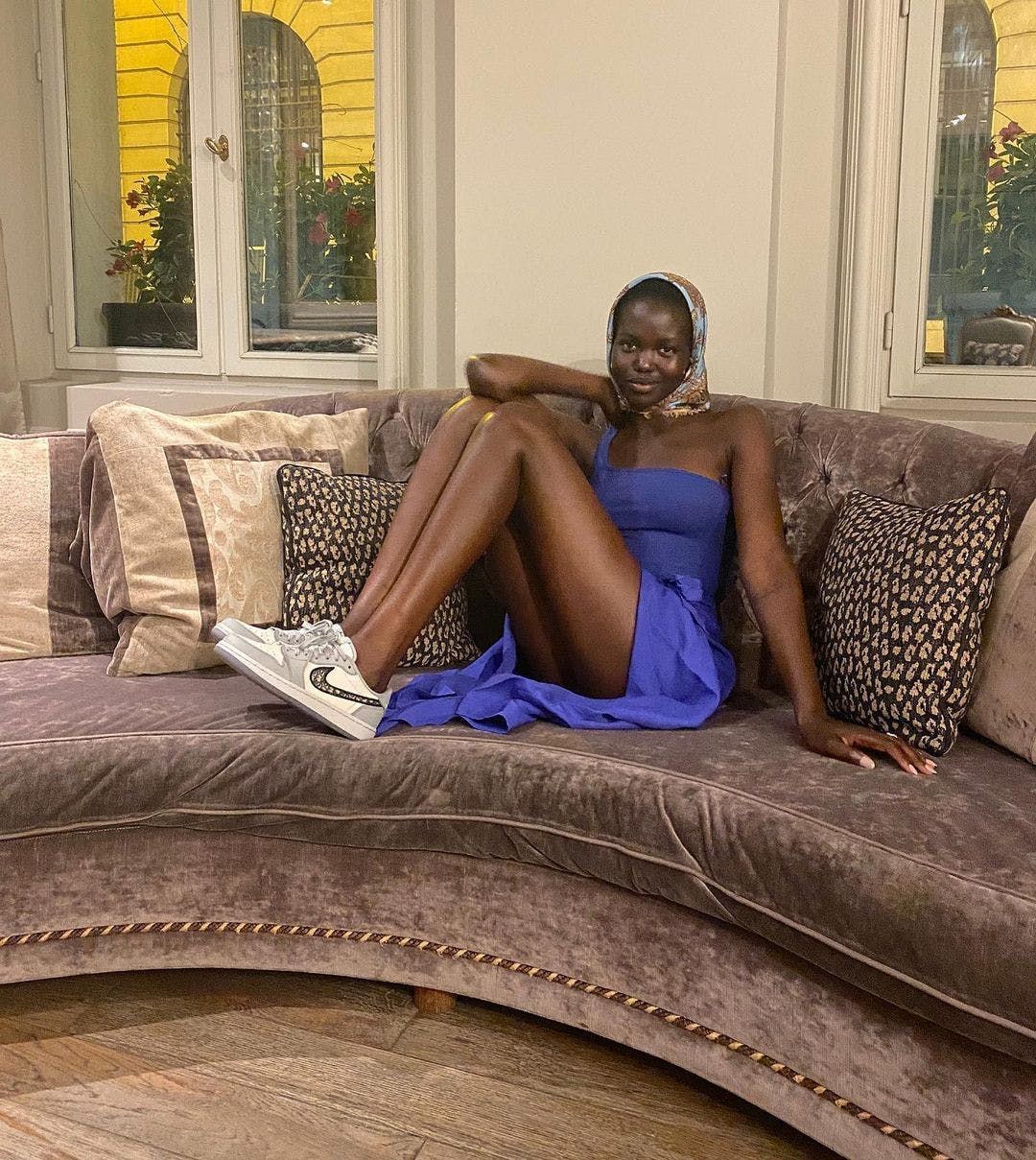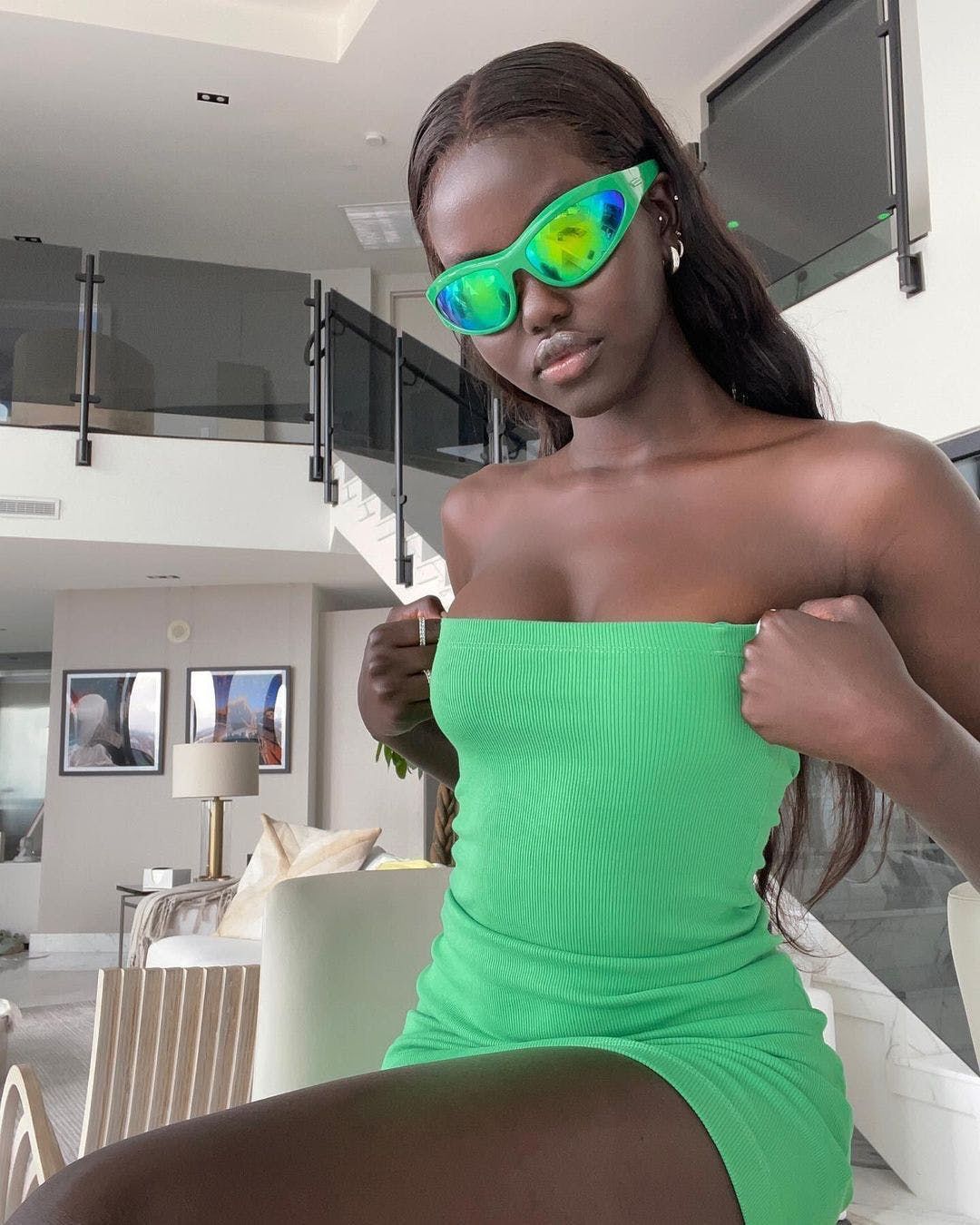 Though the majority of celebrity capsule wardrobes usually opt for minimal palettes, Adut Akech's vibrant style is a breath of fresh air. Whether it be deep blue ruched dresses or eclectic separates, the model's style exudes a distinct sense of stylistic flair and offers a unique approach to the sphere of capsule dressing.


Soo Joo Park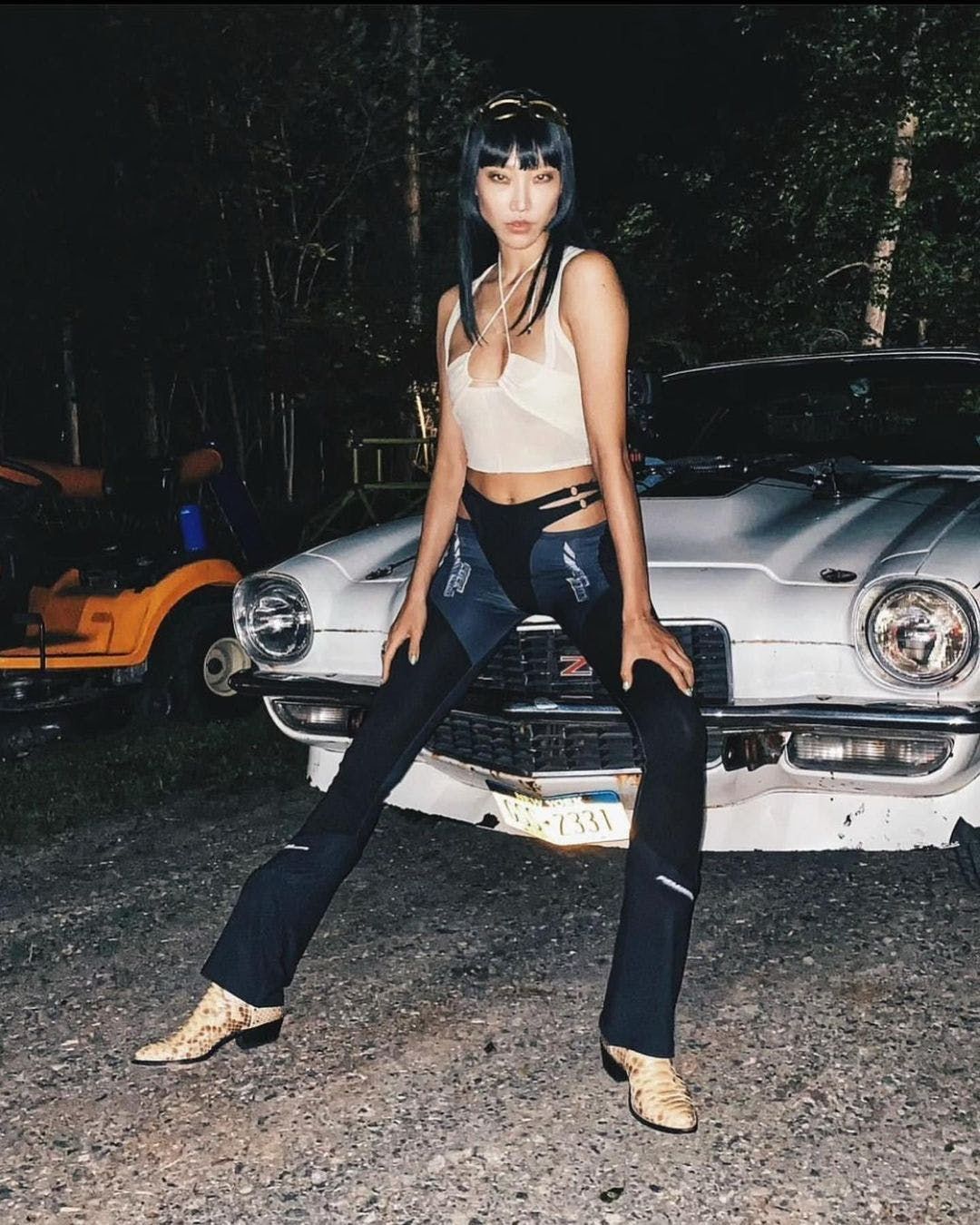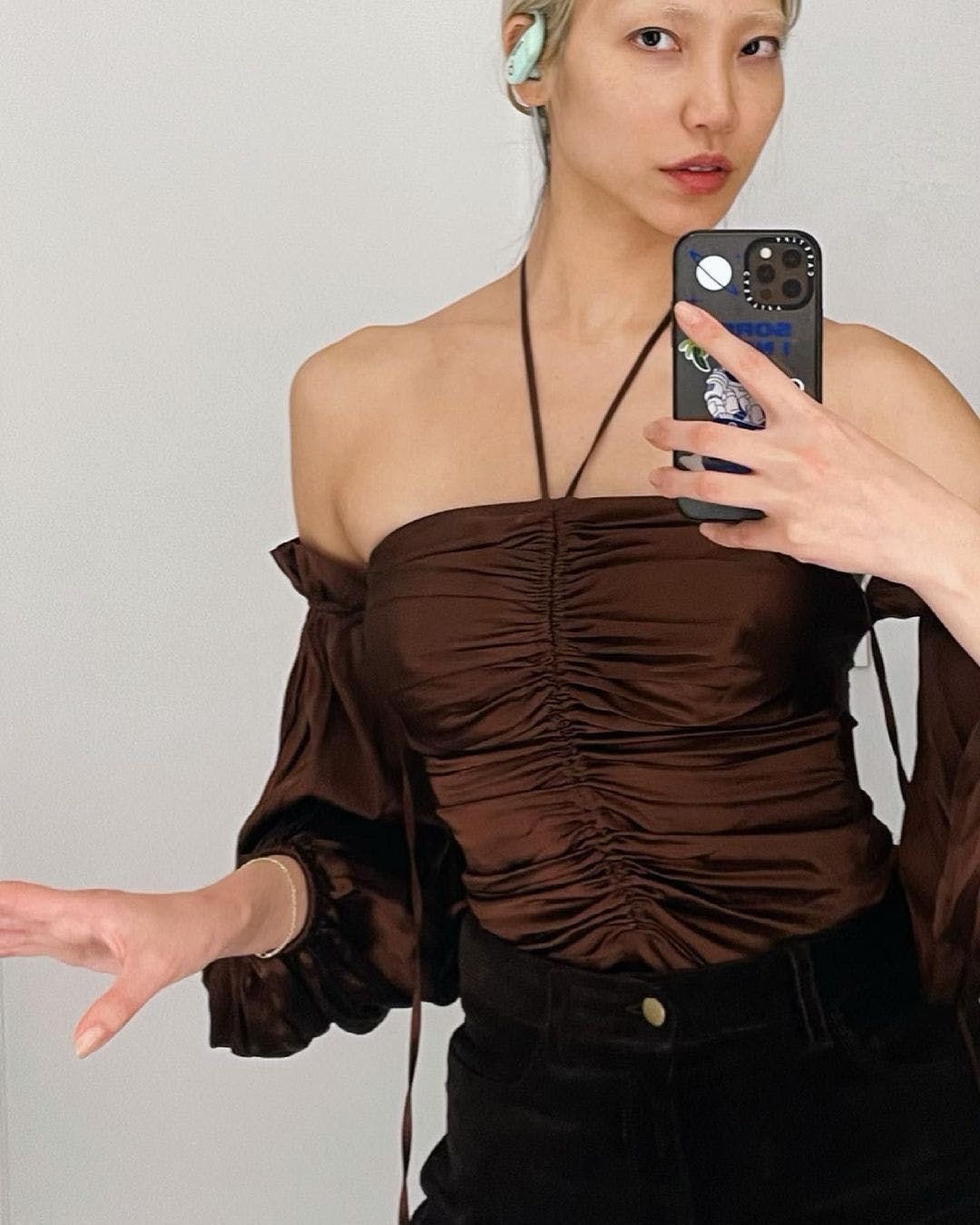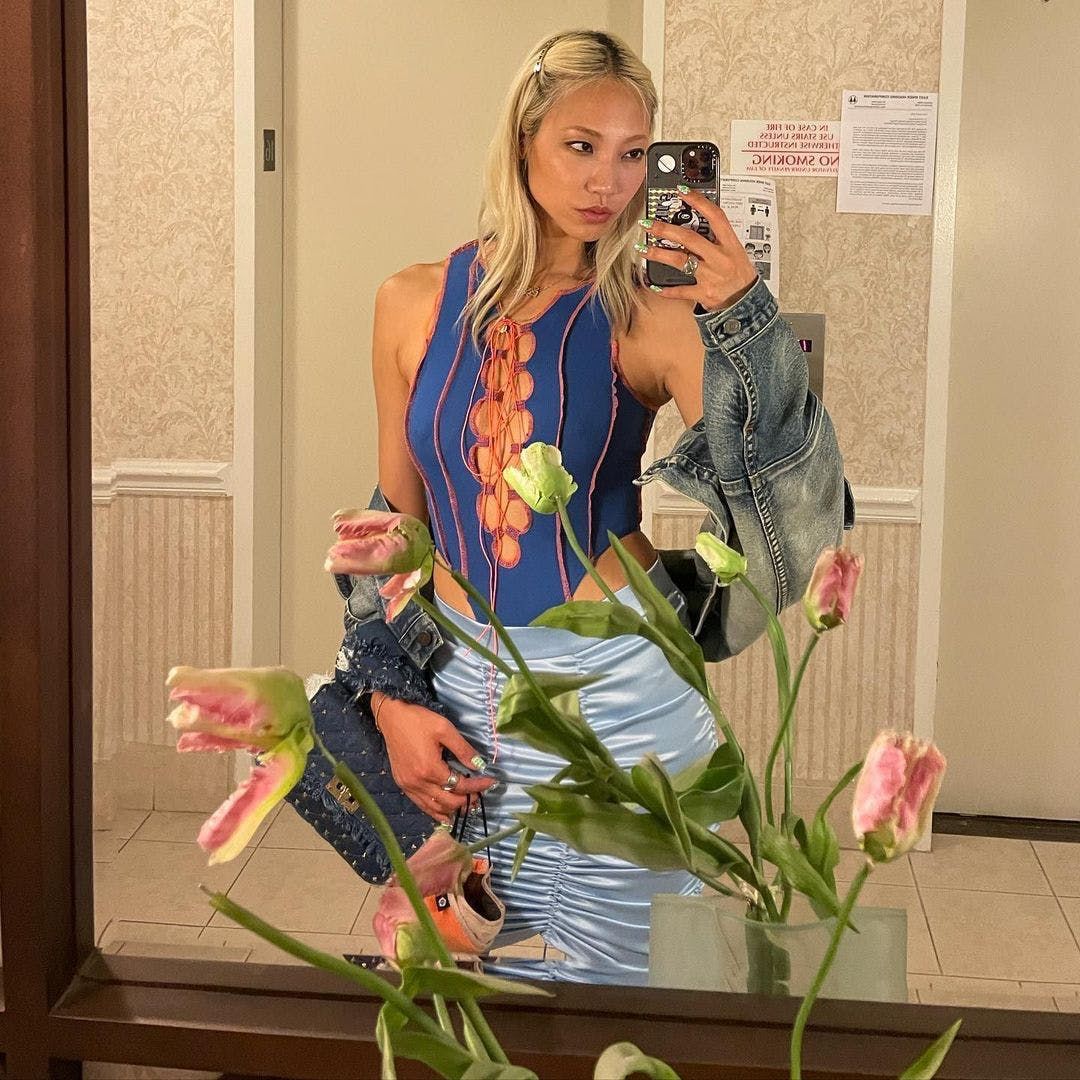 Model Soo Joo Park's capsule wardrobe includes a bevy of subverted basics and knitwear. Experimenting with modern trends like low-rise pants, Park expertly incorporates timeless tank tops and separates to create a classic wardrobe that can withstand the test of time.


Rosie Huntington-Whiteley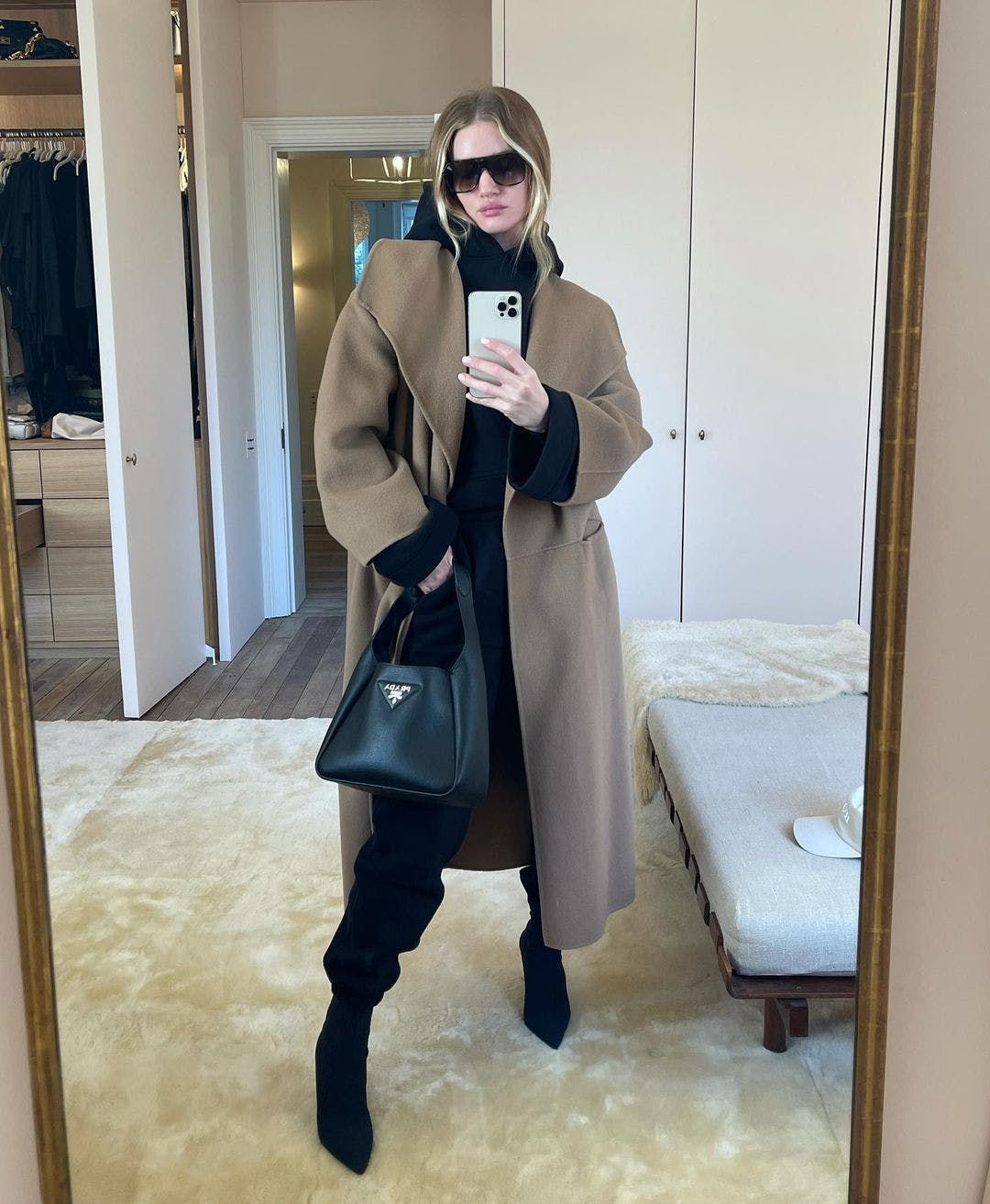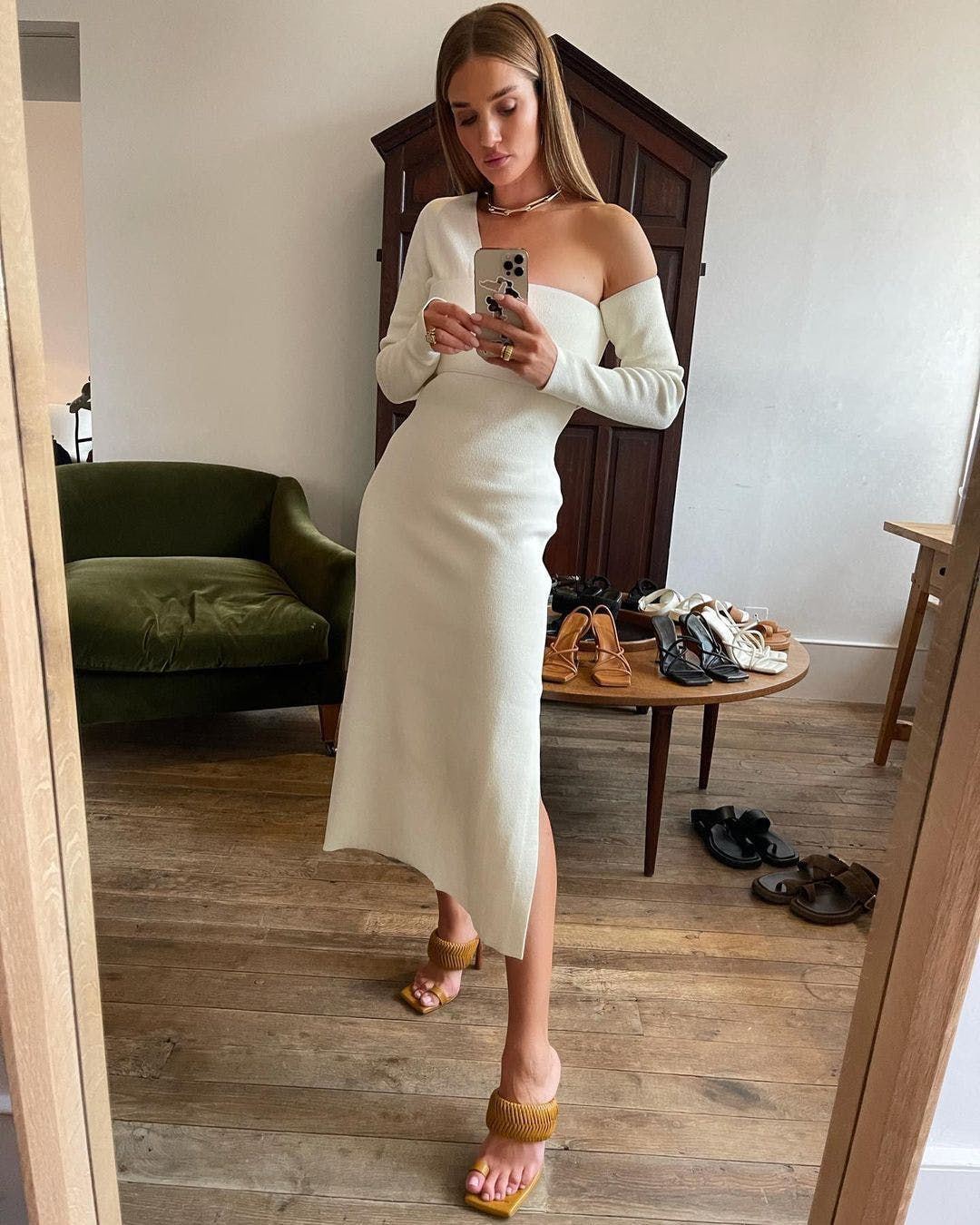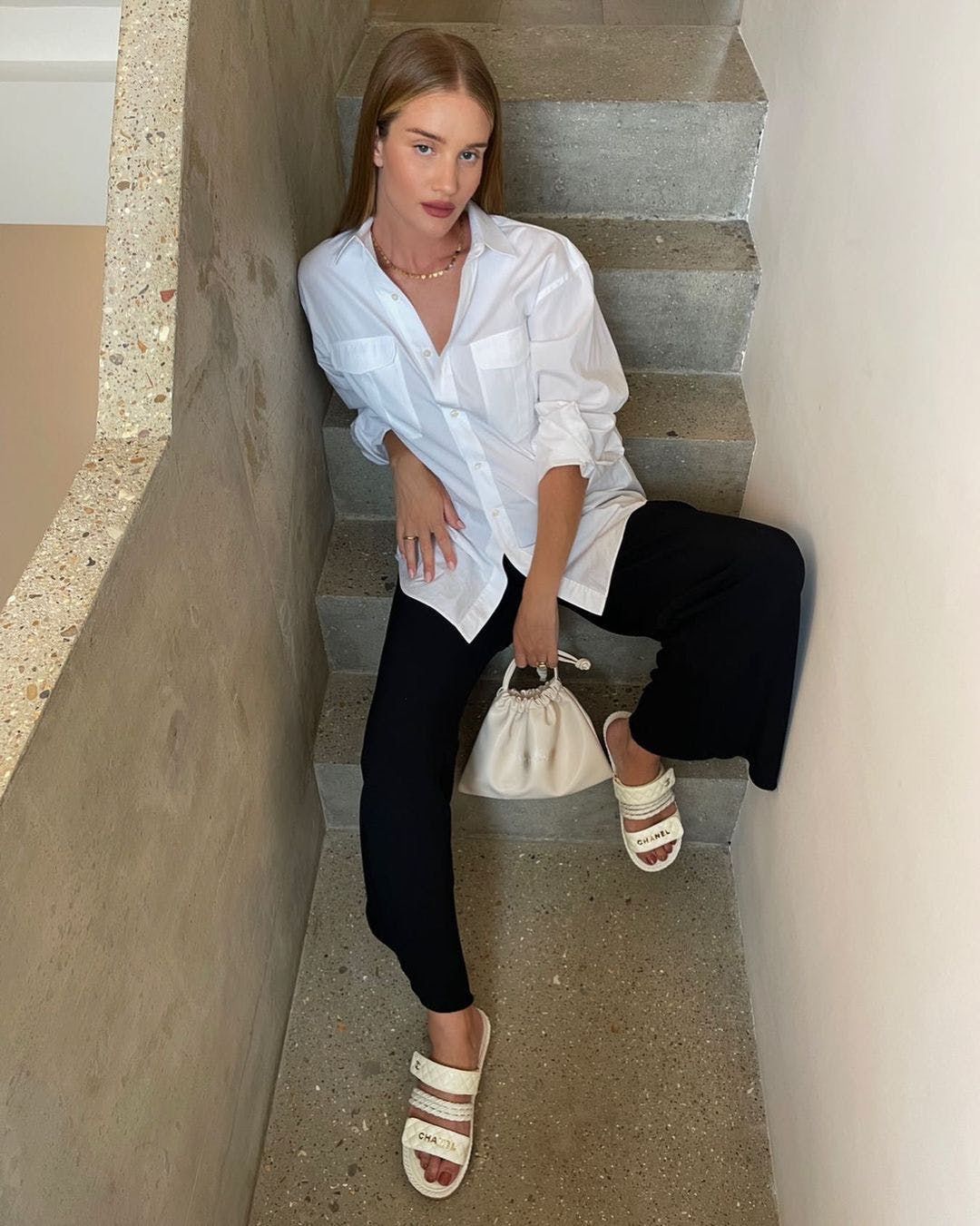 Rosie-Huntington Whiteley's expertly curated Instagram offers a glimpse into her equally enviable wardrobe. Filled with cream hued ready-to-wear and coveted accessories, the model is able to flawlessly pair aspects of her wardrobe together with ease.