Red lipstick is timeless–Old Hollywood stars like Marilyn Monroe prove it–but not all shades are created equally. The key to finding the best red lip actually has nothing to do with the lips at all. The main factor in picking the right red lipstick is finding a shade that complements your skin tone and its undertones.

Skin tone is the level of melanin in the skin that ranges from fair to dark, while undertones are the colors (red, yellow, or blue) that, within your skin tone, create your specific complexion. Those with more peachy or yellow undertones are considered warm, blue or pink undertones are cool, and those with neither or both are considered neutral. When finding your perfect red lipstick, in the same way that you would find a foundation, keeping your undertones in mind will lead to a more complementary look.


How to Find Your Skin's Undertone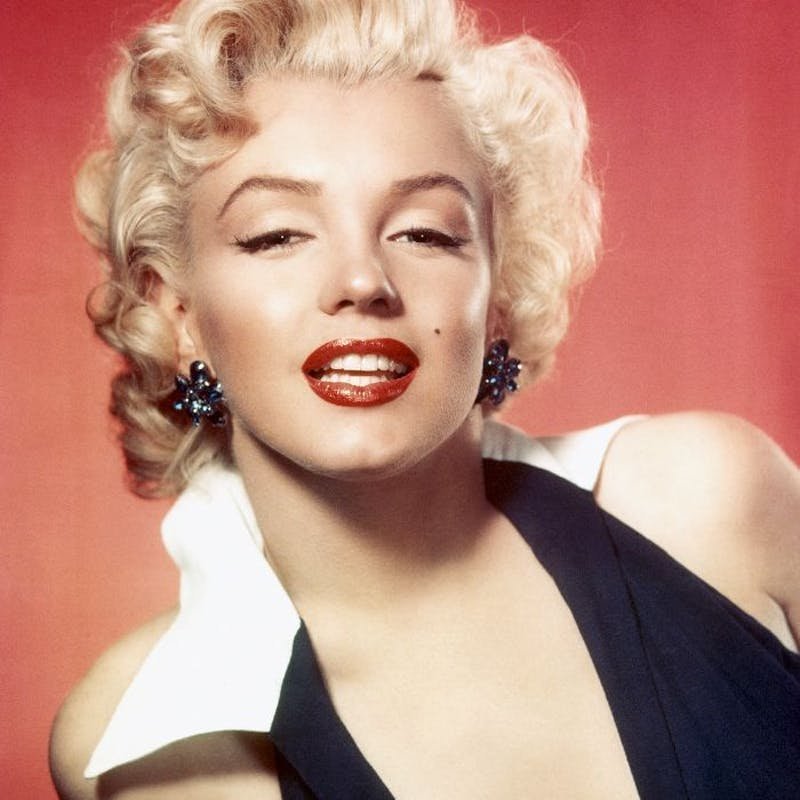 There are a few tricks that can determine your skin's undertone. The first is whether your skin tends to burn or tan in the sun. If you burn, you most likely have cool skin, and those who tan are probably warm. For those with light to medium skin, you can also look at your veins on your wrists: do they look blue/purple or green? Cooler skin tones will see blue or purple, while warmer skin tones will see green.

For those with dark skin, another undertone test is to hold a piece of white paper to your face in the mirror. In comparison, does your skin look more gold or yellow? If so, you have warm skin. If your skin looks more reddish or purple, you have cool skin.

There's also the question of what jewelry looks better on you: silver or gold? Silver looks better on cool, and gold on warm. Those with neutral skin have both undertones present, so they may have a mixture of answers that don't necessarily fall on one side or the other.

Once you know your undertone, you can start shopping for the red lip that bests suits your skin.


For Cool Tones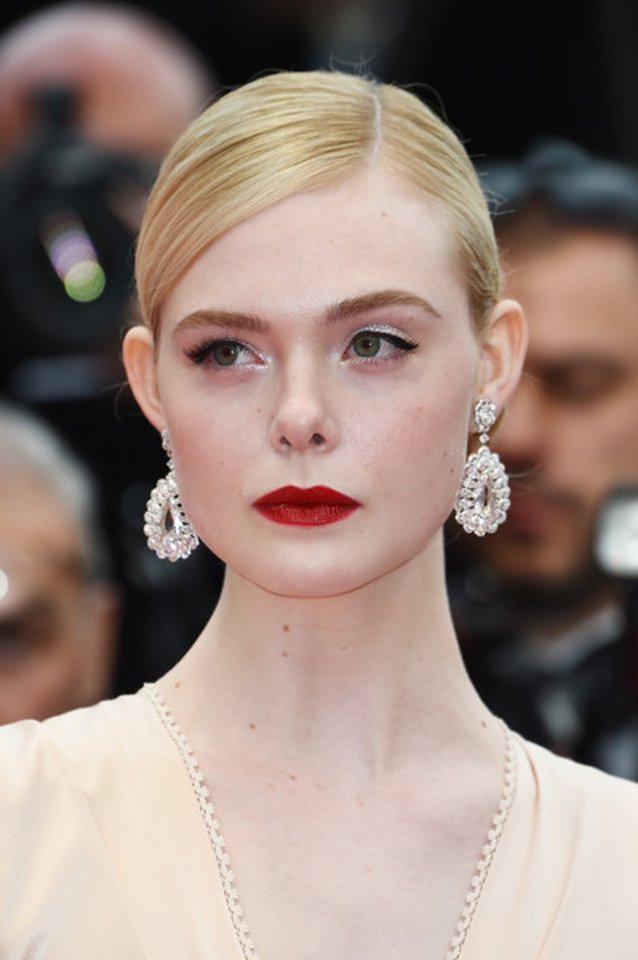 For cooler skin tones, blue-based red shades are the way to go. One easy trick to tell if your red lipstick is cool-toned is by applying a light layer first. If it looks pinkish, then it's most likely a cool color. The Nars Velvet Matte Lipstick Pencil in Cruella is a deep red, perfect for holiday parties or a romantic date night. For a more classic, everyday hue, try Tom Ford's F*cking Fabulous Lip Color. Those with darker skin may opt for the Bobbi Brown Lip Color in Blackberry for a more natural red tint.


For Warm Tones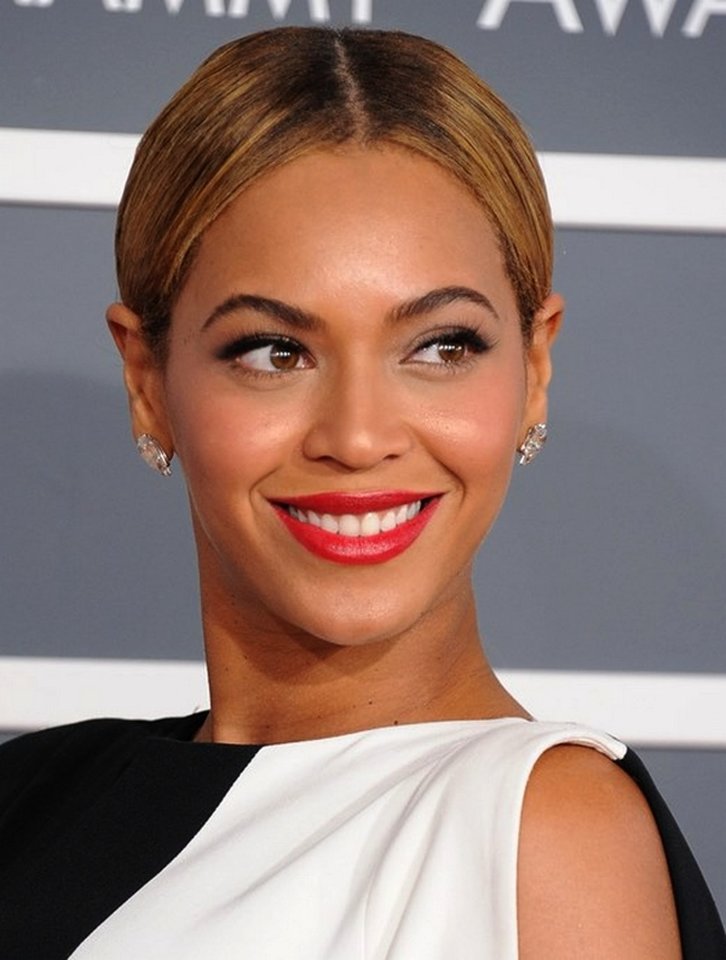 Warm reds boast golden or peachy undertones-think fire engine red. To find a bright shade that matches your skin, look to products like Gucci Beauty's Rouge à Lèvres Satin in Goldie Red or the Charlotte Tilbury Hot Lips Lipstick in the shade Hot Emily. Both colors give off an orange glow that won't wash out warm skin tones. For a deeper blaze, the Nars Semi-Matte Lipstick in Shanghai Express carries subtle golden undertones with a brick red result.


For Neutral Tones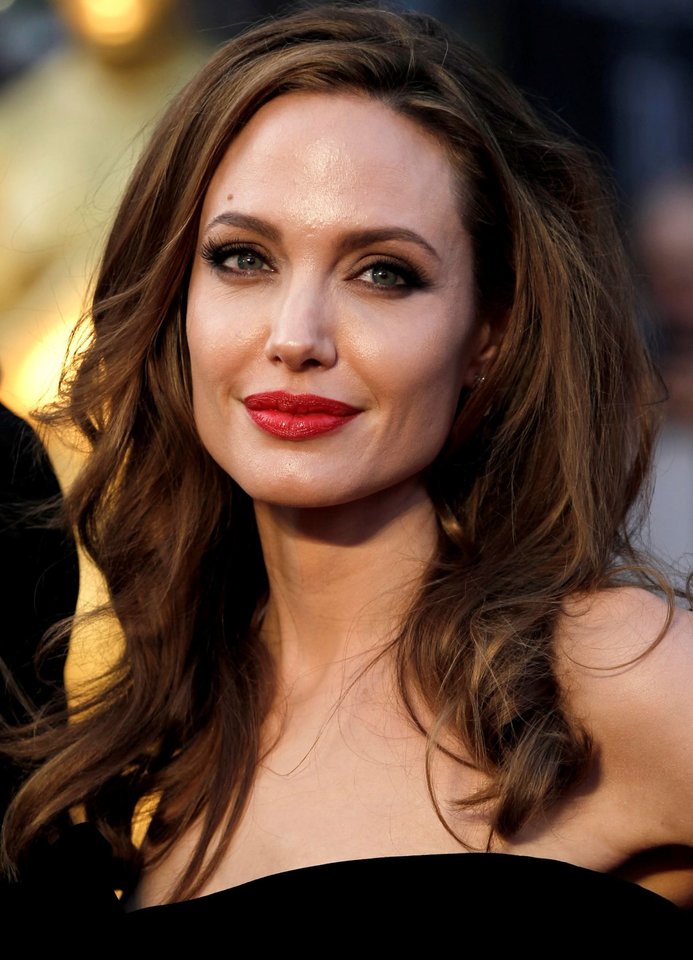 Neutral-toned individuals get the best of both worlds—from dark to light, they can wear blue-based or peach-toned reds. This means that a classic red offers a happy medium that complements neutral tones. Fenty Beauty's Stunna Lip Paint in Uncensored provides a top-tier color in a matte liquid formula, while YSL Beauty's Rouge Pur Couture in No. 1 Le Rouge goes the more traditional route with a cream satin finish. Aptly named, Chanel's Rouge Allure Ink Fusion in True Red is another timeless shade for a bold lip look.