We highly anticipate a winter filled with hot cocoa, ice-skating, and our favorite holiday movies. However, we often forget the baggage that comes along with the colder months. Combating the winter's dry skin goes far beyond slathering on a thicker moisturizer. To avoid winter's seasonal dryness here are five tips and tricks to winter-proof your skincare routine.


Your Hot Shower is Lying to You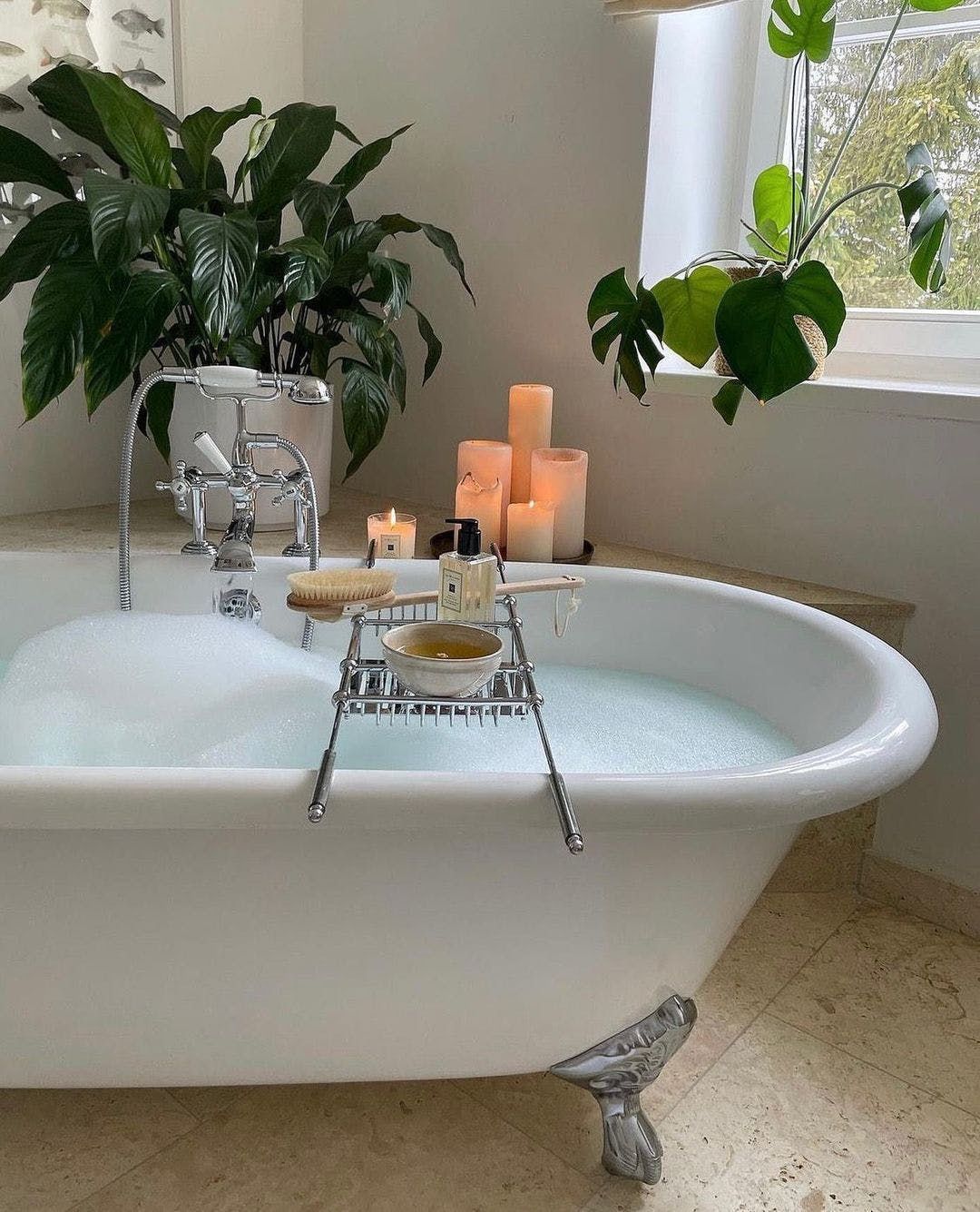 Yes, it's time to break-up with hot showers. Unfortunately, this simple pleasure is the dementor of hydration, stripping away natural oils and damaging the skin's protective barrier. The list of horrors doesn't stop there, hot showers actively expand blood vessels increasing the appearance of broken blood vessels and redness. To hydrate and soothe the skin, swap out scalding hot showers with a moderately warm, 10 minute rinse.


Invest in a Humidifier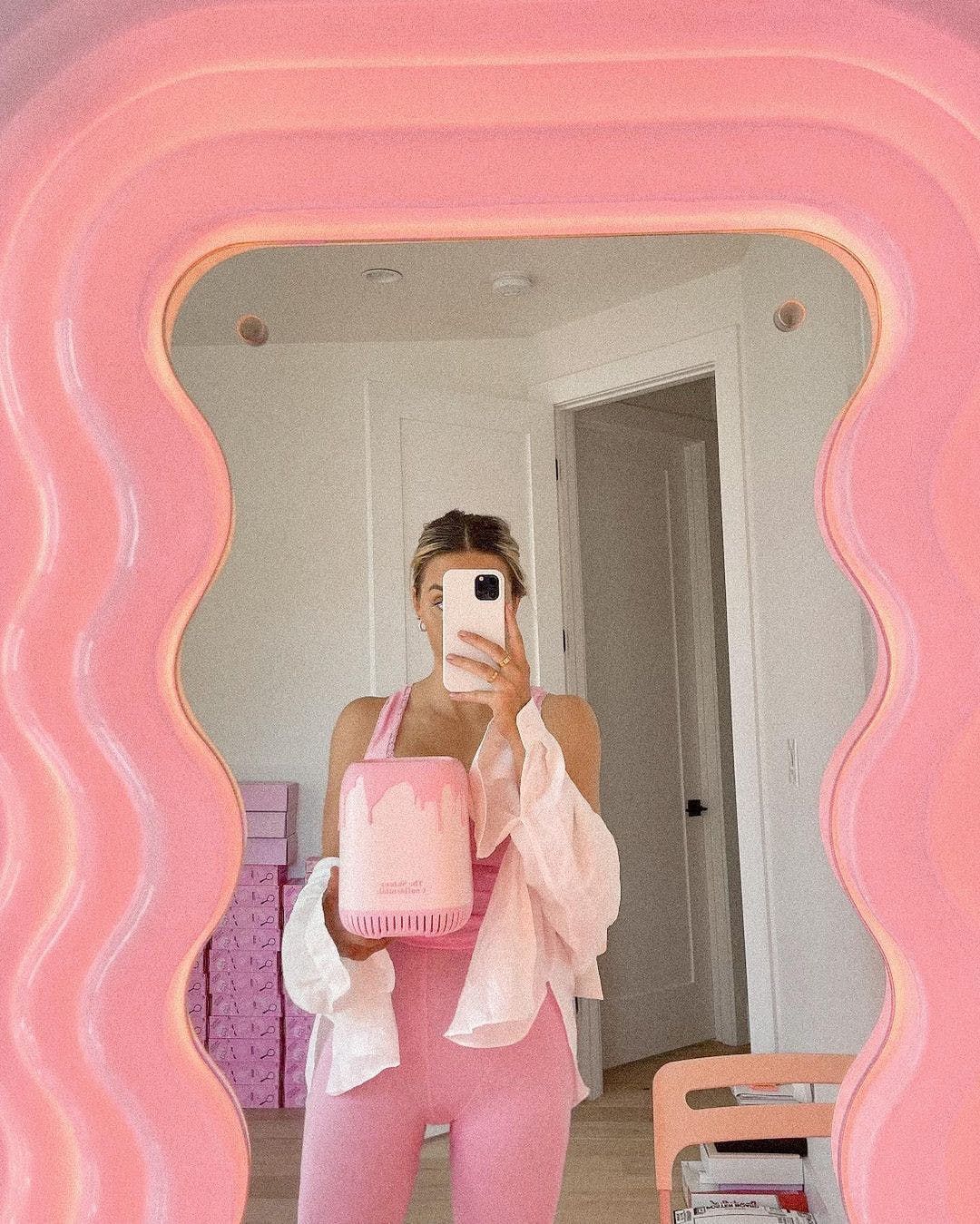 Compared to the warmer months, our skin loses more than 25 percent of its moisture during the winter. From artificially heated homes to harsh winter wind, the lack of moisture visibly takes a toll on the skin. Enter the holy grail of hydration, the humidifier. This must-have disperses water vapor back into the air, resupplying the skin with moisture and reducing the appearance of fine lines and wrinkles.


Multitask with Sleeping Masks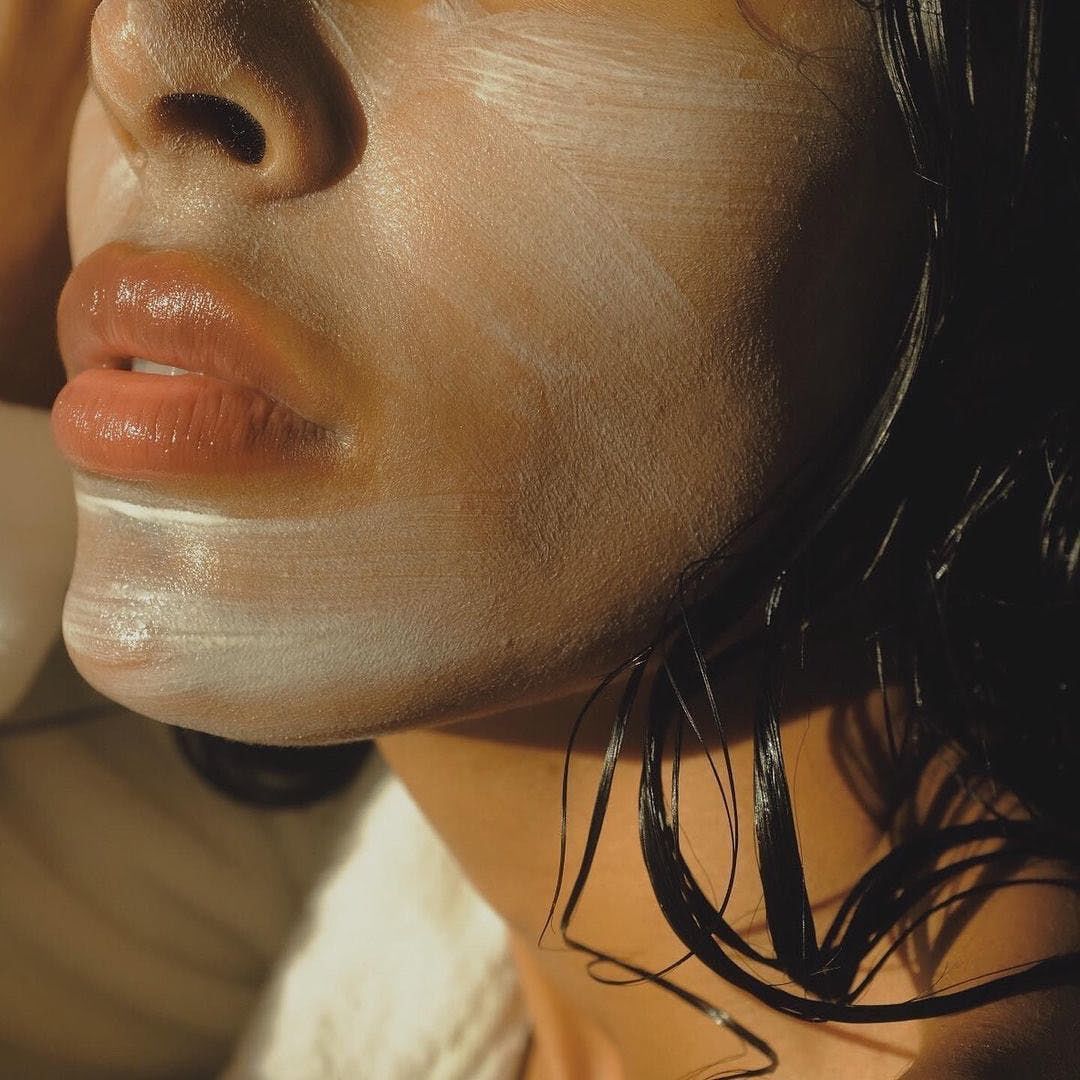 The ultimate form of multitasking, overnight sleeping masks are one of the best ways to plump the skin with intense hydration and reveal baby-soft skin in the morning. Originating from South Korea, this practice is an effective approach to combat overnight dryness and boost the skin with ultra-hydrating properties. Sleeping masks should serve as the last step of your nighttime skincare routine, applied evenly and washed off in the morning to reveal dewy and supple skin.


LED Light Therapy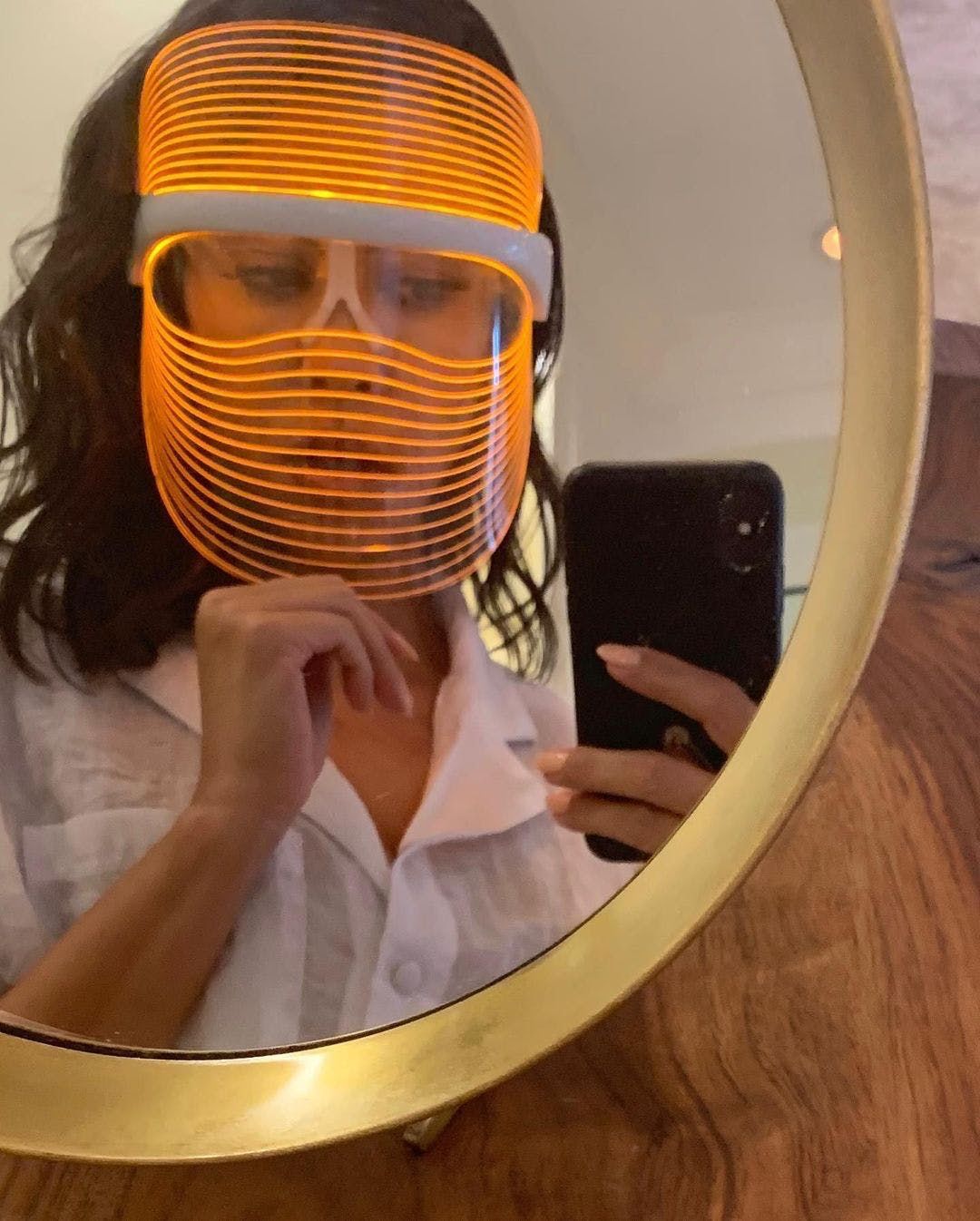 I'm sure by now you have come across an Instagram post (most likely from Kourtney Kardashian) of the zombie apocalypse-esque LED face shield. LED light therapy is an innovative technology that promotes healing, reduces inflammation, and actively treats acne. During the winter, this mask can effectively be used to eliminate dull skin and correct hyperpigmentation.


Switch to a Cleansing Balm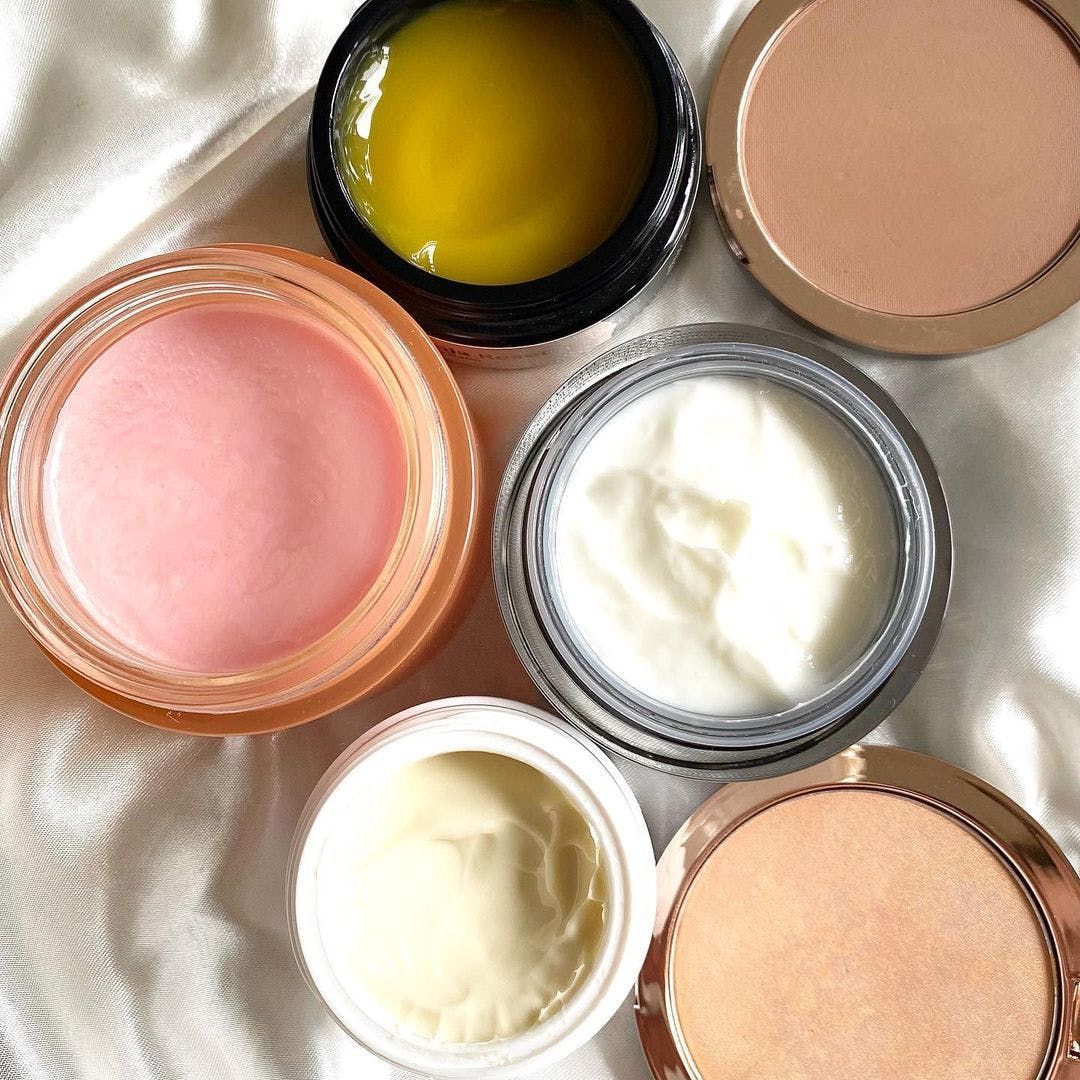 One of the best ways to elevate your skincare routine during the winter is switching to a balm cleaner. Cleansing balms use a cocktail of oils and emollients to emulsify makeup and break down excess dirt and SPF. This buttery balm effortlessly melts away makeup without the excessive dragging motion of makeup wipes.