Heading to an important meeting or need to make a winning first impression? The full tuck is your fail-safe way to pull your look together and create a clean ensemble. Or maybe you want to cozy up in the perfect knit? Try the half tuck to add just the right amount of waist-defining shape. There's also an in-between style: the front tuck, or French tuck, as Queer Eye's Tan France calls it. However you choose to tuck your shirt in, read on to see how street style stars do it and become a bona fide expert in no time. Plus, shop the tops you need to re-create the looks.


The Half Tuck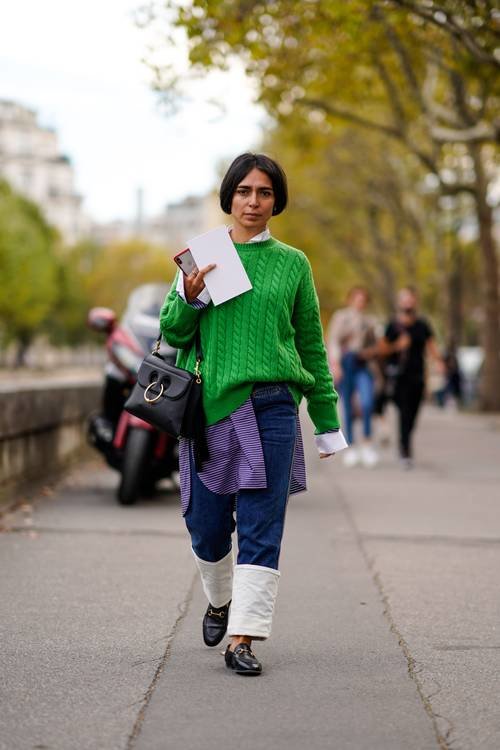 Create a cool, deliberately undone look with the half tuck, a favorite among the street style set. A button-down blouse is an easy option for this type of tuck.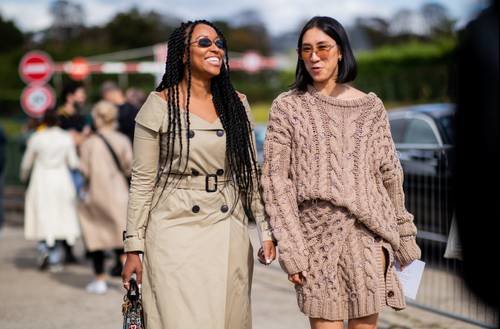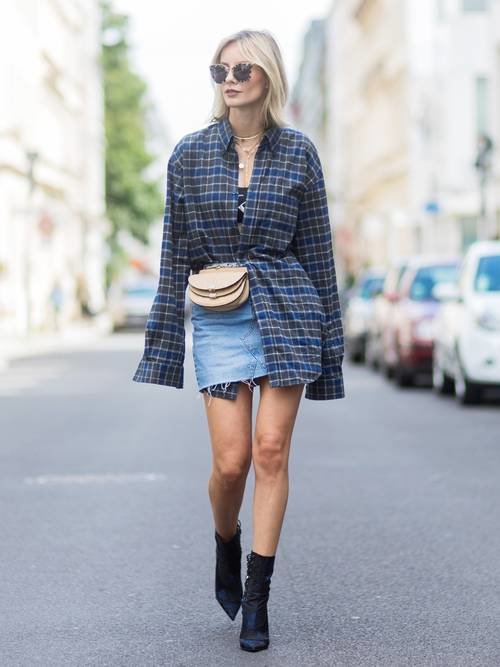 The Front Tuck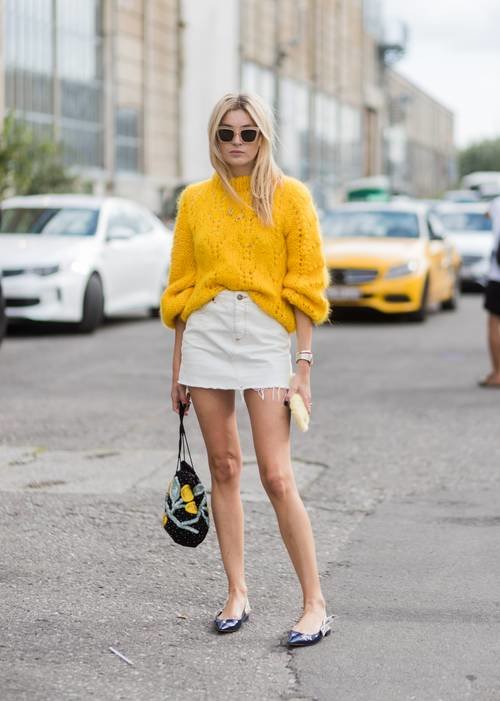 Business in the front, party in the back: This tuck is the perfect option for defining your waist without making it the focal point. Transform any knit or sweater from bulky to polished by tucking in just a few inches of material in the front. Oh, and this style is a favorite of Queer Eye's Tan France, who calls it the French tuck.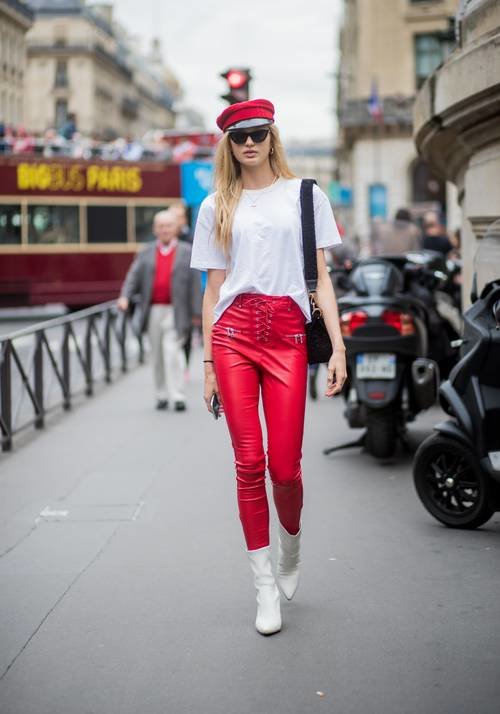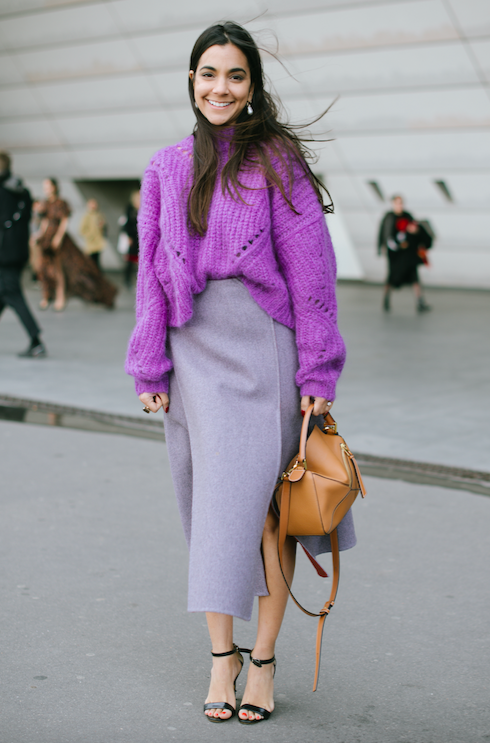 The Full Tuck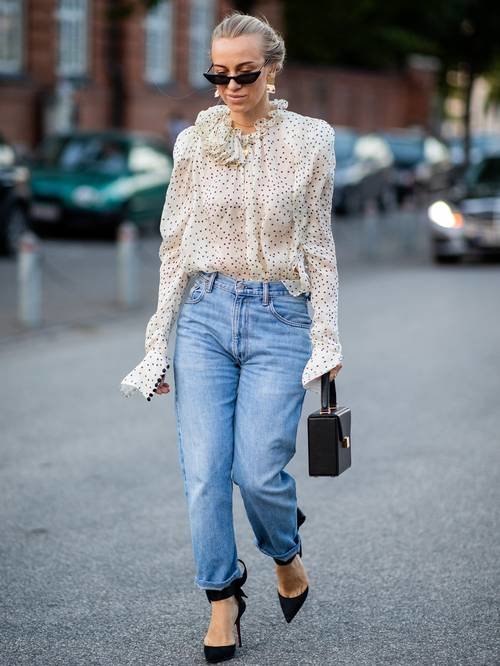 Tucking in your shirt all the way around instantly pulls together your ensemble for a professional result. After tightly tucking in your shirt completely, raise your arms overhead to untuck just the right amount of fabric.