Assume the position
Fascinators should be worn on the side of your head, toward the front and on an angle. "Never in the centre," says Karyn Gingras, owner and designer at Lilliput Hats in Toronto's Little Italy. Ms. Gingras, whose handiwork will adorn heads in Westminster Abbey this Friday, says fascinators should generally perch slightly above the brow, though when netting is involved, it's okay to let it drape seductively over one eye.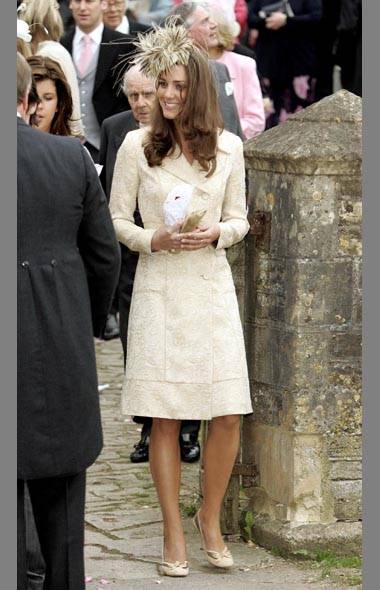 (Mark Cuthbert / UK Press/Press Association Images
Feel free to loosen your locks
"I used to think that fascinators were better suited to more formal up-dos," says Ms. Gingras, but that was before Kate and her lustrous locks breathed new life into a limey mainstay. The look is more casual and accessible, though we'd have to devote a whole other column to how to achieve Ms. Middleton's enviable brunette mane.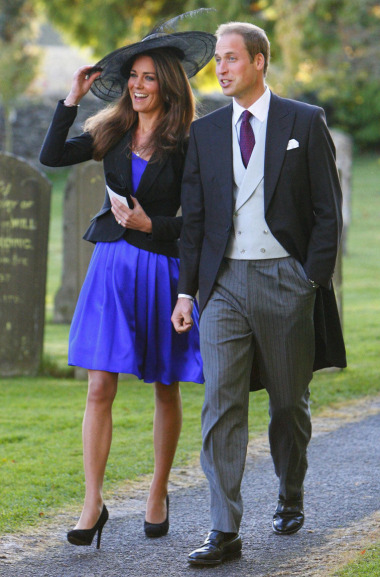 (Chris Ison/AP)
Choose a statement with staying power
Unlike men's hats or wider-brimmed women's headwear, fascinators should stay on your head until the end of the night, regardless of where you are – church, or even a formal dining room. So choose a look that will last. "And make sure it's securely fastened to your head," cautions Jeanne Beker, who will be rocking a fascinator by Vivien Sheriff (who has designed hats for Ms. Middleton) when she covers the wedding for CTV.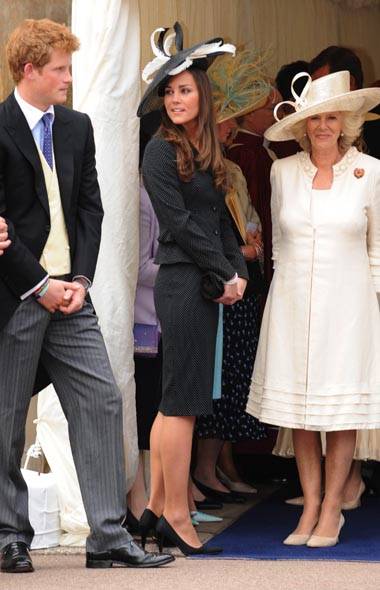 (Tim Graham / Getty Images)