With in-person schooling returning this upcoming fall and a fashion focus on academia styles, loafers are set to be a major footwear favorite in the coming months. Originally a preppy style through the '90s and early 2000s, the silhouette has evolved into a fashionable mainstay across the runways of the industry's biggest brands and in the wardrobes of stylish celebrities.

The loafer originated in the early 1930s by Norwegian farmers who needed a simplified slip-on shoe that could withstand daily activity. Inspired by moccasin shoes worn by Native Americans in North America, the Norwegian shoe was eventually exported to the United States and other European countries in the 1950s. The shoe would rapidly become the optimal choice for young men and students and would be worn across social strata and subcultural groups.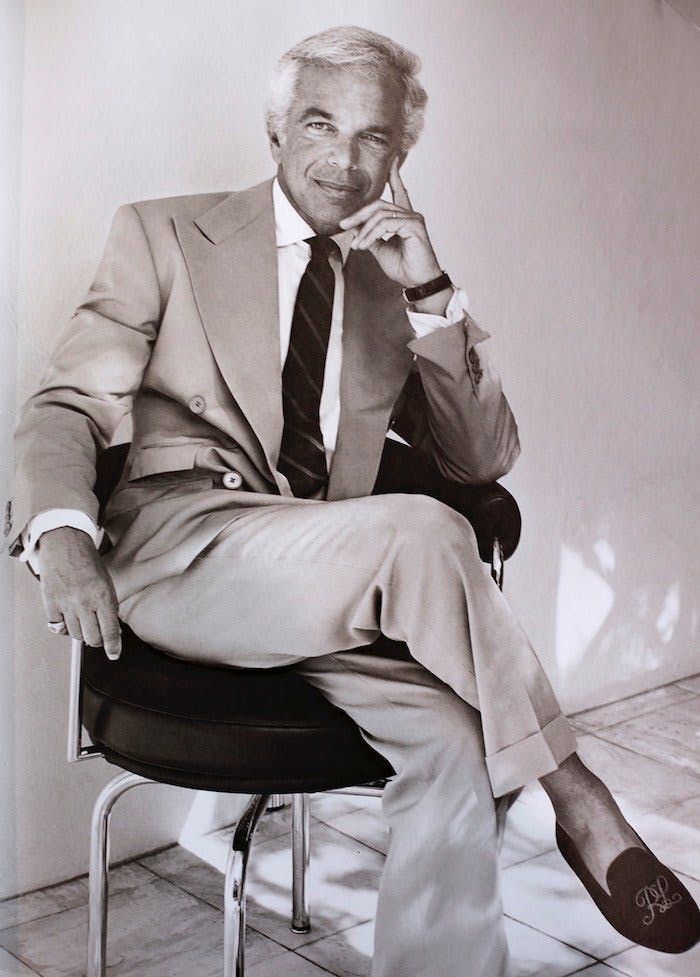 Ralph Lauren wears loafers, 1980s.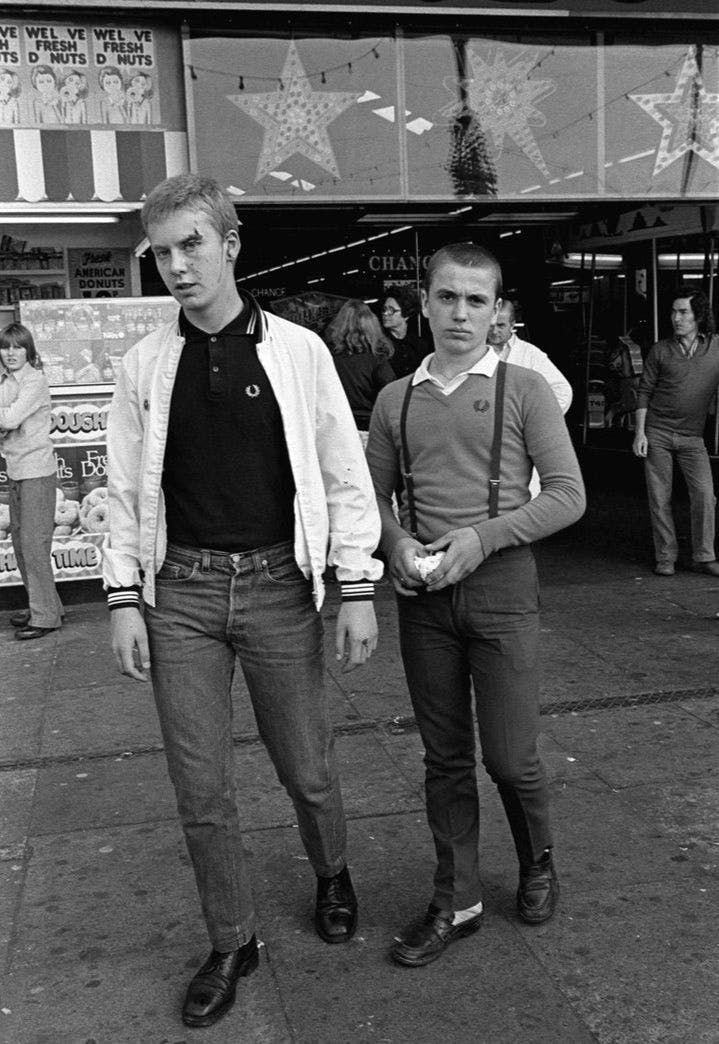 Fred Perry loafers, 1990s.

Whether it be Bottega Veneta, Prada, or The Row, luxury labels are introducing innovative loafers crafted in a variety of hues and fabrications. Modern loafers infuse a unique sense of utility with upgraded silhouettes and design notions.

Looking forward to the Fall/Winter 2021 season, neutral colorways, chunky soles, and silver hardware will be loafer-style notions to watch. Below, see how to wear the loafer trend from stylish celebrities, brands, and models.