Coco Chanel's C-shaped monogram is one of the best success stories in fashion branding history. Since its inception in the mid-1920s, the logo has become a world-renowned symbol for the House of Chanel. In the 1980s, the Logomania era was born as fashion houses emblemized their logos across collections and accessories. Today, the monogram is not only a brand heritage but also a seal for the luxury and style of those who wear and own expensive monogrammed designs.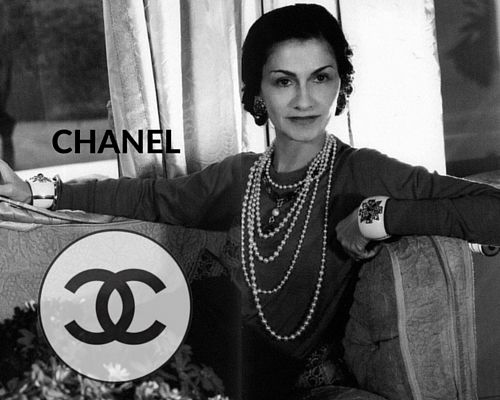 The year 2021 brings a new era of monogram fashion, with the introduction of a new monogram from Versace fashion house aimed at the personalities and likes of trendy Gen-Z and Millennial customers, especially through their unique fashion symbols and codes. L'OFFICIEL helps you join the trend with 5 basic ways to incorporate monograms into your clothing in a stylish way without going overboard.


Monogram with a Floral Motif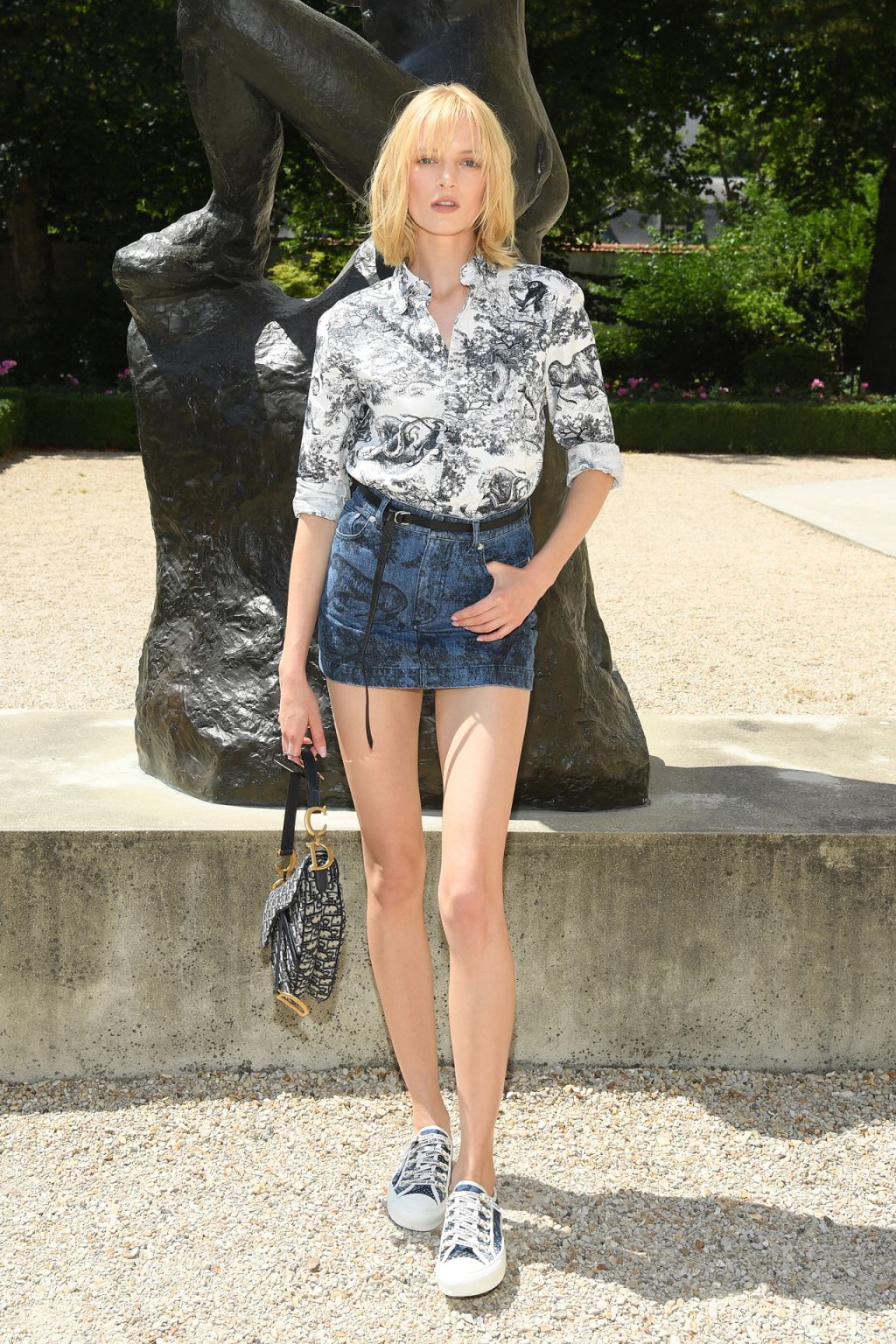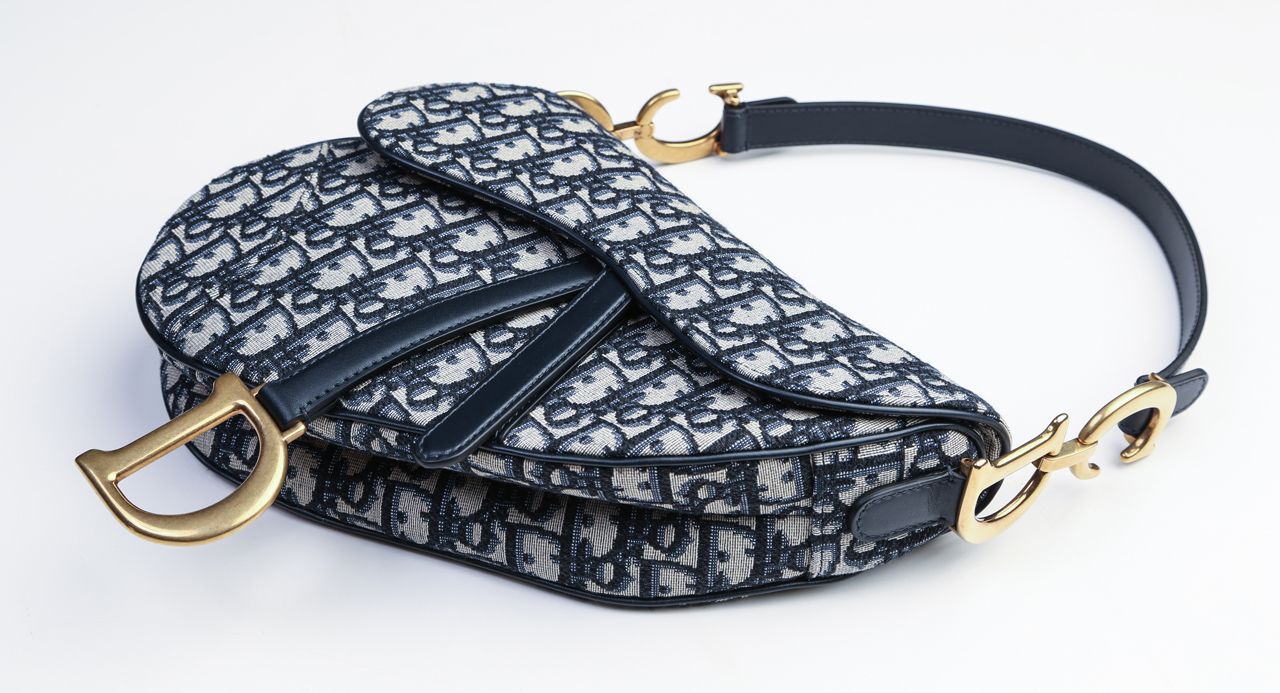 Dior lovers know that Christian Dior's passion was floral and astrological motifs which have been infused into several of the House's recent collections. So, what better way to combine the iconic Dior oblique saddle bag with the ton-sur-ton floral pattern set?

Soft flowers with neutral or complementary colors that appear on blouses, shorts, or culottes create the perfect outfit, highlighting the monogram on the iconic bag and making it a part of the softer look.


Merge Monograms with Layers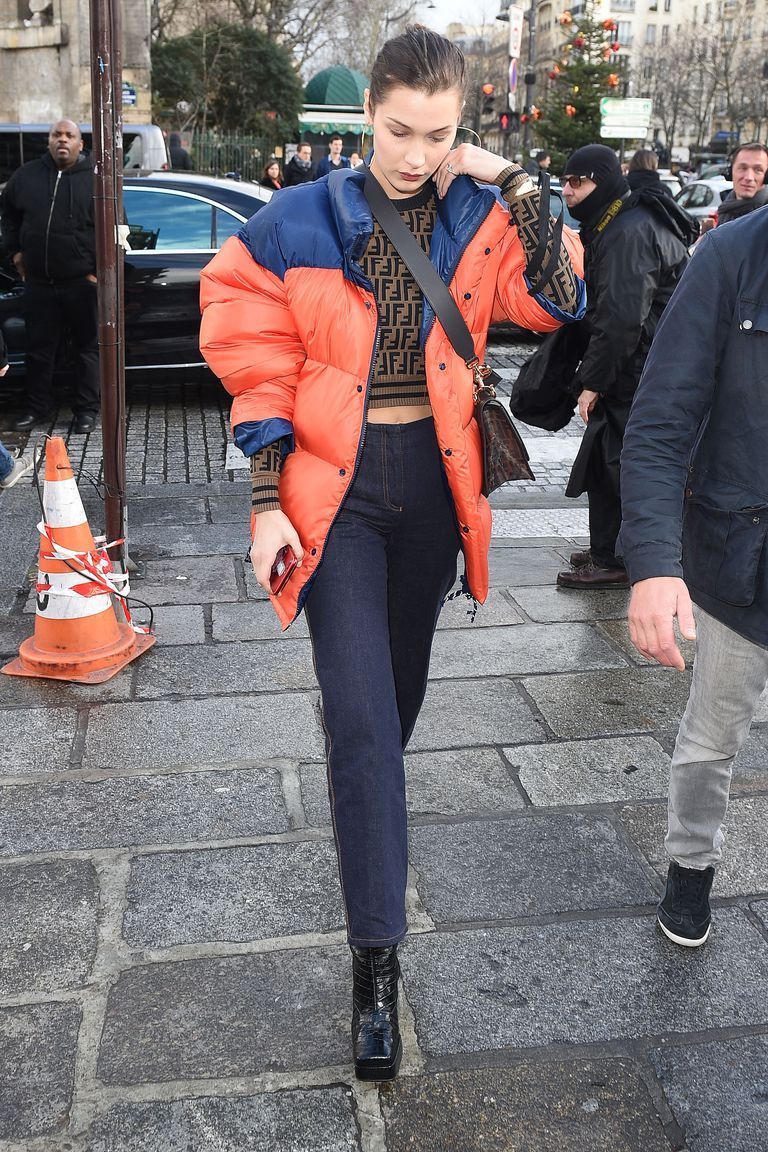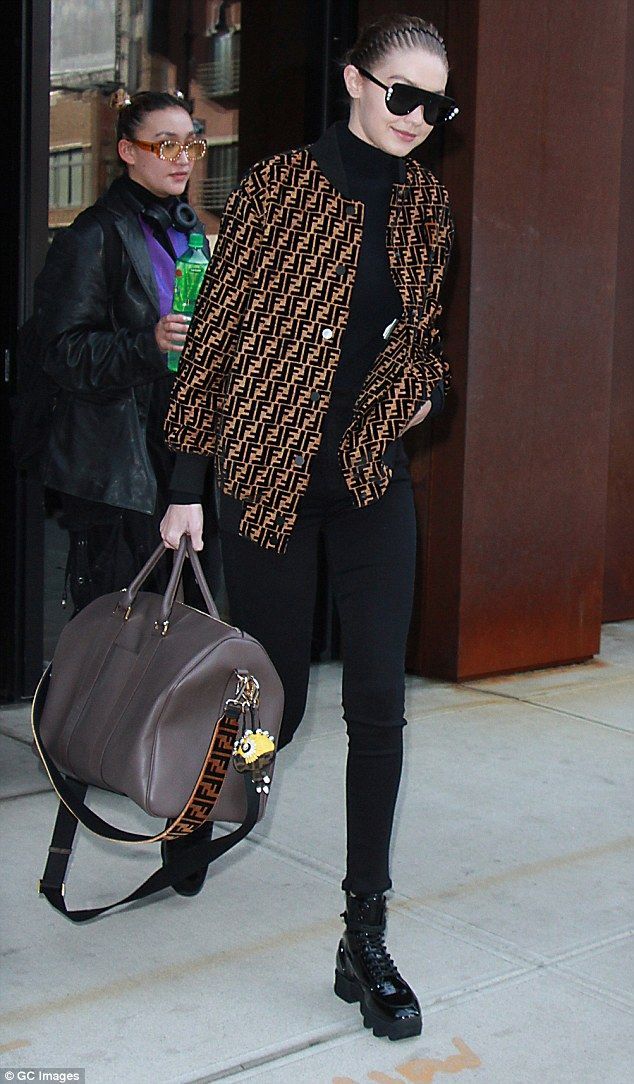 Another way to incorporate monogram motifs without overdoing the outfit is by mixing layers. Bella Hadid did this very well by wearing a Fendi sweater with a puffy jacket over it. Although not too prominent, the hugging T-shirt still fulfills its role well when telling onlookers about her style. If you're not interested in wearing monograms inside, give them a vignette on your outerwear, just like Gigi Hadid did.


Logomania Down the Street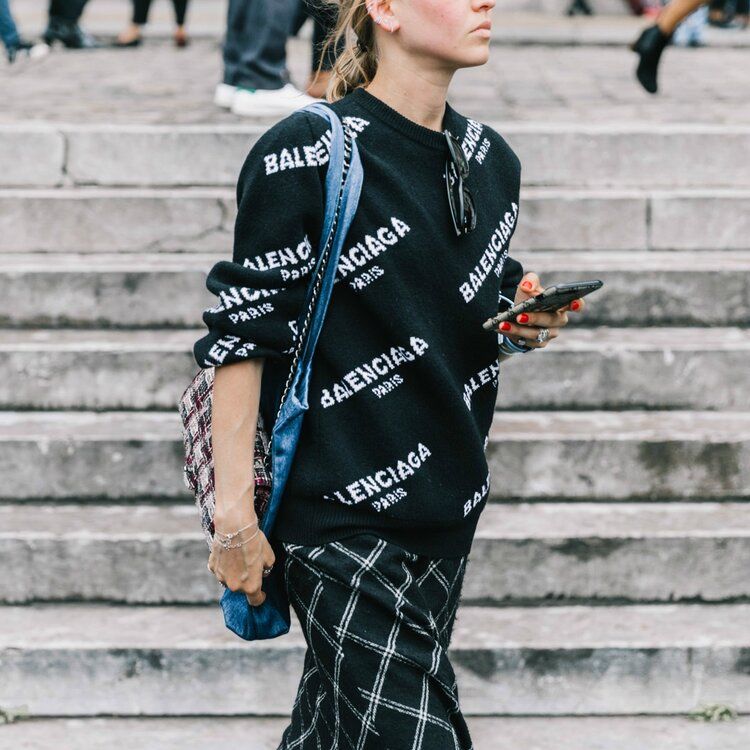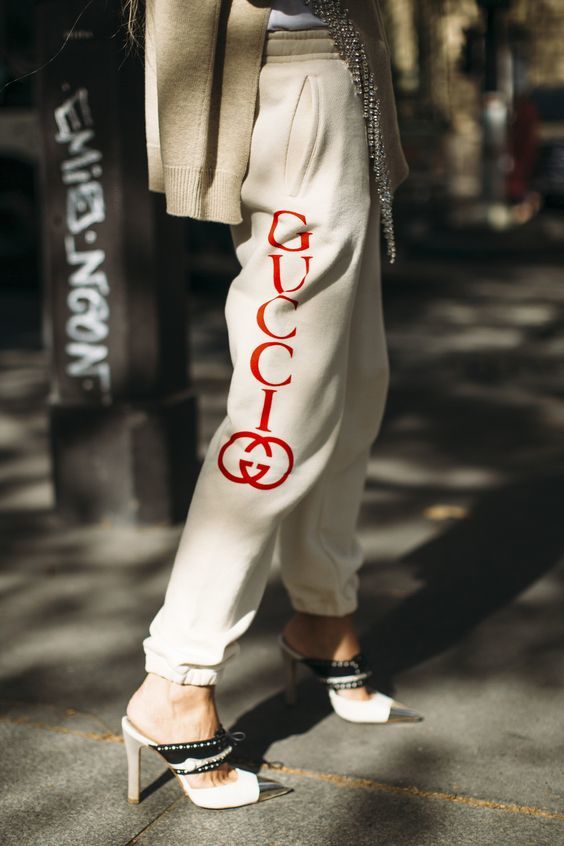 For those who like a chic street style, replace your typical jeans with a silk jogger. Combine the outfit with a pair of sleek high heels and a say-it-all logo t-shirt. Balenciaga, Gucci, Louis Vuitton, Tommy Hilfiger, Levi, Versace-several brands offer a casual but luxurious t-shirt, helping to instantly lift your ensemble.


Let Accessories Speak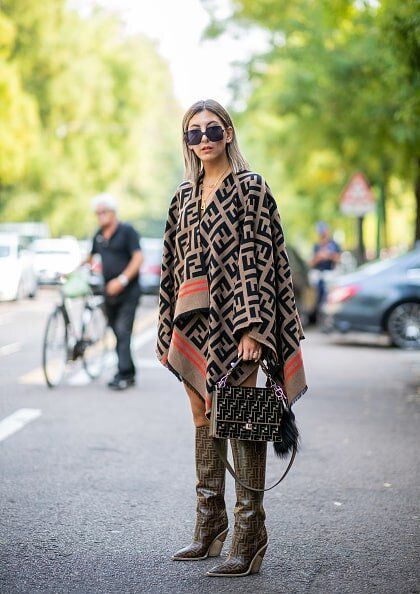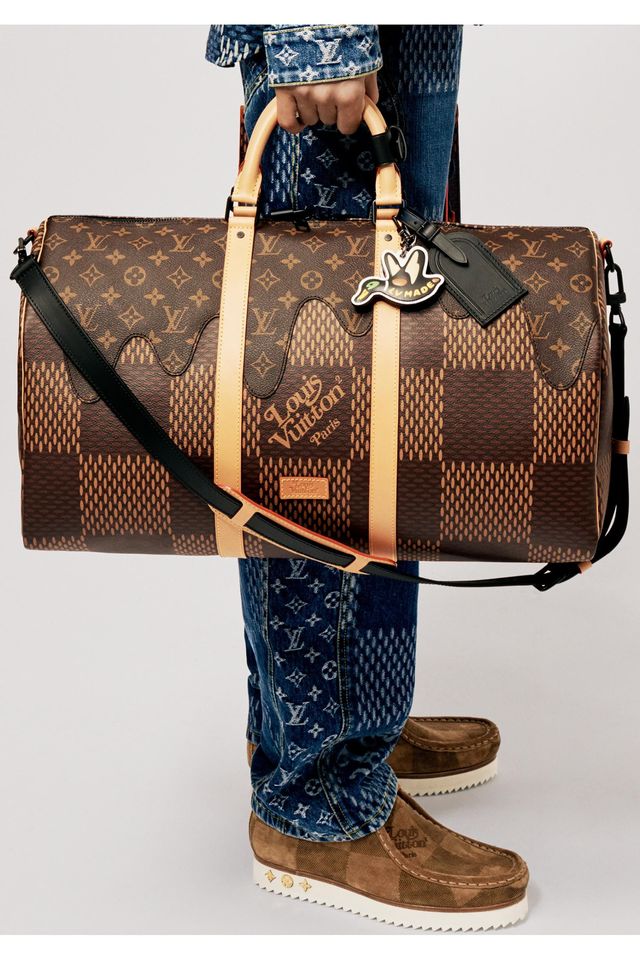 One of the subtle ways to present yourself as a fashionista of a certain brand is through accessories and extras. Instead of wearing a standout outfit with a well-known monogram motif, silently bring in small accessories that still attract the eye.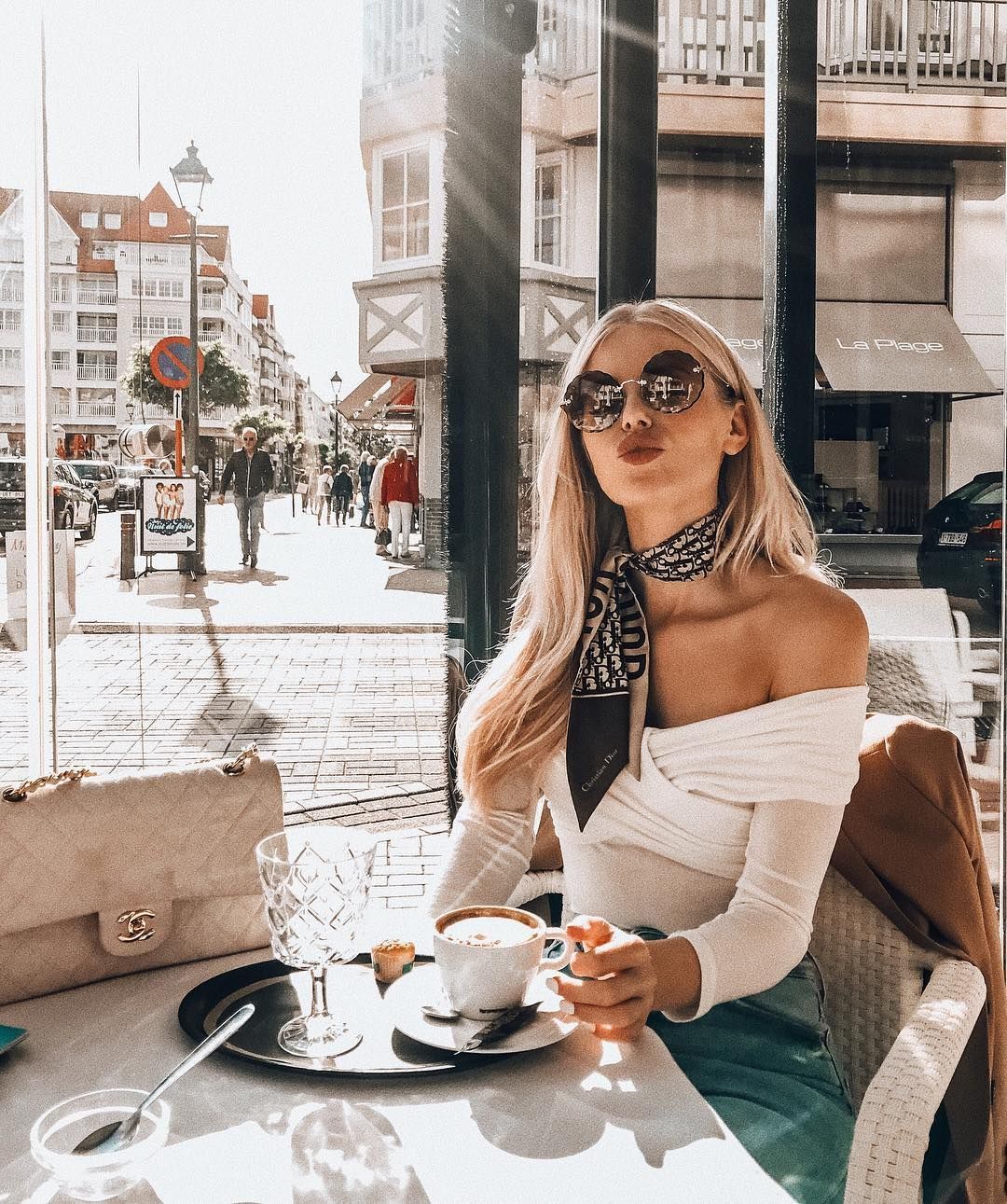 Today, all fashion accessories from scarves, necklaces, belts, bags, suitcases, and shoes have a monogram version. There's never been a better way to arrive at the airport than with travel bags and suitcases with a trendy fashion house monogram like Gucci or Louis Vuitton. In addition, monogram socks or boots are also very easy to create an eye-catching look.


Monogram All Over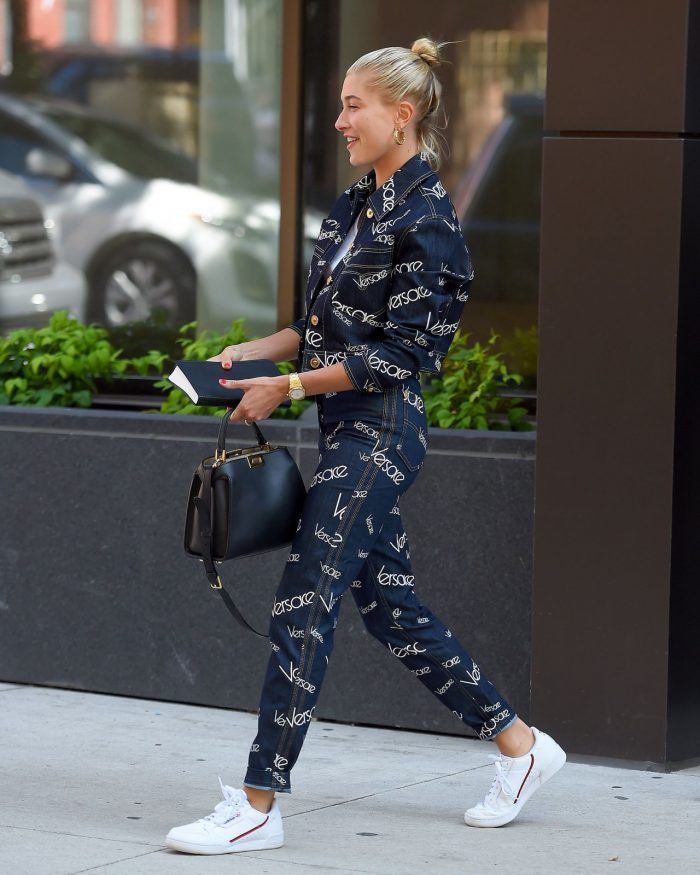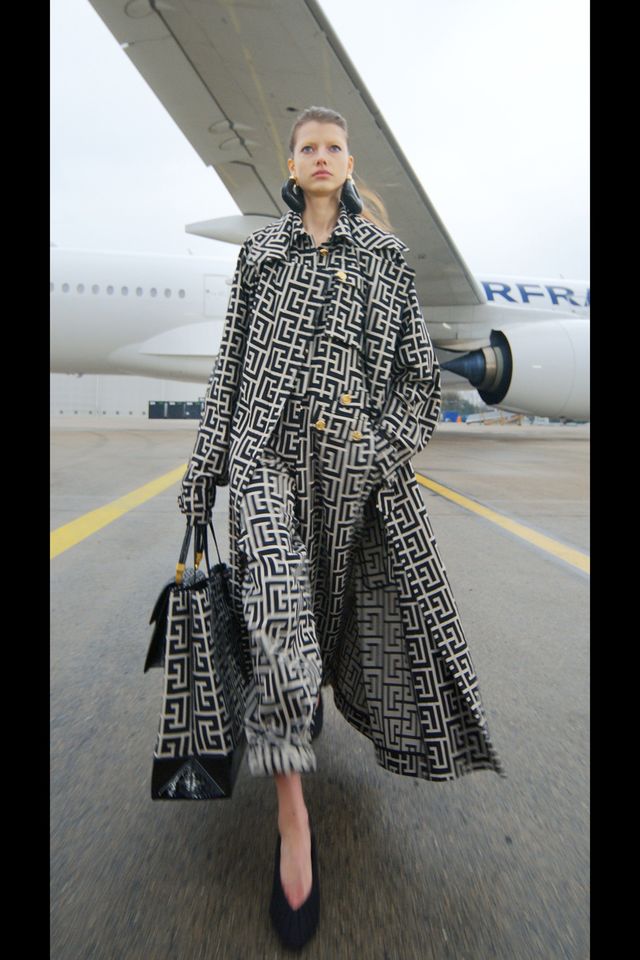 Versace has just released the brand's new monogram logo, marking a memorable transition for the House. If you're really a loyal fan, don't hesitate to express it through an outfit covered with the trademark monogram from head to toe. Whether it's a full matching set or a jumpsuit, just keep in mind one rule: choose a monochromatic color to avoid distracting from the outfit. The accessories included should also be moderated to the best degree of sophistication, sleekness, and simplicity.