Though the social-media influenced trends of quirky recipes, home improvement tips, and crochet and knitting techniques have been left in the early days of the pandemic, there is still a distinct sense of DIY in several of fashion's latest trends. From camp jewelry to crochet ready-to-wear, sartorial trends are referencing '60s and Y2K aesthetics while also looking to the future.

Of late, crochet pants have been all the craze throughout the warm summer months. Able to layered under swimsuits, bodysuits, or other legwear, crochet pants combine a distinct sense of kitsch with a personalized touch.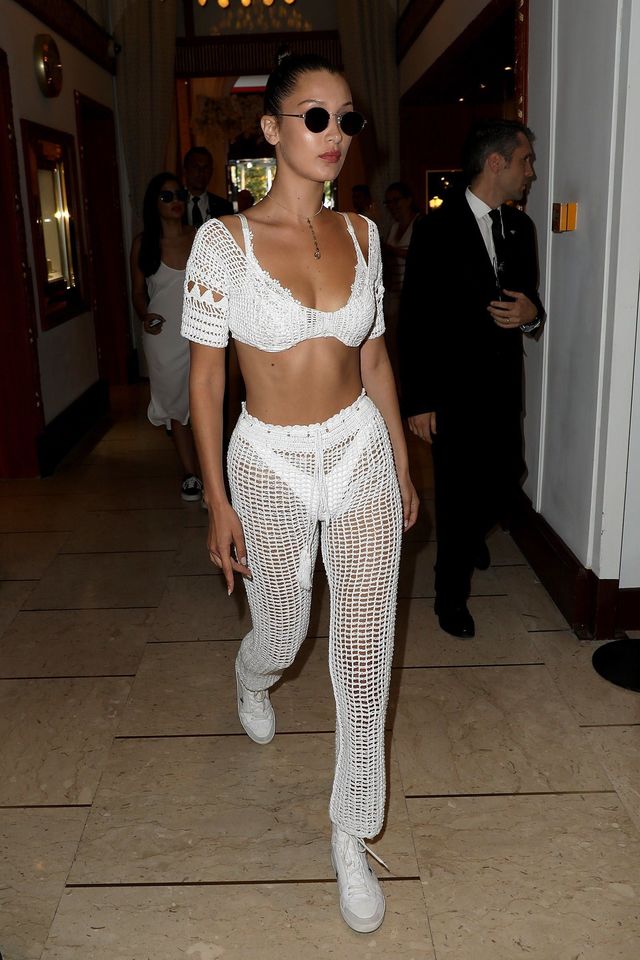 Bella Hadid wears white crochet pants with swimwear.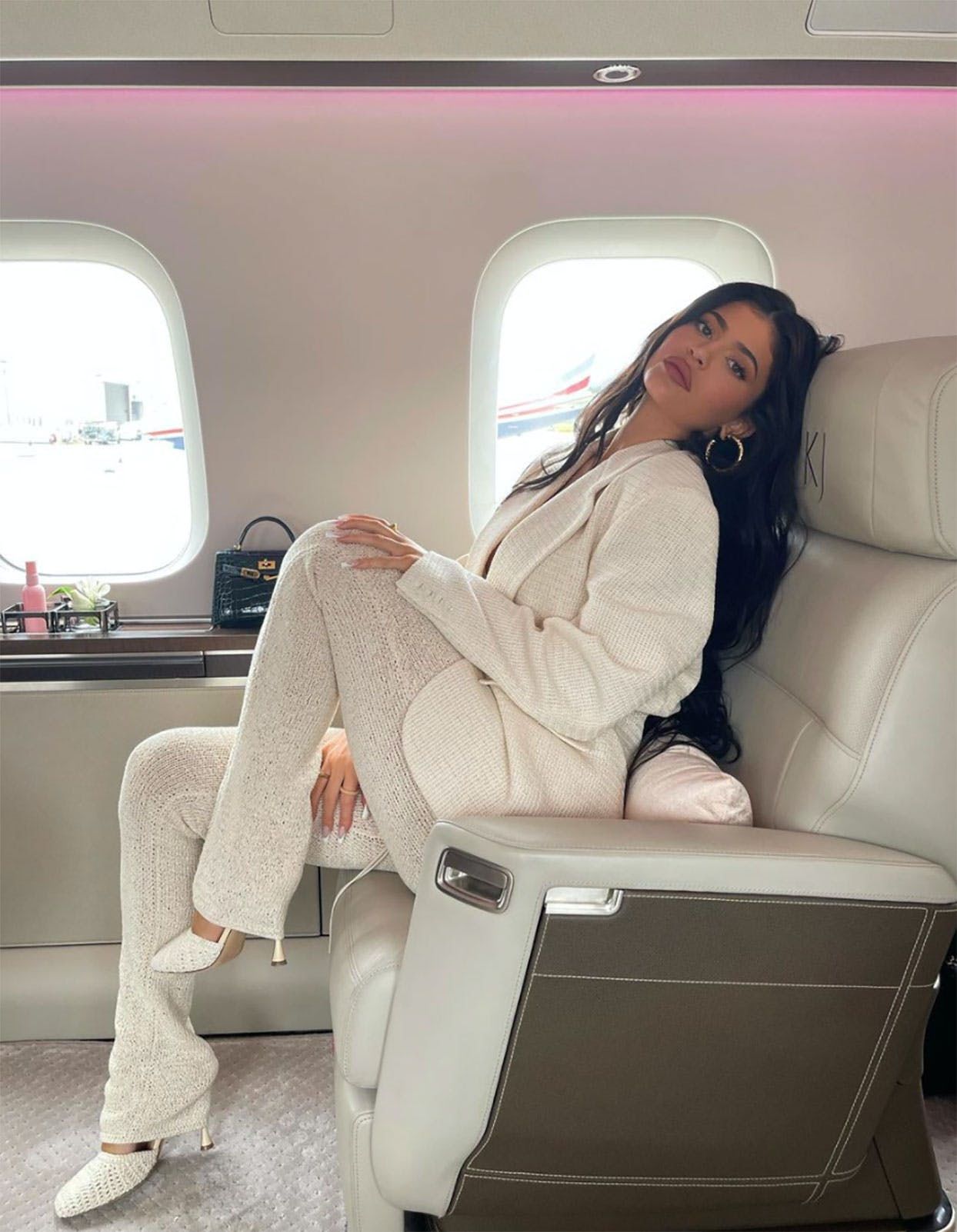 Kylie Jenner wears a two-piece crochet loungewear set.

Whether wearers opt for handmade floral designs or more refined patterns, crochet pants can transition to several outings seamlessly. Luxury houses have hopped on the crochet craze, too-Bottega Veneta and Fendi have unveiled crochet dresses, accessories, and outerwear in recent seasons.

As we transition into the colder months, crochet pants can remain in your fall wardrobe through lots of layering and accessorizing. And as always, the garment is a summer and vacation favorite for those looking for breezy and lighthearted separates to sport. Here, see how to style the crochet pants trend.