Dressing the highest echelons of A-list celebrities on their big day is Vera Wang's forte. Her custom designs have traipsed down the aisles of weddings from the Kardashian sisters and Victoria Beckham, to Mariah Carey and Alicia Keys (and apparently what would have been J.Lo's wedding to Ben Affleck back in 2003), while also having been seen on fictional fashion icons like Carrie Bradshaw and Blair Waldorf. Most recently, It girls Hailey Bieber and Ariana Grande opted for bespoke Vera Wang confections for their special days. The wedding aisle, however, is not the only place Wang's iconic frocks leave a lasting impression. Some of Wang's most historic creations have made their way down the red carpet with equal sartorial impact and fanfare. Oscar frontrunner Andra Day donned the gold standard of Wang's custom work for this year's Academy Awards. Michelle Williams' 2006 Oscar look is often cited as one of the best dresses to walk the ceremony's red carpet, while Grande's Sistine Chapel printed ball gown for the 2018 Met Gala had everyone's mouths ajar with wonderment. Seen as the peak of luxury for any bride-to-be for the last 30 years, Wang's journey has been anything but a straight line. On her birthday, L'OFFICIEL celebrates the trailblazer's unexpected path to building her fashion empire.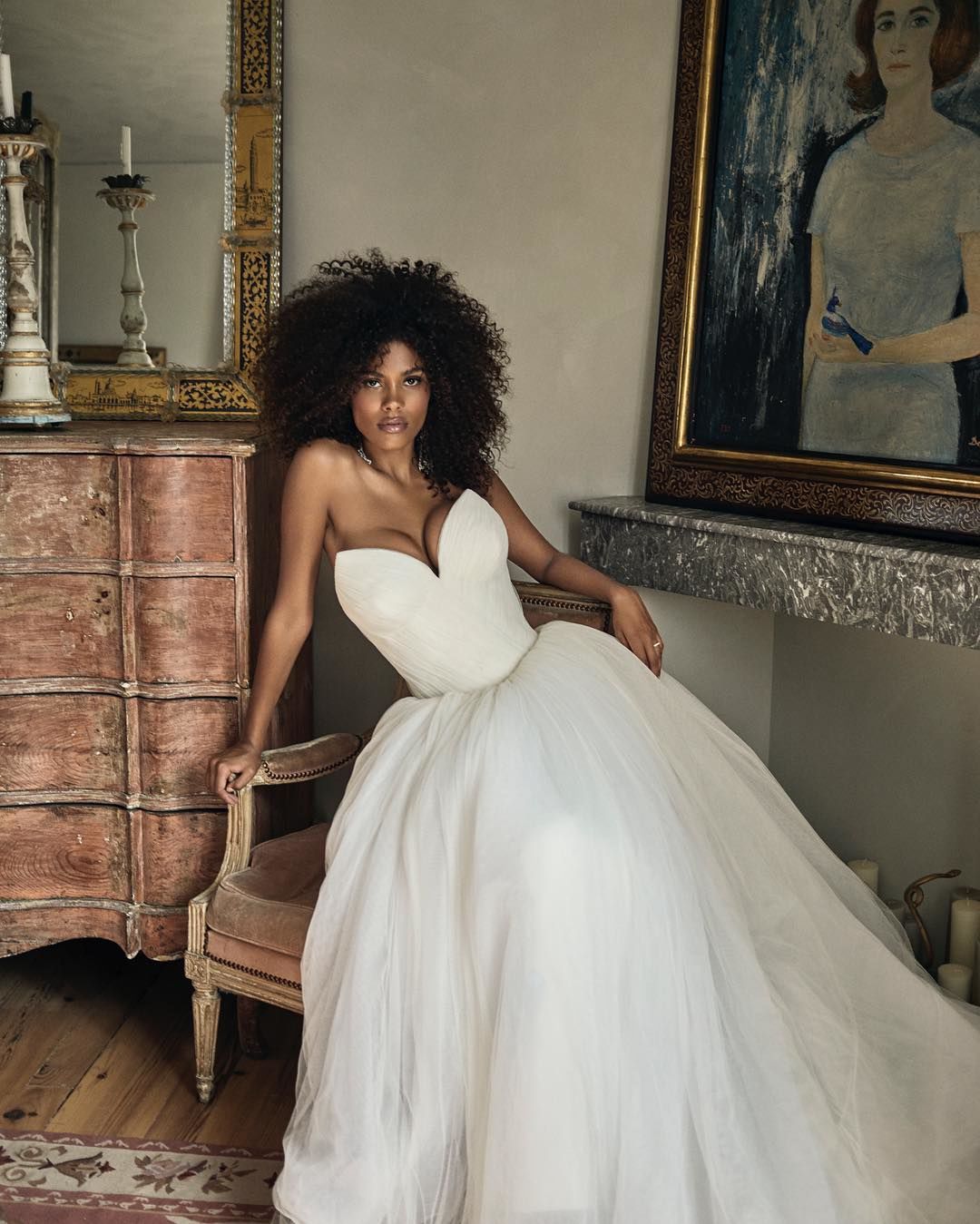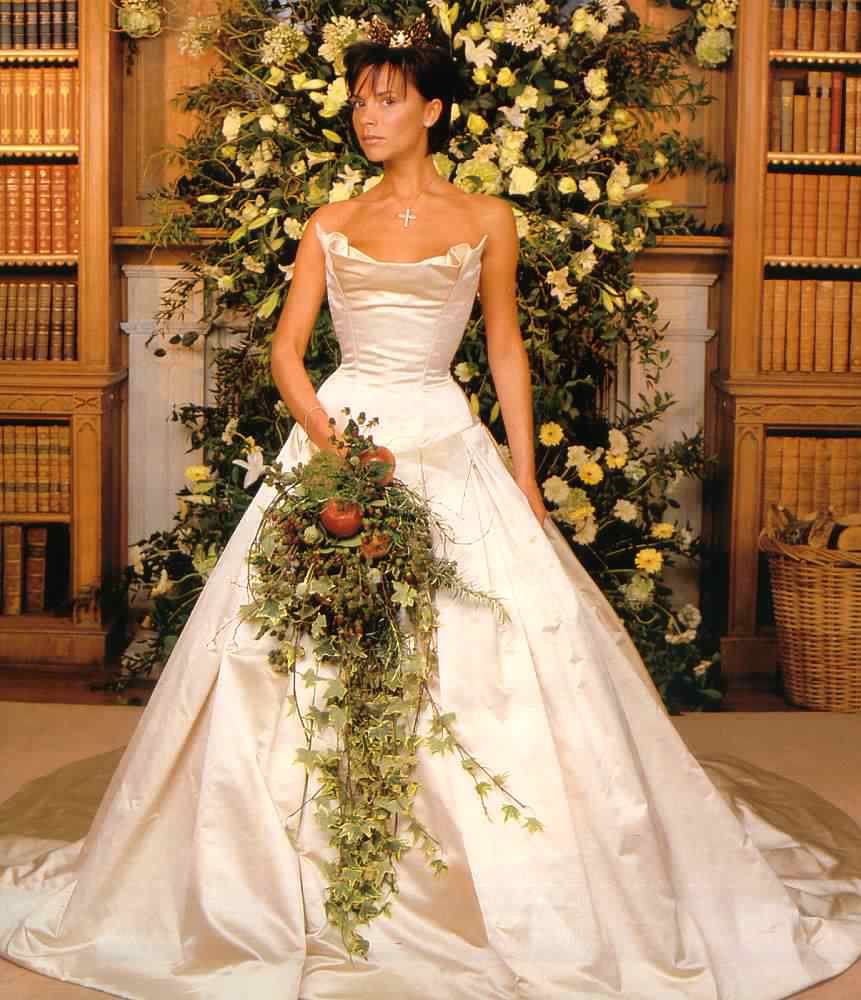 From the age of seven, well into her late teens, Vera Wang was wholeheartedly committed to her figure skating career as an aspiring Olympian. When she felt she had reached her peak abilities, a young Wang decided it was time to move on from the highly competitive sport after failing to make the 1968 U.S. Olympic team. Making her foray into fashion, Wang began working at the Yves Saint Laurent boutique on Madison Ave during her junior year of college. It was there that she would meet Vogue fashion director Frances Patiky Stein.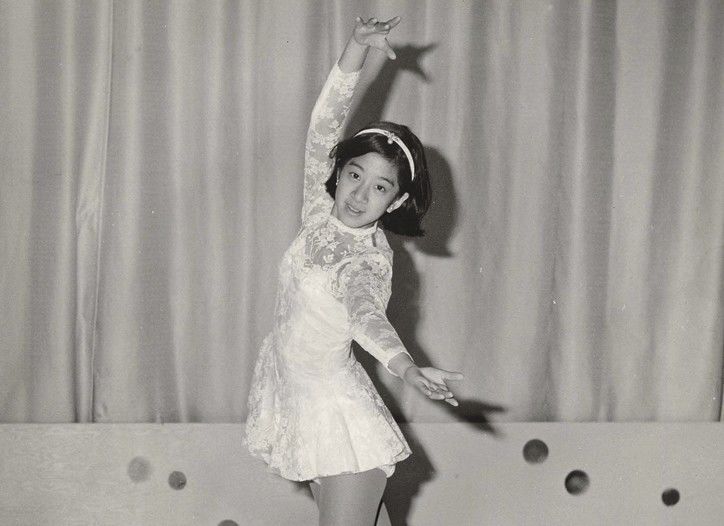 In 1971, Wang began working as Polly Mellen's assistant in Vogue's fashion department. Since having just returned from Paris, the young ingénue arrived at her first day at the publication in a Parisian chic look that lacked practicality. Donning a little white Saint Laurent crepe dress and platform heels, the story goes that Mellen took one look at her inquiring how she expected to run around and unpack clothing in her current look before sending her home to change. Wang went on to become one of the magazine's youngest ever fashion editors and remained at the publication for about two decades, working with some of the most legendary creators of our time, such as Irving Penn and Richard Avedon.

After feeling as though she had reached her peak at the magazine, Wang made the decision to completely reroute her career. It was during her tenure as a design director for Ralph Lauren that she became engaged and noticed a significant gap in the bridal market for fashion-forward individuals.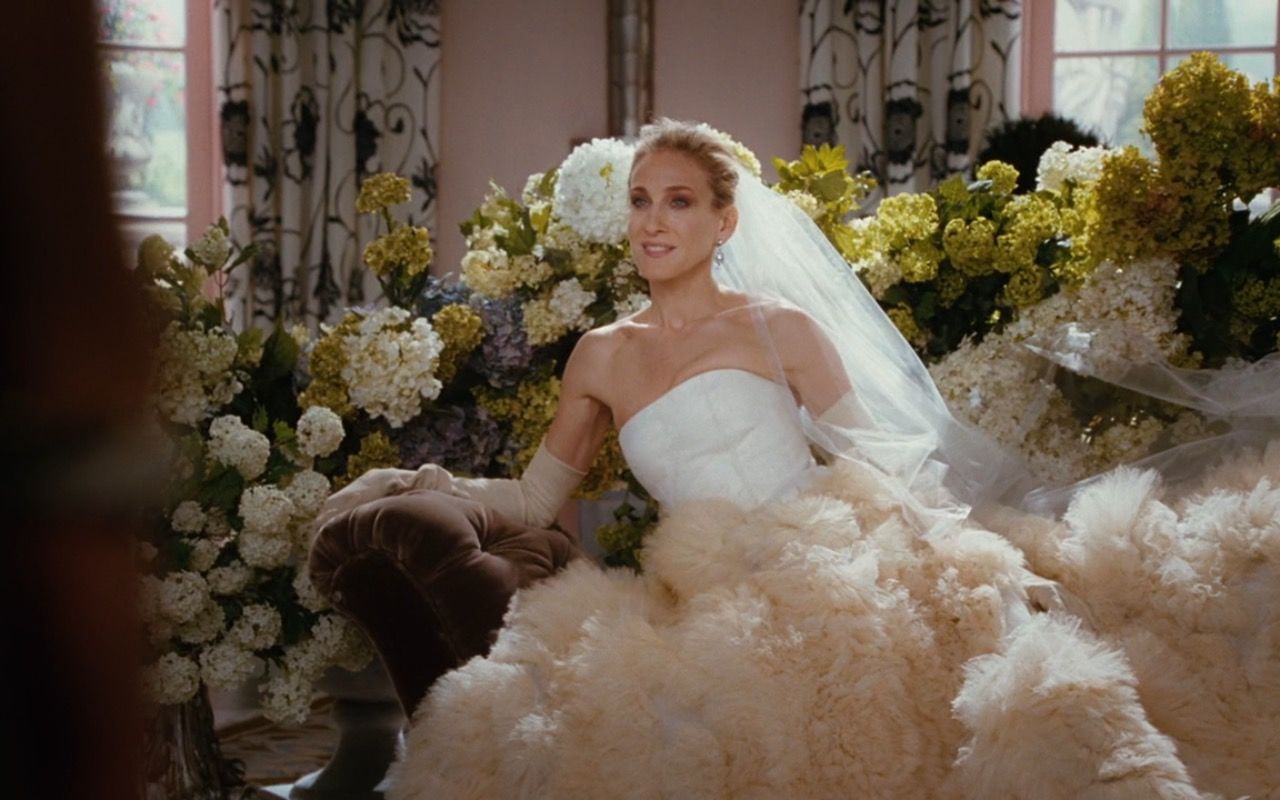 As a 40-year-old fiancée forging a new path in her love life and professional life, the native New Yorker took a fortuitous leap of faith and opened her very own bridal boutique on Madison Avenue. In her book Vera Wang on Weddings she writes, "As a fashion professional and a former bride, I am now able to translate all of that knowledge and love of style to the visual and emotional vocabulary of weddings. Having experienced weddings from both a personal and professional perspective, I can truthfully say that no one is more dedicated to brides than I am."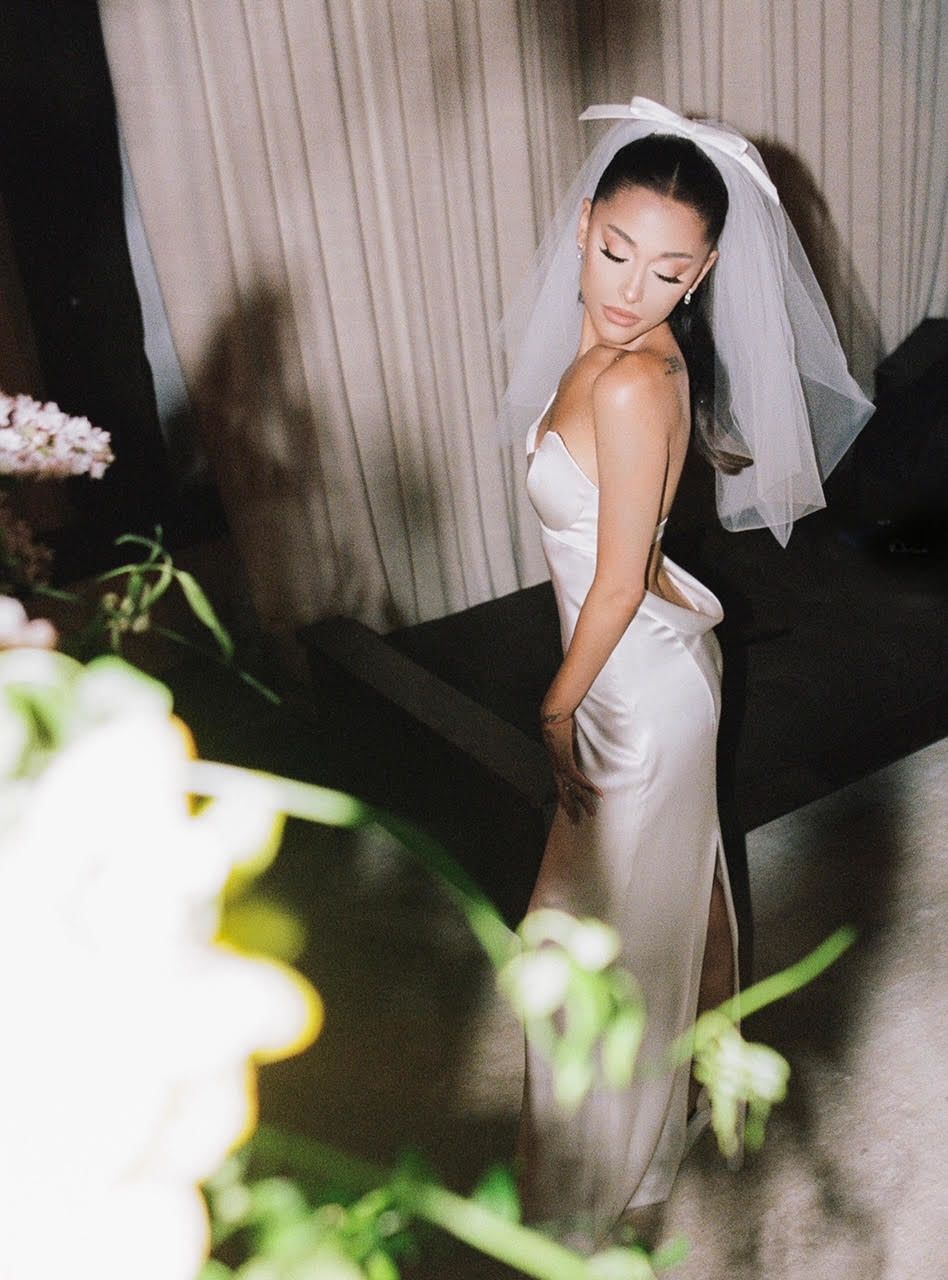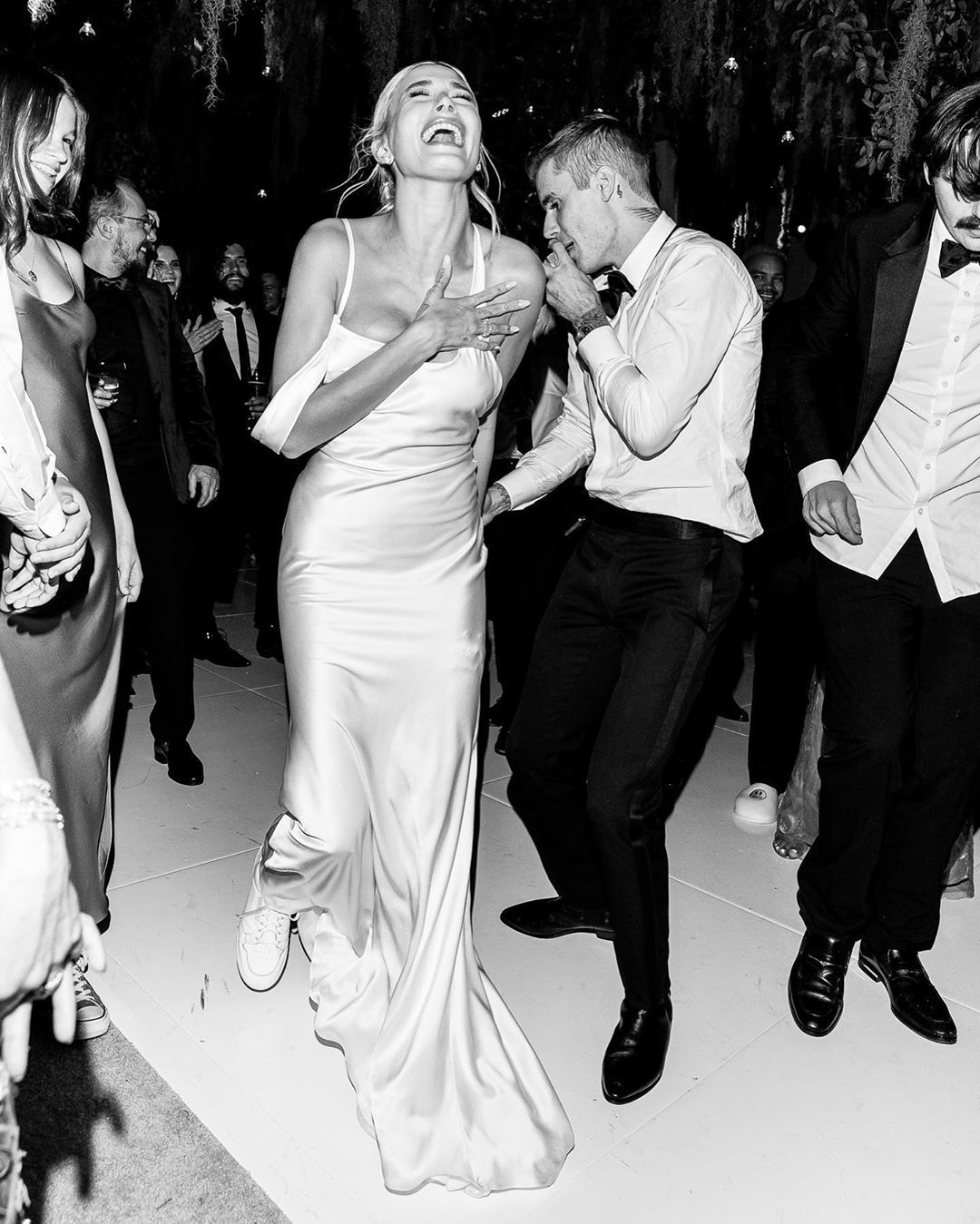 Wang's bravery and intuition have certainly paid off. Since taking the plunge with her eponymous label, Wang has amassed a fashion and lifestyle empire consisting of her signature bridal-wear, a successful ready-to-wear line, eyewear, fragrance, fine jewelry, home essentials; shall I go on?

Making her brand accessible to all price points, Wang's three-tiered retail approach ranges from bespoke couture to mid-price to discount stores, bringing her designs to both the 1 percent and the masses. While Kohl's carries her Simply Vera brand, David's Bridal has long carried a selection of her bridal gowns at an affordable price point, with Pronovias Group only recently getting in on the action. In April of this year, Wang struck a 10-year deal to team up with the Barcelona-based bridal distributor to collaborate on its Vera Wang Bride line launching in October of 2021 with dress prices ranging from $1,600 to $4,000.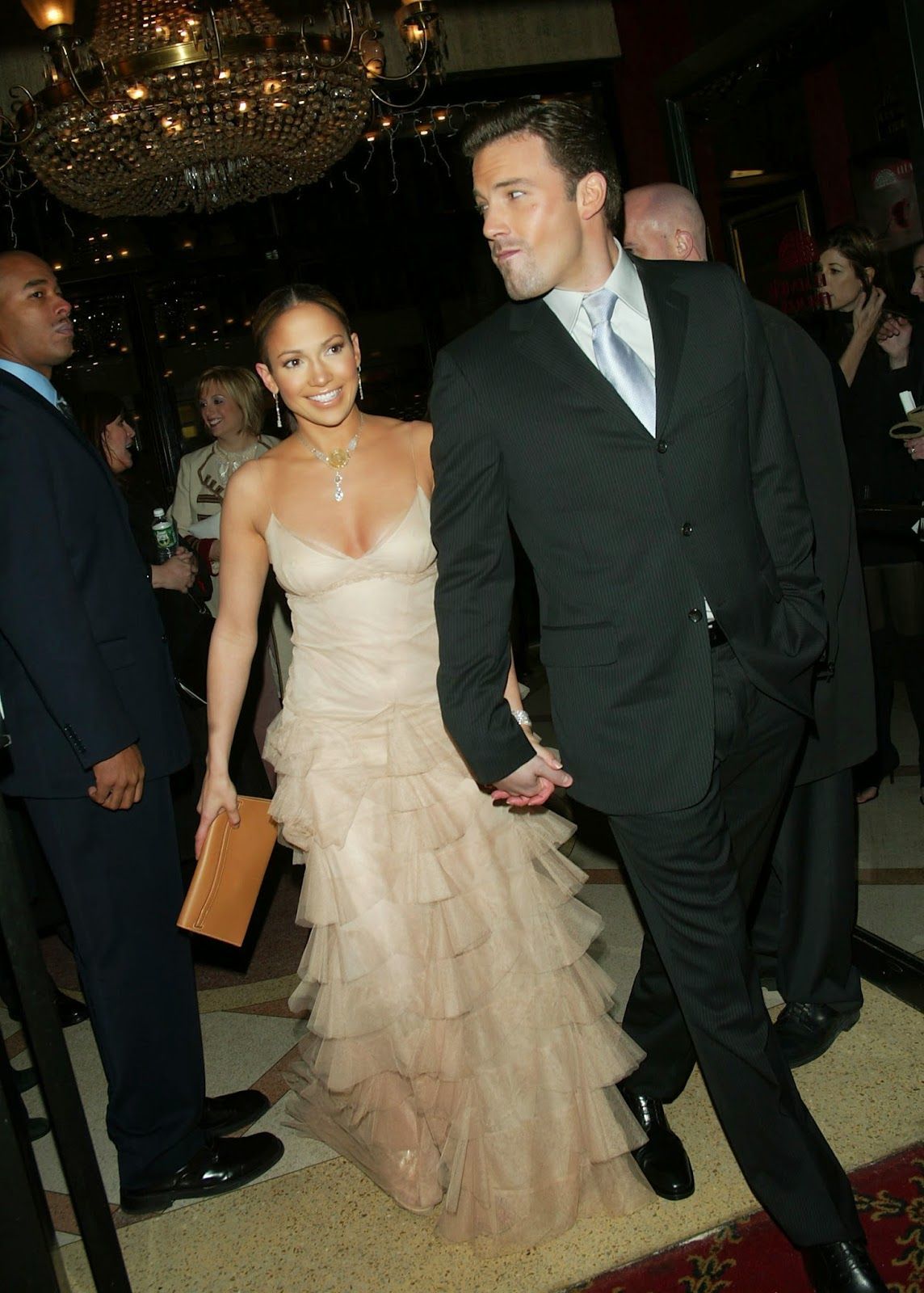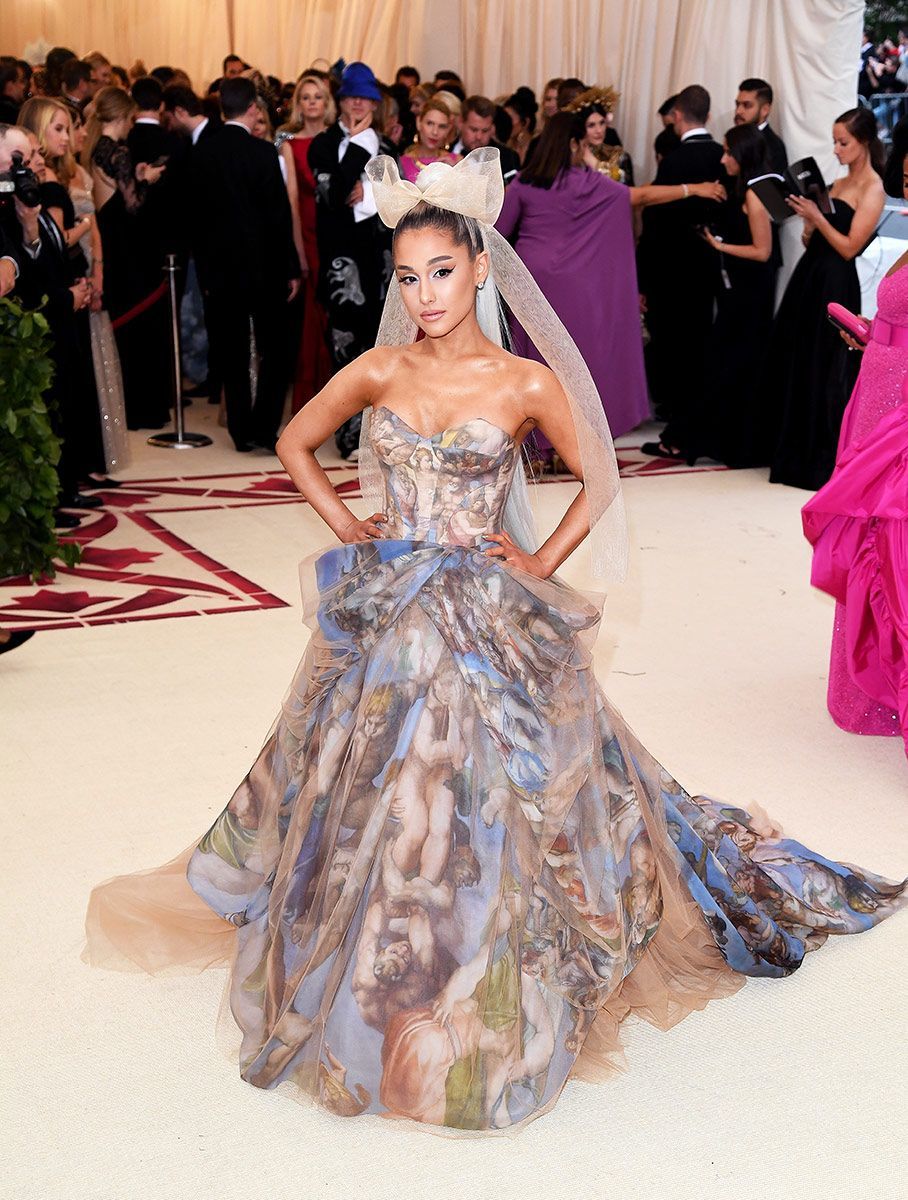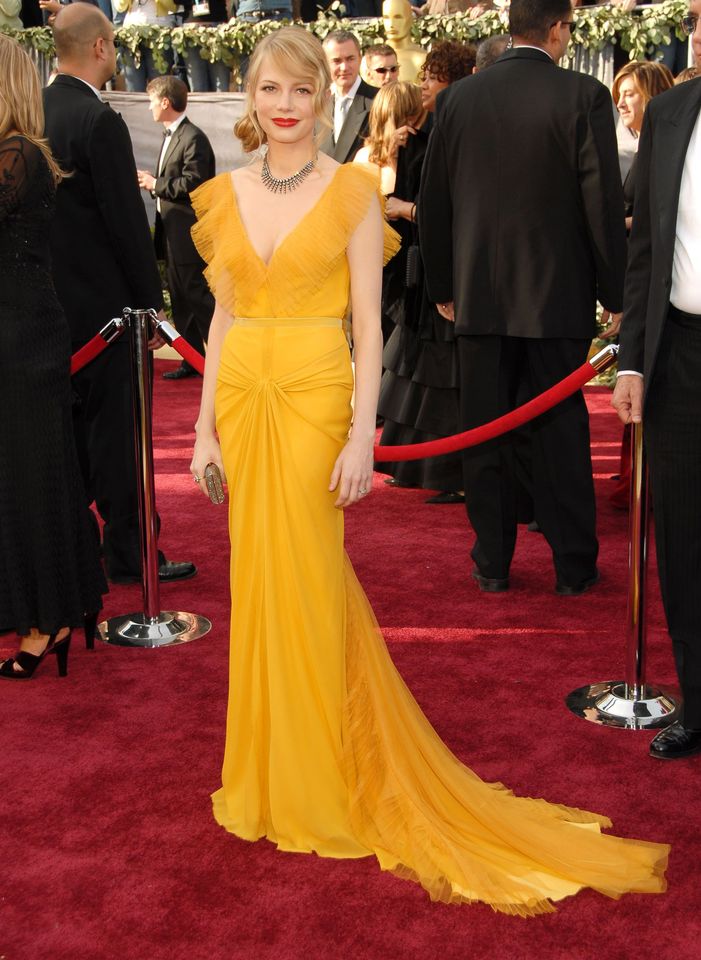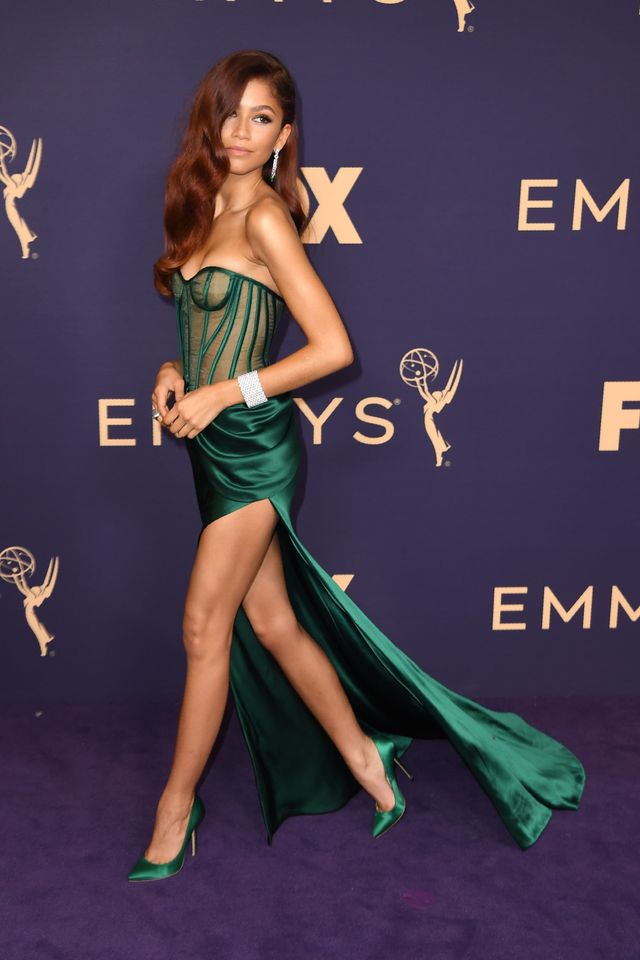 Vera Wang is an anomaly. She walks a fine line between unrelenting commitment and knowing when to walk away. Wang is living proof that when one door closes, another opens. Having begun her business from scratch at 40 years old without any traditional training or design education, the bridal powerhouse has now received the CFDA Womenswear Designer of the Year, dressed the former U.S. First Lady Michelle Obama, and has become a celebrity bridal and red carpet go-to designer. At 72, Wang is a living example that age does not define success and it's never too late to chase your dreams.