For TikTok star Addison Rae, her first trip to the Billboard Music Awards was non-stop excitement. On hand to present honors to Harry Styles and extol the virtues of short-form content, Rae headed to the Dolby Theatre in style. Her big night meant two monochromatic designer looks-a slinky, Mugler cutout gown for walking the red carpet, and a Valentino corset and matching pants for onstage-and a step into a new kind of spotlight. In the past year, Rae has moved from online fame to mainstream recognition, an achievement she alluded to while addressing the crowd. "The opportunities for success are endless on TikTok," she said. "It can even help transport a competitive dancer from Louisiana to the Billboard Music Awards stage."

Here, Rae guides Vogue through her glamorous getting ready.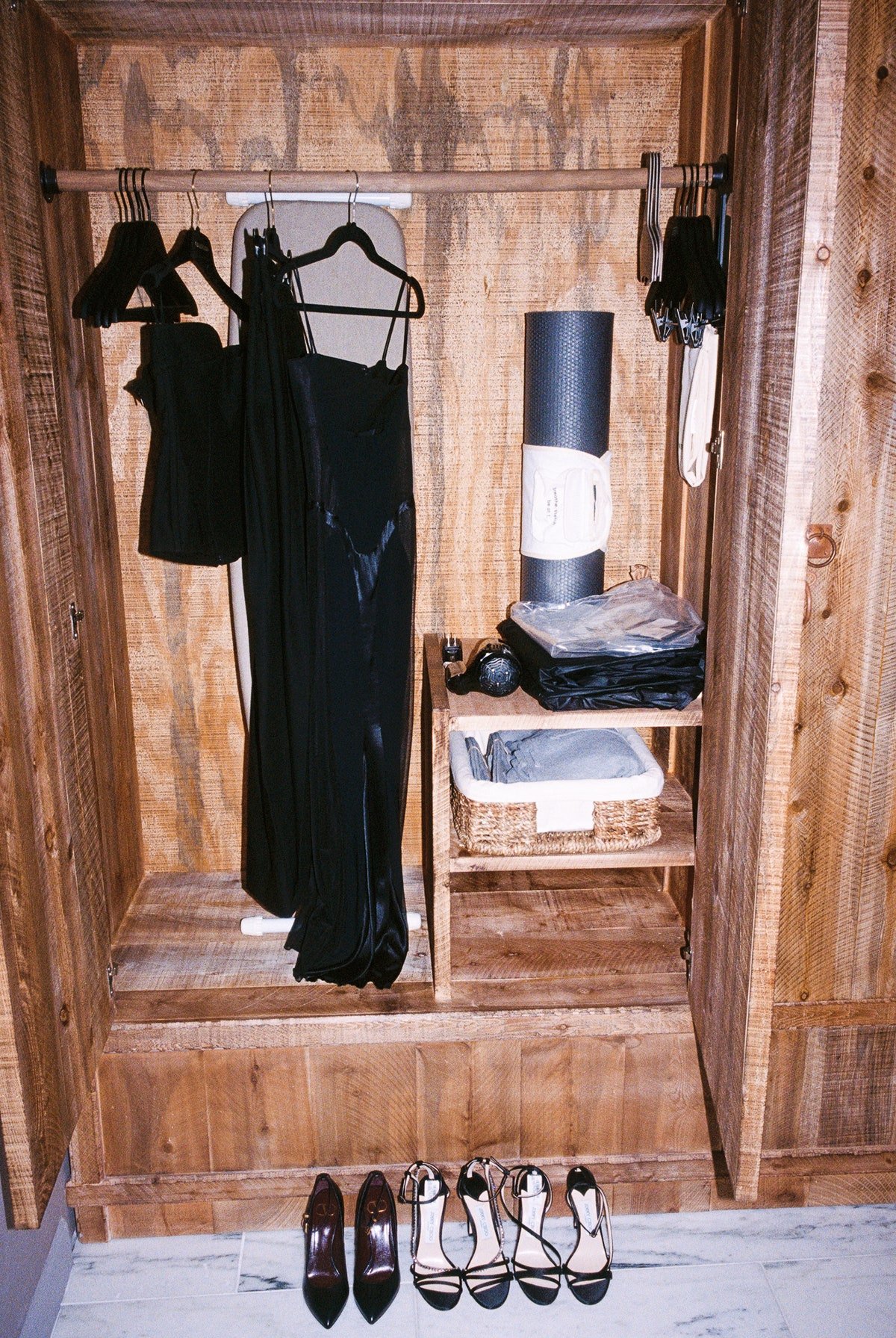 Mimi Cuttrell had so many great options at our fitting that we couldn't resist choosing two outfits for the night: One for the carpet and one for presenting. I was obsessed with both the Mugler dress and the Valentino head-to-toe look.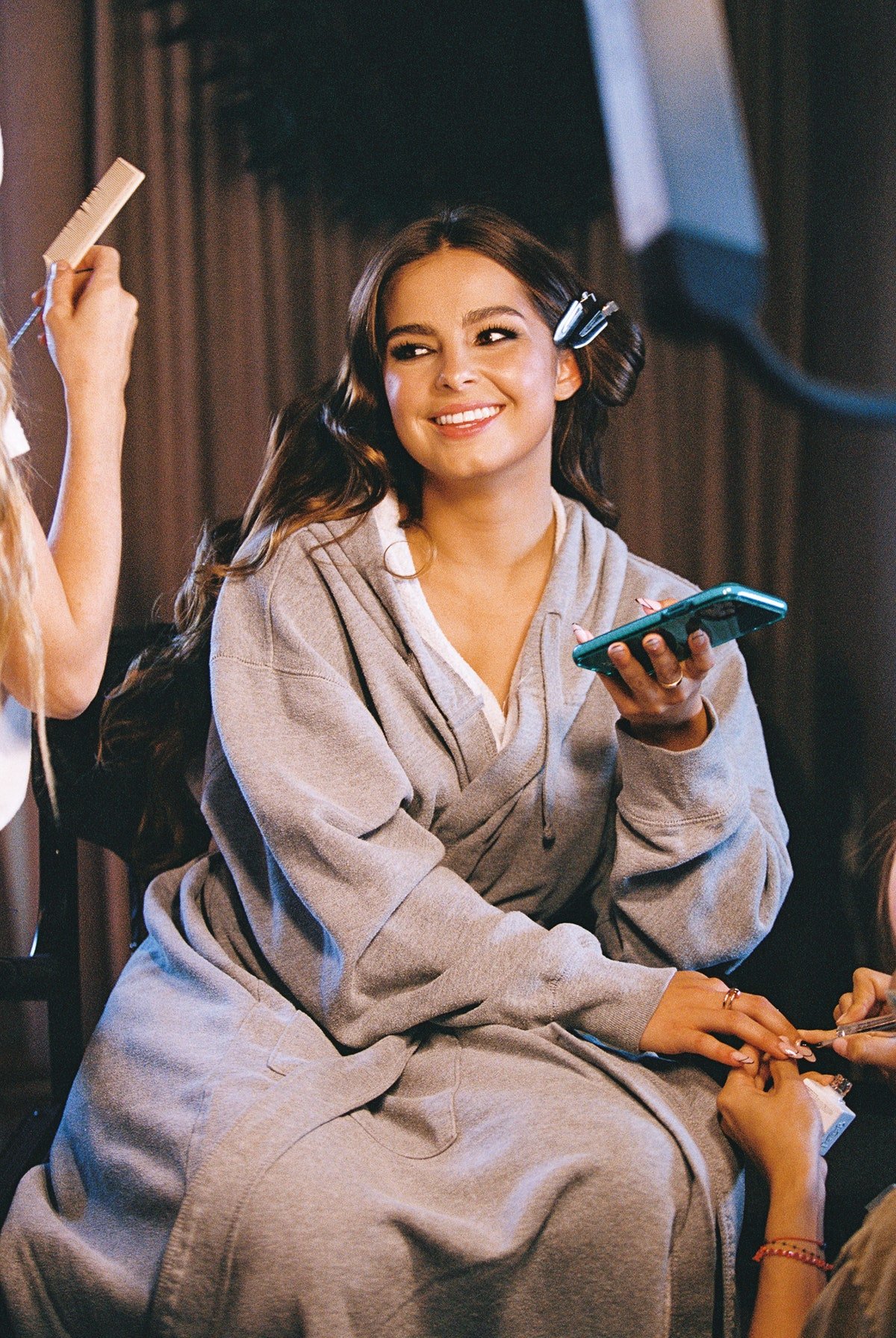 We literally laughed through glam. I don't think there was a moment of silence throughout the whole thing.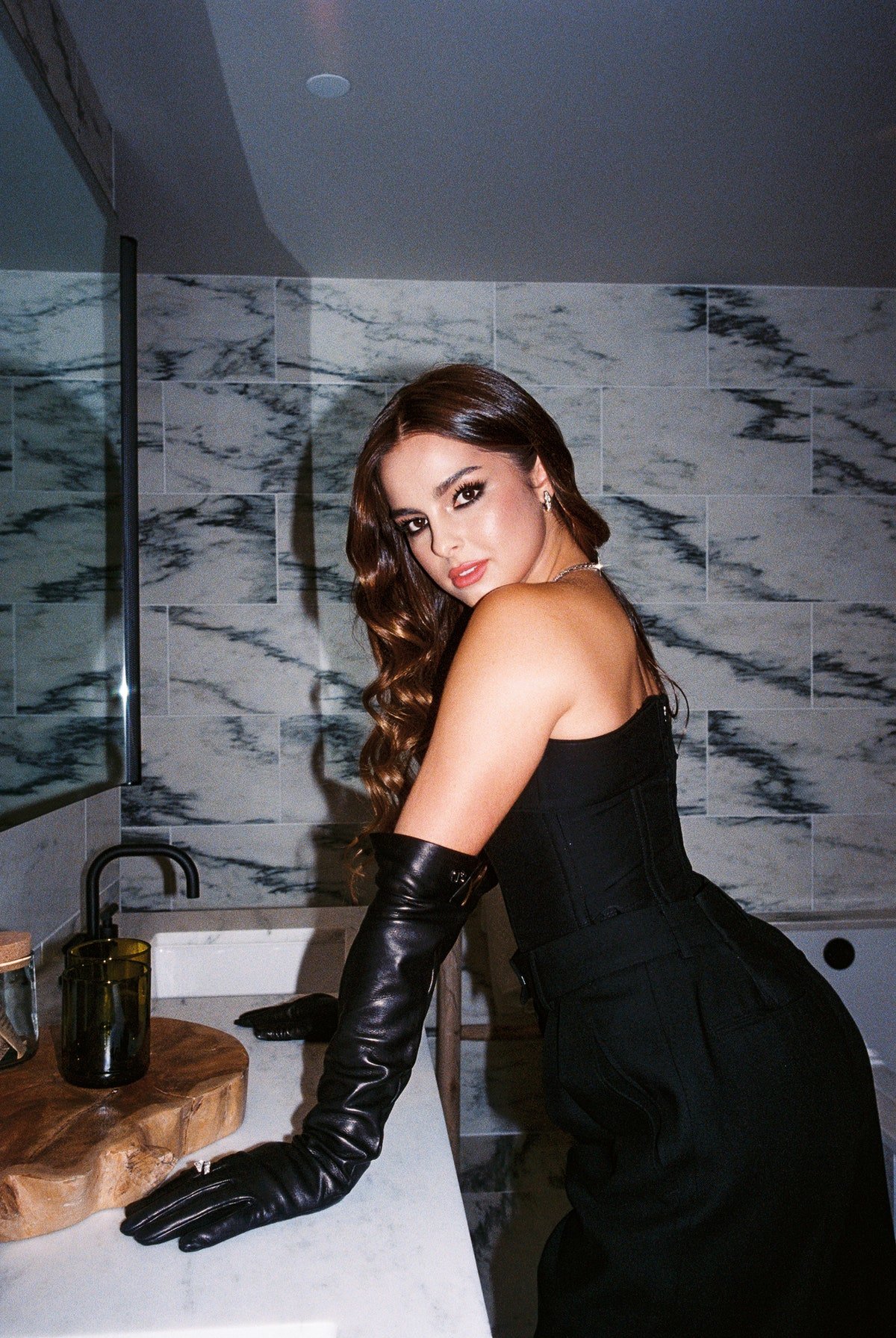 I was so obsessed with the final look. We had to take some pictures.




I got ready in an amazing suite at the 1 Hotel in West Hollywood. The views are insane!




This was when I revealed the outfit to everyone I got ready with for the first time.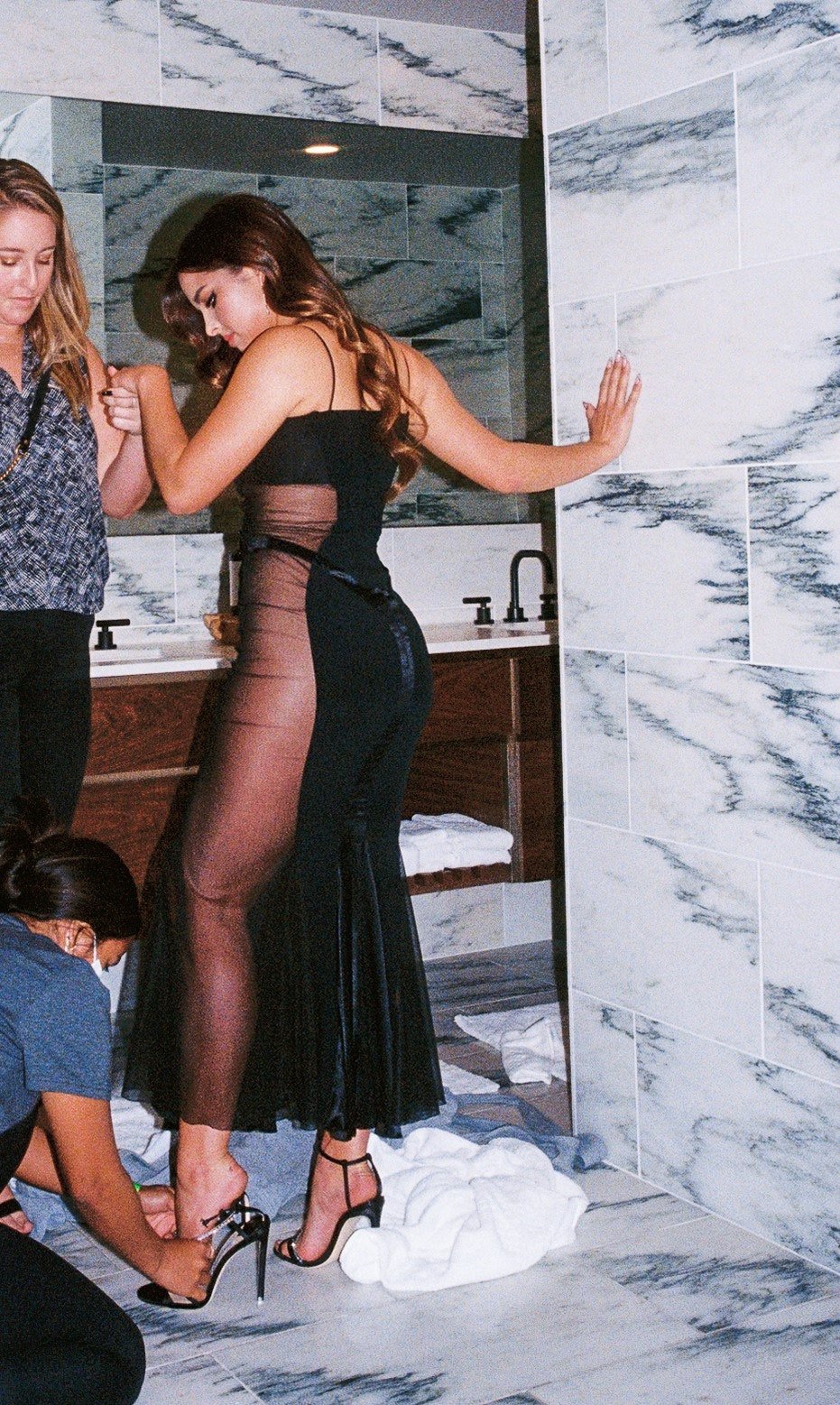 Well, if this isn't a Cinderella moment, I don't know what it is.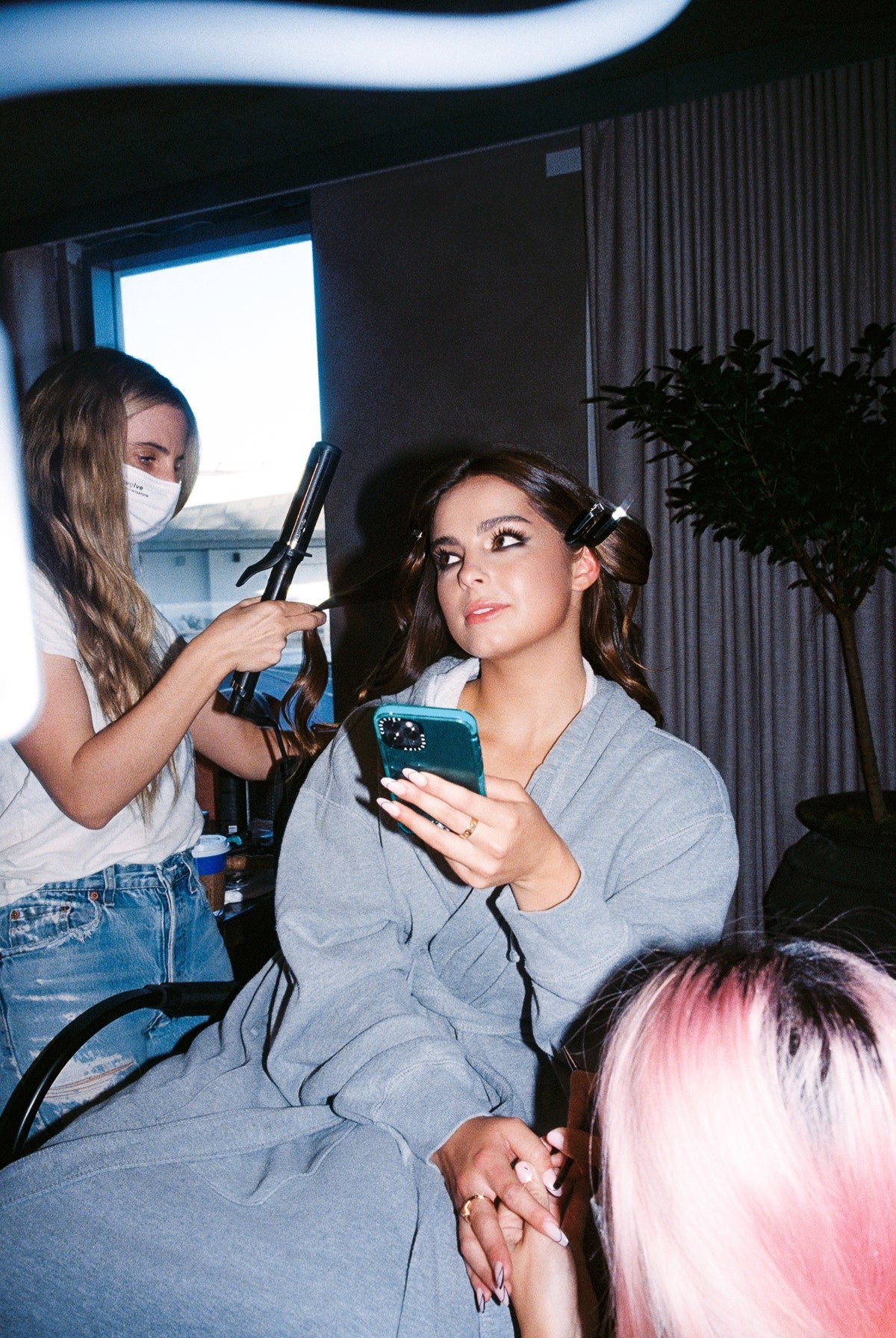 Sitting in the glam chair with Mara Roszak doing my hair, Allan Avendano doing my makeup, and Kim Truong doing my nails felt like such a dream. It's hard to believe a year ago, I was still a college student in Louisiana.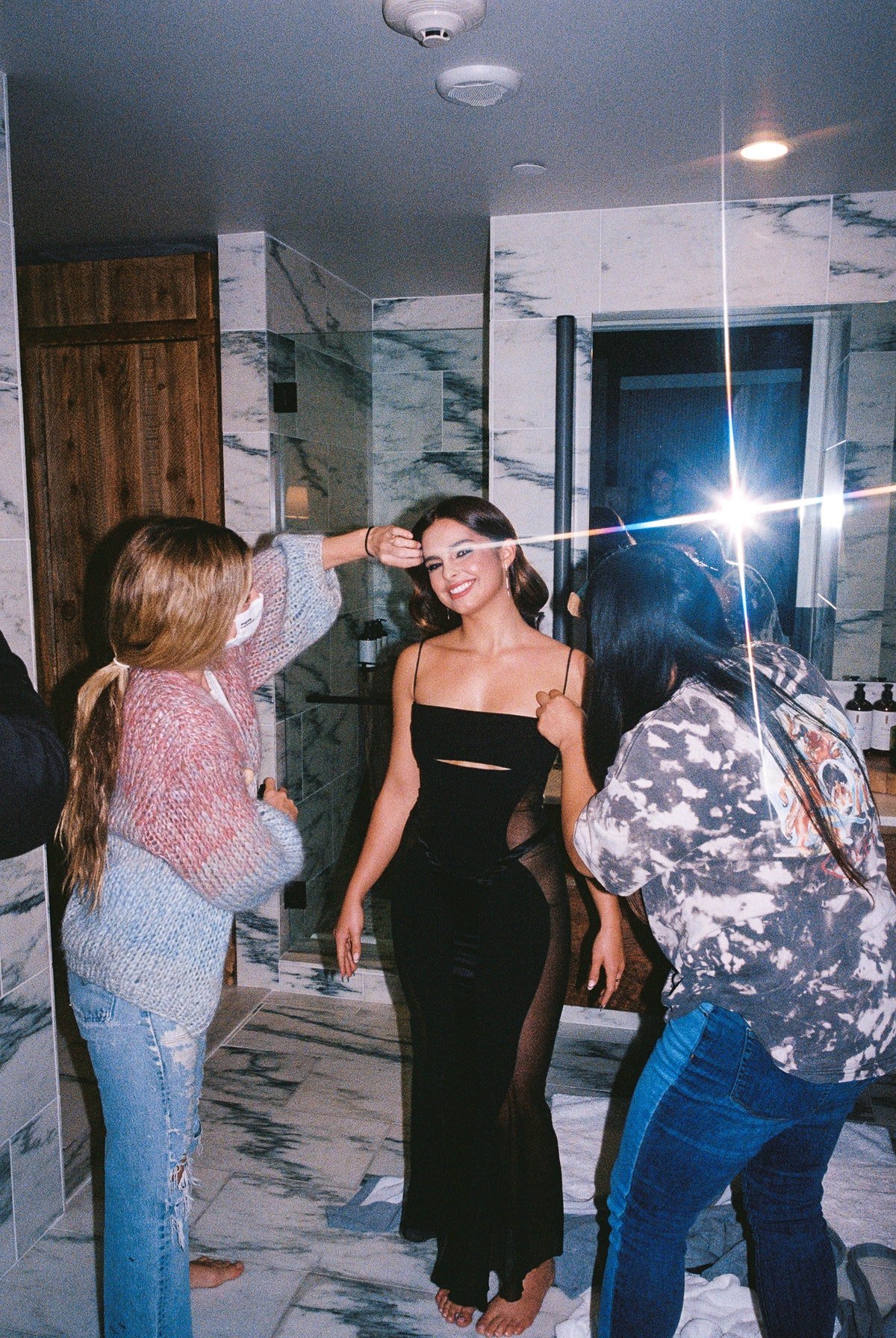 I felt so great as everyone did their final touches before we left. The Mugler dress fit like a glove.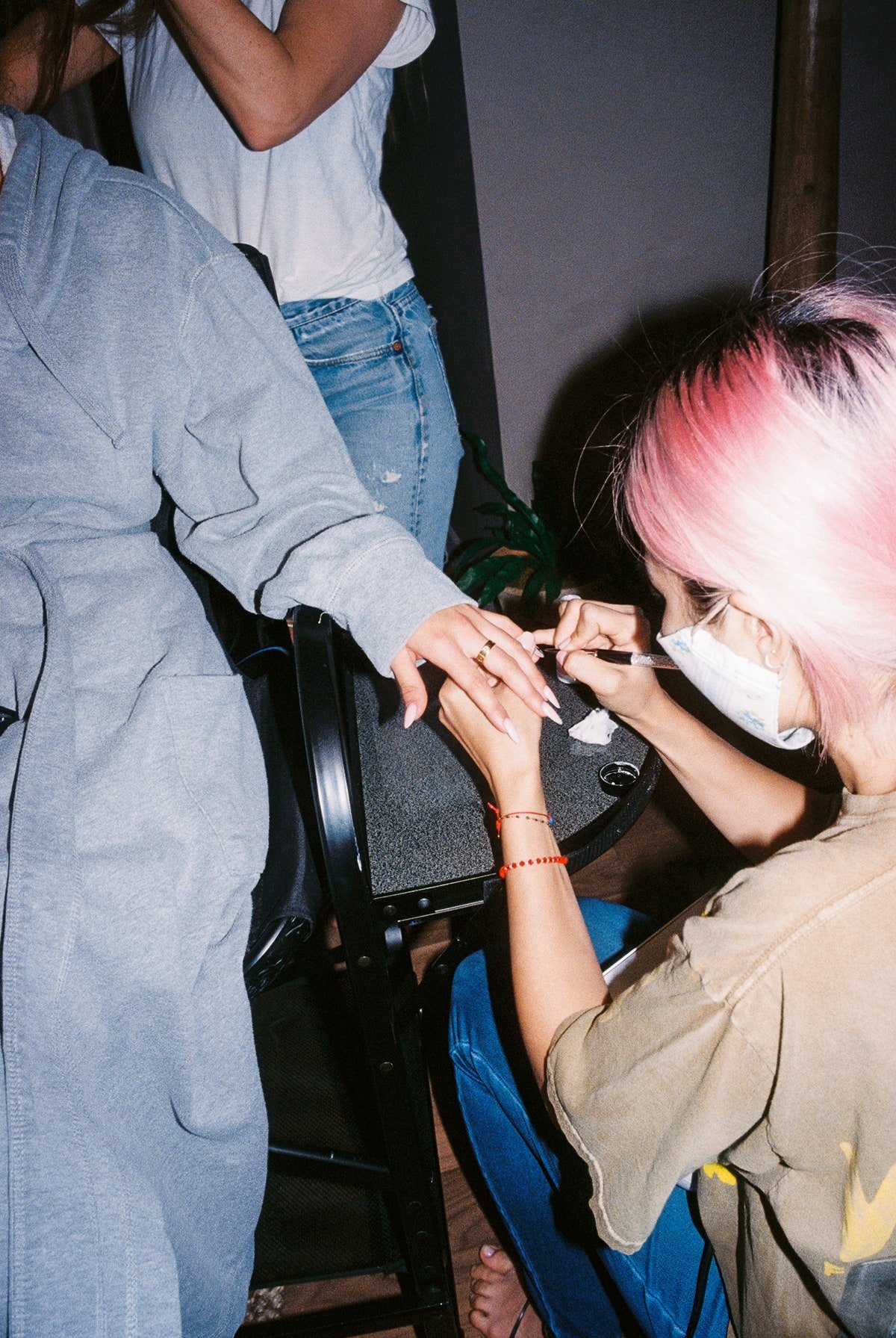 Kim on the nails!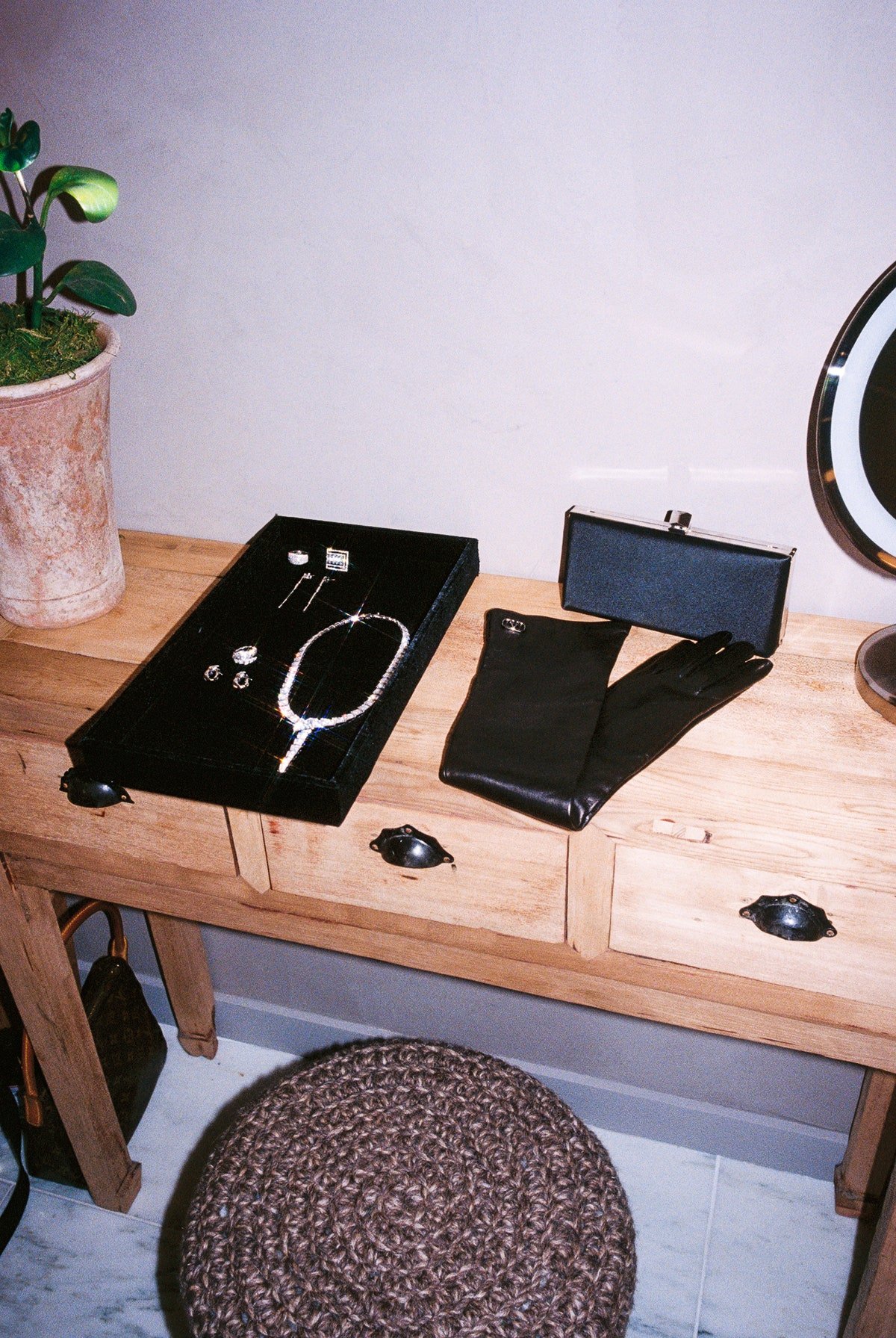 The jewelry I got to wear was so amazing. The Bulgari necklace was definitely my favorite.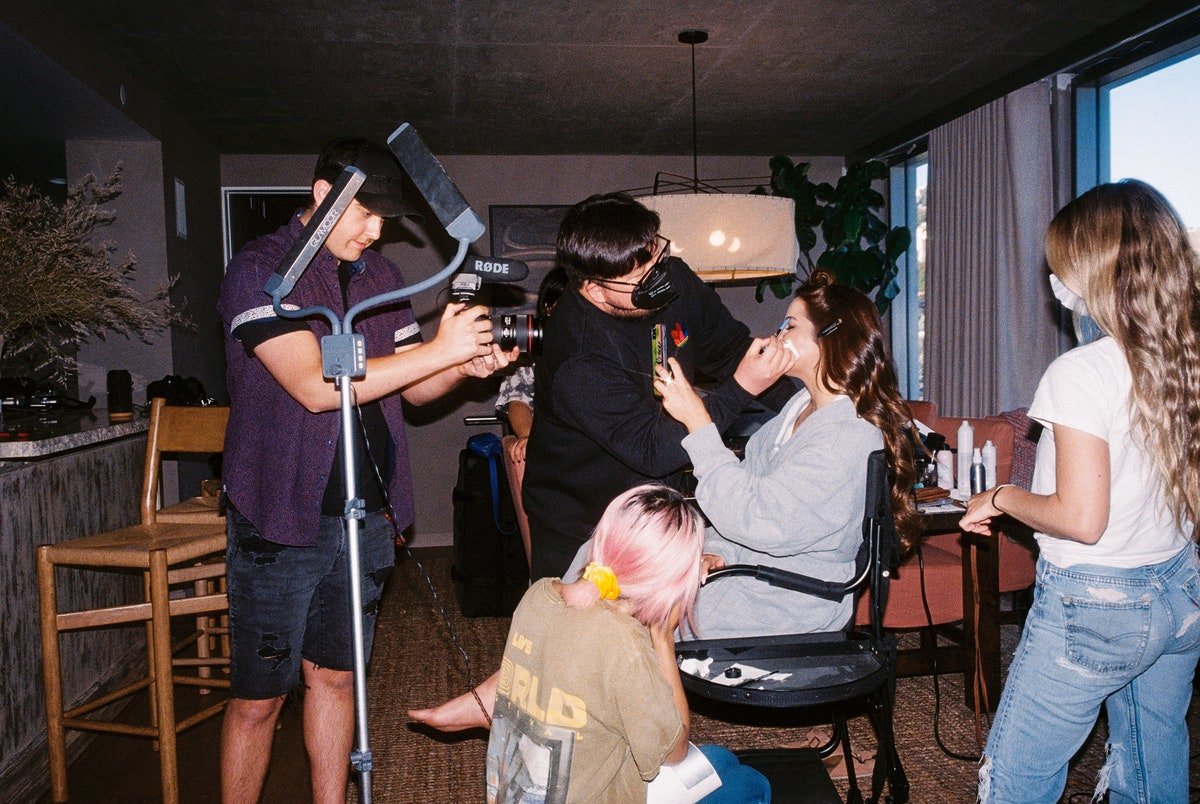 Did I mention we filmed a Youtube video in the middle of all of this too? Coming soon!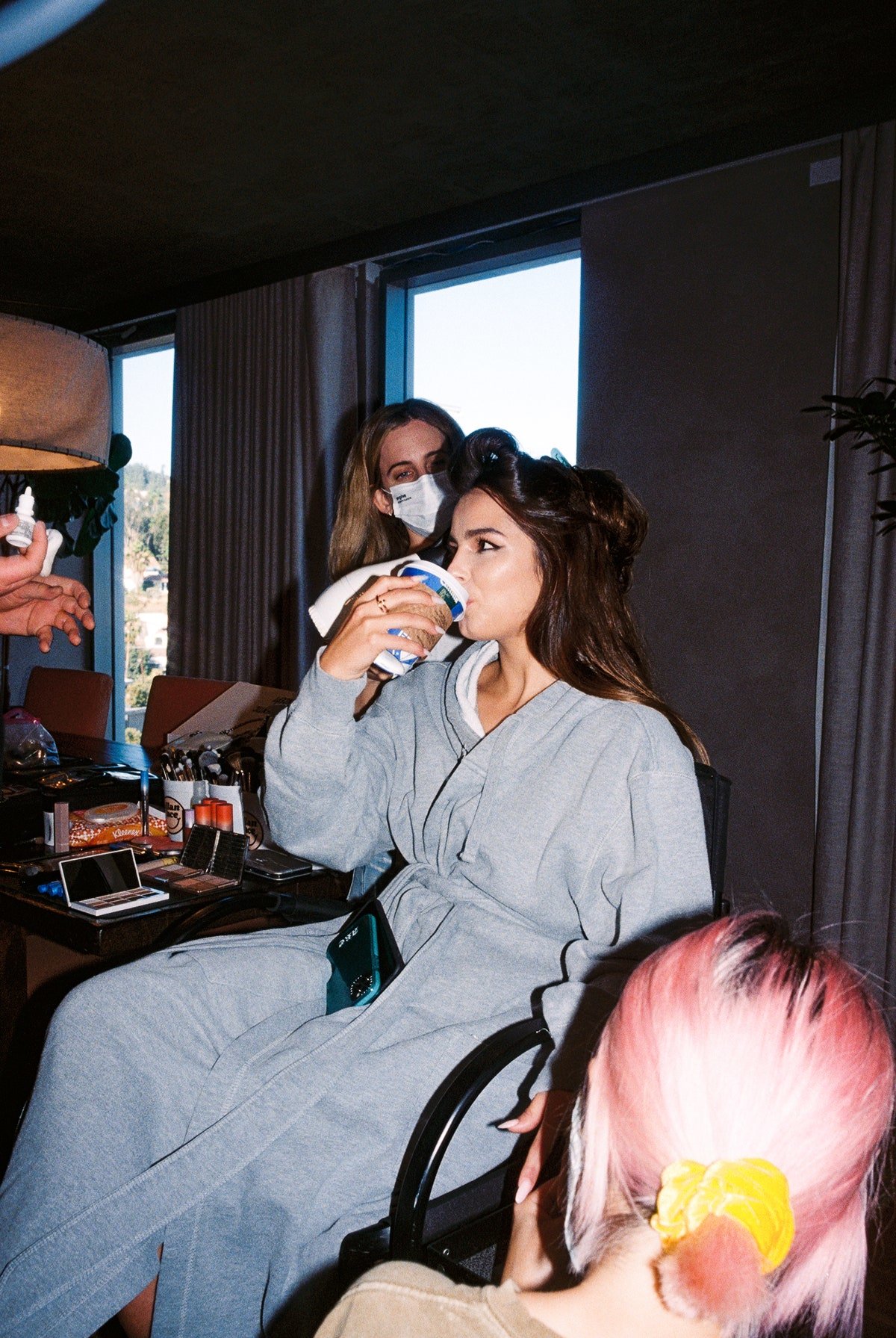 I needed a little energy boost, so I had some green tea as I was getting ready.