Since appearing in his first ad campaign for Gucci Guilty in 2016, award-winning actor and musician Jared Leto has solidified his status as a long-standing member of the Gucci family as he continues to be the face of the fragrance in all of its following adverts. Ahead of the unveiling of the new metallic rose gold bottle design for Gucci Guilty Eau de Toilette Pour Femme, the former L'OFFICIEL Hommes cover star spoke to L'OFFICIEL about the perfume line, his bond with creative director Alessandro Michele, and upcoming projects including his new movie House of Gucci.




L'OFFICIEL: What is it about Gucci and its unique DNA that resonated with you?

JL: I resonate with the ideas it represents. The celebration of passion, adventure, art, and spontaneity.

L'O: It has been an impressive three years since you shot your first Gucci Guilty campaign. Tell us more about your working relationship with Alessandro Michele.

JL: We're both very creative people and felt pretty comfortable with each other very quickly. The thing about Alessandro is that he lacks any pretense-he's humble, grateful, and kind-as well as confident and bold. It's easy to like him. We have a lot of fun when we are together.

L'O: Do you have a scent profile that you particularly favor?

JL: The scent of campfire is my favorite scent memory. Scent is a really powerful source of recall and emotion, so it tends to depend on how I'm feeling.

L'O: On what occasion does one wear the Gucci Guilty fragrance?

JL: Anytime one feels like indulging, taking risks, and going against the grain.


JL: Anytime one feels like indulging, taking risks, and going against the grain.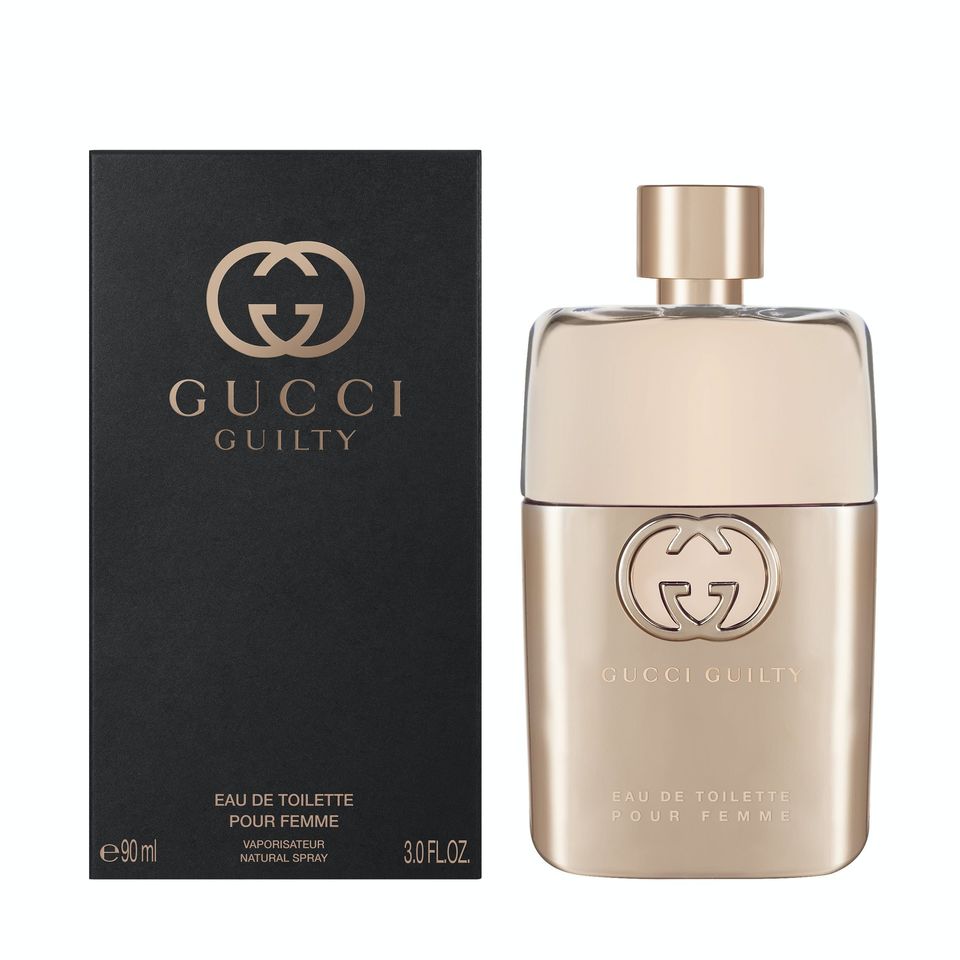 L'O: How did you translate the perfume's bold persona into the character you portray for Gucci Guilty?

JL: I like to take risks, I like to break rules; that's interesting to me, it's exciting. I like to allow myself to indulge a bit whether it's food or climbing mountains. I think we should all do the things that make us feel good. We have limited time and we shouldn't take it for granted.

L'O: You are also widely known as an esteemed actor and the lead vocalist of your band Thirty Seconds To The Mars. Of the two, which do you identify with the most and why?

JL: I am able to be creative in different ways with both of those outlets which I am grateful for. I think music is very personal and gives you such a different experience especially when you are on tour.

L'O: What are some of the exciting projects that your fans can look forward to this year?

JL: A movie I made called The Little Things was just released on HBO Max. I am shooting a few projects for the majority of the year this year including the Gucci movie and Tron 3.