Over the span of the episode, Galliano traces the arc of his career, from studies in English literature, French, and art at City of East London College, to Saint Martins, to Paris, where the designer lived a hand-to-mouth existence before he was tapped by Bernaud Arnault of LVMH to become the creative head of Givenchy and shortly thereafter Christian Dior.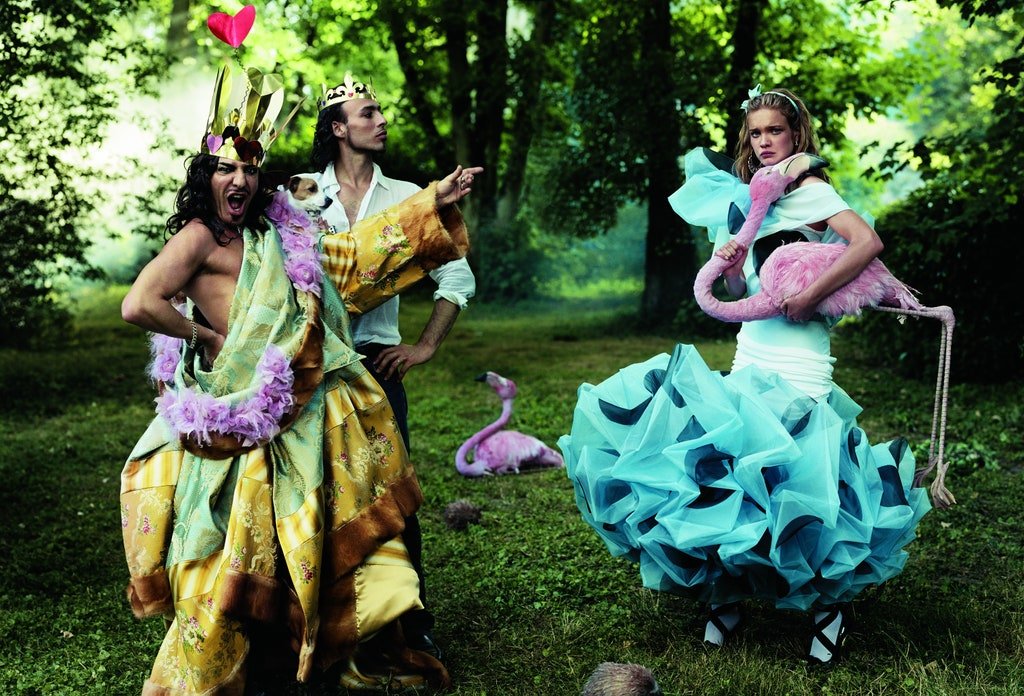 Galliano was the first Englishman to helm those historic Parisian couture houses. Today, of course, he's happily pursuing deconstructivist fantasies at Maison Margiela.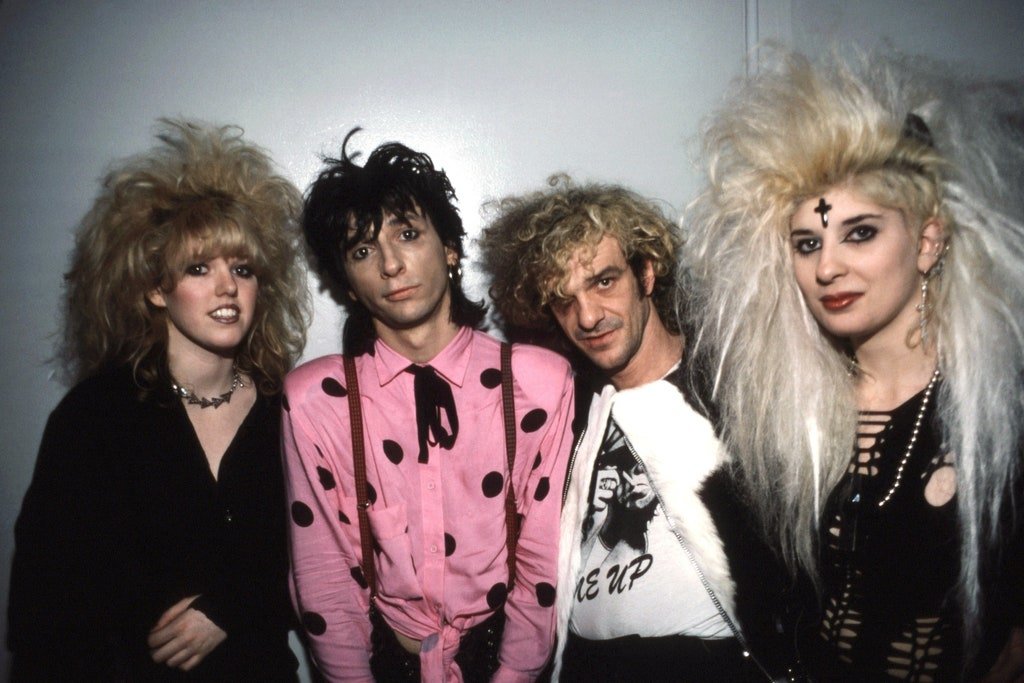 In retrospect it seems like fashion was Galliano's destiny, but that's not exactly how the story unfolded. While enrolled at the City of East London college, the young Brit took a once-a-week art class. "I already loved drawing and I was told I was quite gifted. So... I ended up going to these classes and spending more and more time than I should have. And I liked the crowd there," he relates. "And the wonderful kind of hippy trippy teachers there at the time advised me to apply to Saint Martins School of Art. And I did as they said and then I was offered a place."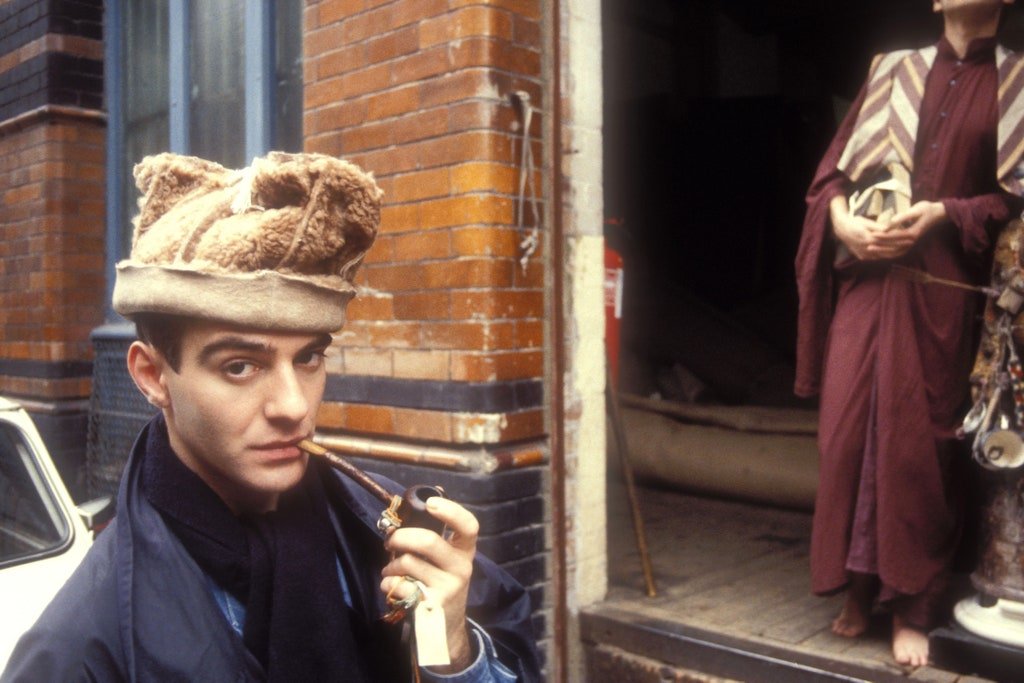 Once at Saint Martins, pen and paper continued to be Galliano's preferred medium. He became "lost more in history and illustrations and cartoons, and the way they depicted characters and often summed up a line." Galliano hadn't planned on making a graduate collection, but was encouraged by his tutor, Sheridan Barnett, to pick up a pair of scissors and follow his illustrative lines in cloth. The rest is history. Tune in to hear Galliano share more of his journey.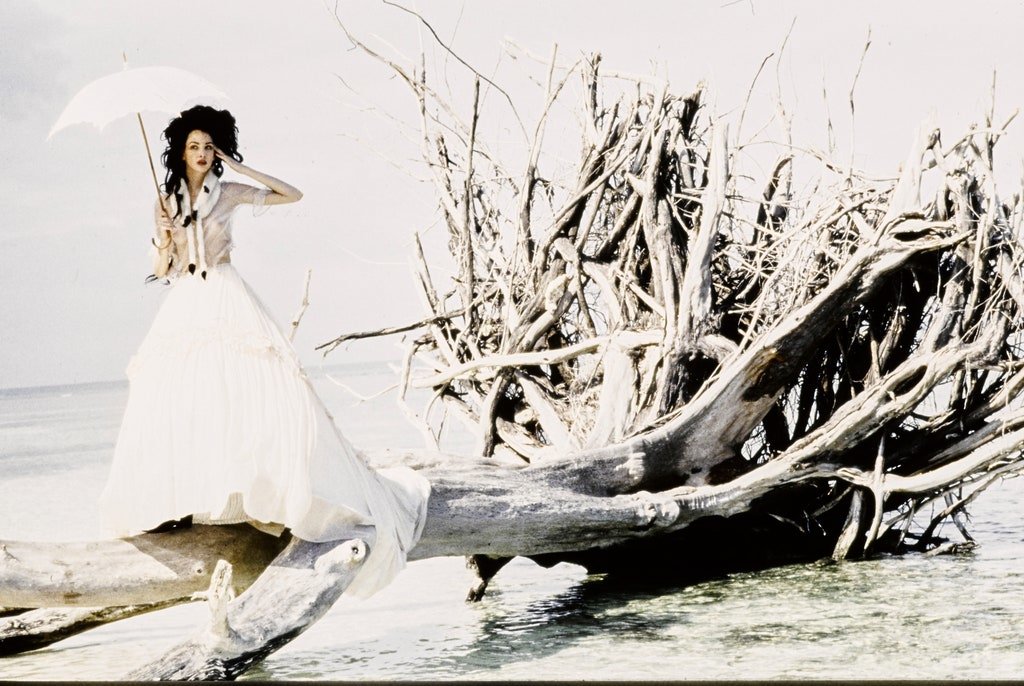 "I was working on these huge crinoline shapes, [that] kind of moved like a Hogarth illustration because we threaded [them] through telephone wires so [the] crinolines were just out of control in the lightness and the movement. " -John Galliano on his spring 1994 Princess Lucretia collection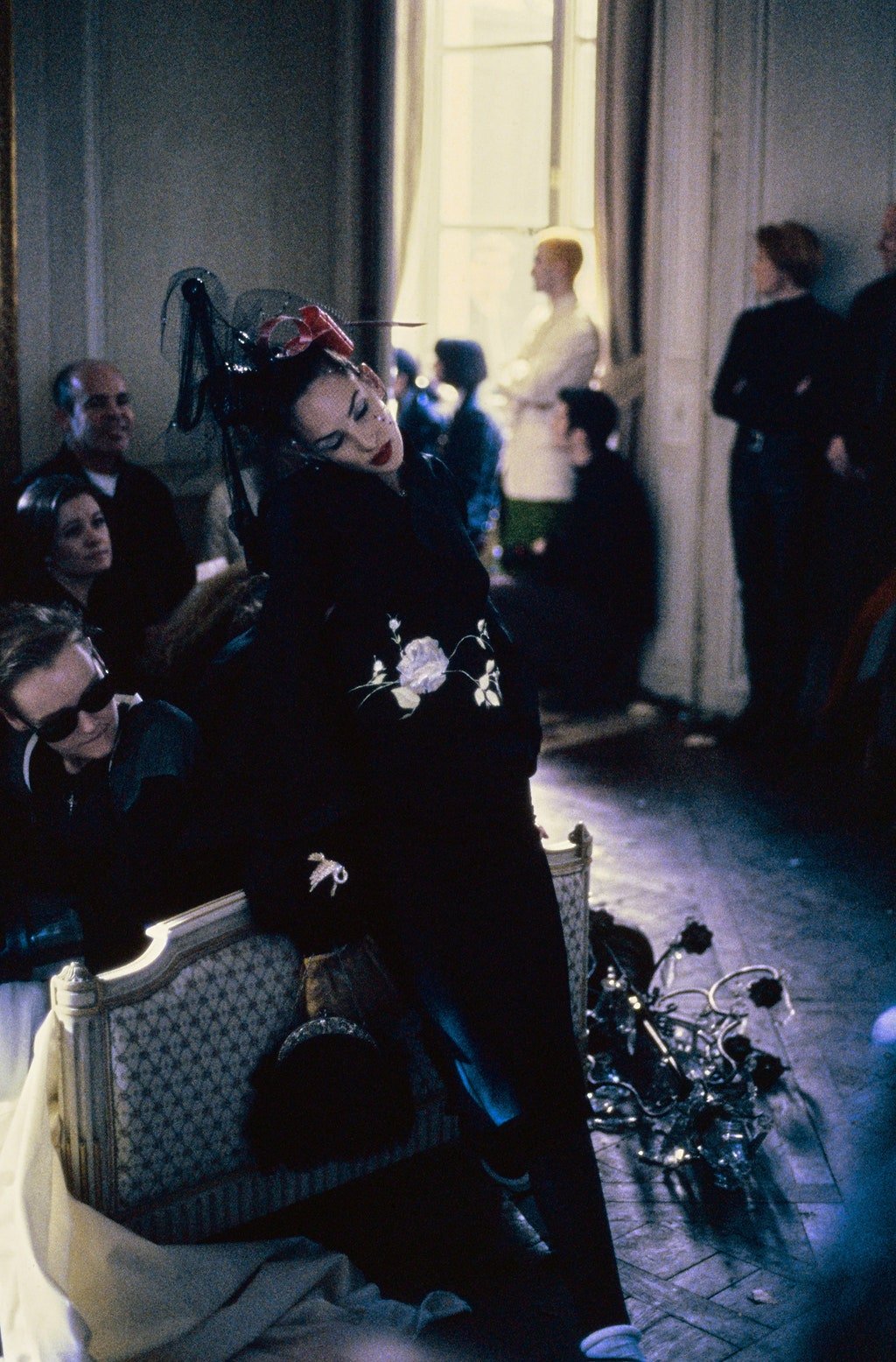 " [It was] a bit like a salon presentation, but quirky.... There was one chandelier that I wanted to put up, but we never got round to it so we just left it crashed on the floor." -John Galliano on his fall 1994 collection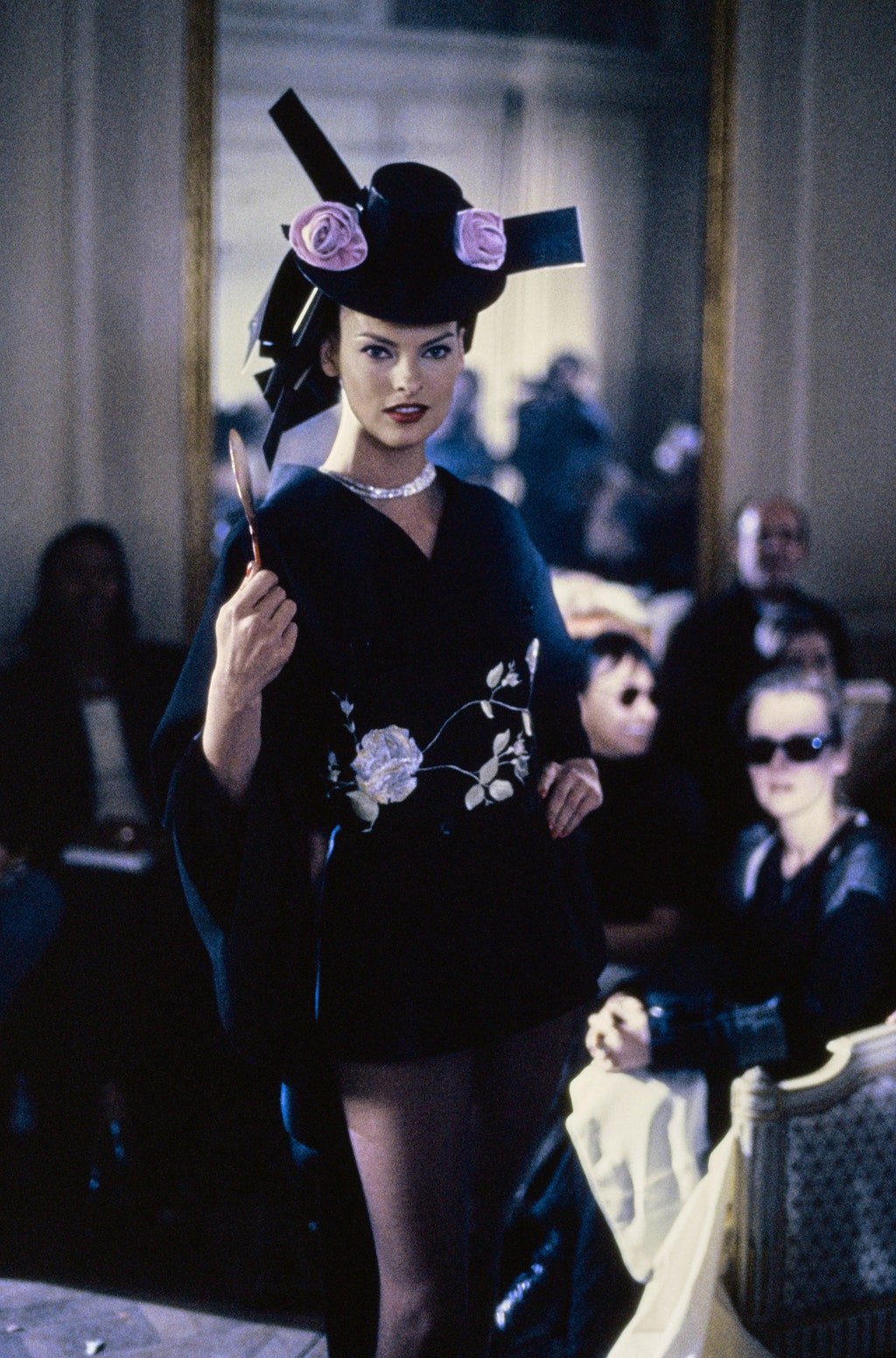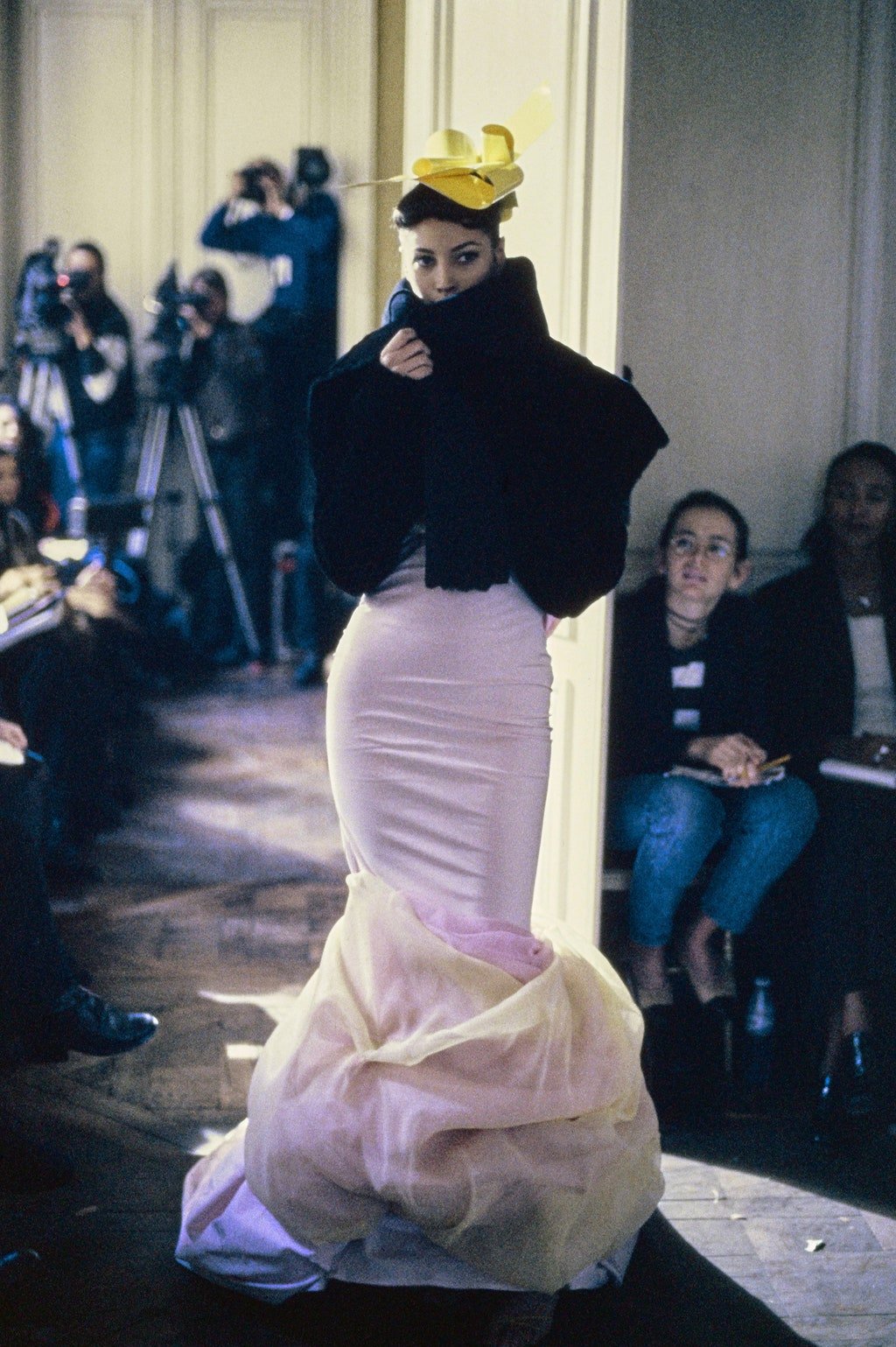 "We recreated the Parisian rooftop scene and then covered it with snow as the girls prowled around and over the rooftops."-John Galliano on his fall 1995 Dolores collection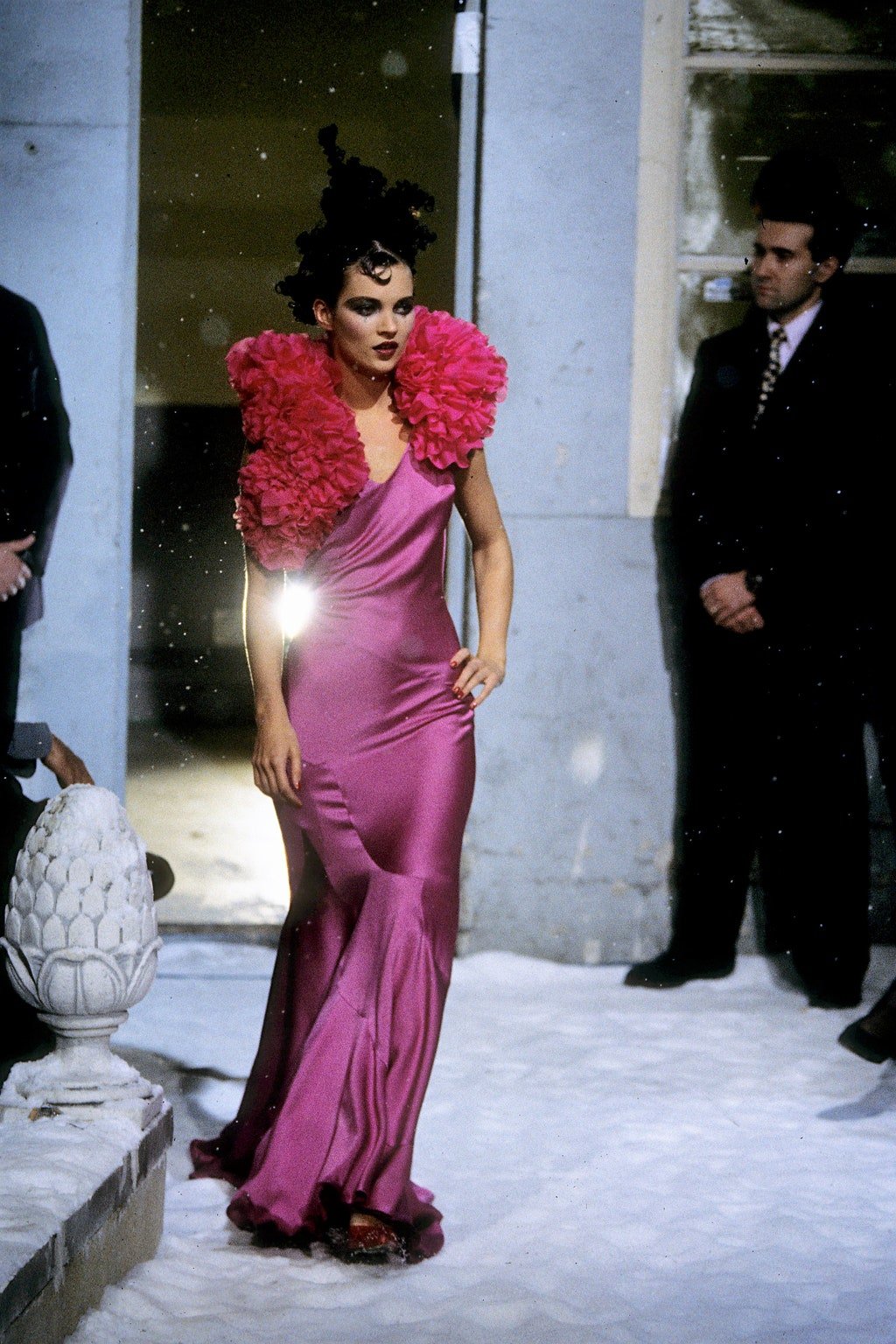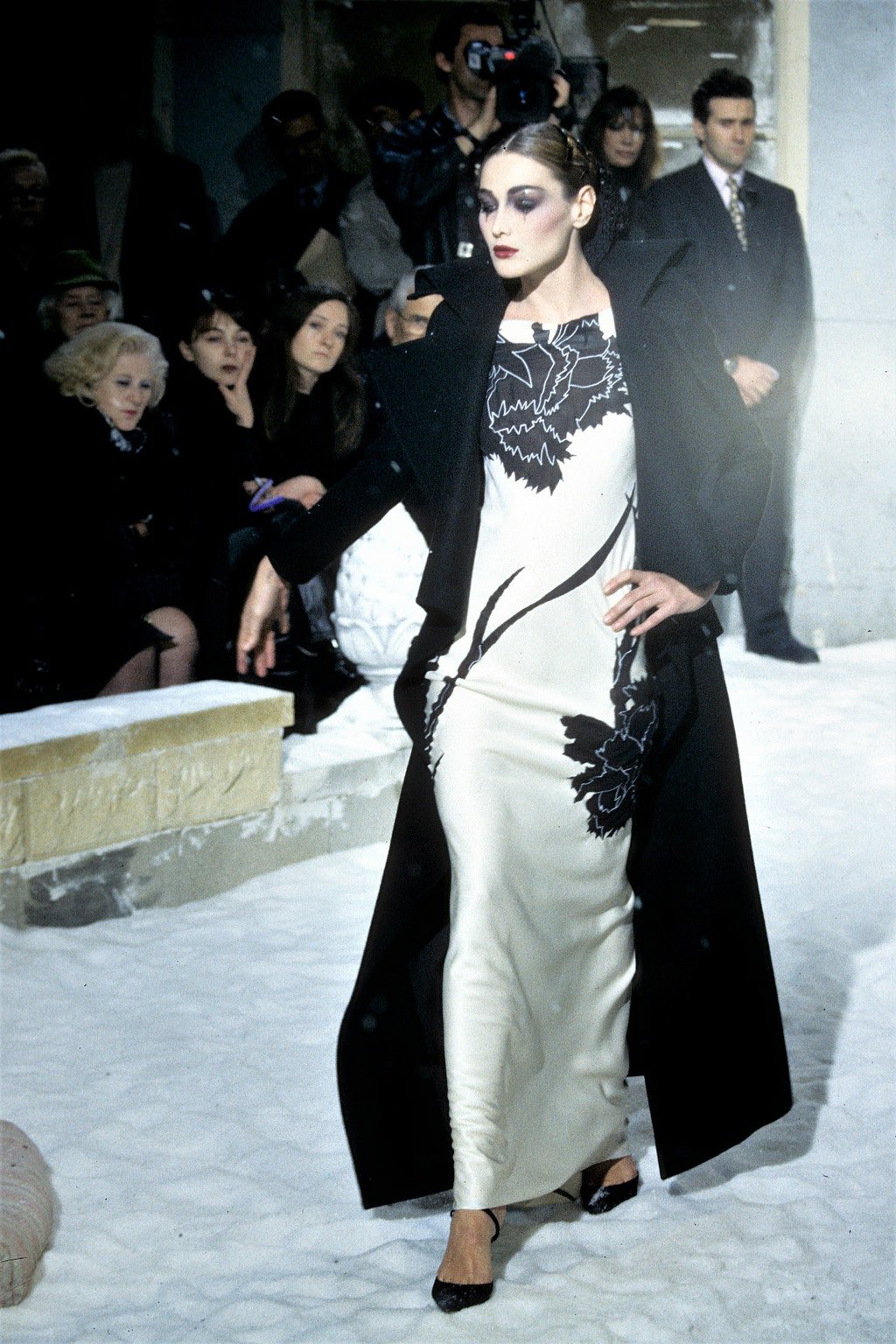 "Galliano is now living his 'Empire' dream, of Josephine hair and absintlie-drinker's eyes."-from "Couture Unzipped," by Philip Weiss, Vogue, October 1996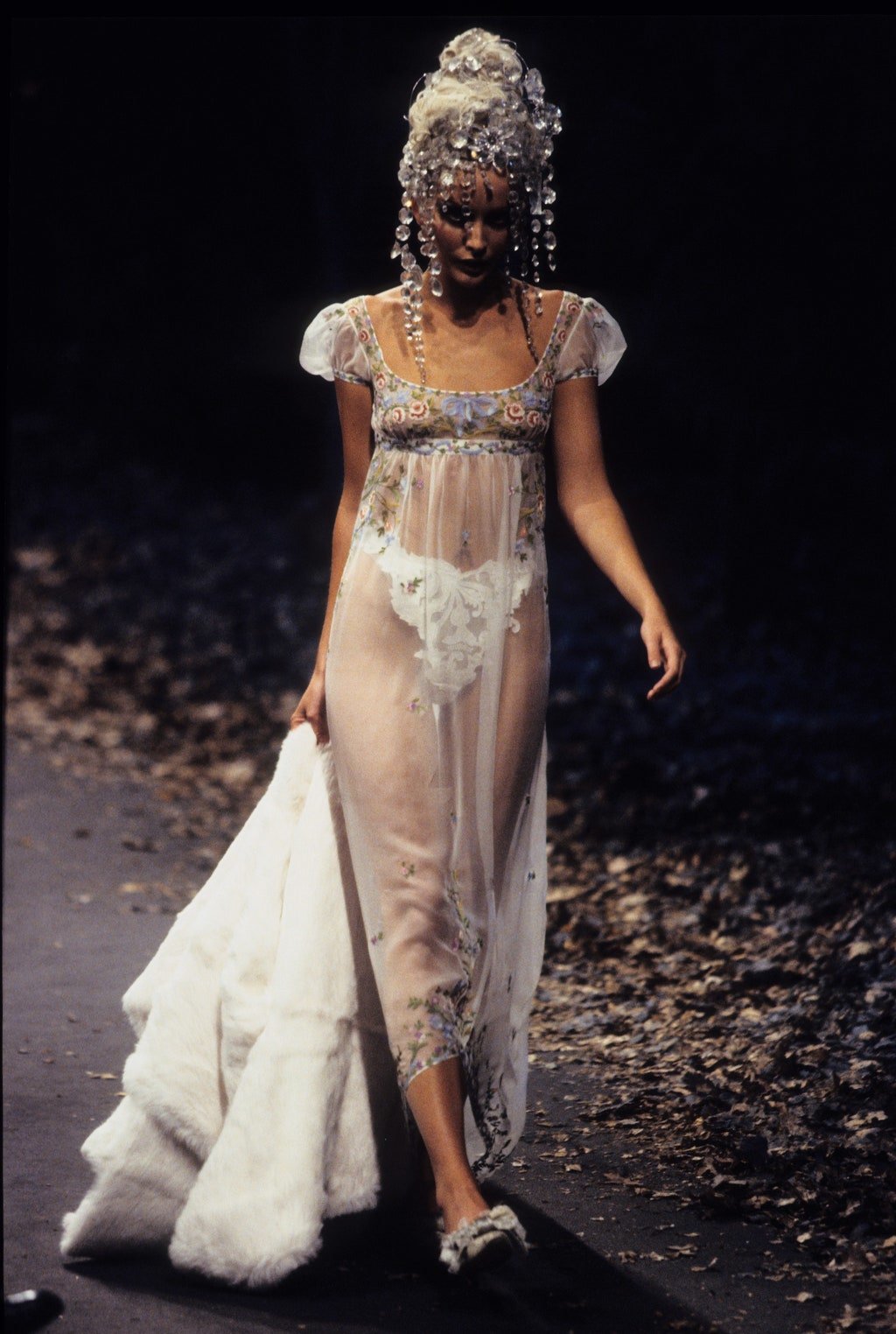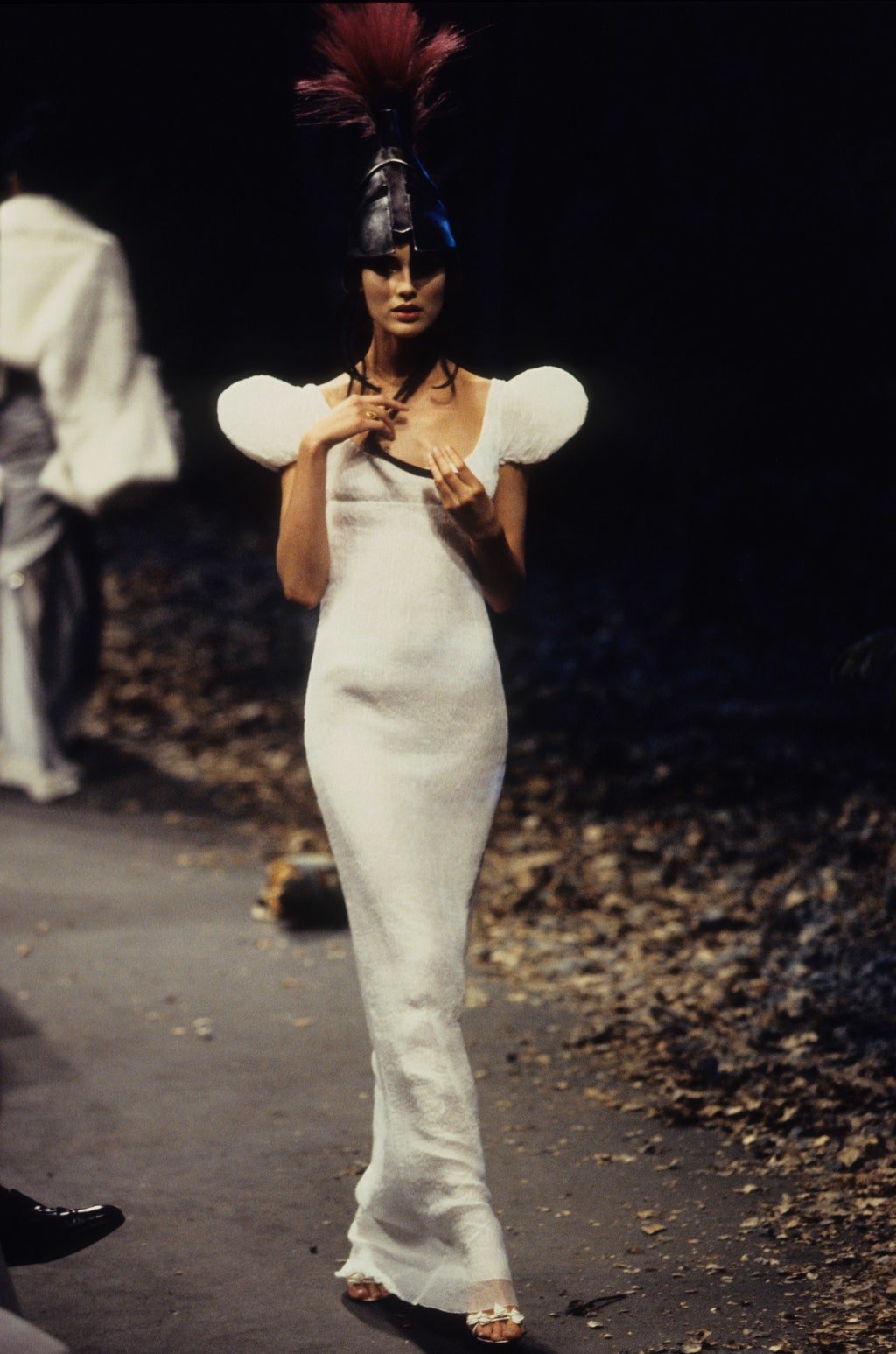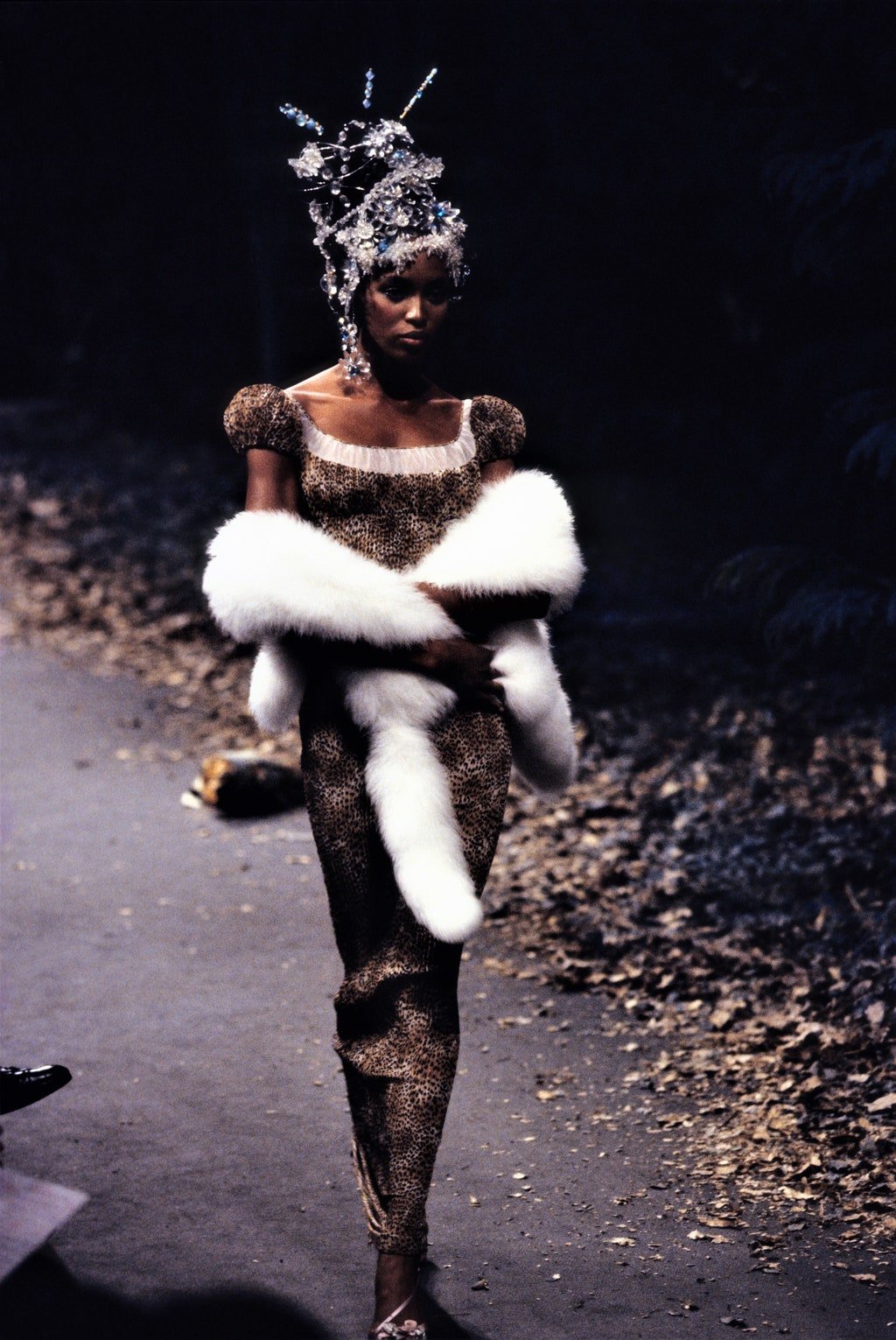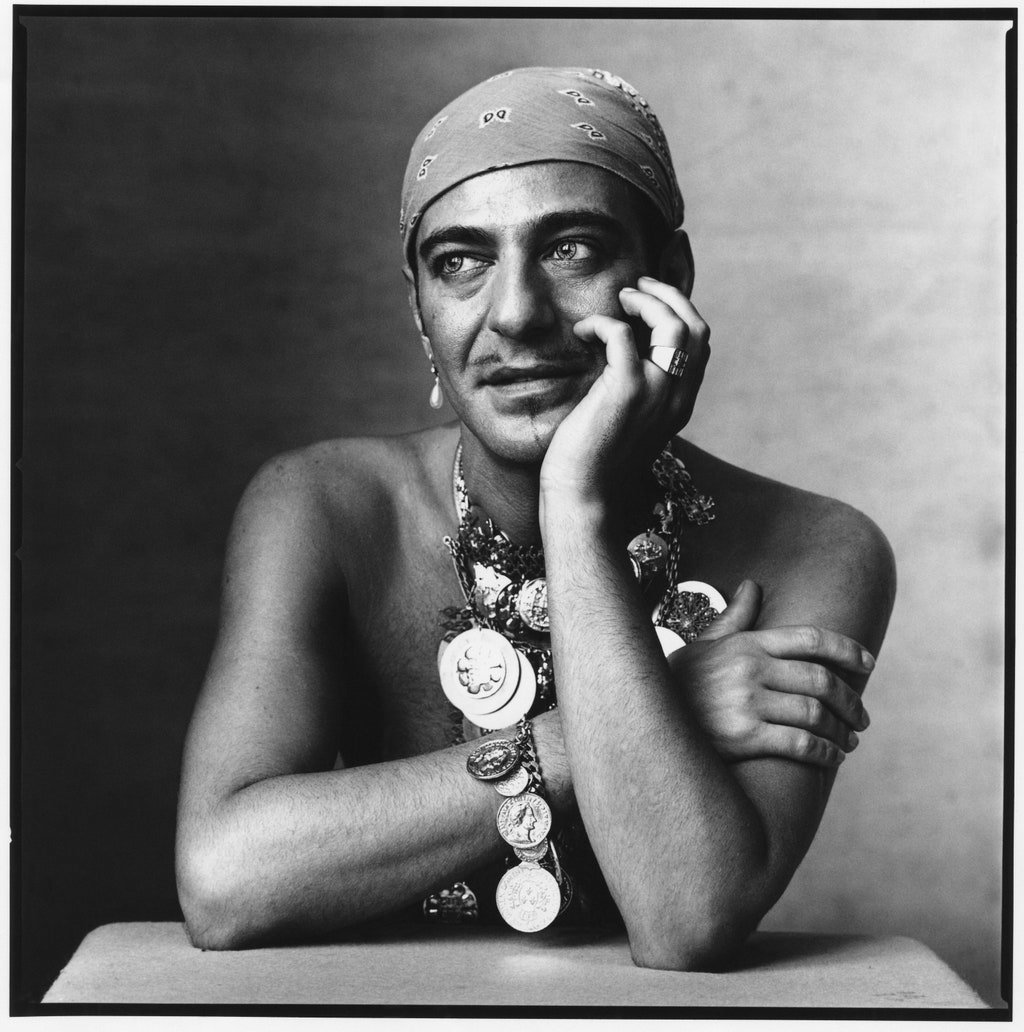 "Not long ago, the future looked grim for John Galliano, the eccentric-by-any-standard young Englishman who was struggling in a small Paris atelier-perpetually on the verge of ruin. But Galliano's talent and originality are so dazzling that soon he caught the eye of the powers that be at the venerable House of Givenchy. And now Galliano has been catapulted even further into fashion's stratosphere. Last month, he was tapped to replace Gianfranco Ferré as the head of the house that launched postwar fashion, Christian Dior."-from "Letter from the Editor: International Style," by Anna Wintour, Vogue, November 1996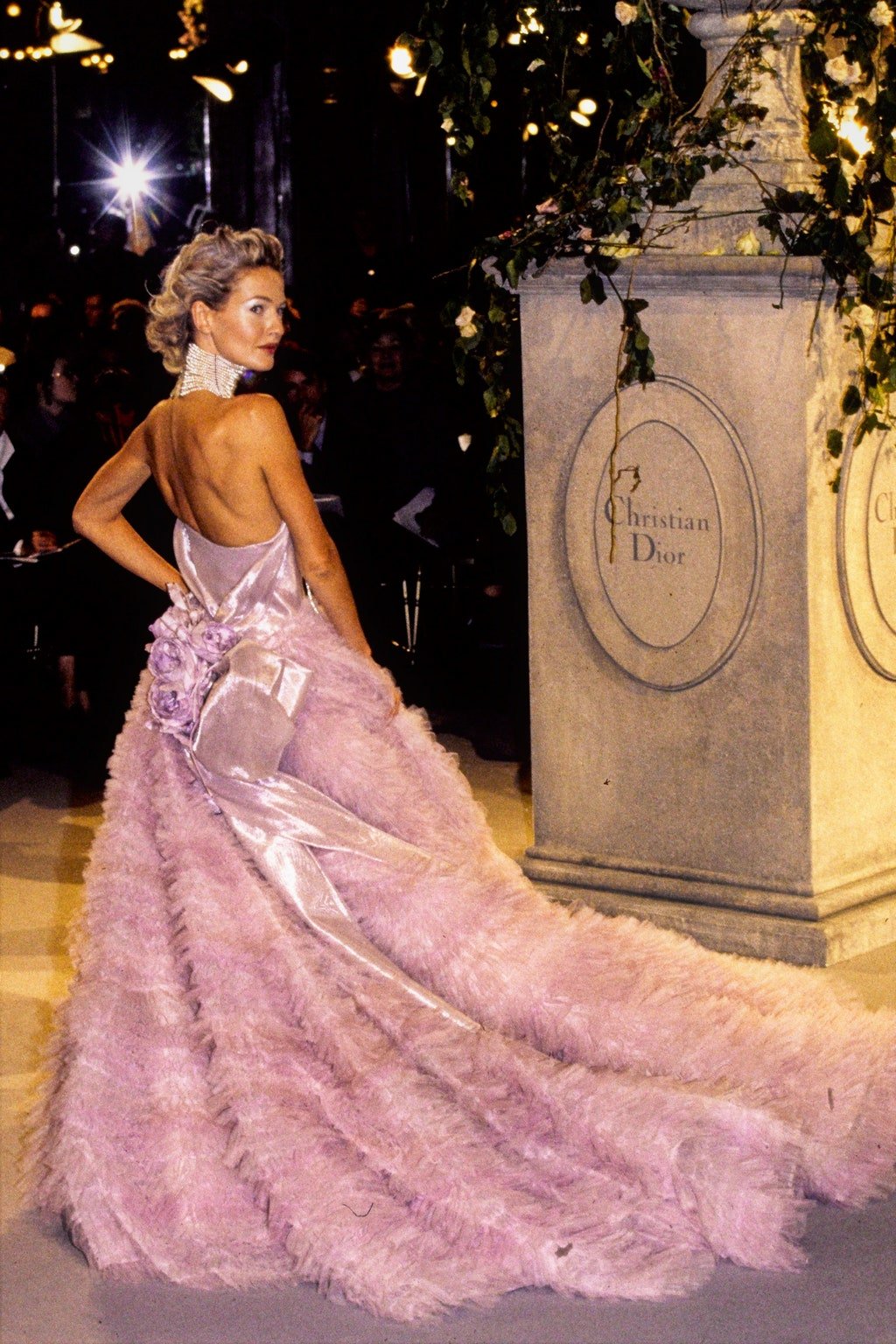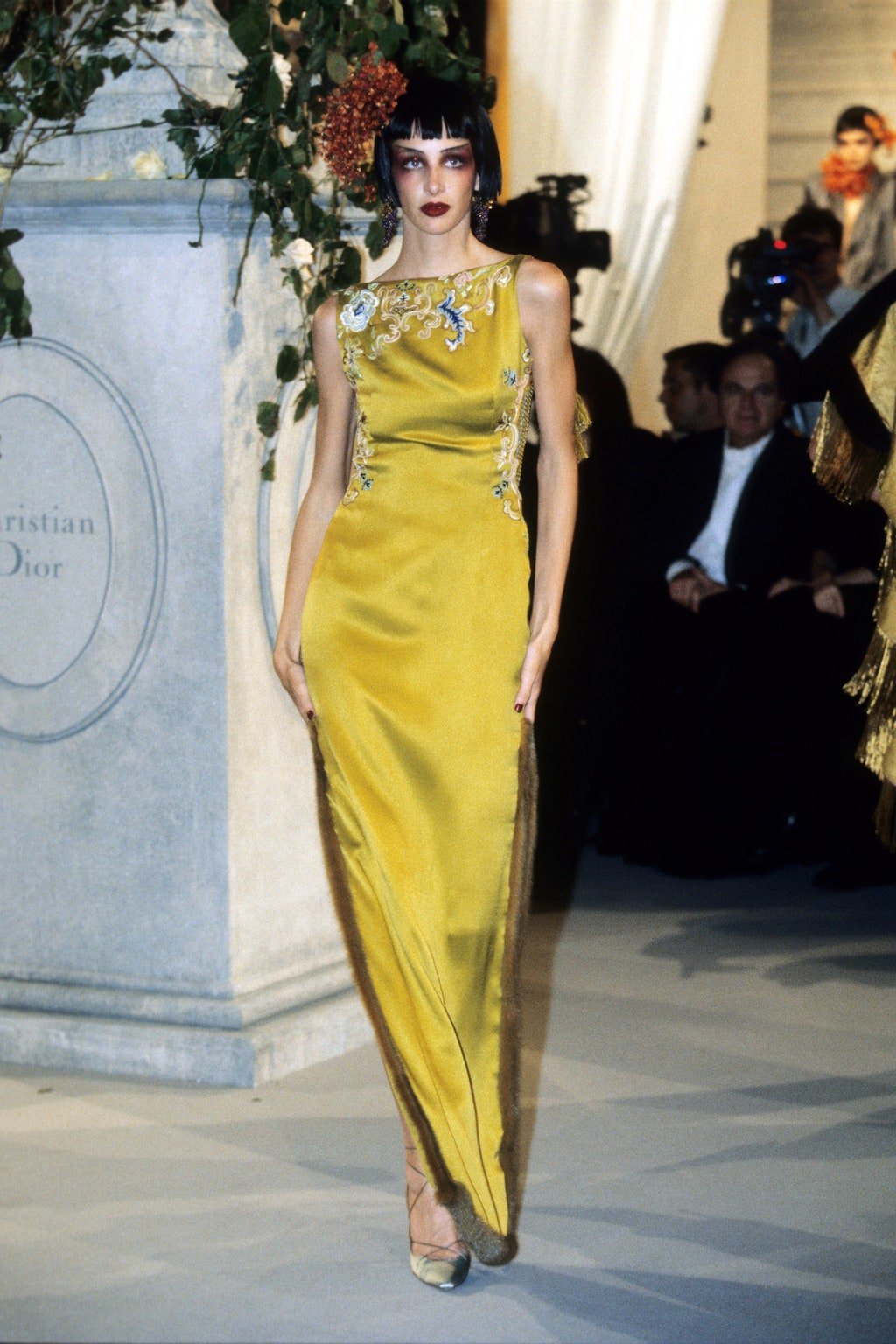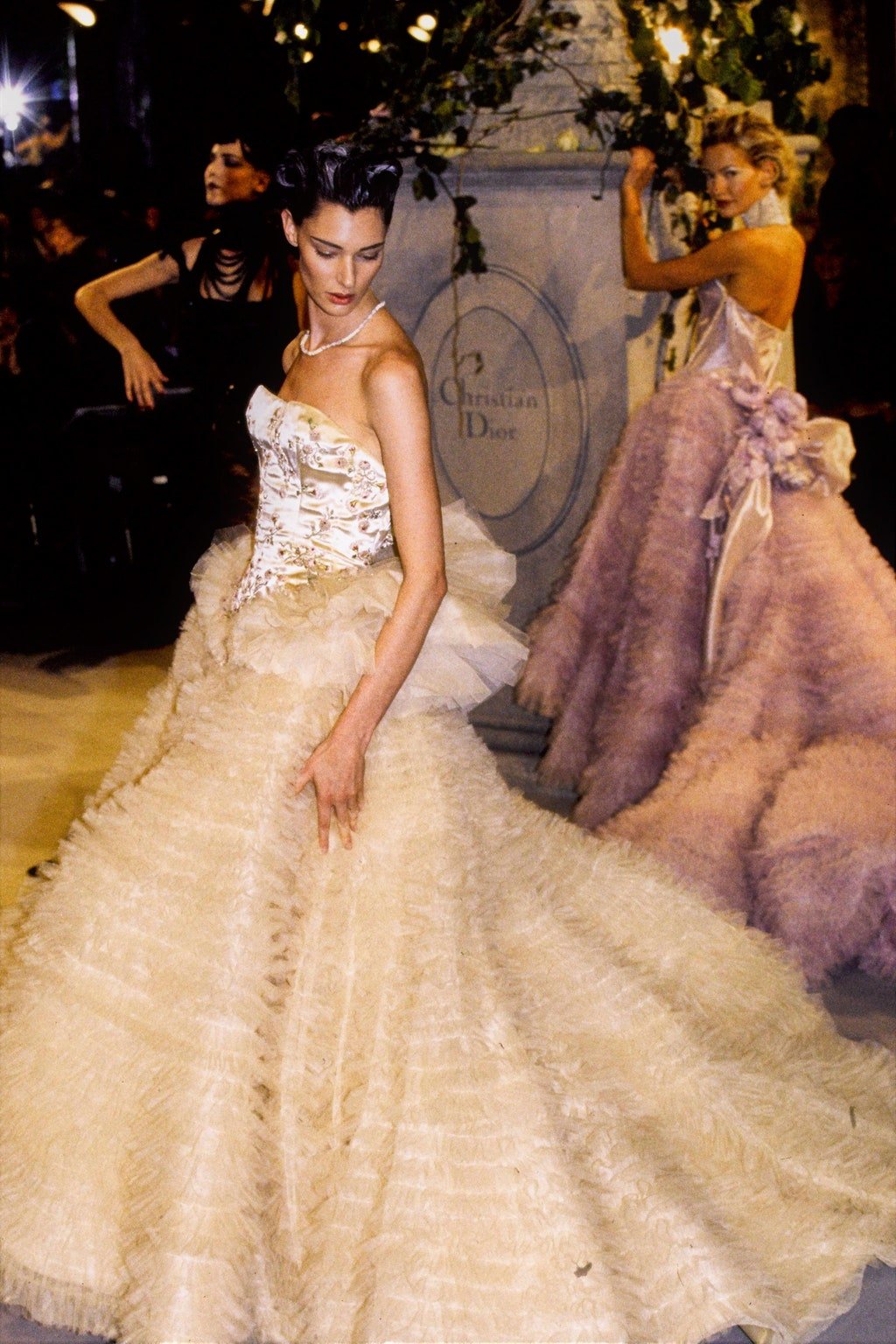 "Well the first couture collection… we recreated the salons and then we had done a lot of research into the backstage of salon presentations that Mr. Dior himself had done. …I mean, it was in the deep end, baptism by fire."-John Galliano on his spring 1997 couture collection for Christian Dior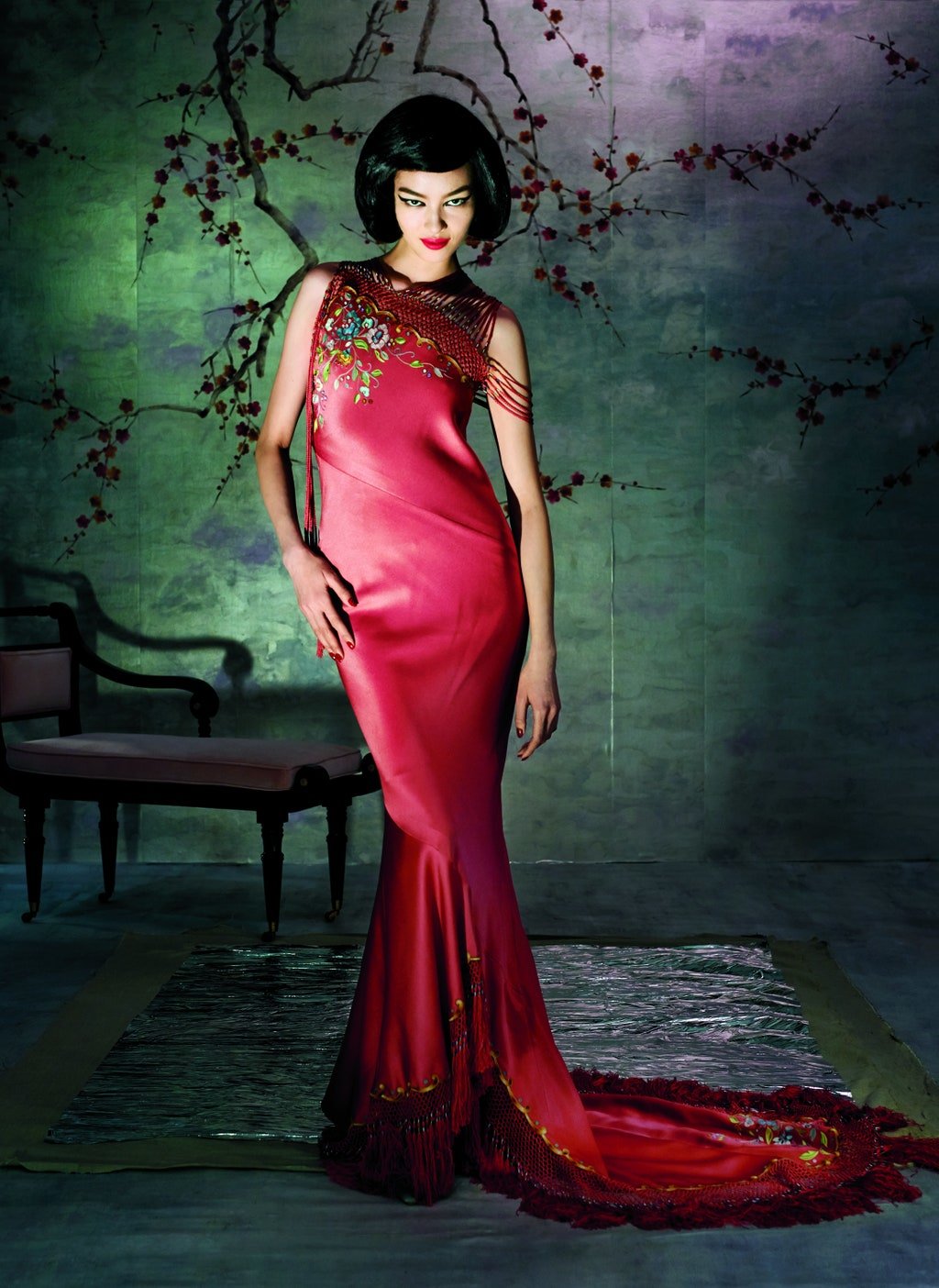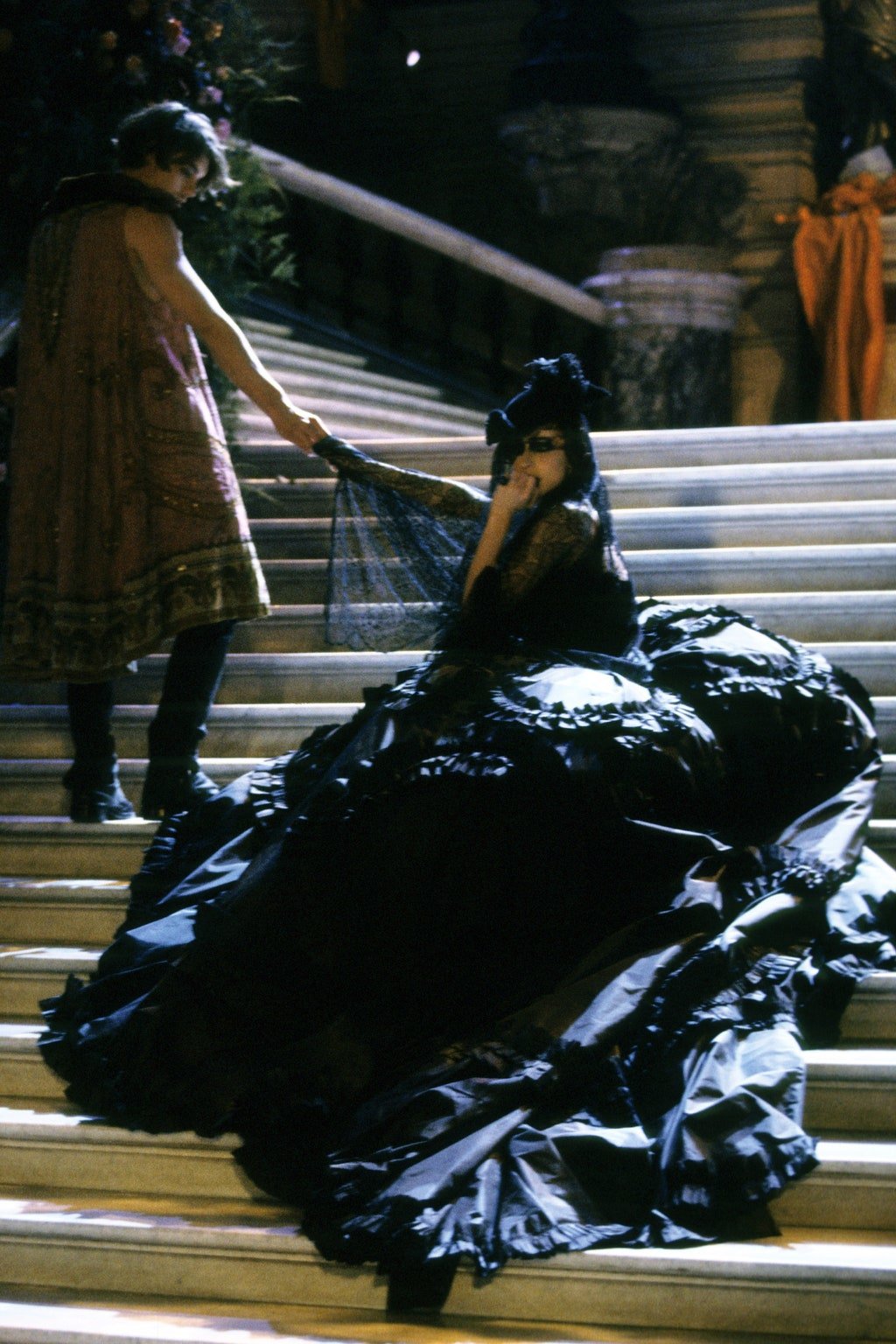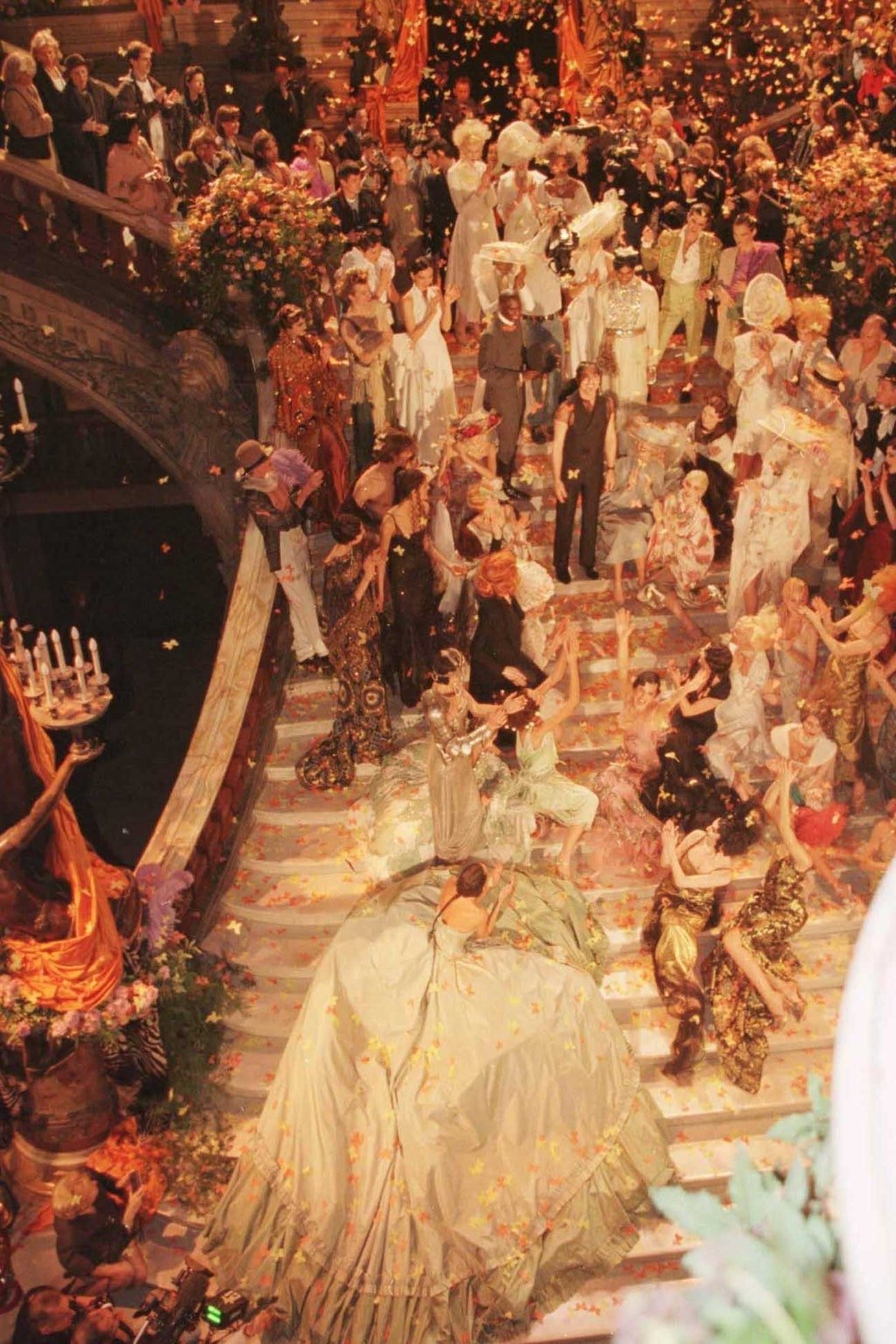 "It opened with Suzanne von Aichinger in a wonderful black dress with a little tricorn, running up and down the stairs and around the balconies and frightening everyone. It was a quite striking impression, and she introduced the life of the Marchesa Casati. ... [At the end] tthere was all this butterfly confetti that fell over everyone. And it was like an impressionistic painting because you could see them and you couldn't see them."-John Galliano on his spring 1998 couture collection for Christian Dior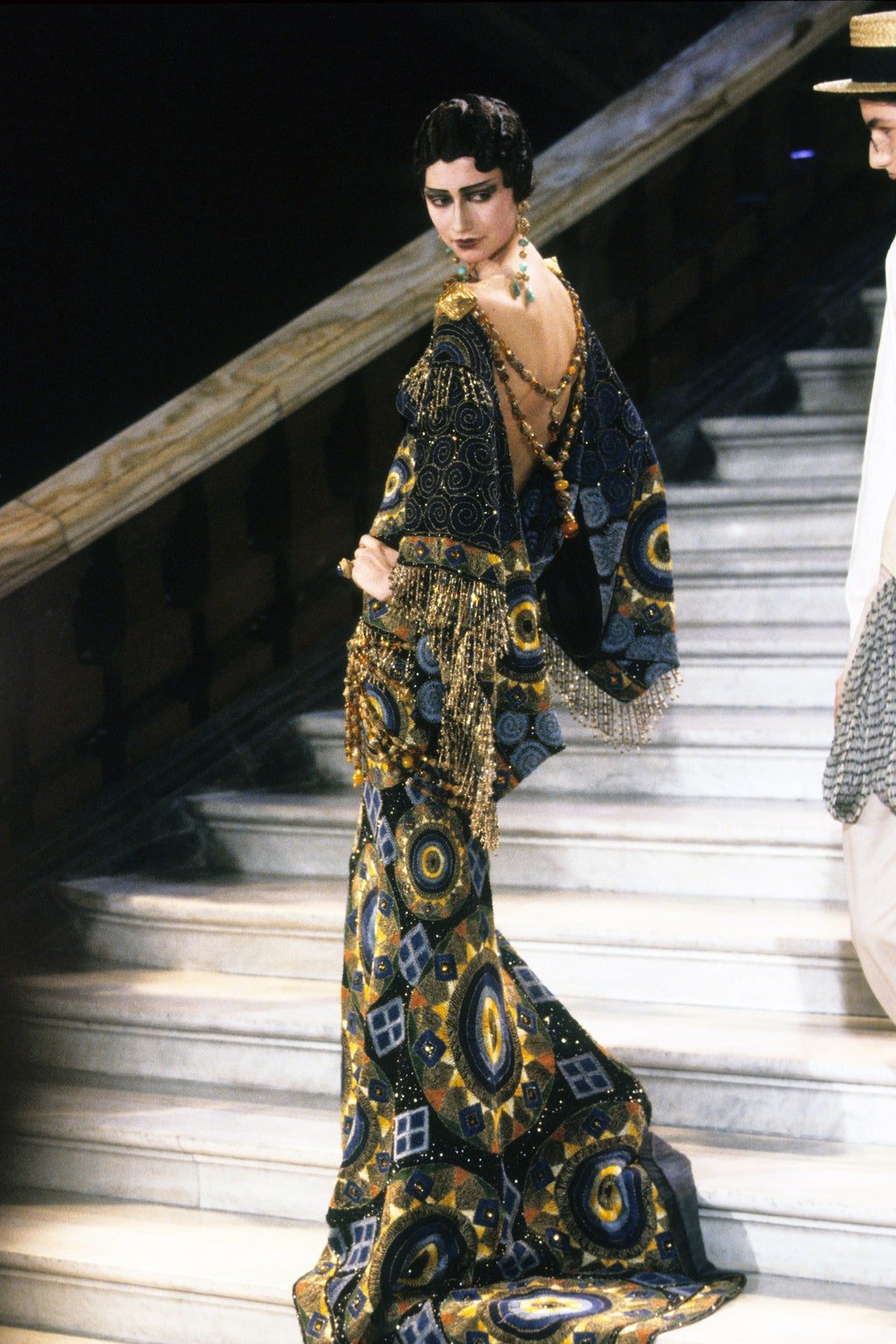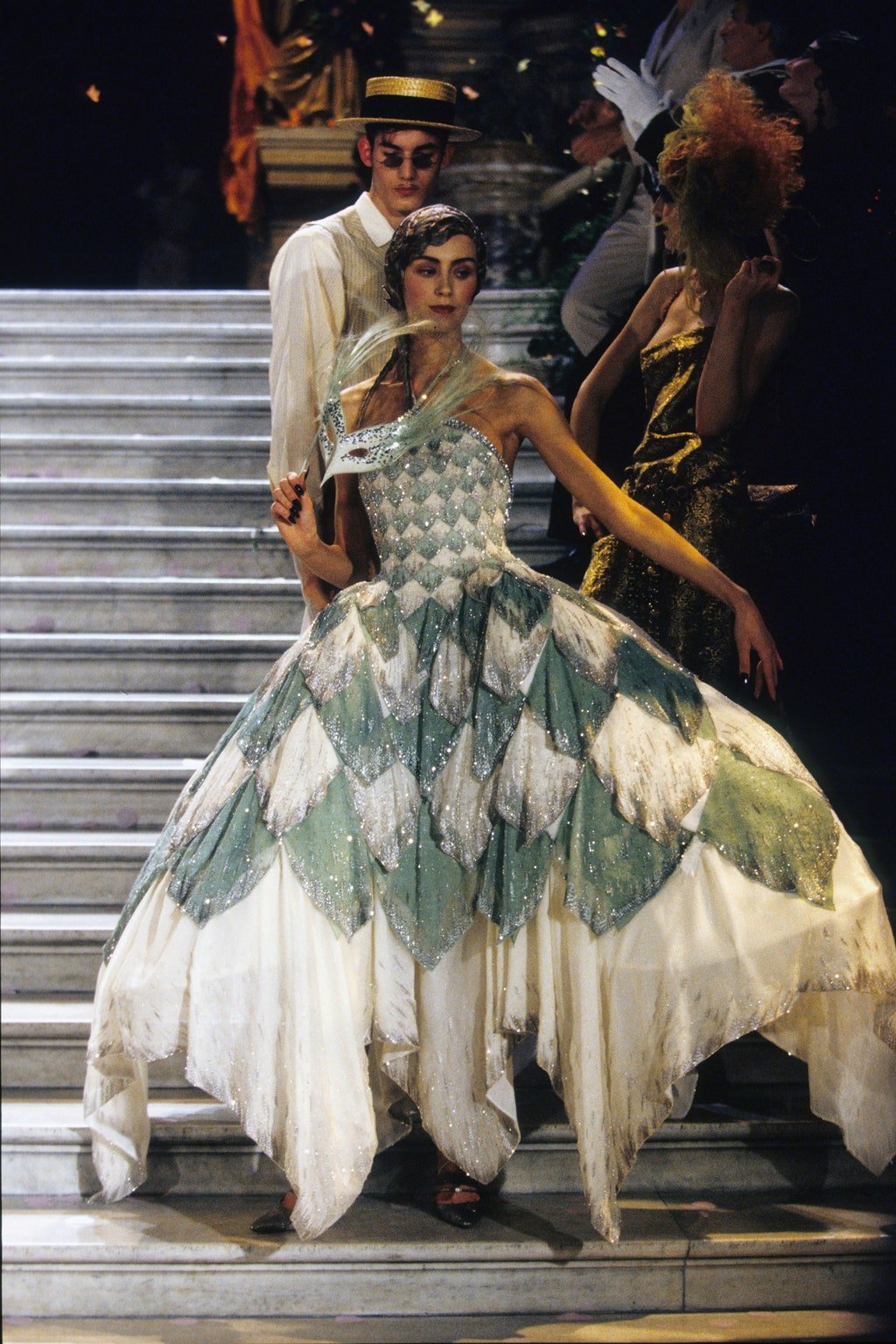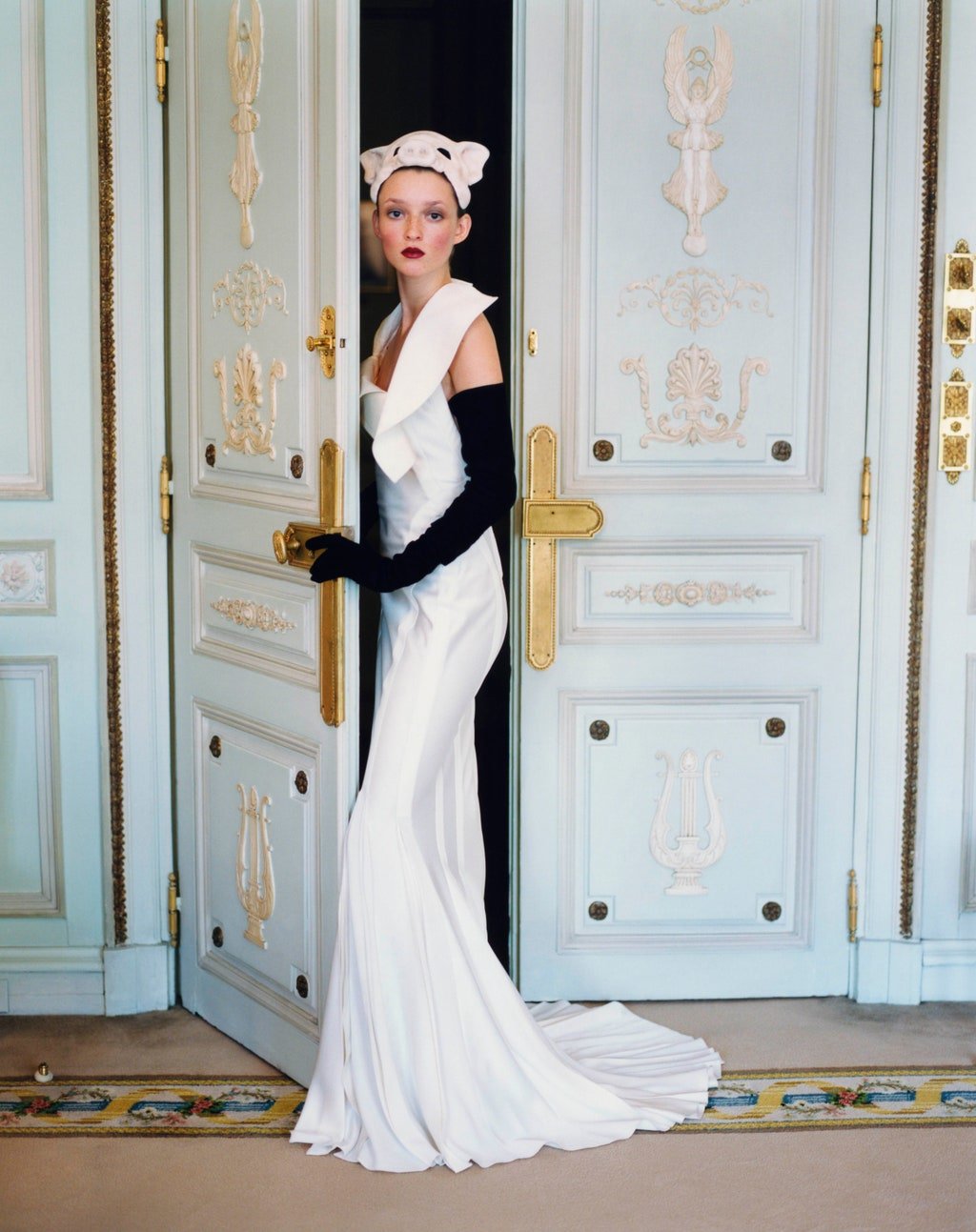 Learn more about John Galliano on In Vogue: The 1990s.