Is the Cannes Film Festival red carpet the new favorite place for celebrities to have iconic family moments? After names like Dylan Penn and Iris Law appeared in stunning looks at the festival alongside their parents, it was Julia Roberts' daughter's turn to make her red carpet debut. At just 16 years old, Hazel Moder is already gaining prominence after appearing at such a prestigious event-and she looked amazing.

Hazel appeared on the Cannes red carpet alongside her father, Daniel Moder, a powerful cinematographer who had his film Flag Day premiered at the festival. Nothing better than honoring the father in such a special moment, right?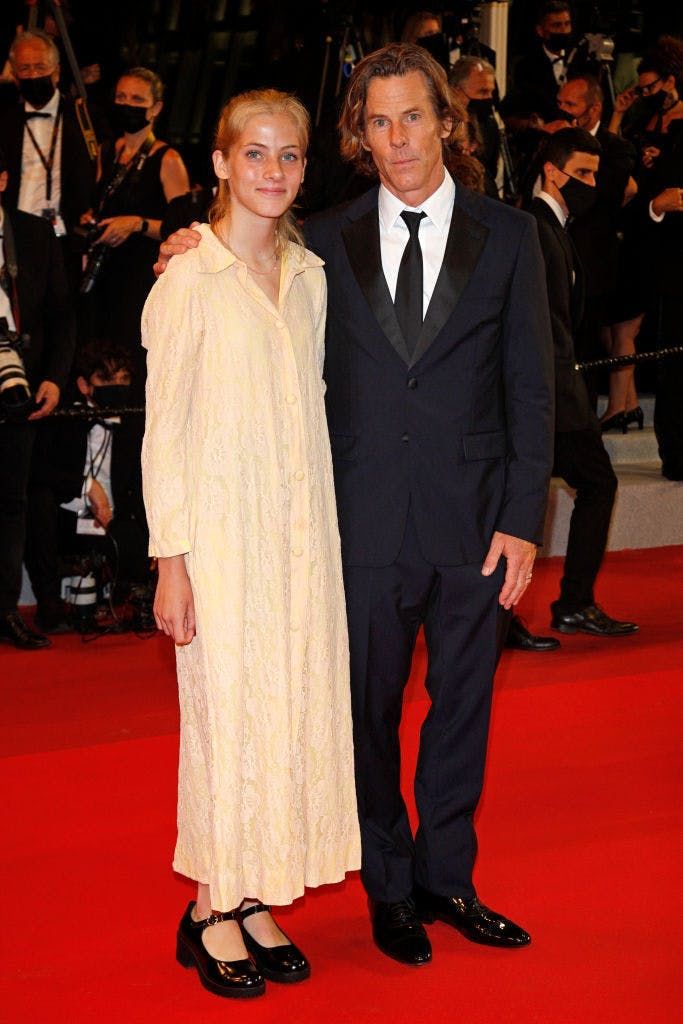 Danny Moder and Hazel Moder

This was one of the rare moments we were able to see Julia Roberts' daughter in the spotlight as the couple seeks to keep their private lives away from the media. It was impossible to ignore the presence of Hazel, who crossed the red carpet wearing a yellow dress that harmonized perfectly with her blond strands.

The silhouette of the piece is simple, but still, the lace and front buttons bring elegance to her look. To complete the ensemble, Hazel accessorized the outfit with black doll shoes, clean makeup, and a ponytail with loose bangs. Is Hazel preparing to follow in her parents' footsteps and also work in Hollywood?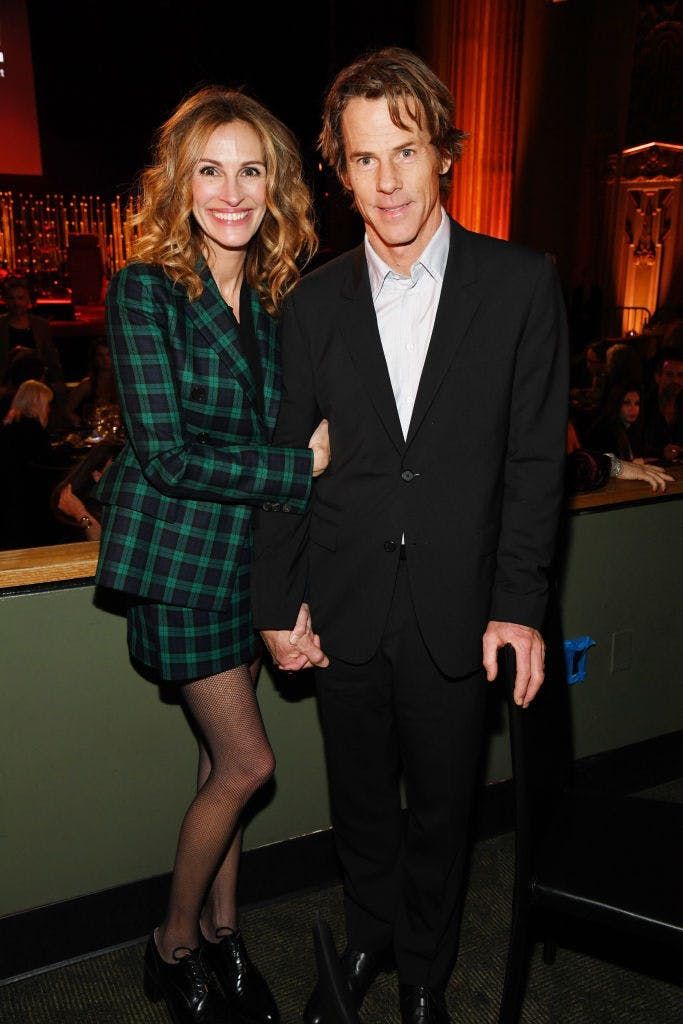 anny Moder and Julia Roberts in 2020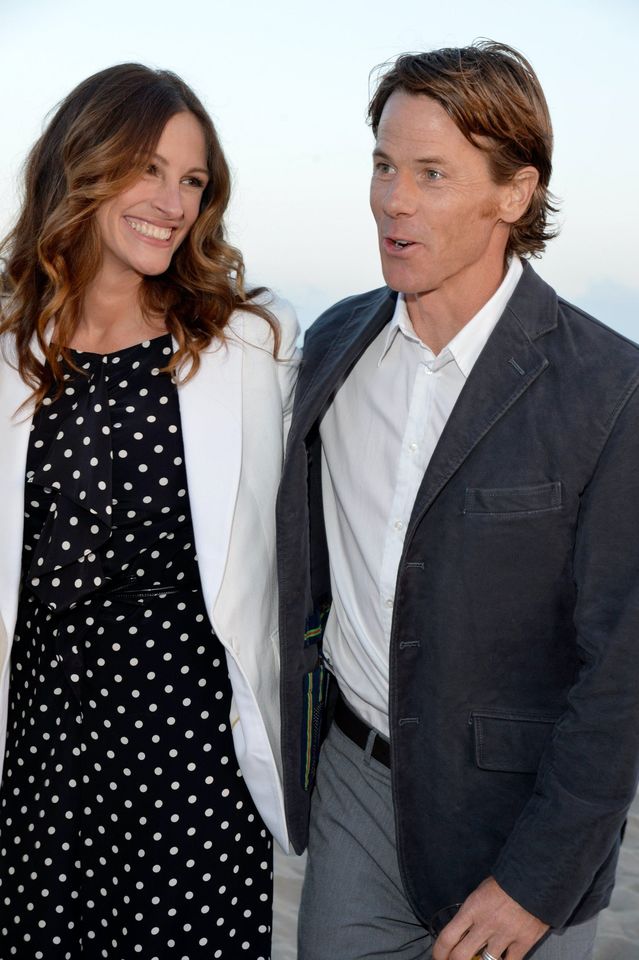 Danny Moder and Julia Roberts in 2012