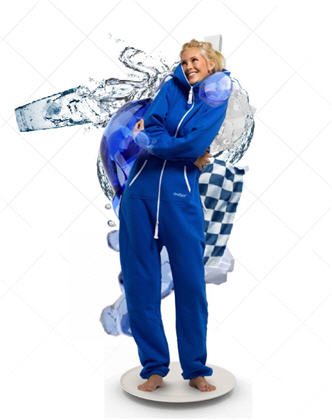 The OnePiece, which launches in the UK next month, could be the love-child of last year's home-comfort hit, the slanket (sleeved blanket) and an Elie Saab S/S '11 flowing wide-legged jumpsuit — perhaps with a bit of a paternity challenge from Juicy Couture's Noughties-era joggers.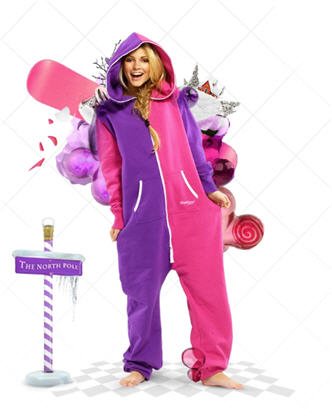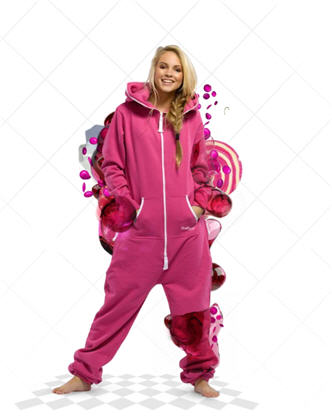 It is, quite simply, an all-in-one tracksuit with a zip right from the crotch to the crown. They will cost you £80-£110 (from onepiece.co.uk) depending on the design you choose (from stars and stripes to two-tone) and, I can tell you from experience of my dashing purple one, they're darned cosy. Once I put it on last night, I was happy to stay swaddled all evening, knowing I was fitting in nicely with the current adult-sleepover trend — made fashionable by Soho House, Miami, which has been hosting exclusive celeb sleepovers since its recent opening.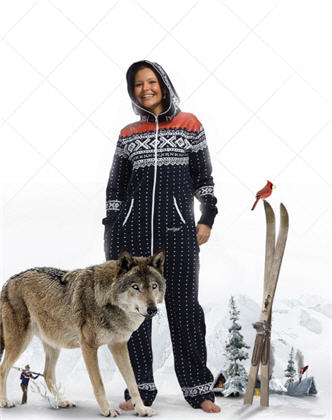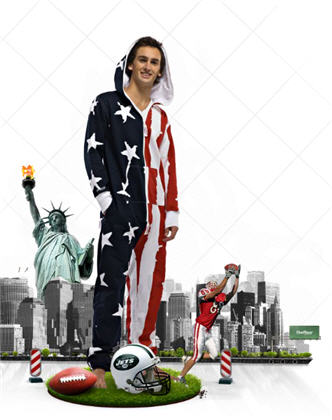 Clothing akin to an adult babygro may seem an odd choice to some but Sadie Frost has already declared herself a huge OnePiece fan — I can picture them being worn all over Chelsea, coupled with a pair of Jimmy Choo Ugg boots.