Since Kate refused to wear Lady Diana's wedding dress there was quite a buzz on Kate Middleton's wedding dress and also about who would be the lucky designer to design that. With a high anticipation of winning the designer label for Kate Middleton's dress at her wedding, the London designers have put their best fabrics, design and color pallets on show.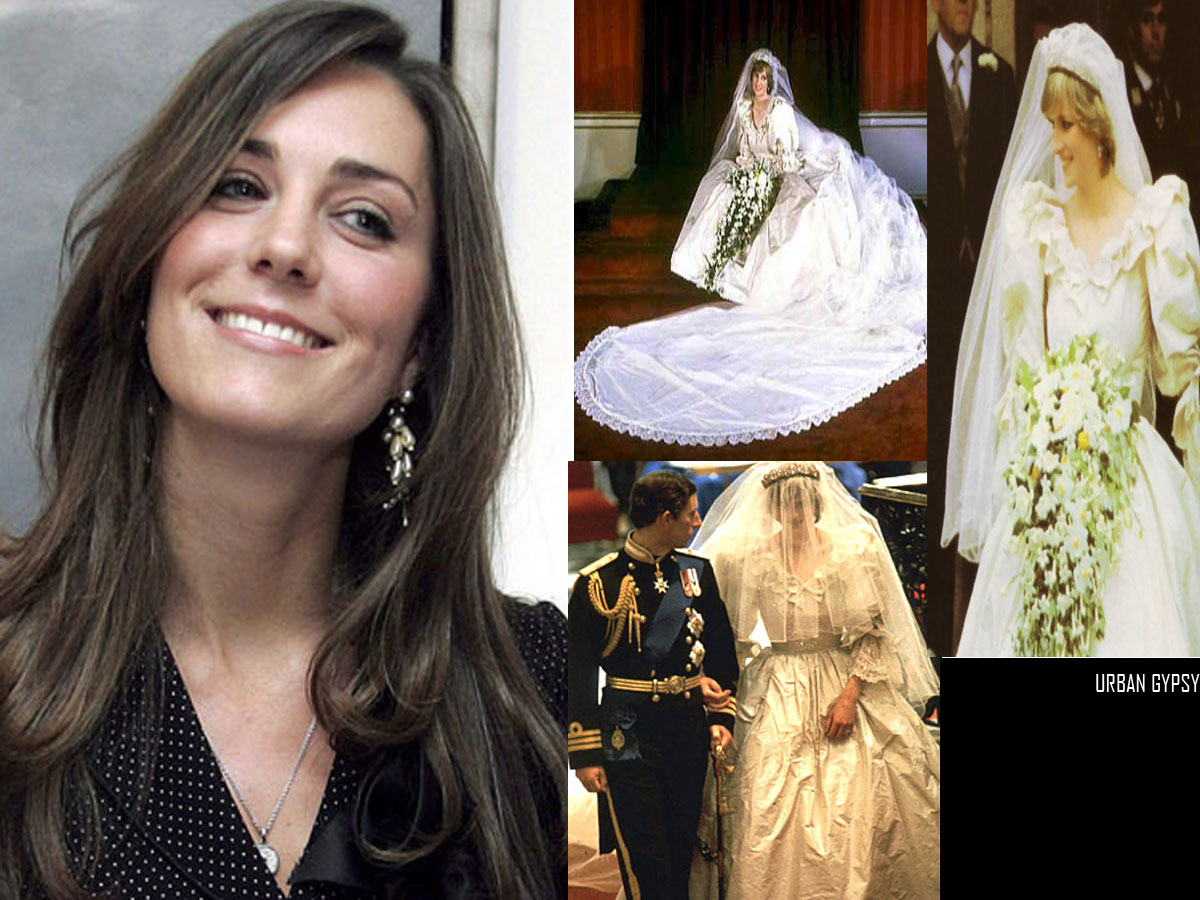 The Royal wedding will happen on the 29th day of April at Westminster Abbey London and we have to wait with baited breath to find out all about the dress, and so on. Wow, I'm intrigued, aren't you?
But until that, take a look at 10 gowns that Canada's top designers envision Kate Middleton's wedding look.
Source