This fall, kitsch is in. A style that began in the art world, kitsch can either mean art that appeals to popular taste rather than high-brow standards, or works or items that may be objectively "ugly," but are appreciated in a knowing and ironic way. In fashion, kitsch tends toward the latter, and the abrasive style has never been more en vogue.

One could say that the resurgence of maximalism began in earnest when Alessandro Michele arrived at the helm of Gucci in 2015. Since then, season after season, more and more designers have been jumping on the kitschy train, and fall/winter 2021 is no exception.

From mismatched prints at Marine Serre and Collina Strada to strappy sandals paired with sweatpants at Coach, the fall collections predict eccentric looks ahead.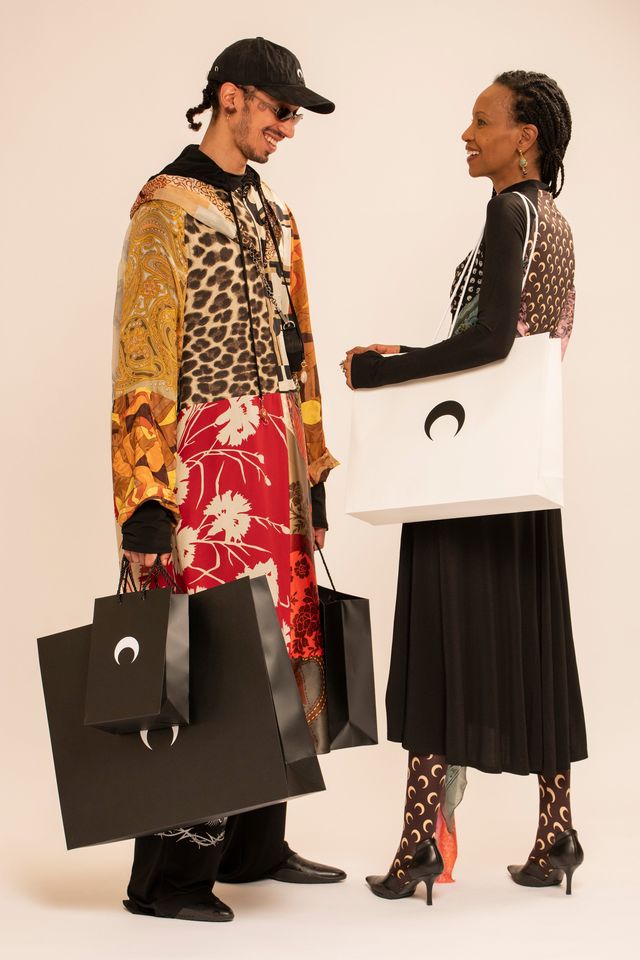 Marine Serre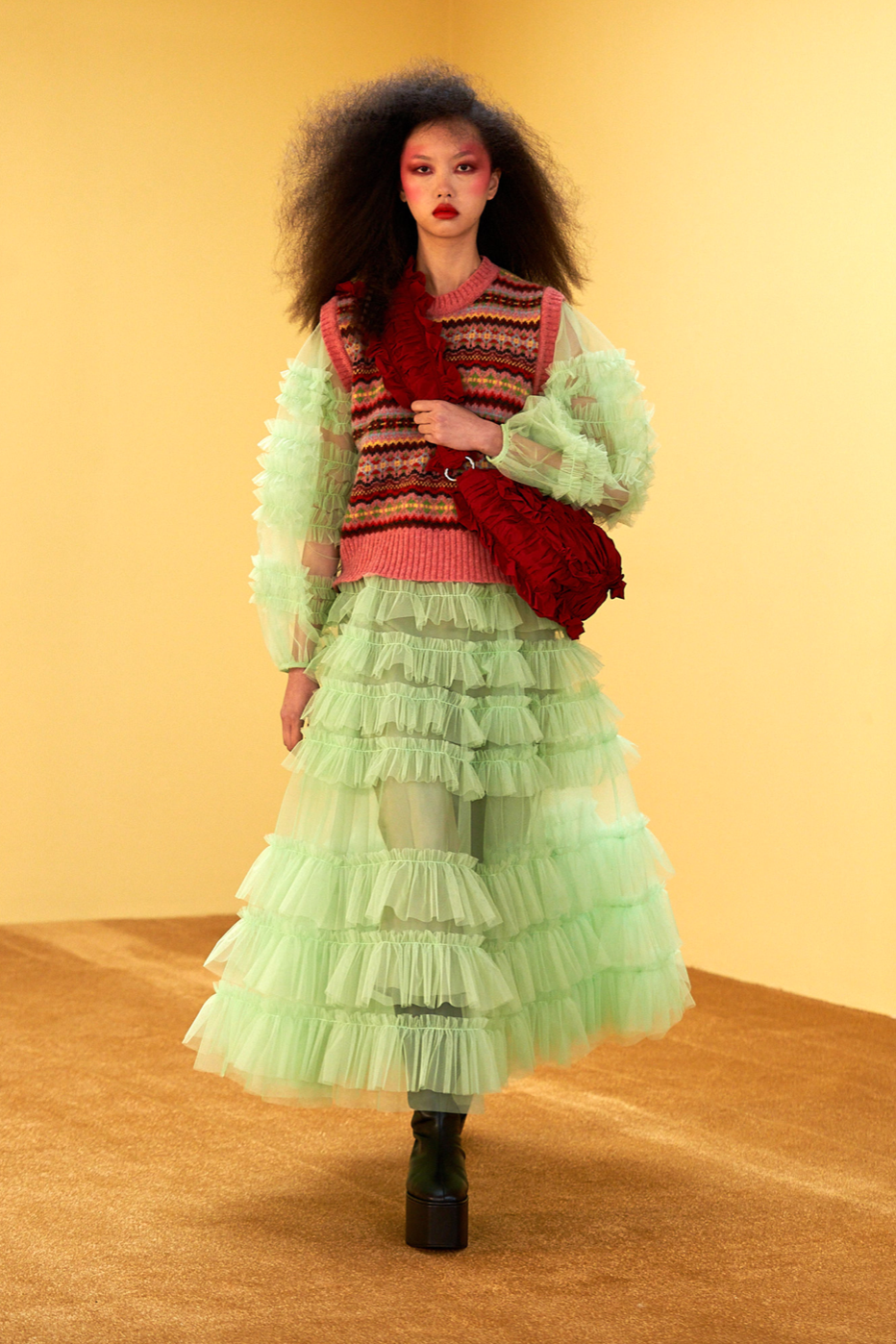 Molly Goddard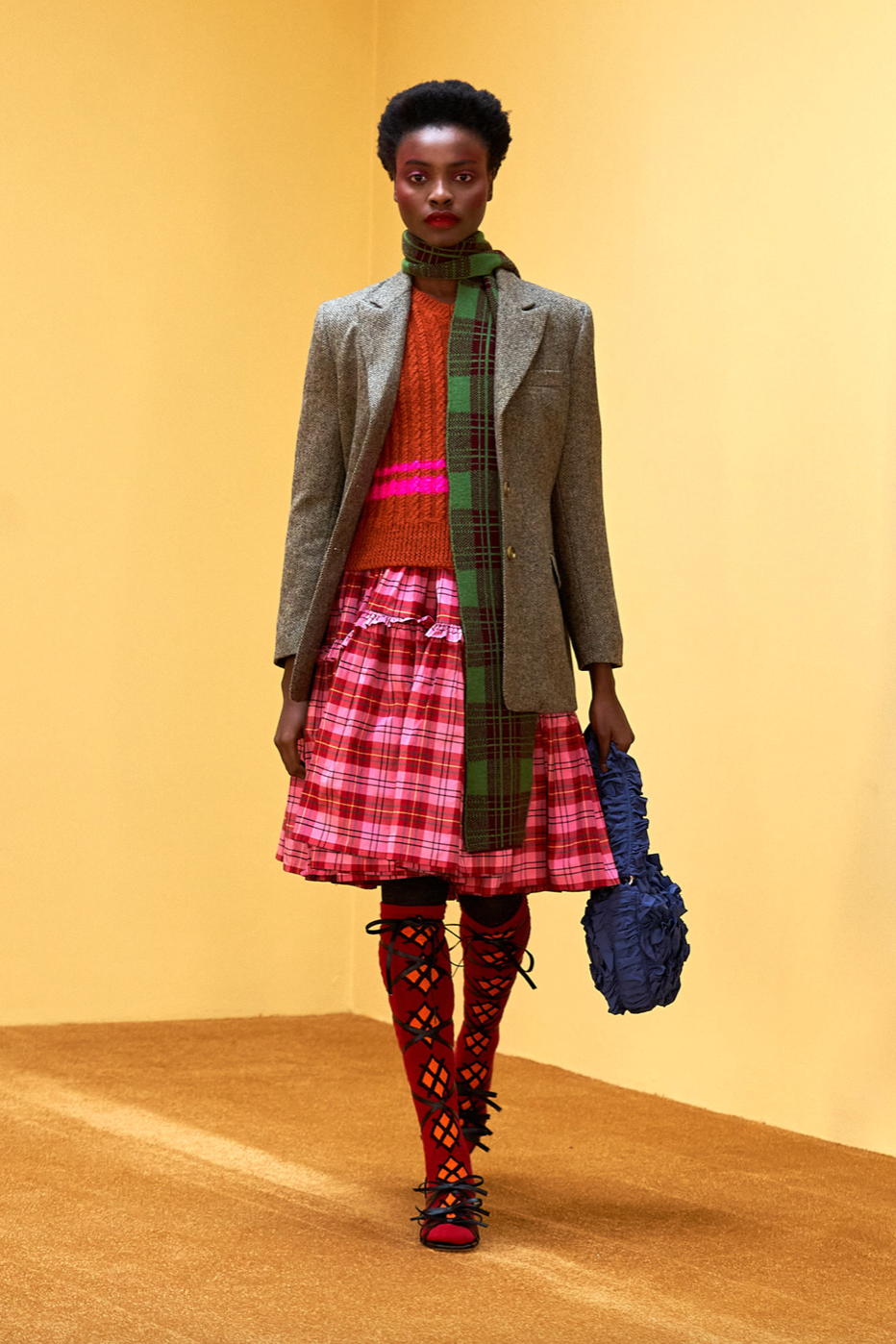 Molly Goddard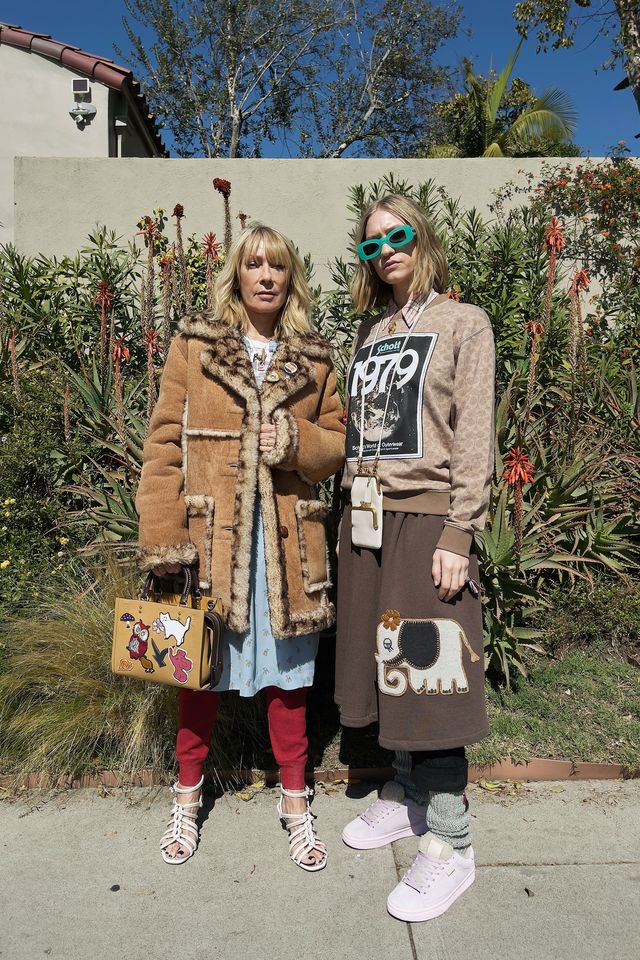 Coach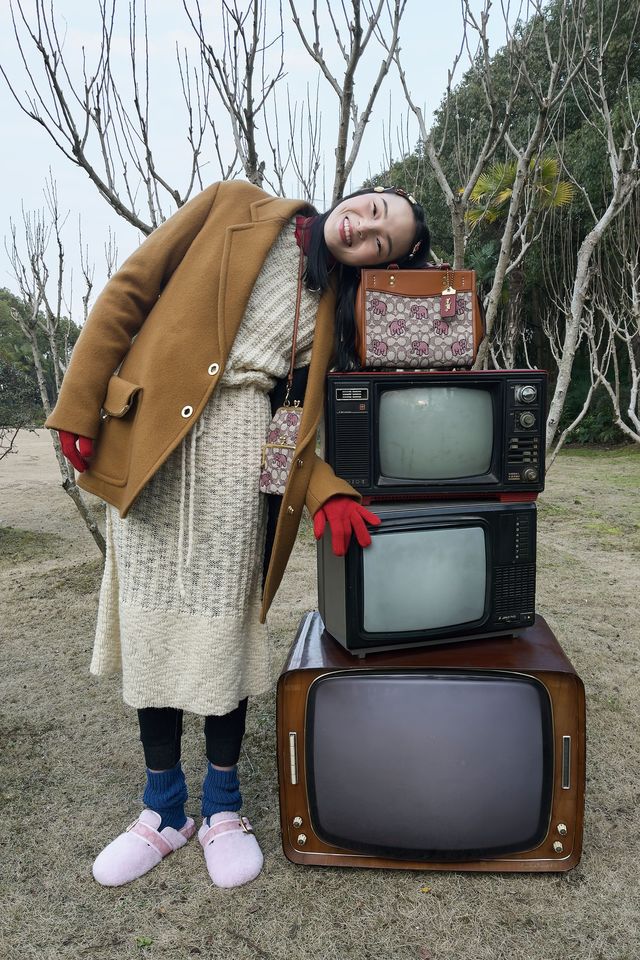 Coach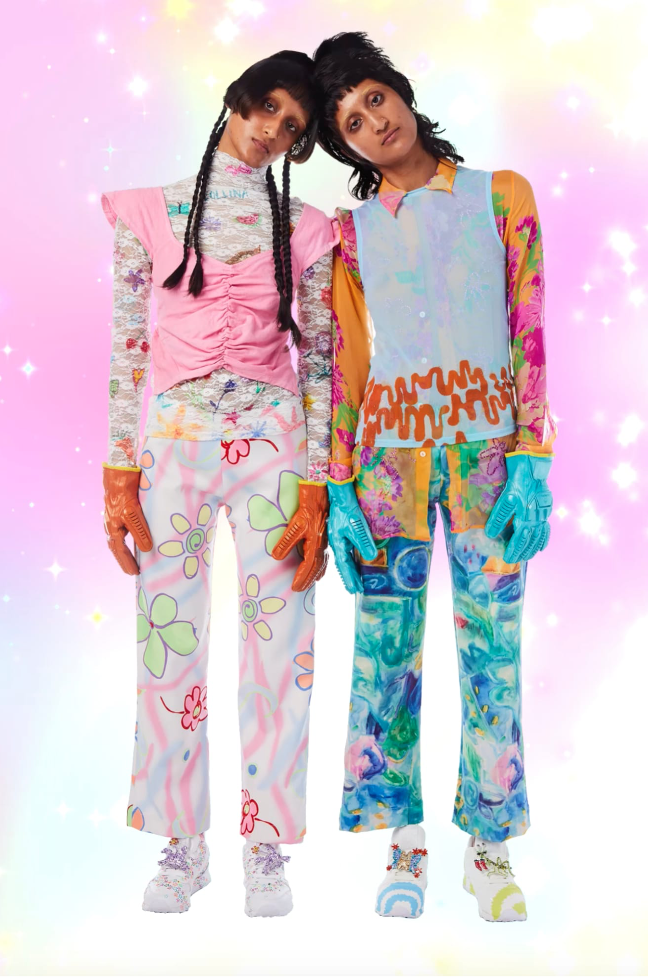 Collina Strada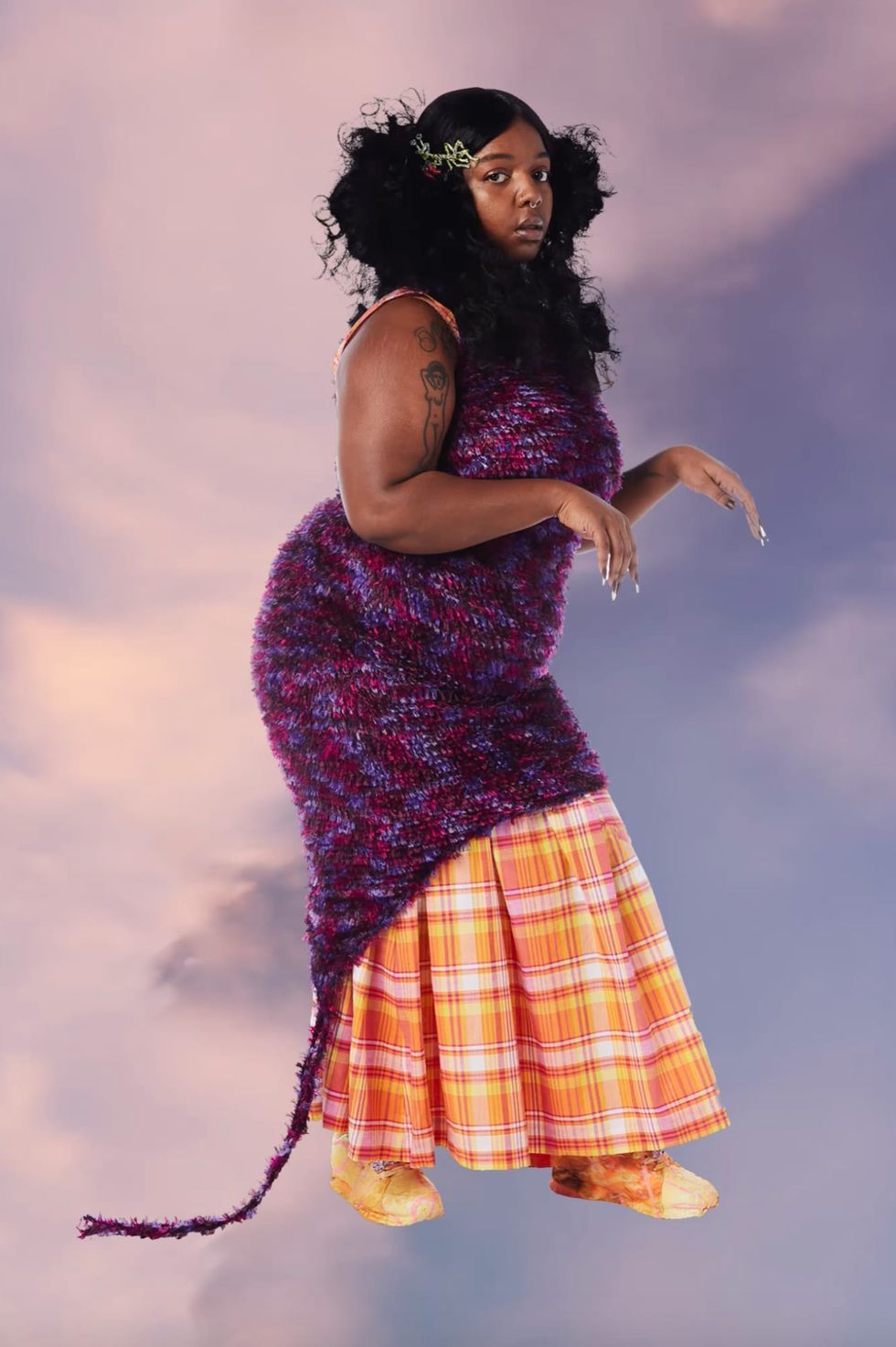 Collina Strada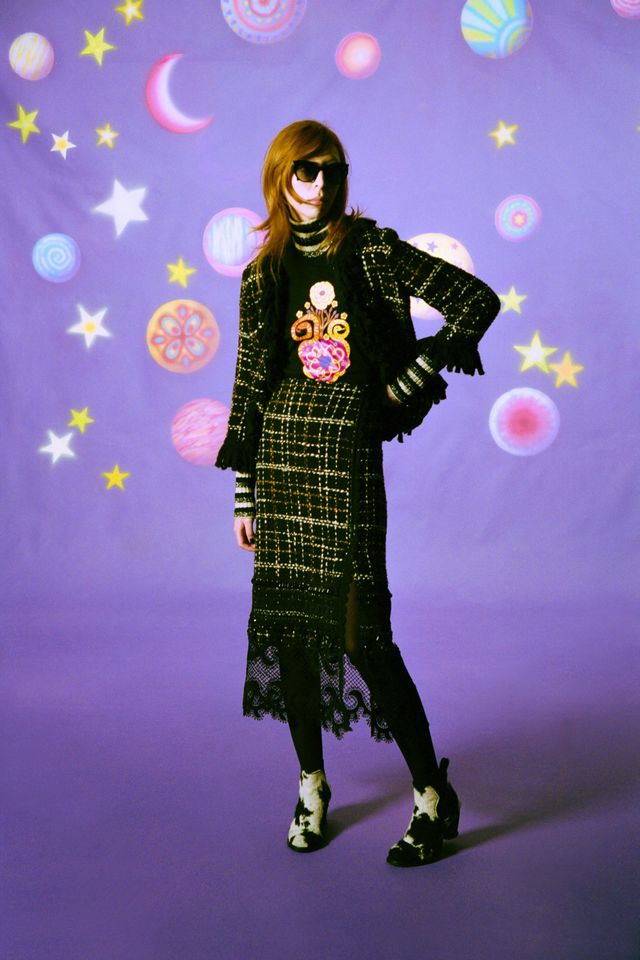 Anna Sui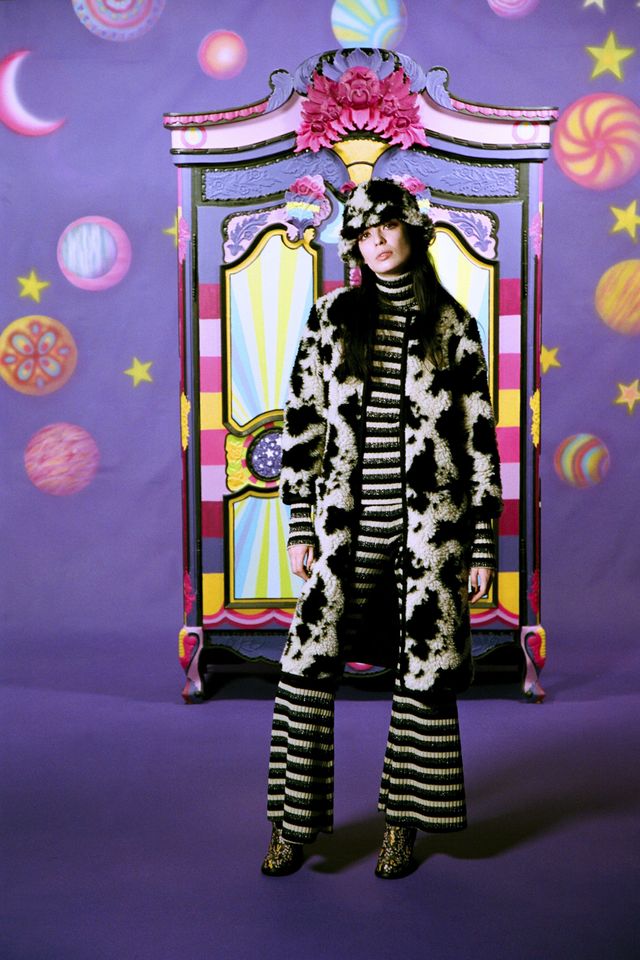 Anna Sui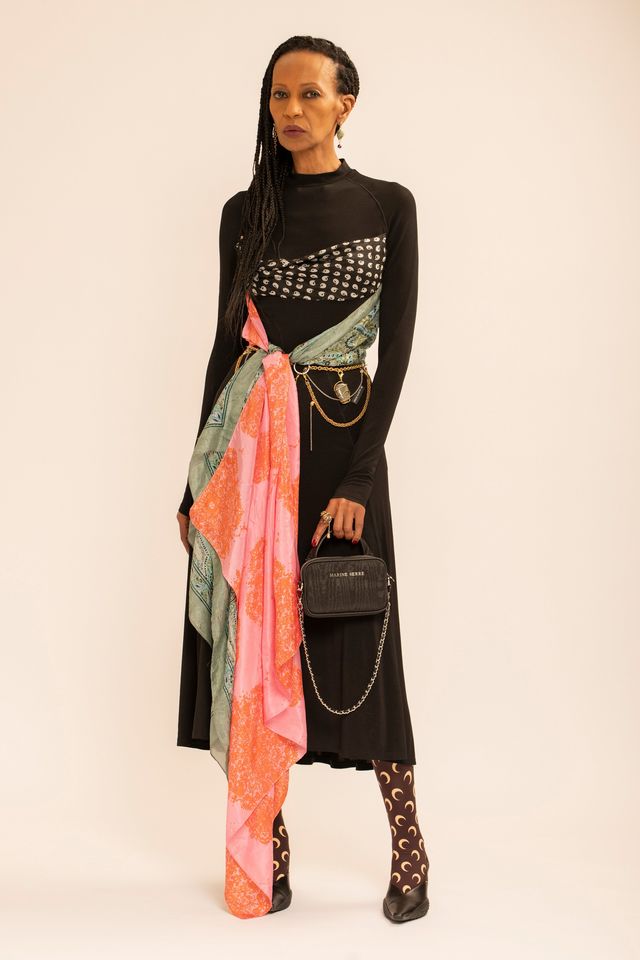 Marine Serre