At this point, we've seen it all, from the questionable return of popcorn shirts to a whole lot of butt fashion. But, the rise of PVC pants in the middle of a pandemic? Yeah, that one kind of threw us for a loop (and made us question our rotation of sweats and leggings). Still, it's happening. Taking to Instagram recently, Kylie Jenner posted a picture of herself wearing an orange LaQuan Smith option, while Hailey Bieber stepped in a deep purple, latex alternative back in October. After months of comfy clothes, it's as if this super sexy, super bold, '00s trend is suddenly everywhere - and now we, too, want to invest in a pair of PVC pants.

We're aware this comeback isn't exactly new-new: stars like Kim Kardashian have been loving PVC and latex everything for years. However, as more famous women get on board and embrace this look, we've been convinced to give these bottoms a try. See how the stars style PVC pants, ahead, then shop similar options if you're looking to punch up your socially distant wardrobe.


Kylie Jenner Wore a Pair of Orange PVC Pants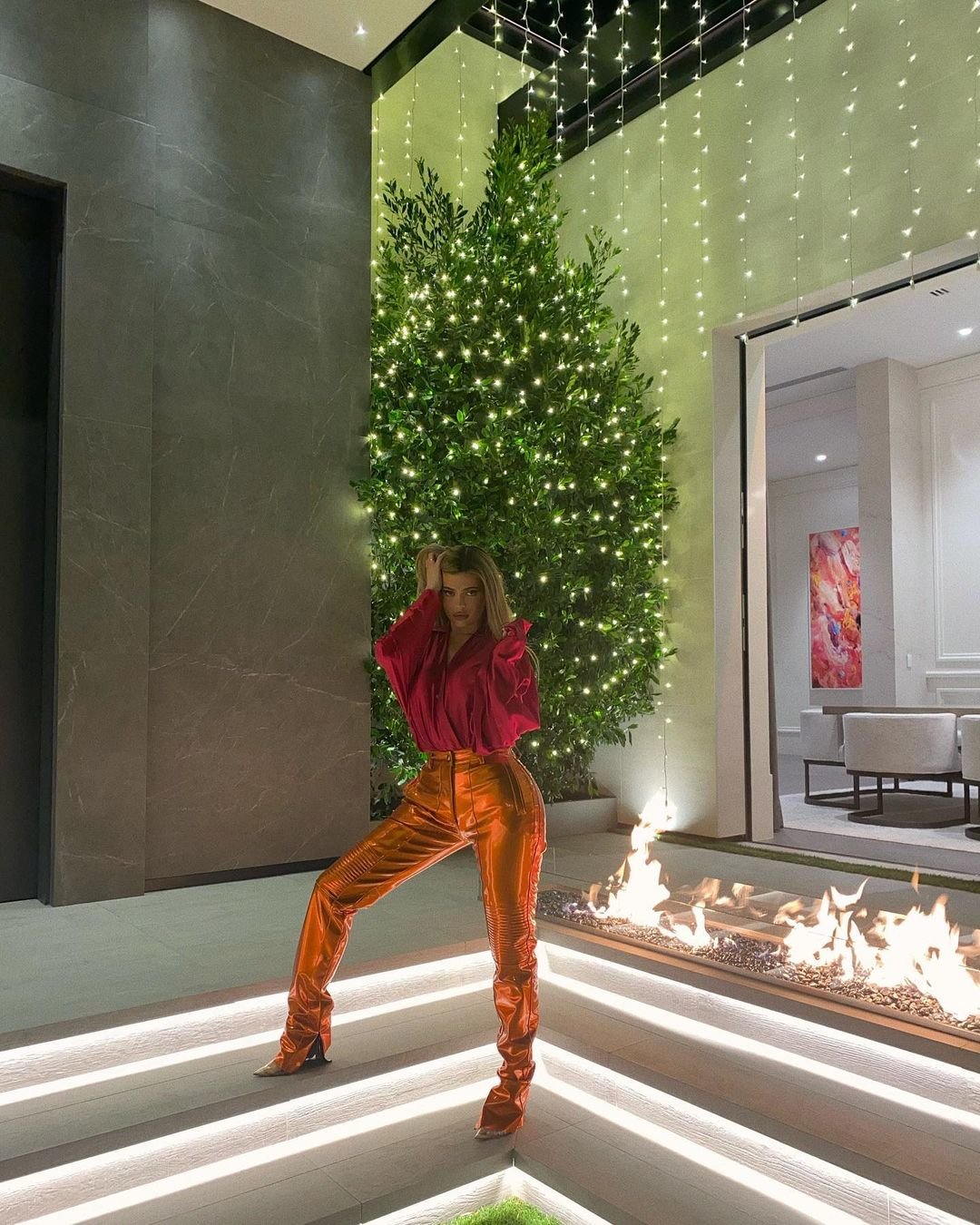 They're from LaQuan Smith's Spring 2021 collection, so while they do look holiday-friendly, she's really giving us a sneak peek at what's to come.

Shop Similar: Simon Miller W009 Faux Patent Leather Ankle Straight Leg Pants ($430; nordstrom.com)


Hailey Bieber Is Also a Fan of the Trend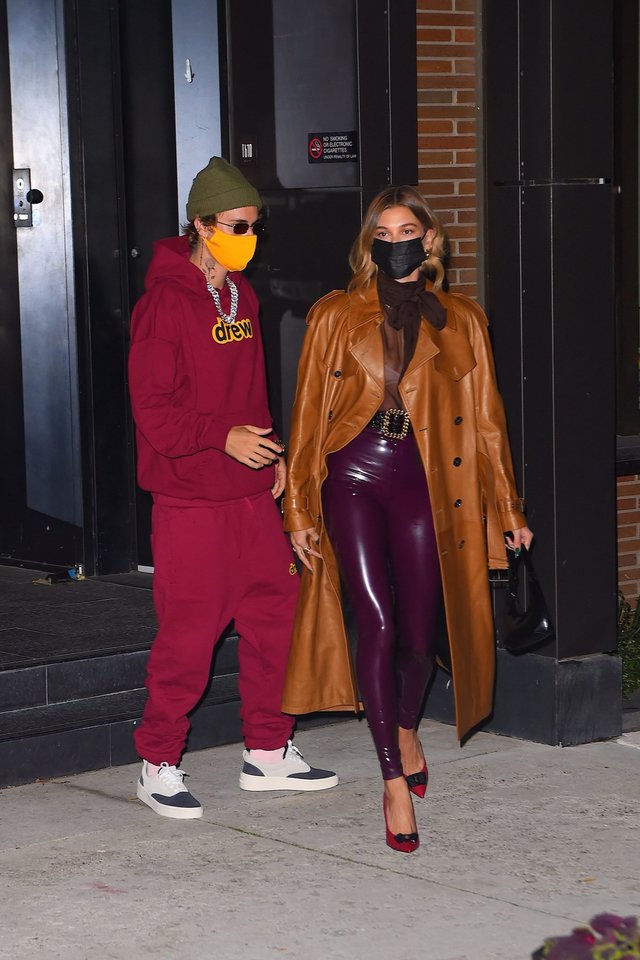 In October, she wore a tight pair with a big-buckle belt while grabbing dinner with her husband.

Shop Similar: Commando Faux Patent Leather Leggings ($98; shopbop.com)


This Style Brings Us Back to the Early '00s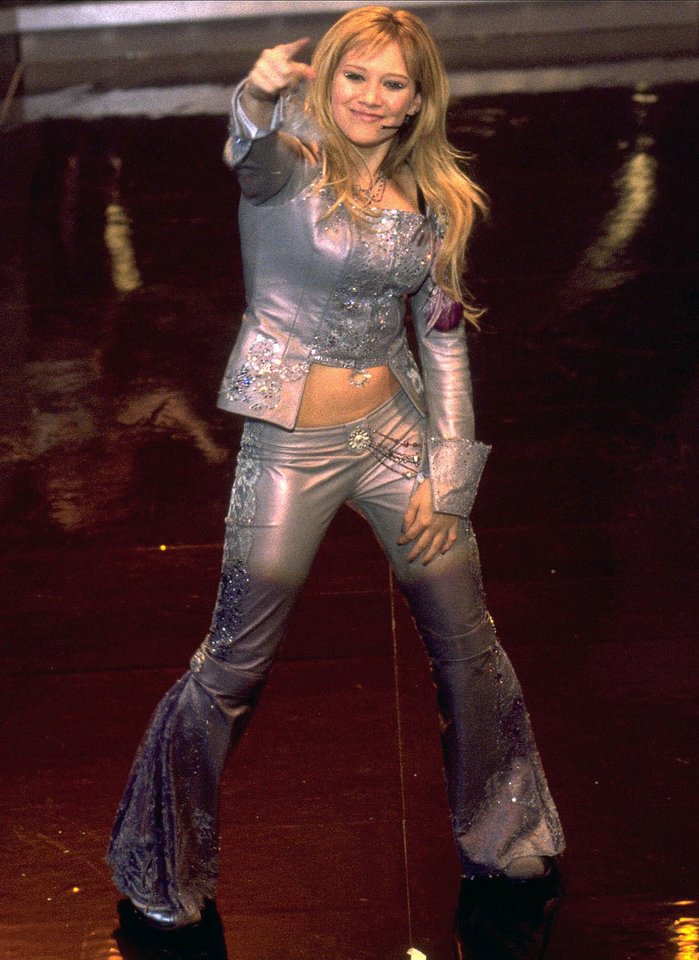 For some reason, all those patent leather remind us of Lizzie McGuire, but they were truly a staple in every pop star's stage wardrobe in the late '90s and early '00s.


Rebel Wilson Even Wore Similar Shiny Bottoms