While French actress Léa Seydoux began her career with roles in independent films like Blue Is the Warmest Colour-which won her a Palme d'Or at Cannes-and La Belle Personne, she has since gone on to become an understated Hollywood powerhouse, starring in blockbuster films like Mission: Impossible - Ghost Protocol, Midnight in Paris, and Spectre. However, like a modern Catherine Deneuve, Seydoux's commercial success hasn't dulled her art-house star quality.

This year, after much delay due to the COVID-19 pandemic, Seydoux sees the release of five films, among them her reprise of the role of Madeleine Swann in Bond film No Time to Die-Daniel Craig's final appearance as James Bond-and a role in Wes Anderson's highly anticipated The French Dispatch alongside an ensemble cast including Timothée Chalamet and Bill Murray.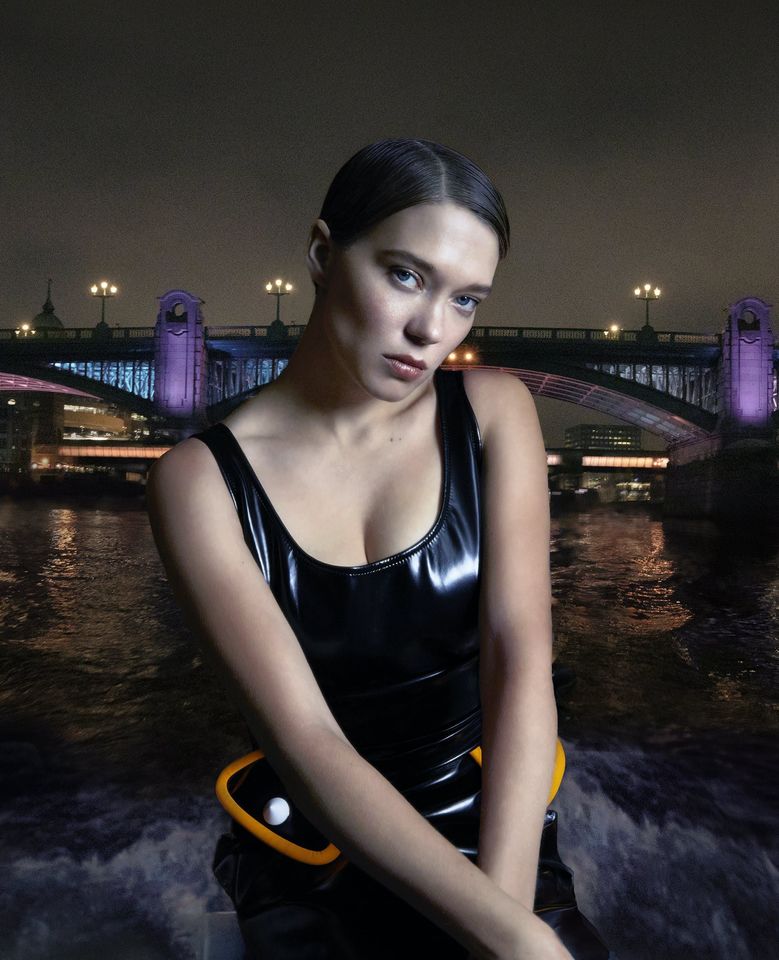 Seydoux has proven herself to be one of the most promising French actors of her generation. Her quietly smoldering presence caught the attention of the fashion world, and soon she became an ambassador for Louis Vuitton and muse to Nicolas Ghesquière. Despite rubbing shoulders with a who's-who of the mainstream film industry, Seydoux retains an optimism for film's function as an extension of the art world, and this dedication to the craft shines through in each role the actress takes on. "For me, art, in general-literature, paintings, music-is a way to resist. It's also a way to explore our human condition. I think I'm only interested in that; I don't really care about the rest," she says.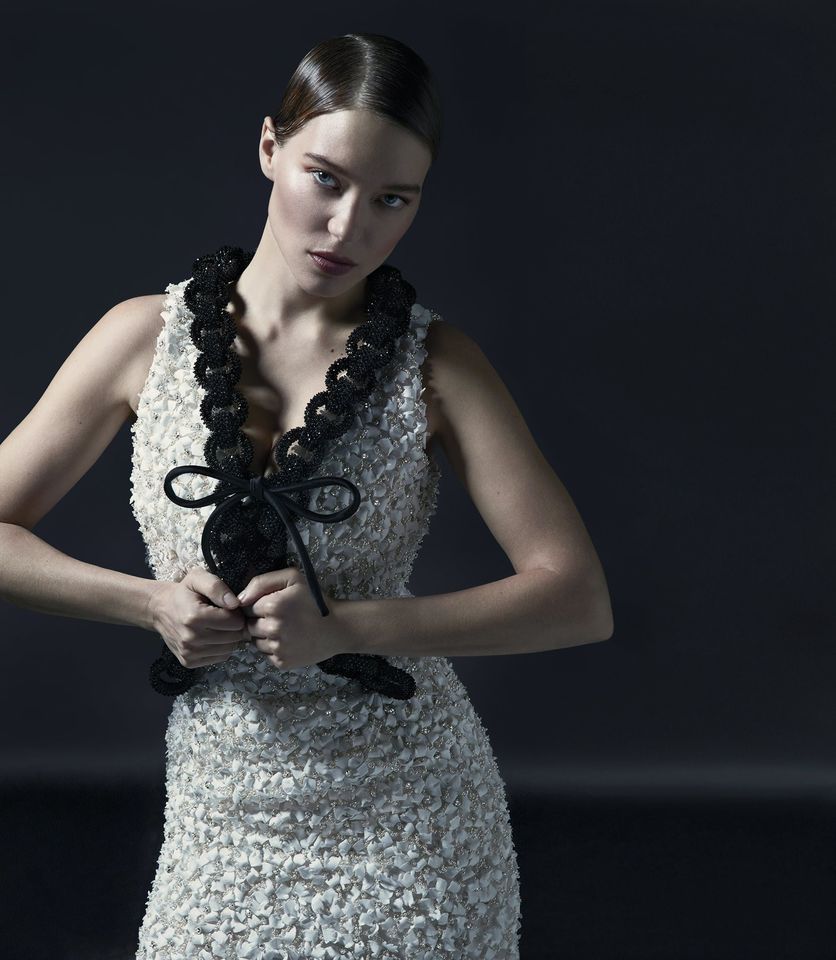 L'OFFICIEL: Some of your films are finally being released after being delayed for over a year. How does it feel to finally see No Time to Die come out?

LÉA SEYDOUX: It's been a relief! I'm happy that people are going back to the cinema, and I think we all need that-we need a bit of enjoyment. This pandemic has been such a difficult time, so I think people are ready to have fun and share emotions together. I think it's important to connect with other people. That's something that I felt during the pandemic-that I need others.


L'O: You've expressed in the past that films for you are about intimacy. How does that translate for these bigger action franchise types of films?

LS: In all the roles I play, I'm seeking certain truths. In a big machine like this one, that can sometimes be tricky, because you're a bit bombarded by all the technical things, and sometimes it doesn't allow for emotion. With No Time to Die, I really wanted James Bond and Madeleine Swann to have a real connection that people could relate to. I love the fact that it's a love story.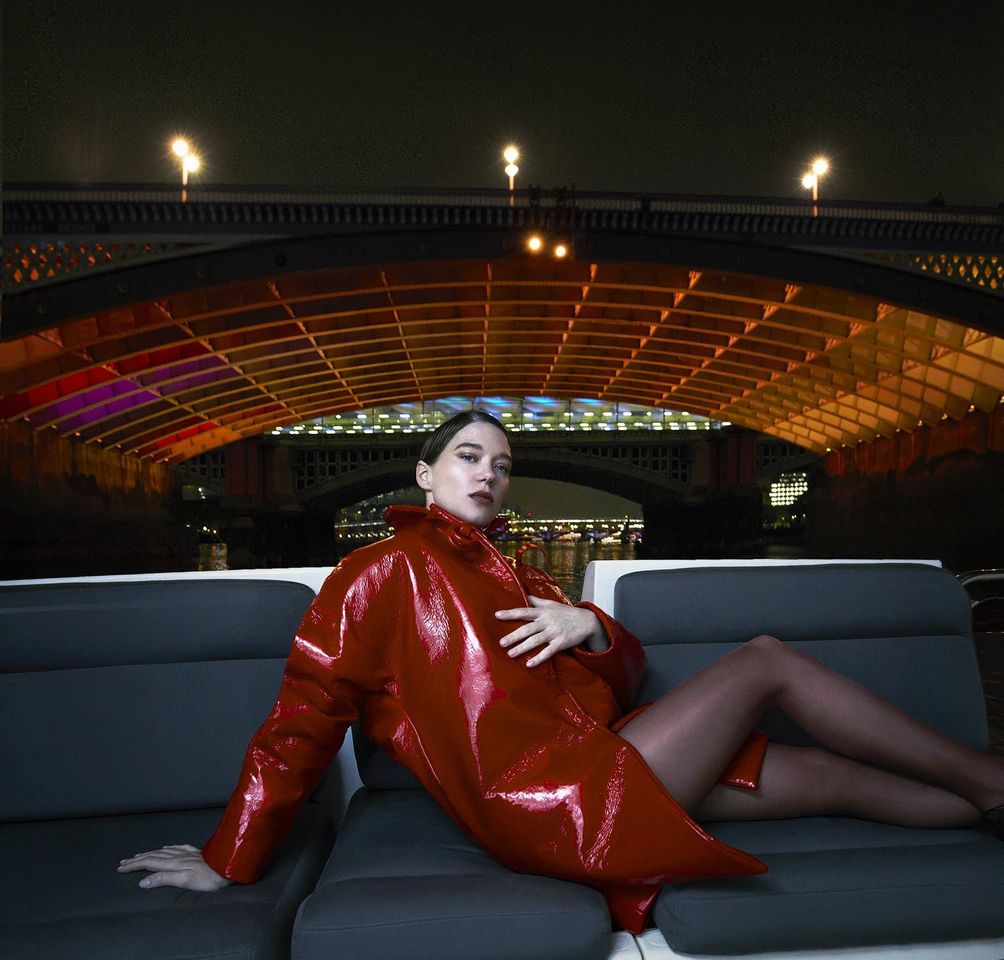 L'O: Did you feel any sort of pressure being a part of a storied franchise like the James Bond films?

LS: Yes, I felt that pressure. I've always thought that I was not really efficient in the sense that I have a certain way of acting and I've always felt a bit unconventional. And for me to fit into a franchise like Bond was a bit of a challenge, but fortunately, thankfully, this time the part itself is so unconventional and so different from other Bond female characters that it was easier for me. The franchise itself has really changed, which I think is thanks to Daniel Craig, because he made this character more imperfect, and in a sense more human. If you ask me to replicate or imitate something, I'm really bad at it. It needs to be, in a way, my own creation. Sometimes in a film like this you can feel the pressure, and you ask yourself, 'Will I be good enough?'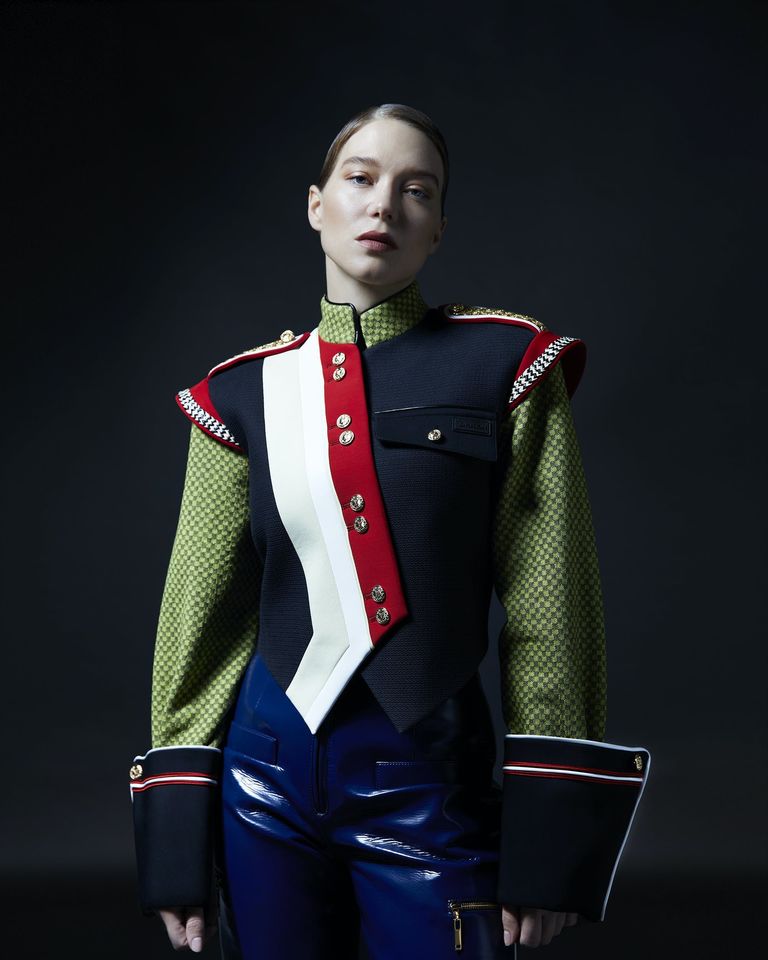 L'O: How do you feel about the term "Bond girl?" Do you find it reductive or is it just a descriptor for you?

LS: Using the word "girl" is a bit infantilizing, but I like the fact that we now have characters that have more depth, that the audience can relate to them more because they're imperfect. Madeline is not perfect, and she's not this fantasy. She doesn't define herself in the way that these characters used to. She's not a stereotype, and she's not seen from a male perspective, she's just a character with depth, which is something that I really liked. To show vulnerability is also something that I enjoy, because in this world we're living in it feels like there is no room for it anymore. We live in this capitalistic world where everything is dictated by money. Everything needs to be able to be sold.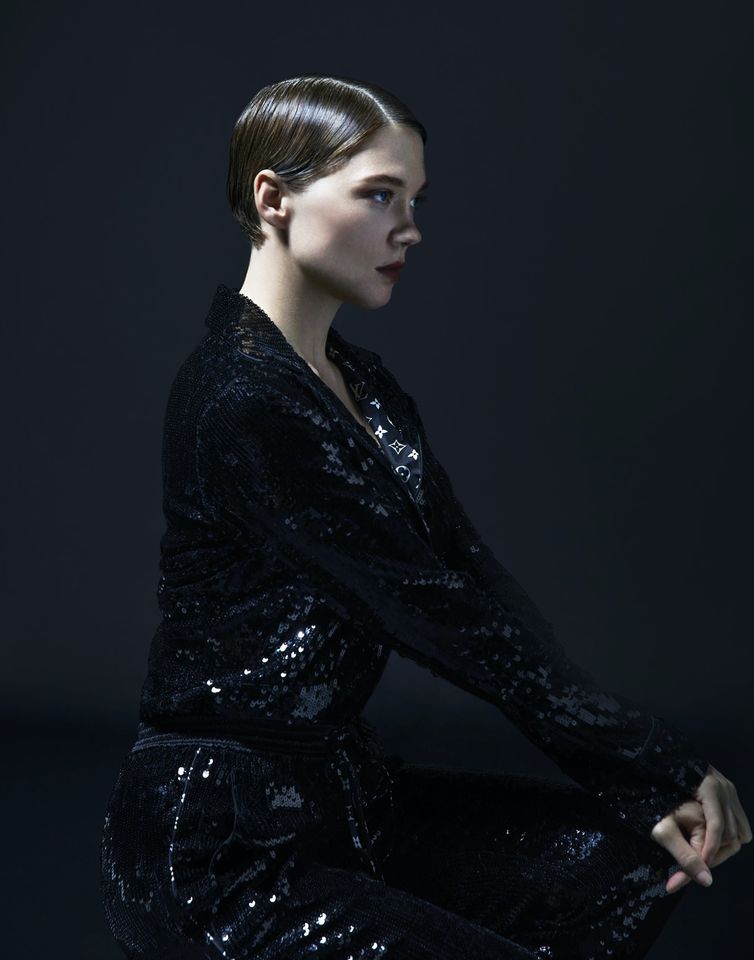 L'O: You're also in The French Dispatch. What is it like to play a part in Wes Anderson's very distinct, stylized world?

LS: It's great. I feel close to Wes and his taste-I even try to dress like him! What I love about Wes is that he's a true poet, and there are very few directors who are poets. Poetry is something that we need, because, speaking for myself, but for me it's consoling. Poetry is beauty, and we need beauty to be able to dream.