"It feels like I'm a very fancy Matrix-goer," Aminé says. The Portland-based rapper is getting ready for the 2021 CFDA Awards at The Mark Hotel in New York and describing his look for the evening to L'OFFICIEL. Attending the awards on November 10 with Thom Browne, a nominee for American Menswear Designer of the Year (an accolade the designer first won in 2013), Aminé wears a calf-length black trench coat with a short suit, complete with a bowtie and boots. The ensemble is a first for the "Caroline" rapper, who shares that he's never worn a trench with shorts before.

But Aminé is known for mixing things up. With a new album out this week, Twopointfive, the artist offers 12 upbeat tracks that radiate an infectious electropop sound along with his clever wordplay and flows. It's an exercise in stream of consciousness creation as Aminé takes his Pointfive projects (Onepointfive was released in 2018) as an opportunity to loosen up and experiment with his sound.

Here, the artist shares more about creating Twopointfive, accompanying Thom Browne, and his personal style influences.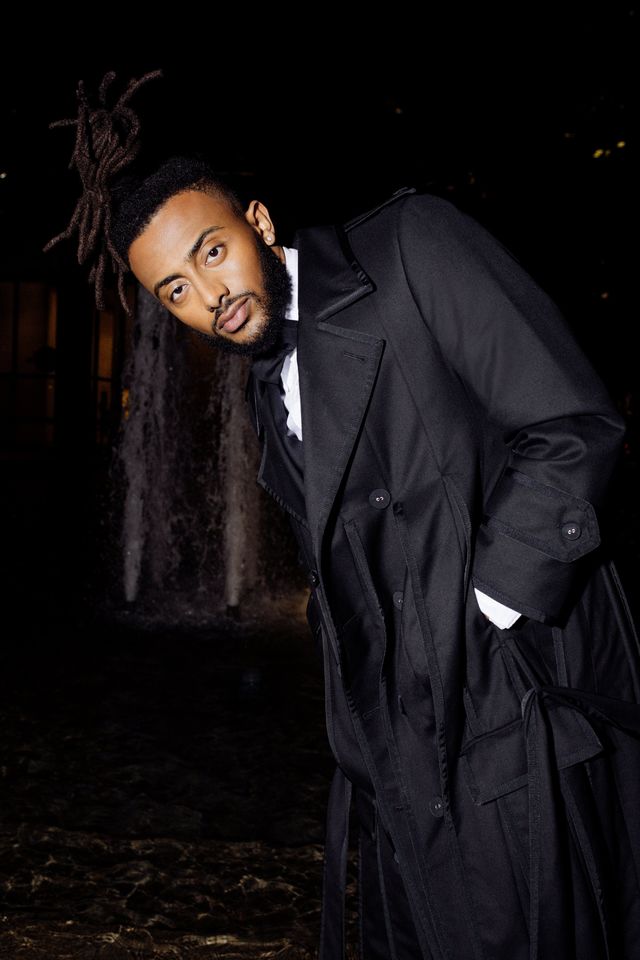 L'OFFICIEL: You're a guest of Thom Browne at tonight's awards-how do you connect with his designs?

Aminé: I think my favorite thing about his brand is how simple everything is. It's just classic. He always sticks to what he knows best, but it always evolves over the years while still staying true to who the brand is.


L'O: What are some of your personal style influences?

A: I grew up in Portland, so a lot of my everyday wear was influenced by people I saw growing up. Like, old people who wear a lot of Arc'teryx and North Face. If you don't have a rain jacket in the Pacific Northwest, that's weird. If you have an umbrella, that's even weirder. I never had an umbrella growing up, you just rock your jacket everyday. Now that I've grown up and matured and I can afford things I want, I'm influenced by a lot of things like Thom Browne, and a lot of other brands in general made me want to be that sophisticated and dress that way now.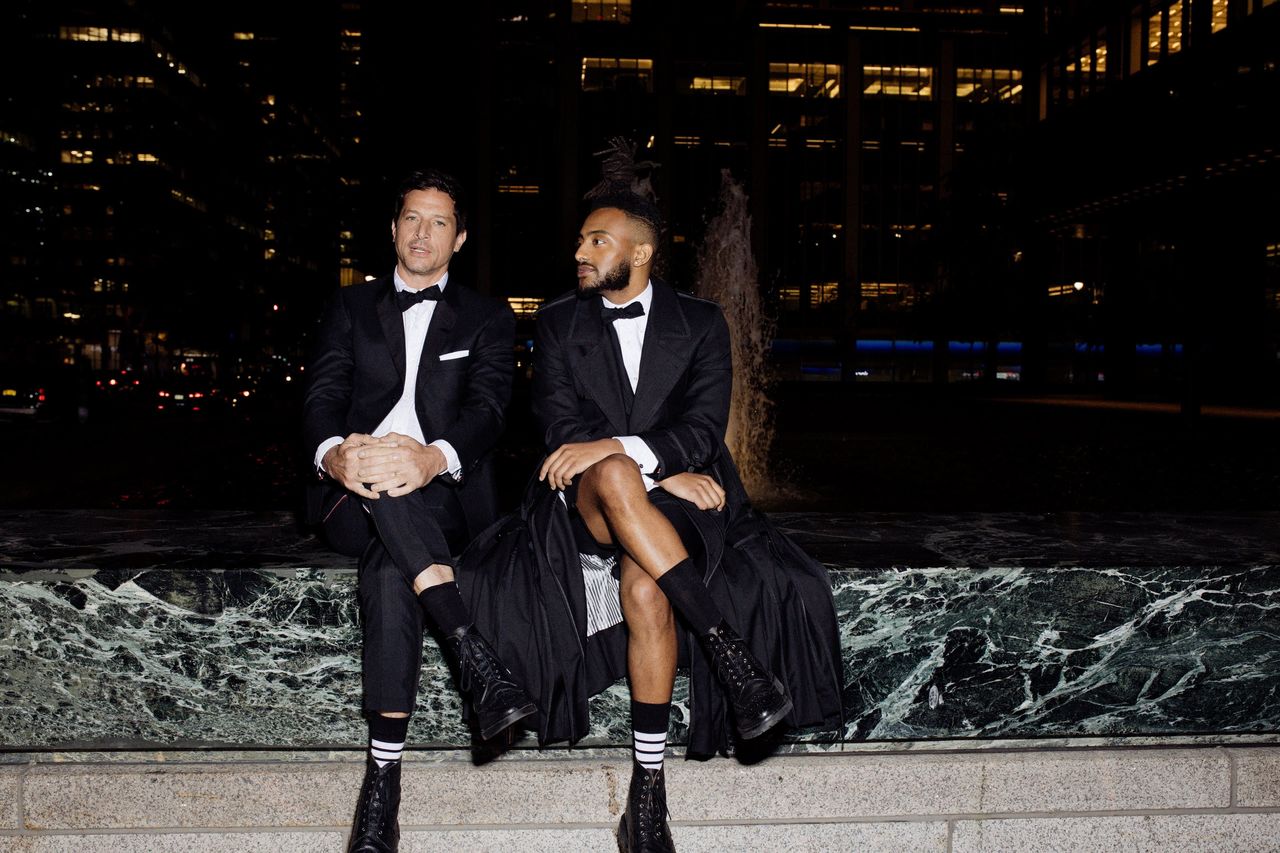 L'O: Thom has always pushed the boundaries of menswear-how have you seen men's style change in the past few years?

A: It's changed a lot, but I feel like the world has changed, so fashion could adapt to it and could be more creative. Whether it's wearing makeup or something, no one really cares.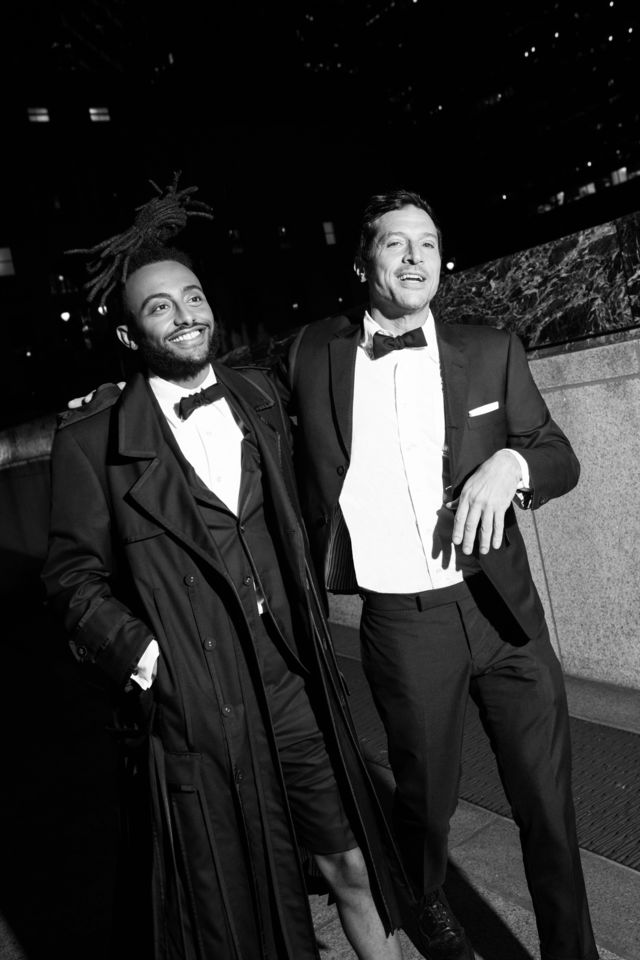 L'O: You've said that you gave yourself more freedom with Twopointfive. How do you keep the pressure off and give yourself the space to experiment?

A: I feel like the best way to do that is just making sure you have time for yourself and your family and friends and just doing the little things that we take for granted. When you're so caught up doing awards, music videos, and all these things that of course really matter to the art of it all, I think it's important to grab brunch with your mom on a Sunday because that makes you feel good and keeps you creative. That's what I cherish.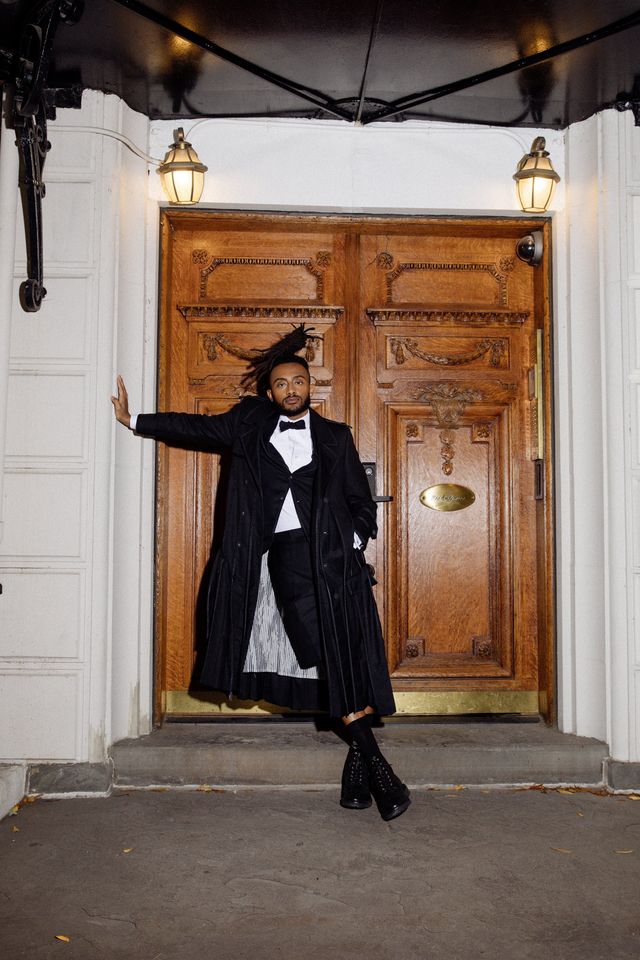 L'O: What were some of the biggest influences behind the new album?

A: I was heavily influenced by mushrooms, for sure. But just a lot of happy stuff. Twenty-twenty was a terrible year, had me in my house, a little depressed, and it was hard to see the good in things that year. A rule that I made up for myself in 2021 and going into this album was to make sure I'm having fun every step of the way, whether its music, whether it's shows, just making sure my happiness is my priority. I didn't really do that for my last album. I made the music my priority, and it should be the number one thing. But the difference with Twopointfive and me, is that I made happiness the priority and I hope people can hear that in the music.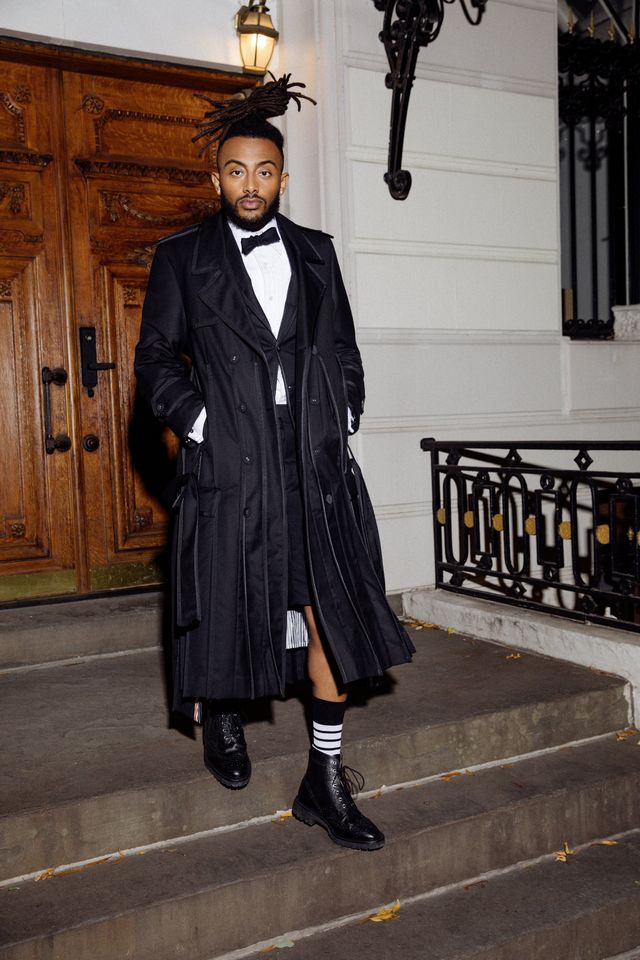 L'O: Speaking of fun things, you hopped on Tiktok last year.

A: Call me young and dumb, it's just so entertaining. I've learned so much from it. I just [joined] because I found it funny. I really missed Vine and Tiktok is like Vine times 20, it's so much better.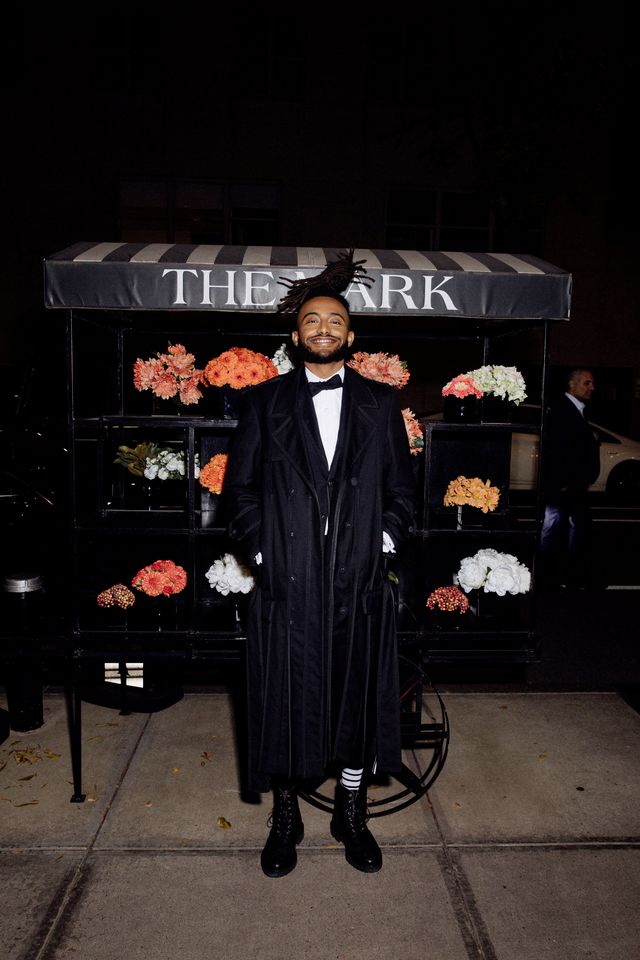 L'O: You dropped some merch to go along with the album, too. Do you have a hand in the design process?

A: Definitely. My friend Nick Holiday helped design most of it and we'd be together like every night 'til 3 a.m. making sure every design was on point. I've been heavily involved in my merch since day one, and when I started I was like packaging everything myself because I couldn't afford to get someone else to do it for me. But yeah I'm heavily involved in it because I feel like fans are just so smart and they know when the artist is involved and when they're not. To me, it's like how are you going to ask your fans to buy something from you that wasn't really made or involved by you. Call me a control freak, but I just care.